Photos: Bachelors' and career girls' 1960s homes
Tucson Citizen photographer Bill Sears took photos of the homes of "career girls" in 1961 for the home section. Three years later he photographed the homes of bachelors. 
Times were different back then. Note the ash trays scattered about a couple of the living rooms.
We have included the information we have, but in two cases we don't even know the last names of the "career girls" whose homes are depicted. We would love to hear from those who lived in these homes and learn more about them.
Career girls' homes in 1961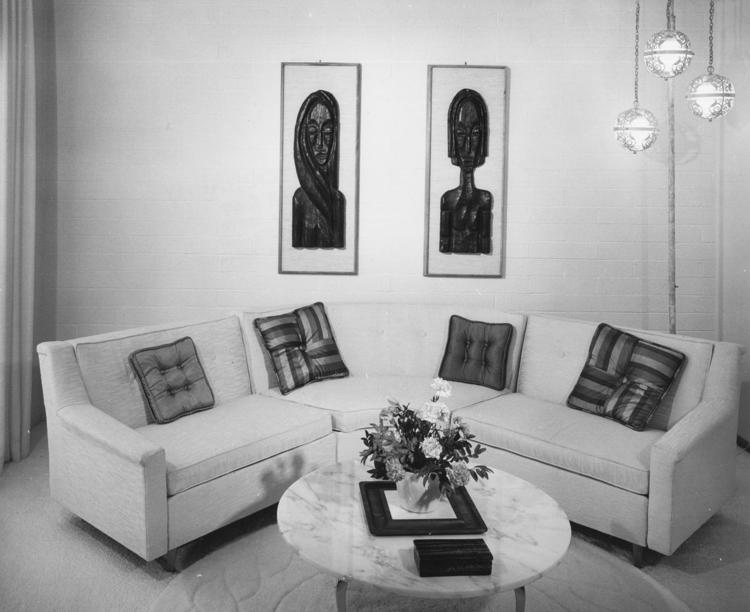 Career girls' homes in 1961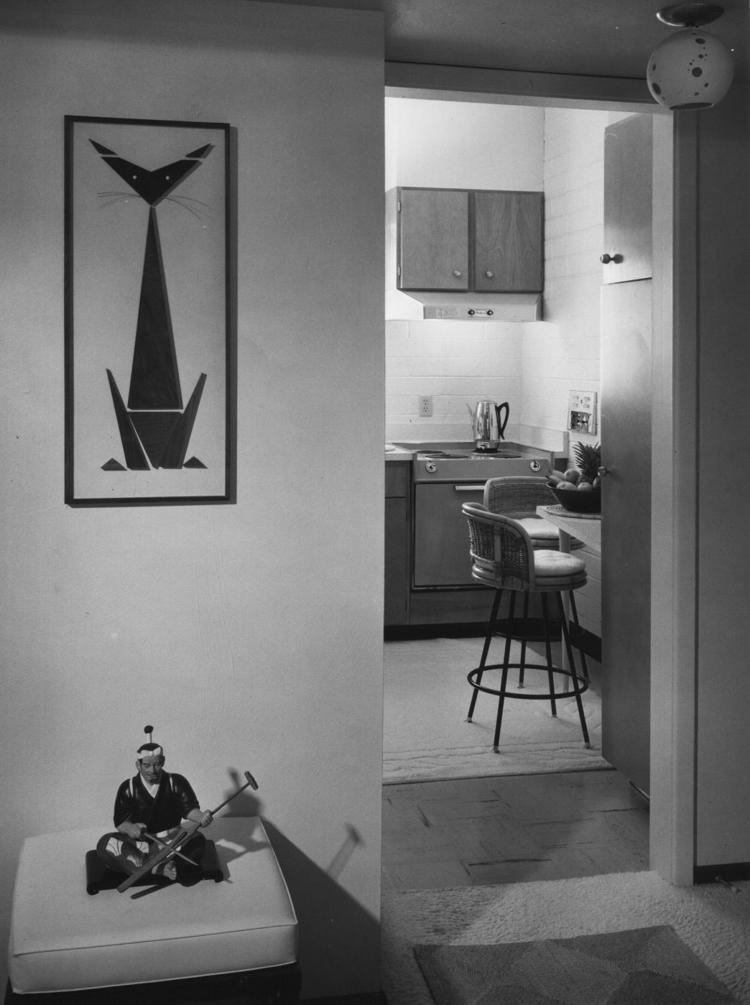 Career girls' homes in 1961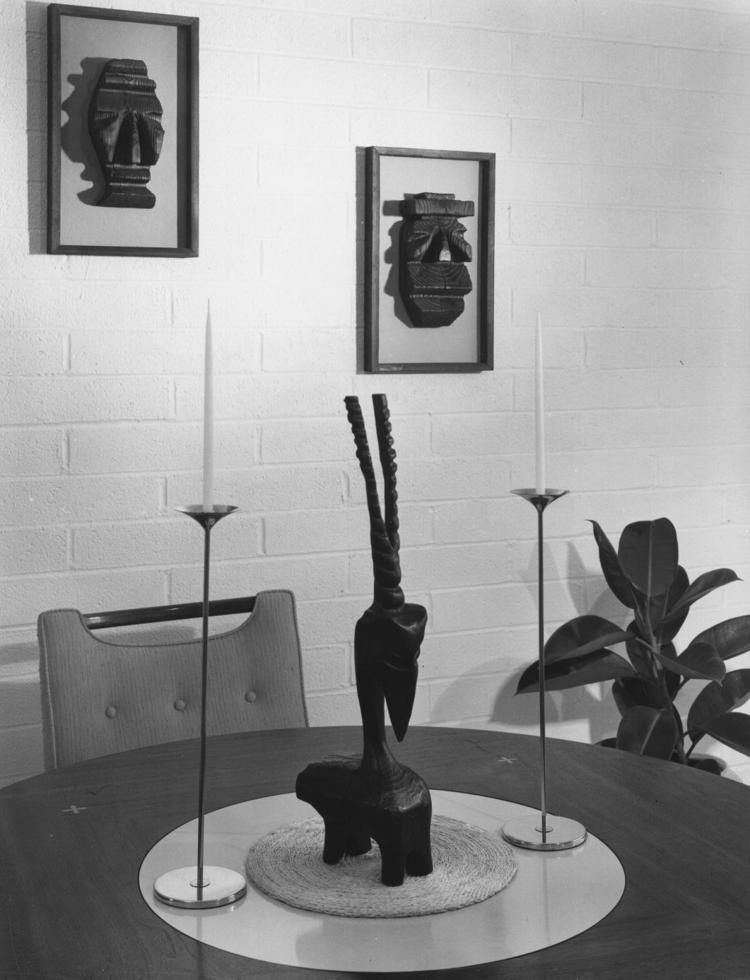 Career girls' homes in 1961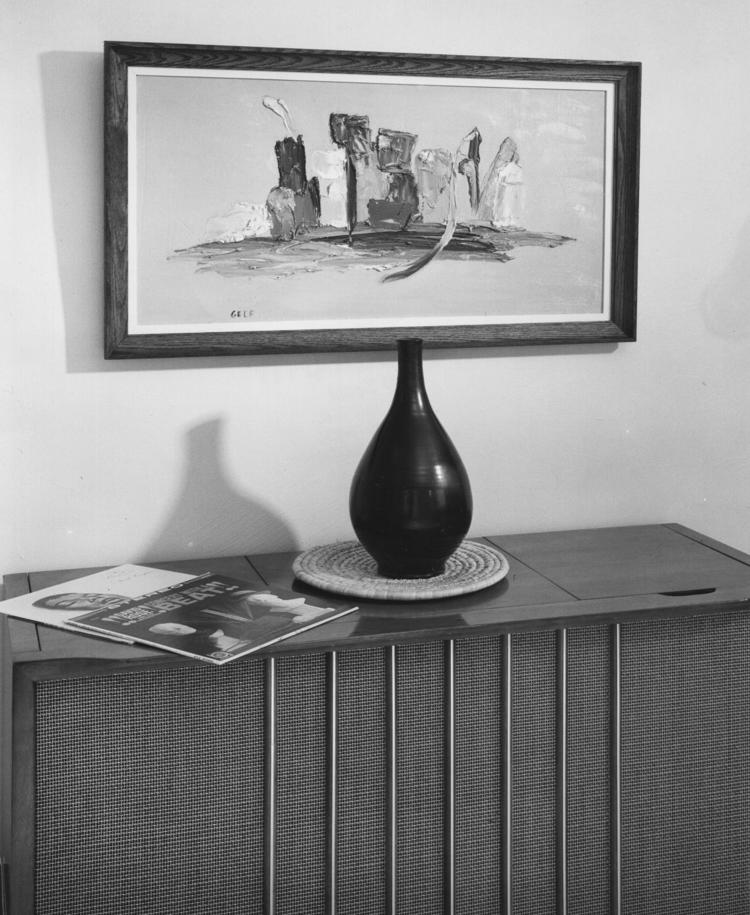 Career girls' homes in 1961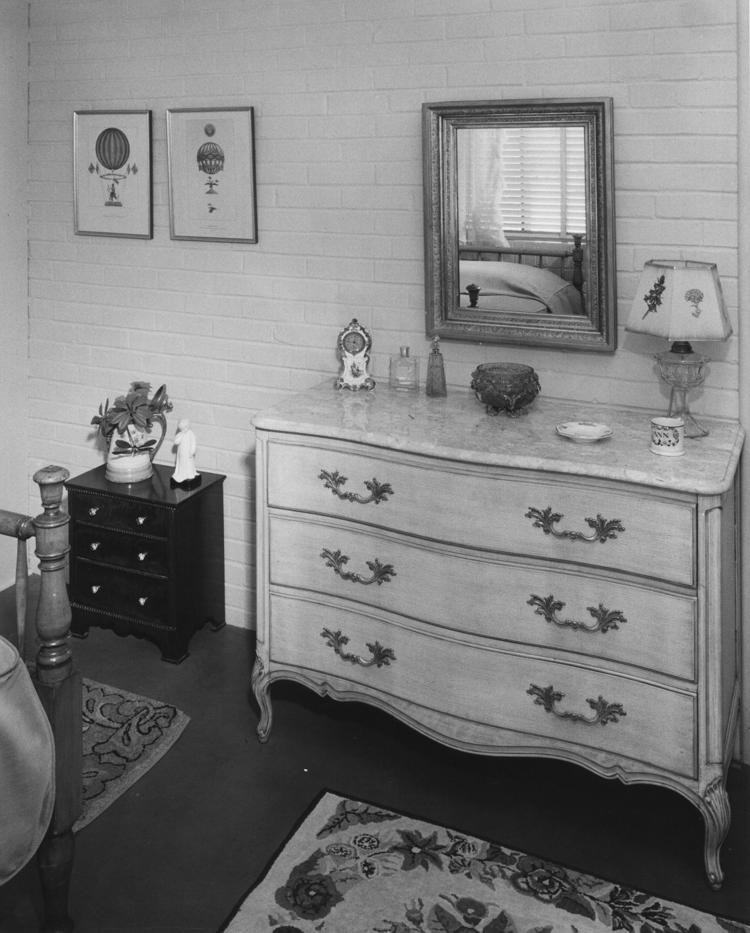 Career girls' homes in 1961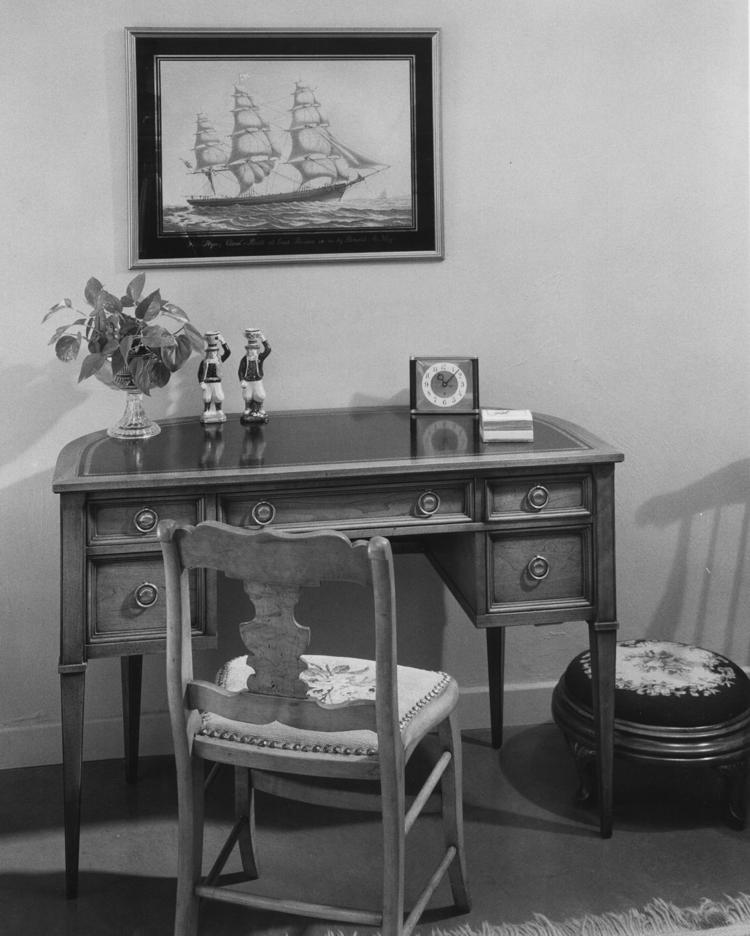 Career girls' homes in 1961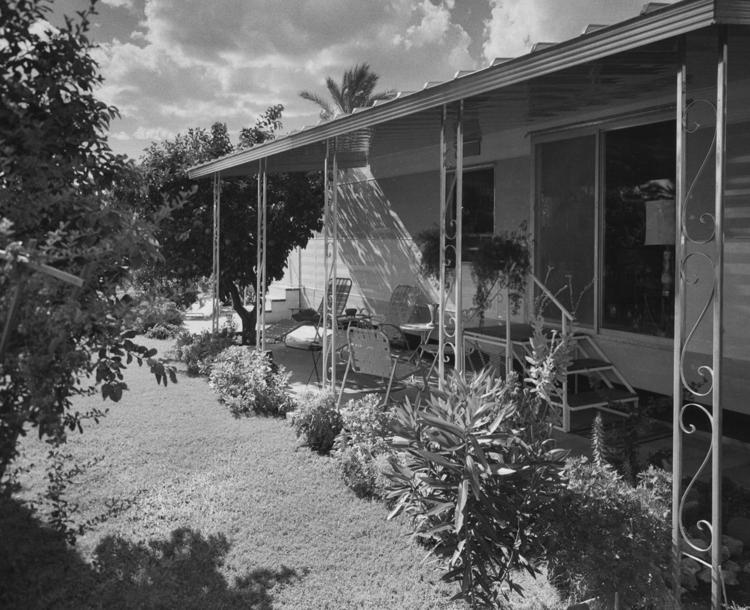 Career girls' homes in 1961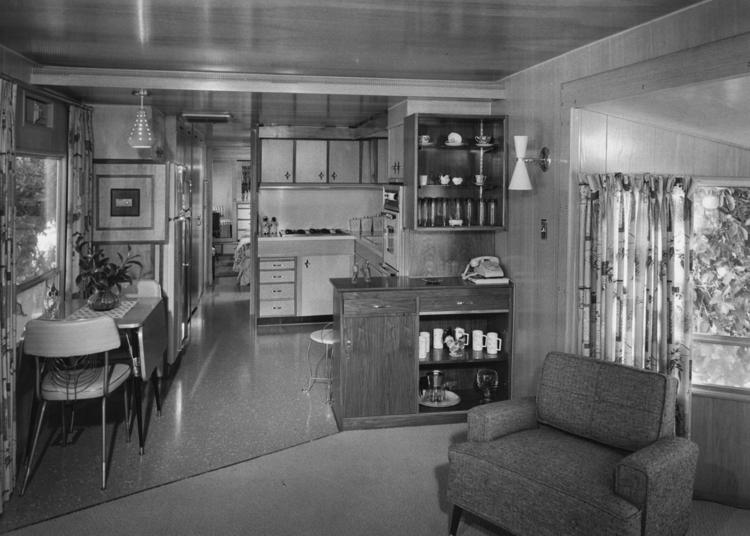 Career girls' homes in 1961
Career girls' homes in 1961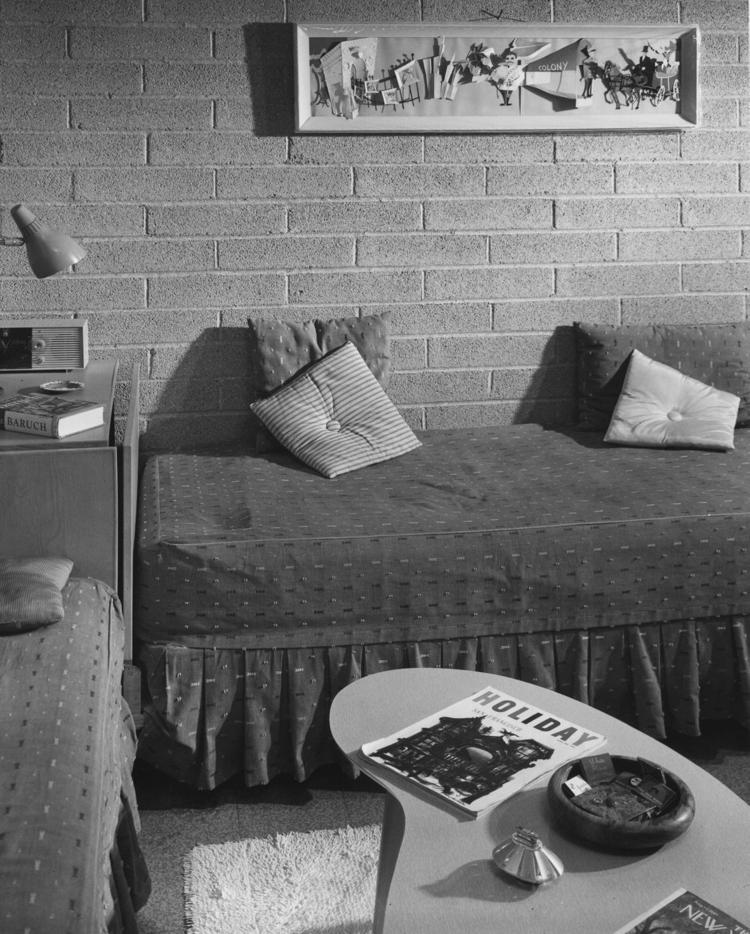 Career girls' homes in 1961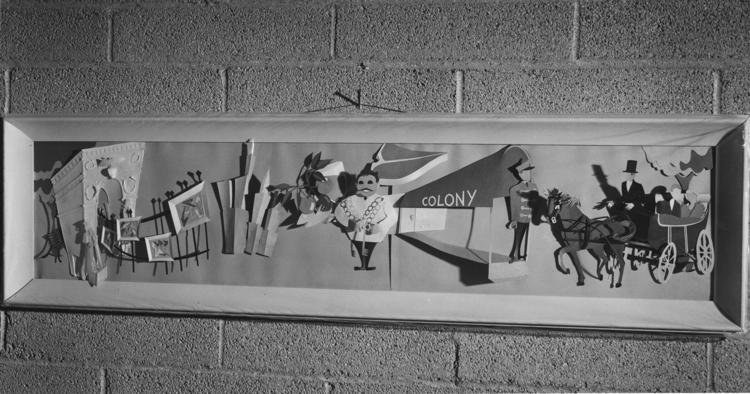 Career girls' homes in 1961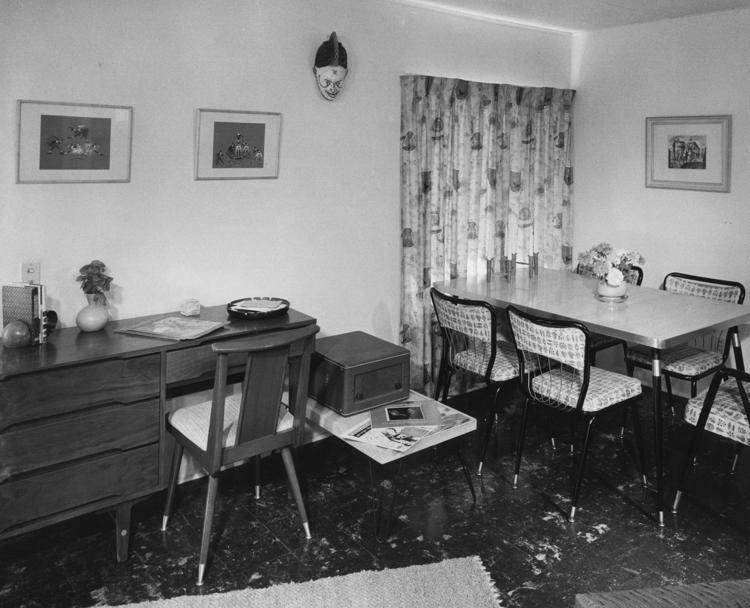 Career girls' homes in 1961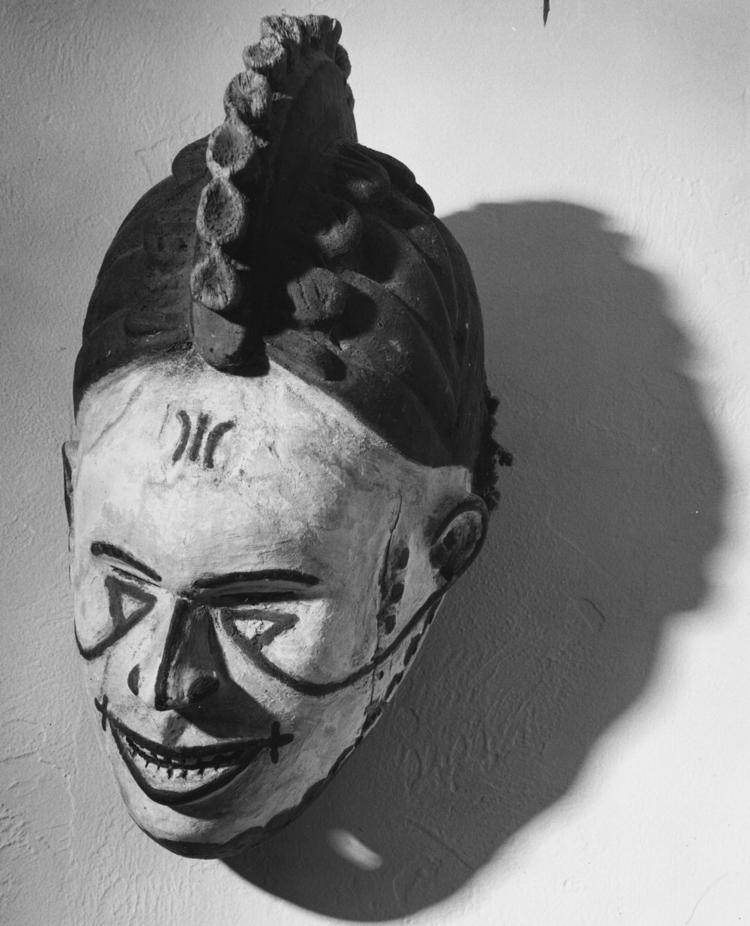 Bachelor homes in 1964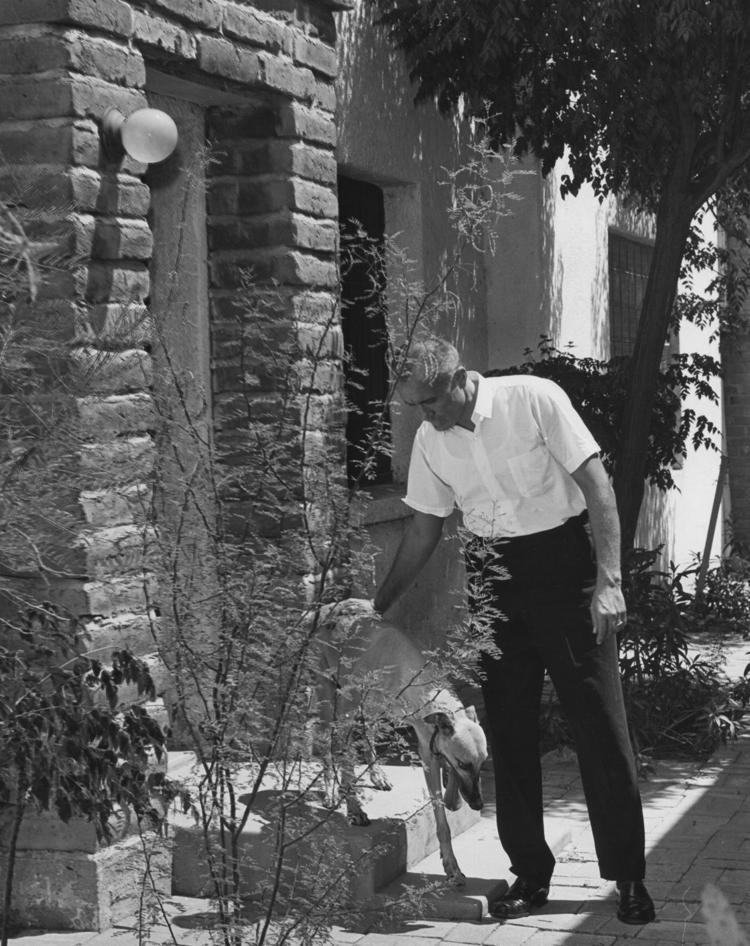 Bachelor homes in 1964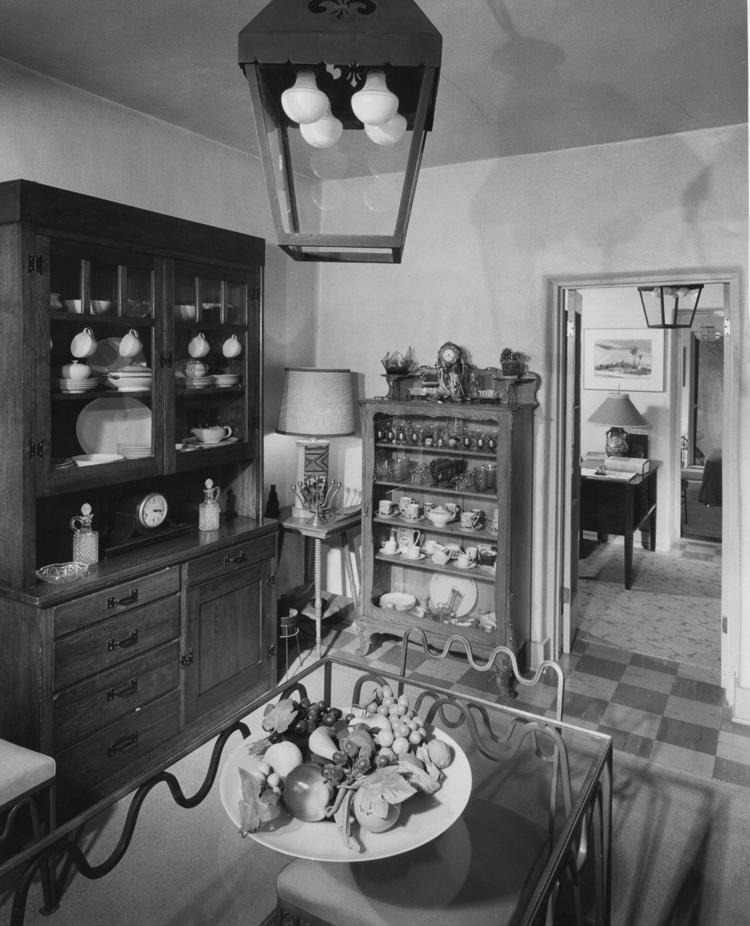 Bachelor homes in 1964
Bachelor homes in 1964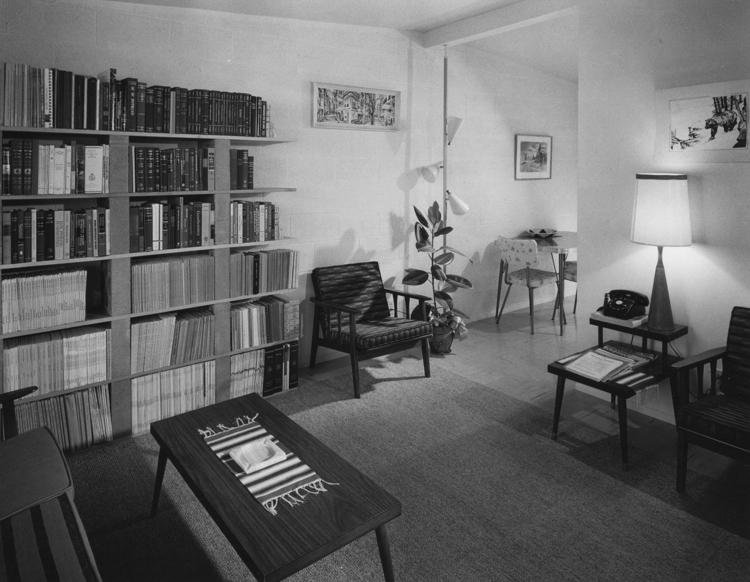 Bachelor homes in 1964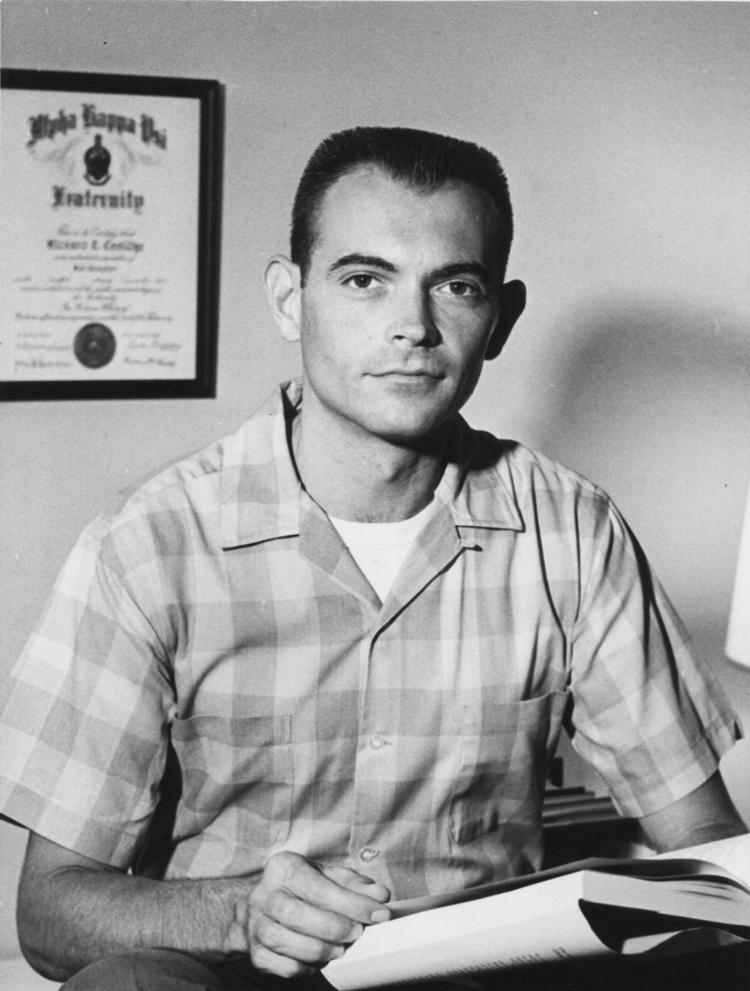 Bachelor homes in 1964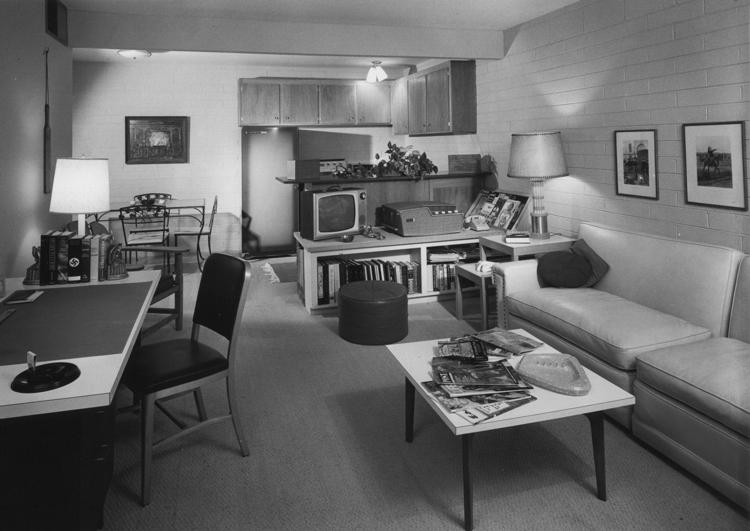 Bachelor homes in 1964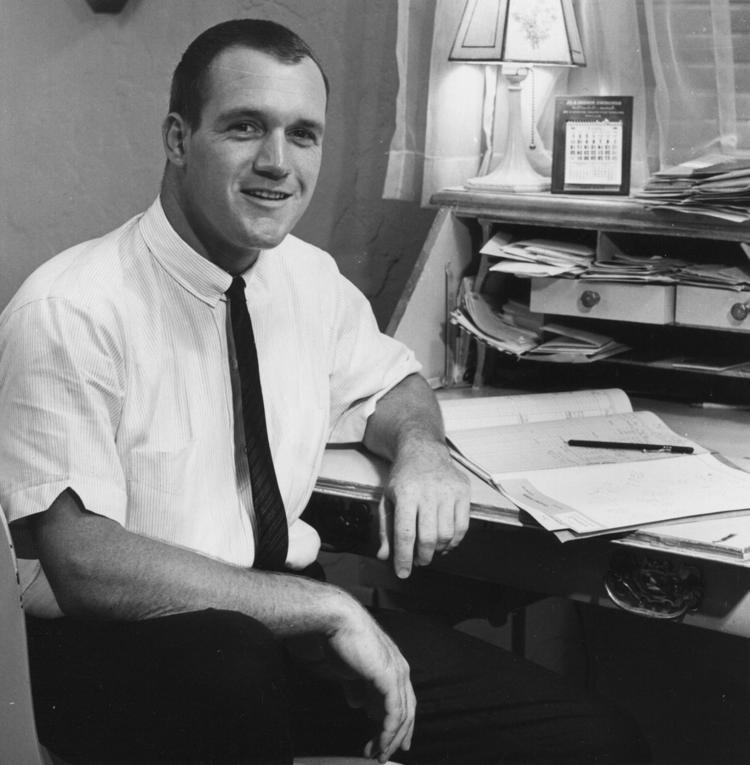 Bachelor homes in 1964