Photos: Expansion of Old Tucson and filming of "Rio Bravo" in 1958
The Western movie classic, "Rio Bravo," was filmed at Old Tucson Studios in 1958. It starred John Wayne, who owned a ranch near Nogales, Dean Martin, Ricky Nelson and Angie Dickinson. Wayne solidified a long relationship with Old Tucson manager Robert Shelton, which brought more movie productions to Tucson, and in turn, more investment in Old Tucson. 
Warner Bros. art director Leo Kuter supervised more than 100 carpenters and craftsmen, many brought in from the studio in Burbank, Calif., to expand Old Tucson for the movie. They constructed many of the buildings that showed up in tourists' photos for year, including the jail, two saloons, a hotel and several businesses.
"We've done everything pretty much off the cuff," Kuter told the Tucson Citizen. "We made no plans until we got here and saw what we had to work with. We've had to work mighty fast."
The studio reportedly spent at least $100,000 (nearly $1 million in today's dollars) to construct the buildings and set pieces.
Old Tucson, Rio Bravo, 1958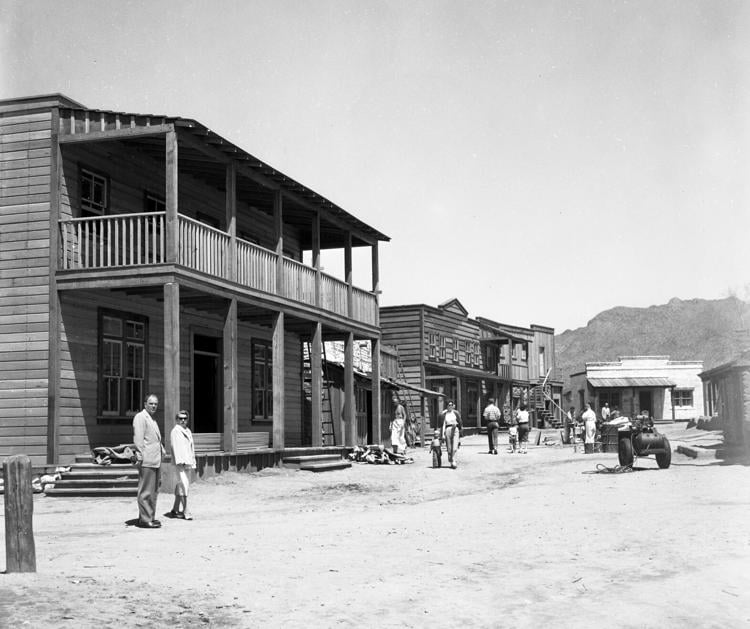 Old Tucson, Rio Bravo, 1958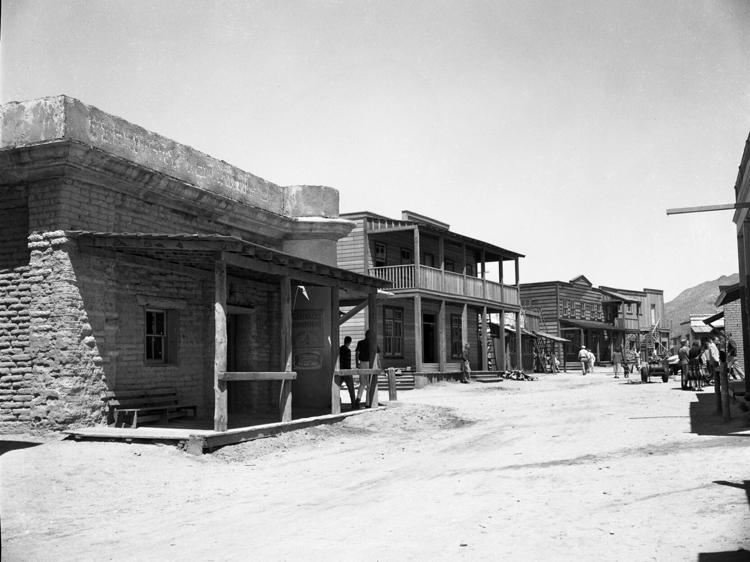 Old Tucson, Rio Bravo, 1958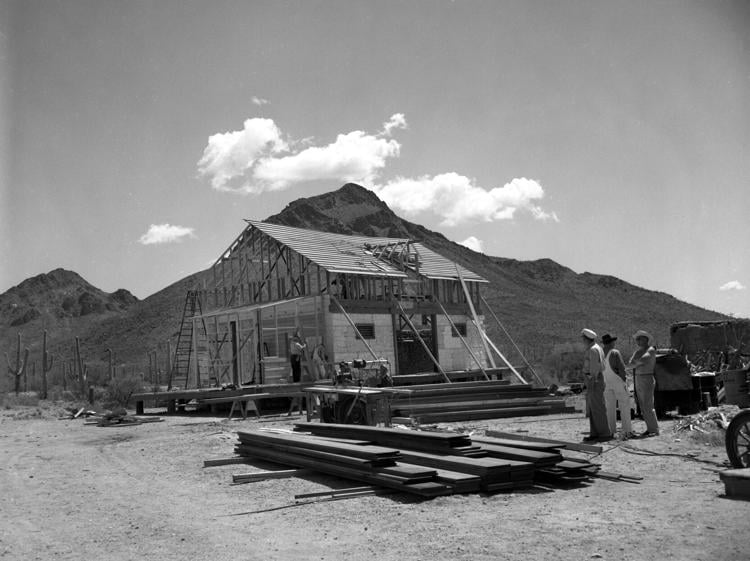 Old Tucson, Rio Bravo, 1958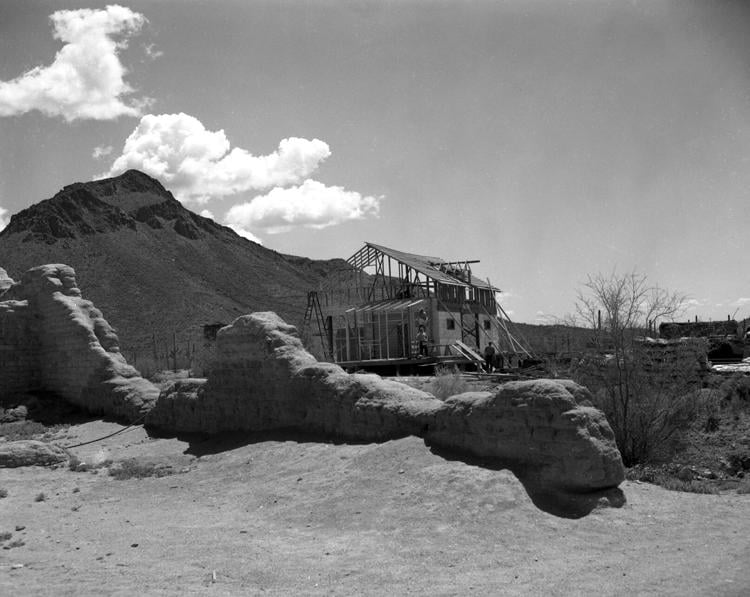 Old Tucson, Rio Bravo, 1958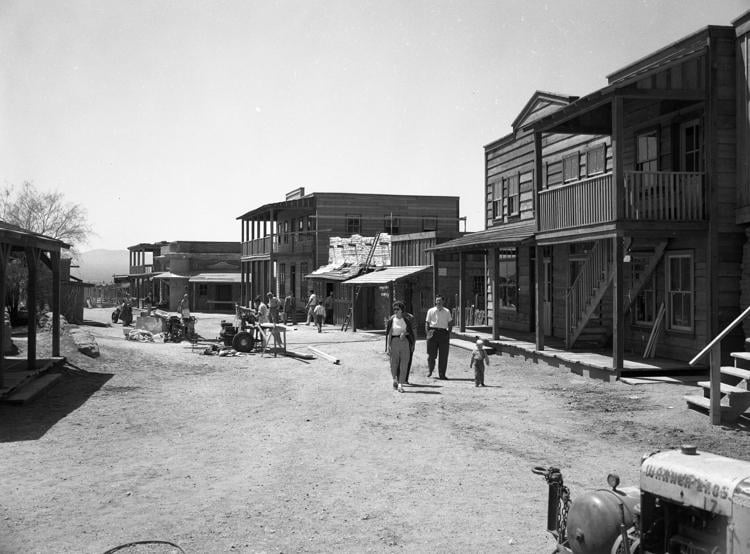 Old Tucson, Rio Bravo, 1958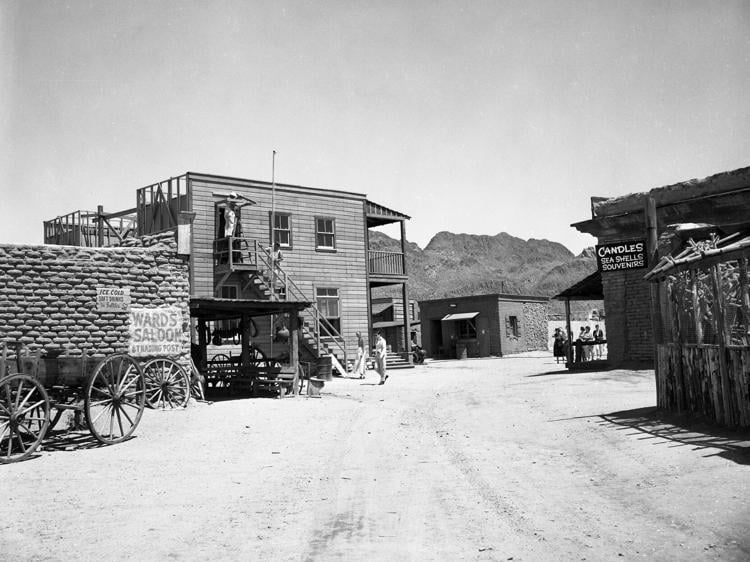 Old Tucson, Rio Bravo, 1958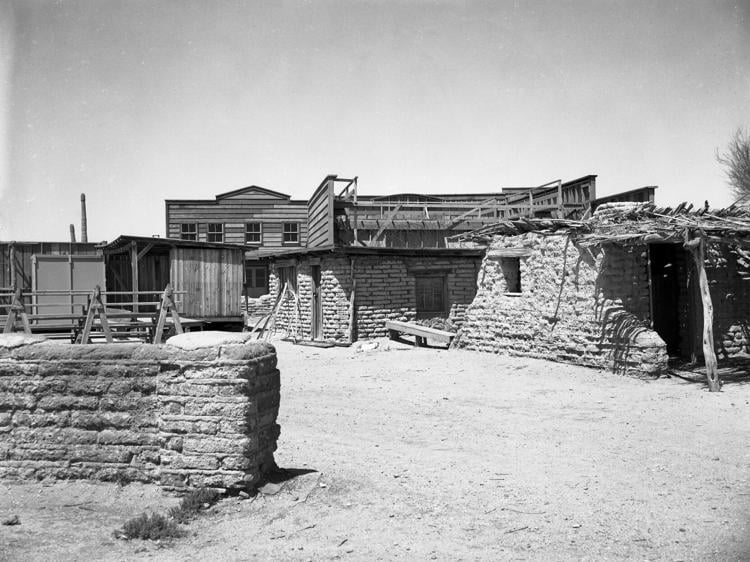 "Rio Bravo" at Old Tucson Studios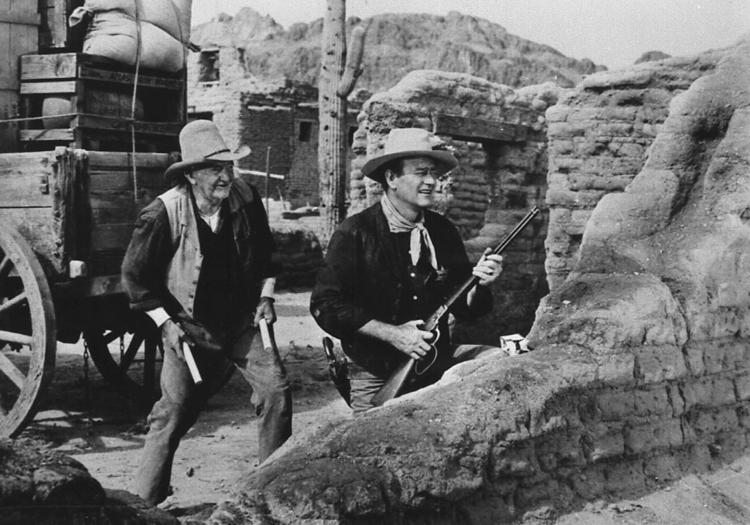 "Rio Bravo" at Old Tucson Studios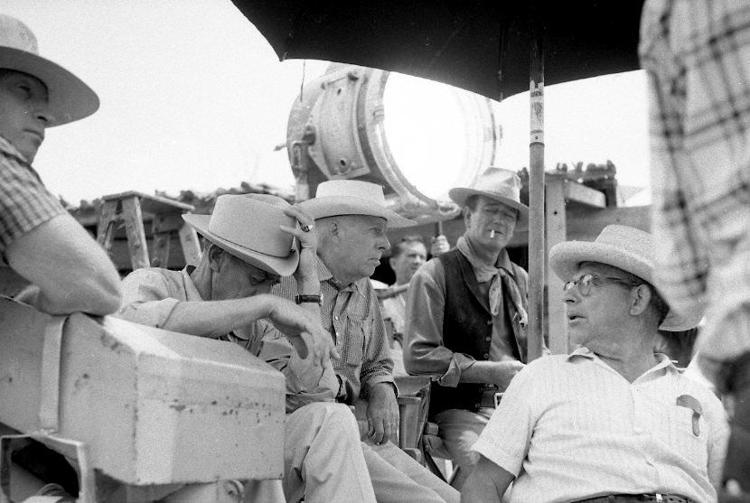 "Rio Bravo" at Old Tucson Studios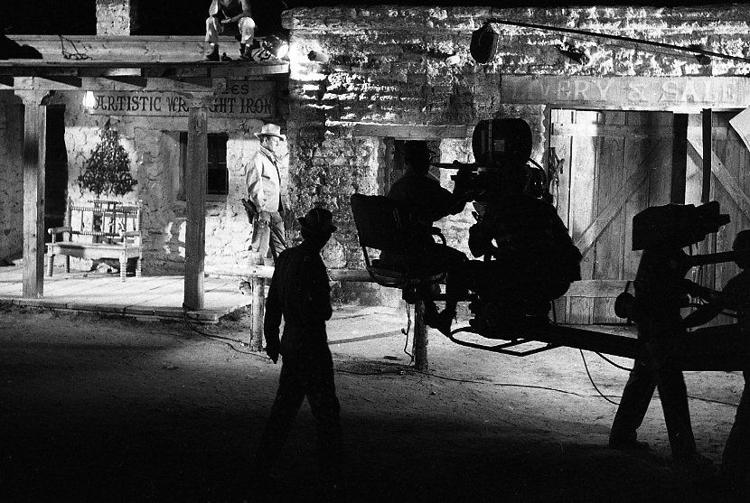 "Rio Bravo" at Old Tucson Studios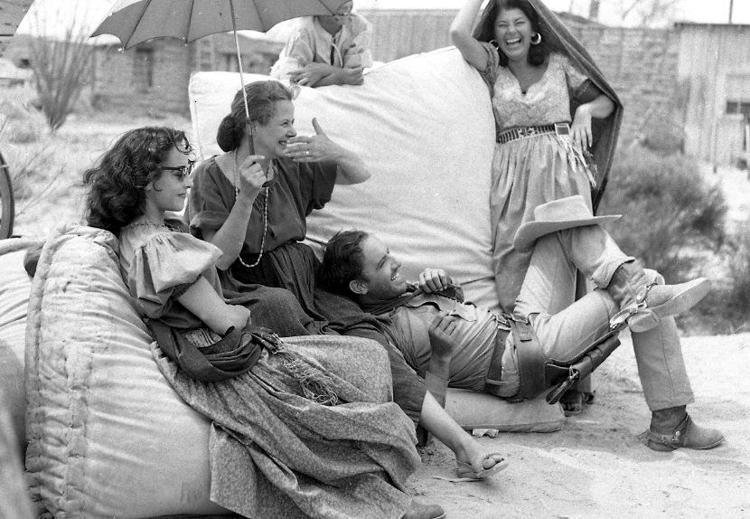 "Rio Bravo" at Old Tucson Studios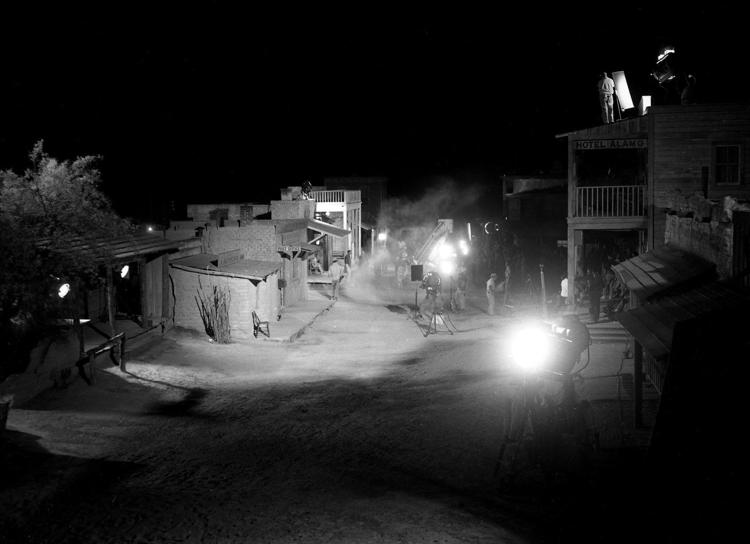 "Rio Bravo" at Old Tucson Studios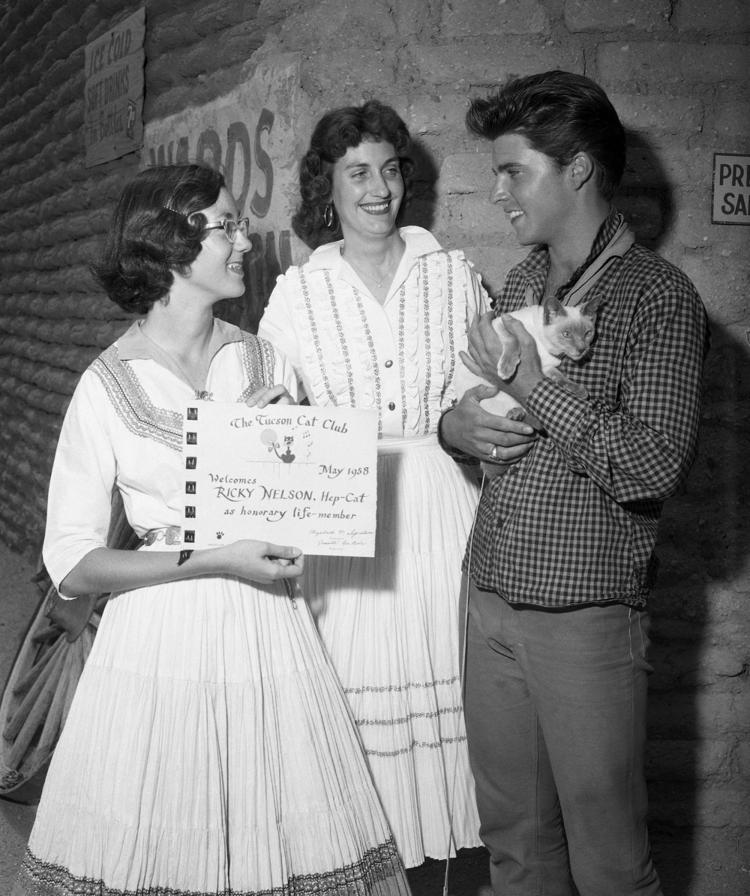 "Rio Bravo" at Old Tucson Studios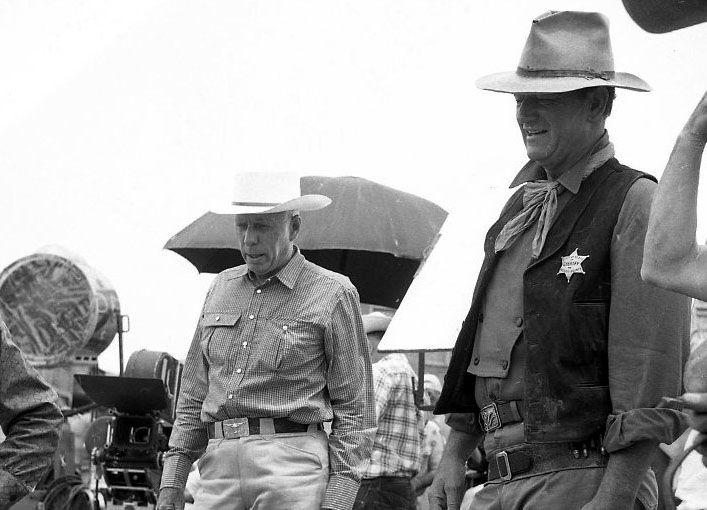 "Rio Bravo" at Old Tucson Studios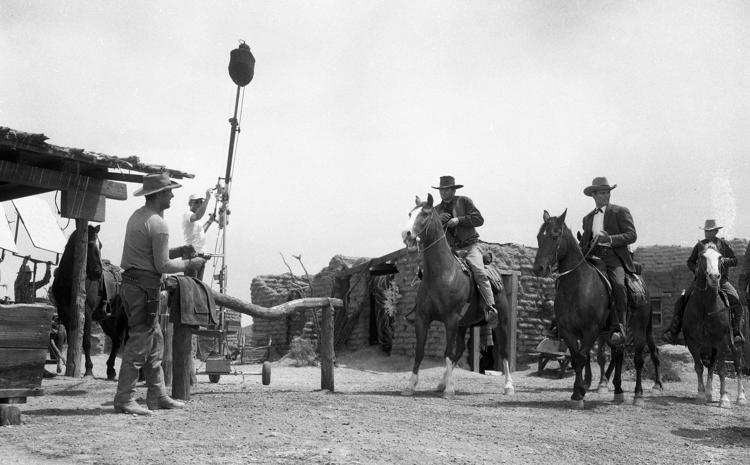 "Rio Bravo" at Old Tucson Studios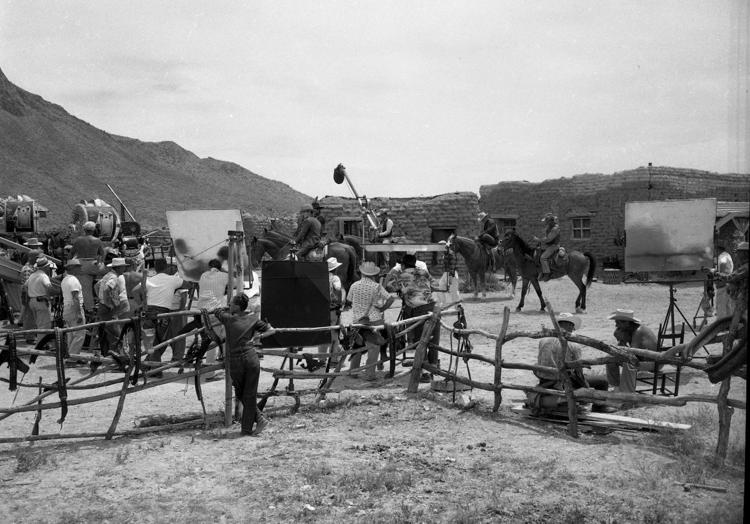 "Rio Bravo" at Old Tucson Studios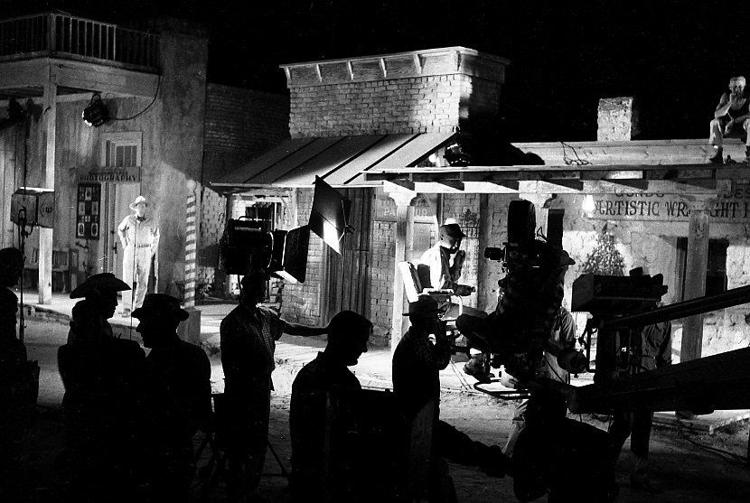 "Rio Bravo" at Old Tucson Studios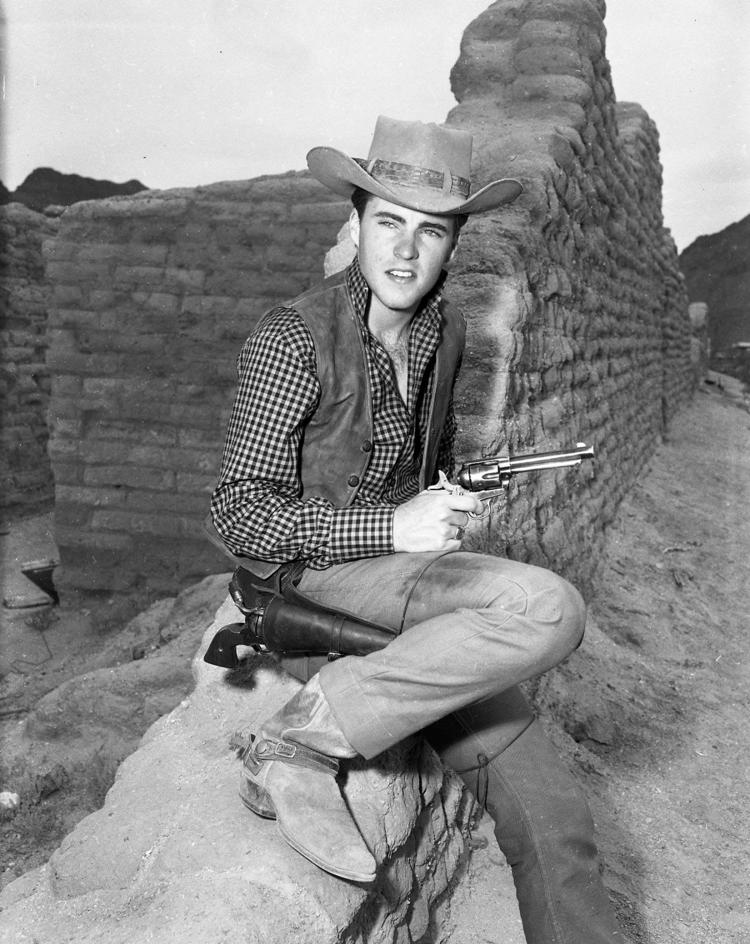 "Rio Bravo" at Old Tucson Studios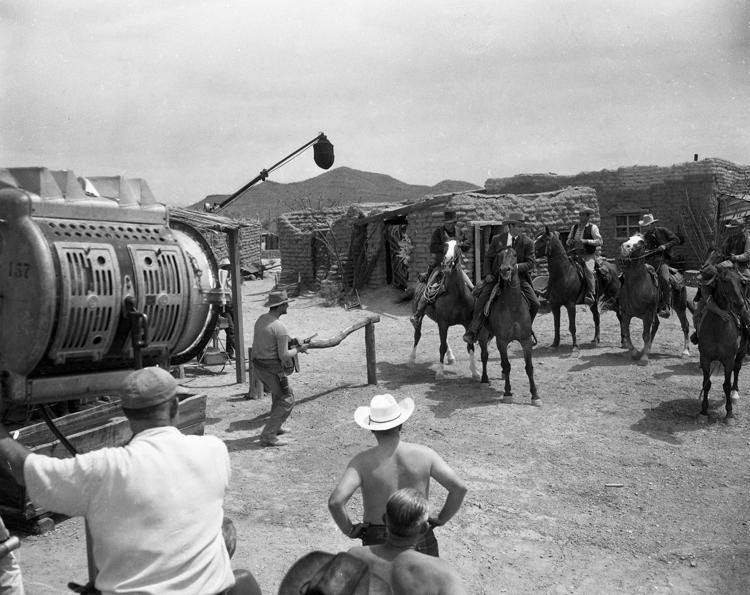 "Rio Bravo" at Old Tucson Studios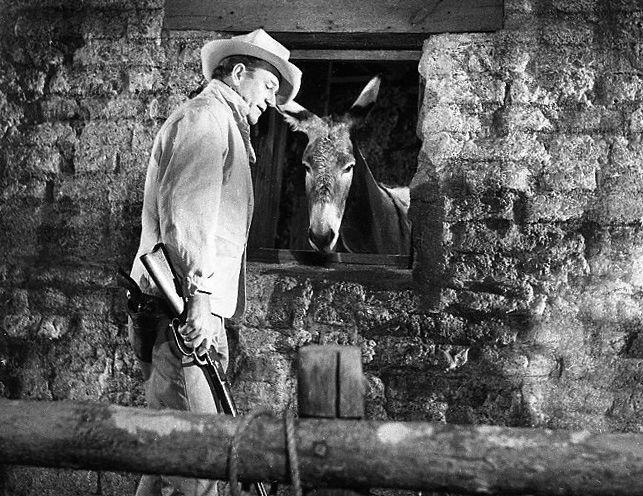 "Rio Bravo" at Old Tucson Studios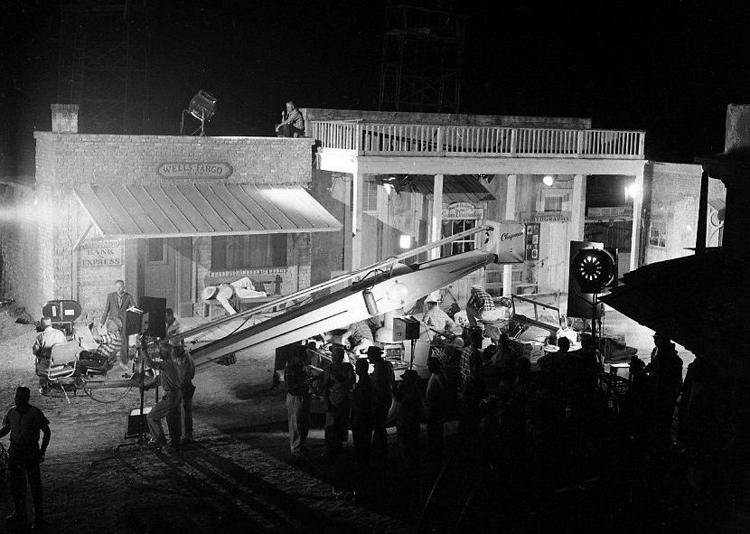 "Rio Bravo" at Old Tucson Studios