Photos: Moviemaking at Old Tucson Studios
Since 1939's "Arizona," Old Tucson Studios west of the Tucson Mountains has hosted nearly 300 productions. Nearly 40-percent of the historic wooden buildings burned to the ground in a devastating fire in 1995.
P.S. — The Star has a Tucson history email newsletter! Sign up at tucson.com/timemachine. 
Moviemaking at Old Tucson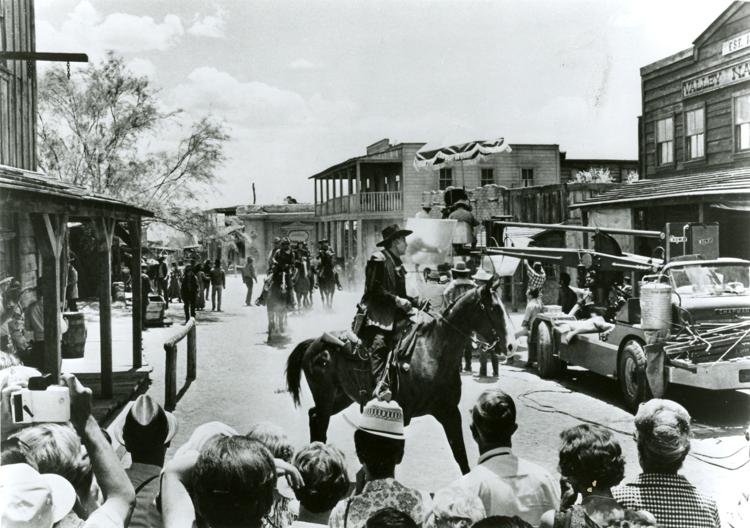 Moviemaking at Old Tucson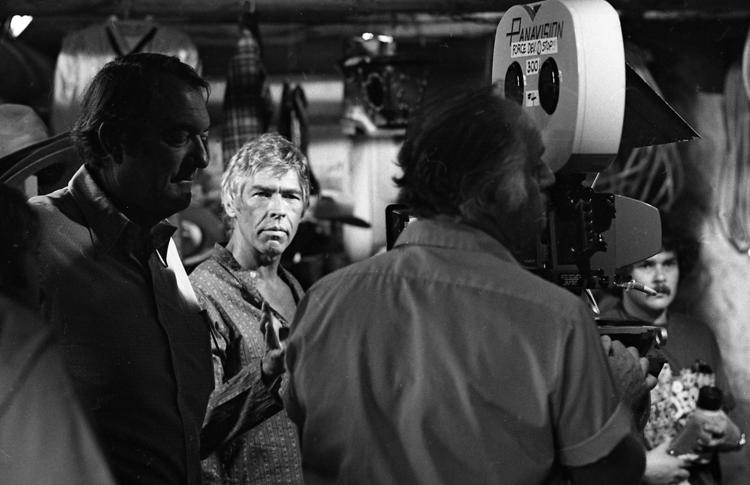 Moviemaking at Old Tucson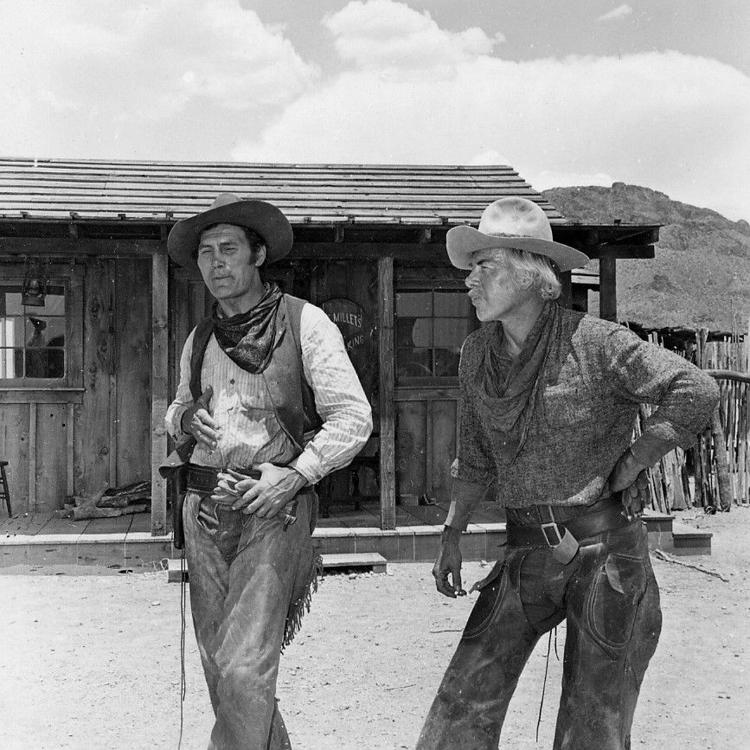 Moviemaking at Old Tucson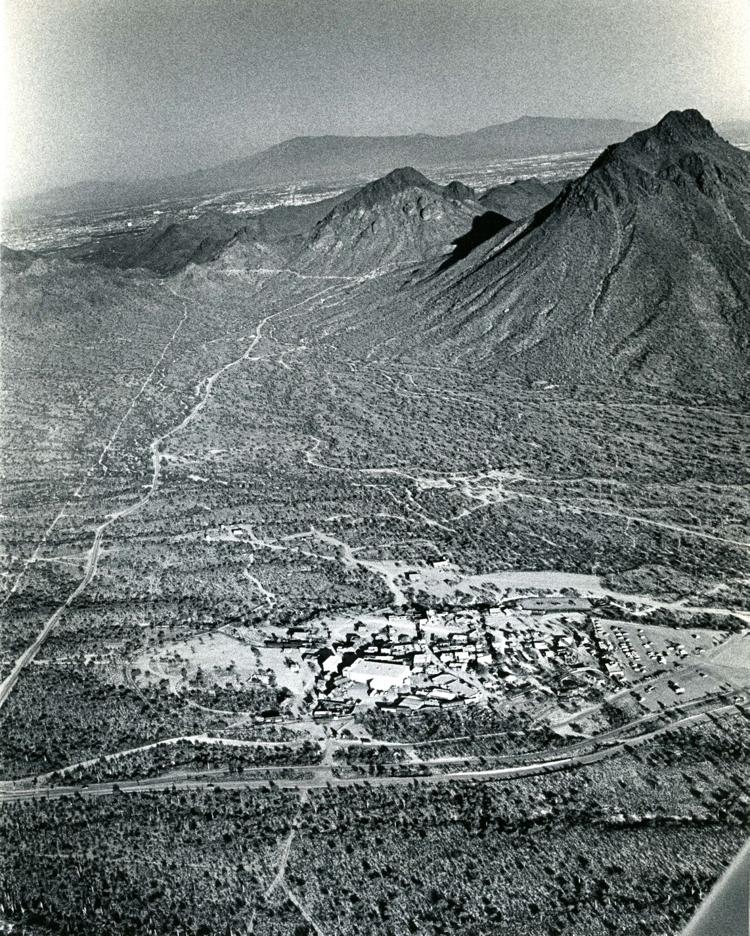 Moviemaking at Old Tucson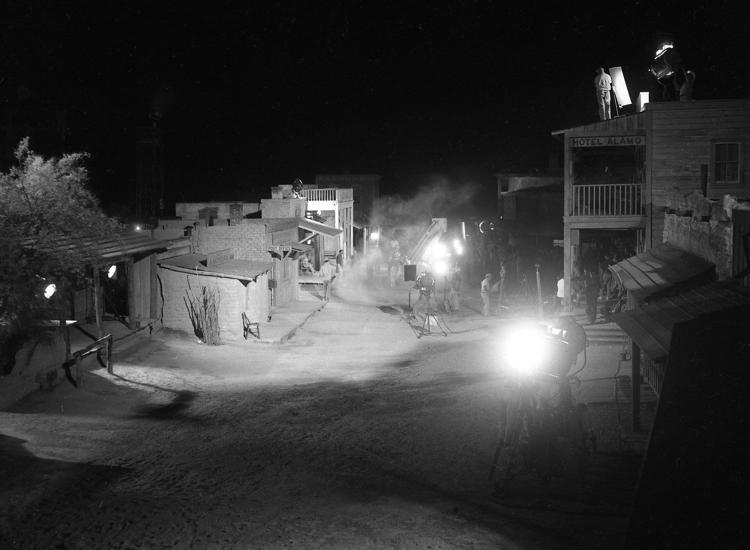 Moviemaking at Old Tucson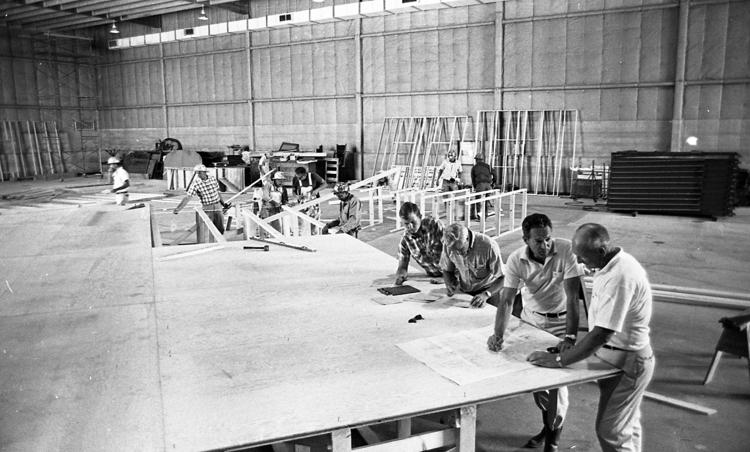 Moviemaking at Old Tucson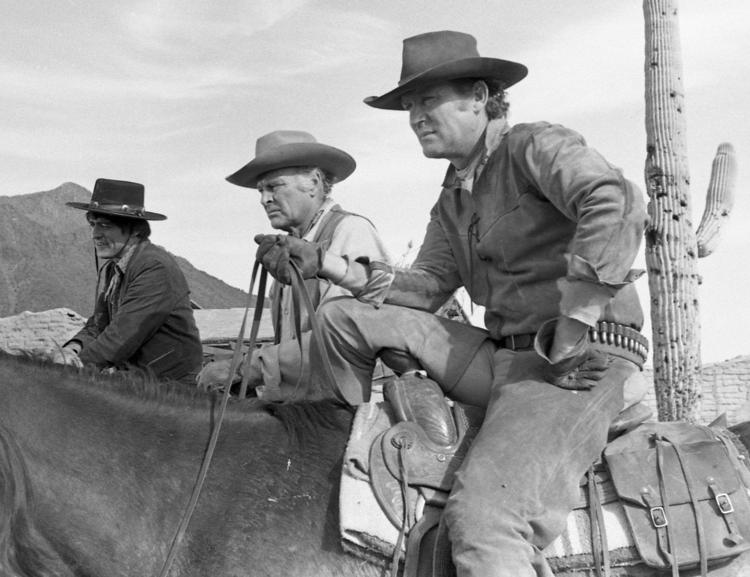 Moviemaking at Old Tucson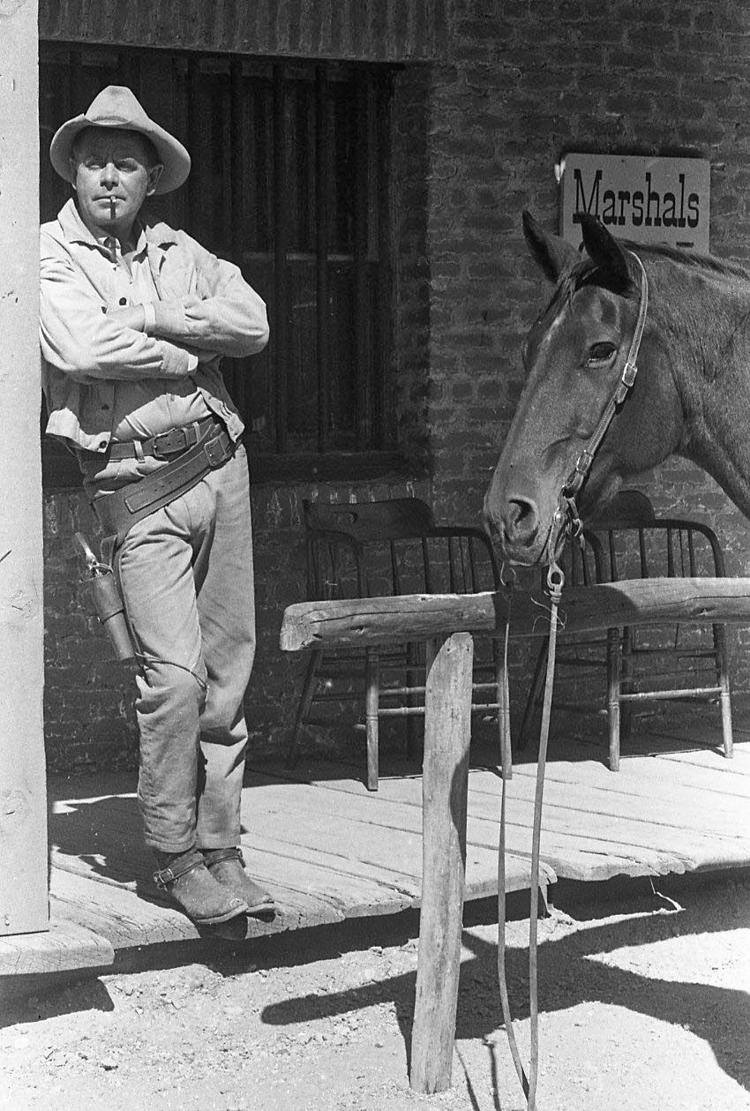 Moviemaking at Old Tucson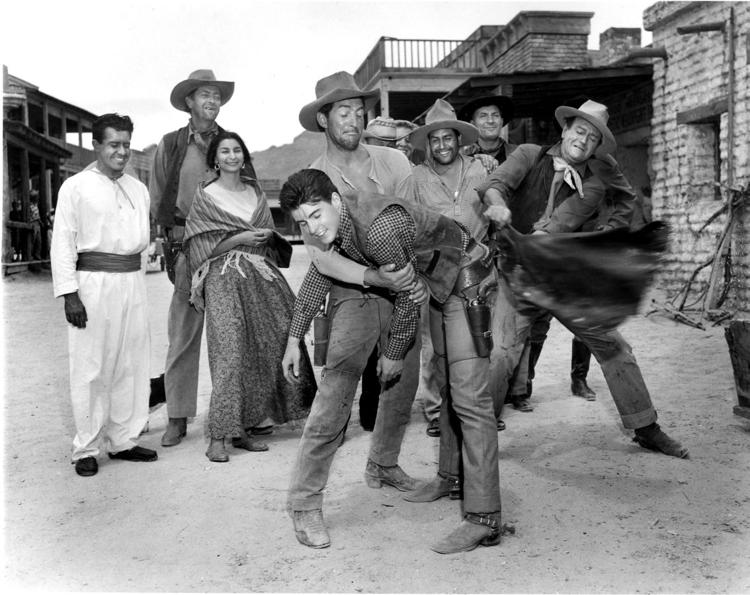 Moviemaking at Old Tucson
Moviemaking at Old Tucson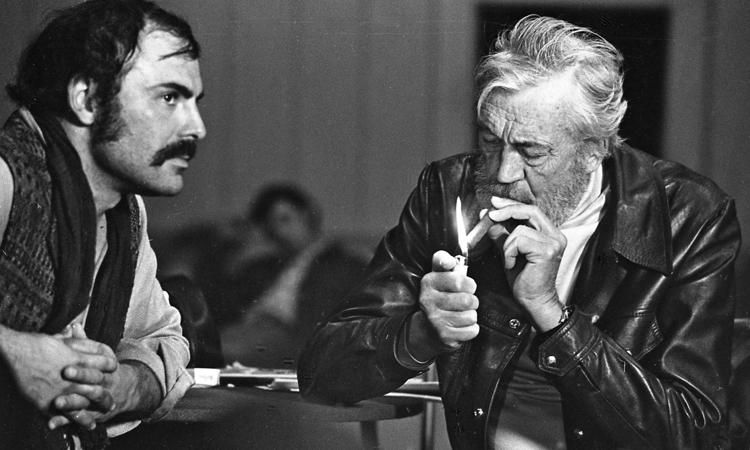 Moviemaking at Old Tucson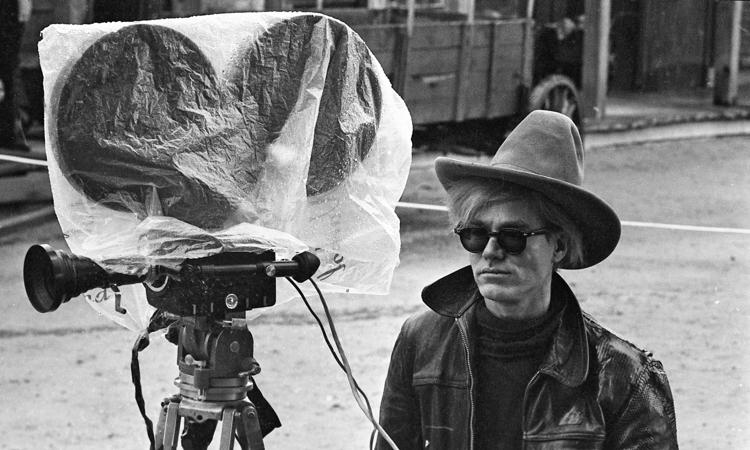 Moviemaking at Old Tucson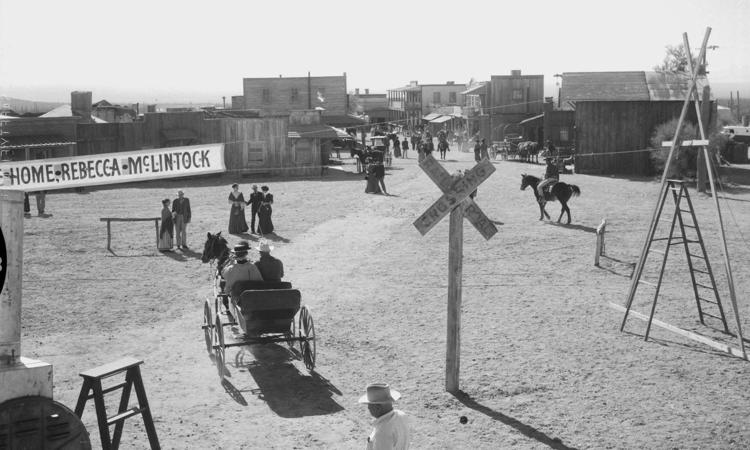 Moviemaking at Old Tucson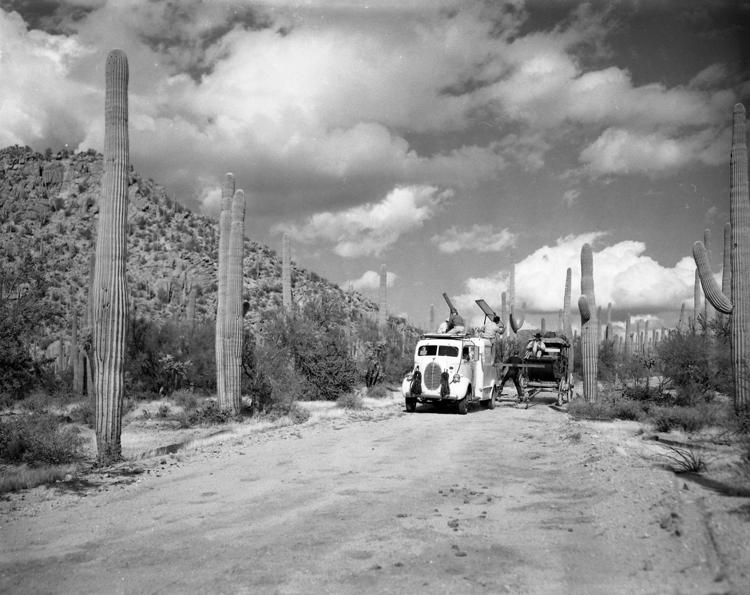 Moviemaking at Old Tucson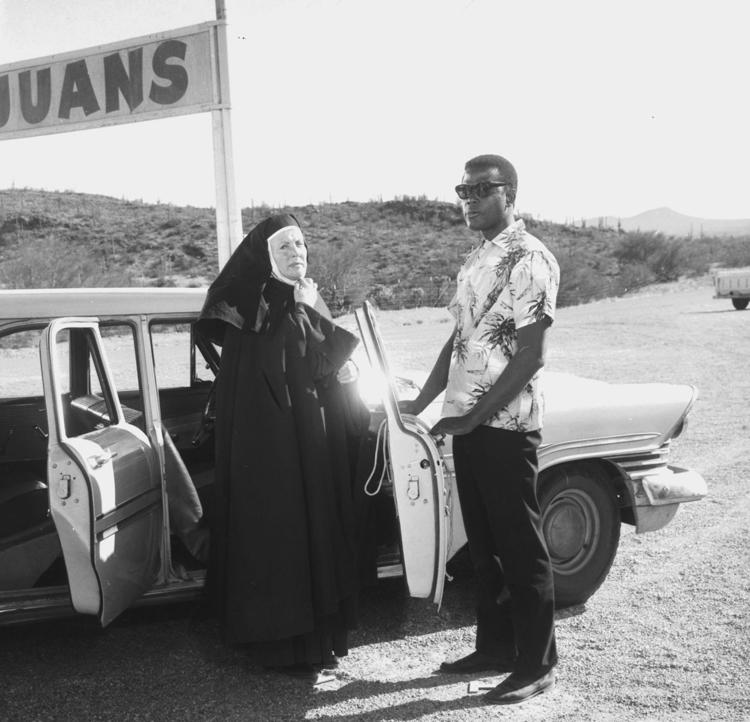 Moviemaking at Old Tucson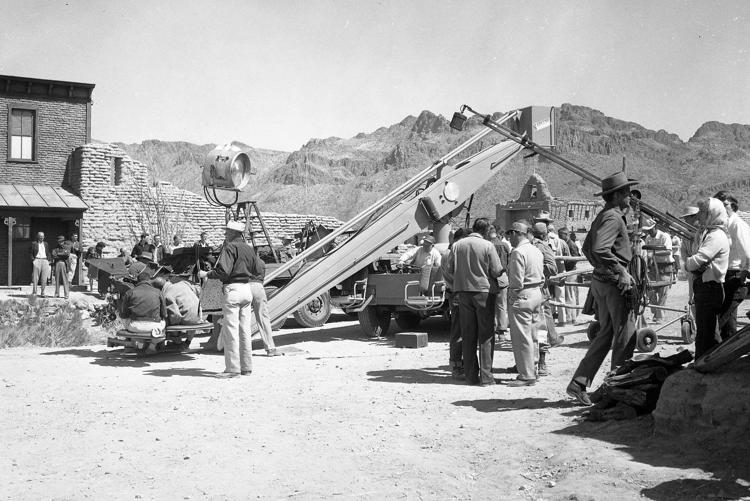 Moviemaking at Old Tucson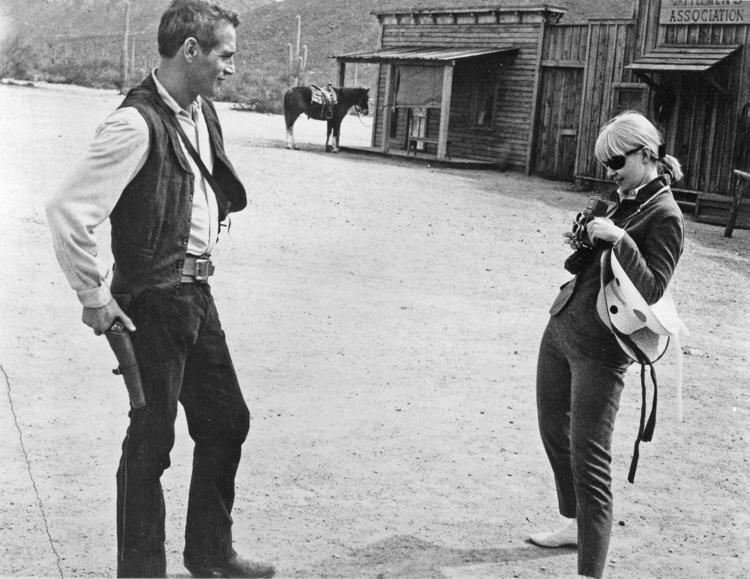 Moviemaking at Old Tucson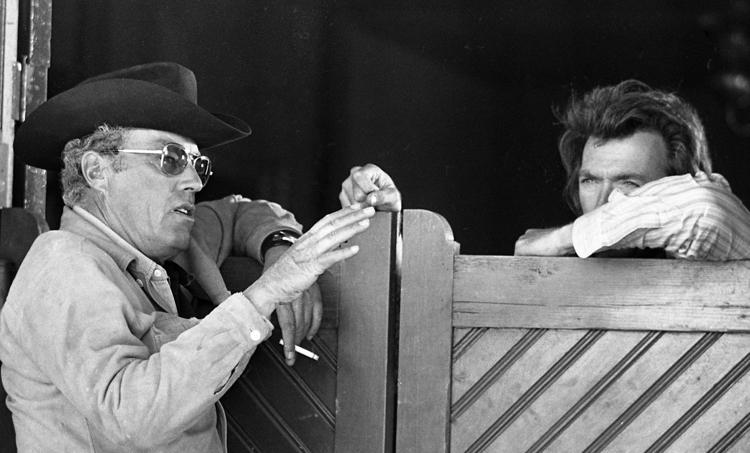 Moviemaking at Old Tucson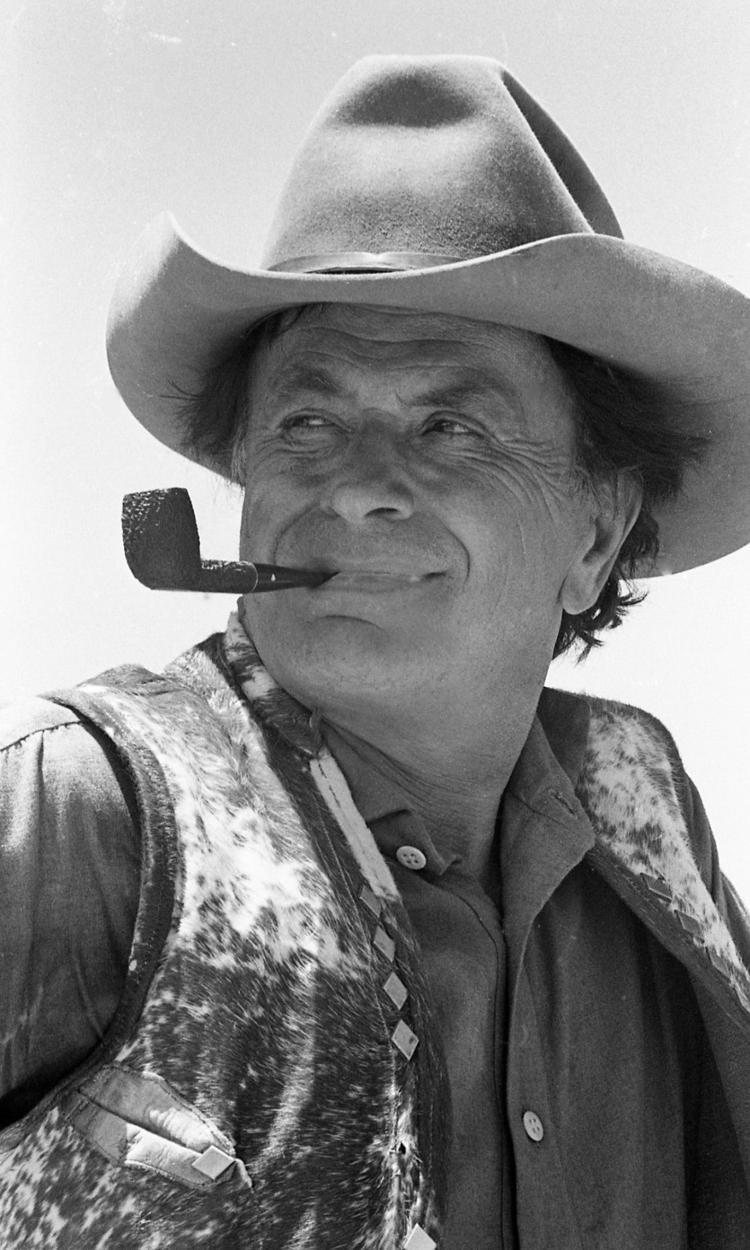 Moviemaking at Old Tucson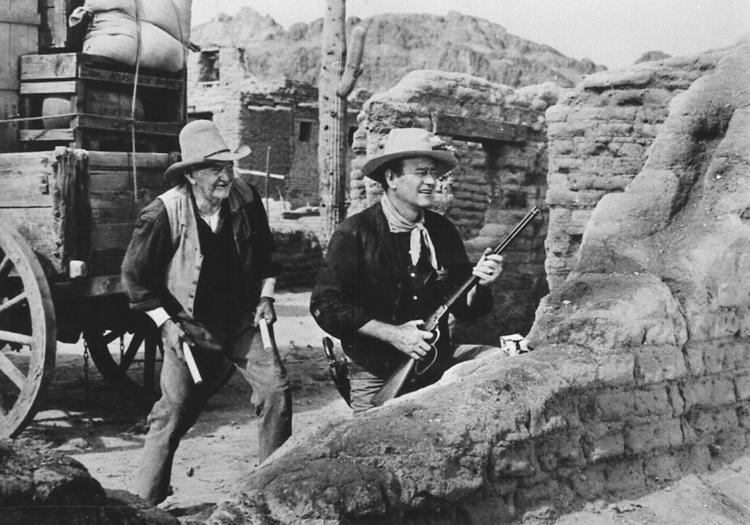 Moviemaking at Old Tucson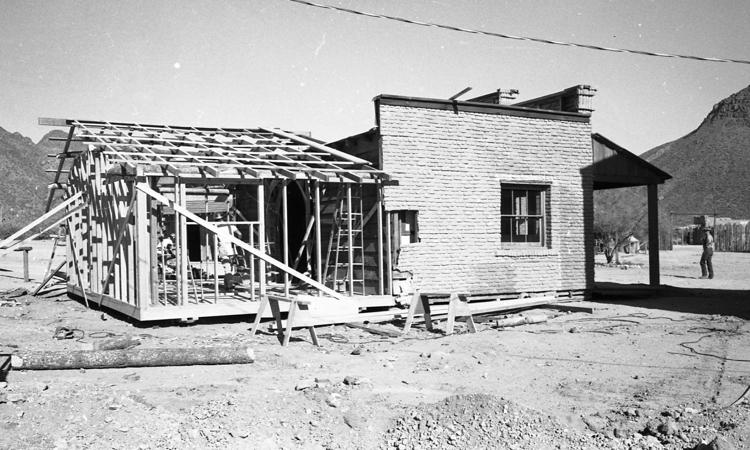 Moviemaking at Old Tucson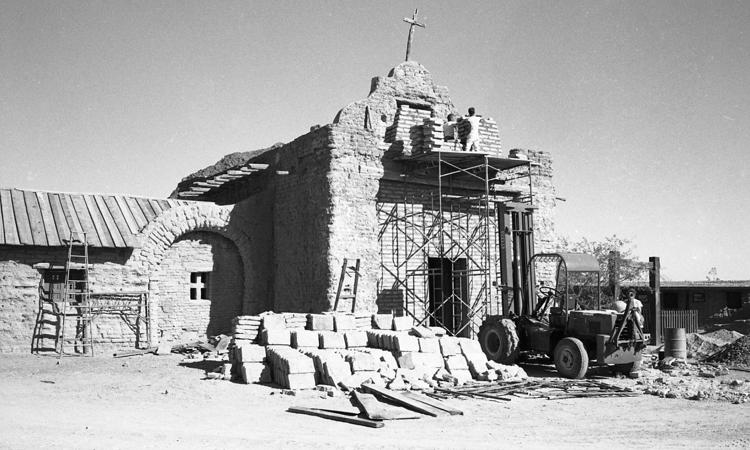 Moviemaking at Old Tucson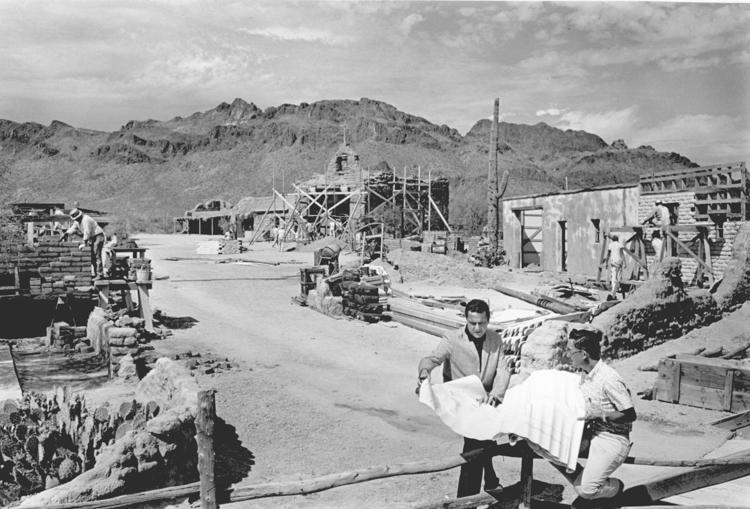 Moviemaking at Old Tucson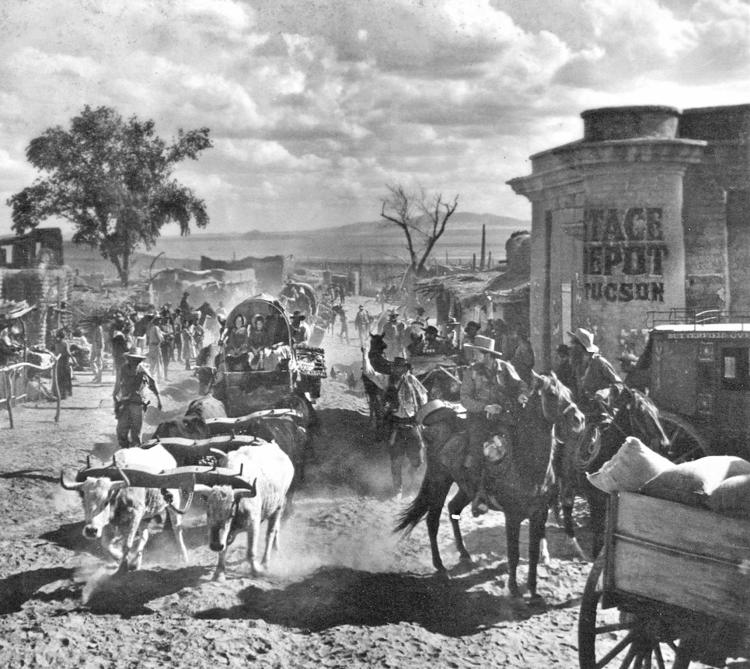 Moviemaking at Old Tucson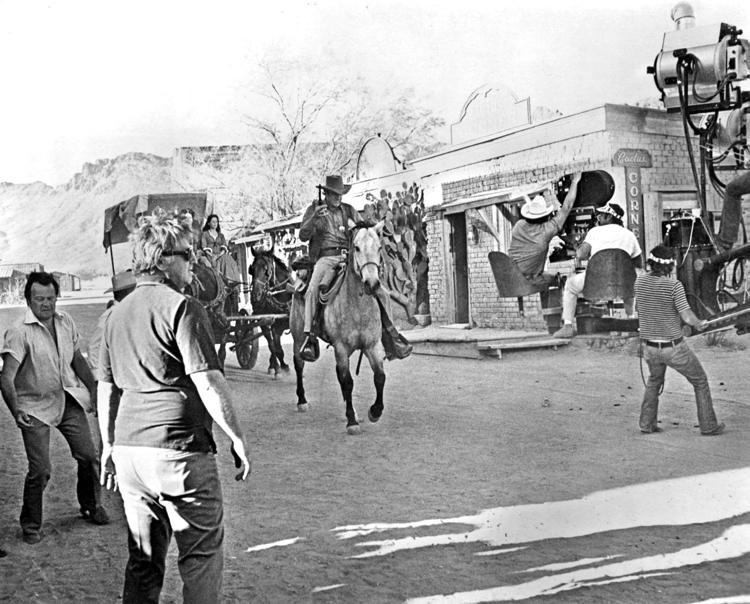 Moviemaking at Old Tucson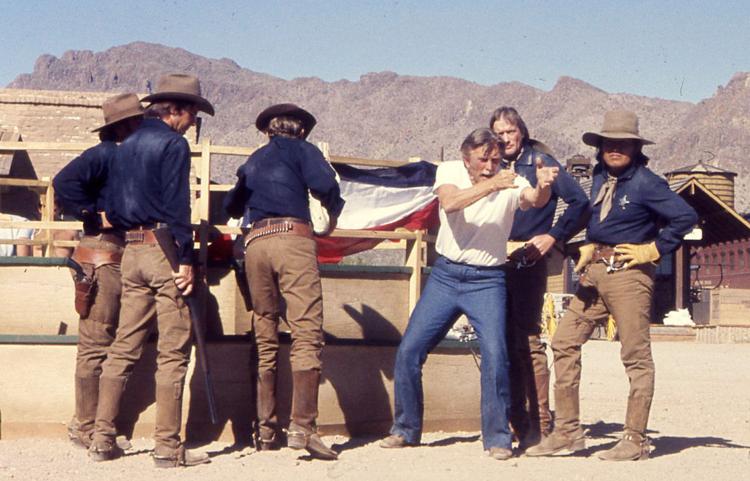 Moviemaking at Old Tucson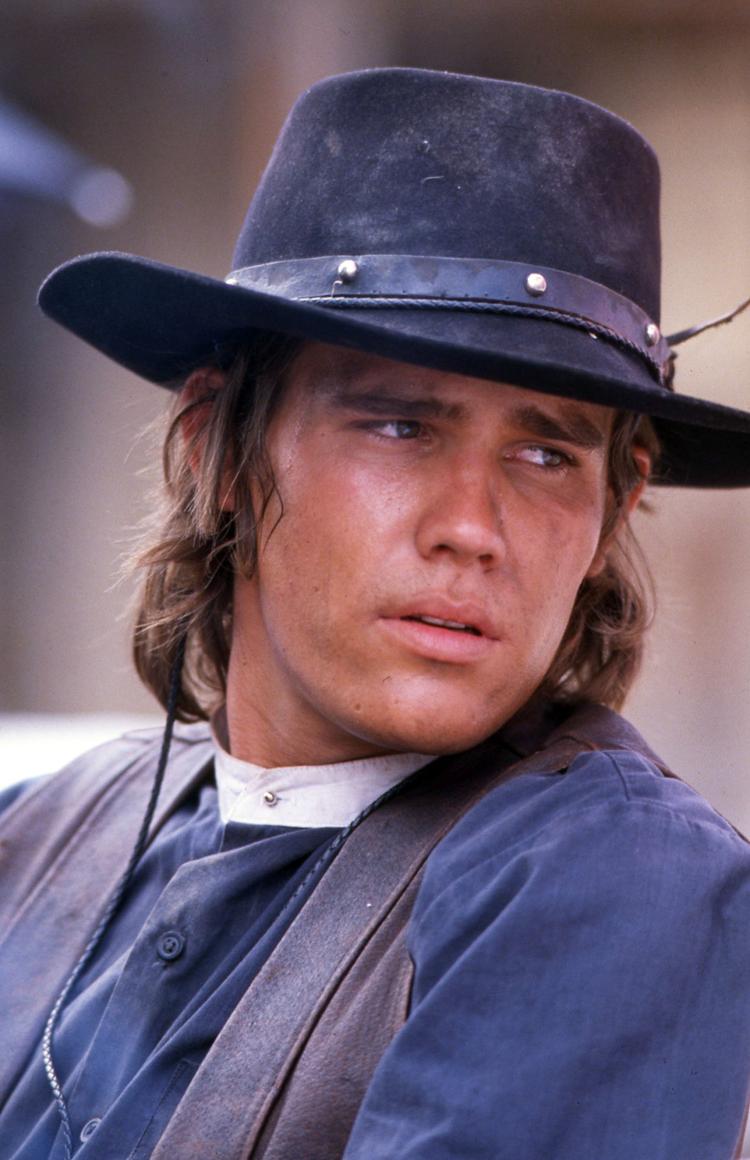 Moviemaking at Old Tucson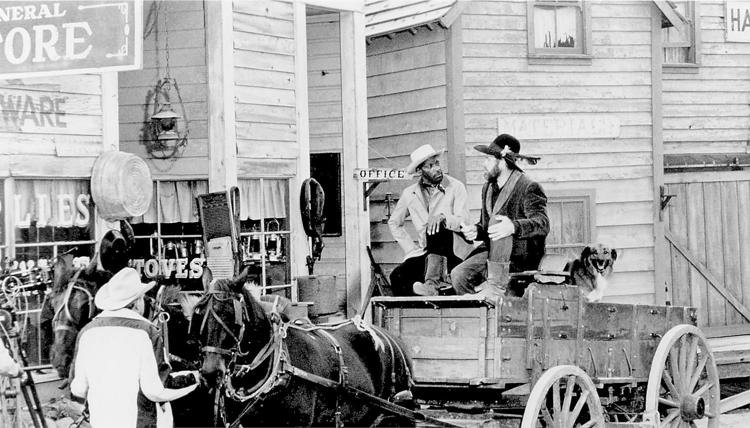 Moviemaking at Old Tucson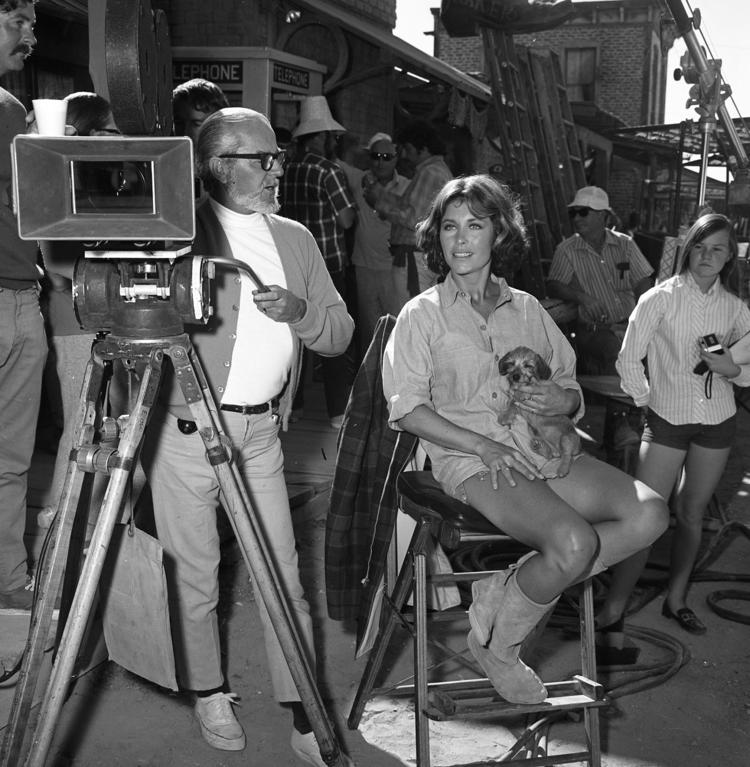 Moviemaking at Old Tucson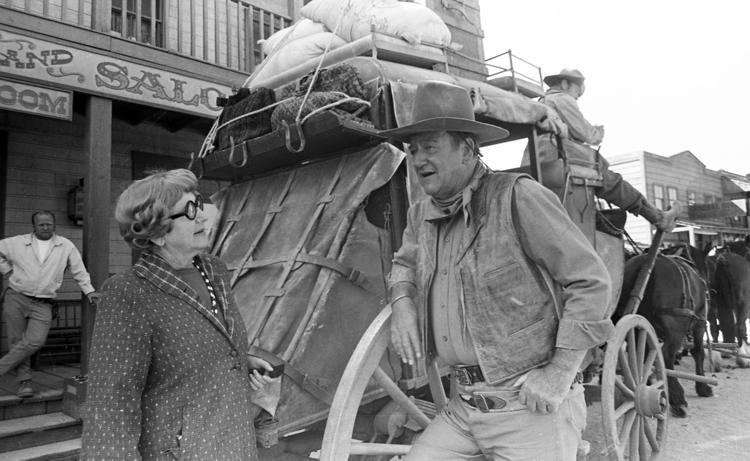 Moviemaking at Old Tucson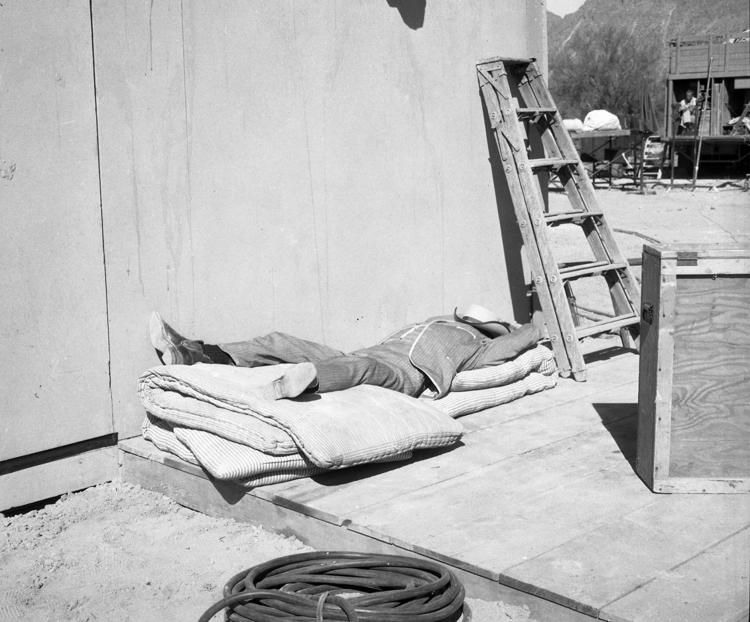 Moviemaking at Old Tucson