Photos: Tucson's historic train depot
The current Historic Train Depot in Tucson was built in 1907 by the Southern Pacific Railroad. It was designed by the SP's architect, Daniel J. Patterson.
In 1998, the City of Tucson purchased the depot property from the Union Pacific Railroad, which had merged with Southern Pacific RR. Restoration main depot building and three other buildings was completed in 2004. It restored the depot to the 1941 modernized Spanish Colonial Revival architectural style.
Historic train depot in Tucson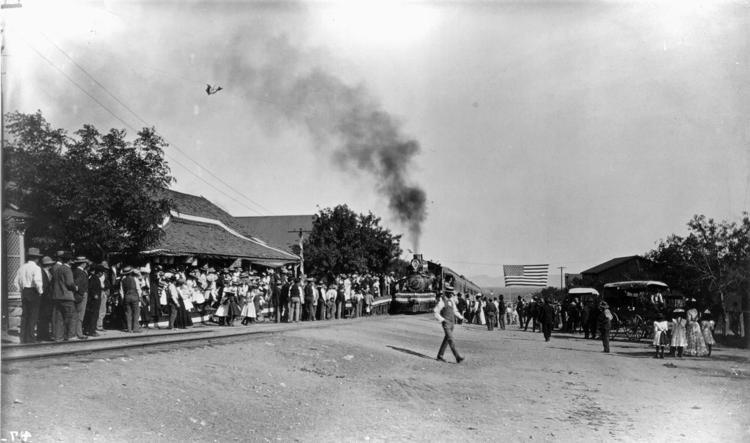 Historic train depot in Tucson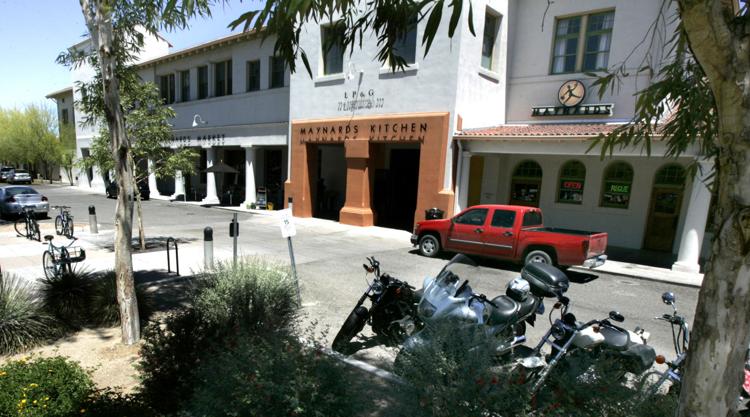 Historic train depot in Tucson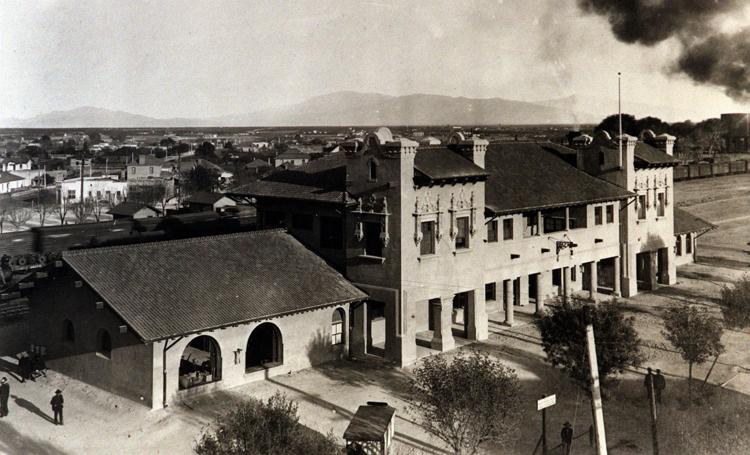 Historic train depot in Tucson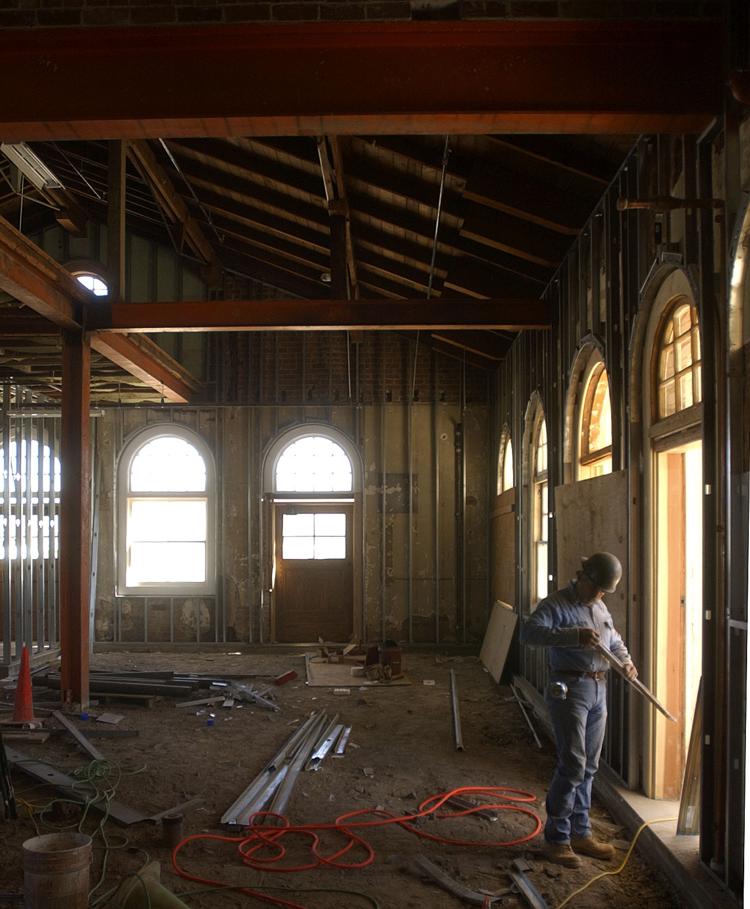 Historic train depot in Tucson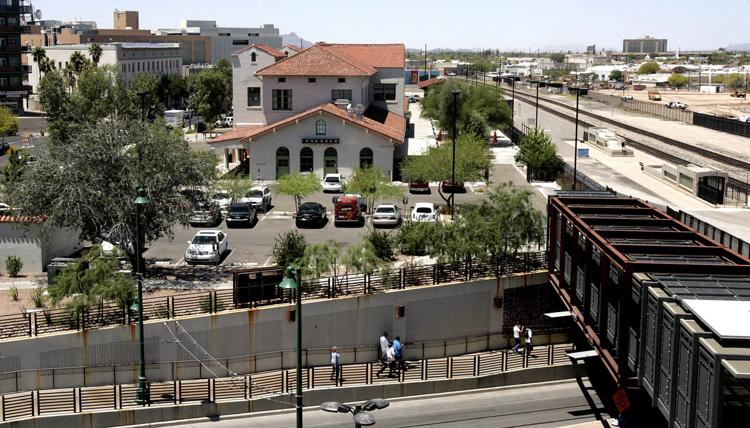 Historic train depot in Tucson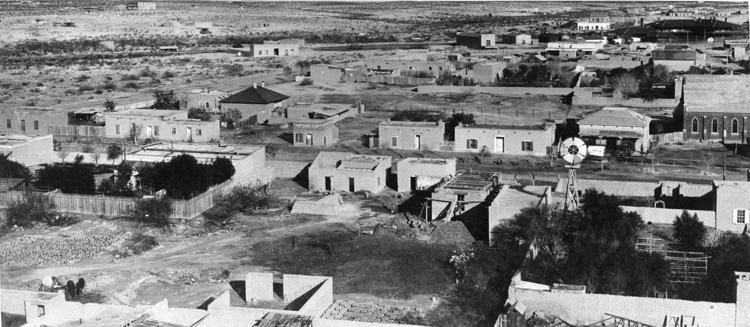 Historic train depot in Tucson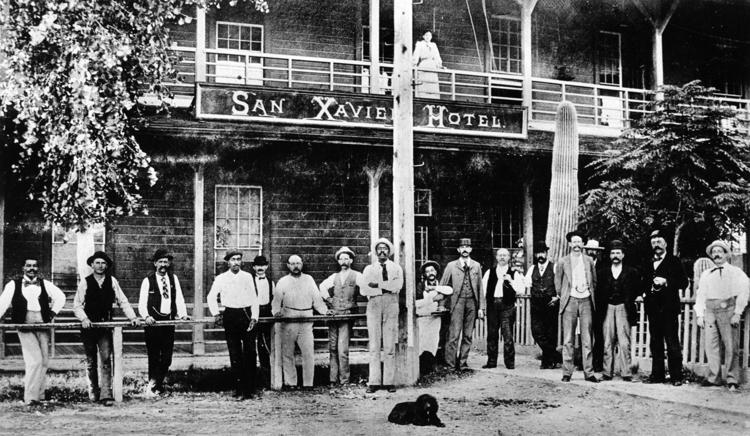 Historic train depot in Tucson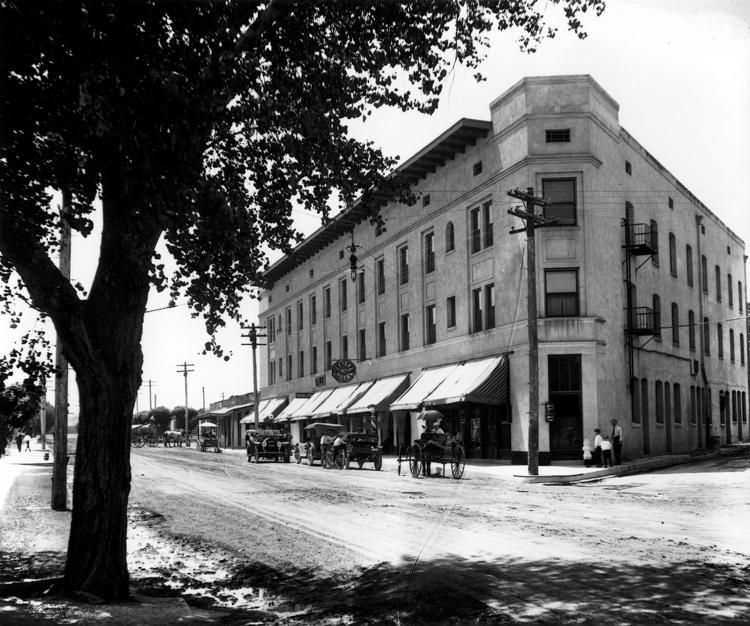 Historic train depot in Tucson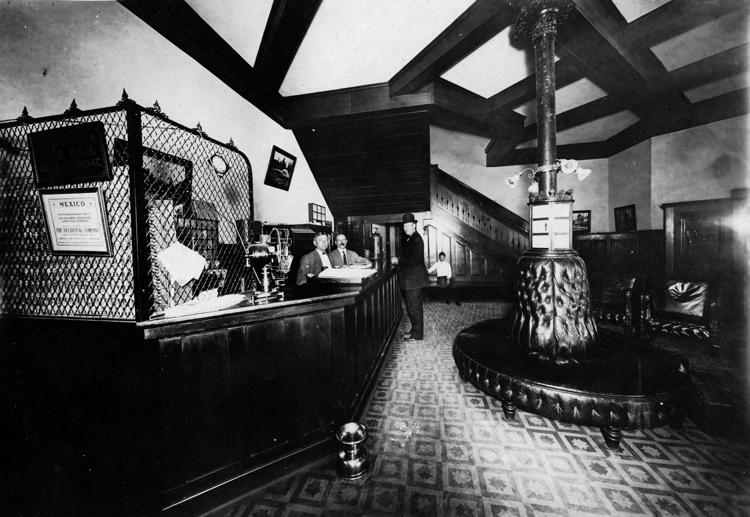 Historic train depot in Tucson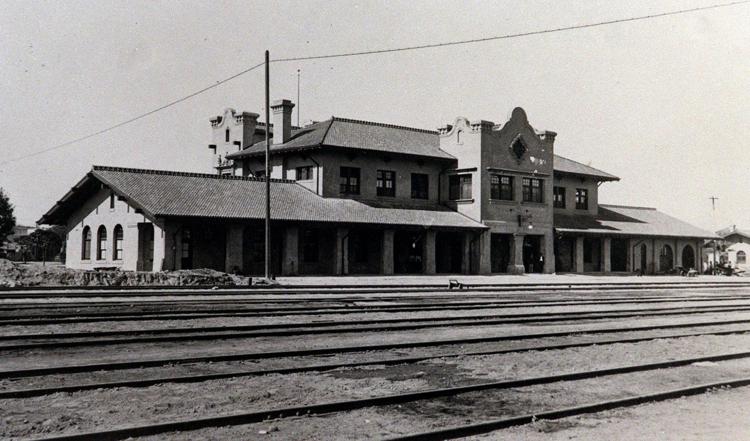 Historic train depot in Tucson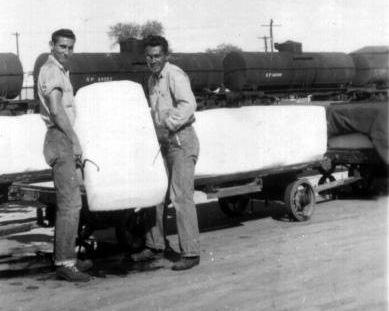 Historic train depot in Tucson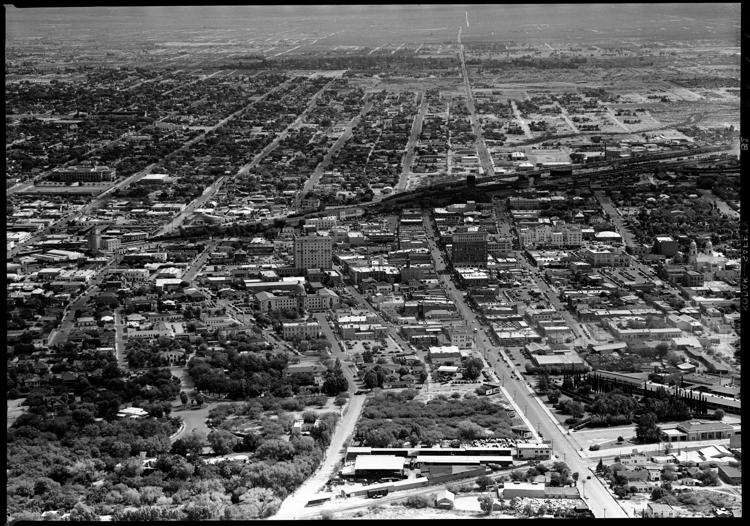 Historic train depot in Tucson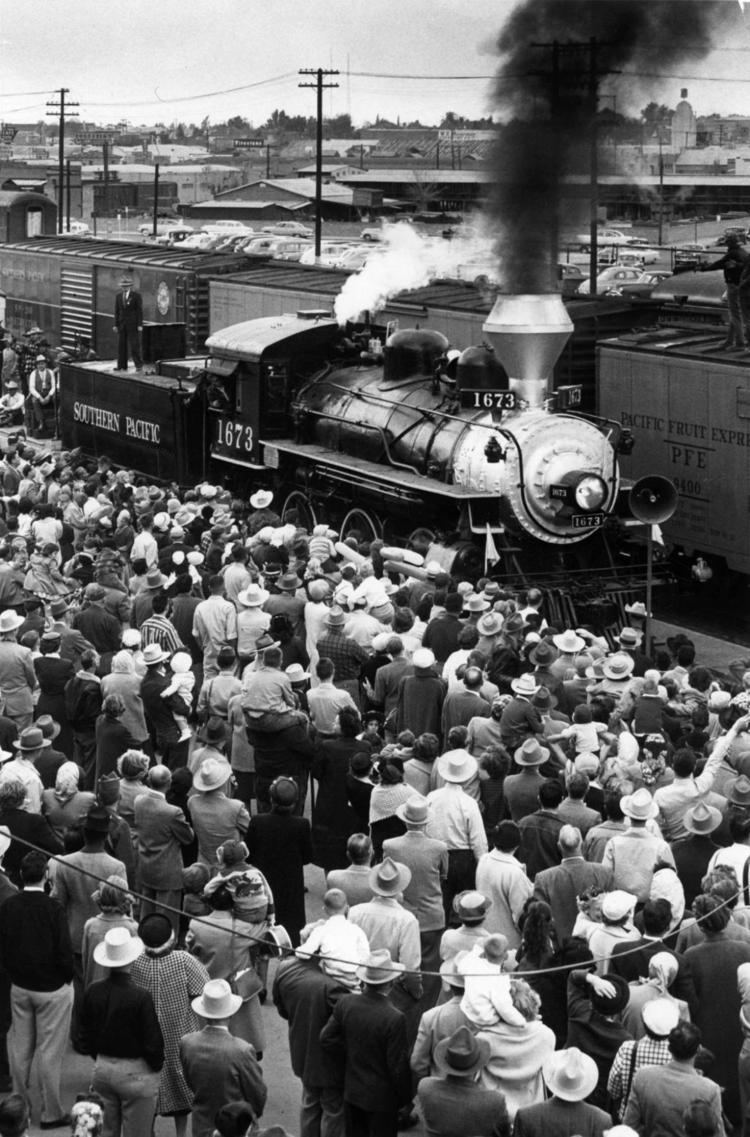 Historic train depot in Tucson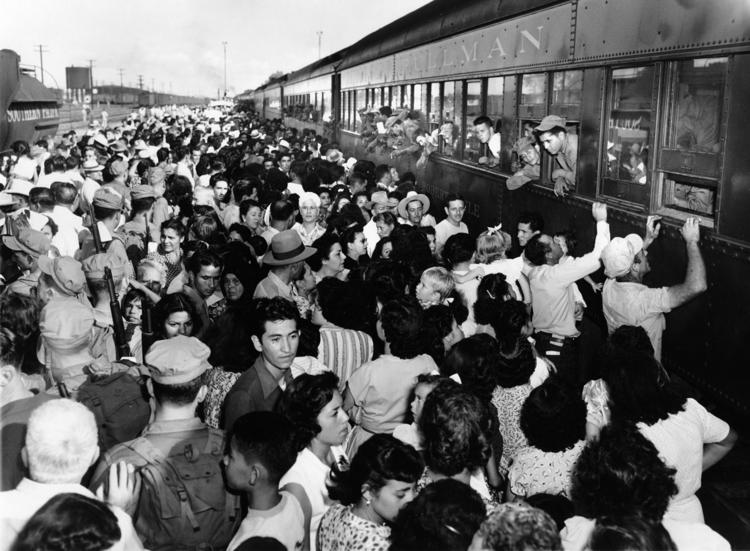 Historic train depot in Tucson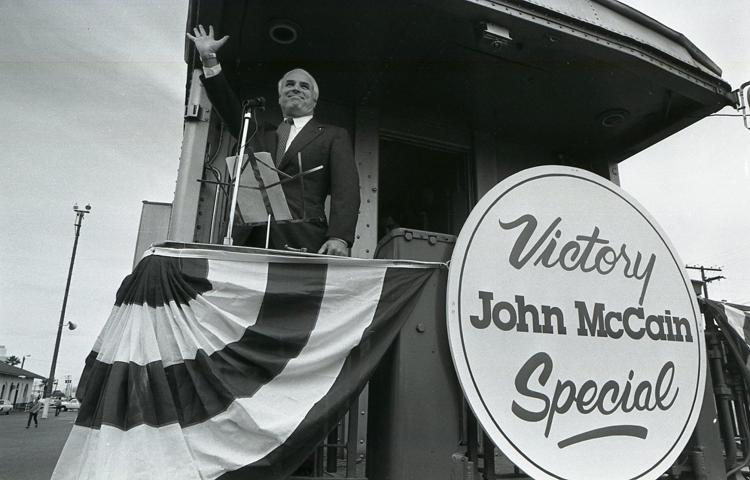 Historic train depot in Tucson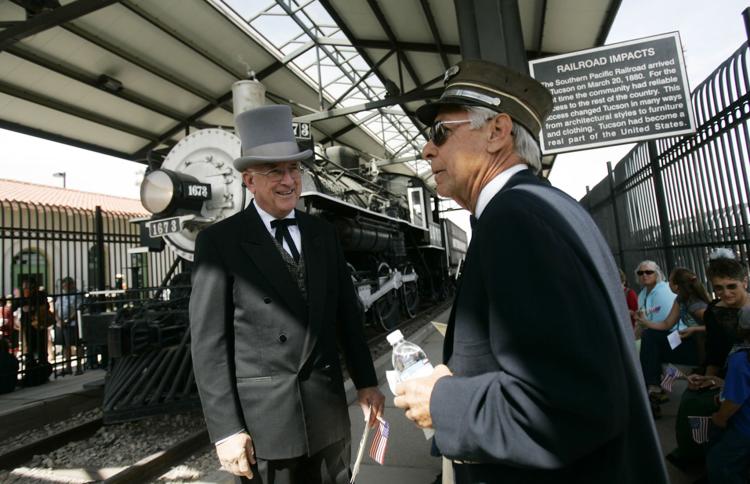 Historic train depot in Tucson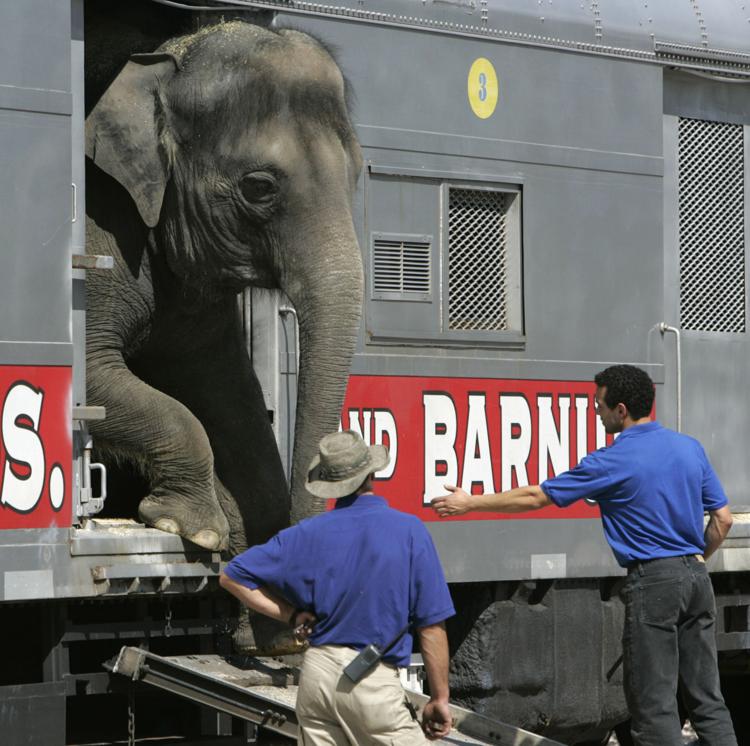 Historic train depot in Tucson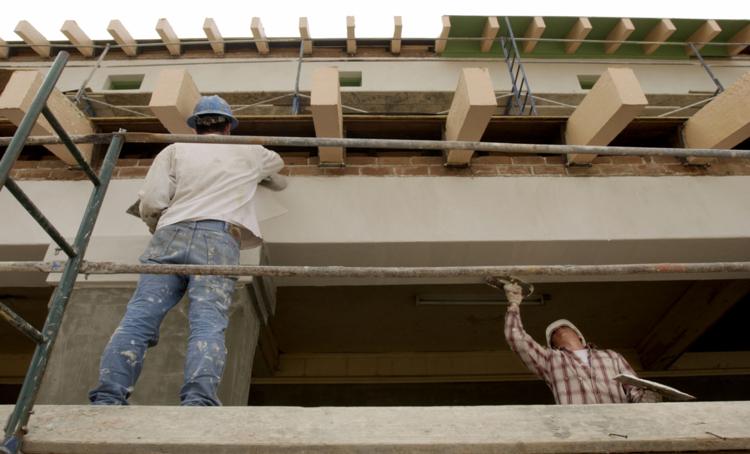 Historic train depot in Tucson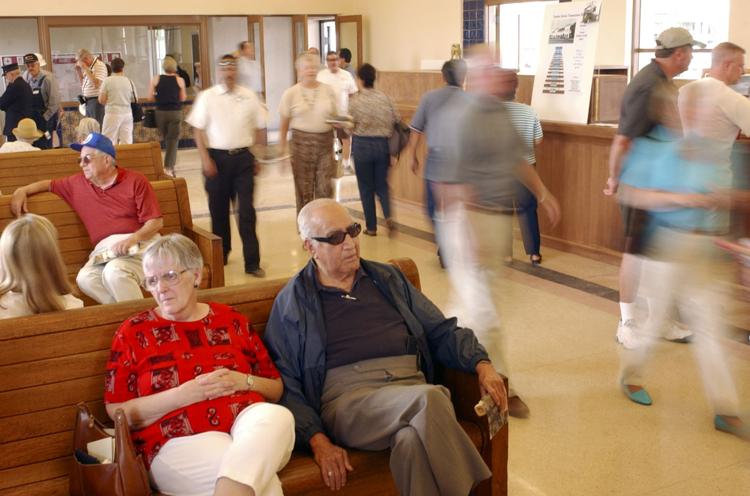 Historic train depot in Tucson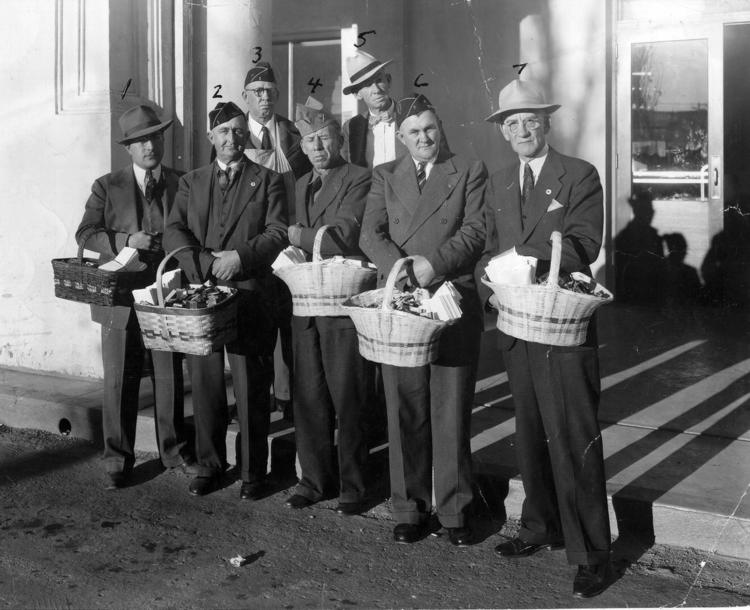 Historic train depot in Tucson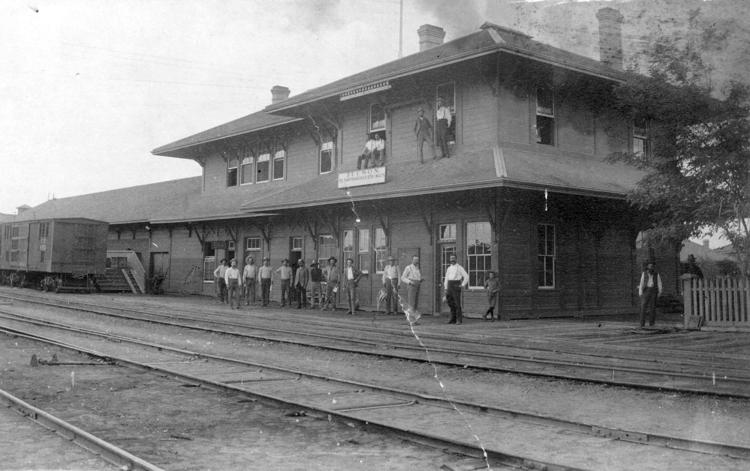 Historic train depot in Tucson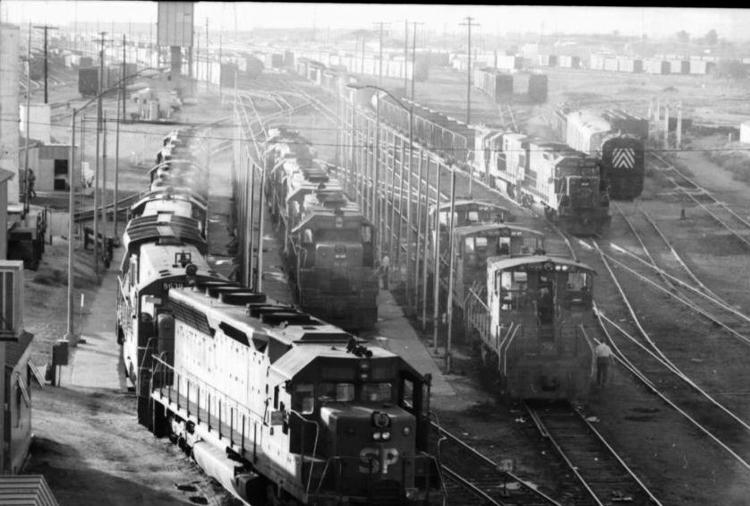 Historic train depot in Tucson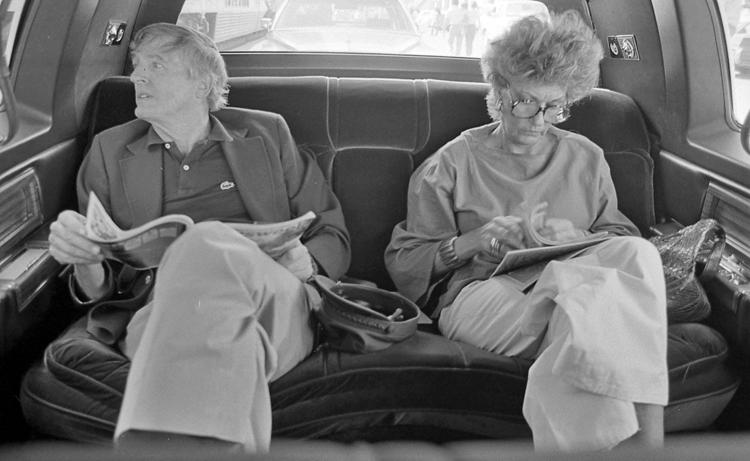 Historic train depot in Tucson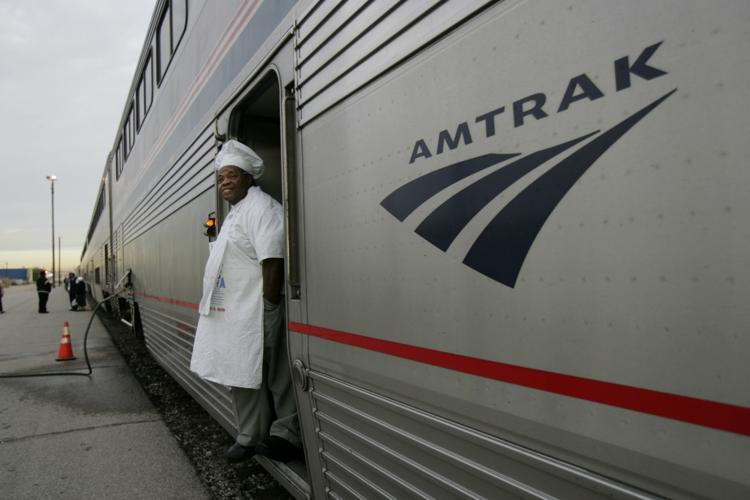 Historic train depot in Tucson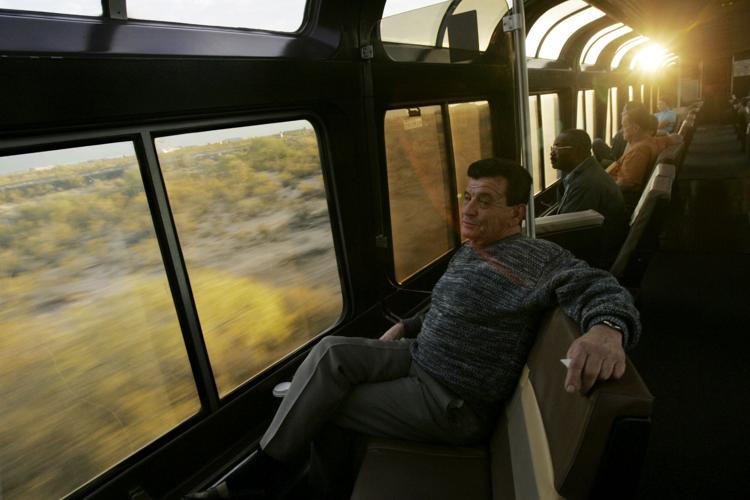 Historic train depot in Tucson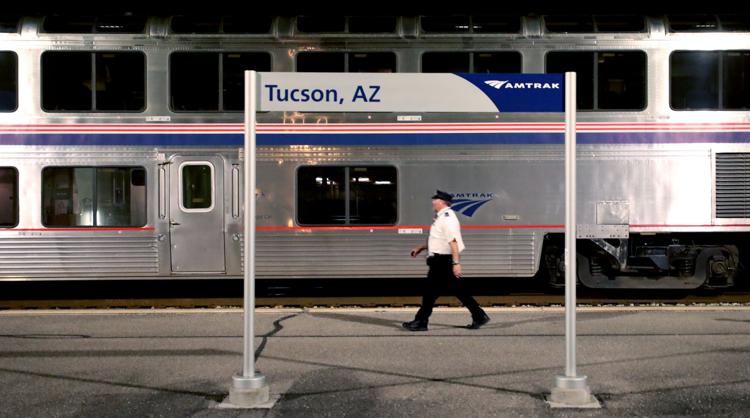 Historic train depot in Tucson