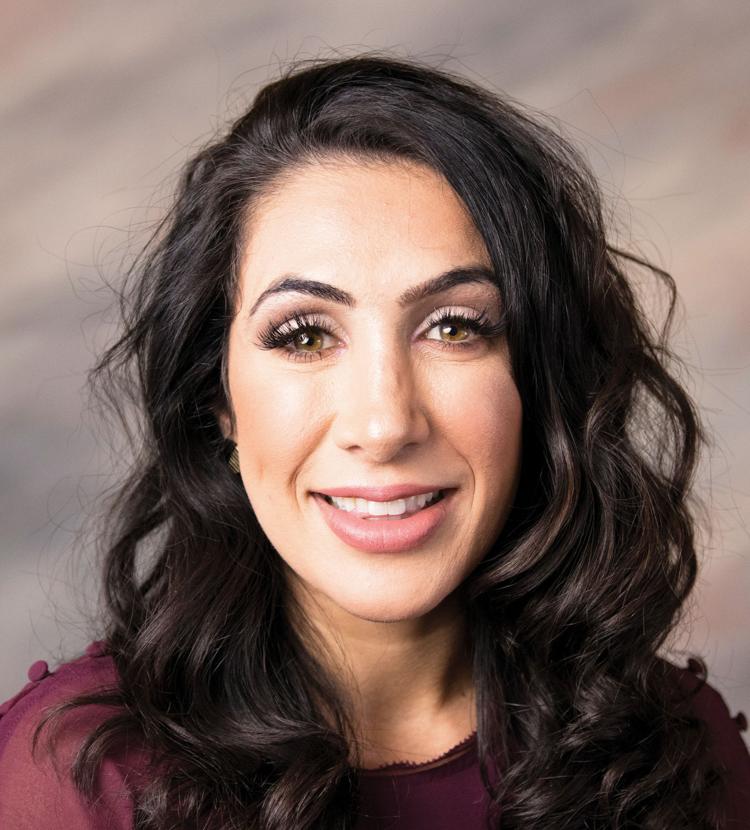 Shaima Namazifard is a Business Relationship Manager and AVP of Wells Fargo Bank. Shaima's skills are targeted toward representing WF in developing and maintaining business relationships with annual sales of $2 – 20 million.
Shaima is a native Tucsonan. Shaima's education includes a Bachelor degree in Science and Health from the University of Arizona. In 2014, she completed her MBA with an emphasis on Global Management from the University of Phoenix.
Shaima's community service includes serving as a Secretary for the Lupus Foundation of Southern Arizona and the El Rio Vecinos. She is on the BOD for the American Heart Association and the Southern Arizona Land Trust. Lastly, President for the Risk Management Association.