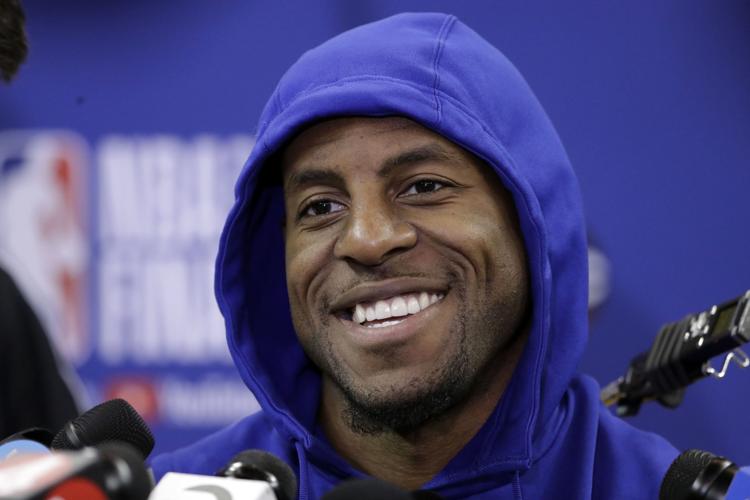 Another year, another season that resulted in a Wildcat hoisting up the Larry O'Brien trophy after winning the NBA Finals.
The Golden State Warriors captured their third title in four seasons, and head coach, UA alum Steve Kerr won his eighth NBA championship. Kerr won five titles as a player and now three as a coach. Assistant coach Bruce Fraser and Warriors forward Andre Iguodala now have three rings or as Iguodala tweeted, "tree rings."
Between the Warriors and a batch of young Wildcats still trying to make a name for themselves in the association, it was an eventful year for former UA players. 
See how each former Wildcat performed this season with their per game averages.