Notebook: Chance Comanche to join the same Serbian league as Dusan Ristic
Star reporter Bruce Pascoe shares the latest in basketball news.
Comanche joins fellow ex-Cat Ristic in Serbian league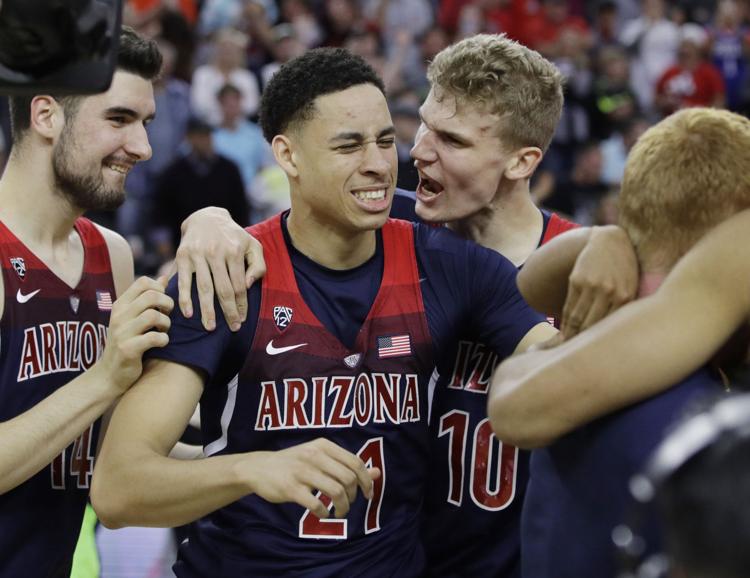 Dusan Ristic may not be the only former Arizona Wildcats big man playing in Serbia this season.
Former UA center Chance Comanche will join the Serbian club Partizan, according to the Twitter account of agent Chris Patrick, who represents both Ristic and Comanche.
Terms of the deal are unknown, but playing in Serbia would be Comanche's first overseas experience and give him a chance to play against Ristic, who signed a three-year deal with Belgrade's Red Star club in July.
Comanche left UA as an undrafted sophomore in 2017, after playing behind Ristic for two seasons, then spent last season playing for the G League's Memphis Hustle. He played for the Orlando Magic's summer league team last month, averaging 3.0 points and 5.7 rebounds per game.
Two more 2019 forwards have eye on UA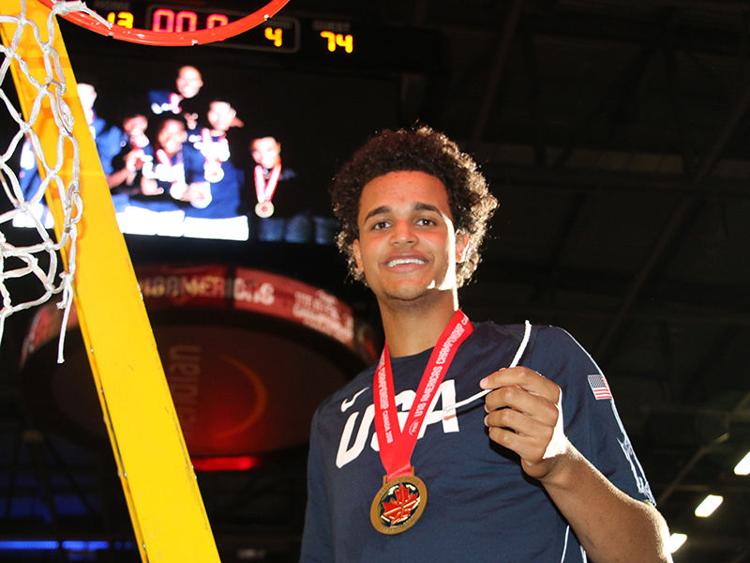 Five-star forward Jeremiah Robinson-Earl of Kansas and four-star forward Jaelyn Withers of North Carolina both listed Arizona among their final five college choices Friday.
Robinson-Earl, a 6-foot-8, 235-pound forward from the Kansas City area, also listed Kansas, North Carolina, Notre Dame and Villanova. He is rated No. 18 in the class of 2019 by 247Sports.
Withers, a versatile 6-foot-8, 205-pound forward ranked No. 86 by 247, listed Arizona along with Louisville, Florida, Texas and Texas A&M.
Both players are widely expected to choose other schools: On 247Sports' Crystal Ball, all eight analyst predictions for Robinson-Earl say he'll choose Kansas while the 13 predictions for Withers all have him picking Louisville, where he is scheduled to visit officially from Sept. 7-9.
Robinson-Earl, who also played for Kansas coach Bill Self on USA Basketball's U18 team this summer, has visited UA unofficially and may schedule an official visit.
Of his last visit with the Wildcats, Robinson-Earl told Rivals "it was a great campus and a great location. … I like them because they showed me what they can do specifically with my position. They do a thing called Phoenix push where the bigs can get the ball and push ahead for the guards."
Robinson-Earl is scheduled to play his senior season of high school at Florida's IMG Academy, where he will be a teammate of fellow UA target Josh Green.
Back to class for the Wildcats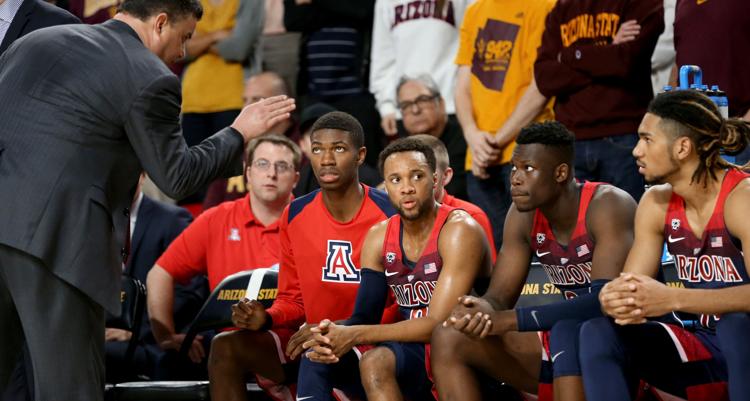 Most of the Wildcats scattered for the short break between the end of UA's final summer semester and the beginning of the fall semester on Monday, although Omar Thielemans of Belgium and Dylan Smith and Justin Coleman of Alabama stayed in town.
The rest of the Wildcats have been scheduled to return Friday and Saturday.