The Wildcast, Episode 200: Top athletes, moments, storylines of Arizona's 2018-19 season
The Wildcast Podcast / Arizona Daily Star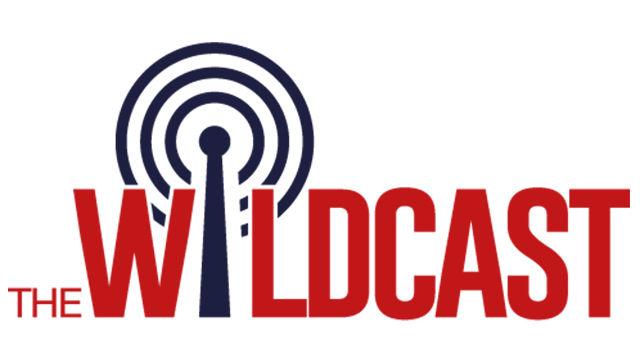 Cheers! The Wildcast Podcast celebrates its 200th episode with a roundtable discussion featuring members of the Arizona Daily Star sports staff: Ryan Finley, Michael Lev, Caitlin Schmidt, PJ Brown, Bruce Pascoe, Dominic Baciocco and Justin Spears select their Male/Female Athletes of the Year and the notable headlines to keep an eye on in 2019-20.
Tags
Sports producer
Justin Spears is an award-winning sports journalist and Tucson native. He can be reached at jspears@tucson.com. On Twitter @justinesports.
Reporter
Michael is an award-winning journalist who has been covering sports professionally since the early '90s. He started at the Star in 2015 after spending 15 years at The Orange County Register. Michael is a graduate of Northwestern University.

I'm a watchdog reporter covering local government, the University of Arizona and sports investigations.
Reporter
Bruce is a veteran Star sports reporter who has also worked at the Las Vegas Review-Journal. He graduated from Northwestern University and has an MBA from Thunderbird.