The Wildcast, Episode 169: Are the Arizona Wildcats in trouble after USC loss?
The Wildcast Podcast / Arizona Daily Star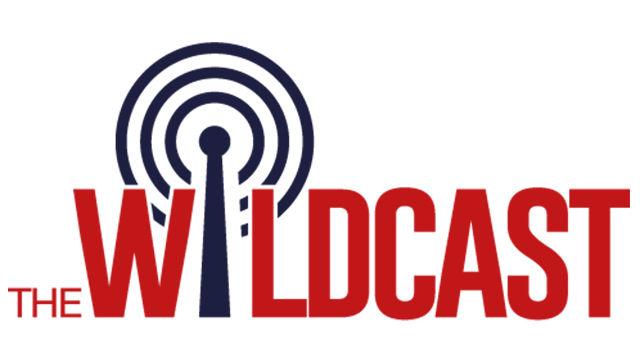 LOS ANGELES - Justin Spears and Bruce Pascoe sit inside Galen Center to recap Arizona's 80-57 loss to USC and how the undersized Wildcats could be in a world of hurt moving forward. Plus, Bruce and Justin discuss 2019 UA signees Nico Mannion and Josh Green as the latest editions to the McDonald's All-American game.
Sports producer
Justin Spears is an award-winning sports journalist and Tucson native. He can be reached at jspears@tucson.com. On Twitter @justinesports.
Hashtags can be used to brand and promote your business. By using a hashtag that is unique to your business, such as your business name or tagline, you will extend your reach simply by getting your customers to use the hashtag when commenting on social media. For example, KitKat uses #HaveAB…
Social Media Examiner's seventh annual Social Media Marketing Industry Report, a survey of 3,720 marketers, business owners and solopreneurs from the U.S. and overseas, reveals some social media trends gaining momentum, as well as some surprising stalls, writes Suzanne Delzio.96% of survey p…
Hashtags can be used to brand and promote your business. By using a hashtag that is unique to your business, such as your business name or tagline, you will extend your reach simply by getting your customers to use the hashtag when commenting on social media. For example, KitKat uses #HaveAB…
Social Media Examiner's seventh annual Social Media Marketing Industry Report, a survey of 3,720 marketers, business owners and solopreneurs from the U.S. and overseas, reveals some social media trends gaining momentum, as well as some surprising stalls, writes Suzanne Delzio.96% of survey p…