The Wildcast, Episode 165: Could Ira Lee soon find himself in Arizona's starting lineup?
The Wildcaster / Arizona Daily Star

Updated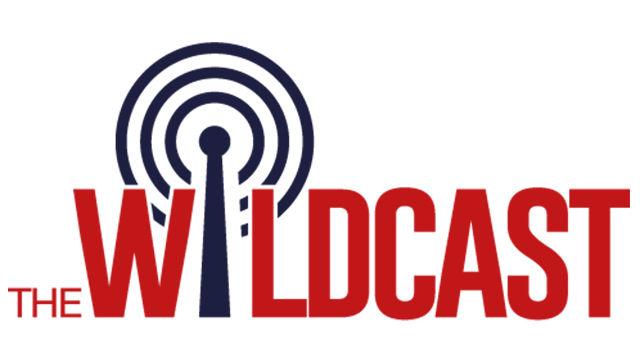 Justin Spears and Dominic Baciocco rehash Arizona's grind-it-out win over Stanford and preview how essential a game at Cal will be for what lies ahead. Ira Lee scored a career-high 12 points and flashed his potential as a starting power forward, which could signal a change in the lineup. Plus, Sean Miller's comments on the Pac-12. Don't forget to download The Wildcaster app and subscribe to the podcast on Apple Podcasts.
Tags
Sports producer
Justin Spears is an award-winning sports journalist and Tucson native. He can be reached at jspears@tucson.com. On Twitter @justinesports.
Nearly 90% of customers search online for a business before they shop. But if they can't find you because of incorrect contact information how can they shop your store? With Profile Sync Tucson.com Amplified can easily help you keep your contact information across all platforms up to date an…
Nearly 90% of customers search online for a business before they shop. But if they can't find you because of incorrect contact information how can they shop your store? With Profile Sync Tucson.com Amplified can easily help you keep your contact information across all platforms up to date an…