As a single father, Bret daCosta made a lot of spaghetti for his son.
"I always told him, 'If we could sell leftover spaghetti, we could make buckets of money,'" daCosta said.
After some internet sleuthing in 2018, daCosta got advice on how to prepare spaghetti in bulk and leased a small building in Payson and sold the pasta in buckets for takeout.
The concept took off, and today he has By the Bucket shops around Arizona and plans to expand outside of the state.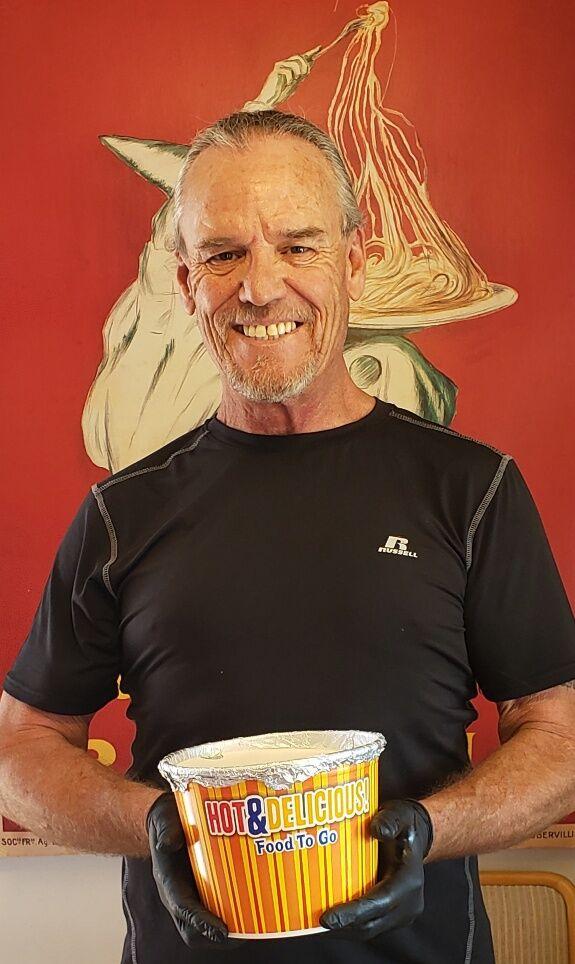 The menu, also known as the "bucket list," is simple.
There's the family bucket, "Famiglia," that feeds five; the middle bucket, "Mezzano," for two; and the small "Bambino" bucket for one.
Other than that, By the Bucket sells meatballs, subs, garlic and cheesy bread and cheesecake to go.
DaCosta, who spent time in Tucson and attended both Amphi and Catalina high schools in the 1970s, says his marinara sauce is a "secret recipe."
"People really think grandma is back in the kitchen making marinara," he said.