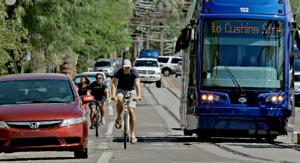 A bicyclist halted a streetcar because of a near-miss accident.
Hansen
Football
Basketball
Sports blogs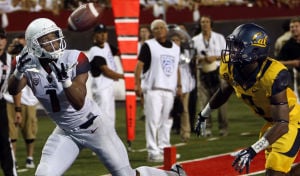 Arizona has outscored and outplayed opponents in the second half this season.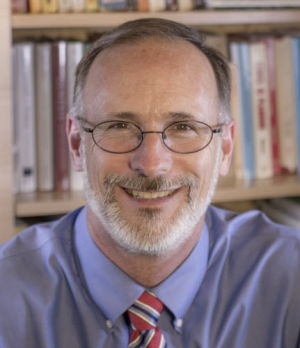 Democratic Corporation Commission candidates say state's largest utility trying to buy seats…
More recent videos
×
Austin Hill Game-Winning TD vs. California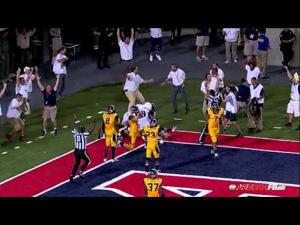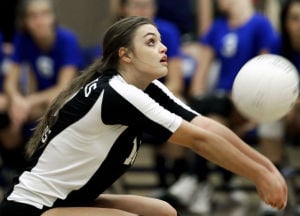 Future UA walk-on Dunagan among reason Falcons have high expectations this fall.
Entertainment blog
News blogs
Sports blogs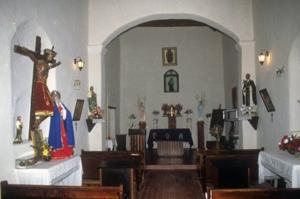 At some time around 1850 the village of Oquitoa was under attack.
Chats
Databases
Multimedia
Photos
Quizzes
Reader gallery
Video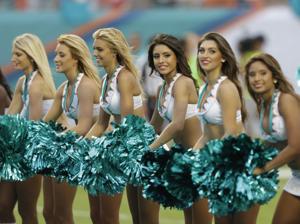 Week 3 of the season has the fans cheering louder.
More videos
×
Rich Rod and players discuss their tough win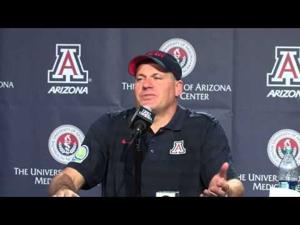 Follow the Arizona Daily Star