Chat with other fans as you watch the game. Or, if you can't watch, get game updates here. The game begins at 1:30 p.m. and the chat begins at 1. 
El Tour database
Photos
El Tour map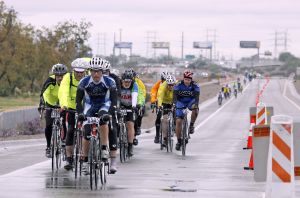 Search the multi-year database for results from El Tour de Tucson. Updated to include 2014 results.
More recent videos
×
Tintsman wins 2014 El Tour de Tucson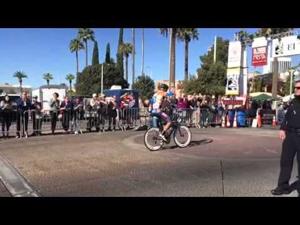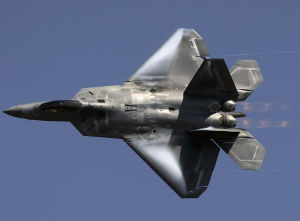 New findings contradict those of earlier survey.
Hansen
Football
Basketball
Sports blogs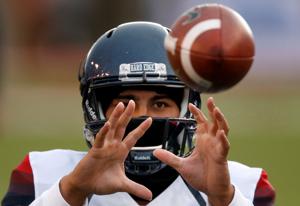 No. 15 Arizona takes on No. 20 Utah today at 1:30 p.m.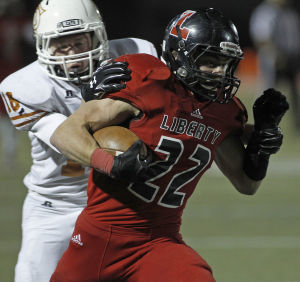 Bobcats gain only 111 yards in semifinals, coach Nemer Hassey's final game.
Entertainment blog
News blogs
Sports blogs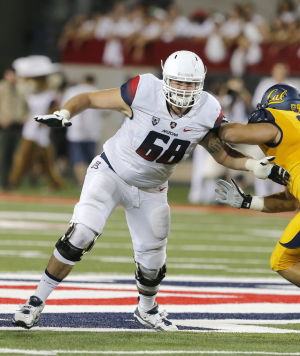 It's not quite rise and shine for the Arizona Wildcats today. 
Chats
Databases
Multimedia
Photos
Quizzes
Reader gallery
Video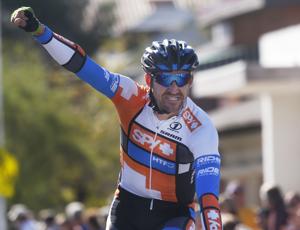 Photos live from the course of the 2014 El Tour de Tucson. Updated throughout the day.
More videos
×
UA Football: Pac-12 South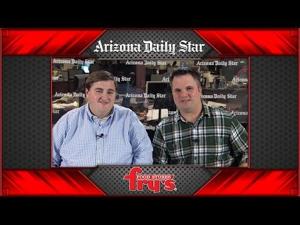 Daniel and Ryan discuss how other teams' games will impact Arizona.
Follow the Arizona Daily Star