Critics of decision say secretary of state must enforce law.
×
Taking on Tucson, one taco at a time
×
Arizona baseball: Why Andy Lopez retired
News Spotlight

The Star examines the base's future in a special report, starting Sunday.
More than 400 are put on notice, invited to reapply.
More videos
×
Taking on Tucson, one taco at a time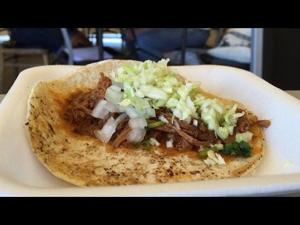 Follow the Arizona Daily Star