More recent videos
×
Centsible Mom: Thrifting last minute gifts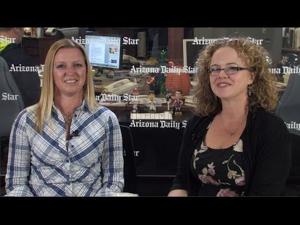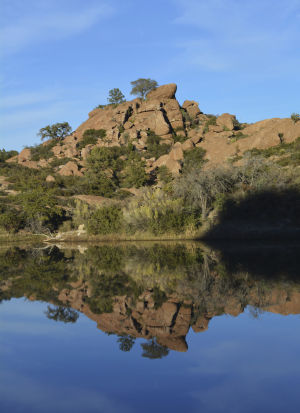 But some townspeople say the outdoors offer better chance for area's future.
Arizona Daily Star games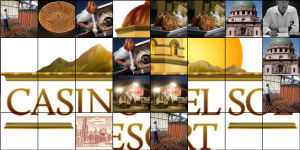 Test your memory and play the "Tucson in 100 objects" photo memory game. Match photos of objects that scream Tucson.
Hansen
Football
Basketball
Sports blogs
After averaging 89.3 points during their previous three games, the Arizona Wildcats put up j…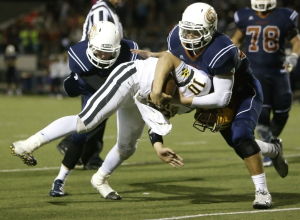 This was a banner year for 12 Southern Arizona teams.
Entertainment blog
News blogs
Sports blogs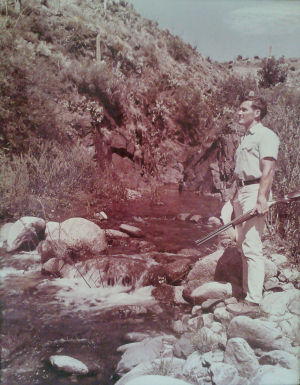 LLoyd W. Golder III bought ranch land and named many streets here.
Chats
Databases
Multimedia
Photos
Quizzes
Reader gallery
Video
The Star columnist counts down the year's best Southern Arizona sports figures.
More videos
×
Centsible Mom: Thrifting last minute gifts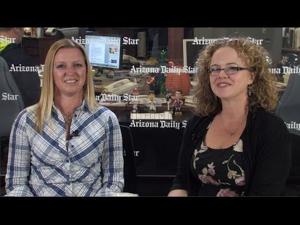 Follow the Arizona Daily Star