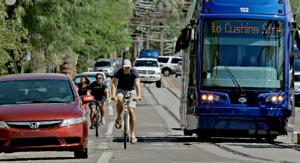 A bicyclist halted a streetcar because of a near-miss accident.
Hansen
Football
Basketball
Sports blogs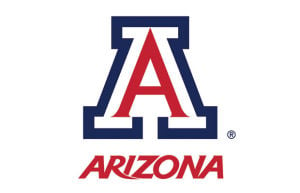 Zack Rosenblatt breaks down the people, places and things from Saturday's game.
How Congress voted on arming/funding of Syrian rebels 
More recent videos
×
Oktoberfest on Mount Lemmon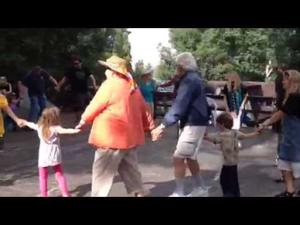 It was time for the chicken dance at Oktoberfest on Mount Lemmon on Sunday. Video by Doug Kreutz.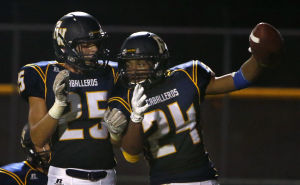 Flowing Wells hopes to reach 5-0 for first time in 20 years.
Entertainment blog
News blogs
Sports blogs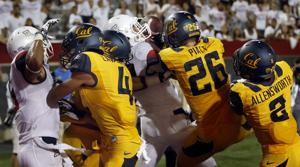 When Anu Solomon rolled right on the final play of the UA's game against Cal on Saturday night and launched a pass toward the north end zone, …
Chats
Databases
Multimedia
Photos
Quizzes
Reader gallery
Video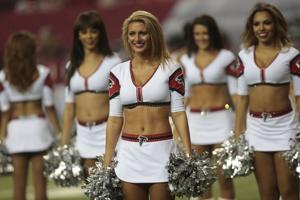 Week 3 of the season has the fans cheering louder.
More videos
×
Rich Rod and players discuss their tough win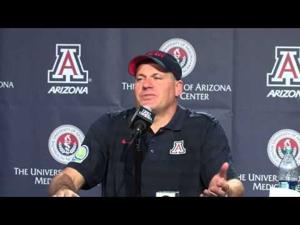 Follow the Arizona Daily Star