Dick Tomey, former head football coach for the University of Arizona, will answer readers' questions. The chat begins at noon, but questions may be submitted at any time.
El Tour database
Photos
El Tour map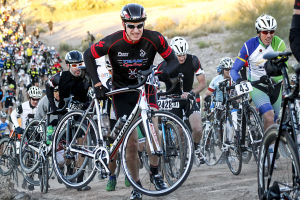 Search the multi-year database for results from El Tour de Tucson. Updated to include 2014 results.
More recent videos
×
Sean Miller, Johnson, McConnell discuss win over Kansas State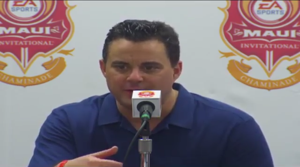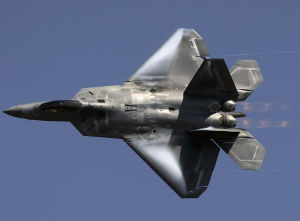 New findings contradict those of earlier survey.
Arizona Daily Star games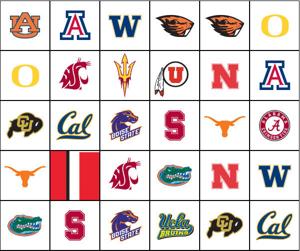 Test your memory and sports knowledge with the Star college football photo matching game. Photos are chosen randomly — always two of each — and change order every single game.
Hansen
Football
Basketball
Sports blogs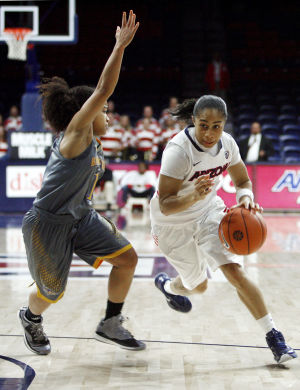 Cats lead from wire to wire in front of record 6,261 fans.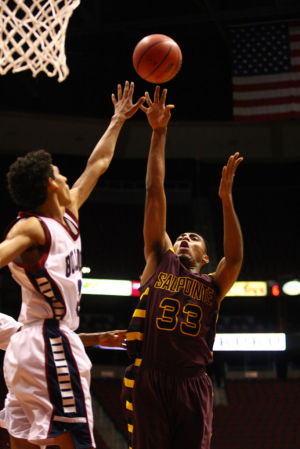 Basketball, soccer and wrestling all open this week
Entertainment blog
News blogs
Sports blogs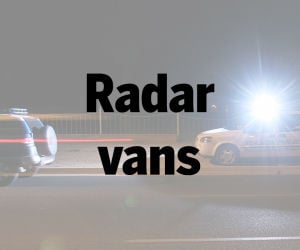 Speeders beware at these locations.
Your chance to win $5000 starts in:
More videos
×
This is Tucson: Weekend of November 28th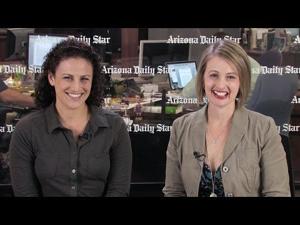 Follow the Arizona Daily Star