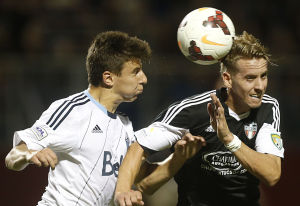 Events brought in $1.17 million in the last fiscal year.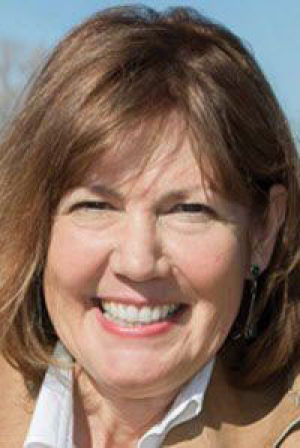 Kirkpatrick says more people have coverage under Obamacare; Tobin says fewer.
More recent videos
×
Chevy Guy 2014 World Series MVP Award Madison Bumgarner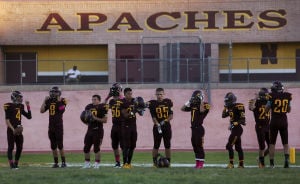 Friday night high school football is huge.
Entertainment blog
News blogs
Sports blogs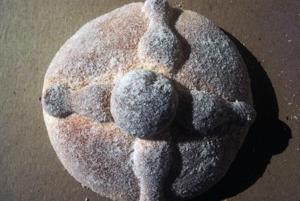 There is one central Mexican Day of the Dead custom that has been successfully transplanted up here on the border. This is the making, selling…
Chats
Databases
Multimedia
Photos
Quizzes
Reader gallery
Video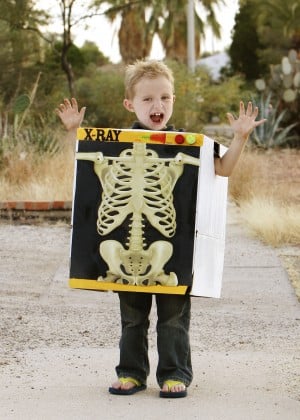 Which Tucson-area neighborhood has the best trick-or-treating?
More videos
×
Big Jim: Day of the Dead traditions, part 2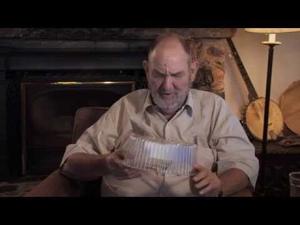 Follow the Arizona Daily Star