More recent videos
×
Irene Stafford cooks portabella bruschetta with fig balsamic reduction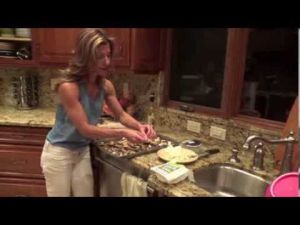 Sabino High School would serve grades seventh through 12th under TUSD proposal.
Arizona Daily Star games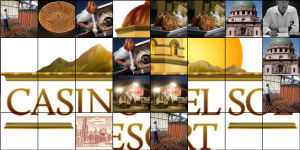 Test your memory and play the "Tucson in 100 objects" photo memory game. Match photos of objects that scream Tucson.
Hansen
Football
Basketball
Sports blogs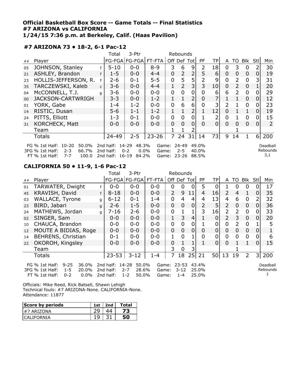 Brandon Ashley and Kaleb Tarczewski spent virtually the entire weekend in foul trouble.
Entertainment blog
News blogs
Sports blogs
Open enrollment begins Feb. 2.
Chats
Databases
Multimedia
Photos
Quizzes
Reader gallery
Video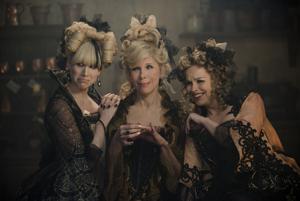 JLo and "Boy Next Door" comes in behind "American Sniper."
More videos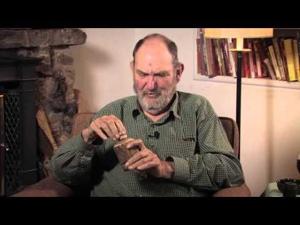 Big Jim describes what chiltepines are and their uses in this episode.
Follow the Arizona Daily Star