Land managers urge caution in our area's parks and forests.
×
Arizona softball: Wildcats prepare to face LSU
×
Timelapse: See Catalina Highway in under two minutes
News Spotlight

U.S. House bill would bar Arizona Legislature from redrawing lines until the 2020 census.

Says he'll oppose any effort to implement one, even if voters want it.
More videos
×
Arizona softball: Wildcats prepare to face LSU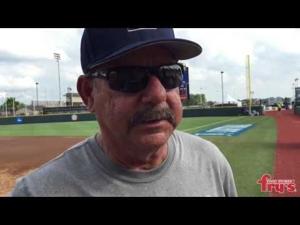 Follow the Arizona Daily Star