Issue No. 2 of our Sports Insider iPad magazine is now available.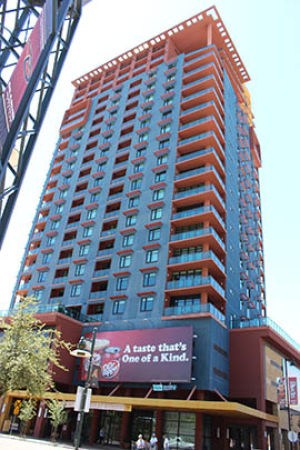 The Arizona Supreme Court ruling disappoints some construction industry leaders.
Hansen
Football
Basketball
Sports blogs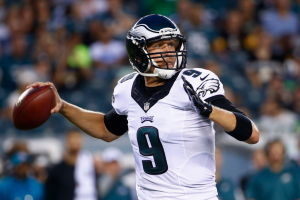 The Arizona Wildcats' all-time leading passer leads the Eagles in to their season opener Sunday.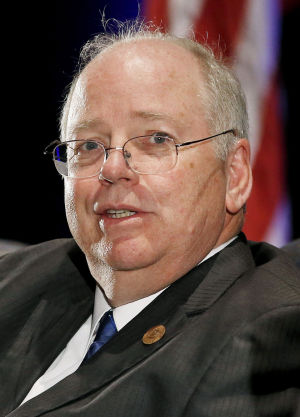 Andy Tobin won 36 percent of the votes; Kiehne took 35.
More recent videos
×
Wildcats offensive line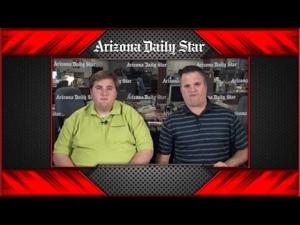 Daniel and Ryan talk about why Arizona's offensive line is its most underrated group.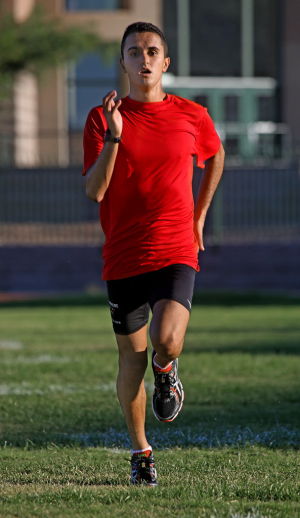 Three-time track champion hopes to have more success in XC.
Entertainment blog
News blogs
Sports blogs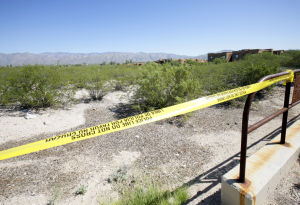 Bodies are found after nearby residents reported gunfire.
Chats
Databases
Multimedia
Photos
Quizzes
Reader gallery
Video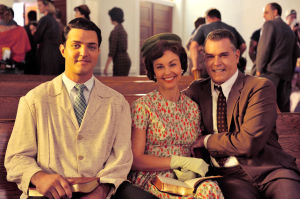 Ashley Judd and Ray Liotta star in "The Identical."
More videos
×
This is Tucson: Weekend of September 5th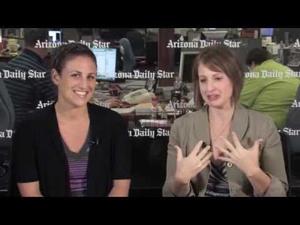 Follow the Arizona Daily Star