More recent videos
×
Hansen: UA Fiesta Bowl history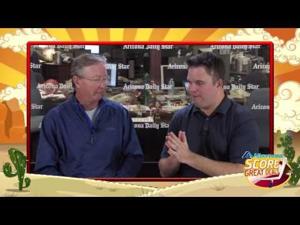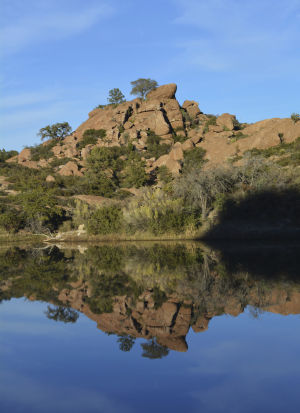 But some townspeople say the outdoors offer better chance for area's future.
Arizona Daily Star games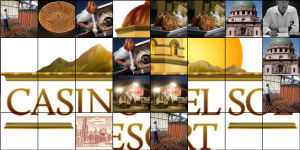 Test your memory and play the "Tucson in 100 objects" photo memory game. Match photos of objects that scream Tucson.
Hansen
Football
Basketball
Sports blogs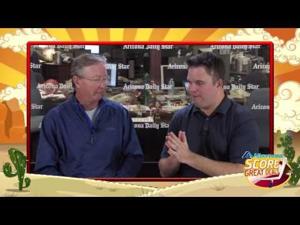 Greg and Ryan discuss the last time the Wildcats faced off in the Fiesta Bowl.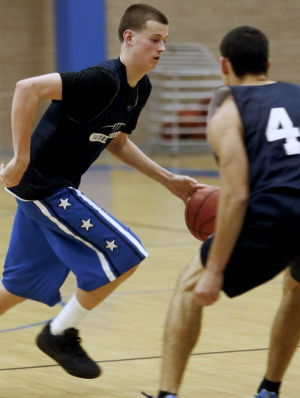 Catalina Foothills' boys basketball team was built for a state championship last season, fie…
Entertainment blog
News blogs
Sports blogs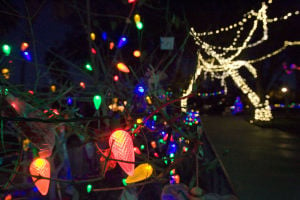 This is the last weekend to catch Zoo Lights at Reid Park Zoo, 3400 Zoo Court.
Chats
Databases
Multimedia
Photos
Quizzes
Reader gallery
Video
The Star columnist counts down the year's best Southern Arizona sports figures.
More videos
×
Wildcats' big change leads to Fiesta Bowl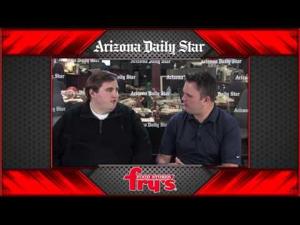 Follow the Arizona Daily Star