More recent videos
×
Hansen: Number one sports figure in 2014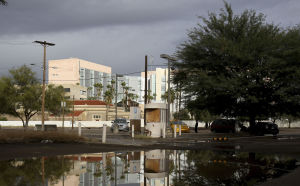 Development on four keys sites would make a major difference in downtown Tucson.
Arizona Daily Star games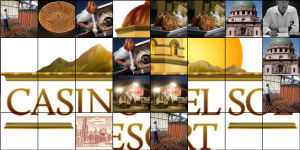 Test your memory and play the "Tucson in 100 objects" photo memory game. Match photos of objects that scream Tucson.
Hansen
Football
Basketball
Sports blogs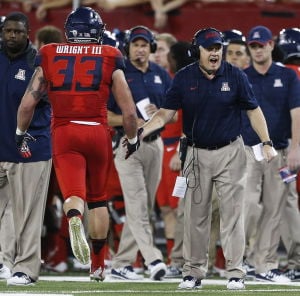 Coordinator Jeff Casteel likes the direction his odd-stack defense is heading.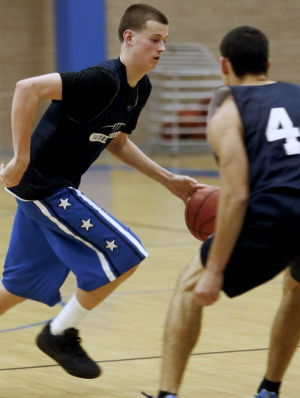 Catalina Foothills' boys basketball team was built for a state championship last season, fie…
Entertainment blog
News blogs
Sports blogs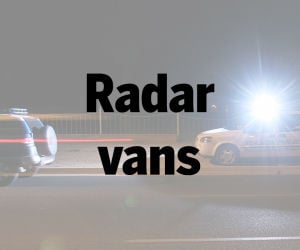 It's the weekend, so no radar vans today.
More videos
×
Wildcats' big change leads to Fiesta Bowl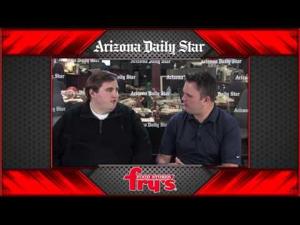 Follow the Arizona Daily Star