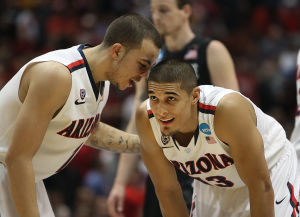 As the NCAA and schools reap millions from TV deals, players ask for a cut.
Hansen
Football
Basketball
Sports blogs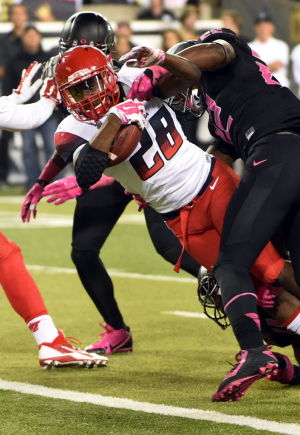 Arizona will look to avoid the injury bug in the second half.
A collection of political stories from across the state
More recent videos
×
Wildcats gear up for Washington State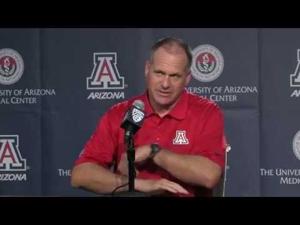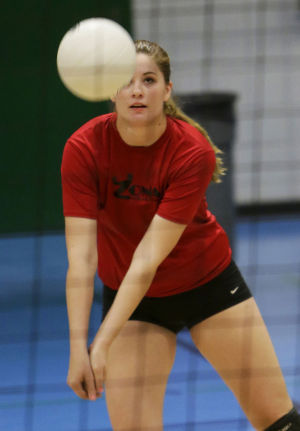 Future Idaho Vandal has Tanque Verde two wins away from most ever.
Entertainment blog
News blogs
Sports blogs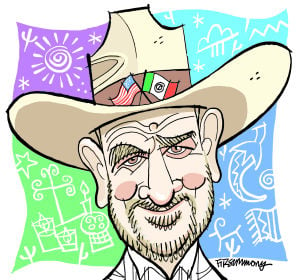 We live in a multicultural community, a fact that we just celebrated at Tucson Meet Yourself.
More videos
×
Wildcats gear up for Washington State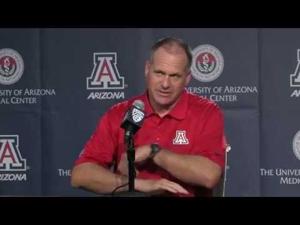 Follow the Arizona Daily Star