More recent videos
×
The Colbert Report Finale - Ends - "We'll Meet Again"
College could be forced to pay back some federal aid money.
Arizona Daily Star games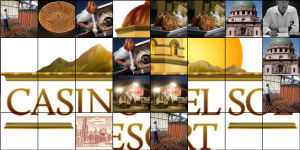 Test your memory and play the "Tucson in 100 objects" photo memory game. Match photos of objects that scream Tucson.
Hansen
Football
Basketball
Sports blogs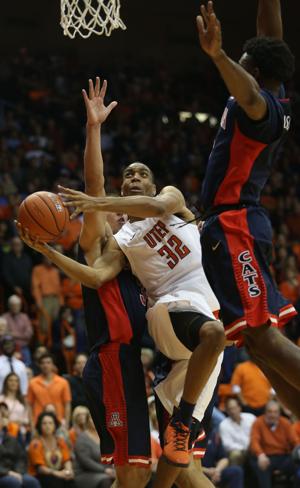 Turnovers, rowdy fans, missed free throws and Vince Hunter were UA's obstacles this time.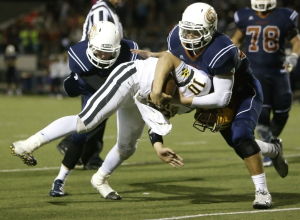 This was a banner year for 12 Southern Arizona teams.
Entertainment blog
News blogs
Sports blogs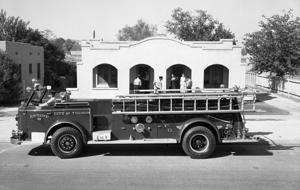 Round Two of our look at Tucson area views 40, 50, 60 years ago and from the same spot in 2014.
Chats
Databases
Multimedia
Photos
Quizzes
Reader gallery
Video
The Star columnist counts down the year's best Southern Arizona sports figures.
More videos
×
Watch: A sunrise from the edge of space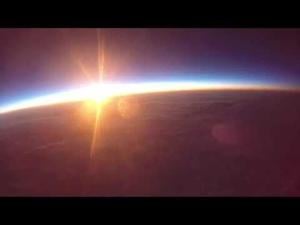 Follow the Arizona Daily Star