About 1,100 airmen, including part of a squadron of A-10 close air-support jets, will be deployed.
More recent videos
×
UA Basketball: Oregon and Oregon State coming to town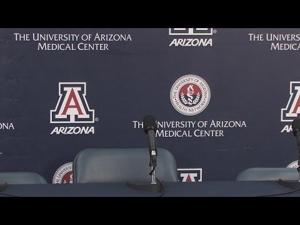 Erica Holmes has been in her current job only since July.
Arizona Daily Star games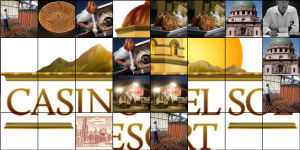 Test your memory and play the "Tucson in 100 objects" photo memory game. Match photos of objects that scream Tucson.
Hansen
Football
Basketball
Sports blogs
Star sports reporter Zack Rosenblatt talks with editor Ryan Finley about what Wildcat can fa…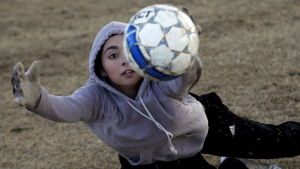 Sunnyside still No. 1 in boys rankings.
Entertainment blog
News blogs
Sports blogs
Body found Saturday in culvert near I-10 and West Miracle Mile.
Chats
Databases
Multimedia
Photos
Quizzes
Reader gallery
Video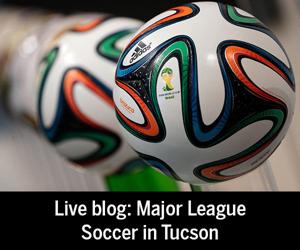 Follow the Star's Dave Ord as he explores the Desert Friendlies at Kino Sports Complex.
More videos
×
What to expect when Arizona takes on Oregon
Follow the Arizona Daily Star