Get the latest monsoon and weather news here. Then share your experiences via Twitter and photos via Instagram using #tucsonmonsoon.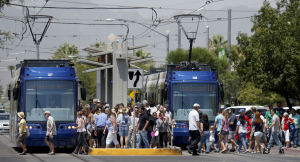 A closer look at the numbers, some of them self-reported.
Hansen
Football
Basketball
Sports blogs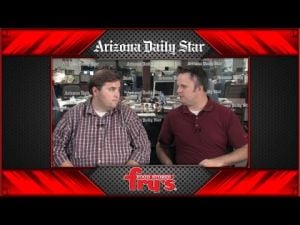 Daniel and Ryan talk about Arizona Daily Star's newest iPad app, Sports Insider.
A collection of political stories from across the state
More recent videos
×
SkyFox live stream of flooding and water rescues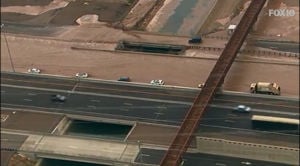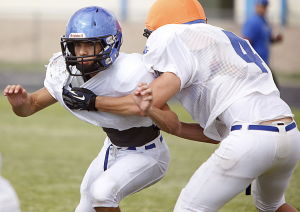 Peralta grew up leaning all about Sunnyside's tradition; now he's carrying it.
Entertainment blog
News blogs
Sports blogs
Recent police mug shots from Tucson, Pima County and elsewhere in Arizona.
Chats
Databases
Multimedia
Photos
Quizzes
Reader gallery
Video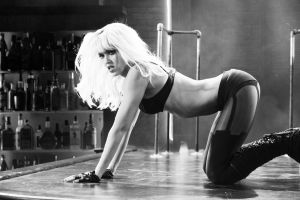 Gritty sequel to graphic novel "Sin City" hits the silver screen.
More videos
×
Hikers rescued by Customs' blackhawk crew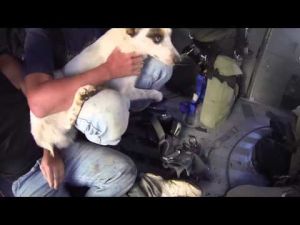 Follow the Arizona Daily Star