More recent videos
×
'Fantastic Four' official teaser trailer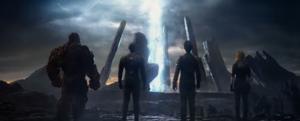 Erica Holmes has been in her current job only since July.
Arizona Daily Star games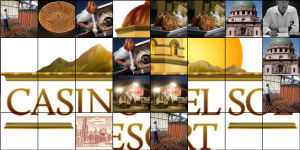 Test your memory and play the "Tucson in 100 objects" photo memory game. Match photos of objects that scream Tucson.
Hansen
Football
Basketball
Sports blogs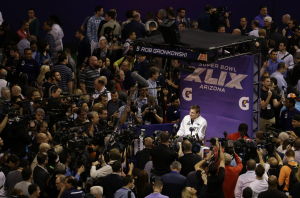 Former UA tight end Rob Gronkowski reflected on his time at Arizona.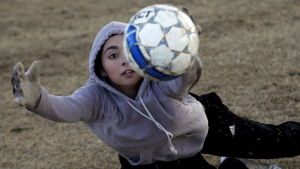 Sunnyside still No. 1 in boys rankings.
Entertainment blog
News blogs
Sports blogs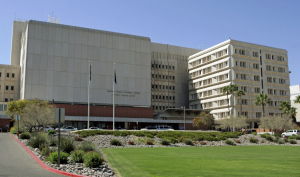 The Arizona Board of Regents is scheduled to vote on a merger between Banner Health and the University of Arizona Health Network at 3 p.m. today.
Chats
Databases
Multimedia
Photos
Quizzes
Reader gallery
Video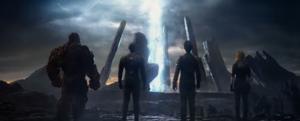 Origin story appears to be central to this Aug. 7 release from Marvel.
More videos
×
Jan. 27th Sports Insider now available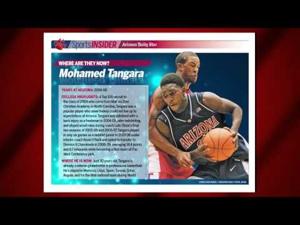 Follow the Arizona Daily Star