Football fans are chatting as they watch the UA-UNLV football game. Star reporters are keeping them updated on game details.
Dueling recall efforts underpin a procedural dispute.
Hansen
Football
Basketball
Sports blogs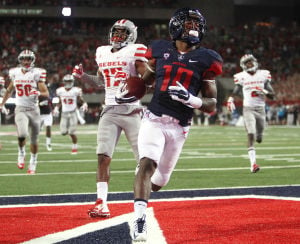 Season opener: Arizona vs. UNLV at Arizona Stadium on Aug. 29.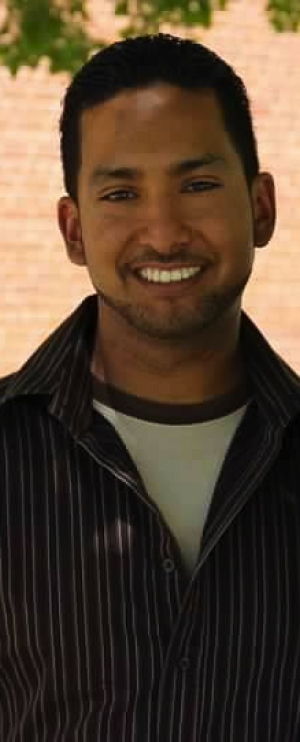 Improvement could build public trust, encourage families to return to the district.
More recent videos
×
Watch Arizona Stadium fill up in time lapse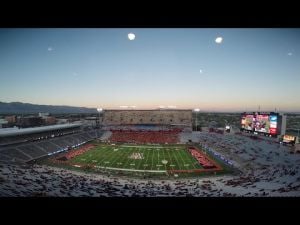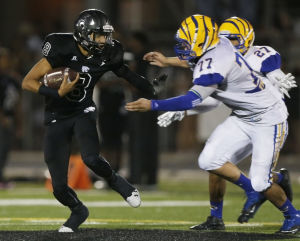 Mountain View won "The Boot" for the 10th straight meeting.
Entertainment blog
News blogs
Sports blogs
Motorists should avoid East Golf Links Road and South Pantano Parkway.
More videos
×
Watch Arizona Stadium fill up in time lapse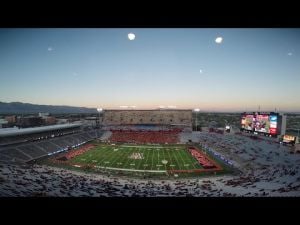 Follow the Arizona Daily Star