Go to Tucson.com/insider on your iPad to download our Sports Insider iPad magazine.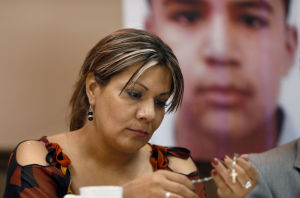 Border Patrol says it was responding to rock throwers. FBI probe is still open.
Hansen
Football
Basketball
Sports blogs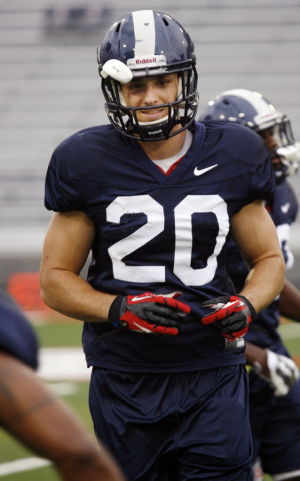 Special teams ace Trevor Ermisch moves from WR to secondary after ACL recovery.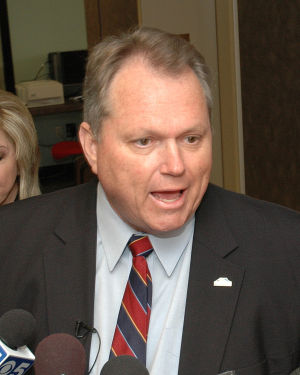 Gov. Jan Brewer stumps for Smith in waning days of campaign. 
More recent videos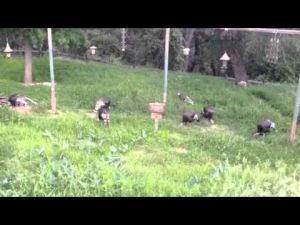 A flock of wild turkeys paid a visit to the Santa Rita Lodge resort in Madera Canyon south of Tucson on Fri…
Entertainment blog
News blogs
Sports blogs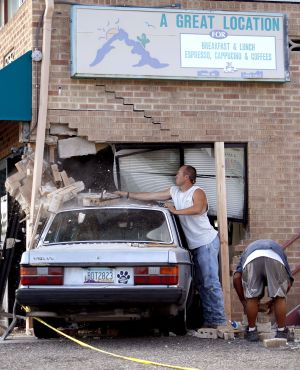 Incidents from Tucson and around Southern Arizona.
Chats
Databases
Multimedia
Photos
Quizzes
Reader gallery
Video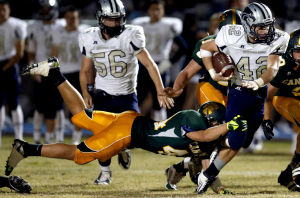 Ongoing series looks at 22 standout high school football players.
More videos
×
La Estrella: Mariachi, Cantinflas y río Sonora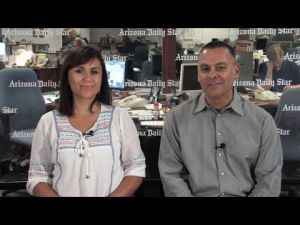 Follow the Arizona Daily Star