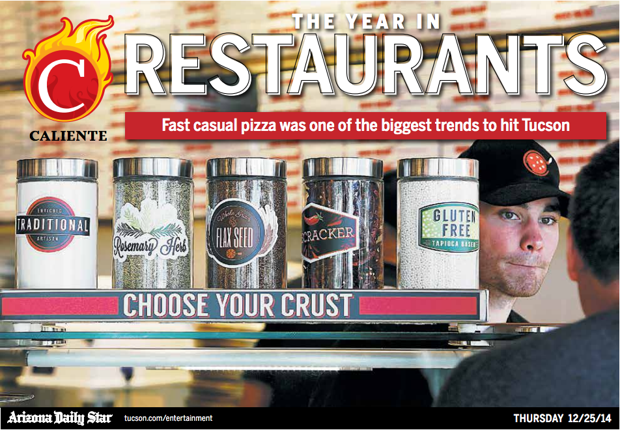 Review what dining trends made a splash in Tucson in 2014 with the Star's "The Year in Restaurants" review, check out some of the year's best local albums plus learn three ways to keep the spirit of Christmas going — it's all in this week's Caliente.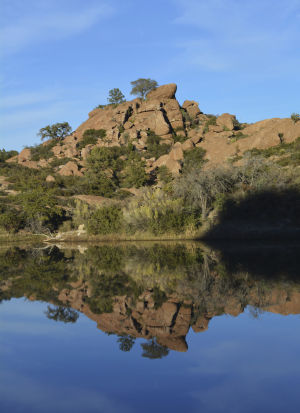 But some townspeople say the outdoors offer better chance for area's future.
Hansen
Football
Basketball
Sports blogs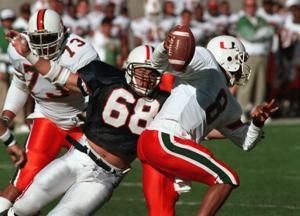 Arizona will play in the Fiesta Bowl on Dec. 31 for the first time since 1994.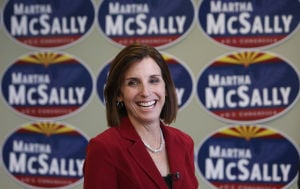 McSally tells her next steps on A-10 and immigration issues.
More recent videos
×
Wildcats' big change leads to Fiesta Bowl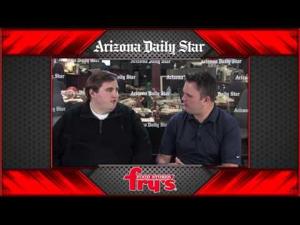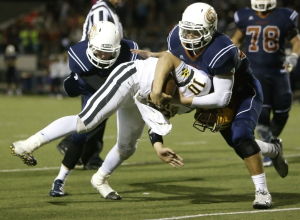 This was a banner year for 12 Southern Arizona teams.
Entertainment blog
News blogs
Sports blogs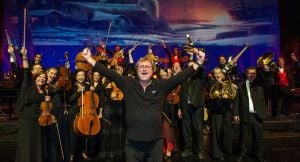 Centennial Hall show on Saturday comes at the end of the annual Christmas trek.
Chats
Databases
Multimedia
Photos
Quizzes
Reader gallery
Video
The Star columnist counts down the year's best Southern Arizona sports figures.
More videos
×
Wildcats' big change leads to Fiesta Bowl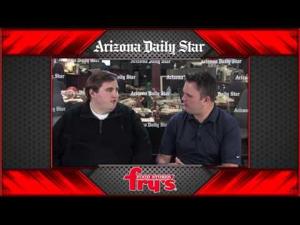 Follow the Arizona Daily Star