More recent videos
×
Hansen: What to expect at the Fiesta Bowl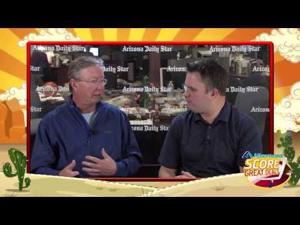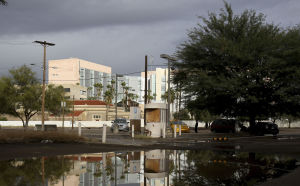 Development on four keys sites would make a major difference in downtown Tucson.
Arizona Daily Star games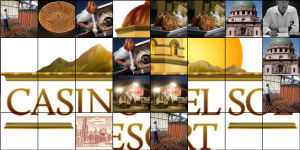 Test your memory and play the "Tucson in 100 objects" photo memory game. Match photos of objects that scream Tucson.
Hansen
Football
Basketball
Sports blogs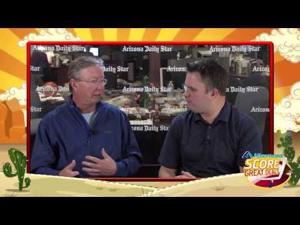 Greg talks with Ryan about the upcoming Fiesta Bowl and special section.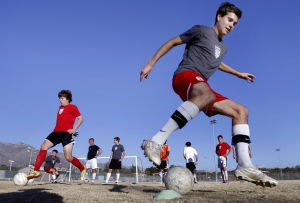 Several local teams have final tune-ups before heading down stretch.
Entertainment blog
News blogs
Sports blogs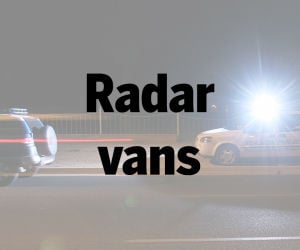 Speeders beware at these locations.
Chats
Databases
Multimedia
Photos
Quizzes
Reader gallery
Video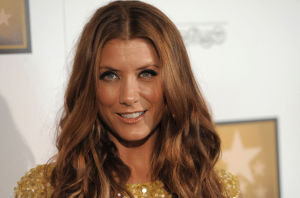 Our updated list includes a famous writer/director, a Pulitzer Prize-winning photojournalist, an engineer and the first woman chief justice of a state Supreme Court. 
More videos
×
Wildcats Show: Everything you need to know about Boise State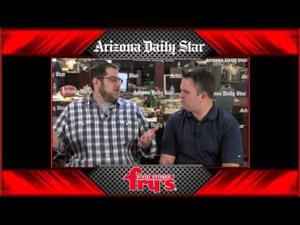 Follow the Arizona Daily Star