El Tour database
Photos
El Tour map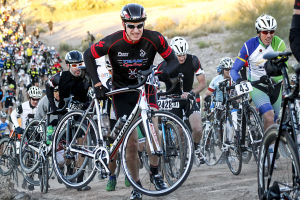 Search the multi-year database for results from El Tour de Tucson. Updated to include 2014 results.
More recent videos
×
Maui Invitational players' hula competition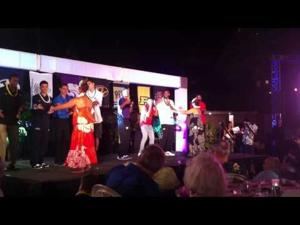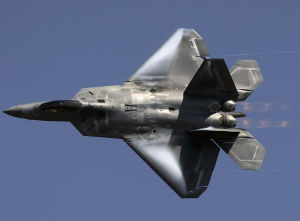 New findings contradict those of earlier survey.
Hansen
Football
Basketball
Sports blogs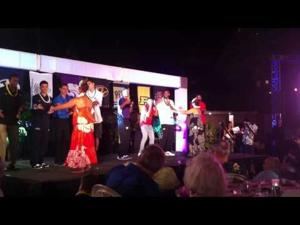 The freshman guard is voted one of the "best" hula dancers.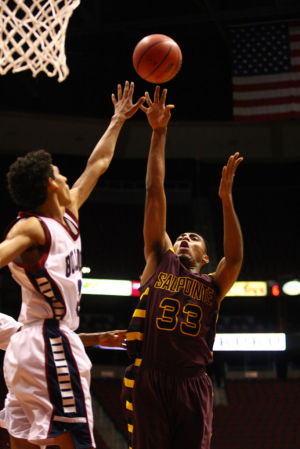 Basketball, soccer and wrestling all open this week
Entertainment blog
News blogs
Sports blogs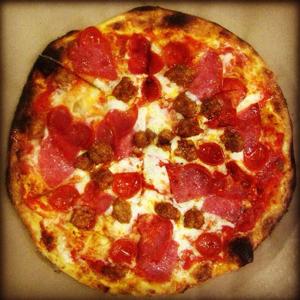 Latest entrant in Tucson's fast-casual pizza market to open Dec. 3.
Chats
Databases
Multimedia
Photos
Quizzes
Reader gallery
Video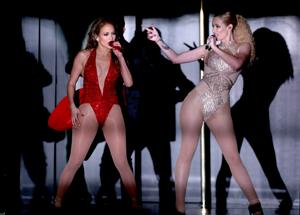 They performed their song "Booty" at American Music Awards.
More videos
×
Experience El Tour De Tucson with winner Philip Tinstman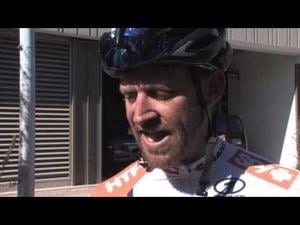 Follow the Arizona Daily Star