More recent videos
×
Bud Light Super Bowl XLIX Commercial – Real Life PacMan #UpForWhatever
Erica Holmes has been in her current job only since July.
Arizona Daily Star games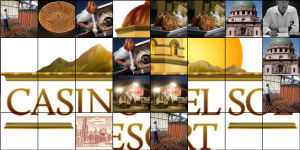 Test your memory and play the "Tucson in 100 objects" photo memory game. Match photos of objects that scream Tucson.
Hansen
Football
Basketball
Sports blogs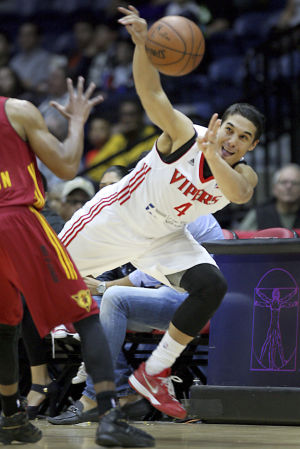 Ex-Cat is averaging 21 points, making the most of his playing time.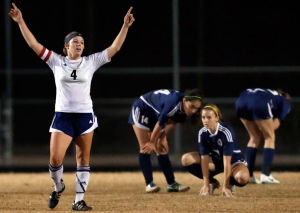 No. 5 Catalina Foothills visits No. 6 Cougars on Monday night.
Entertainment blog
News blogs
Sports blogs
Man detained in Saudi Arabia; arrived in U.S. Monday.
Chats
Databases
Multimedia
Photos
Quizzes
Reader gallery
Video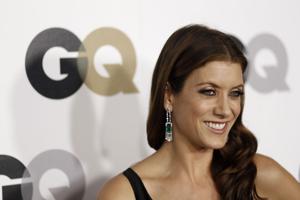 Our updated list includes a famous writer/director, a Pulitzer Prize-winning photojournalist, an engineer and the first woman chief justice of a state Supreme Court. 
More videos
×
D-M staff cleans up Tucson street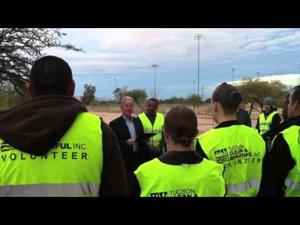 Follow the Arizona Daily Star