More recent videos
×
The Colbert Report Finale - Ends - "We'll Meet Again"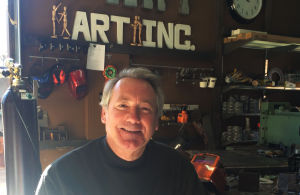 Invention has helped the Old Pueblo, but not so much its inventor.
Arizona Daily Star games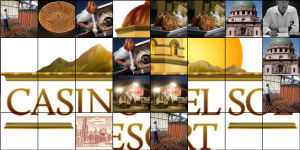 Test your memory and play the "Tucson in 100 objects" photo memory game. Match photos of objects that scream Tucson.
Hansen
Football
Basketball
Sports blogs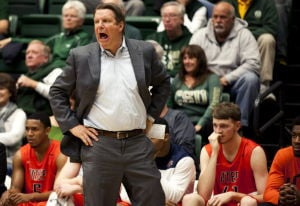 Wildcats will be the highest-ranked team to ever play UTEP in El Paso.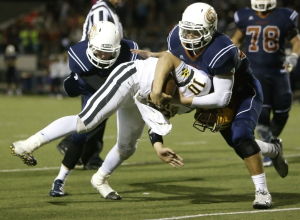 This was a banner year for 12 Southern Arizona teams.
Entertainment blog
News blogs
Sports blogs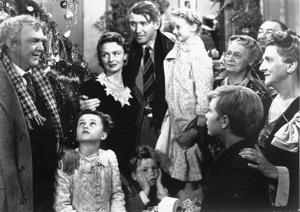 Classic movies, parade, festival give downtown an ol' fashion feel.
Chats
Databases
Multimedia
Photos
Quizzes
Reader gallery
Video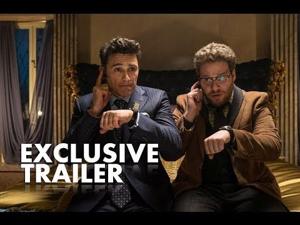 Sony cancels release of "The Interview."In the action-comedy The Interview, Dave Skylark (James Franco) and his producer Aaron Rapoport (Seth Rogen) run the popular celebrity tabloid TV show Skylark Tonight. When they discover that North Kore…
More videos
×
Watch: A sunrise from the edge of space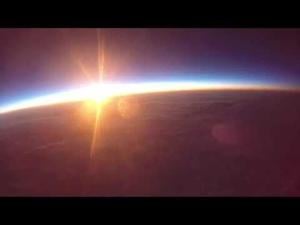 Follow the Arizona Daily Star