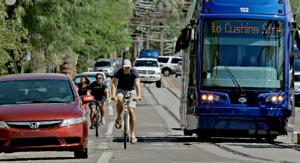 A bicyclist halted a streetcar because of a near-miss accident.
Hansen
Football
Basketball
Sports blogs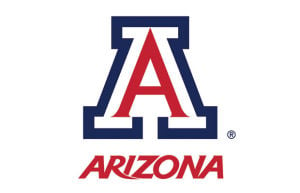 Zack Rosenblatt breaks down the people, places and things from Saturday's game.
How Congress voted on arming/funding of Syrian rebels 
More recent videos
×
Oktoberfest on Mount Lemmon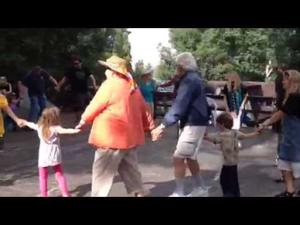 It was time for the chicken dance at Oktoberfest on Mount Lemmon on Sunday. Video by Doug Kreutz.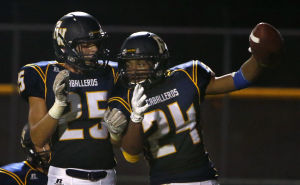 Flowing Wells hopes to reach 5-0 for first time in 20 years.
Entertainment blog
News blogs
Sports blogs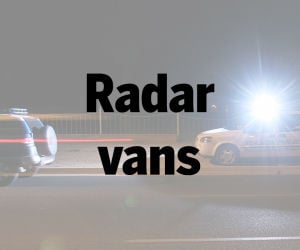 Tucson police radar van locations.
Chats
Databases
Multimedia
Photos
Quizzes
Reader gallery
Video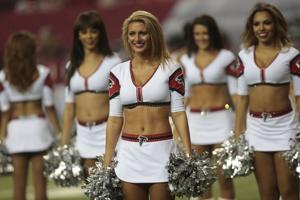 Week 3 of the season has the fans cheering louder.
More videos
×
Rich Rod and players discuss their tough win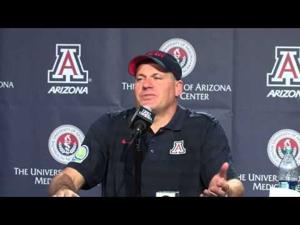 Follow the Arizona Daily Star