More recent videos
×
Irene Stafford cooks portabella bruschetta with fig balsamic reduction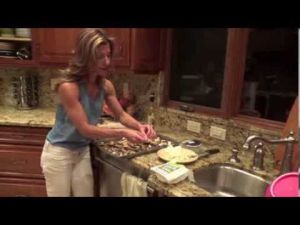 High school would serve grades seven through 12 under TUSD proposal.
Arizona Daily Star games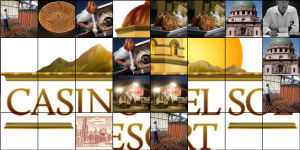 Test your memory and play the "Tucson in 100 objects" photo memory game. Match photos of objects that scream Tucson.
Hansen
Football
Basketball
Sports blogs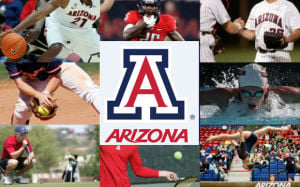 The University of Arizona gymnastics team won at Washington late Saturday 196.050-195.950. A…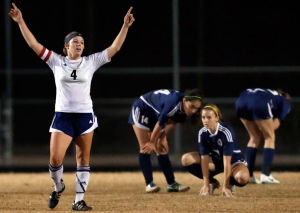 No. 5 Catalina Foothills visits No. 6 Cougars on Monday night.
Entertainment blog
News blogs
Sports blogs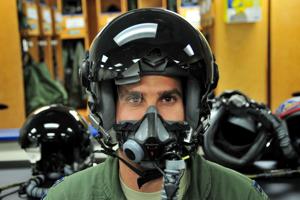 A-10C Thunderbolt II pilots of the 354th Fighter Squadron Bulldogs began flying with a new helmet mounted integrated targeting system.
Chats
Databases
Multimedia
Photos
Quizzes
Reader gallery
Video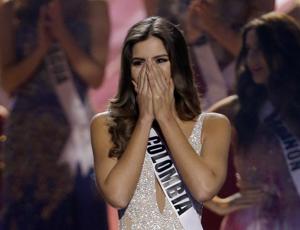 Miss USA Nia Sanchez was the runner-up.
More videos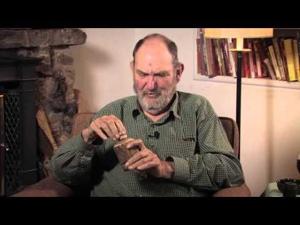 Big Jim describes what chiltepines are and their uses in this episode.
Follow the Arizona Daily Star