×
RichRod press conference highlights
Top Stories

Wright, Wilson, Grant help lead Cats to first win over Devils since 2011.

Sports editor got a sneak peek at trophy hours before game. 
Arizona's report card for its 42-35 win over Arizona State.
More recent videos
×
Watch: Arizona's fastest tailgate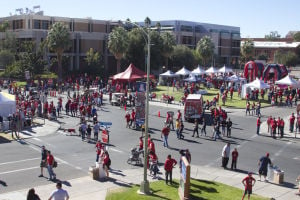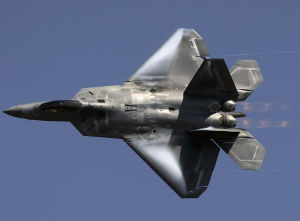 New findings contradict those of earlier survey.
Arizona Daily Star games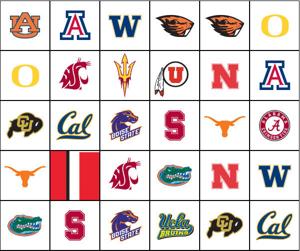 Test your memory and sports knowledge with the Star college football photo matching game. Photos are chosen randomly — always two of each — and change order every single game.
Hansen
Football
Basketball
Sports blogs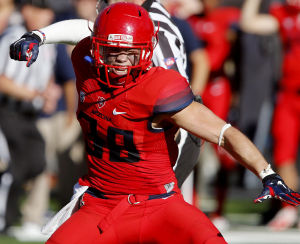 Cardinal's win in Los Angeles made UA-ASU winner-take-all
Entertainment blog
News blogs
Sports blogs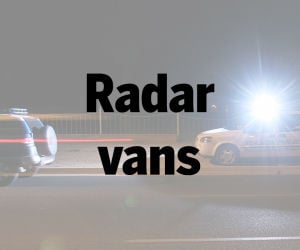 It's the weekend, so no radar vans today.
Chats
Databases
Multimedia
Photos
Quizzes
Reader gallery
Video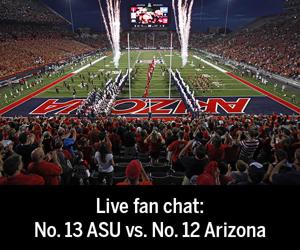 Fans chatted and celebrated the Wildcats win over ASU and winning the Pac-12 South. 
Your chance to win $5000 starts in:
More videos
×
Wildcats Show: ASU penalties in the Pac-12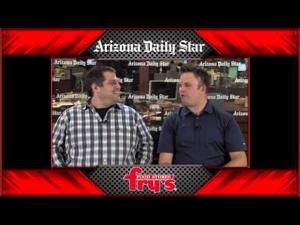 Follow the Arizona Daily Star