Who's the Most Athletic, Biggest Bookworm and Homecoming King in the Pac-12?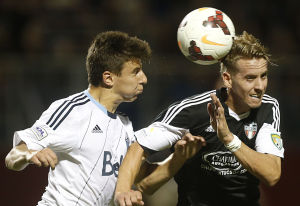 Events brought in $1.17 million in the last fiscal year.
Hansen
Football
Basketball
Sports blogs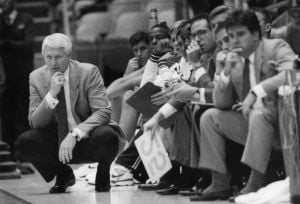 Lute Olson turned 80 years old in September, a fact that seems both completely plausible and…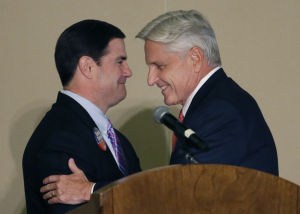 Campaigns heading to finish line for Tuesday's elections.
More recent videos
×
UA football video: Cats take on UCLA, Hundley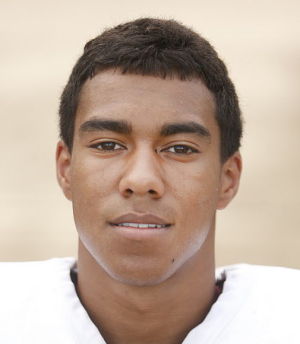 Lancers clinch fifth straight playoff berth with win.
Entertainment blog
News blogs
Sports blogs
The teachers represent Legacy Traditional Schools and Marana Middle School. 
Chats
Databases
Multimedia
Photos
Quizzes
Reader gallery
Video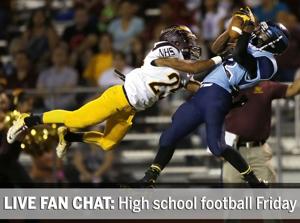 Get a recap of scores and news from high school football games.
More videos
×
UA football video: Cats take on UCLA, Hundley
Follow the Arizona Daily Star