In Tucson, we love our cactus.
And, we like to share that love with everybody, whether they live here or not. 
That's what makes the Holiday Cactus Fest the perfect place to shop for gifts. 
Everything is local, unique and very, very Tucson. 
The event is being held during happy hour hours downtown to make it easy for people getting off work to pick up gifts.
"It's going to be a chill cactus event for people to pick up holiday items easy-peasy," said artist, Lex Gjurasic. "Who doesn't love cacti these days?"
Here are some of the things you'll find there.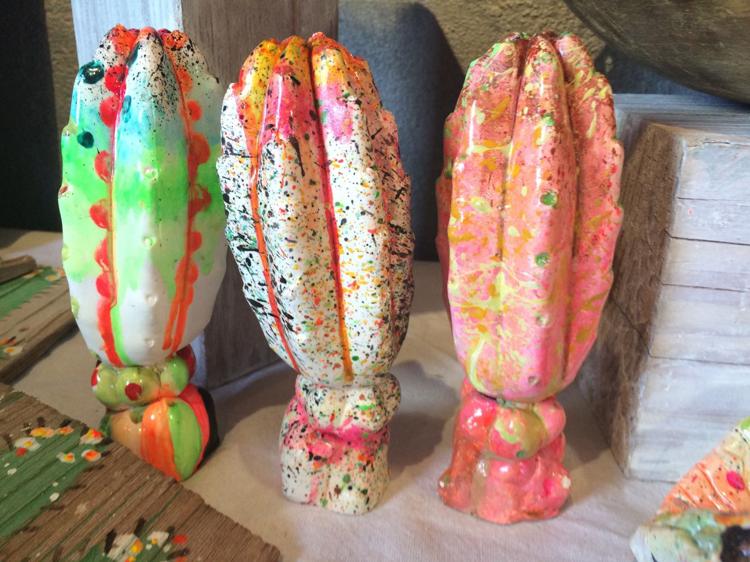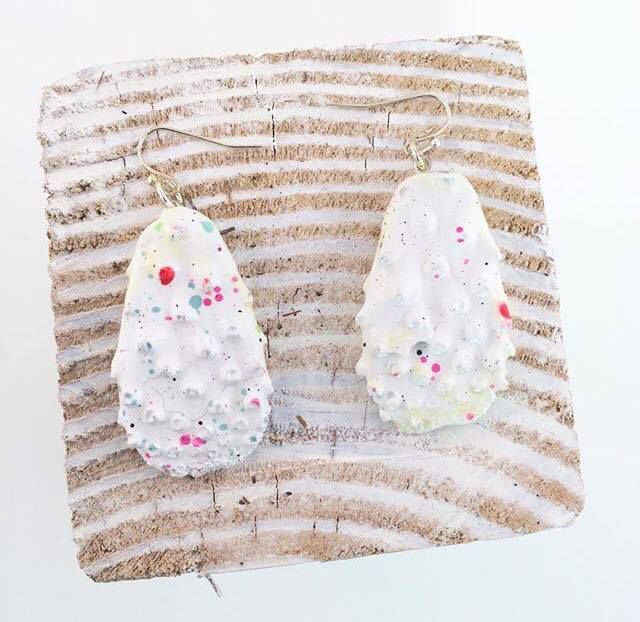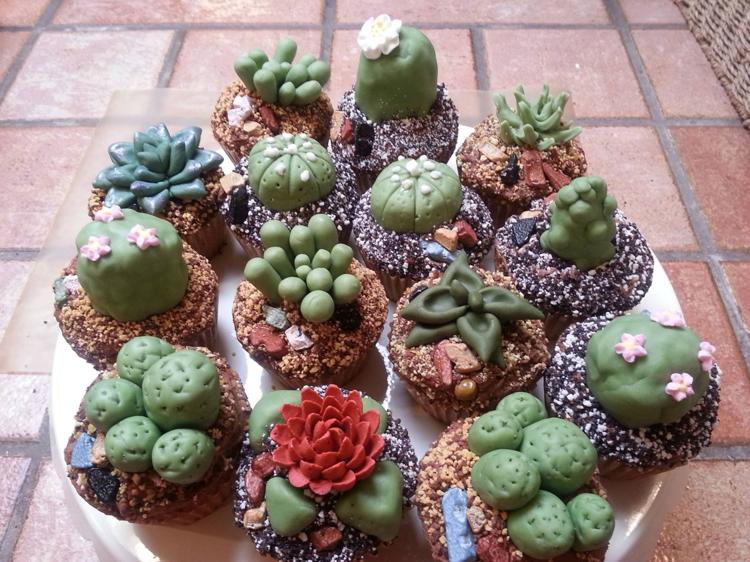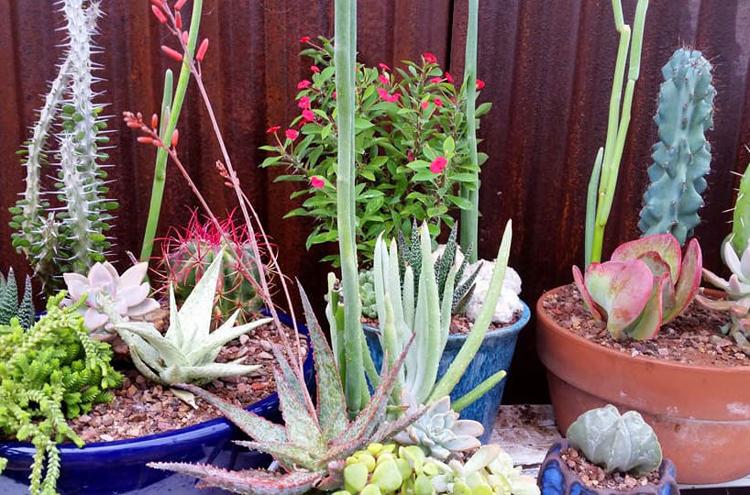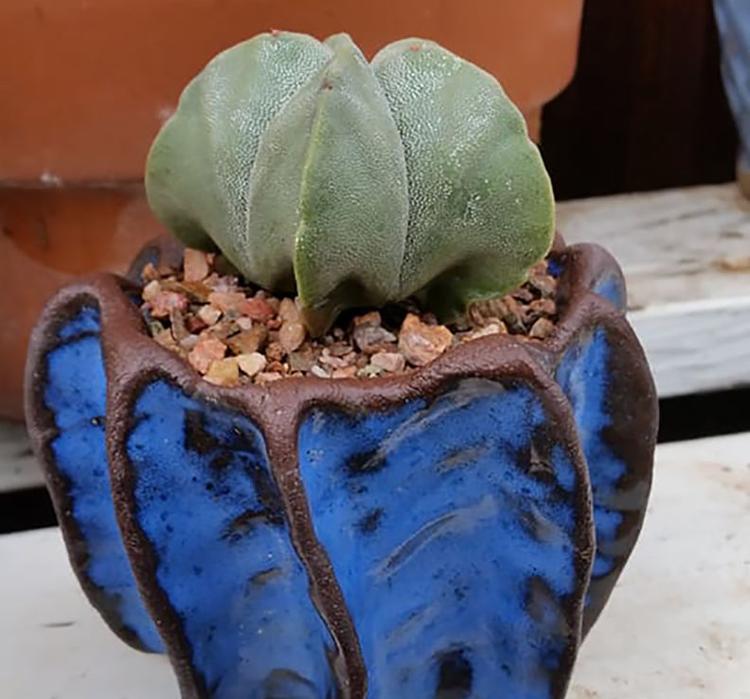 Details
Cost: Free, bring money to shop