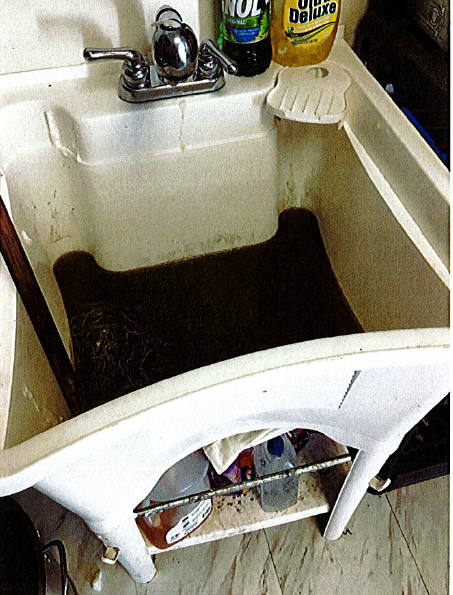 History: Mainly positive ratings since opening in 2015 but on Oct. 16, the site was placed on probation and shut down for three days as an imminent health hazard.
What the inspector saw: Sewage was backed up "throughout the facility;" employees handled food with bare, unwashed hands; no functioning hand-washing sink; kitchen utensils not sanitized before use; person in charge lacked basic knowledge of food safety practices.
Follow-up: Passed a follow-up inspection Oct. 26
Comments: Owner Adrian Holguin said problems have been corrected.