40 under 40 winners for 2017
The 40 under 40 winners for 2017.
Man and woman of the year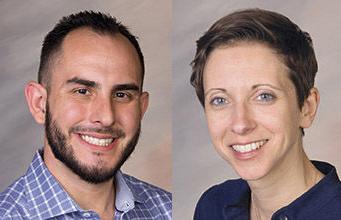 Ricky Abud - NOVA Home Loans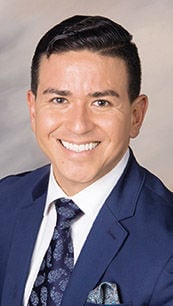 Ryan Anderson - Tucson Electric Power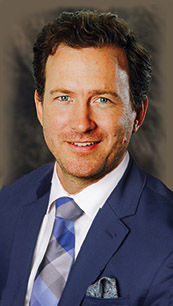 Fernando Ayala - Academy Mortgage Corporation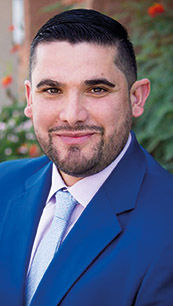 Holly Beggy-Hudbay - Rosemont Copper Company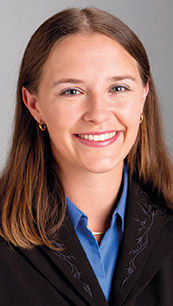 Dawne Belle - Women's Foundation of Southern Arizona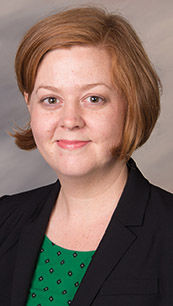 Scott Berkey - Victory Worship Center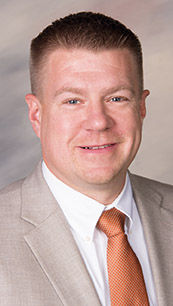 Otto Ramon Bohon - Catalina Wealth Management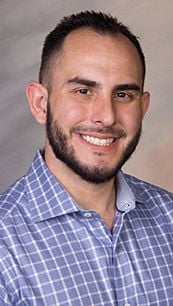 Andres Cano - Pima County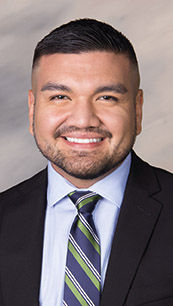 Christian Blair Carlsen - Arizona Center for Disability Law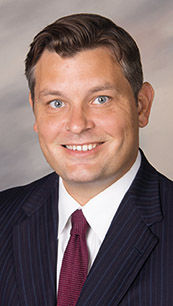 Diana Charbonneau - IMPACT of Southern Arizona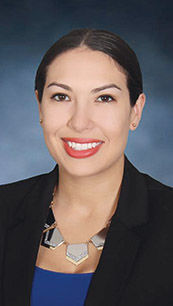 Carlos Chavez - Arizona's Children Association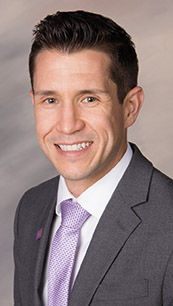 Dr. Eric Cornidez - Pain Institute of Southern Arizona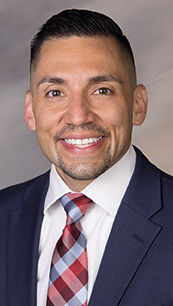 Sarah Davis - Pima County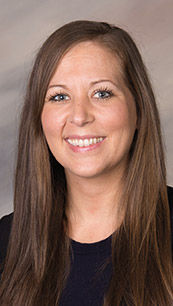 John Decker - Anchor Wave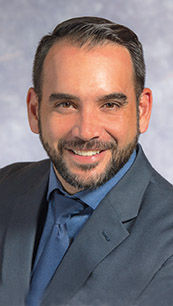 Dani Durnal-Gomez - Hughes Federal Credit Union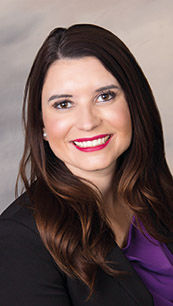 Becky Freeman- Governor Ducey's Southern Arizona Office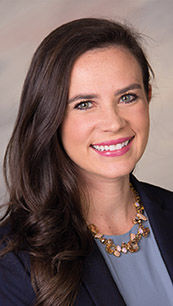 Jessica Galow - Banner Health Foundation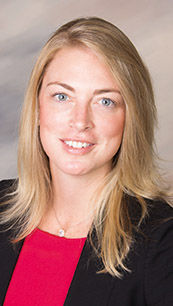 Vickie Hathaway - Town of Marana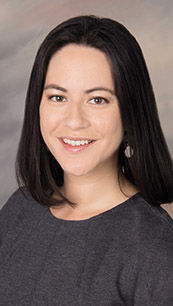 Mark Hotchkiss - Pima County Attorney's Office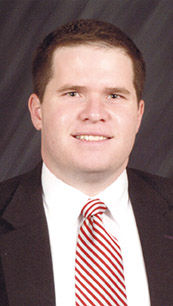 Michael Johnson - Cenpatico Integrated Care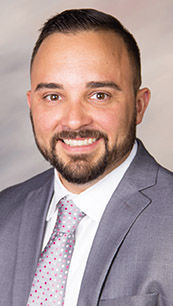 Kara M. Jones - Community Food Bank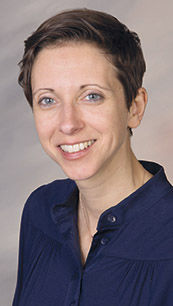 Andrea Kelly - Arizona Public Media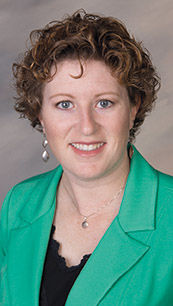 Kate Rodriguez Lawler - Pima County Attorney's Office - Victims Division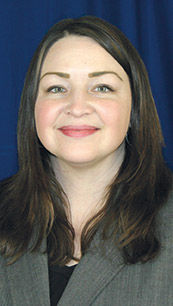 Bonnie Medler-Hudbay - Rosemont Copper Company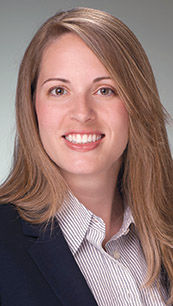 Allan Mendelsberg - Cushman & Wakefield | PICOR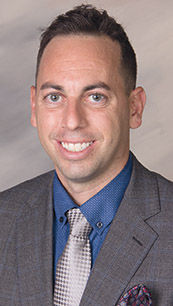 Laura Nagore - Tucson Metro Chamber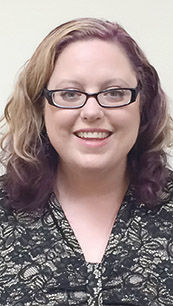 Ben Olsen - Arizona Serve at Prescott College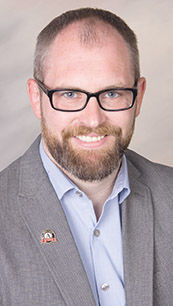 Rene Pacheco - COPE Community Services Inc.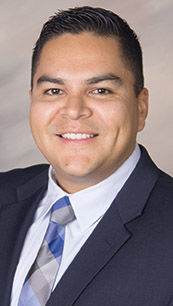 Matthew Pate - Ward 5, City of Tucson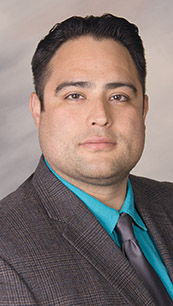 Lia Pierse - Helping Hands for Single Moms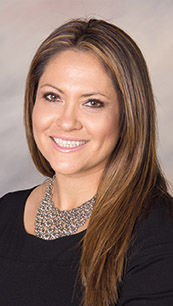 Dr. Heidi Pottinger - College of Public Health, University of Arizona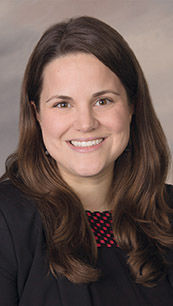 Rob Purvis - V.I.P. Mortgage, Inc.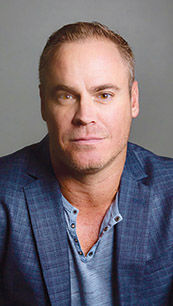 Jason Robinson - Northwestern Mutual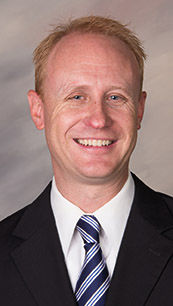 Brian Selvy - Association of Universities for Research in Astronomy (AURA) / Large Synoptic Survey Telescope (LSST)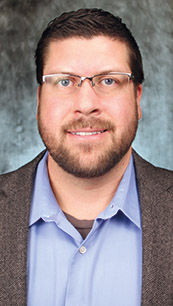 Chris Stoller - Senator Jeff Flake's Office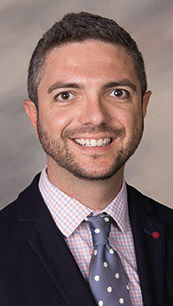 Sam Swift - TCI Wealth Advisors, Inc.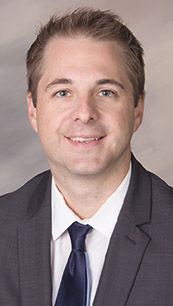 Gemma Thomas - Children's Clinics for Rehabilitative Services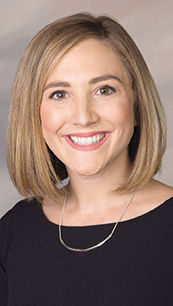 Celina Valencia, DrPH - University of Arizona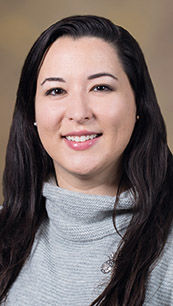 Abel Vázquez - Pima County Joint Technical Education District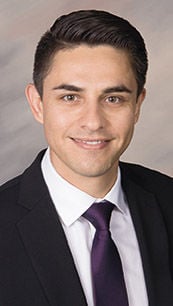 Lindsay Welch - Autus Strategies