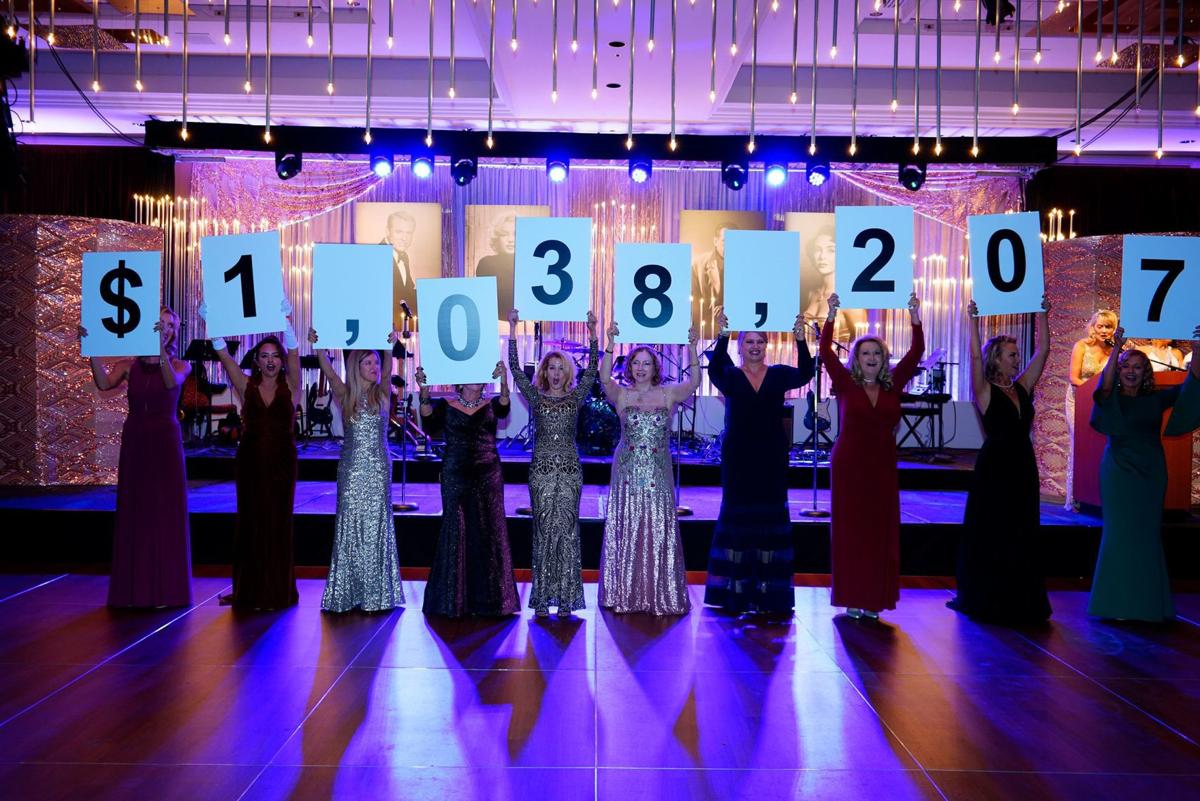 Angel Charity for Children Inc. said it wrapped up one of its most successful fundraising campaigns in the nonprofit's 37-year history by raising $1.04 million to benefit programs and services for children in Pima County.
The final total eclipsed Angel Charity's initial goal of raising about $805,000 to fund projects requested by the organization's two major 2019 beneficiaries, Children's Clinics for Rehabilitative Services and Therapeutic Ranch for Animals & Kids.
In addition, Angel Charity earlier this year awarded $159,000 in grants to 10 nonprofits serving children. Angel Charity will use the extra funds raised this year to increase the amount and quantity of funding for smaller grants next year.
All the money raised goes directly to the beneficiaries, Angel Charity said.
The deadline for grant applications for Angel Charity funding in 2020 is Jan. 6. For more information, go to angelcharity.org