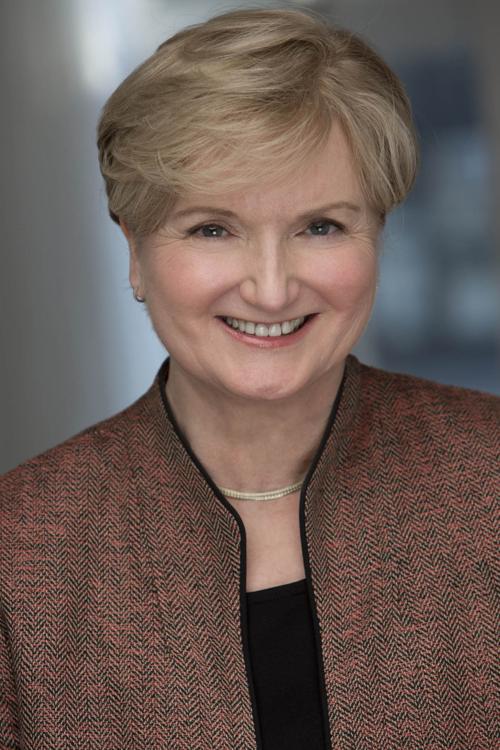 Some of you may know that I'm always on the lookout for ways to engage youthful investors so they can take advantage of the time value of money.
It just so happens that Sept. 7 was National 401(k) Day, and Sept. 9 happens to be National Grandparents' Day. When your grandchildren are wishing you a happy Grandparents' Day, you could be wishing them a belated but very happy 401(k) Day.
And speaking of 401(k) Day, younger 401(k) participants have a built-in advantage that no one else can claim — that's a message that grandparents need to deliver to youthful family members.
Try this example: Pretend you have a granddaughter, Brittany (age 22), who works with Becky (age 25) and Ben (age 30). Their employer offers a 401(k) with a generous dollar-for-dollar match. Each starts participating in the 401(k) at the same time, and each contributes $150 through monthly payroll deductions. Also assume contributions increase by 3 percent per year, and assume an 8 percent annual rate of return.
Do you think there will be much of a difference in the values of their 401(k)s when they reach age 65?
Let's take a closer look.
Ben (age 30): Over 35 years, Ben contributes about $100,000 to his 401(k). ($150/month increasing by 3 percent per year). The company's match is another $100,000. Since Ben has a 35-year horizon, his account has a chance to grow and compound many times over. Those monthly payroll deductions and matches grow to about $900,000 by the time Ben reaches 65.
Becky (age 25): Becky contributes as much ($100,000) and as long as Ben does (that is, she stops contributing after 35 years). But Becky just holds onto her 401(k) until she is ready to retire. That adds another five years of continued compounding. When Becky is 65, she has $1.1 million.
Brittany (age 22): Brittany also stops contributing when Ben does. Her total contributions are also about $100,000, the same as his. But Brittany has eight more years of compounding than Ben, and three more years than Becky. When Brittany retires at age 65, she has about $1.7 million in her 401(k).
Each individual contributes the same amount of money through payroll deductions. The end result is quite different due to the mathematics of compounding, which is the multiplier effect.
In the beginning years, the accounts multiply by a matter of thousands of dollars year to year. Closer to retirement, the accounts increase by hundreds of thousands of dollars per year.
Of the three accounts, the longest horizon wins. While the ending years make the biggest difference in overall return, it's the beginning years that are most critical in putting the compounding effect into motion.
As for the multiplier effect? Take a sum of money and invest it at 8 percent. Leave it invested for nine years and you will double your original investment. Leave it invested for another nine years and you will quadruple your original investment. And so on and so on. It is the passage of time that drives compounding. The longer you have, the greater the result.
If you are wondering whether 8 percent is an achievable return over long investment horizons, the answer is yes. We've discussed that in past columns, and we'll talk more as time goes on.
In coming weeks, look for columns about Family Limited Liability Partnerships, saving for college and divorce. If you have specific questions about these topics, please email me to potentially have them answered in an upcoming column.