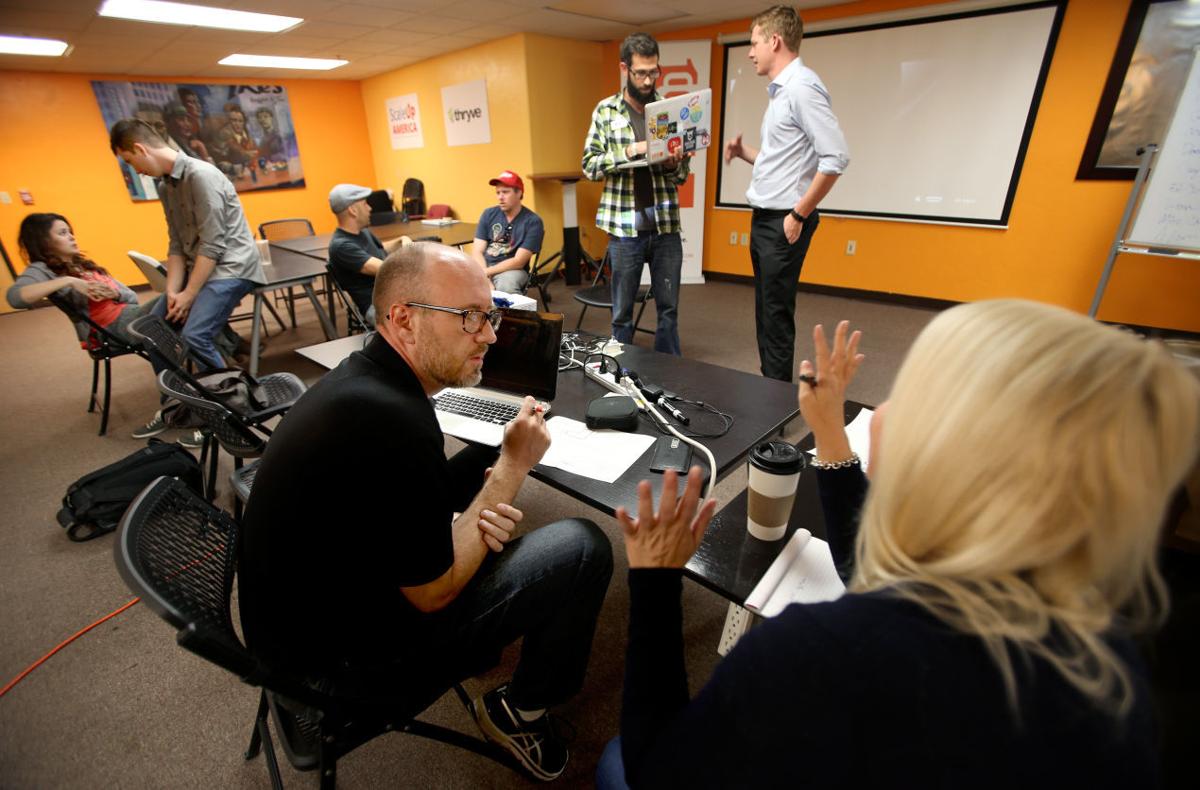 Business constraints in Mexico offer an opportunity for Tucson to tap into cross-border startups, says the CEO of Startup Tucson, Justin Williams. He plans to develop a program with the help of a new $50,000 grant from the Small Business Administration.
The program, dubbed Thryve Latin America, is meant to attract high-potential startups seeking to launch in the United States. It's still in early stages.
Although Mexico's economy continues to grow, putting money into startups is not part of the country's more traditional and risk-averse investment culture, Williams said.
"The environment that they're in is not at the level, certainly of Silicon Valley, but not even at the level of Tucson in many ways," he said. "The goal is to recruit these kinds of startups into the U.S., into Tucson, and build a long-term partnership with them."
The program will someday encompass all of Latin America, officials said, but will focus initially on Mexico, capitalizing on Southern Arizona's cultural ties and working relationships that already exist between institutions.
Williams pointed to the strategic partnership between the University of Arizona and the National Autonomous University of Mexico, Latin America's largest university, as a natural way to access talent.
"That university is 400,000 students, so the talent pool is enormous. There's 15,000 students in the computer engineering program alone, where there's several hundred at the U of A," he said.
Officials hope to have the initial plan for Thryve Latin America ready by the end of the year. It will be developed thanks to the grant from the SBA's Growth Accelerator Fund Competition. Startup Tucson was one of 68 winners nationwide out of 400 applicants.
Thryve Latin America launches at a time when improving economic ties to Mexico is a strong priority for Southern Arizona and the rest of the state.
"Continued strong job growth and increased access between Mexico and Tucson are key to the future growth of our region's economy," said Tucson Mayor Jonathan Rothschild in a news release, adding that attracting Mexican startups is an important component of continuing that growth into the future.