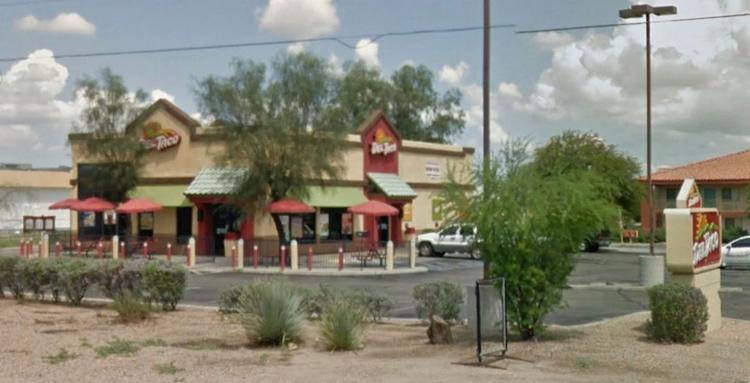 History: Since 2000, this Del Taco location has received inspection ratings of good and excellent exclusively. This was its first failed inspection.
What the inspector saw: The county inspector observed six priority violations, including inadequate handwashing practices, raw meat stored above ready-to-eat food, food equipment stored as clean with food debris that "felt sticky," a refrigerator not keeping food sufficiently cool, chemical spray stored near cups and no sanitizer testing strips for a three-compartment sink. All of the violations were corrected on site.
Follow-up: The restaurant passed reinspection on June 12.
Response: The Star was unable to reach someone for comment before deadline.