In what looks to be a first in the nation for classical music, Tucson's True Concord Voices & Orchestra is taking its cue from professional basketball to salvage its fall season in the face of the COVID-19 pandemic.
The ensemble is following the NBA's lead and creating a "bubble" to isolate 16 of the group's vocalists, who are coming from out of state, to perform 26 concerts over the course of six weeks.
Twenty-four of those concerts, which also will include two Tucson vocalists and the ensemble's Tucson-based chamber orchestra, will be performed before live audiences of no more than 50 people between Oct. 20 and Nov. 15. The remaining two events will be recorded to be streamed online at the end of the year.
"Our mission is to create experiences that move and enrich and inspire," said True Concord Board of Directors President Nancy March. "It seems to us now more than ever people need those experiences. They are few and far between, and we wanted to be able to contribute something and continue to serve our mission if we could do it safely."
"As we were looking at all kinds of possibilities, the NBA came up, and it was like, if they can do it, why can't we?" said True Concord founder and music director Eric Holtan. "We don't know of anybody else that's doing this in the arts world."
Professional basketball created the bubble in Florida in July so that the NBA and WNBA could safely have a season. The teams compete without fans in the stands, and players and team personnel are completely isolated to prevent the spread of COVID-19.
True Concord's bubble includes housing singers, providing transportation to performances and events, and catering meals to limit their outside interaction, Holtan said. The venture could cost the ensemble as much as $220,000, but Holtan said some of those costs will be recouped through ticket sales and contributions from patrons.
Arrangements are in the works for where the ensemble will isolate. Only members coming from out of state are required to live within the bubble, but the Tucson vocalists and instrumentalists will be required to isolate as much as possible at home throughout the fall season.
The decision to put the bubble into effect is the result of months of exploration by a task force formed by True Concord after the coronavirus put live performances on hold in March.
"After the basketball teams did the bubble thing, we thought … that would be a way to make it medically safe," said True Concord Vice Chairwoman Dr. Eve Shapiro, a longtime Tucson pediatrician who advised the board on the health concerns. "We feel we are doing this as safely as we possibly can and really minimizing any medical risk."
And after surveying their musicians and audience members, the group determined that most wanted some form of a live season that conformed with COVID-19 restrictions, including mask mandates and limited, socially distanced audiences.
"From the onset, we were committed to doing something; we just didn't know what it would look like," Holtan said.
Longtime True Concord bass-baritone Philip Moody, who is coming from Atlanta for the six-week bubble season, said the True Concord plan could be a test for other choirs and performing arts organizations, including the summertime choral conducting program he directs at Iowa's Simpson College.
"That's why I'm so excited about this," said Moody, who joined True Concord eight years ago when he was studying for his doctoral degree at the University of Arizona. "It could become an idea for other groups in the spring or next fall depending on how long it takes for COVID not to be a threat."
Moody, who also serves as True Concord's assistant director, said he and his fellow choristers are excited to perform for an audience after months of Facebook live and Zoom shows. It will be the first time the musicians will be together since their last concert in February.
"It's going to be great just to go back out to make music with all the friends and colleagues I have with this ensemble," he said. "For a lot of us it's going to feel like a reunion."
Holtan said if the plan works, the choir could consider resurrecting it for the spring half of its season.
True Concord's first concert will be Brahms Requiem on Oct. 20. The group will perform the concert six times, including twice in Green Valley.
Photos: Tucsonans Don Masks to help curb Coronavirus
Tucsonans wearing masks, coronavirus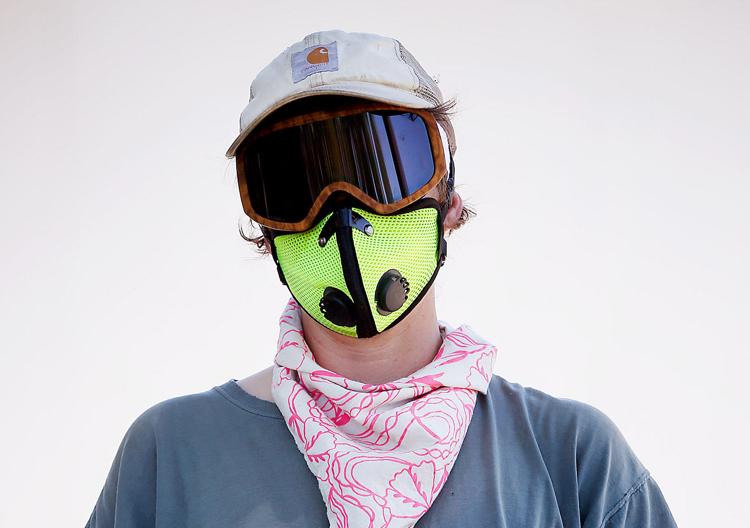 Tucsonans wearing masks, coronavirus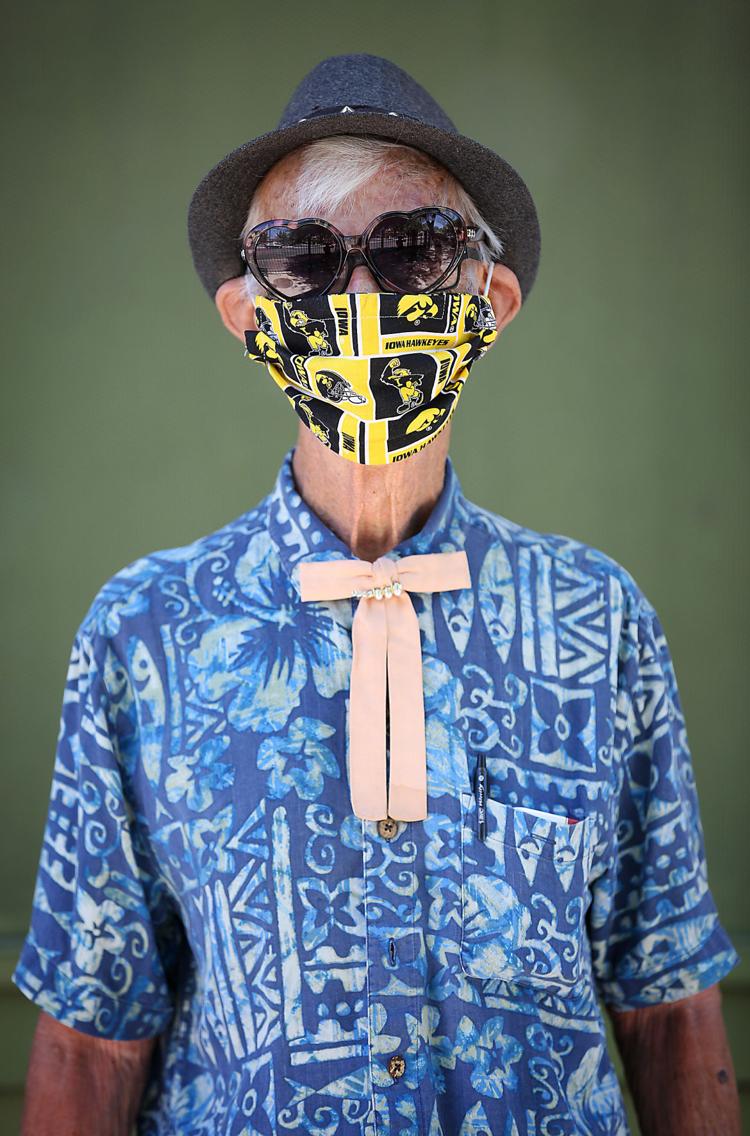 Tucsonans wearing masks, coronavirus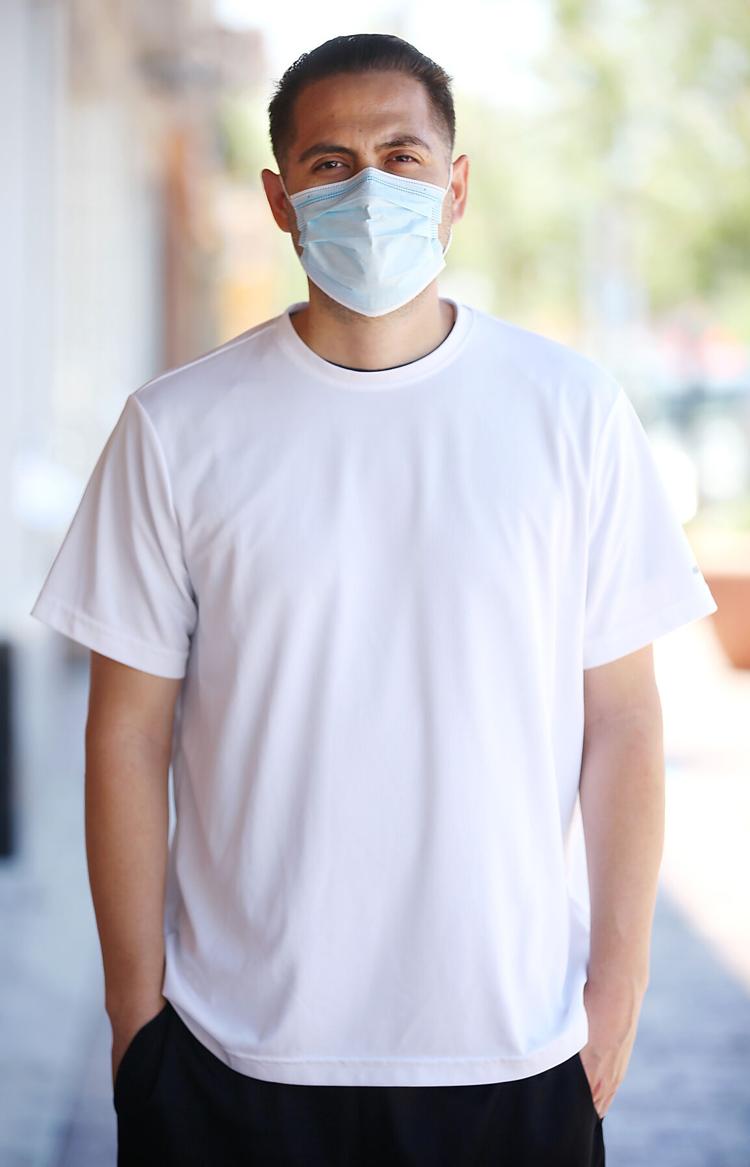 Tucsonans wearing masks, coronavirus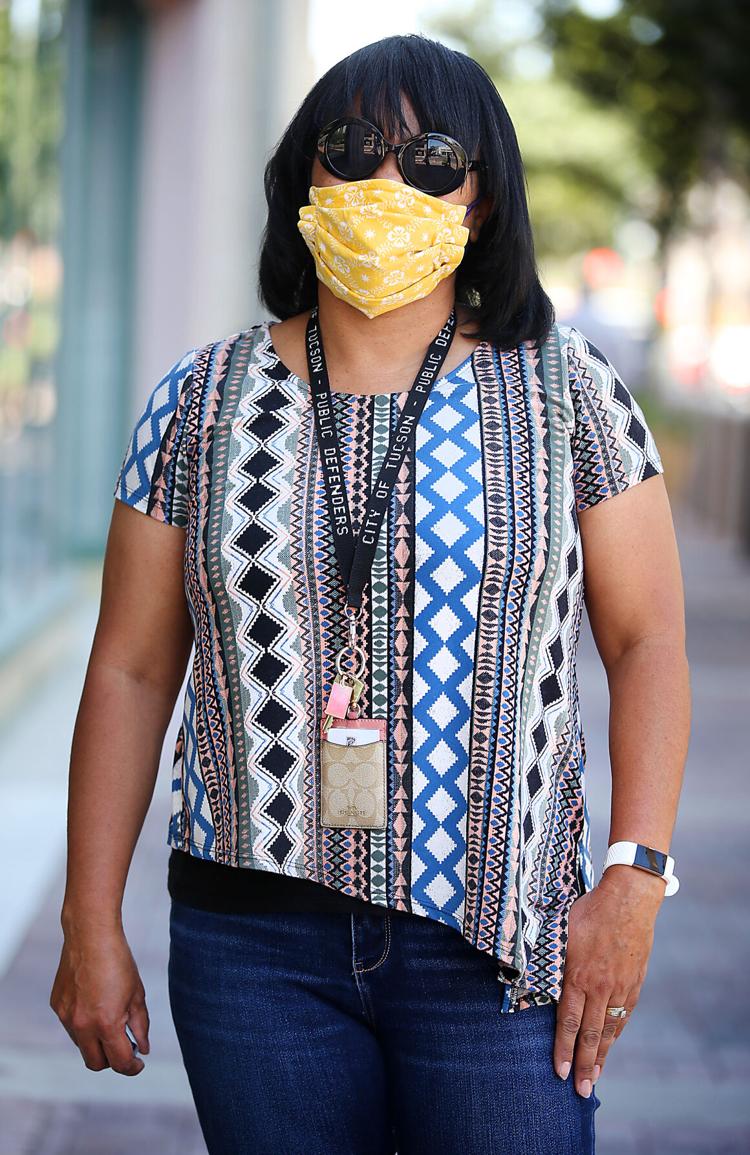 Tucsonans wearing masks, coronavirus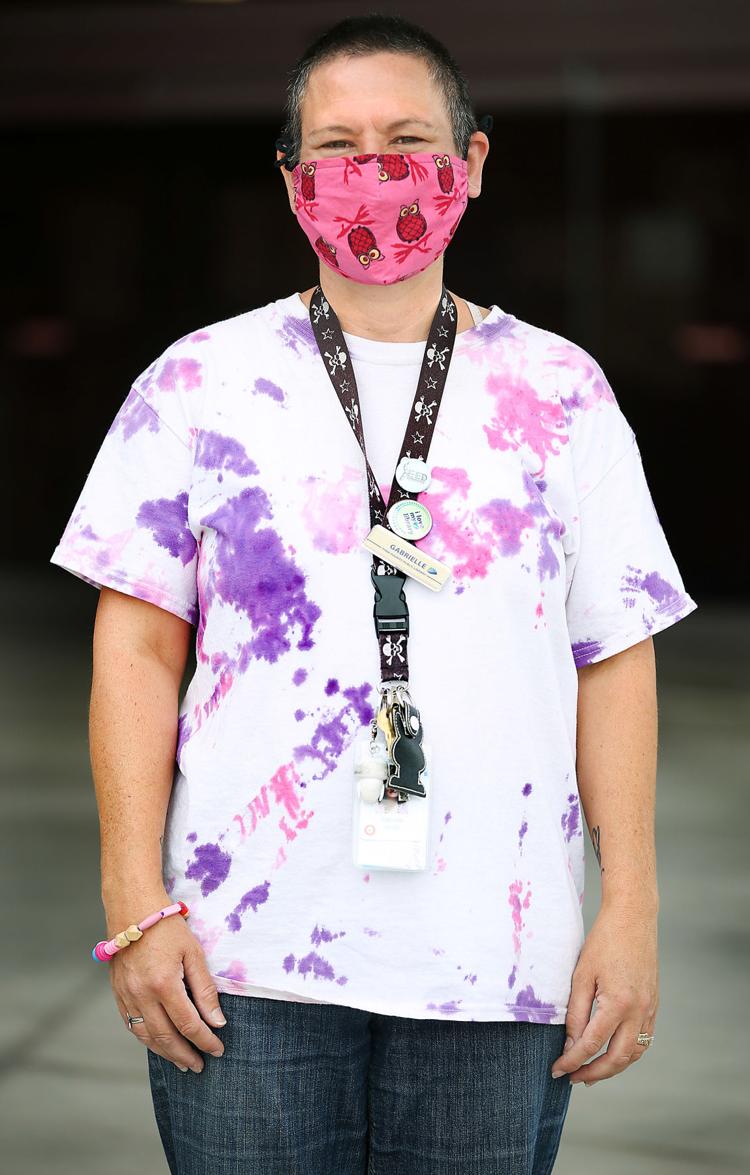 Tucsonans wearing masks, coronavirus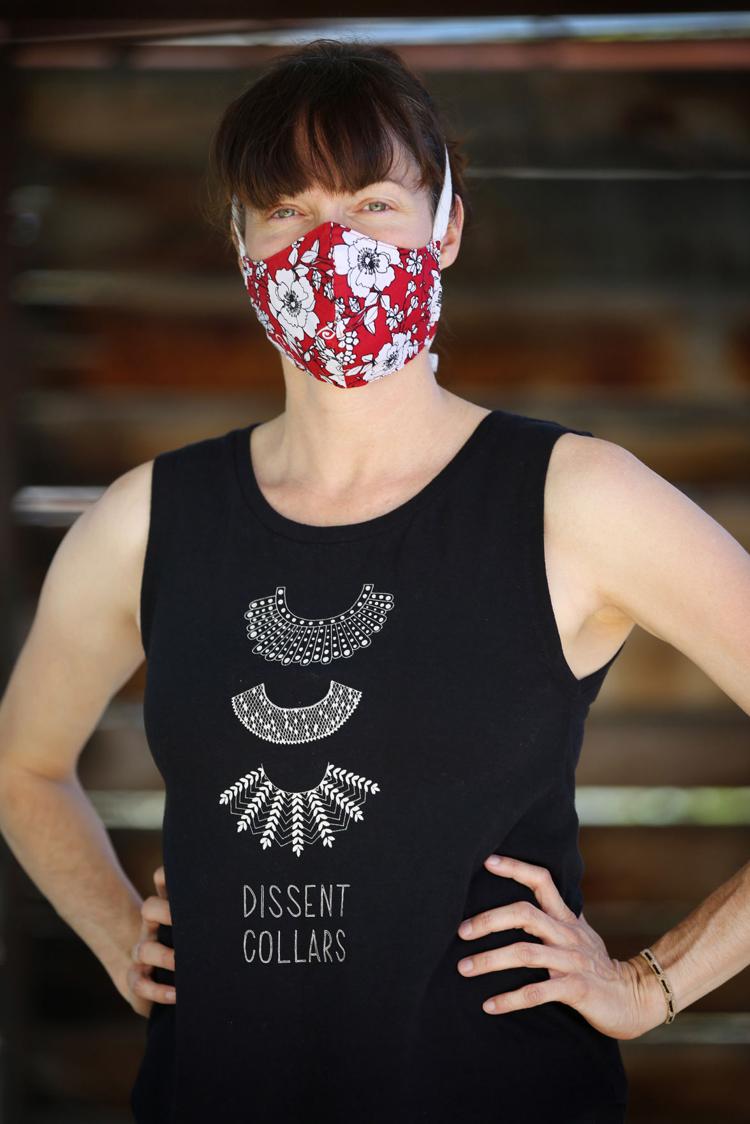 Tucsonans wearing masks, coronavirus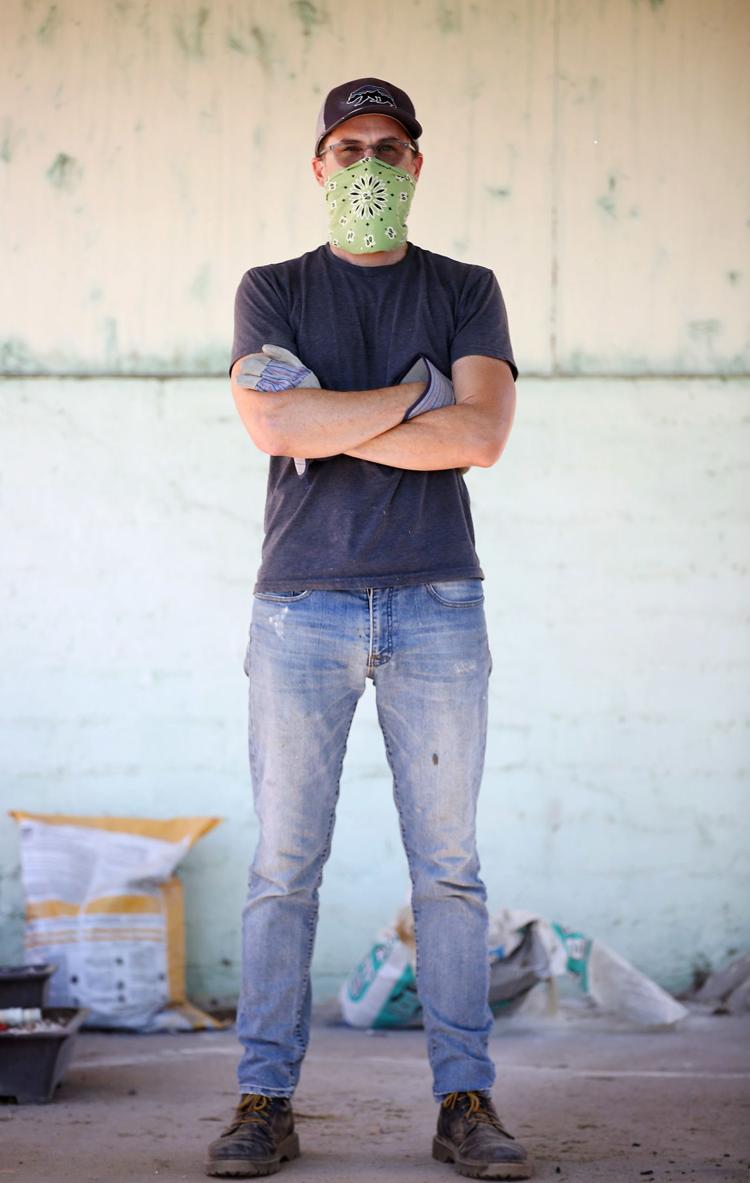 Tucsonans wearing masks, coronavirus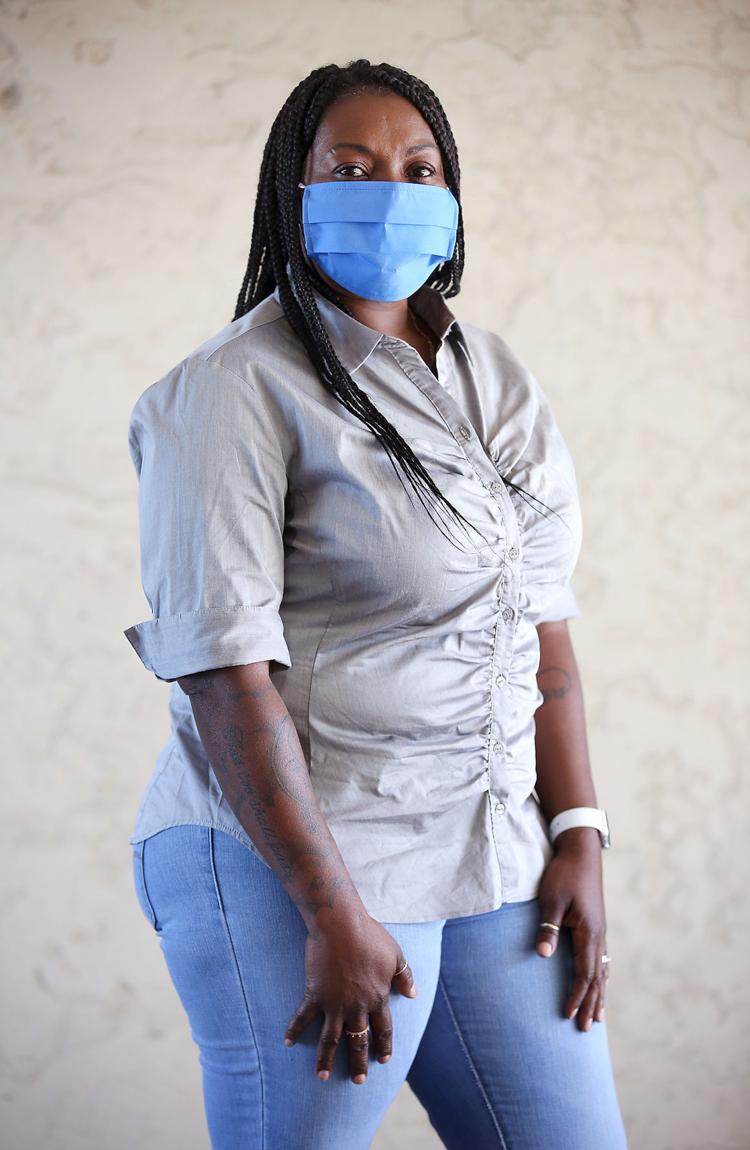 Tucsonans wearing masks, coronavirus
Tucsonans wearing masks, coronavirus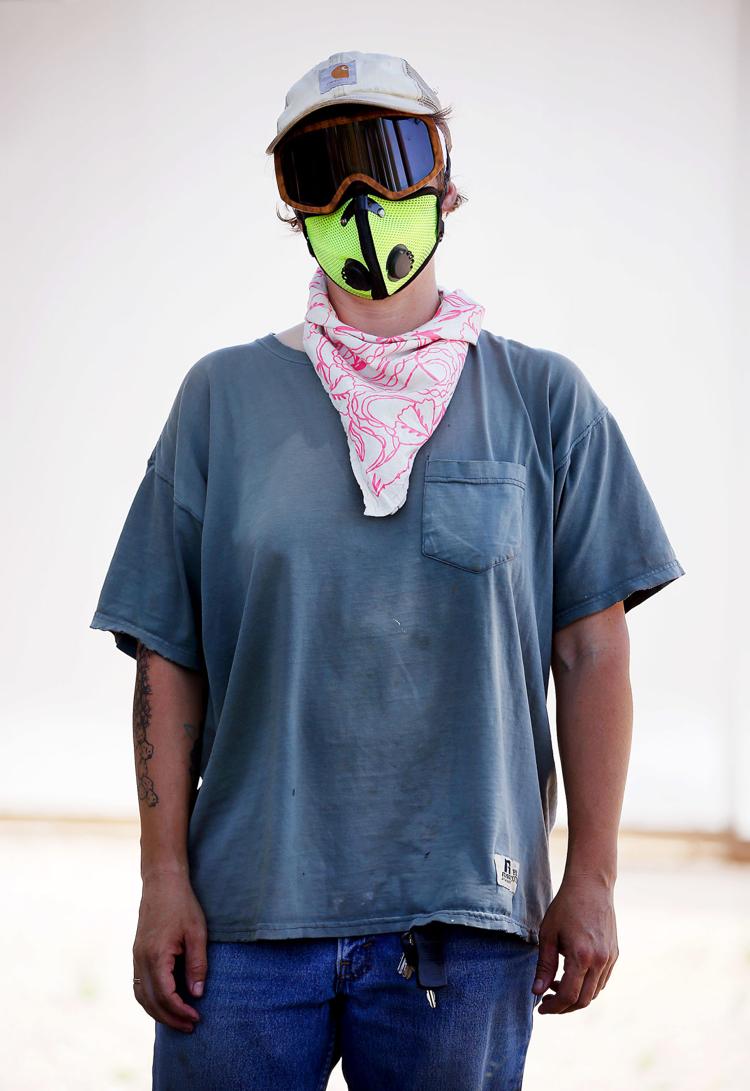 Tucsonans wearing masks, coronavirus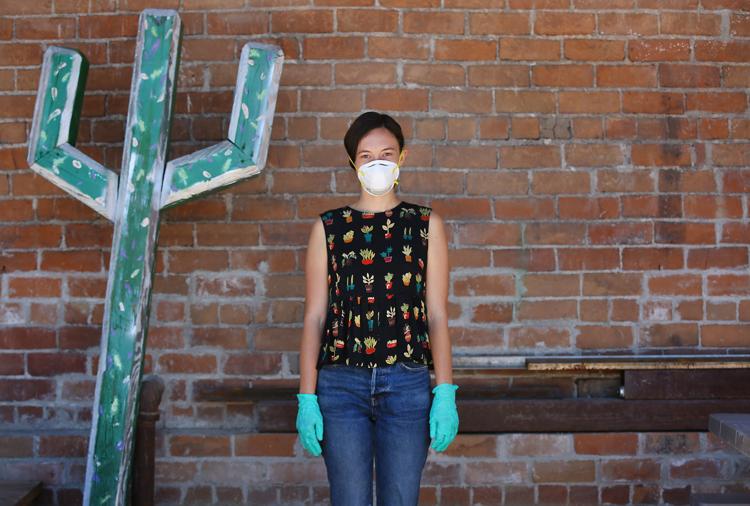 Tucsonans wearing masks, coronavirus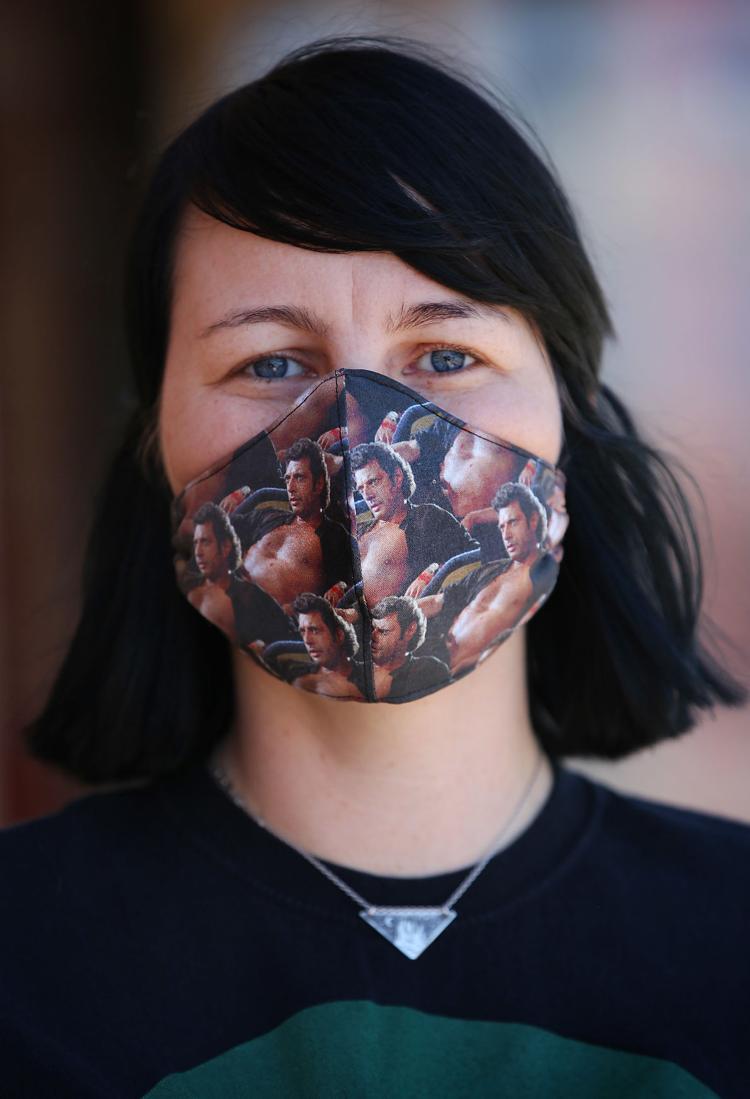 Tucsonans wearing masks, coronavirus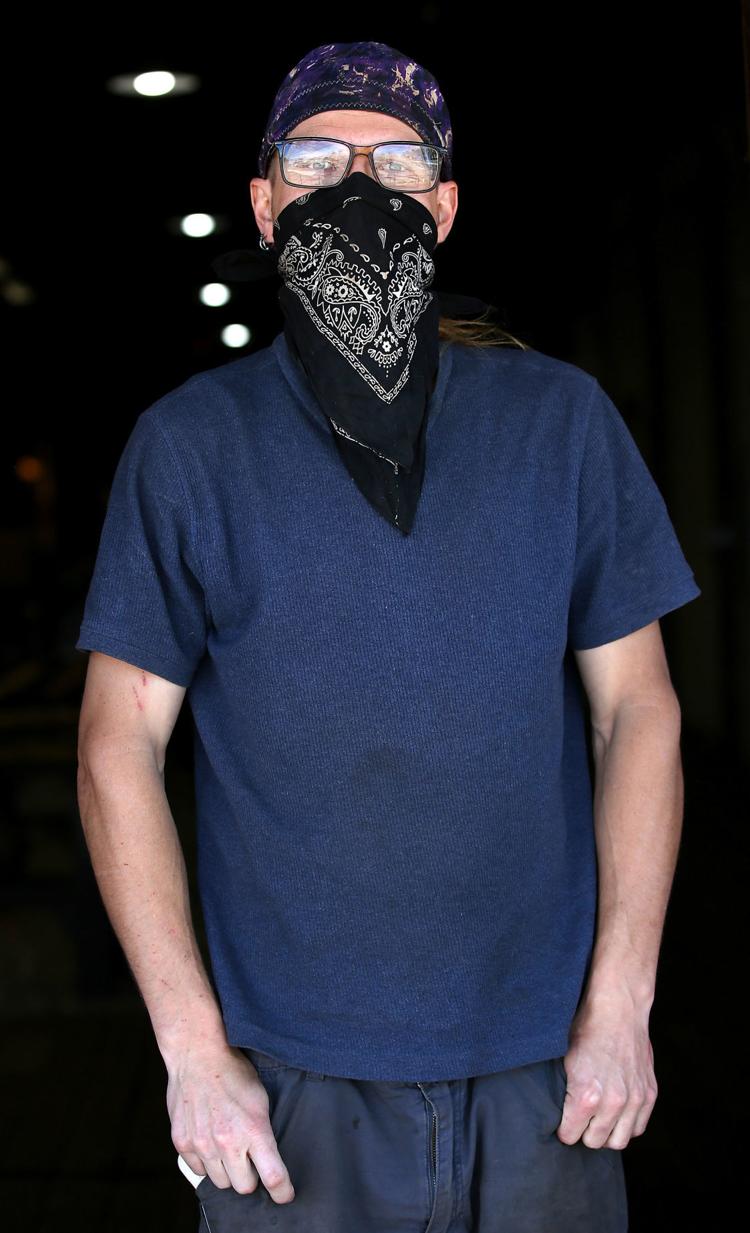 Tucsonans wearing masks, coronavirus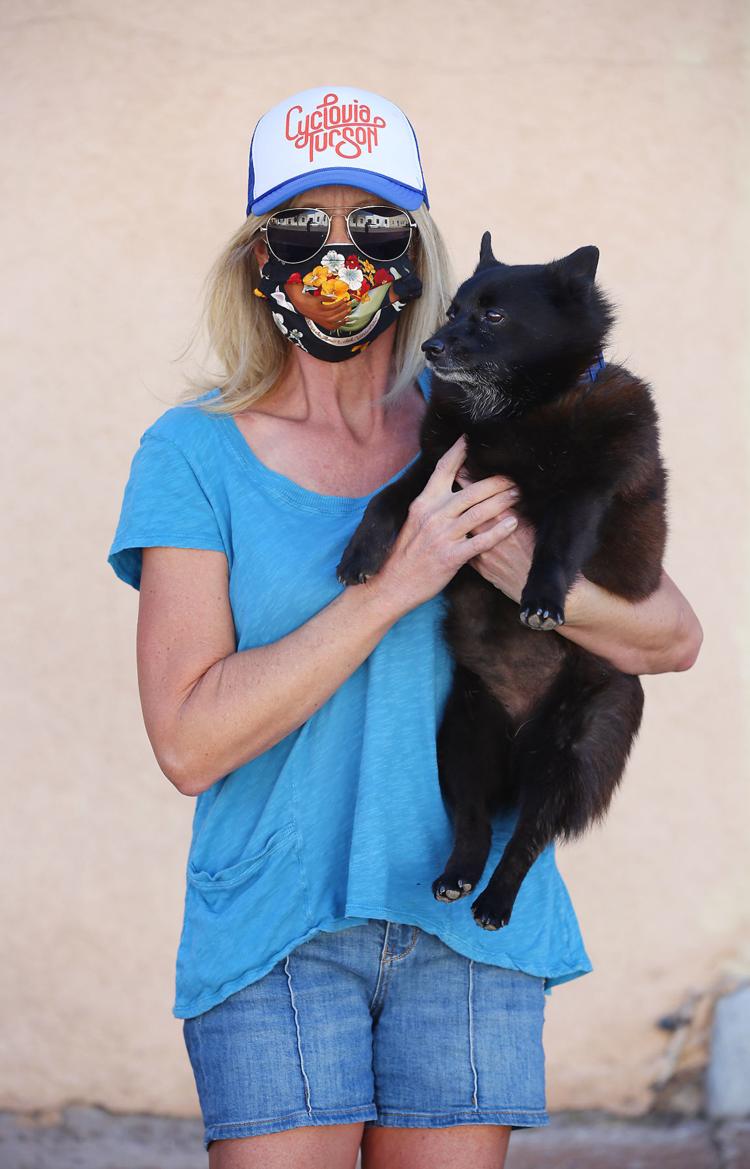 Tucsonans wearing masks, coronavirus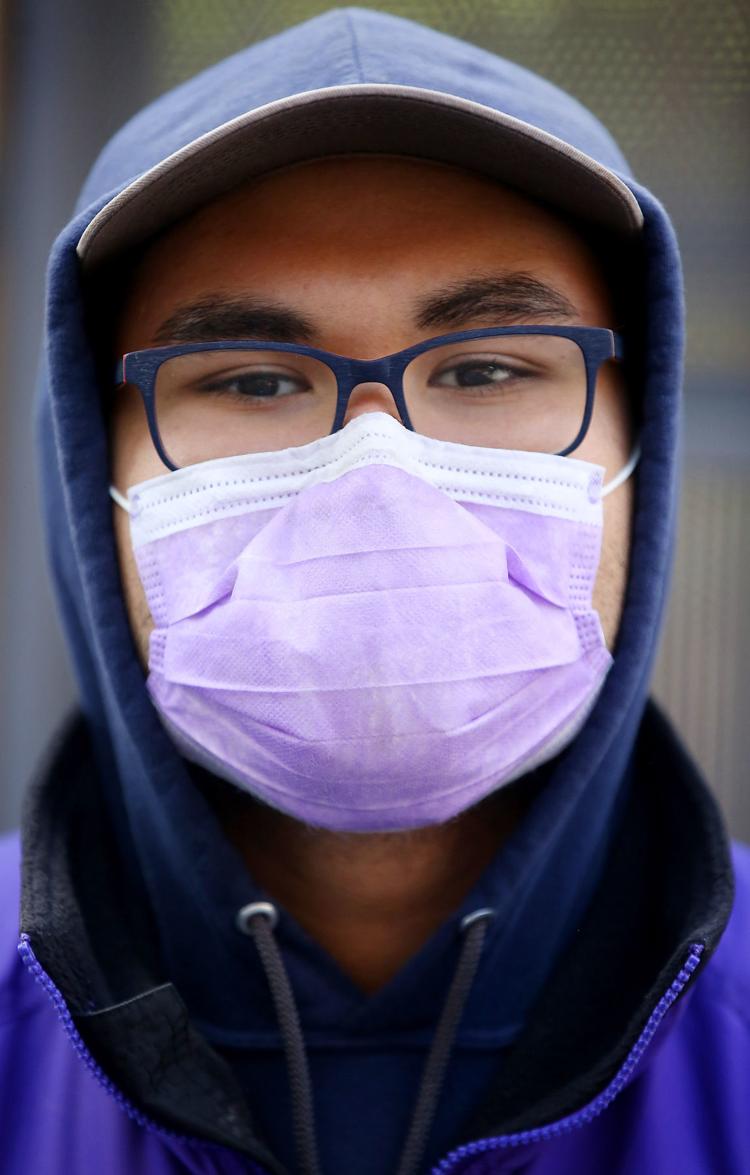 Tucsonans wearing masks, coronavirus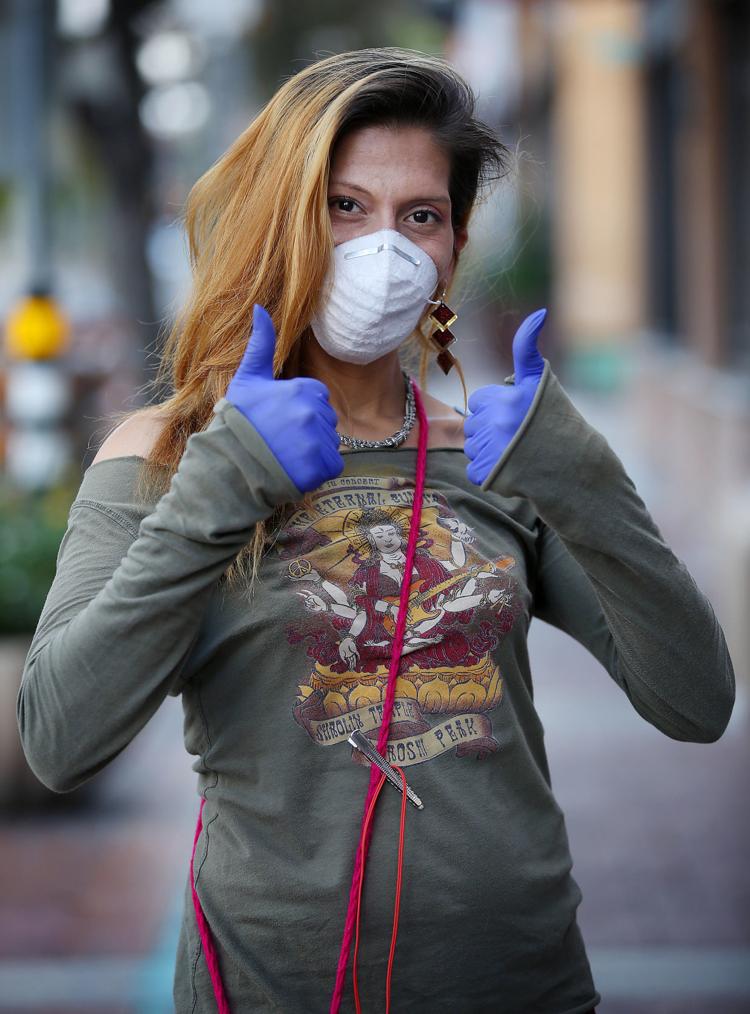 Tucsonans wearing masks, coronavirus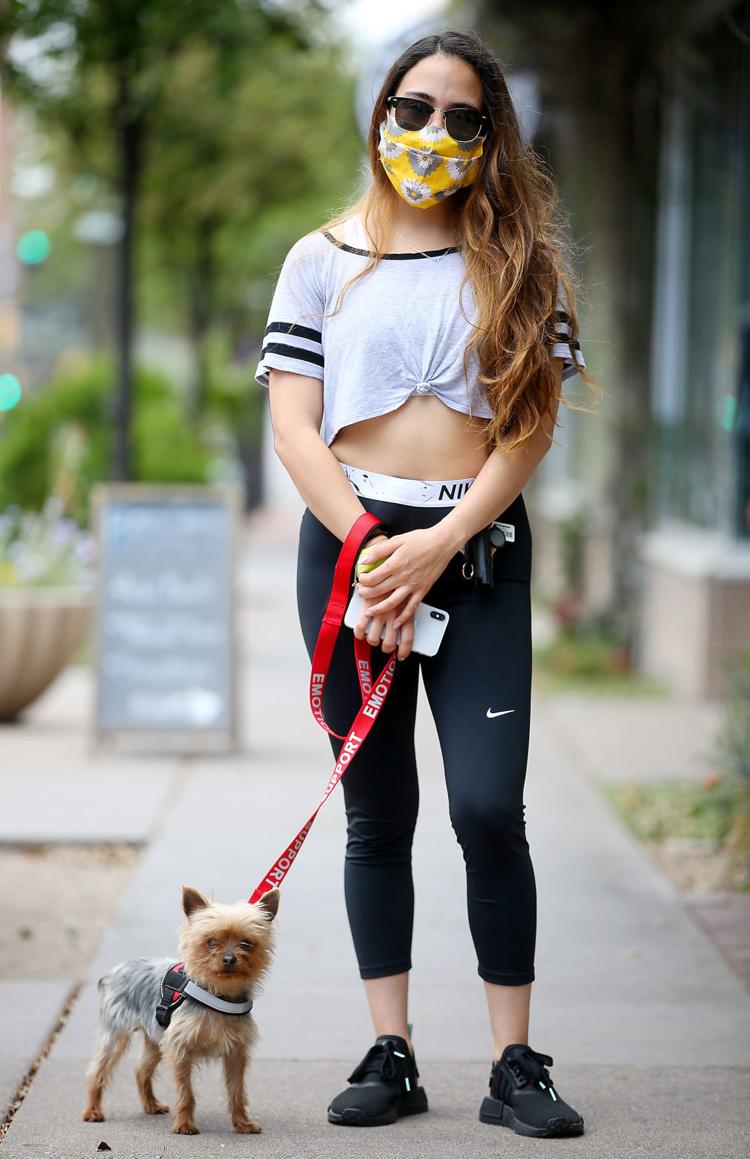 Tucsonans wearing masks, coronavirus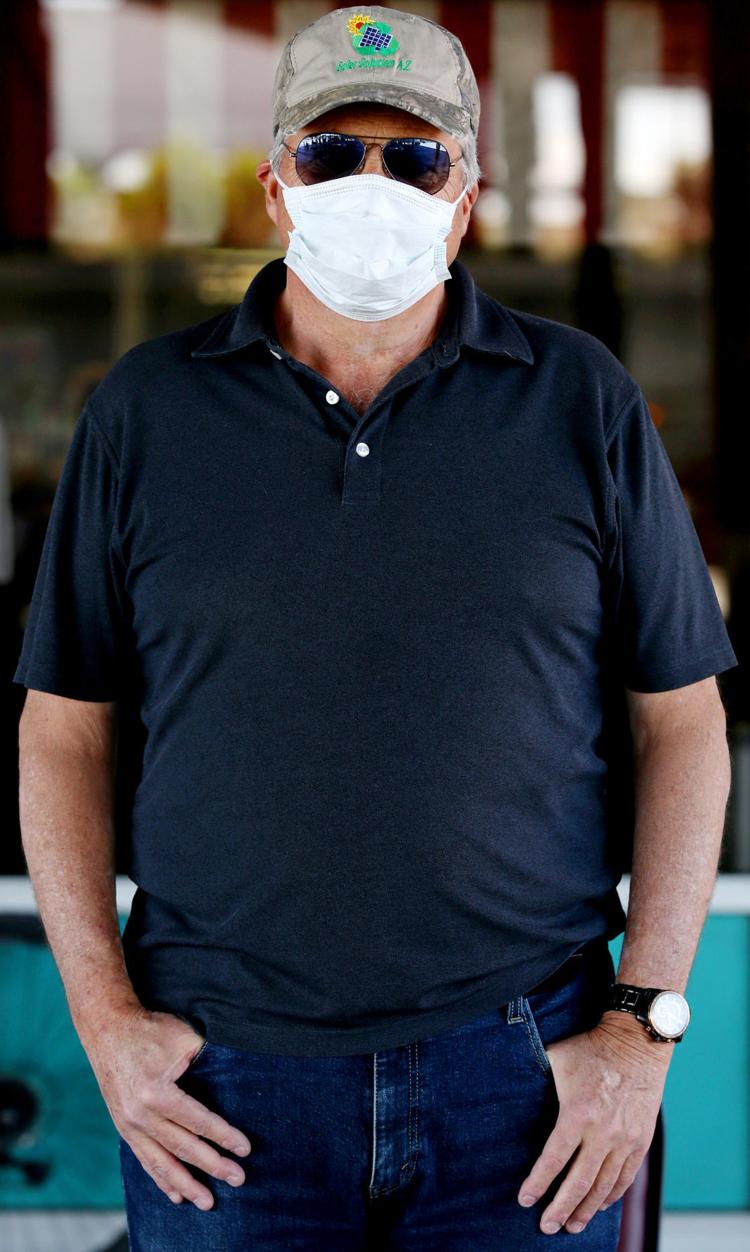 Tucsonans wearing masks, coronavirus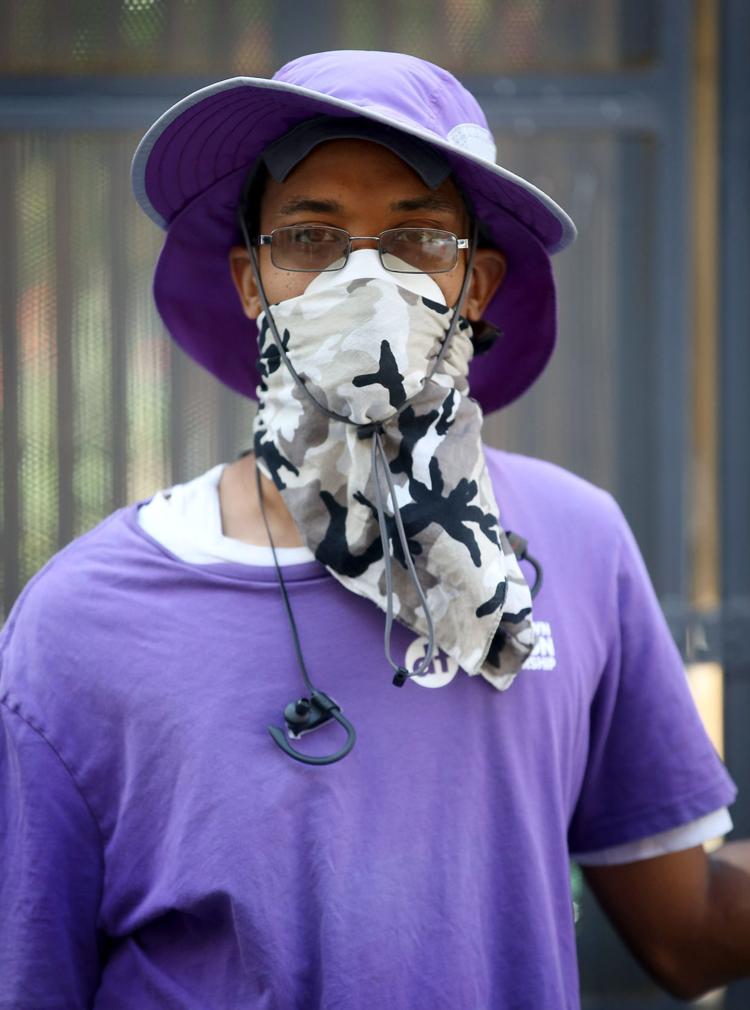 Tucsonans wearing masks, coronavirus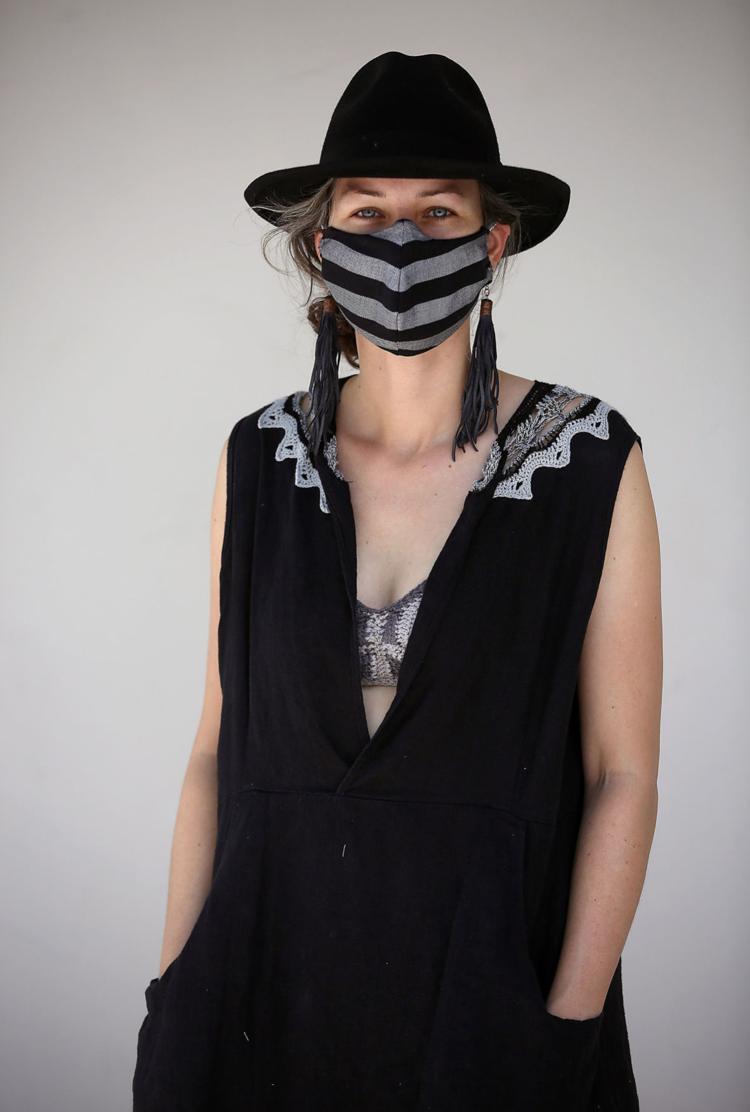 Tucsonans wearing masks, coronavirus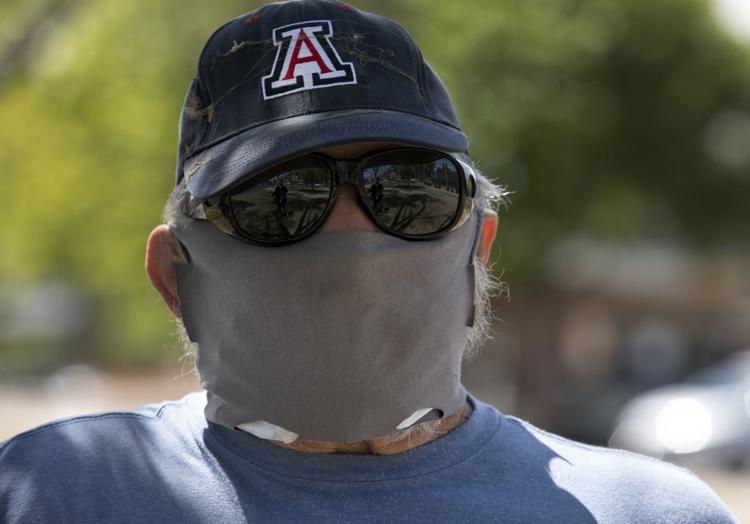 Tucsonans wearing masks, coronavirus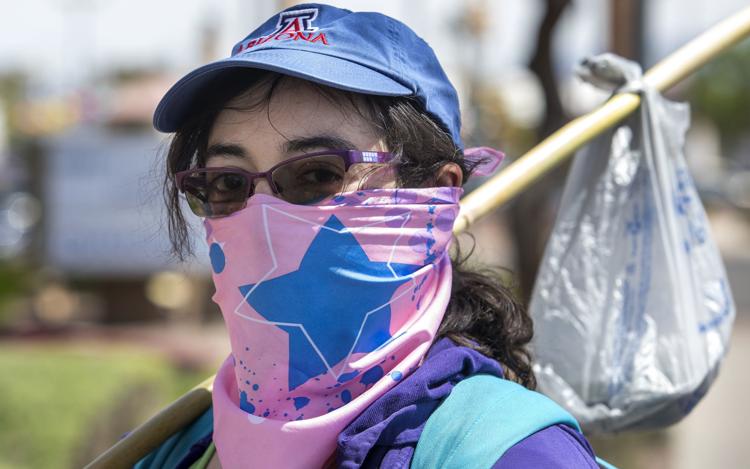 Tucsonans wearing masks, coronavirus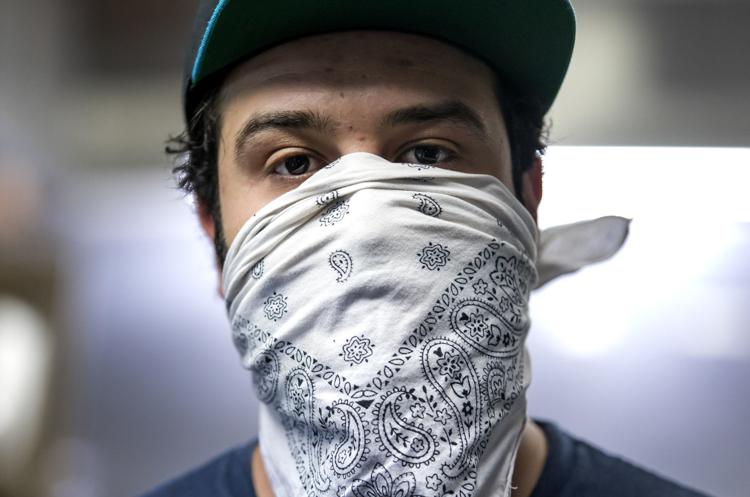 Tucsonans wearing masks, coronavirus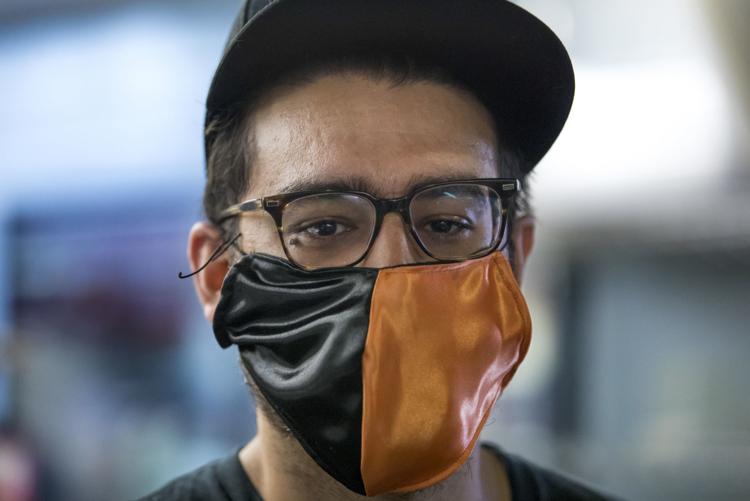 Tucsonans wearing masks, coronavirus