Salvador Dalí and his wife, Gala, served fish plated inside satin slippers at one of their opulent, outlandish, sensual dinner parties.
The surrealist artist chronicled the legendary dinners in a 1973 cookbook with 136 avant-garde recipes and rich illustrations, "Les Dîners de Gala," which was reissued in 2016. The cookbook is the inspiration for the Sept. 8 Museum of Contemporary Art Tucson fall fundraiser — Surrealist Dinner Party.
MOCA's great hall will be a platter heaping with food, fashion and frivolity.
"The entire event will be food as art, and art as food," says Ginger Shulick Porcella, the museum's executive director and chief curator.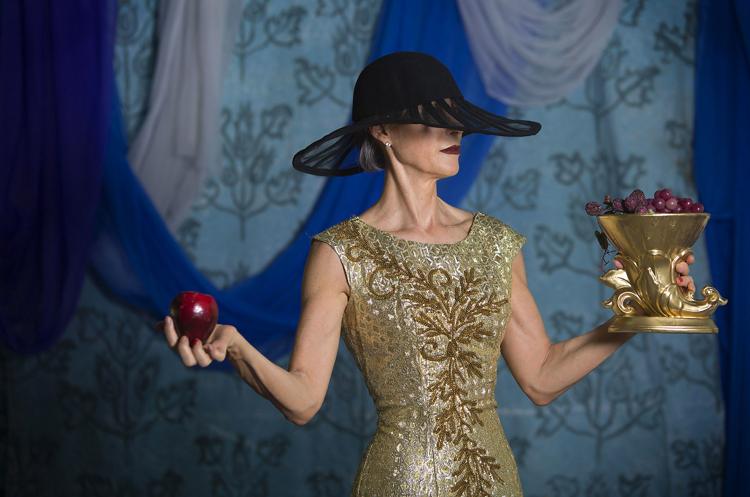 "There will be very surreal food, though all very edible," says Porcella. "The event will be a mix of highbrow and lowbrow, everything from burgers and a whole roast pig, to hot dogs and a human-shaped cake."
It is not a formal sit-down dinner, Porcella says. Guests can interact with food and artists, play games and dance.
The fall fundraiser pushes boundaries in fun, playful ways, says Alexis Page Smith, the museum's director of culture and administration. It aims to be provocative, yet engaging and accessible.
"There will be pop-up performances throughout the night by David Henry Nobody Jr., who will be curating a 15-look fashion show out of wearable food-based kinetic sculptures," Porcella says.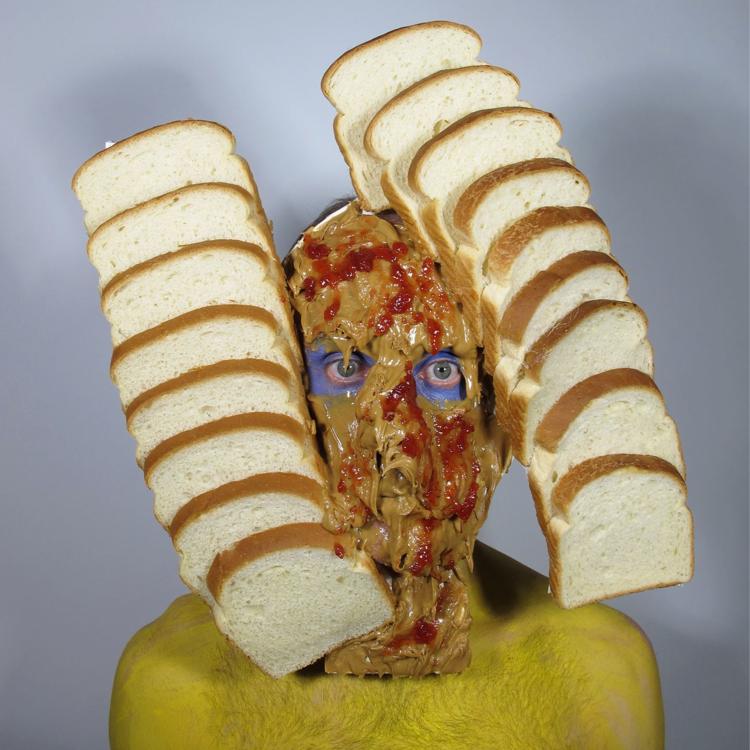 Foods will be physically attached to the human body/performer and may be set in motion by motors or motorized toys, says David Henry Brown Jr. At the event he will assume the role of David Henry Nobody Jr., "the name of my character who is the creative and shapeshifting force on @davidhenrynobodyjr on Instagram."
"There will be live spontaneous creativity happening right on the red carpet, in front of the audience," Brown says. "It will be transformative and radically transgressive."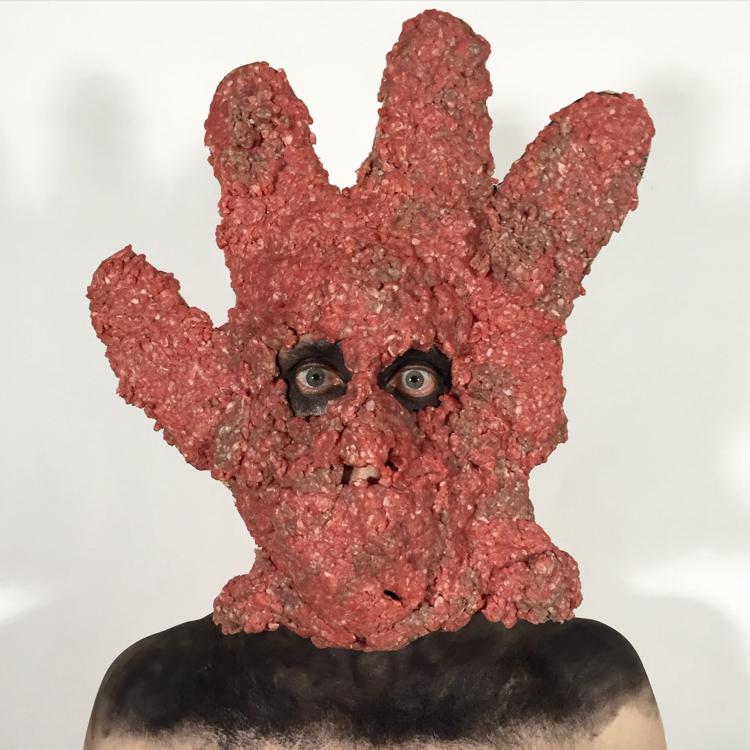 Guests are being asked to dress in surrealistic costumes or expressive outfits. Any outfit, hat, hairstyle — fun, funky, gaudy, simple, sweet, weird or whatever — that guests feel comfortable in will be appropriate.
That could be a Dalí-like thin, curled mustache or an outfit covered with melting clocks, reminiscent of Dalí's 1931 "Persistence of Memory," or a bowler hat and an apple in the face, reflective of Rene Magritte's "The Son of Man." You get the drift.
Surrealism allows one to step outside the self, says Smith.
Surrealism emerged in the early 1920s. It expresses the subconscious and dreams, and whisks ordinary objects out of their usual places or away from their everyday functions and plops them in unusual spaces and juxtapositions. Surrealism rises from the unexpected and aims to evoke emotions or new perspectives.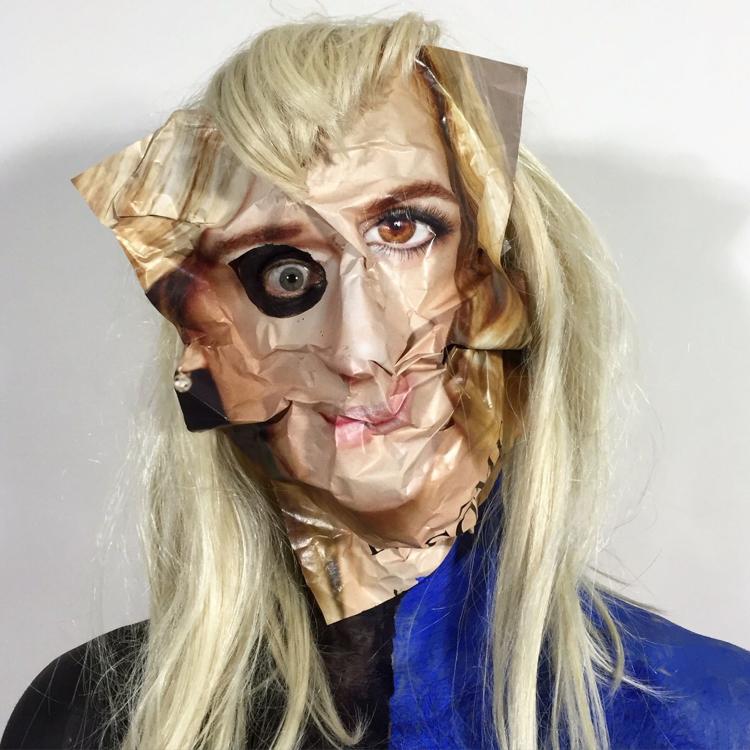 Surrealism shows that things are not what they seem, says Angela Kapp, a business adviser and MOCA supporter. Kapp, who volunteered to dress for photos prior to the event, will be decked out for the dinner but hasn't decided on her outfit.
The surrealist dinner is also a "chance to introduce people to who we are," as well as build community, says Porcella. Participants of three previous fall fundraisers, which had different themes, have told her it was the "best time ever" and a "transformative experience."
The fundraiser is aimed at engaging a younger audience, says Porcella. The spring gala is the museum's more formal tux-and-gown event.
A hot-dog eating contest and music by Tucson's The Pork Torta are also on the menu. Seis Kitchen will provide the food, and Barrio Brewery is donating beer, says Smith.
About 250 people are expected at what Porcella says will be an edgy party.
Ann Brown is a former Star reporter and editor.