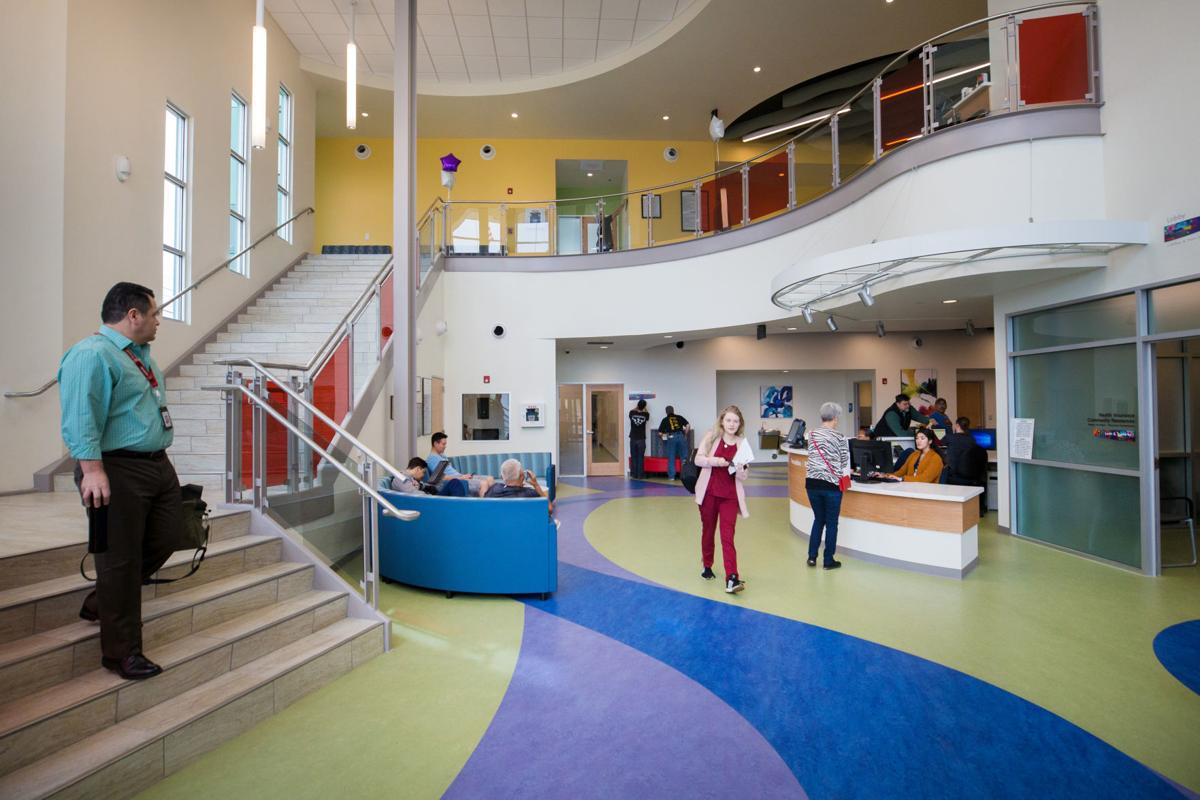 El Rio Health, the city's largest community health center, celebrated the opening of its 14th clinic on Thursday, and officials are hoping it will provide another 10,000 patients with services.
The new clinic, located at 1230 S. Cherrybell Stravenue, off of East 22nd Street and South Kino Parkway, will serve Ward 5 residents and seeks to absorb patients from two closed El Rio clinics, the Broadway clinic, in the 1100 block of East Broadway, and the Special Immunology Associates, in the 1700 block of West St. Mary's Road, which treats patients with HIV/AIDS.
"Ward 5 is an underserved area that is seeing substantial growth in businesses and neighborhoods," said El Rio Health spokesman Nathan Holaway. "There were really no opportunities for Ward 5 residents to access quality and affordable health care."
Patients who sought care at the Broadway clinic, which opened more than 20 years ago, were displaced by the planned road expansion project.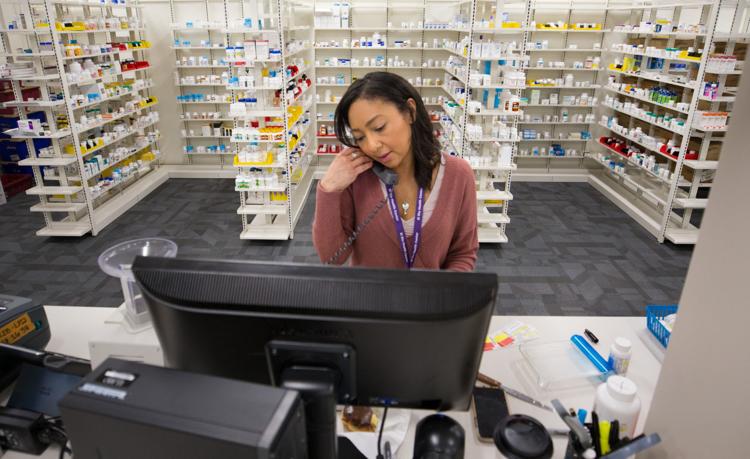 "We wanted to choose somewhere that was geographically close enough to serve those patients as well," he said.
The new 50,000-square-foot Cherrybell clinic provides medical and dental care for all ages, behavioral health and psychiatry services, laboratory, radiology, transgender care, HIV/AIDS care and a pharmacy .
Cherrybell Health Center is also a teaching center for medical students and family medicine, dental and pharmacy residents.
El Rio Health serves over 107,000 total patients, or the equivalent of over 1 in 10 Tucsonans, but Holaway said El Rio expects to add another 10,000 to that number with the new location.
The $17 million project began in 2016 when El Rio Health purchased the land on the corner of 22nd Street and Cherrybell Stravenue from the city of Tucson.
The project was funded through a $16 million tax credit allocation from the Corporation for Supportive Housing and $1 million in contributed capital, $865,000 of which was directly from El Rio Health Foundation Donors.
The health centers operate on a budget of more than $160 million .
The health centers serve both those with and without health insurance through a sliding fee scale. Last year, El Rio provided more than $10 million in charity care.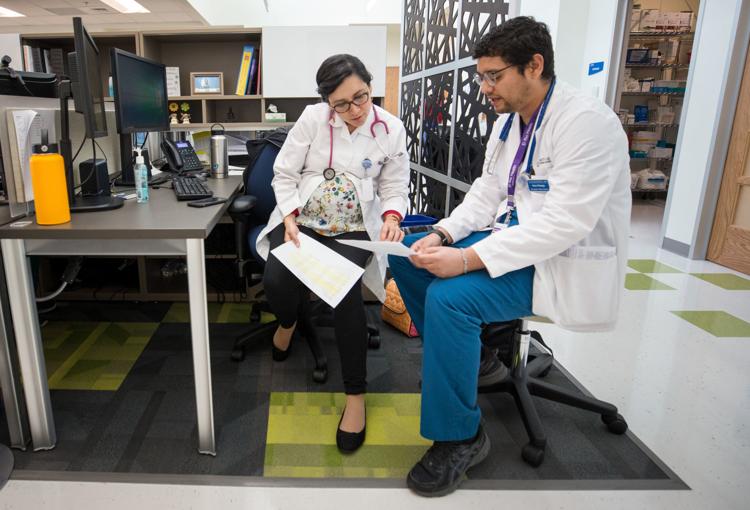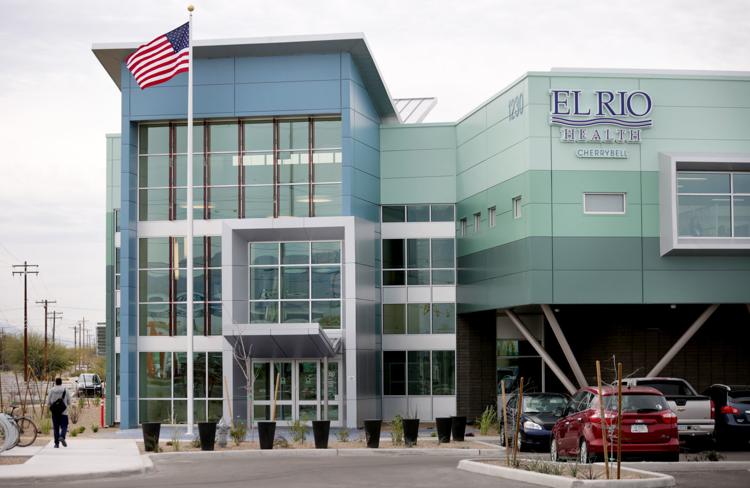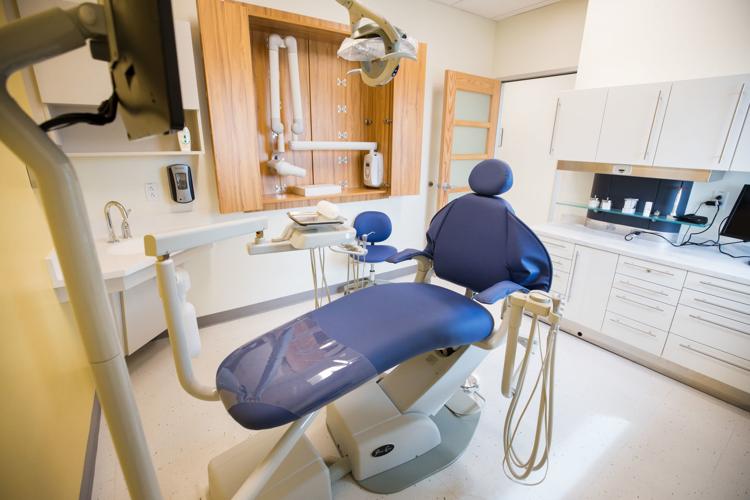 Contact Mikayla Mace at mmace@tucson.com or 573-4158. Follow on Facebook and Twitter.