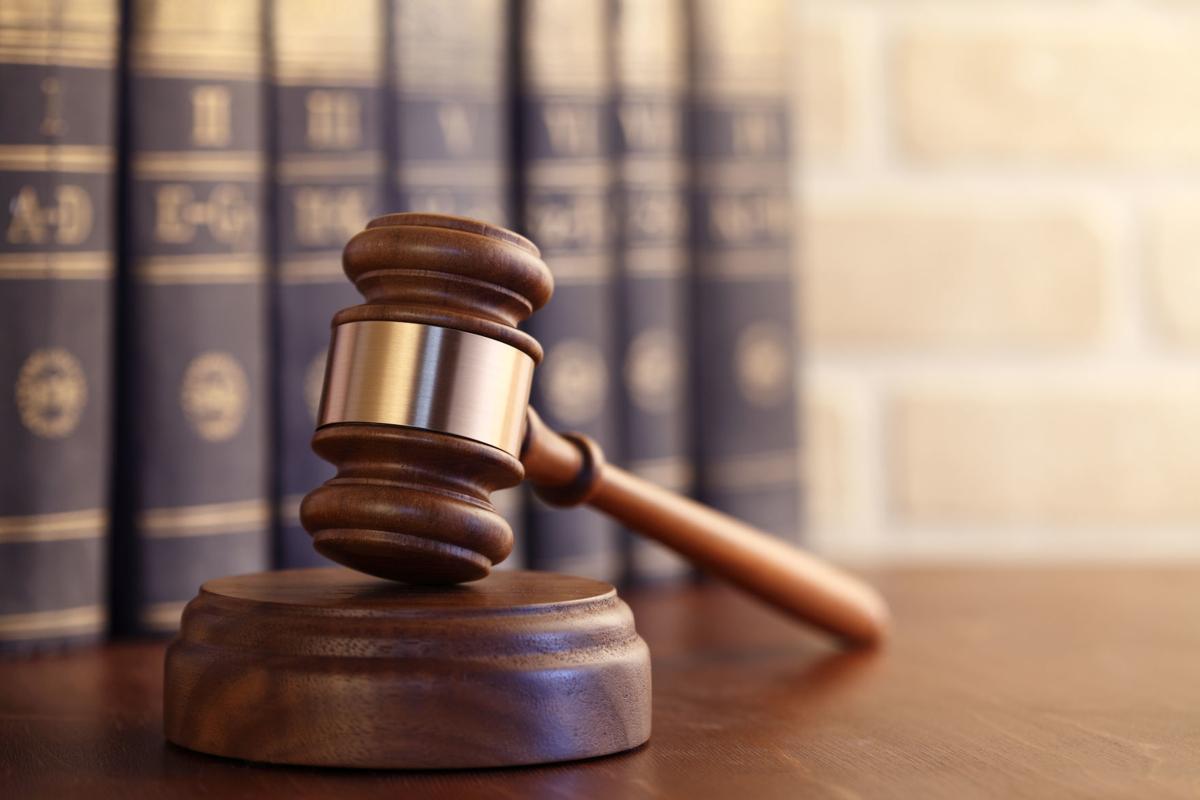 PHOENIX — Jurors will begin deliberations in the penalty phase of a trial that could give the death penalty to a Phoenix man in the 2011 murder of a 10-year-old girl.
A Maricopa County Superior Court jury already has determined that the killing of Ame Deal was especially cruel or heinous since the girl was locked in a small storage box overnight in sweltering summer heat.
Deliberations in the penalty phase of John Allen's trial are scheduled to begin Thursday morning.
The 29-year-old Allen was convicted of first-degree murder and child abuse last week.
Allen's 28-year-old wife was a cousin of Deal's. Sammantha Allen was convicted of murder in the girl's death in June.
Prosecutors say the Allens forced Ame into the plastic box as punishment for stealing ice pops.