A look at some of Tucson's many beautiful murals
If you paint or draw on a wall, it's a mural, but try telling that to the mother of a toddler who has discovered crayons. These artists, however, have decorated Tucson with masterpieces.
Have any photos of murals we missed? Email them to eds@tucson.com.
Banner - University Medicine commissioned Tucson murals: Joe Pagac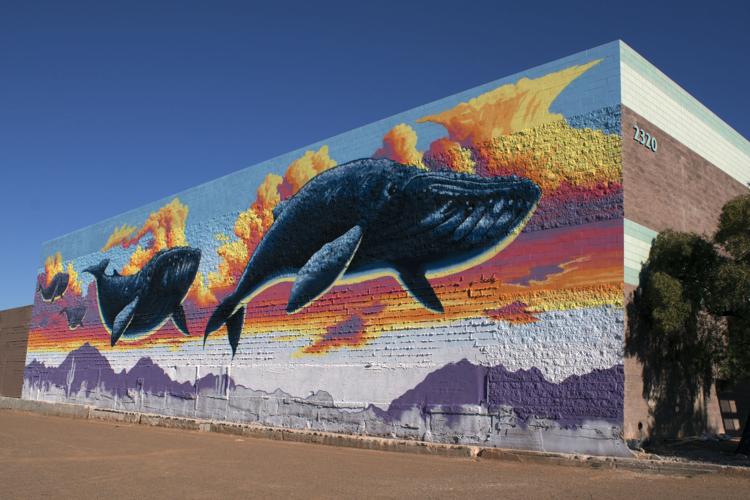 Banner - University Medicine commissioned Tucson murals: Joe Pagac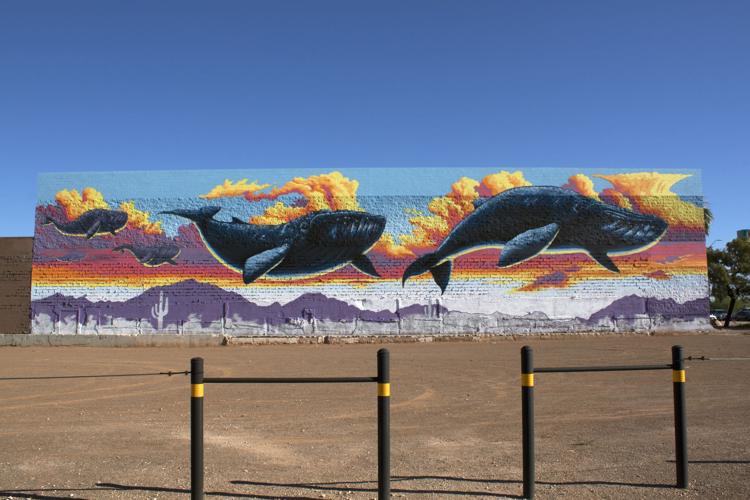 Banner - University Medicine commissioned Tucson murals: Lalo Cota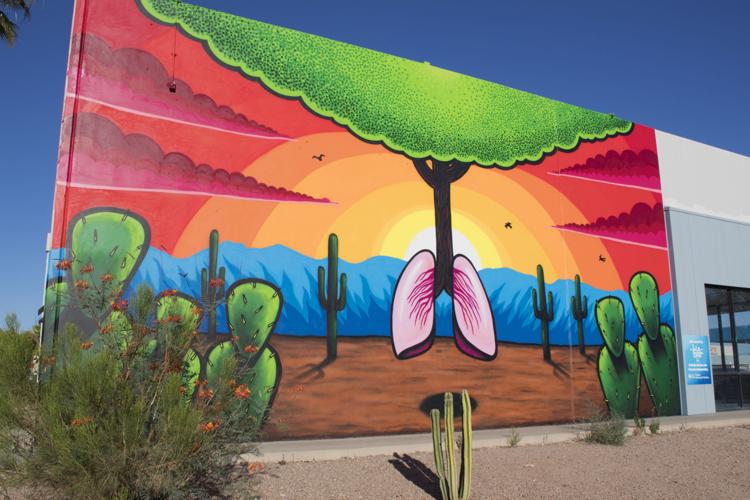 Banner - University Medicine commissioned Tucson murals: Lalo Cota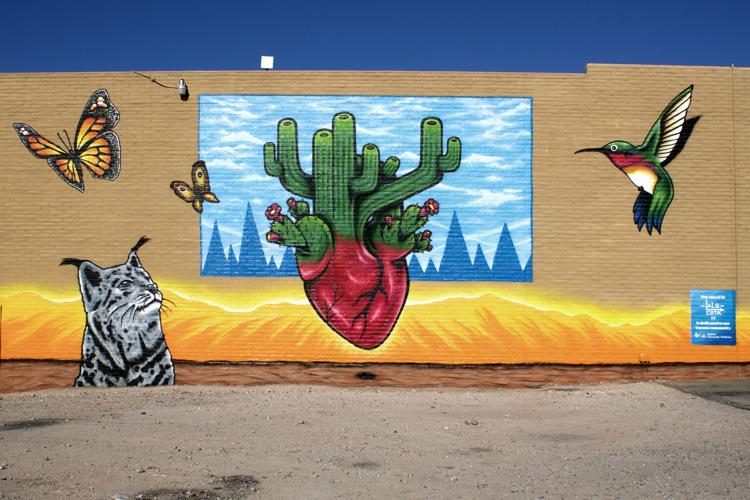 Banner - University Medicine commissioned Tucson Murals: Ignacio Garcia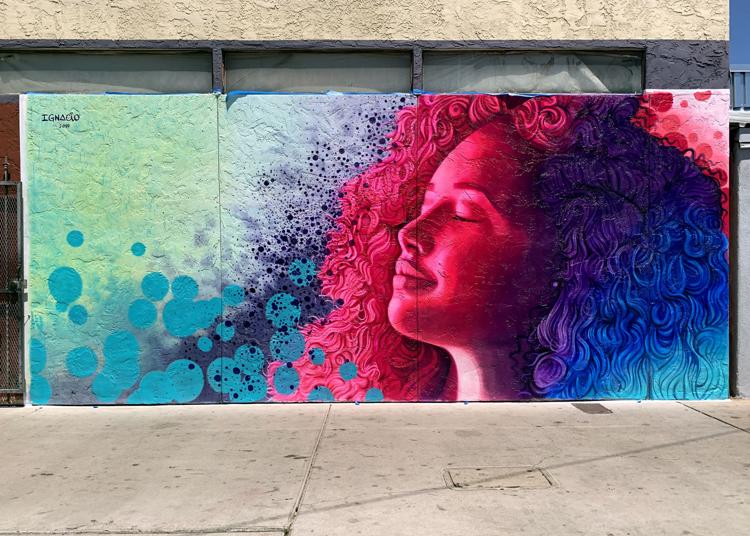 Banner - University Medicine commissioned Tucson murals: Jessica Gonzales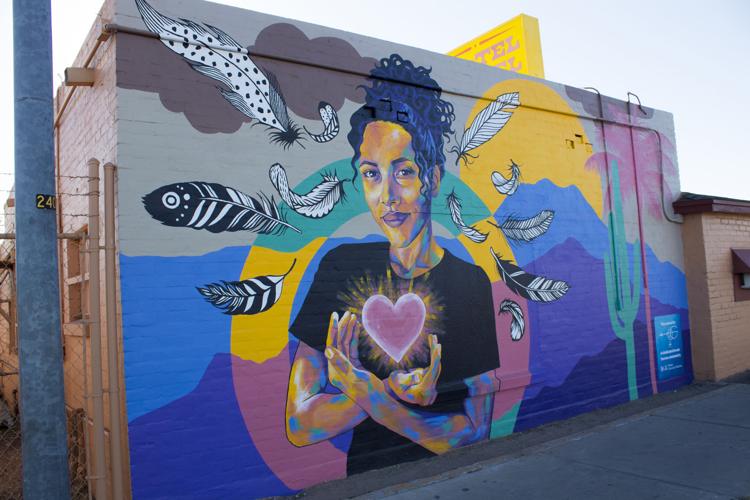 Tucson Arts Brigade Downtown Mural Project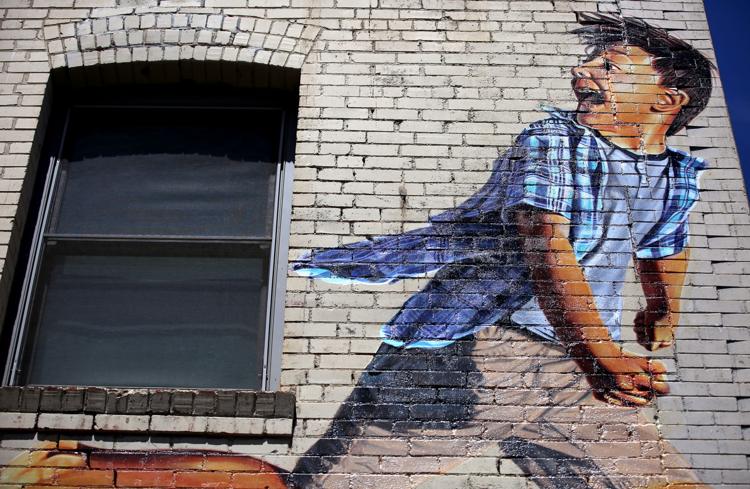 Tucson Arts Brigade Downtown Mural Project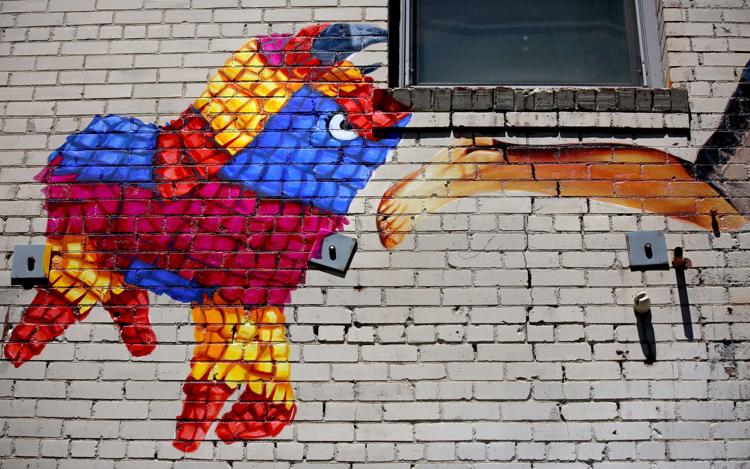 Selena mural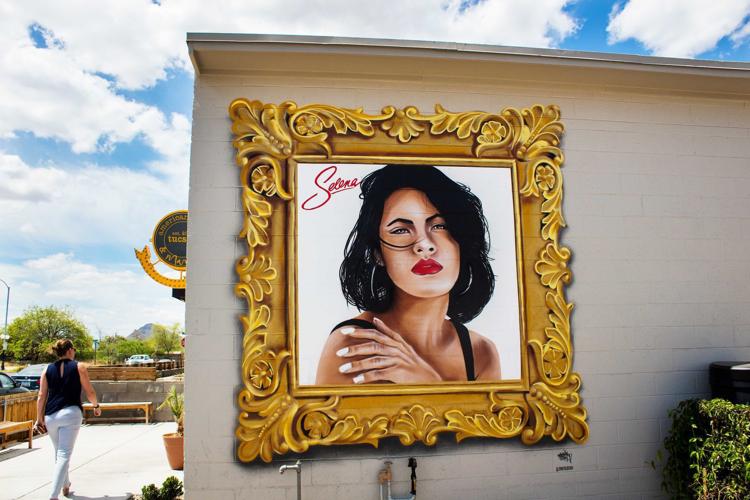 Tucson Arts Brigade Downtown Mural Project

El Rio Restoration Project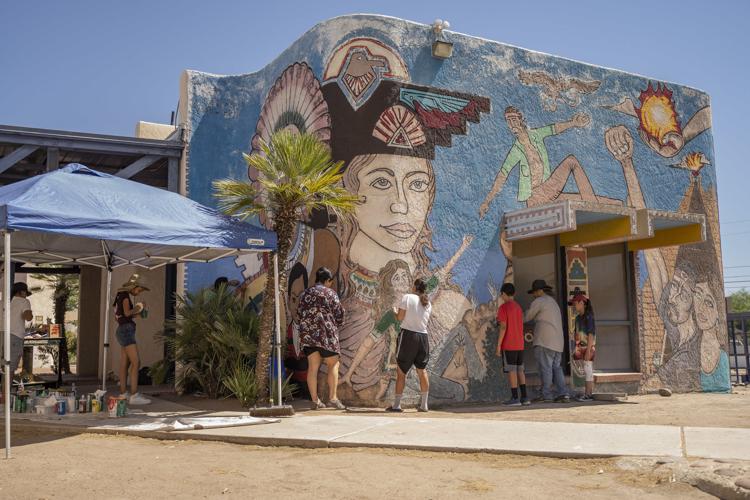 Tucson mural
Tucson murals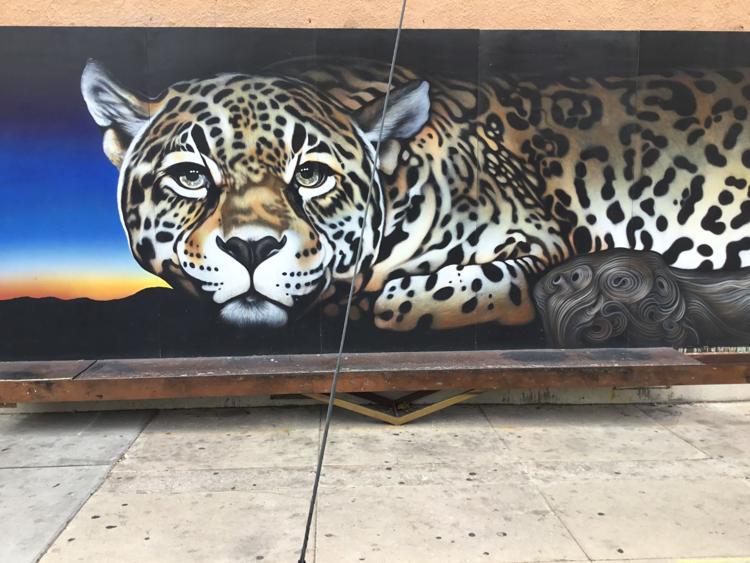 Tucson murals
Tucson Murals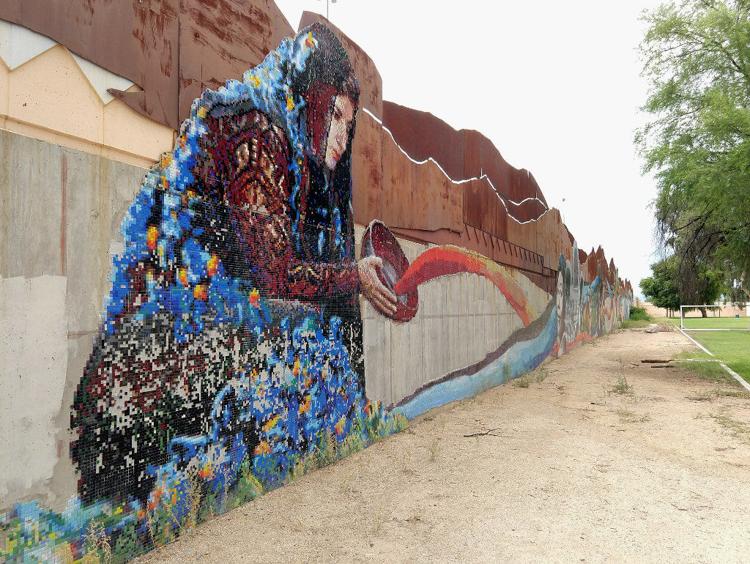 Tucson murals

Historic Y Mural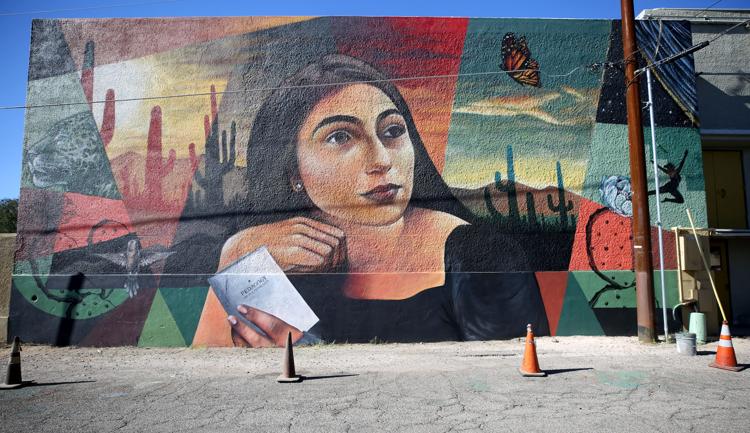 Tasteful Kitchen mural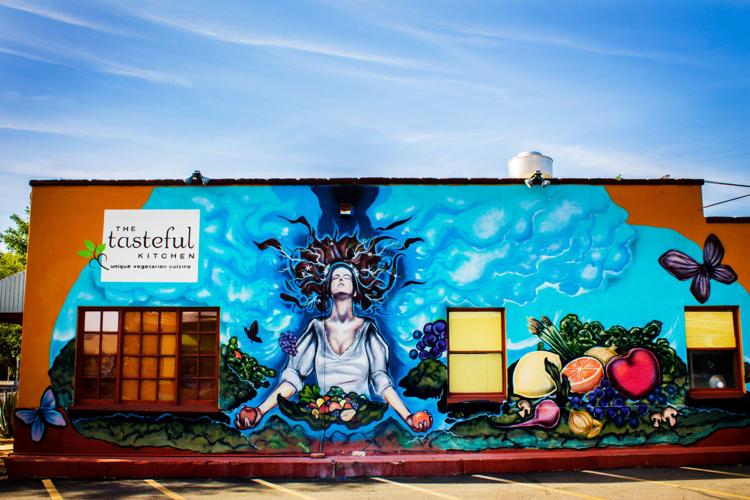 Hotel McCoy mural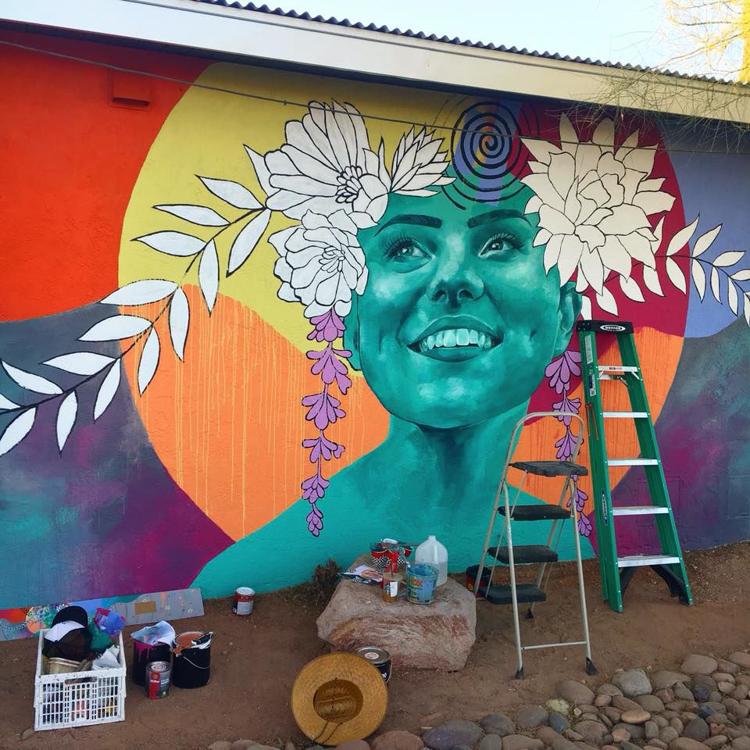 Hotel McCoy mural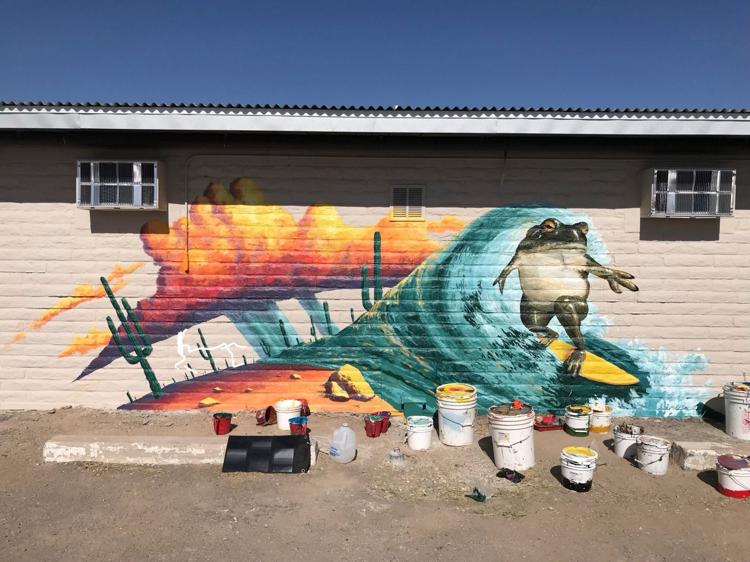 Hotel McCoy mural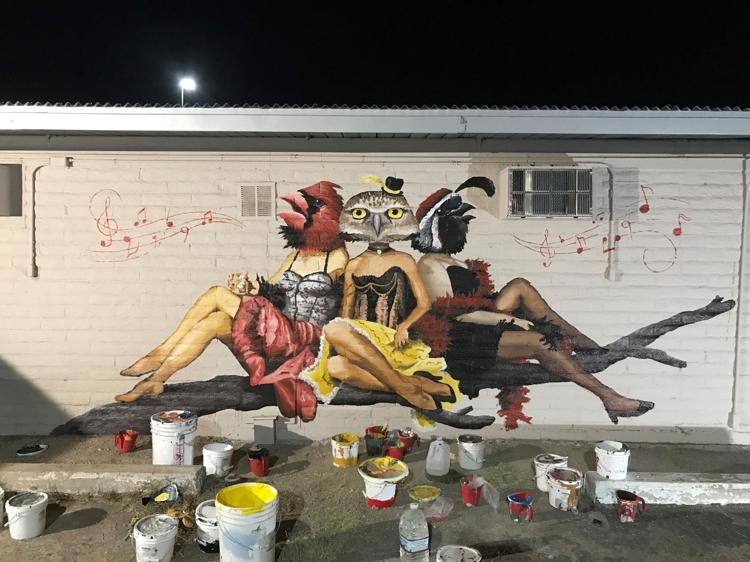 Hotel McCoy mural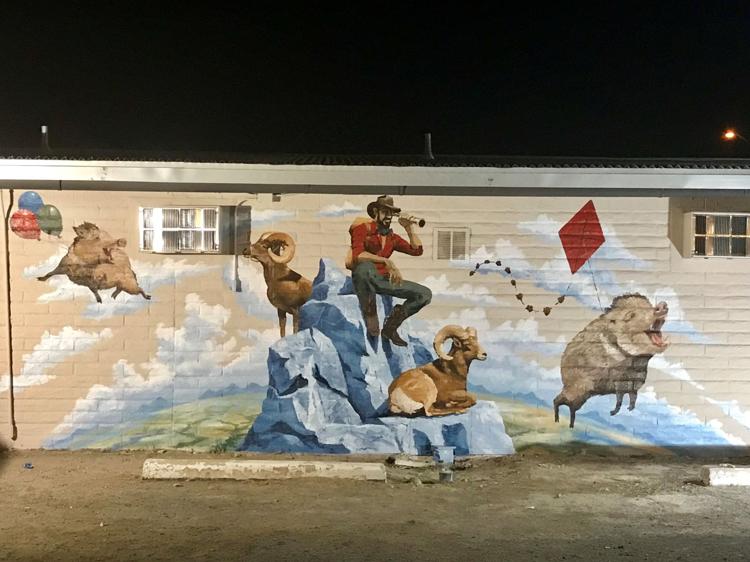 Hotel McCoy mural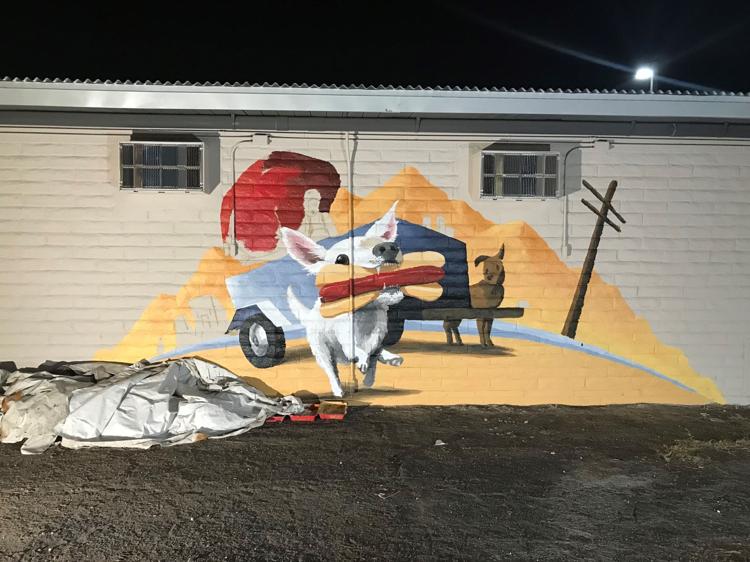 Sam Hughes School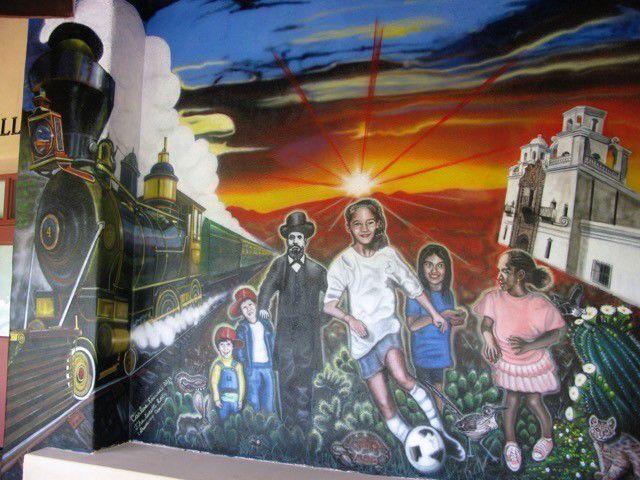 Sam Hughes School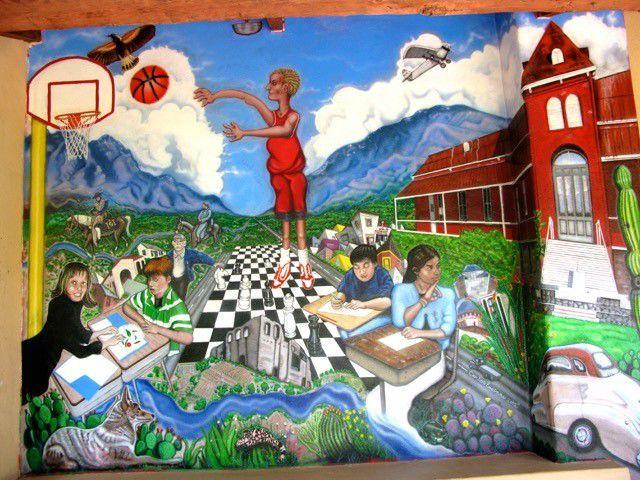 Greetings From... Tucson mural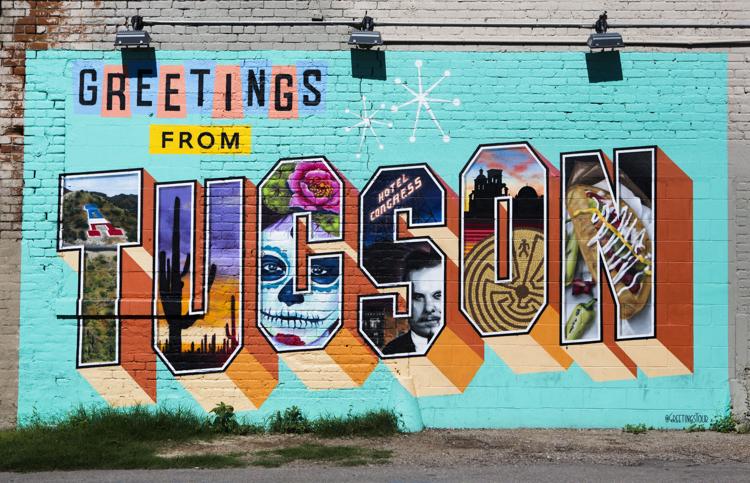 Bike Mural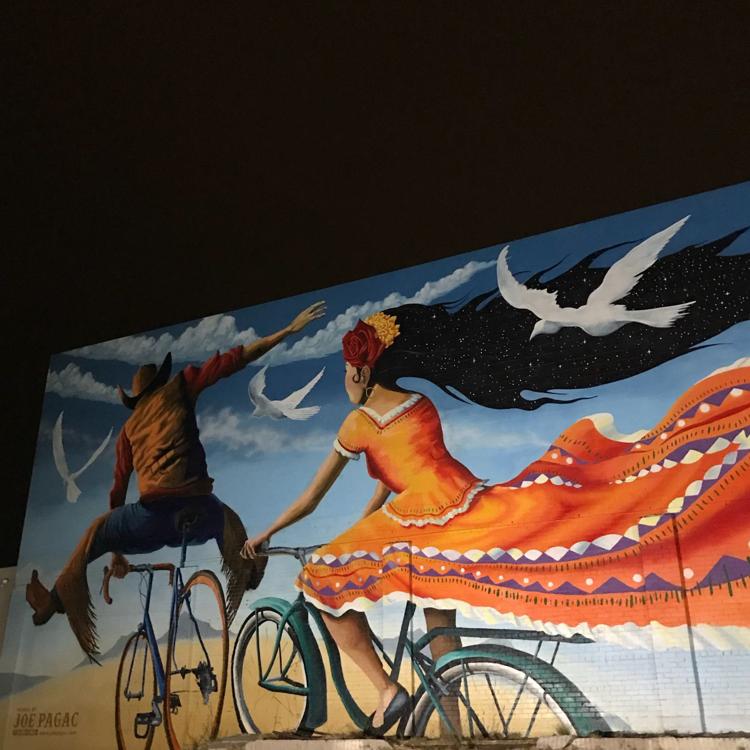 South Fourth Avenue mural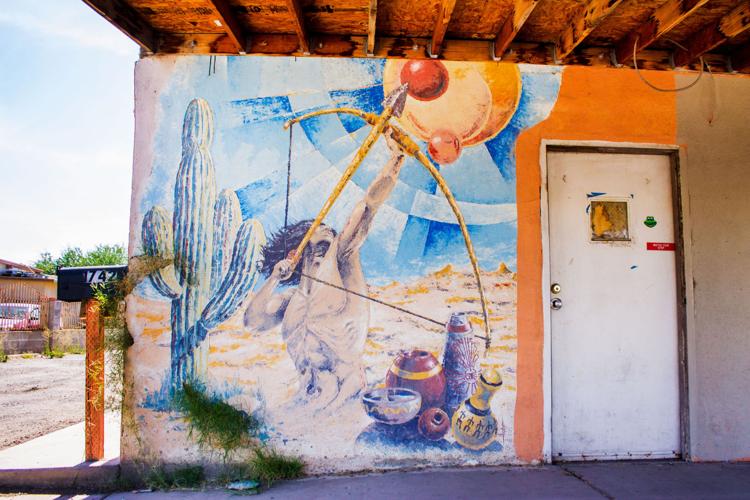 Roses and More mural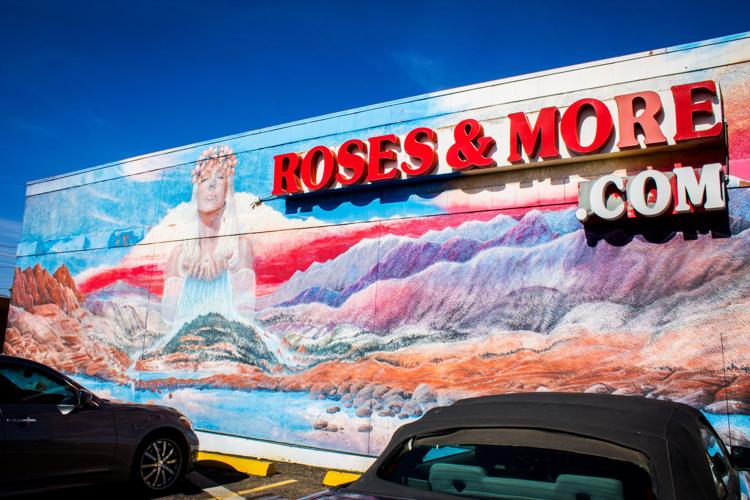 Skeleton wearing a man mask mural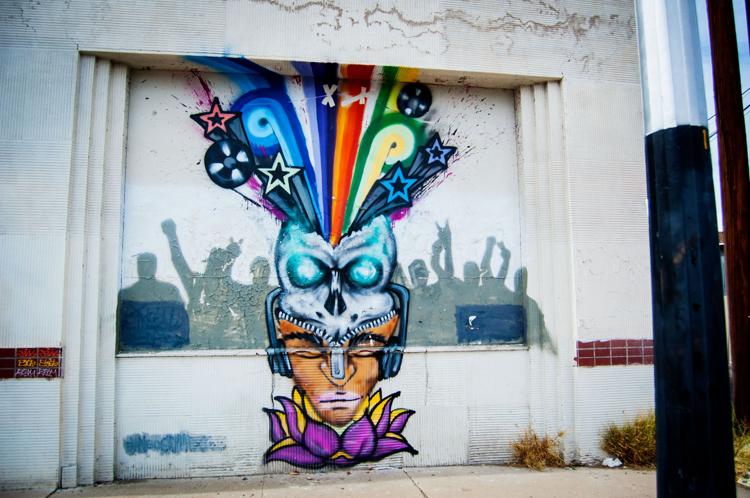 Clownfish mural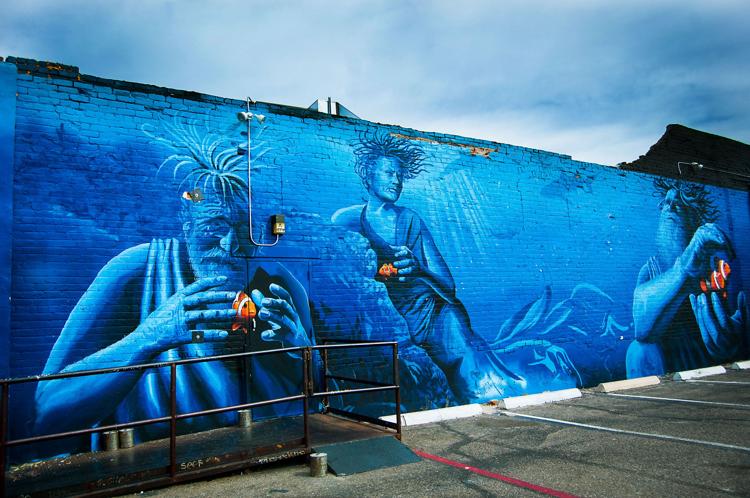 Dunbar Springs Mural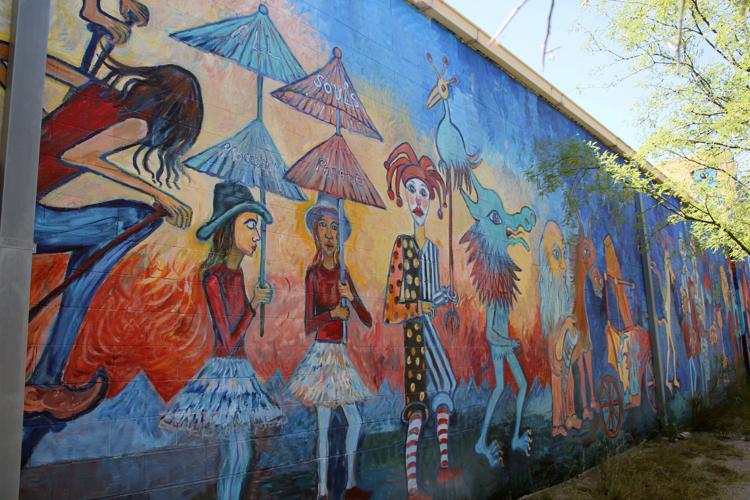 Car wash mural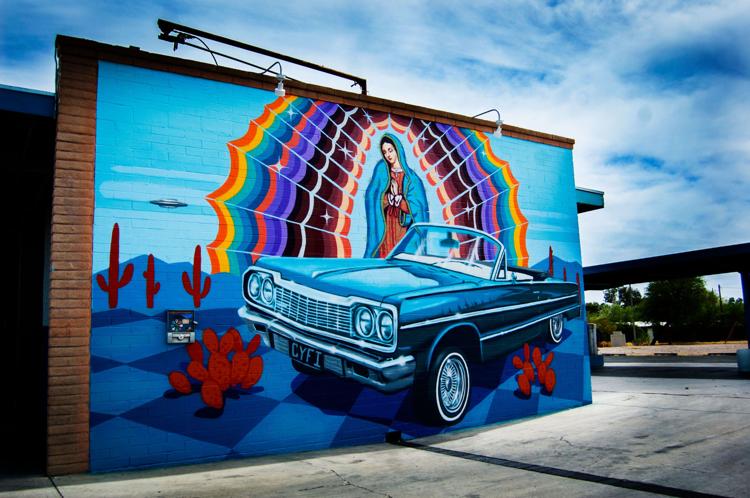 Dinosaur mural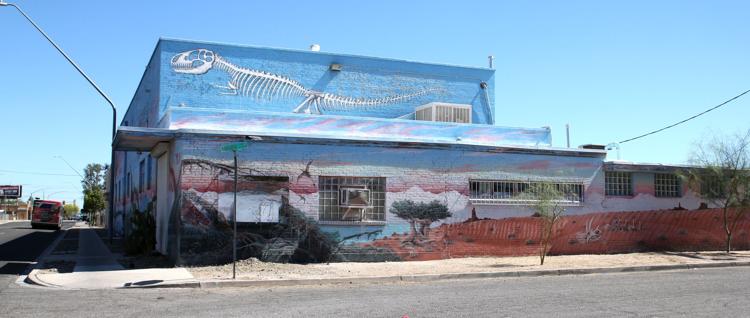 Dinosaur mural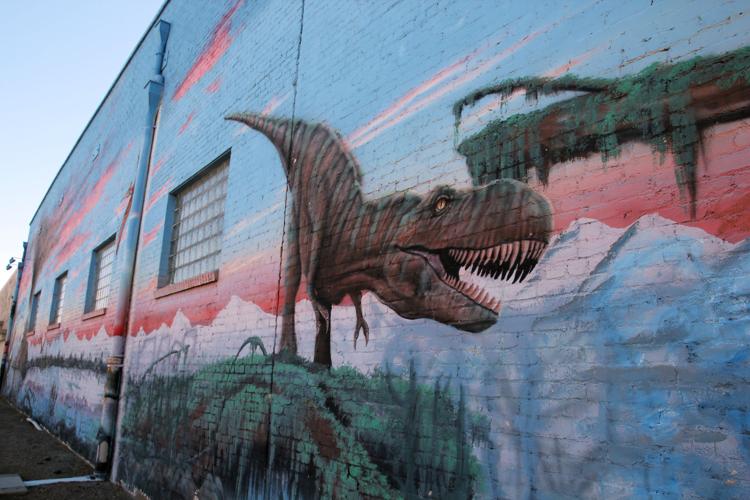 Frida Kahlo and Diego Rivera mural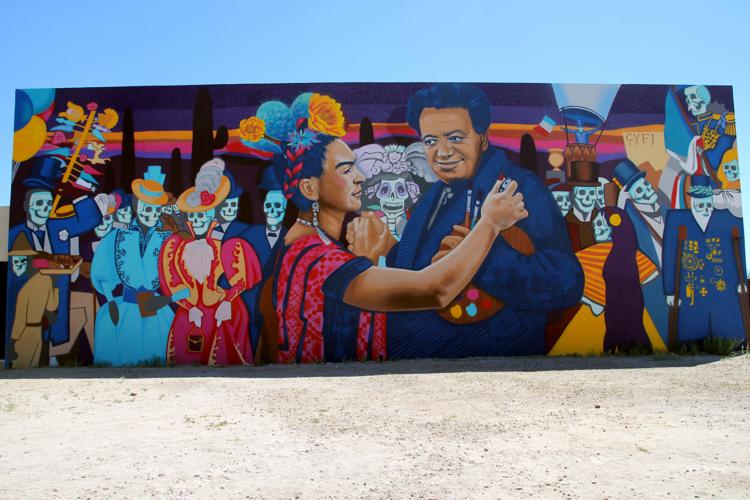 Barrio Centro mural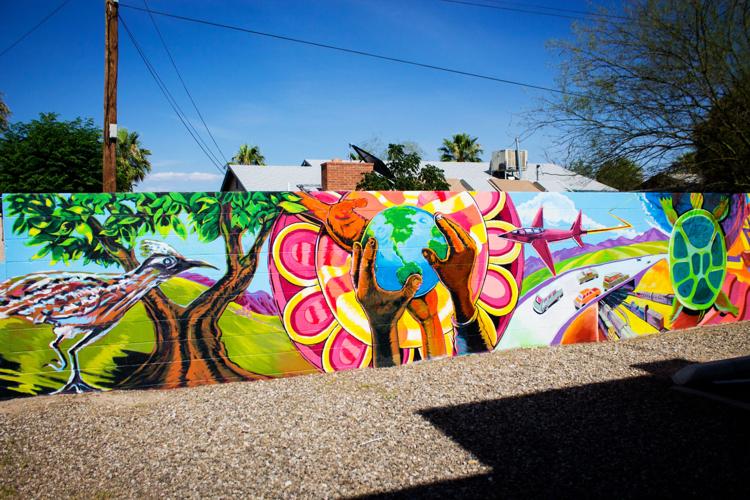 Farmer John's mural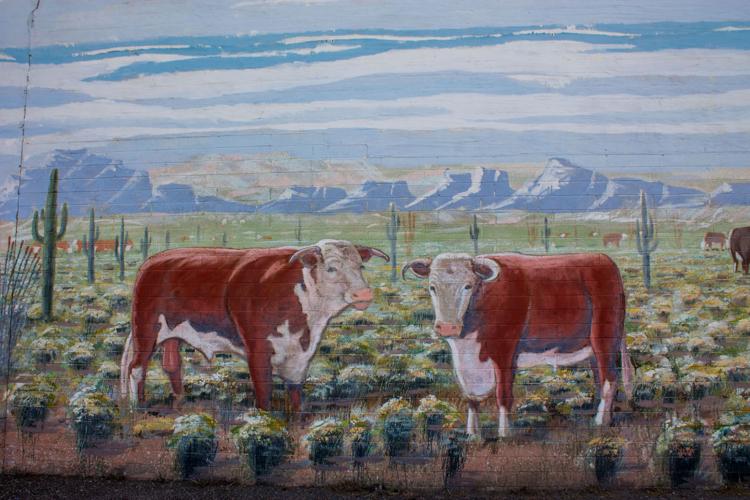 Julian Drew mural
Mission Manor mural
Isaac Caruso mural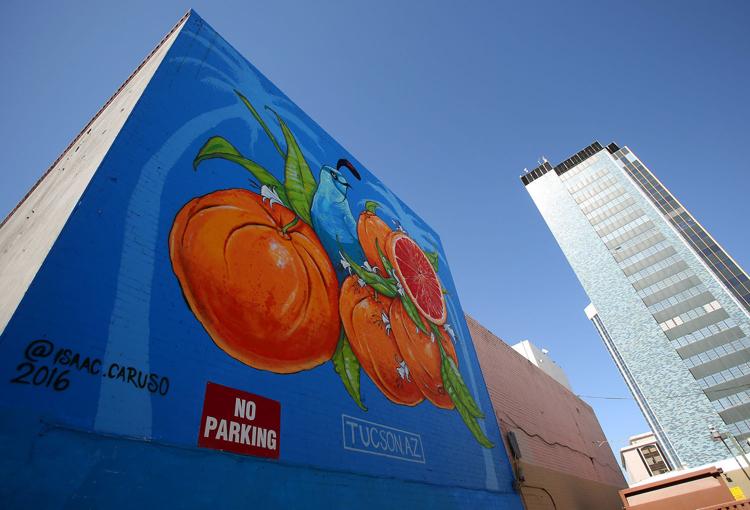 Agave Lady mural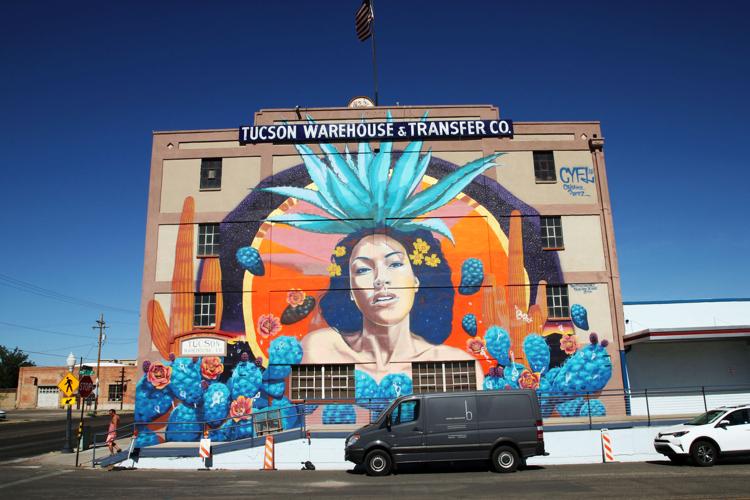 Hotel McCoy mural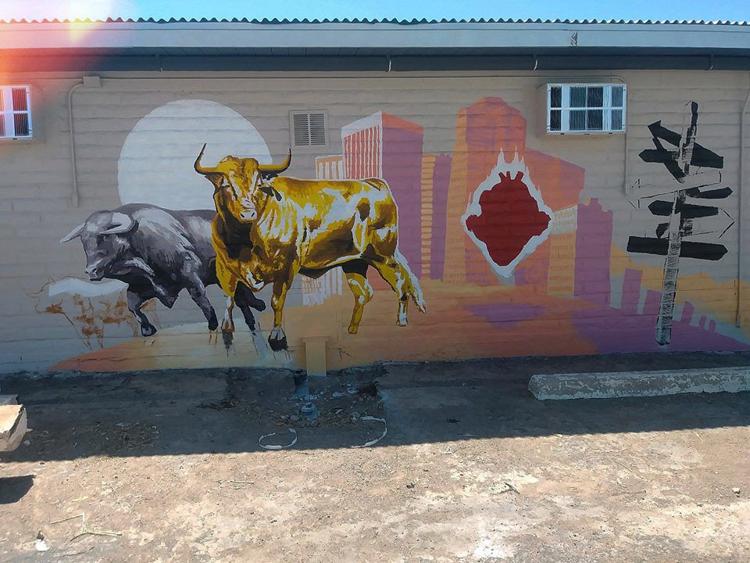 Barrio Viejo mural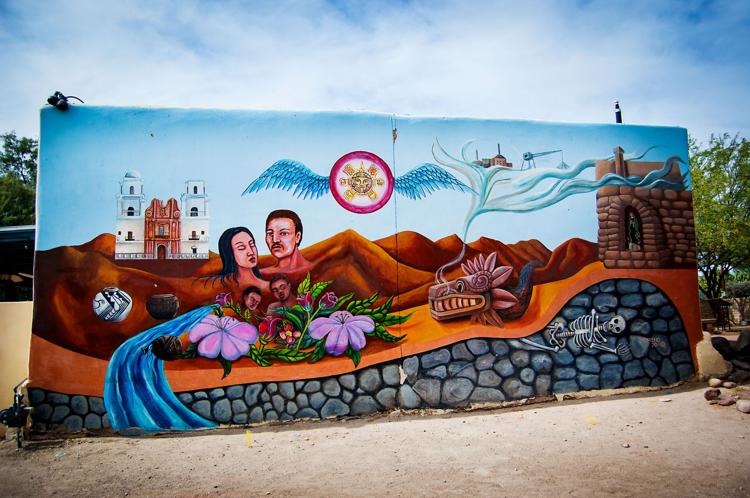 Barrio El Hoyo mural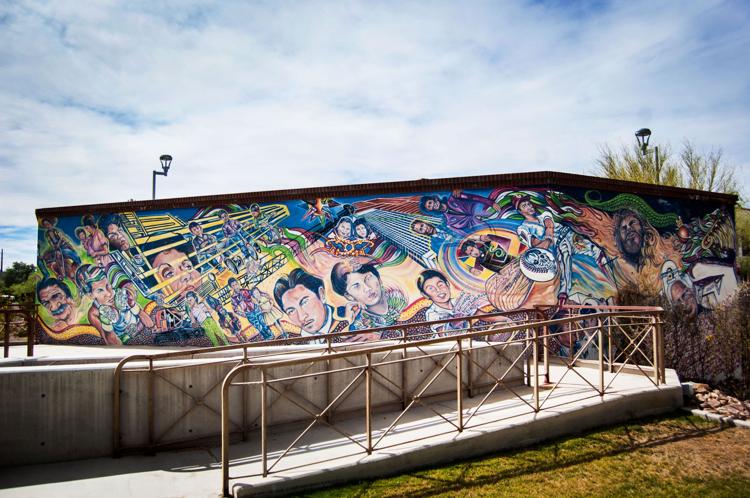 Walk Tucson Barrio Viejo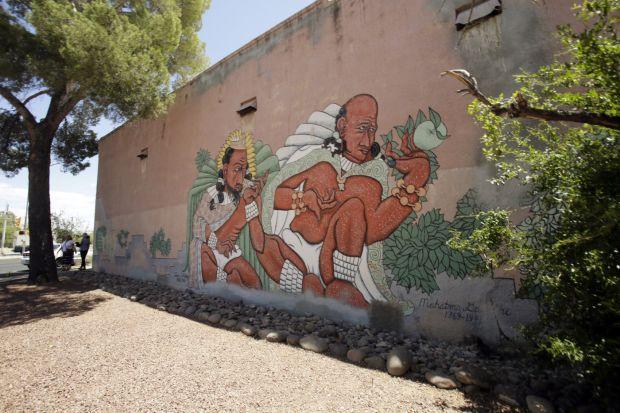 Cesar Chavez mural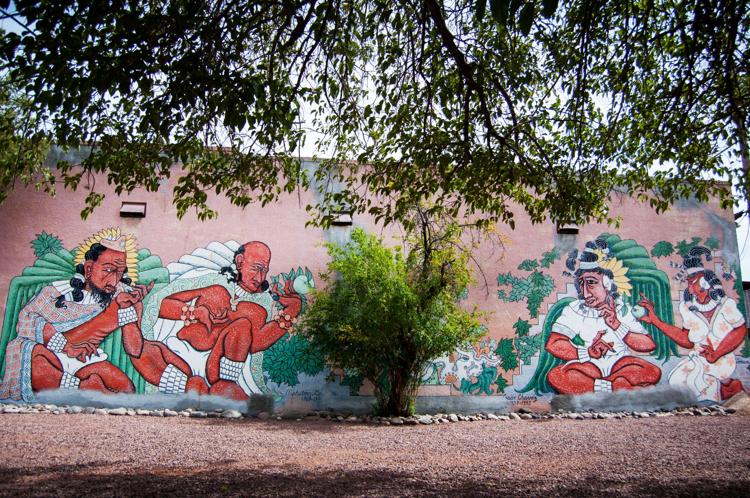 Unity Amid Diversity mural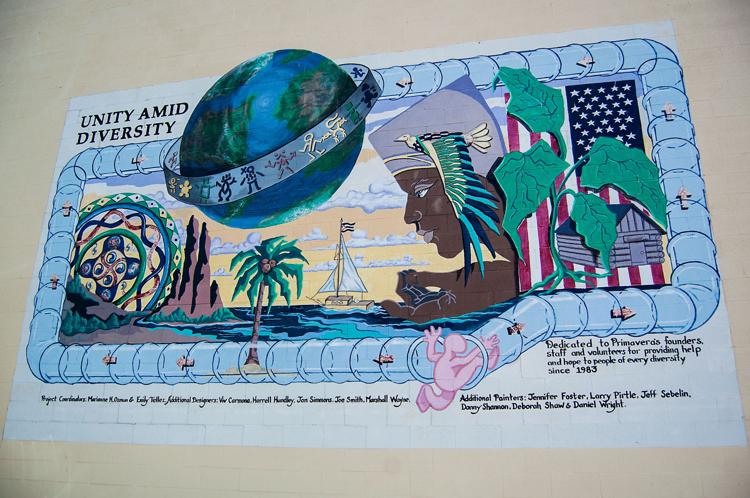 These new murals are a birthday gift for Arizona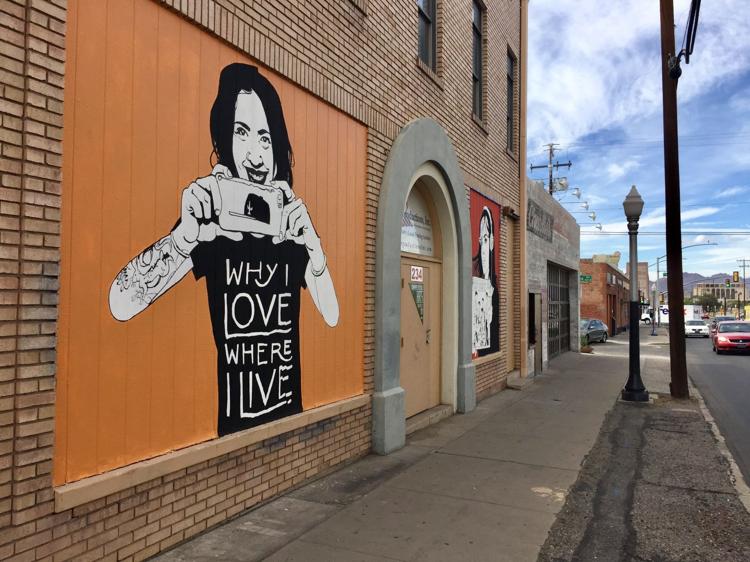 These new murals are a birthday gift for Arizona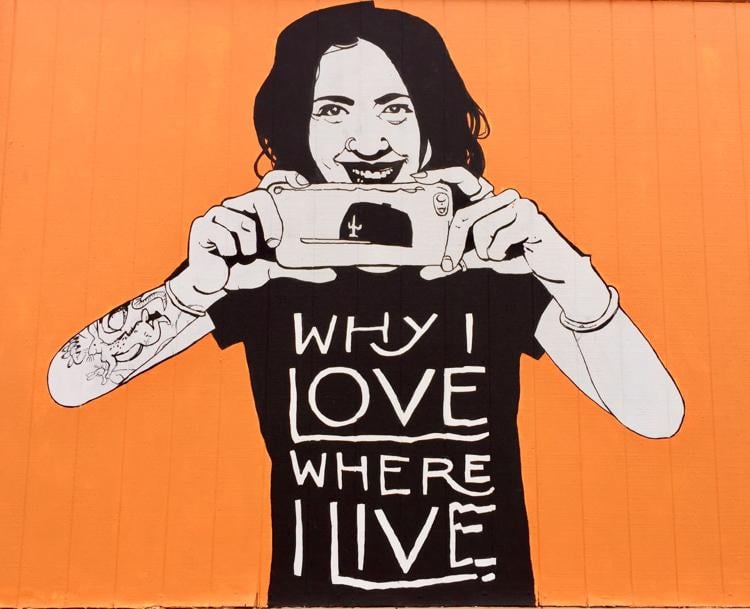 These new murals are a birthday gift for Arizona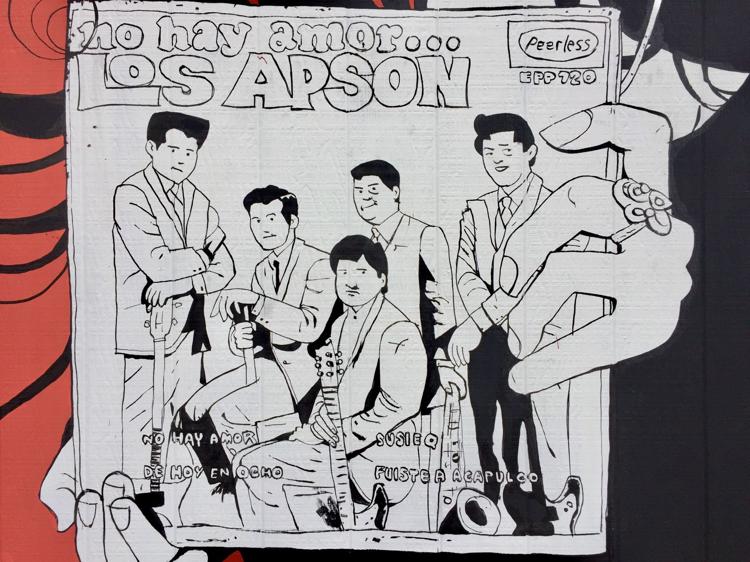 These new murals are a birthday gift for Arizona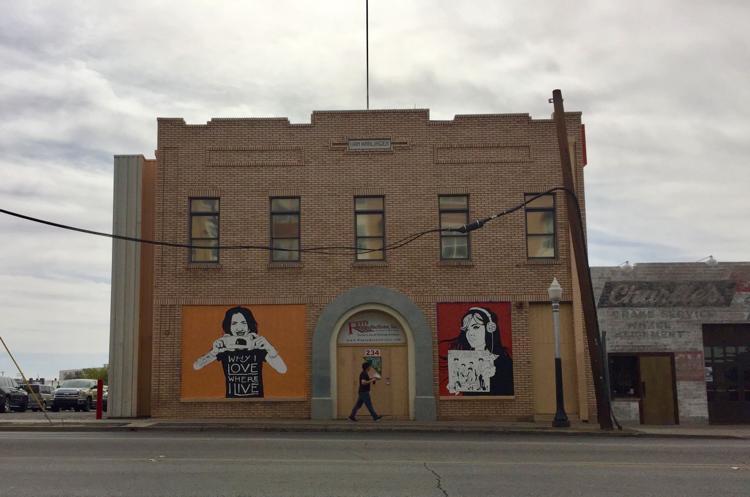 These new murals are a birthday gift for Arizona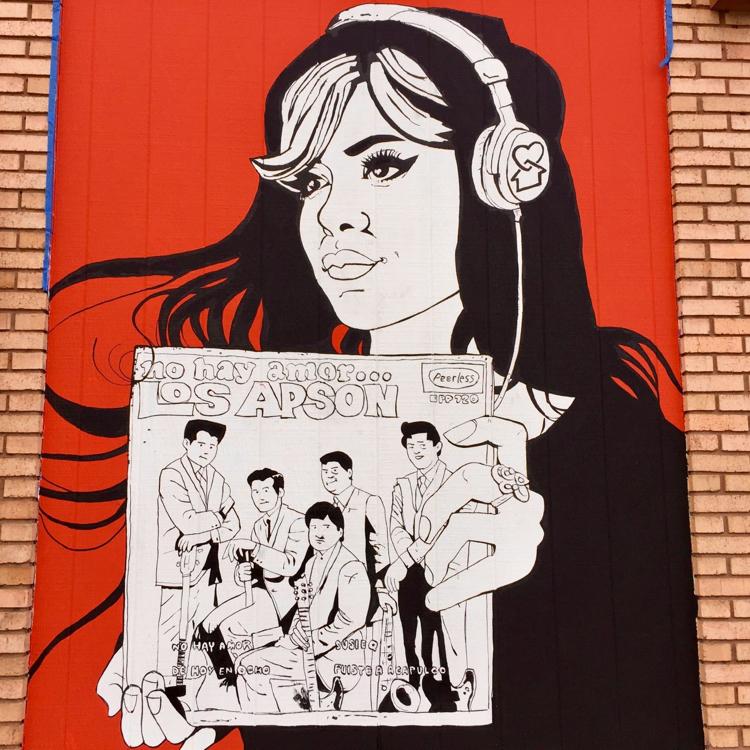 OSIRIS-REx Mural Painting Time-lapse
Hotel McCoy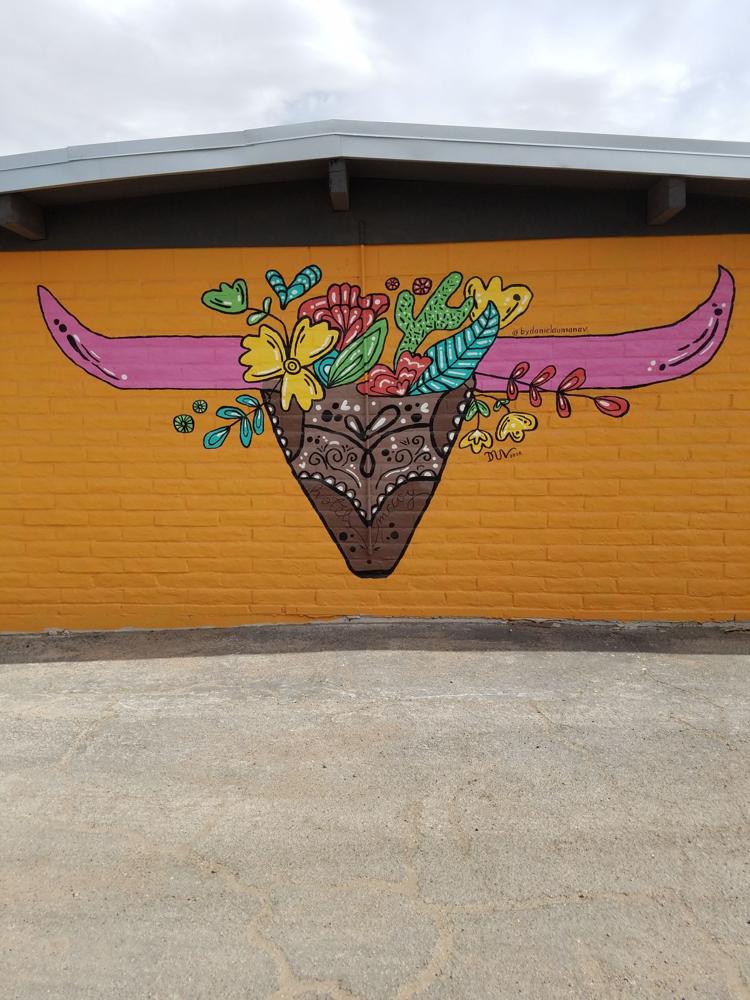 Hotel McCoy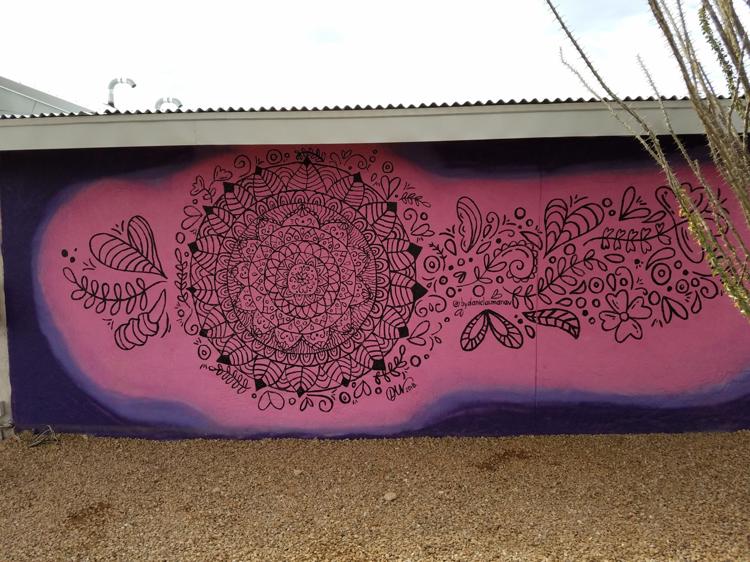 Hotel McCoy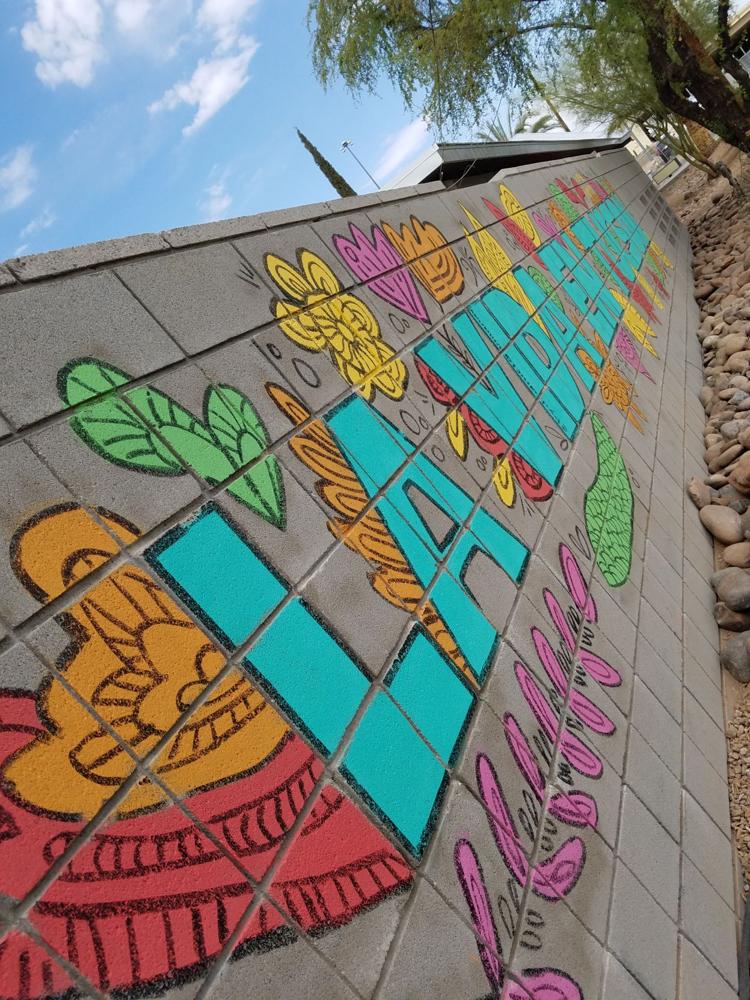 Hotel McCoy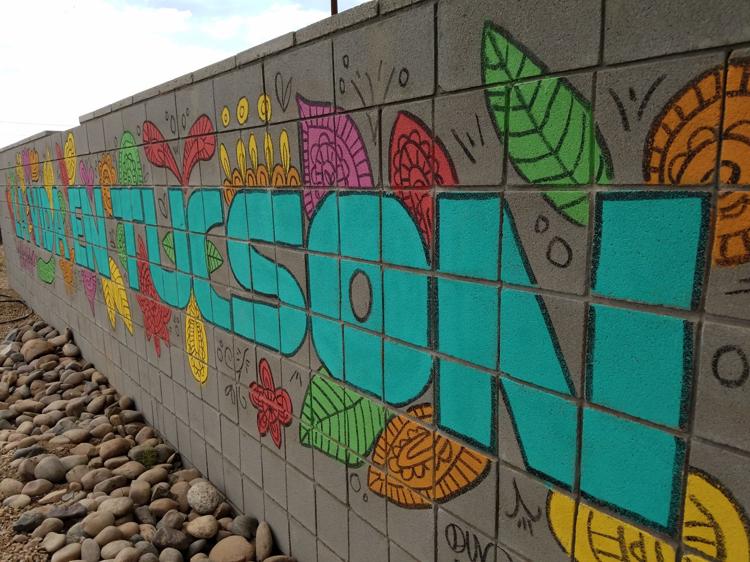 Hotel McCoy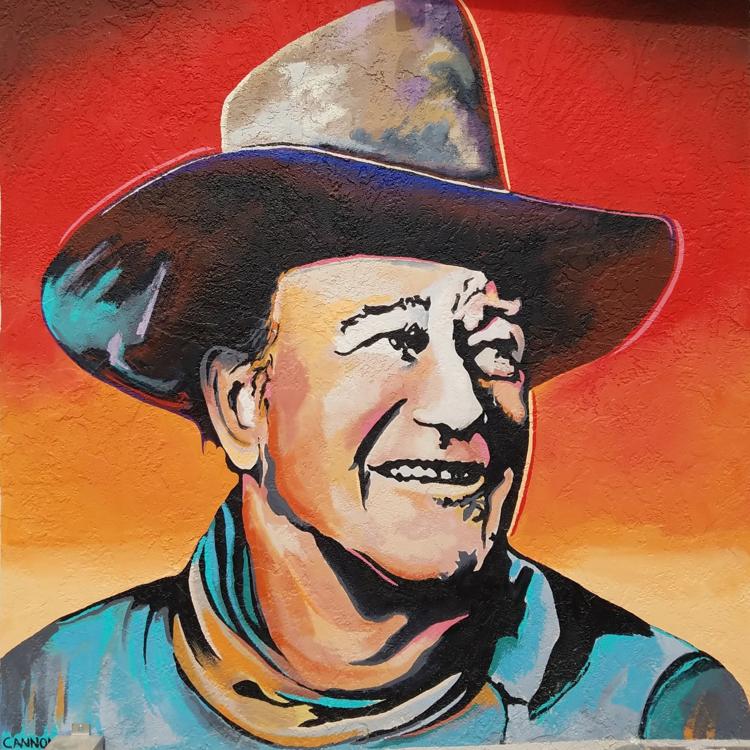 Hotel McCoy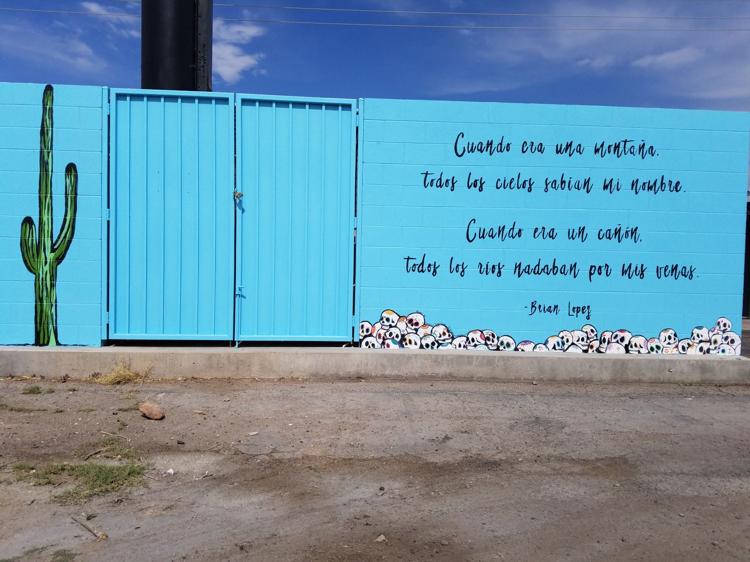 Hotel McCoy