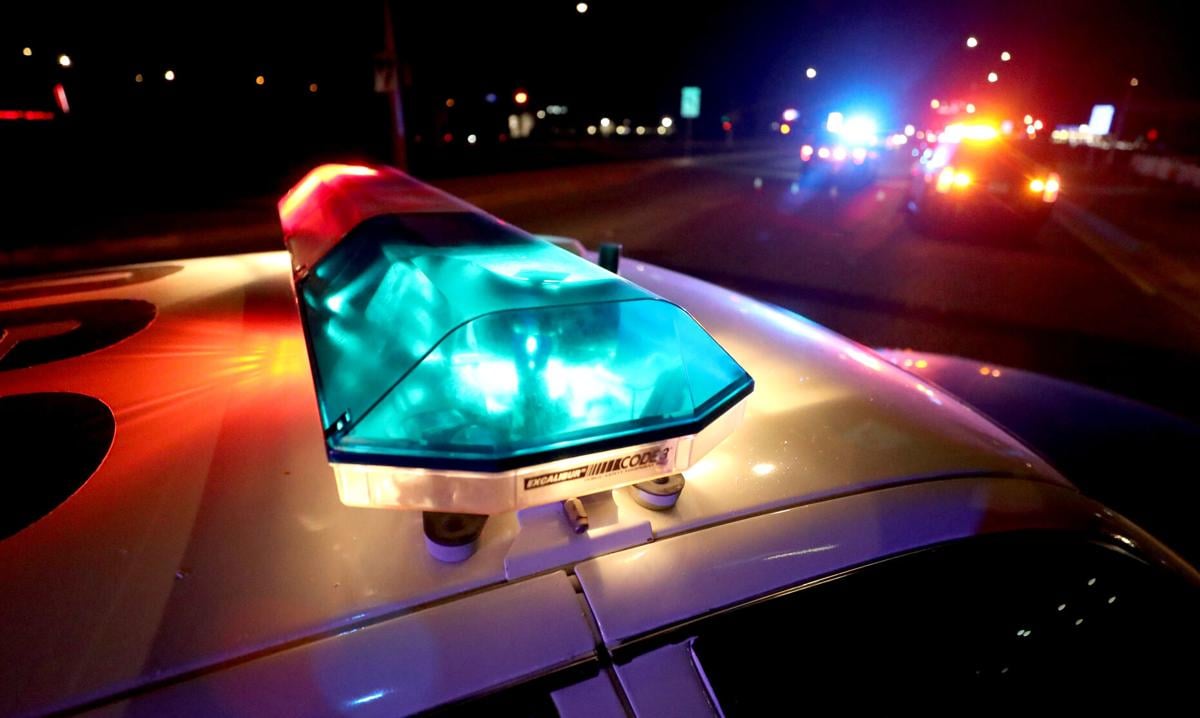 A 63-year-old woman out walking before dawn was struck and killed Thursday at an intersection on the northwest side.
Arlene Matus died at the scene Nov. 12 around 6:30 a.m. when she was hit by a box truck near North Romero and West Ruthrauff roads in the Flowing Wells area, the Pima County Sheriff's Department said.
The truck was making a left turn from Romero onto westbound Ruthrauff "when it struck a pedestrian in the roadway," the sheriff said in a news release.
Further details were not immediately available. The investigation is ongoing.
Also on Thursday, a bicycle rider was struck and killed by a vehicle west of Tucson, the sheriff's department said.