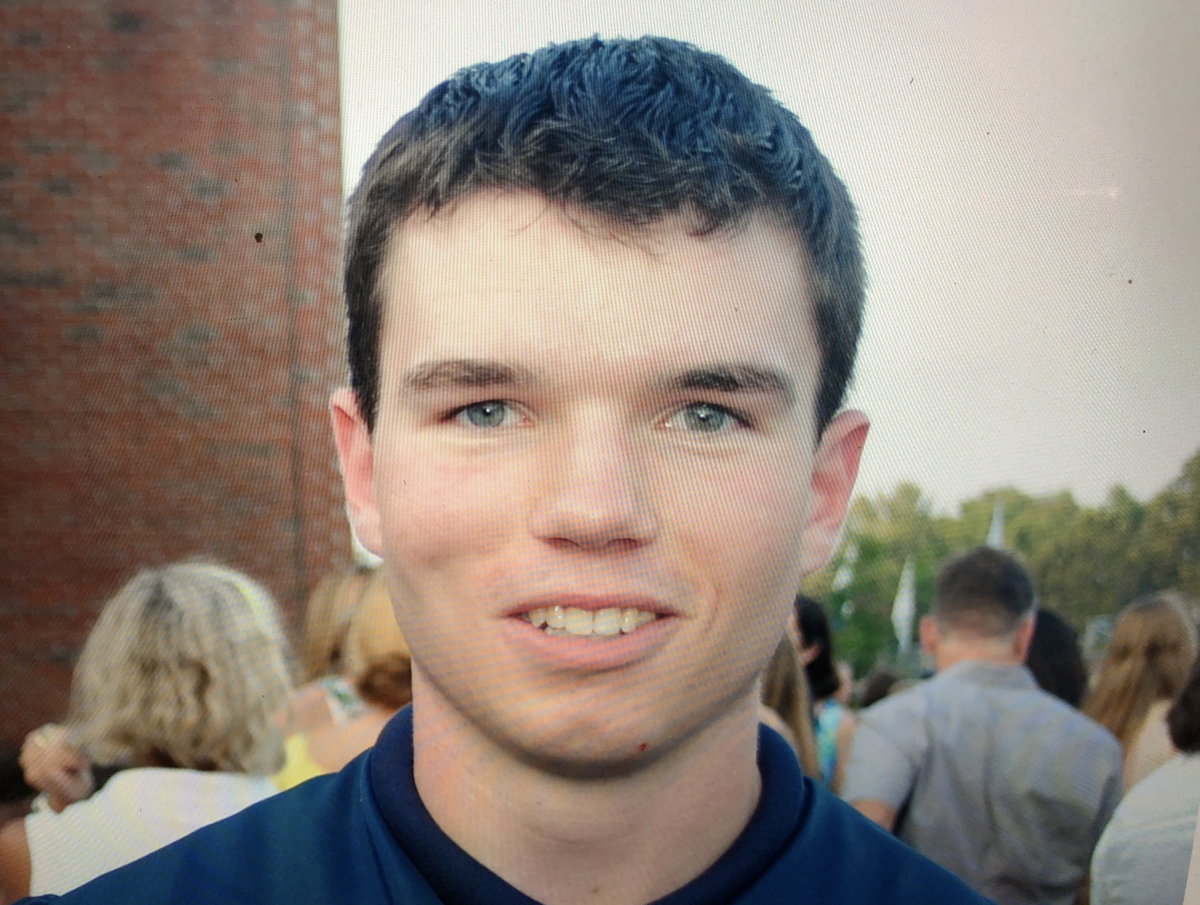 Sierra Tucson must pay $5 million in damages to the mother of a man who died during his stay at the treatment facility, an attorney says.
The family of Steven Johe, 20, of New Jersey, filed a wrongful death lawsuit against Sierra Tucson in 2016, saying the facility failed to see signs of distress before Johe's condition became dire.
He died of acute drug toxicity on April 15, 2014 after being rushed to a hospital. An autopsy couldn't determine whether the lethal drug mix was intentional or accidental, according to Arizona Daily Star archives.
Johe checked into Sierra Tucson six days prior for drug rehabilitation and mental health issues, according to the family's lawyer, Robert Boatman.
The suit against Sierra Tucson claimed medical negligence for, among other things, not exercising reasonable care in supervising Johe, who had expressed suicidal thoughts, according to court documents. On Thursday, a jury in Pima County Superior Court rendered the $5 million verdict, Boatman said.
Johe's mother, Jennifer Johe, said she was pleased with the verdict and the award, and it has brought her some closure. Although the money won't bring back her son, Johe said she wanted the public to know what happened to her son while he was in Sierra Tucson's care.
"This has been five years of my life that I've been fighting for justice for my son," she said.
Following Johe's death in 2014, the state fined the facility $250 for failing to follow its patient care policies and procedures.
Johe was one of five patients who died at the facility from 2011 to August 2015. The state required Sierra Tucson to pay at least $40,000 in fines and civil penalties for a number of failures, including caring for its most seriously ill psychiatric patients and following its own policy on keeping track of patients' whereabouts, according to Star archives.
After a portion of the facility was put on a provisional license for almost a year-and-a-half, state surveyors determined it had made sufficient improvement and restored Sierra Tucson's license in October 2015.
In January, Tucson High School teacher Elizabeth Breck went missing from Sierra Tucson, three days after checking herself into its 30-day program for trauma. Four months later, Breck remains missing.
Breck's family filed a complaint with the state contending Sierra Tucson didn't follow its own guidelines or accepted standards of care, contributing to a lack of physical and emotional safety.
The Department of Health Services investigated the facility in February and March and was unable to substantiate the complaints.