Tucson police detectives are searching for a couple who officials believe killed an elderly man and helped burned his house down in April.
Blane Barksdale, 55, and his wife Susan, 58, were linked to the possible killing of Frank Bligh, 72, said Sgt. Pete Dugan, a Tucson Police Department spokesman.
Detectives began their investigation after Tucson firefighters responded to a fire at Bligh's east-side home in the 3500 block of South Calexico Avenue on April 16.
When Bligh's vehicle was not found, detectives started a missing-persons investigation.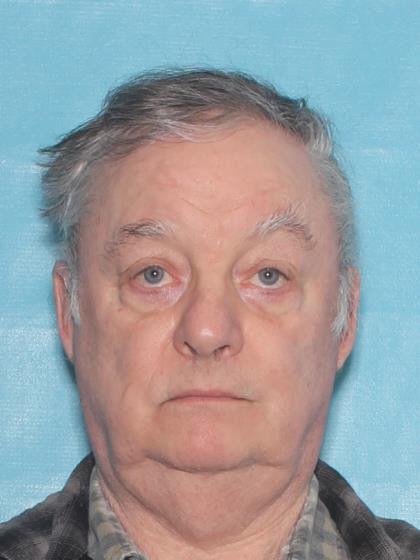 The day after the fire, Pima County Sheriff's deputies found his abandoned vehicle on South Wilmot Road, near the state prison.
Based on the vehicle evidence, detectives determined that Bligh was dead, Dugan said. Bligh was last seen April 7 at the Cowpony Bar on Tucson's east side.
Detectives then linked the alleged arson to Brent Mallard, 30, who is Blane Barksdale's nephew. He was arrested April 26 is facing charges of arson, criminal damage and second degree burglary.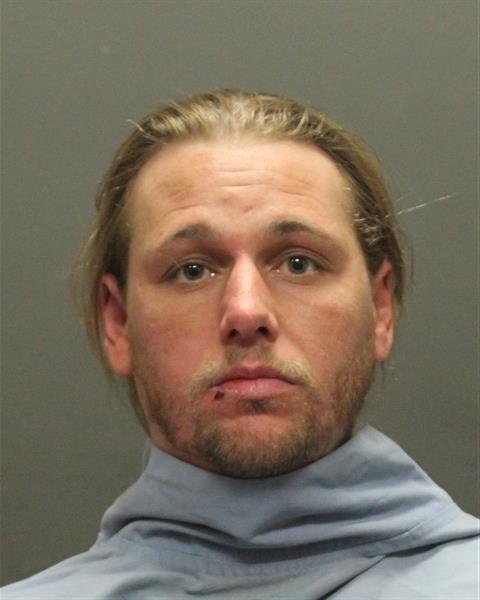 Dugan said after the arrest, the Barksdales were also identified as suspects in the case. He did not confirm if Mallard revealed the couple to investigators.
The couple faces charges of first degree murder, first degree burglary, arson, felony criminal damage and auto theft, Dugan said.
Blane Barksdale also faces a count of prohibited possessor.
The couple has been connected with a red 2013 Harley Davidson motorcycle, Dugan said. They are believed to be armed and dangerous and should not be approached.
Detectives are also looking for the remains of Frank Bligh, Dugan added.
Anyone with information about the whereabouts of the Barksdales or Bligh is asked to call 911 or 88-CRIME.