We already knew that Jo Jo left his home in Tucson, Arizona, for some California grass.
Now we know precisely when.
A new three-part documentary series on the making of the Beatles' album "Let It Be" captures the exact moment when Tucson was written into the band's chart-topping hit "Get Back."
The date is Jan. 13, 1969. Paul McCartney, John Lennon and Ringo Starr are sitting in a loose circle at Twickenham Studios in London, noodling with the lyrics for what would become the last song on one of the last albums they would ever record together.
A disgruntled George Harrison has left the session unexpectedly, and no one is sure if he is coming back.
Undeterred, the Fab Three-Fourths get back to work on "Get Back."
It's McCartney who tries "Tucson, Arizona" in the Jo Jo verse for the first time, and it's obvious he likes it right away.
"Is Tucson in Arizona?" asks Lennon, with a wad of chewing gum in his mouth and Yoko Ono by his side.
"Yeah, it is. Yeah," McCartney says. "It's where they make 'High Chaparral.'"
The exchange shows up at about the 18-minute mark in Part 2 of "The Beatles: Get Back," now streaming on Disney+.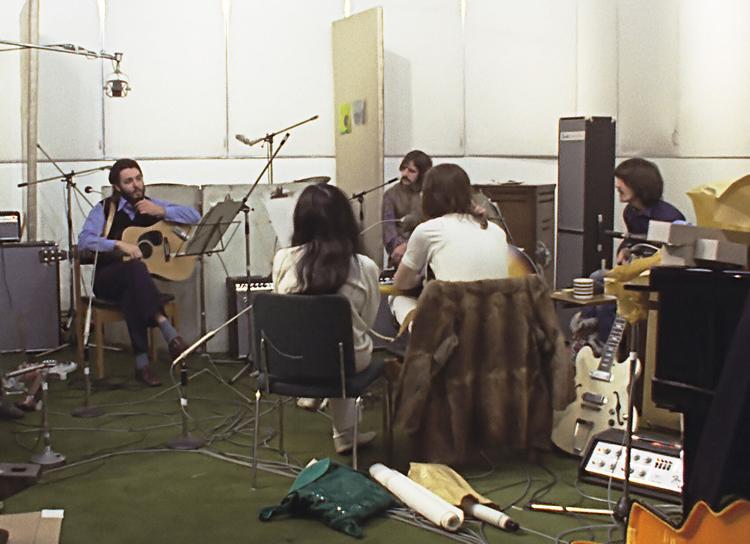 Academy Award-winning Hobbit wrangler Peter Jackson assembled the series using footage shot by director Michael Lindsay-Hogg for a 1970 feature film about the "Let It Be" sessions, which culminated with the Beatles' famous concert on the rooftop of Apple Studios in London.
McCartney later told a reporter that he knew about Tucson — and put it in the song — because his wife, Linda, was a fine-arts major at the University of Arizona before she met him.
According to Sir Paul, Jo Jo was just a made-up name.
The Beatles never performed in Tucson, but Paul and Linda spent a lot of time here after they got married and the band broke up.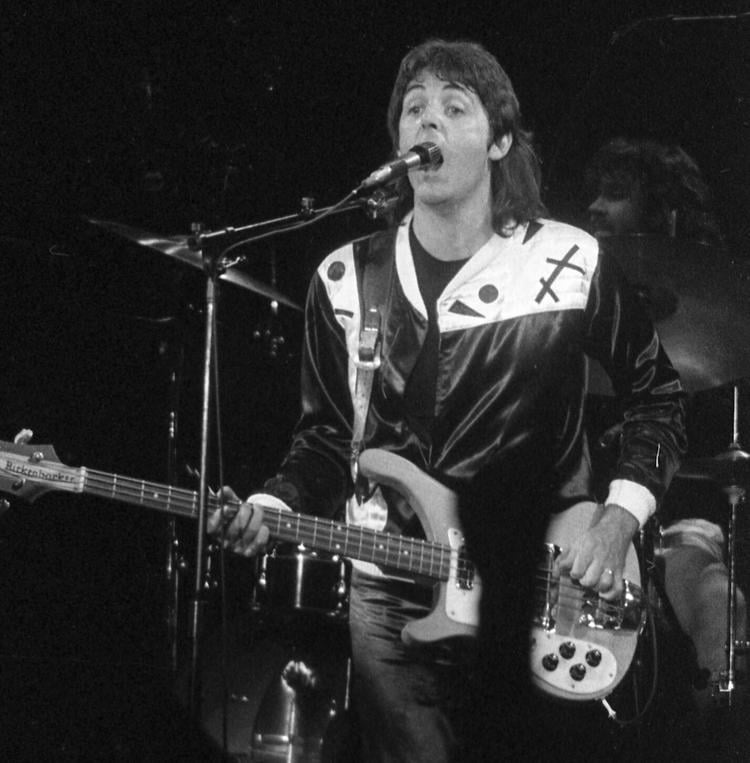 Paul McCartney and Wings played the Tucson Convention Center in 1976, and in 1979, the McCartneys bought a ranch they visited often at the eastern edge of town, near Redington Pass. That's where they were in 1998 when Linda died of breast cancer.
As for the rest of the Beatles, George Harrison performed two sold-out shows at the TCC on Nov. 14, 1974, with Billy Preston and Ravi Shankar.
He reportedly returned to Tucson in March of 1979 to attend the wedding of his ex-wife Pattie Boyd and some guitarist named Eric Clapton.
According to news accounts, the small, private ceremony at Apostolic Bethel Temple near Valencia Road and 12th Avenue was followed by a limousine parade to the reception at what was then the Sheraton Pueblo Inn near Cushing Street and Interstate 10.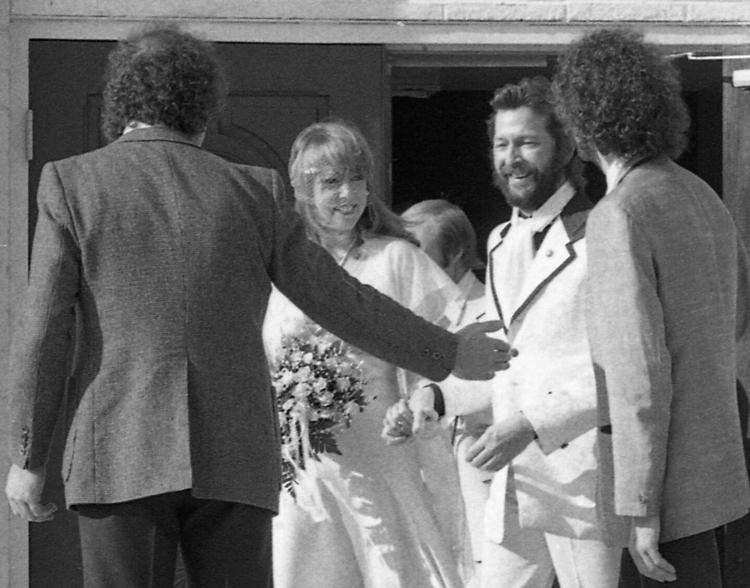 Clapton performed at the TCC the following day.
Ringo came to Tucson in 1988 to get clean.
The Beatles drummer and his wife, Barbara Bach, went through six weeks of detox and rehab for alcoholism at Sierra Tucson.
Four years later, a grateful Starr returned to lead a star-studded benefit concert for the Sierra Tucson Foundation.