The Santa Catalina Mountains have attracted mining interests for centuries.
While the Cañada del Oro Placers, Campo Bonito Claims and the Mine With the Iron Door are well known among prospectors in the mountain range, it is the Oracle Ridge Mine that has served as an established mining locality for 140 years.
The mine is located on the north flank of the Catalinas, 72 miles by road northeast of Tucson through Oracle and accessible off Mount Lemmon Forest Service Road 38.
Oracle Ridge is on the border of Pima and Pinal Counties on private property within Coronado National Forest. As part of the Old Hat Mining district, it comprises over 1,200 acres including more than 100 patented mining claims.
The Santa Catalinas were formed more than 20 million years ago by geologic uplift culminating in multiple stages of folding and faulting, as evidenced around the Oracle Ridge mine site.
Surrounding country rock includes Precambrian granites, quartz and rhyolite. Ore deposits in strata and contact metamorphic skarn veins were formed by the intrusion of mineralized fluids.
Mining at Oracle Ridge dates to 1881 with prospectors attracted by copper stained croppings in a 4-mile limestone diorite contact metamorphic zone encircling Marble Peak. The Peak was christened after a mile and a quarter length, three-quarters of a mile wide mass of marble deposit that borders the mines and prospects.
A $200,000 investment and construction of a 20-ton-per-day smelter to process copper ore from several nearby mining operations were made on Marble Peak, including the Geesaman workings, Hartman Homestake, Leatherwood and Stratton.
Around 100,000 pounds of copper were produced onsite using charcoal as fuel. Transportation across rugged terrain and distance to market hindered early development.
Phelps Dodge acquired the property in 1910, developing the Geesaman and Leatherwood claims to 6,000 feet by 1913. This included a 280-foot inclined shaft and drifting at the 100-, 200- and 250-foot levels.
However, the ore averaged less than 4% which was considered low grade for profitable exploitation at that time.
Legal disputes over land ownership hindered the company from further exploration and mining was intermittent until Catalina Consolidated acquired the property in 1937.
A report in 1942 mentioned 60,000 tons of tailings with scheelite (an ore of tungsten) attendant in the copper ore offering a potential of 0.4% tungsten trioxide.
Recommendations were to build a reclamation plant to treat the tailings for scheelite; however, investigations by economic geologist Saville Cyrus Creasey concluded it could not be mined at a profit.
Improvements made in the form of a 100-ton- per-day flotation mill operated until 1944. The company was acquired by the Control Mine, Inc. (which christened the Control Mine). It maintained operations through a government premium until it was lifted in 1946.
Onsite, 115,000 tons of ore were processed with 1,081 tons of concentrate averaging 27% copper, 8.6 troy ounces per ton of silver, and 0.015 troy ounces per ton of gold.
Exploration continued during the latter half of the 20th century. A ground magnetometer survey, conducted by consulting geologist Alan Rugg, discovered an anomaly on the north and south ends of the property. That resulted in the discovery of magnetite bearing iron 100 feet below the surface and 350,000 tons of copper mineralization comprised of around 2% copper.
Continental Copper and Union Minière entered a partnership in the late 1970s, investing $19 million in exploration culminating in more than 9 miles of underground development by the mid-1990s.
Primary copper ores comprise bornite, chalcocite, chalcopyrite and covellite, which occur in zones that are conducive to selective mining with the benefit of increased metallurgical yield.
An office building, maintenance and warehouse buildings were constructed on-site. Low copper prices caused a suspension in operations in the early 1980s with a stockpile of 85,000 tons of ore grading 2.56% copper.
In 1992, a column floatation mill designed and built by Minproc Ltd. was erected, eventually reaching a capacity of 1,020 tons per day.
Two 25-short ton truckloads of copper concentrate were shipped daily from the mine to the Hayden Smelter.
Several mining methods have been employed at Oracle Ridge, including room and pillar and long hole sublevel stoping. The former involved open stoping wherein pillars of ore are left standing to support the rock over a flat-lying ore body. The latter, implemented in 1992, was a low cost, high productivity mechanized technique enabling miners to develop multiple stopes synchronous to one being mined out with a recovery of up to 95% blocked out reserves.
Seven yard scoop trams muck and load the ore where it is transported to the surface by 18-ton underground haul trucks.
A U.S. Department of Interior report in 1994 noted past production of the mine as 849,500 short tons containing 38.8 million pounds of copper, 81,000 pounds of lead, 37,000 pounds of zinc, 580,500 ounces of silver and 4,550 ounces of gold.
It also concluded proven and probable ore reserves at 4 million short tons with an average grade of 2.33% copper and 0.67 ounce of silver per short ton.
Production issues arose, with the crushing and grinding circuits being unable to process tonnage of ore, which factored into the mine's closure in 1996.
An assessment by Globex Mining Enterprises Inc. concluded earlier ventures involving $25 million invested in the mine had been misspent on extraneous projects, which inevitably led to a lack of working capital contributing to unprofitability.
Over the past 25 years mining companies have committed further financial resources to geological mapping, core sampling, drilling, and refurbishment of the underground workings.
As of 2021, Eagle Mountain Mining has acquired $11 million from its investors to further develop the Oracle Ridge Mine, which currently is estimated to contain 11.76 million tons of mineral resource primarily copper followed by silver and gold.
This investment will fund diamond drilling to expand the resource size while concentrating on higher-grade zones for development, investigating other sites within a few kilometers of the mine for potential resource, and adding geology and management personnel to the project.
Last year, the company hit 25.09 grams per ton of high-grade silver while confirming a new identified zone of broad copper mineralization.
Photos: The abandoned mines of western America
Abandoned Mines
Abandoned Mines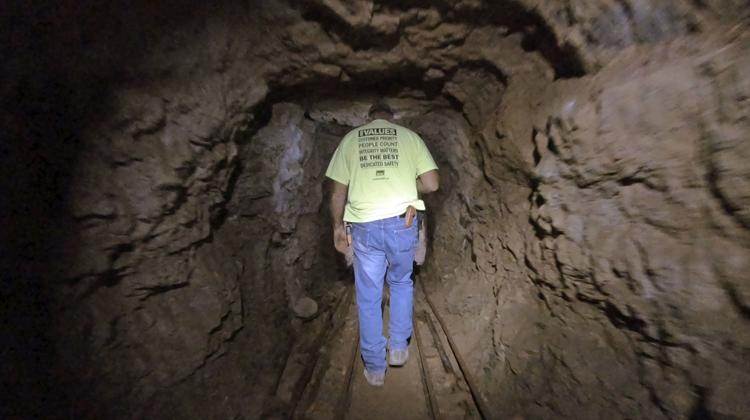 Abandoned Mines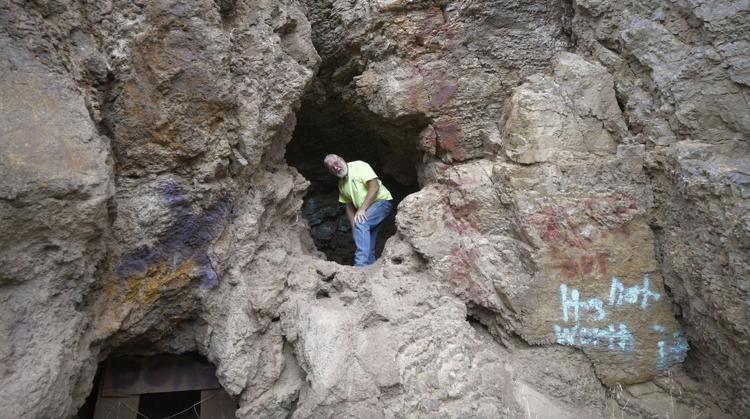 Abandoned Mines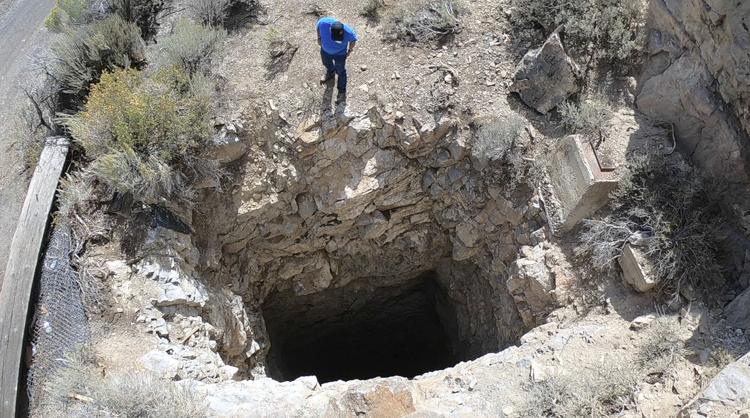 Abandoned Mines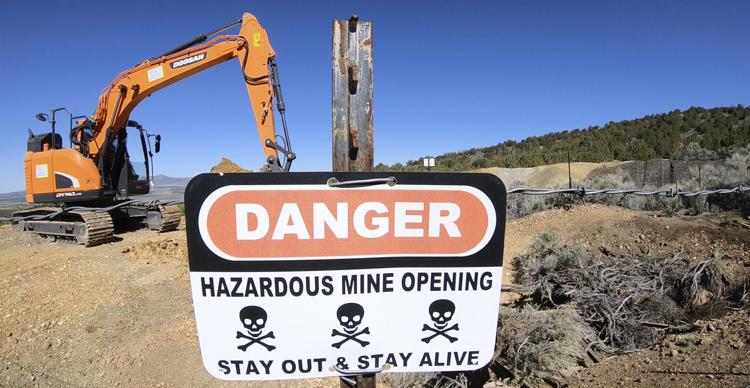 Abandoned Mines
Abandoned Mines
Abandoned Mines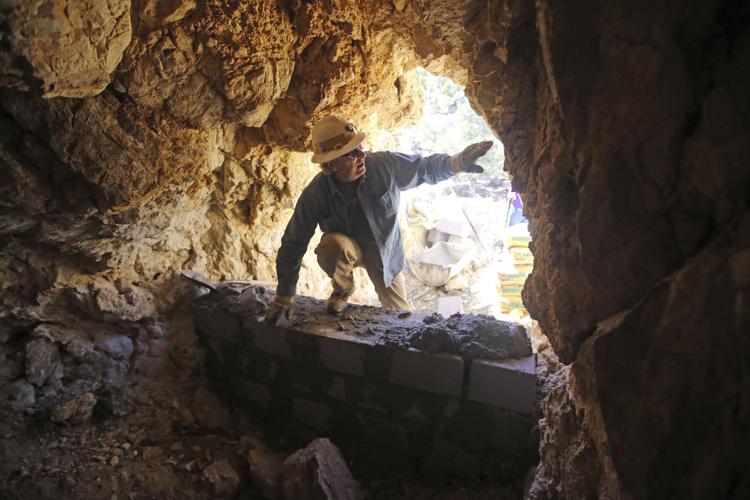 Abandoned Mines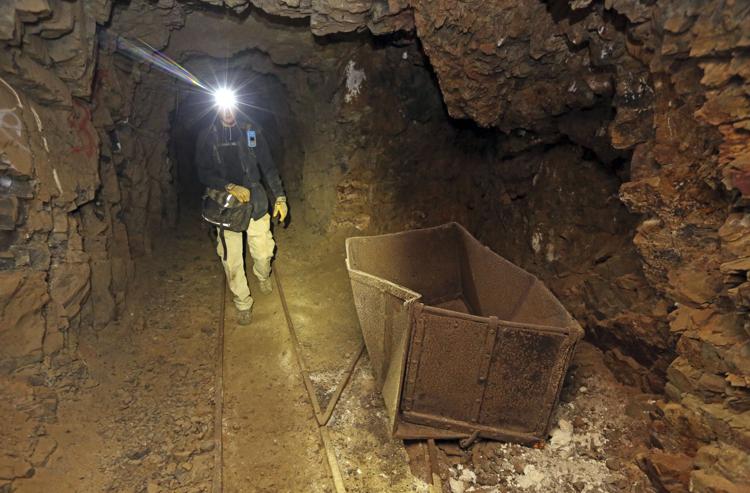 Abandoned Mines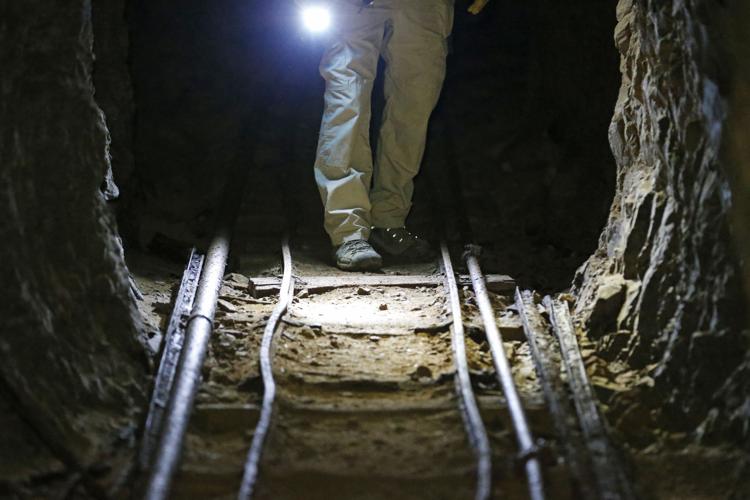 Abandoned Mines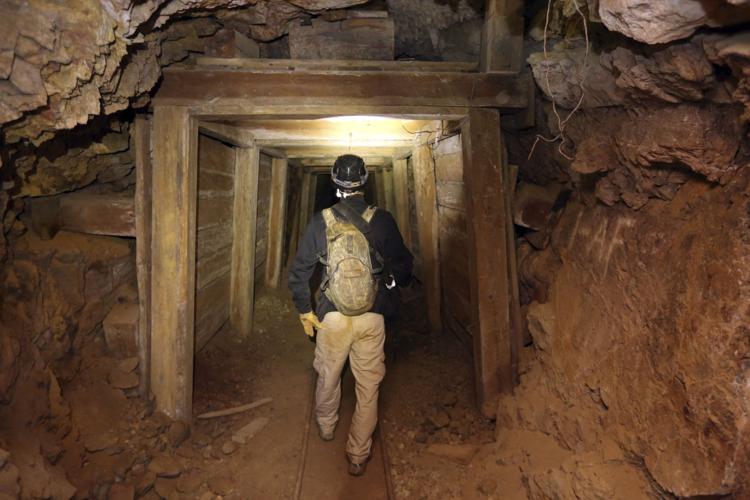 Abandoned Mines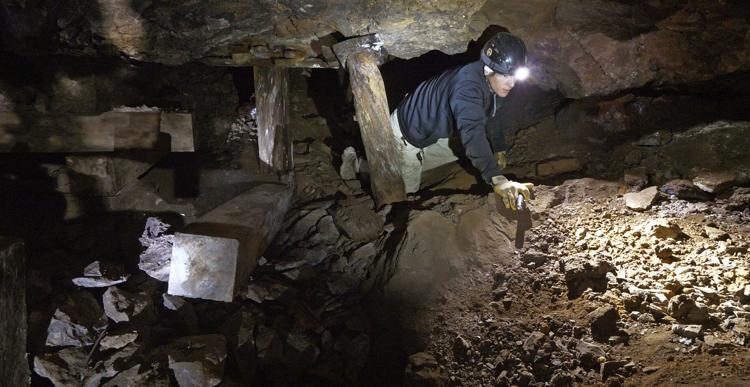 Abandoned Mines
Abandoned Mines
Abandoned Mines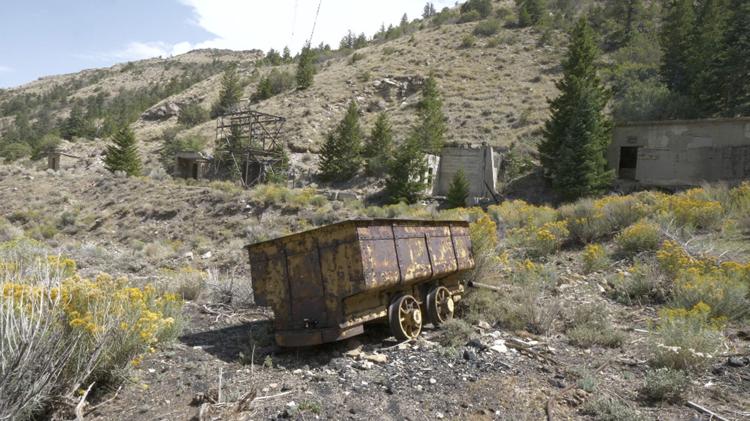 Abandoned Mines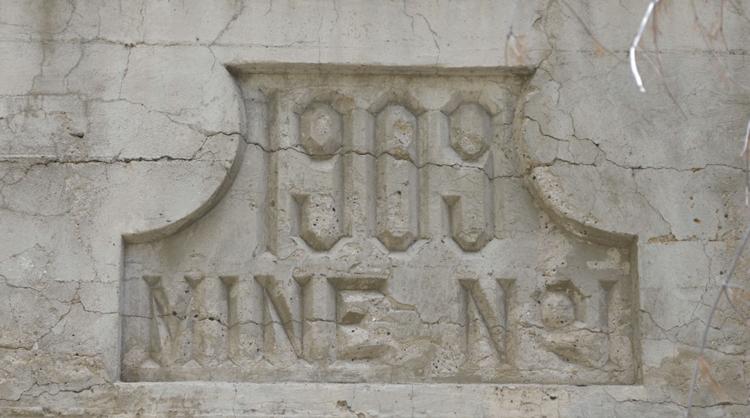 William Ascarza is an archivist, historian and author of seven books available for purchase online and at select bookstores. These include his latest, "In Search of Fortunes: A Look at the History of Arizona Mining," available through M.T. Publishing Co. His other books are "Chiricahua Mountains: History and Nature," "Southeastern Arizona Mining Towns," "Zenith on the Horizon: An Encyclopedic Look at the Tucson Mountains from A to Z," "Tucson Mountains," "Arizona-Sonora Desert Museum" with Peggy Larson and "Sentinel to the North: Exploring the Tortolita Mountains." Email William Ascarza for a signed copy of his publications at AZMiningHistory@gmail.com