More than 150,000 people are expected to take part in this year's All Souls Procession on Sunday, the annual walk on Tucson's west side that pays tribute to lost loved ones.
Participants wear masks, costumes, and create floats and art installations that will move this year from the north end of Barrio Hollywood to the MSA Annex.
Many walk for the experience. For some, those who have lost friends or family members since last year's procession, the journey can be more painful and personal.
That is where the Tucson End of Life Doulas come in.
The group, new to the Procession this year, plan on providing a safe space for those in need of support or help with grieving. They will be at the Procession on Sunday, Nov. 3, from 4 to 10 p.m. at the Garden of Gethsemane, 602 W. Congress St.
The doulas will offer burial-enshrouding demos, an altar for note-writing for the finale urn, and will have a cardboard coffin for decorating.
Priscilla Fernandez and Yvette Bredice, co-owners of the Tucson End of Life Doulas, have attended several All Souls Processions, but this will be their first year having an installation. Their mission is to provide nonmedical, holistic support and comfort to those who are dying and their families.
"This is a place for grief support, but also a place to talk about end of life and explore the unknown together," Fernandez said. The end-of-life doulas who will be at the procession are nondenominational and are open to discuss any questions participants have involving death.
In addition to the doulas, the All Souls Procession will be packed with activities throughout the weekend. The event's sister concert, Night of the Living Fest, will be held all three days, at Hotel Congress and the MSA Annex. On Saturday, Nov. 2, Steve Roach will perform at the annex while Moyo performs at Club Congress. On Sunday, Nov. 3, PPL MVVR and Good Morning will play at Congress along with the Melvins, Koshi Tasi and Red Kross.
Tickets range from $30 to $50 and the venue varies by day.
The Procession of Little Angels, a more intimate procession held the night before the main event, will take place on Saturday, Nov. 2, from 3 to 7 p.m. at Armory Park. The park fills with children and parents, who decorate wings, create paper flowers, get their faces painted, dress in costumes and approach grief from a child-friendly place.
Sunday's procession route, which runs parallel to the Santa Cruz River, will feature dancers, altars and installations. It will take participants around the Garden of Gethsemane, toward the finale site, which is situated between the Santa Cruz and Mercado San Agustín. Anyone is invited to take part in the procession or watch from the sidewalks.
Nadia Hagen, All Souls Procession's artistic director, who has been involved with the event since 1996, said she loves how All Souls has helped people celebrate those who have passed.
"The awareness of death and people being able to think about death, and have the conversation, has allowed people to free themselves of being held prisoner to the idea that death is a scary thing," Hagen said.
38 photos of last year's All Souls Procession:
2018 All Souls Procession
2018 All Souls Procession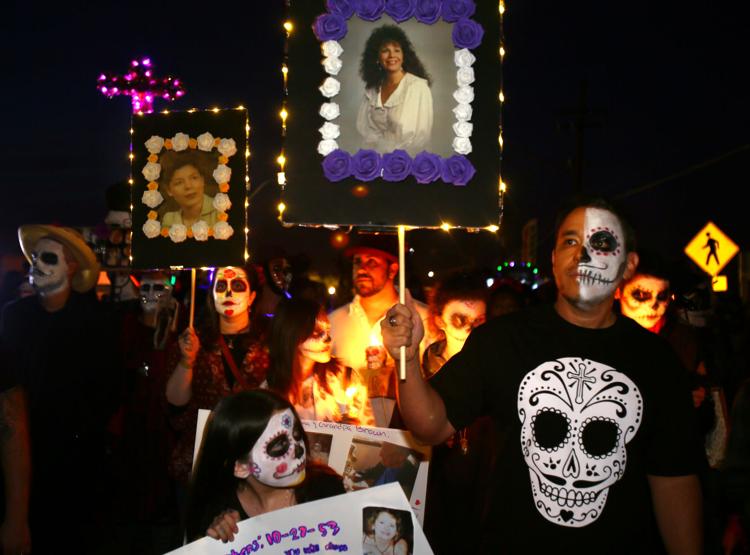 2018 All Souls Procession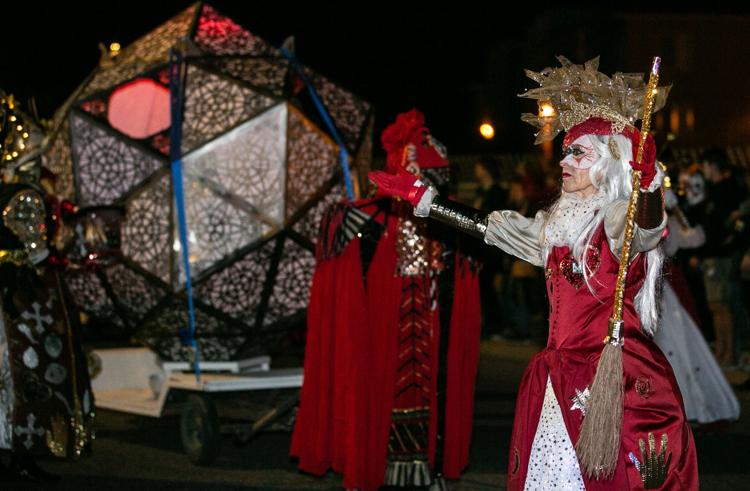 2018 All Souls Procession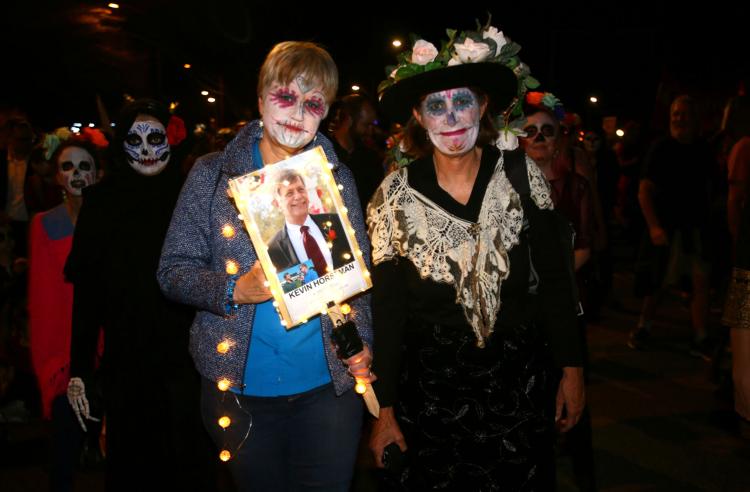 2018 All Souls Procession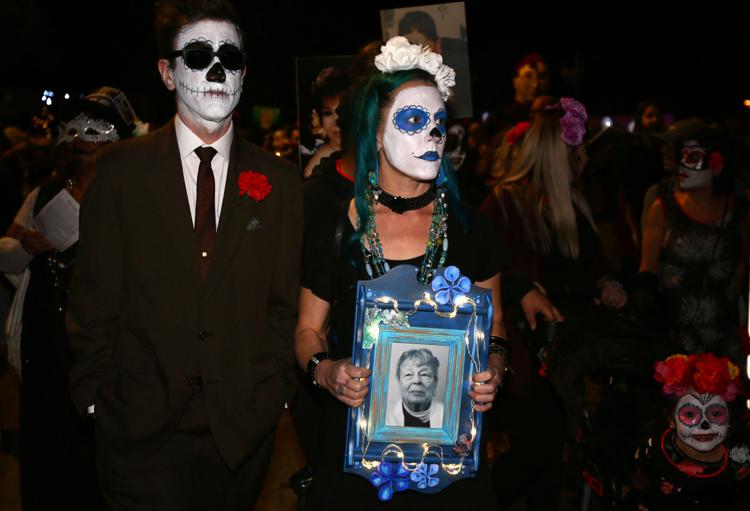 2018 All Souls Procession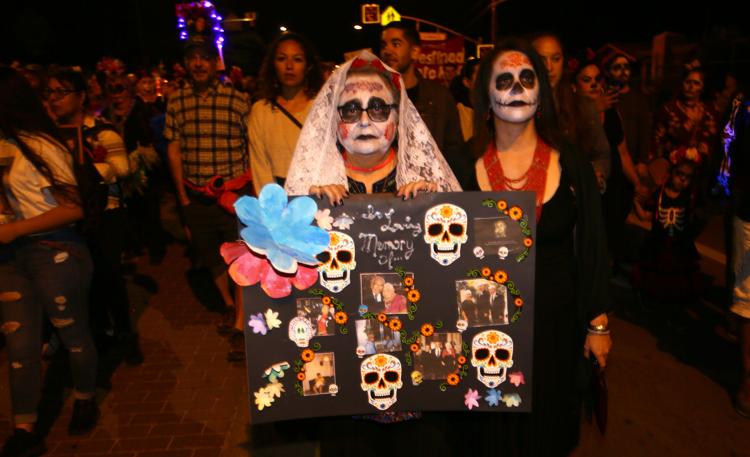 2018 All Souls Procession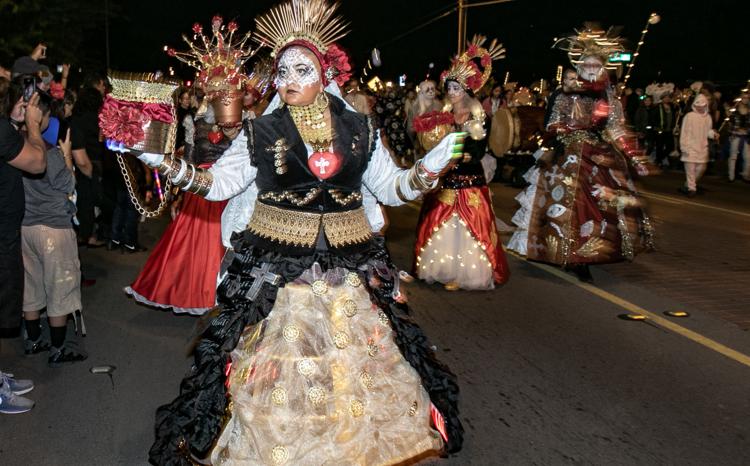 2018 All Souls Procession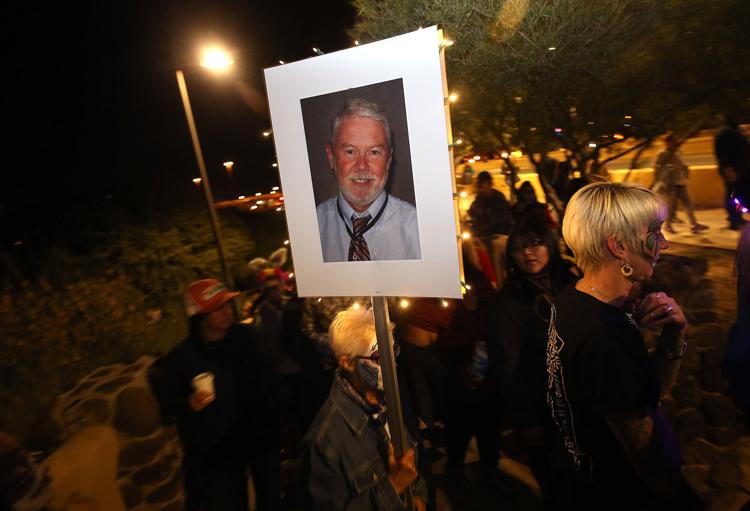 2018 All Souls Procession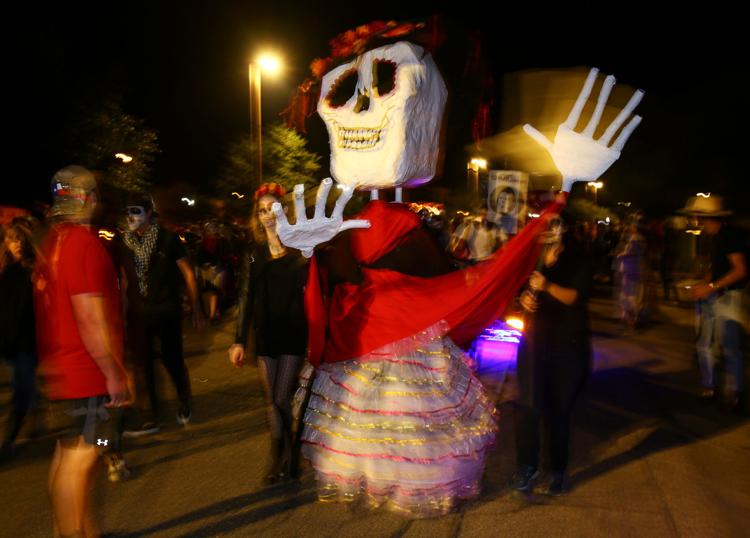 2018 All Souls Procession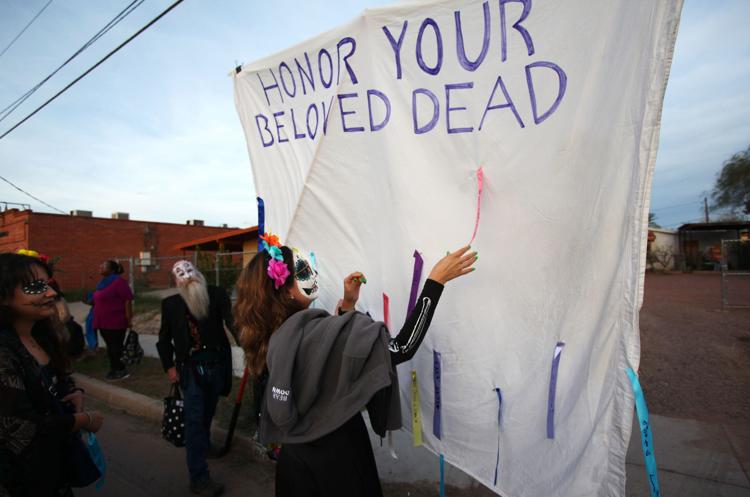 2018 All Souls Procession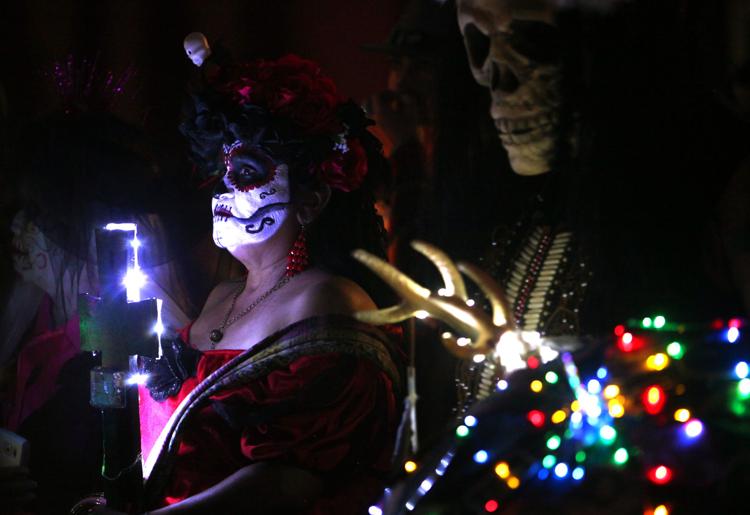 2018 All Souls Procession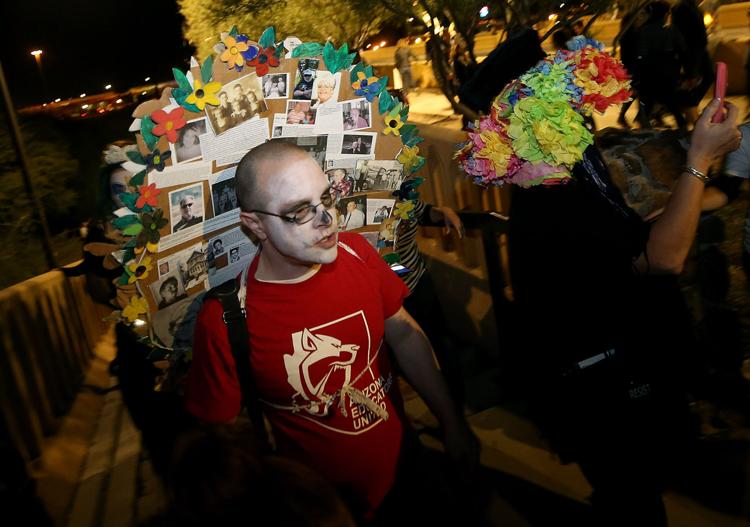 2018 All Souls Procession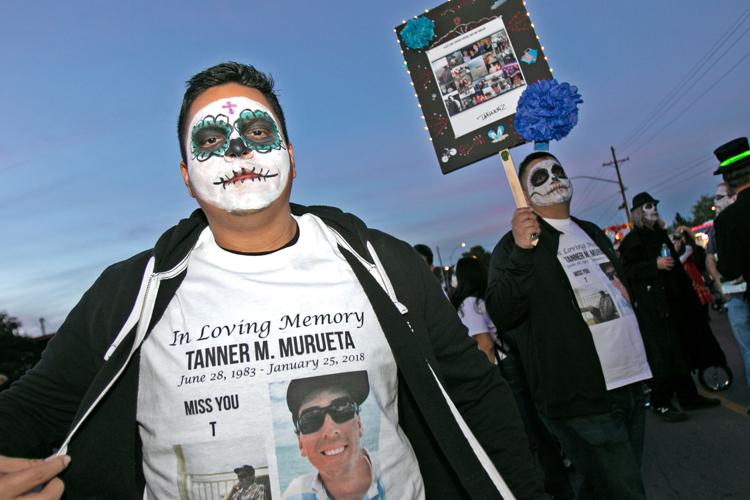 2018 All Souls Procession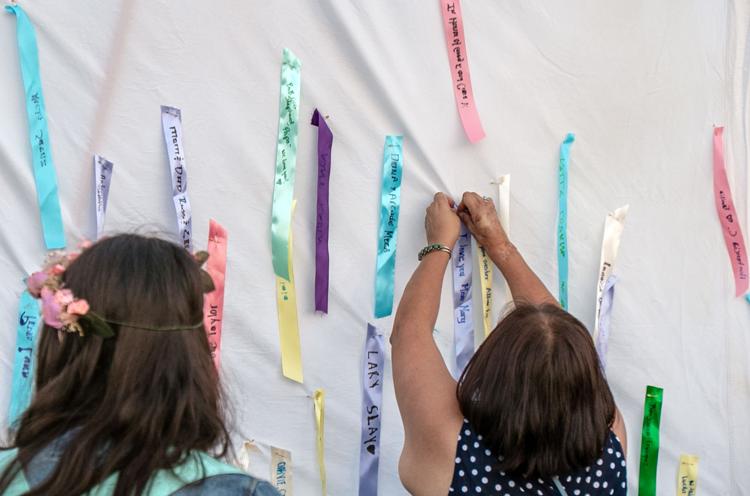 2018 All Souls Procession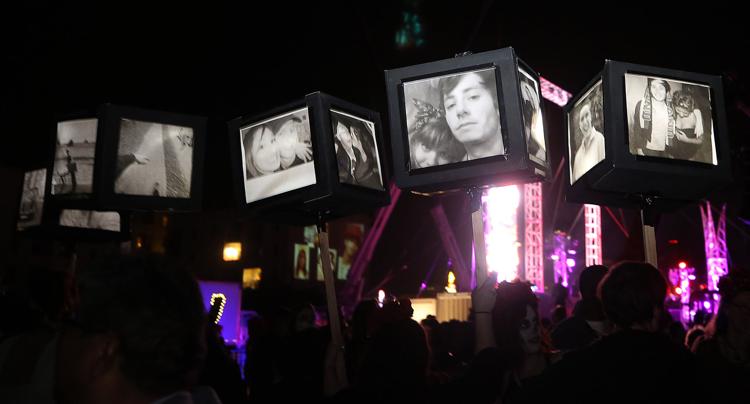 2018 All Souls Procession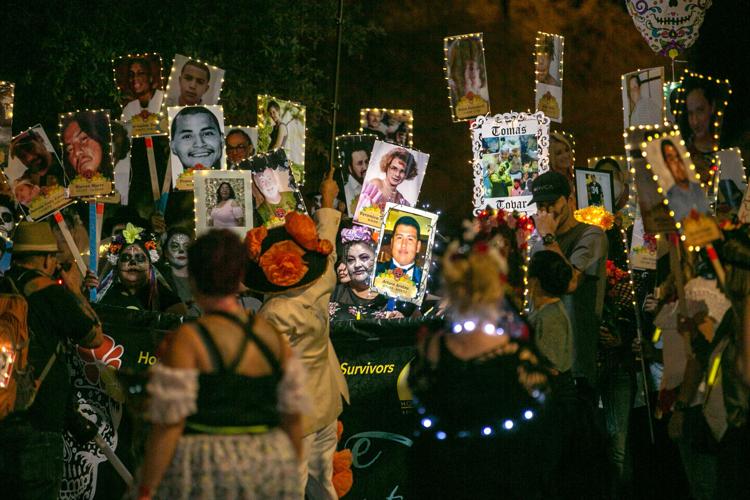 2018 All Souls Procession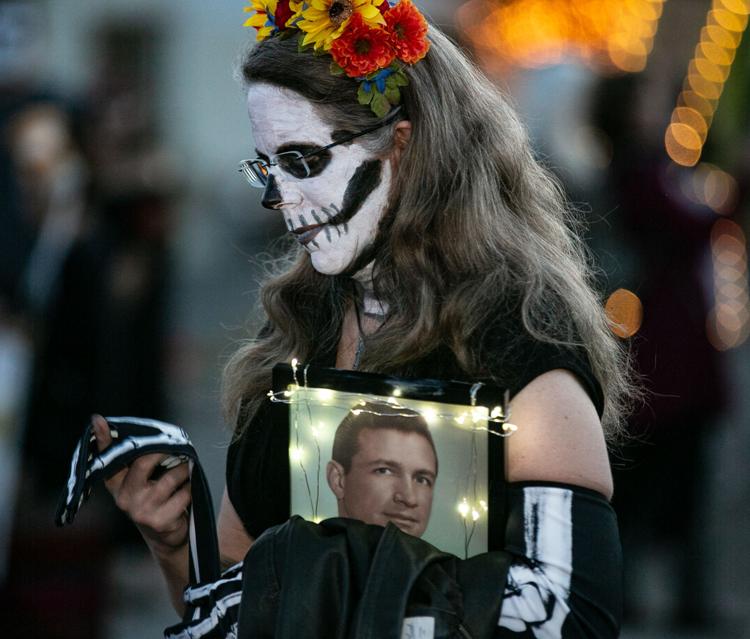 2018 All Souls Procession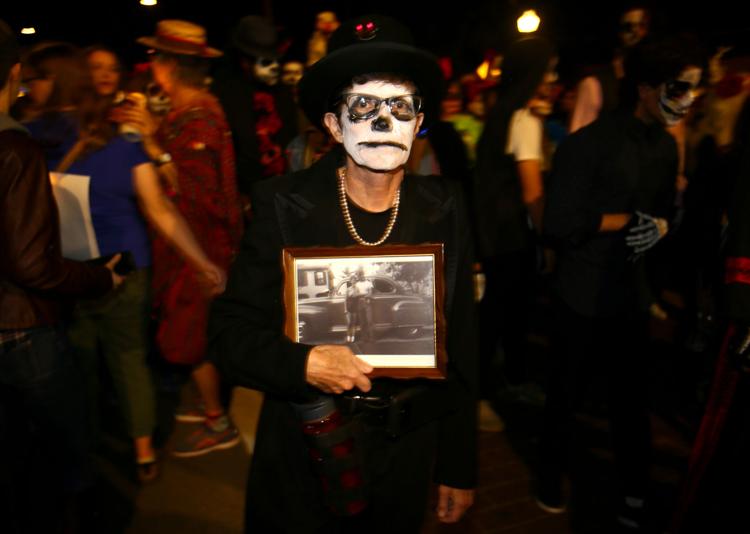 2018 All Souls Procession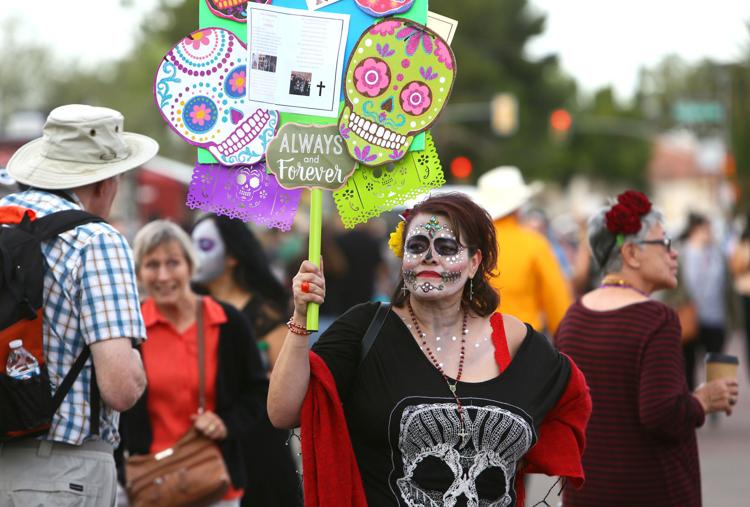 2018 All Souls Procession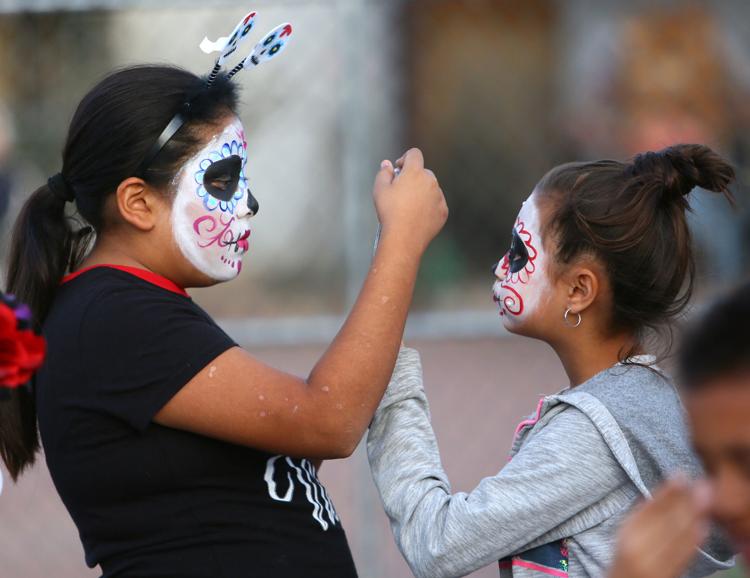 2018 All Souls Procession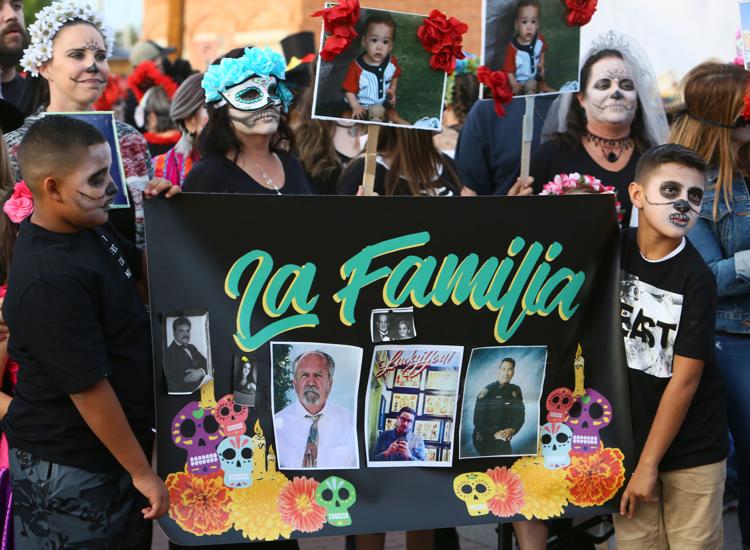 2018 All Souls Procession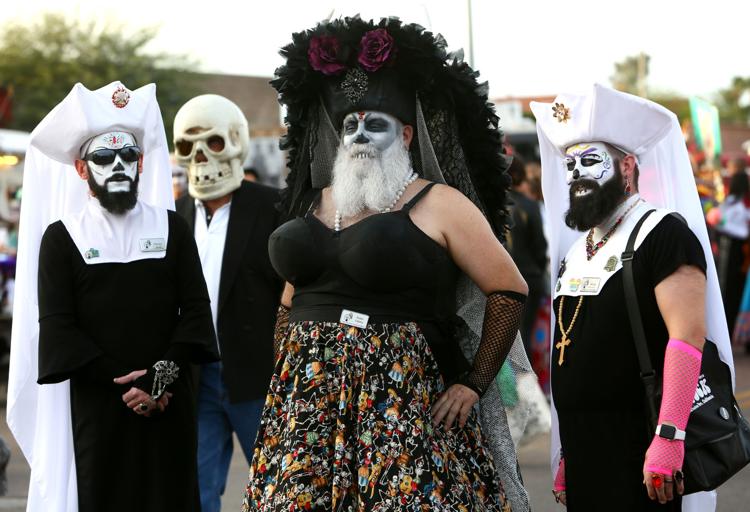 2018 All Souls Procession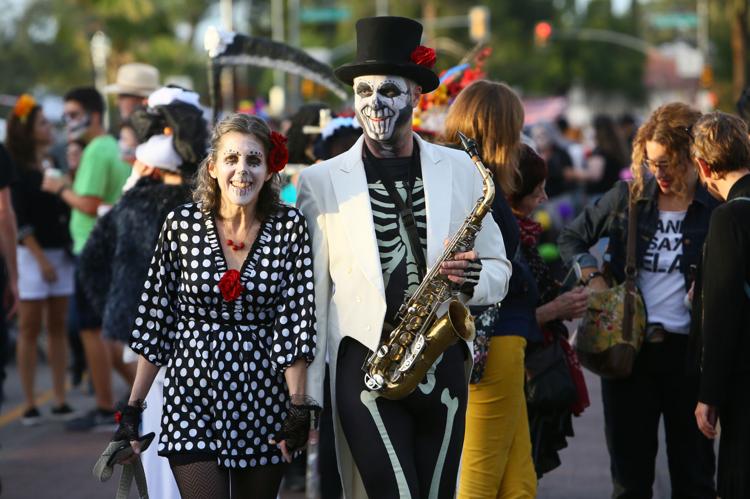 2018 All Souls Procession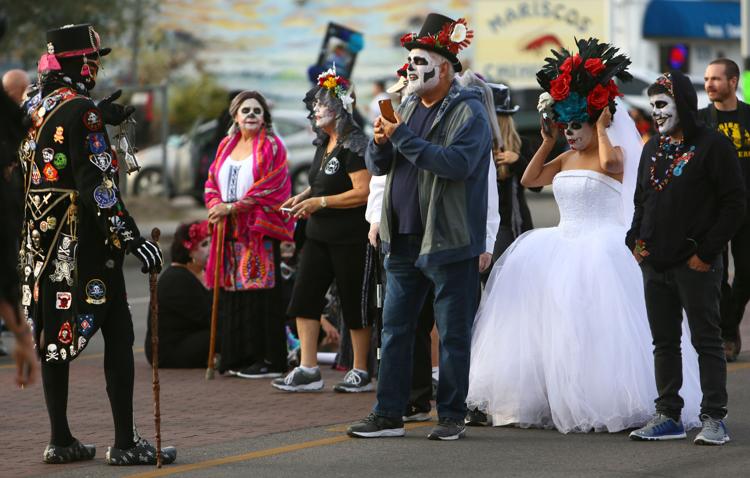 2018 All Souls Procession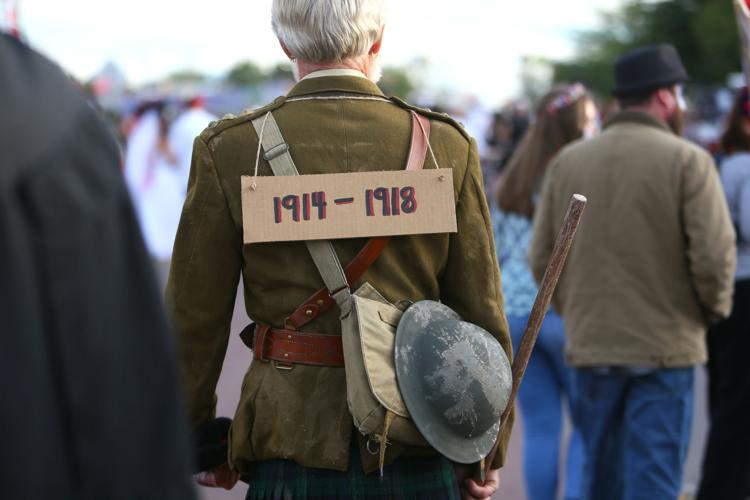 2018 All Souls Procession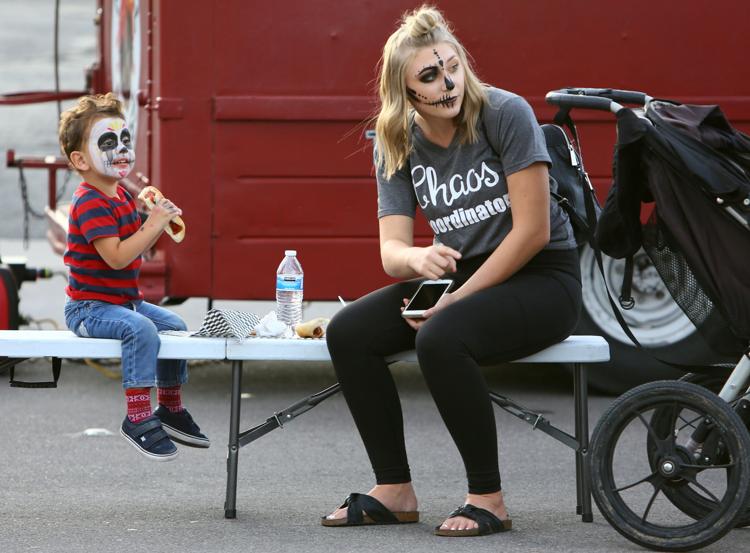 2018 All Souls Procession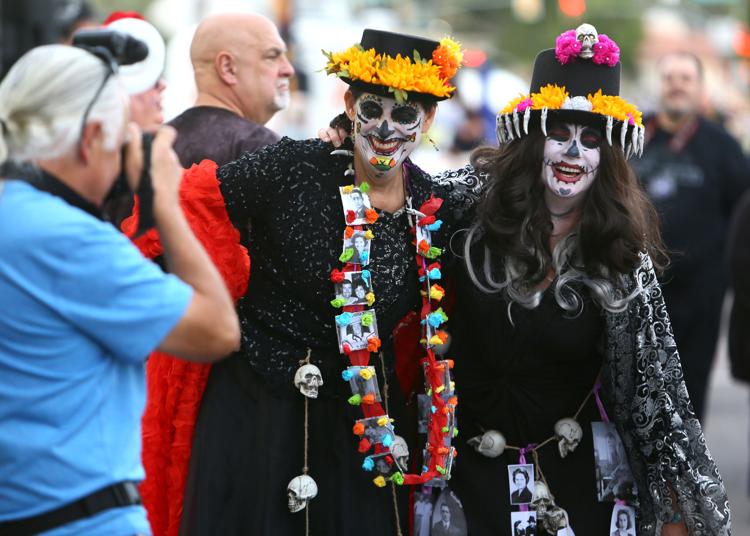 2018 All Souls Procession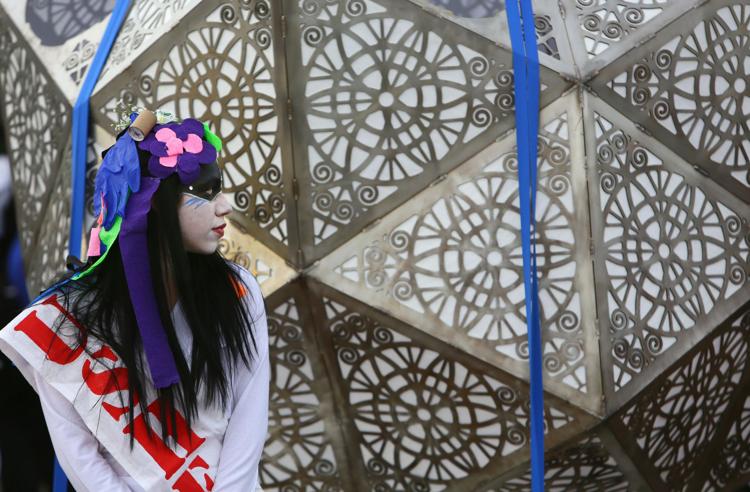 2018 All Souls Procession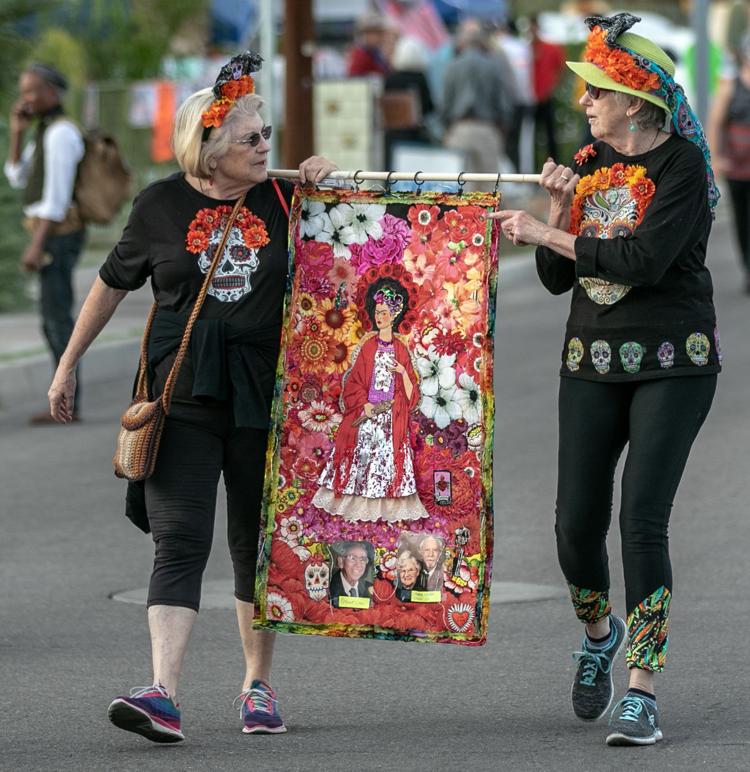 2018 All Souls Procession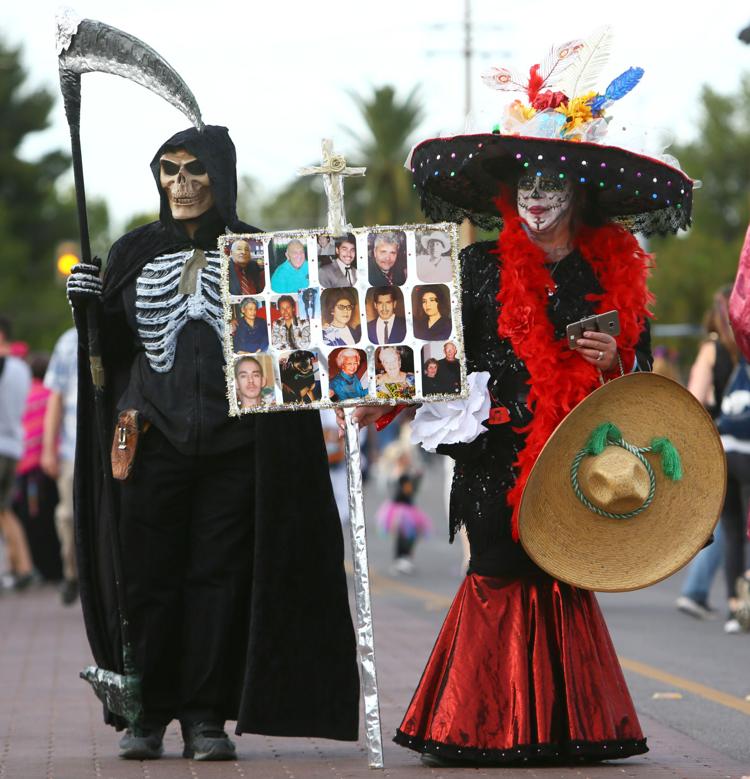 2018 All Souls Procession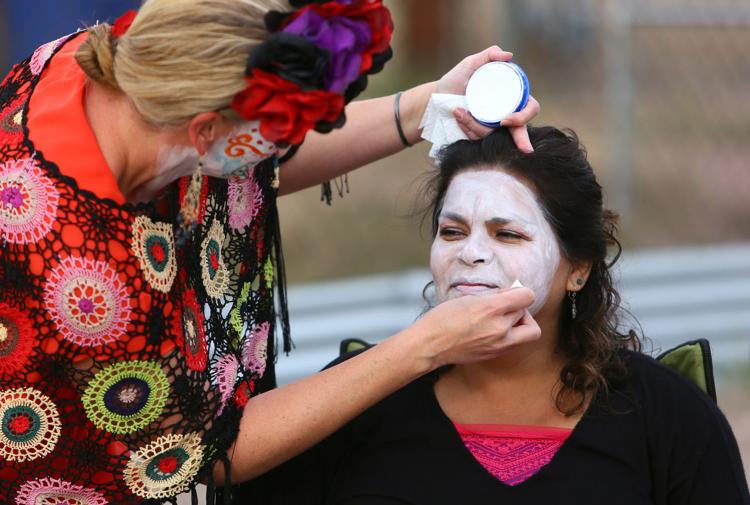 2018 All Souls Procession
2018 All Souls Procession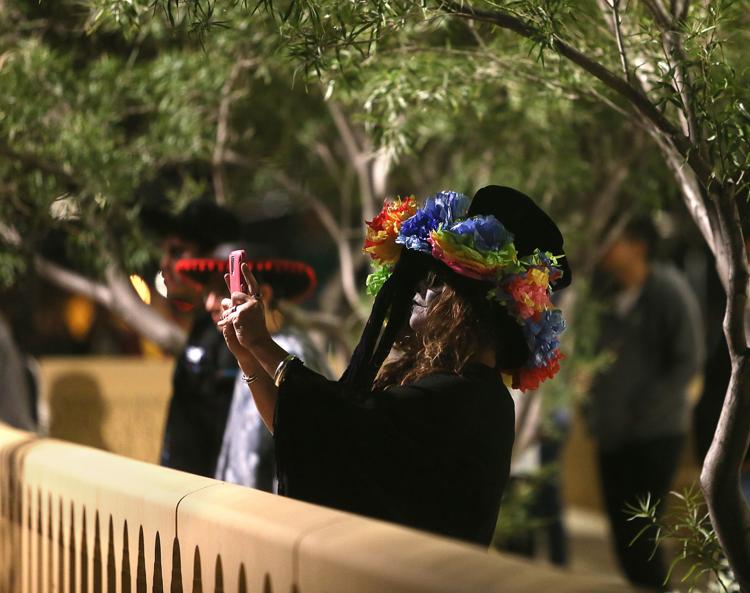 2018 All Souls Procession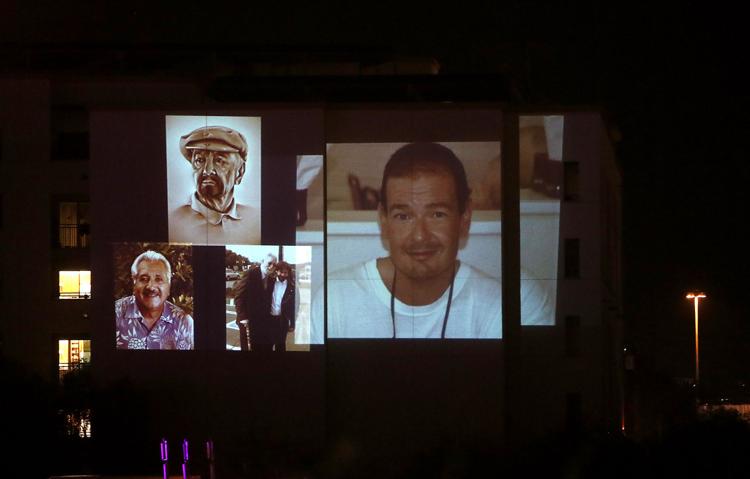 2018 All Souls Procession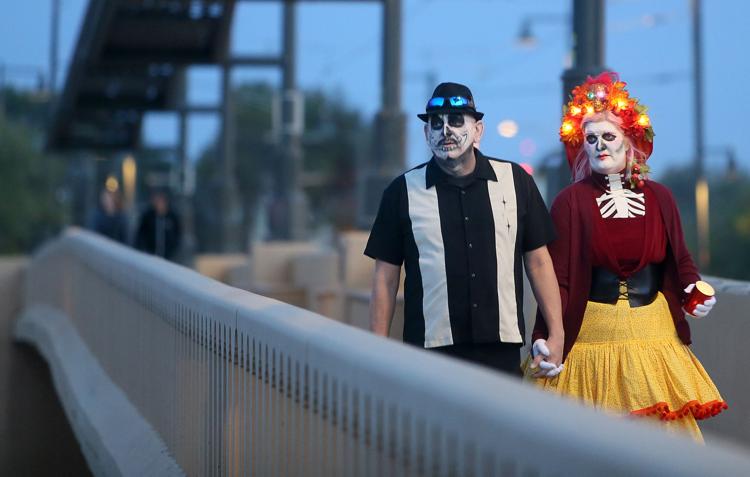 2018 All Souls Procession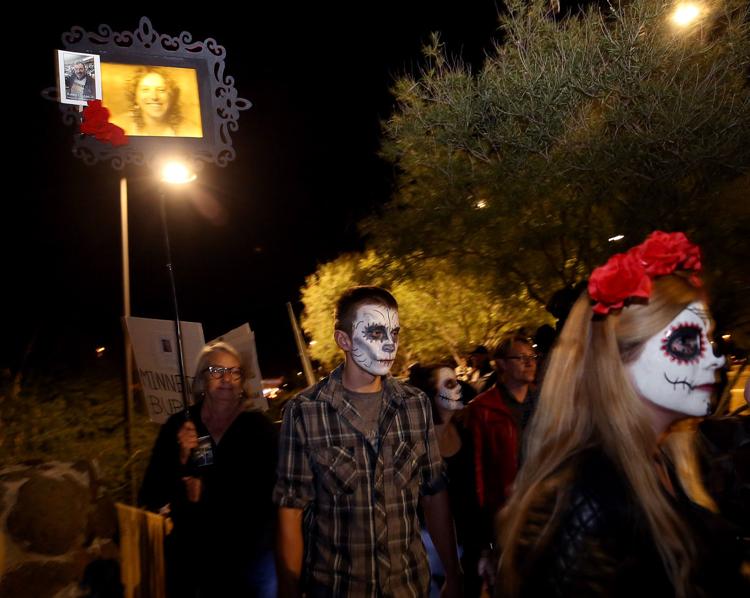 2018 All Souls Procession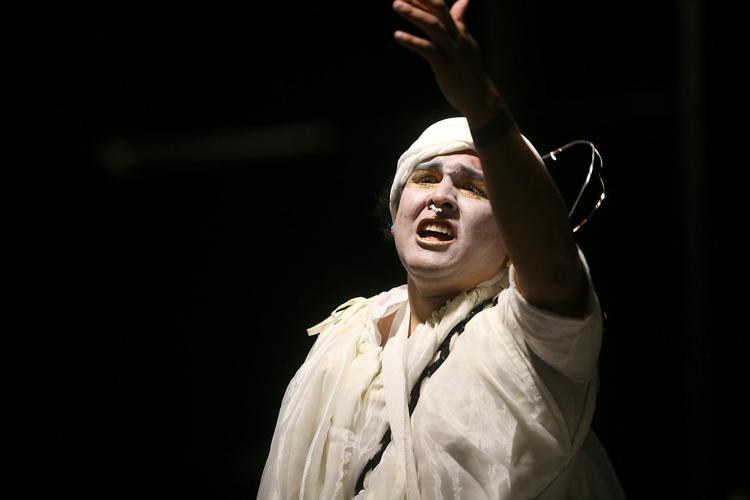 2018 All Souls Procession