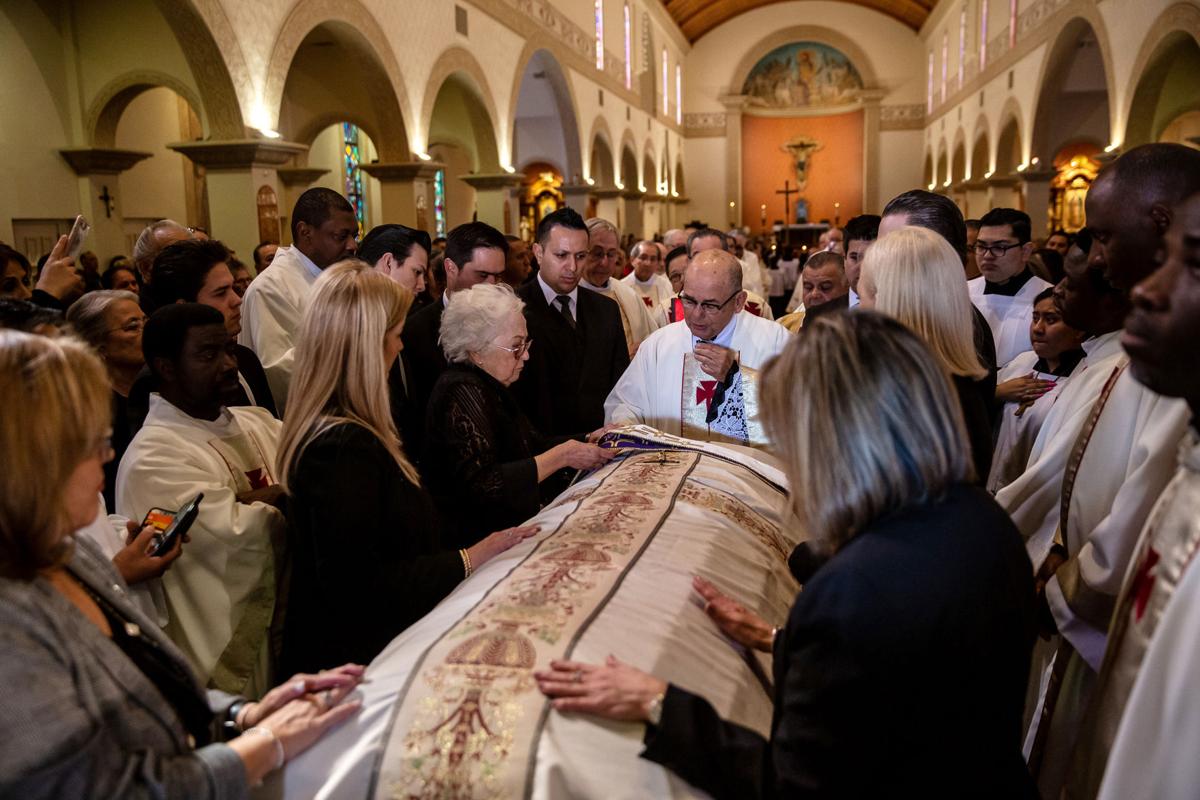 More than 1,000 people attended Mass on Tuesday at St. Augustine Cathedral, Tucson, for Father Raul Valencia, who died Friday in a vehicle collision on Interstate 19. He was on his way to visit family in Nogales, Sonora, when he died.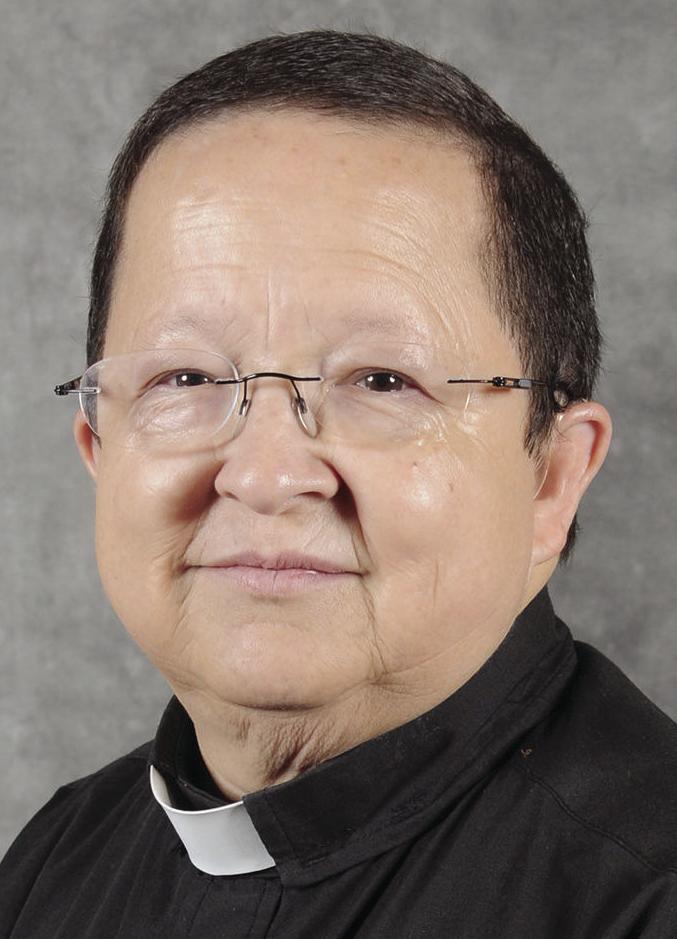 Valencia, 60, was pastor of St. Monica Roman Parish in Tucson since 2011. 
Before becoming a pastor, Valencia was a dentist in private practice in Nogales, Sonora from 1986 to 1997. He received his doctorate in the University of Guadalajara in Guadalajara, Jalisco, Mexico, in 1985.
He was ordained in 2003 at St. Augustine Cathedral.