The Marist on Cathedral Square, a $25 million project featuring 83 units in an affordable senior living community downtown, debuted Thursday.
And, before its debut, the new apartments on two sites on Church Avenue, south of Broadway, were a hit. There are no vacancies, officials said.
It took about a decade of planning and a partnership of government entities, the Roman Catholic Diocese of Tucson, multiple levels of financing and community support for Marist on Cathedral Square apartments to come to fruition, said Richard Elías, chairman of the Pima County Board of Supervisors.
A catalyst for the project was to save the historic 1915 Marist College building designed by Bishop Henry Regis Granjon.
adobe structure
Marist College started as a parochial boys school that had boarders as well as students who attended daily classes from elementary grades to high school sophomores. It also was the city's first integrated school, long before public schools were desegregated in the early 1950s, according to a 2017 Star article.
The Marists, a religious order, operated the school until 1924, when it was taken over by the Sisters of St. Joseph and, later, the Daughters of the Immaculate Heart. Then the school became open to girls and boys of all races. The school closed in 1968 and the building was converted into office space for the diocese until 2002, when it was found to be structurally compromised and was vacated.
The building is the only existing three-story mud adobe structure in the state. Before it was converted into eight apartments for low-income seniors, it was falling apart behind St. Augustine Cathedral on South Stone Avenue.
Renovations began in 2017, and now the Marist College has eight one-bedroom units, and to the north on the corner of Church and Broadway is Marist Midrise, a seven-story new building with 75 units — 10 having two-bedrooms. Both complexes make up The Marist on Cathedral Square.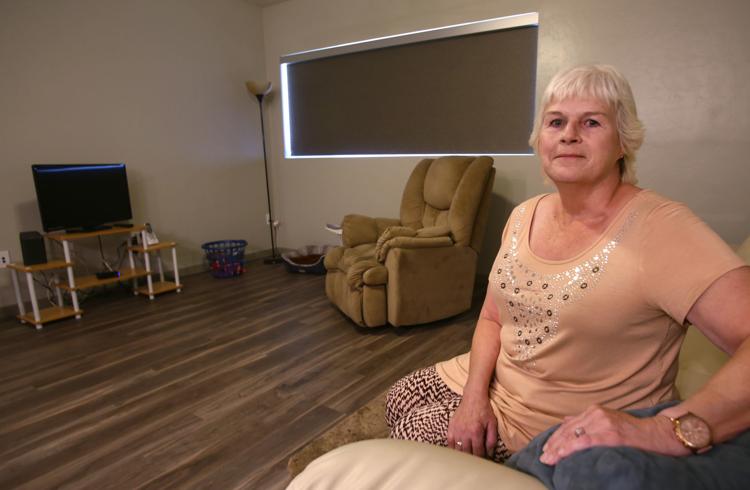 "Tremendous need" for affordable housing
The project serves older people ages 62 and above, providing affordable housing that is based on income eligibility. Rent for a one-bedroom apartment could range from slightly above $400 on up, with two-bedroom units going for about $500 to $795.
"There is a tremendous need for affordable housing in Tucson, especially among the elders," said Elías, adding that renovations and new developments downtown are creating new housing and attracting businesses.
"I love this area," said Barbara Allen, 66, who gave a tour of her one-bedroom apartment at Marist Midrise. The retired nurse lives there with Toes, an 8-year-old Chihuahua.
"I am living on Social Security and I need affordable housing," said Allen, praising the nonprofit Foundation for Senior Living, which developed the properties at 111 S. and 235 S. Church Ave.
Allen said she does not own a vehicle, but lives on the bus and streetcar routes. She walks and also is provided transportation by the complex for weekly grocery shopping.
The buildings are smoke-free, and rent includes utilities, except for cable and phone. Free amenities include an intercom system, security system, laundry facilities and a computer center.
Also included are a spacious community room with a full kitchen for events and celebrations, and space on the rooftop at Marist Midrise. The complex also has a fitness room and some resident parking.
Residents are offered free membership at the nearby Armory Park Senior Center. Other free activities include financial literacy classes, computer training, wellness classes and blood pressure and health screenings.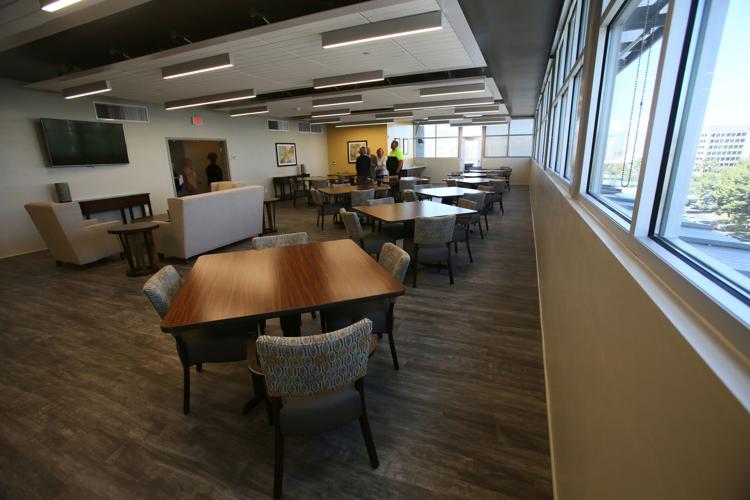 Opens with waiting list
Steve Hastings, chief of real estate services for Foundation for Senior Living, said he has seen a huge impact on the need for affordable housing over the last 10 years. He said back then a typical development had 10 to 30 people on a waiting list, and now it is 300 to 400.
Hastings said before 2008, prospective tenants had a pension, Social Security, savings and owned a vehicle, but now many just have Social Security to live on.
The project was funded by Pima County general obligation bonds, the Rio Nuevo Tax Increment Finance District, and the county also helped the project qualify for major tax credit funding from the state Department of Housing, said officials.
Other funding sources included low-income housing tax credits and funding from the Federal Home Loan Bank of San Francisco Affordable Housing Program.
Marist College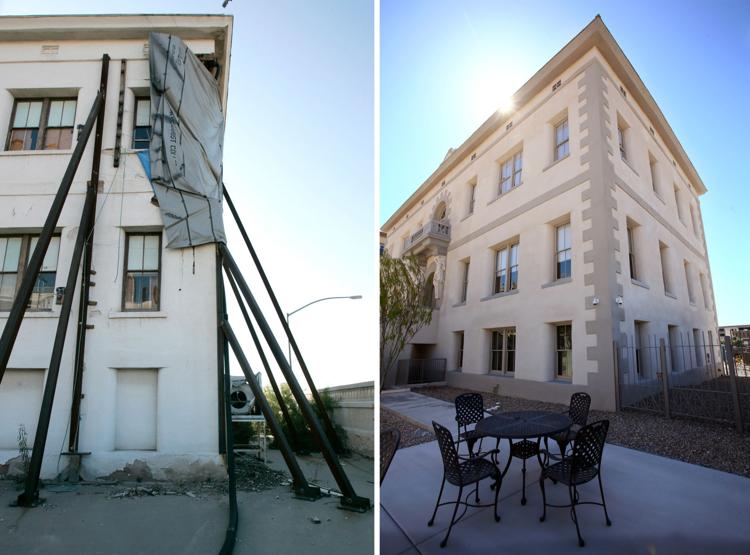 Marist College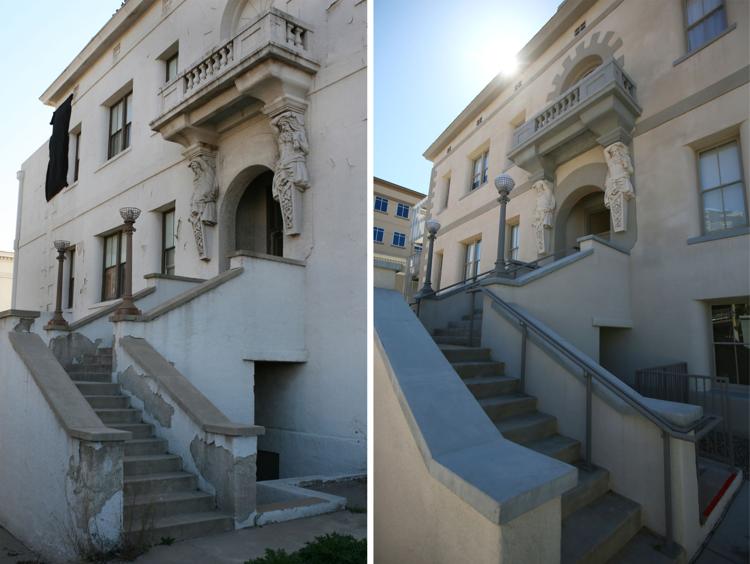 Marist College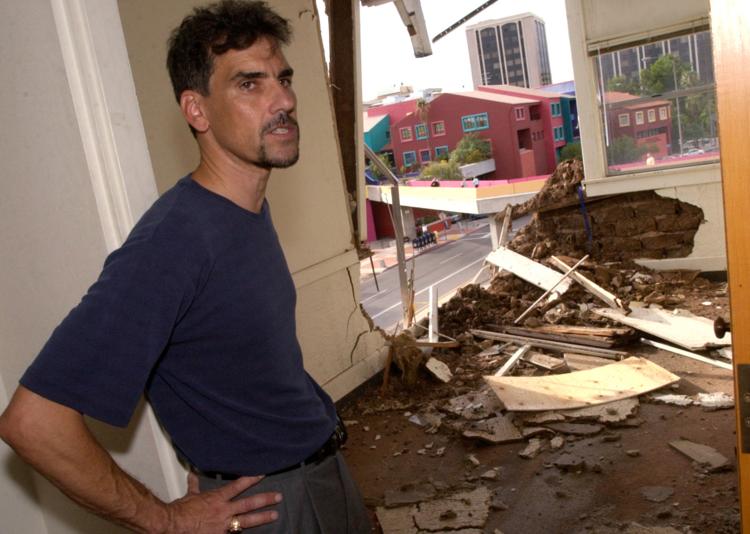 Marist College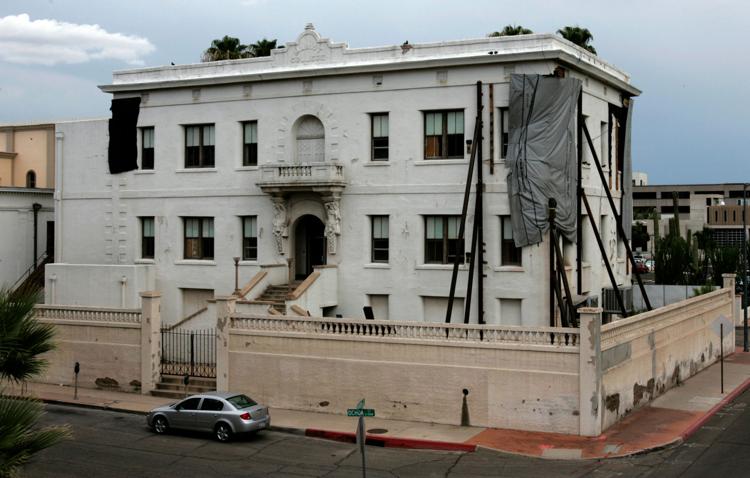 Marist on Cathedral Square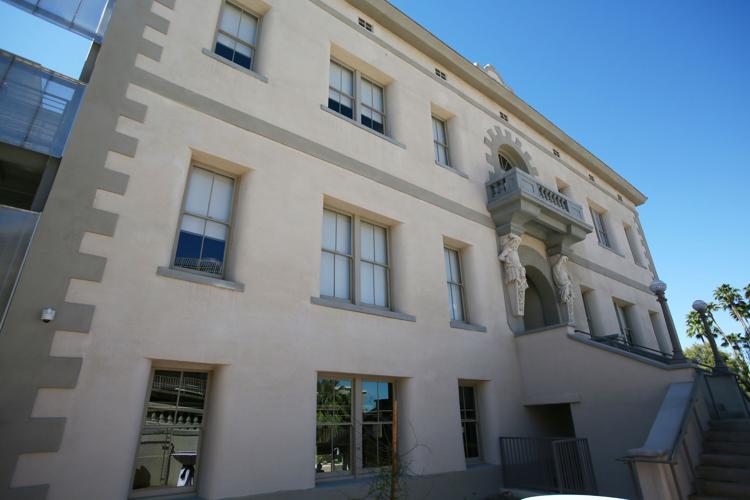 Marist on Cathedral Square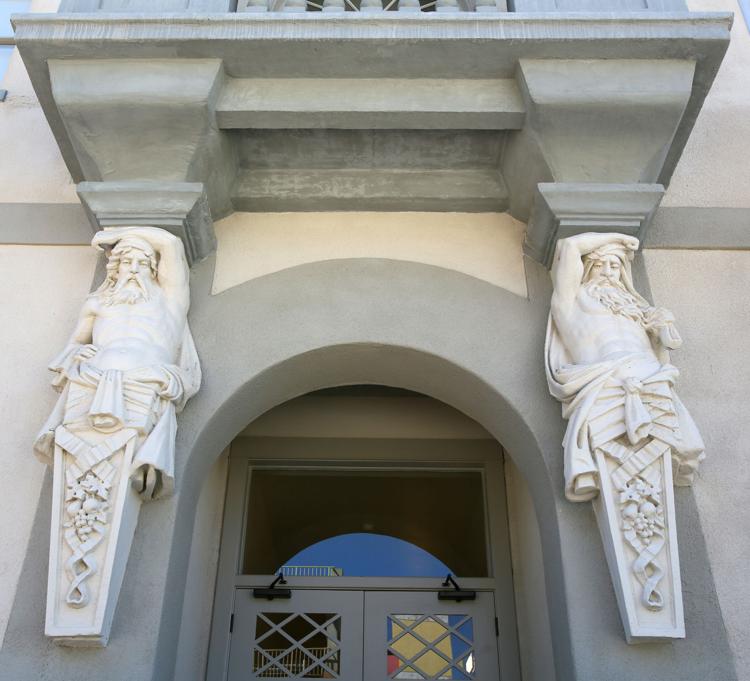 Marist on Cathedral Square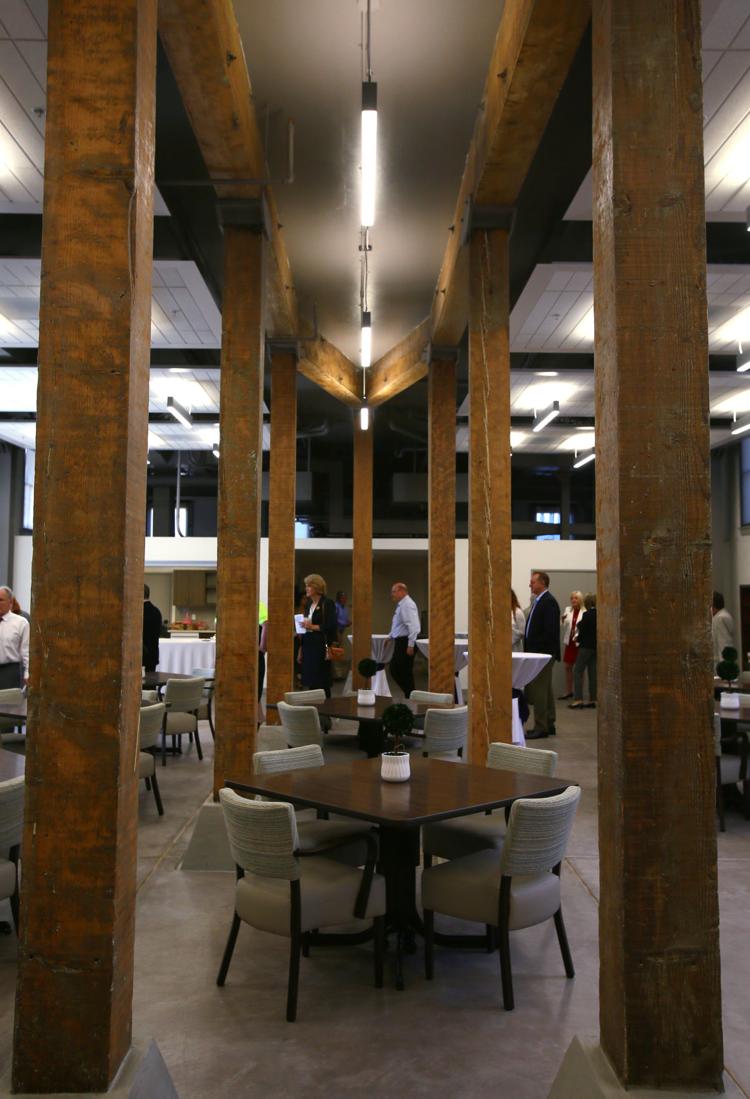 Marist on Cathedral Square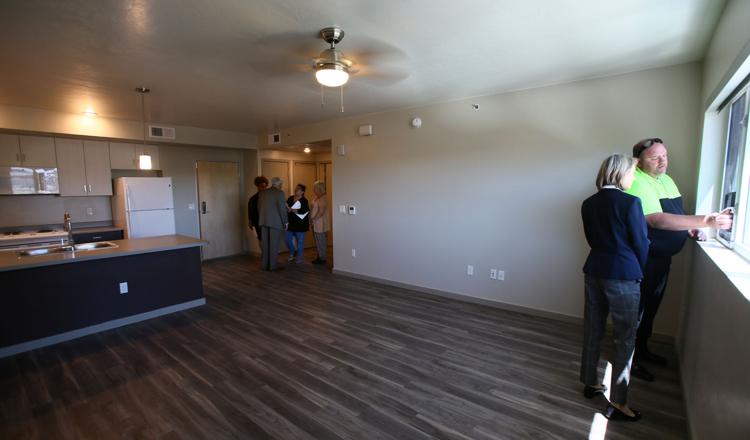 Marist on Cathedral Square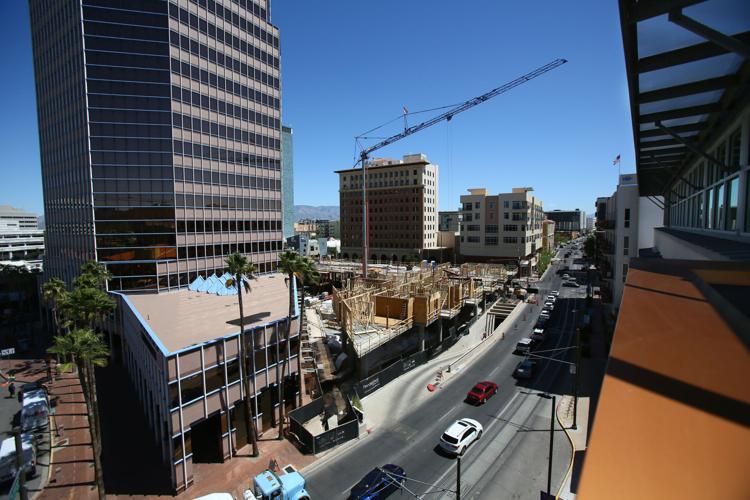 Marist on Cathedral Square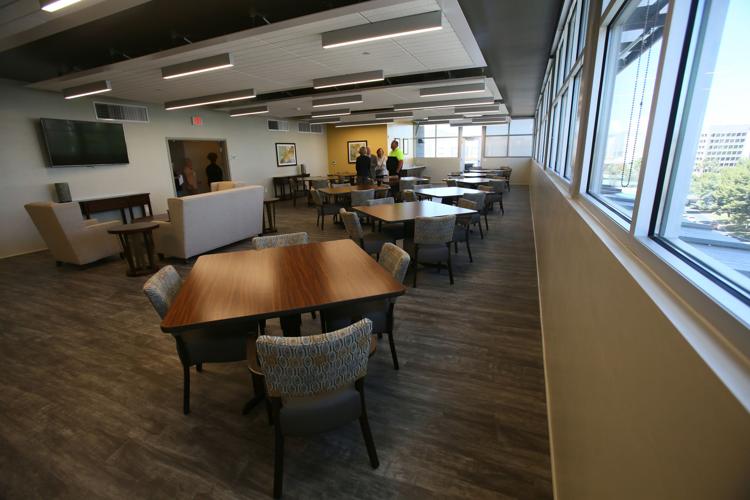 Marist College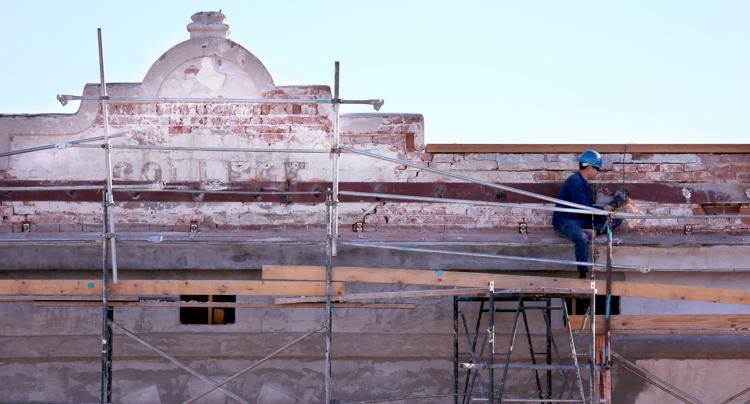 Marist at Cathedral Square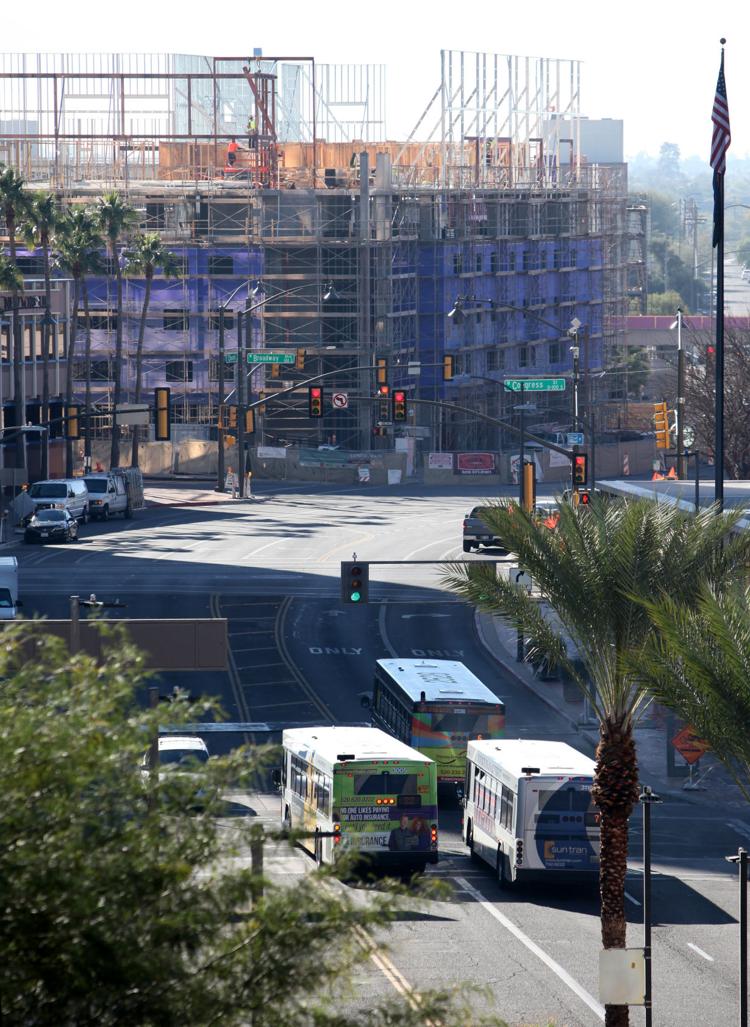 Marist College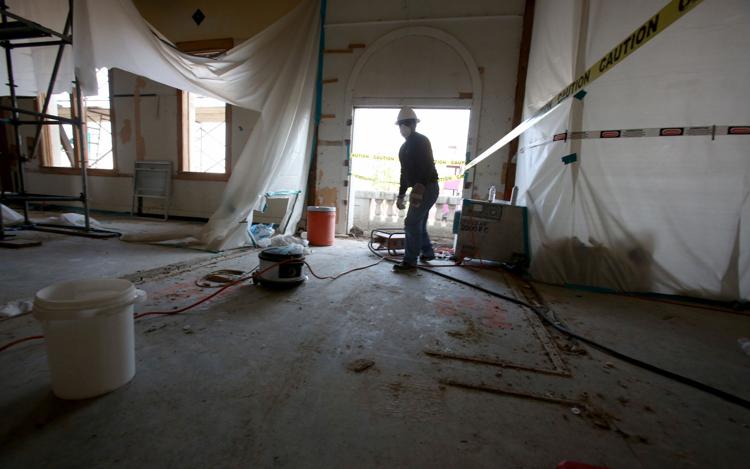 Marist College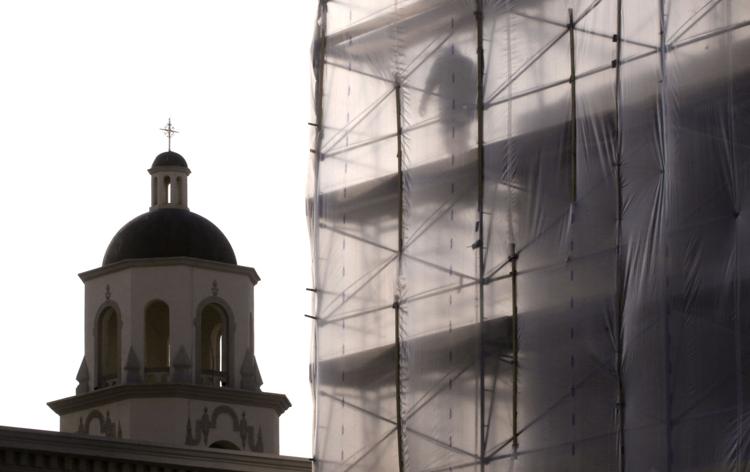 Marist College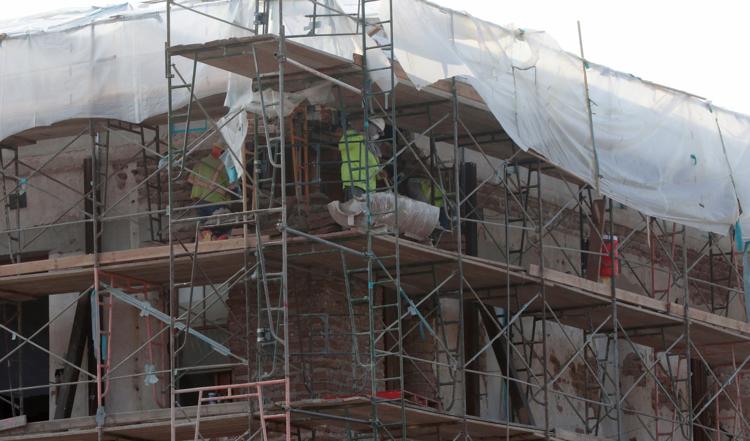 Marist College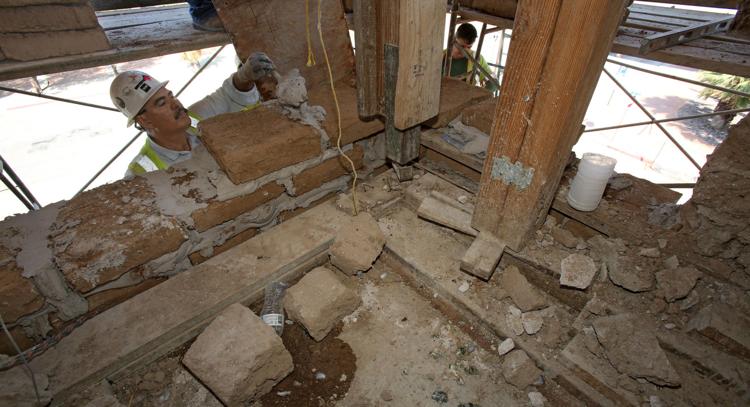 Marist College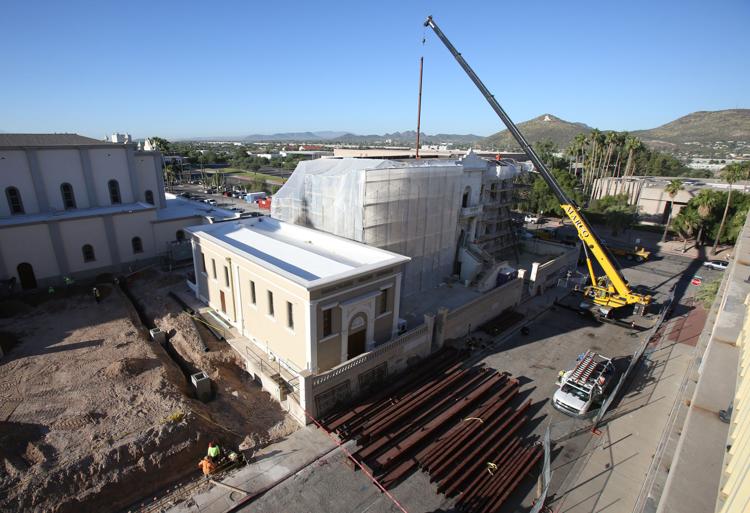 Marist College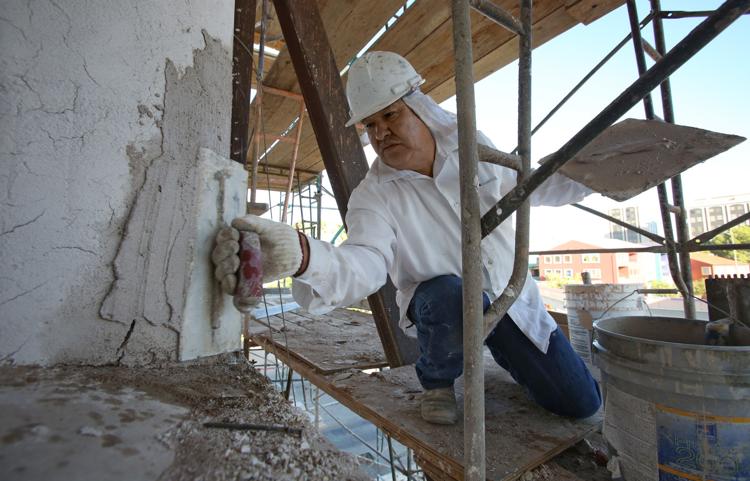 Marist College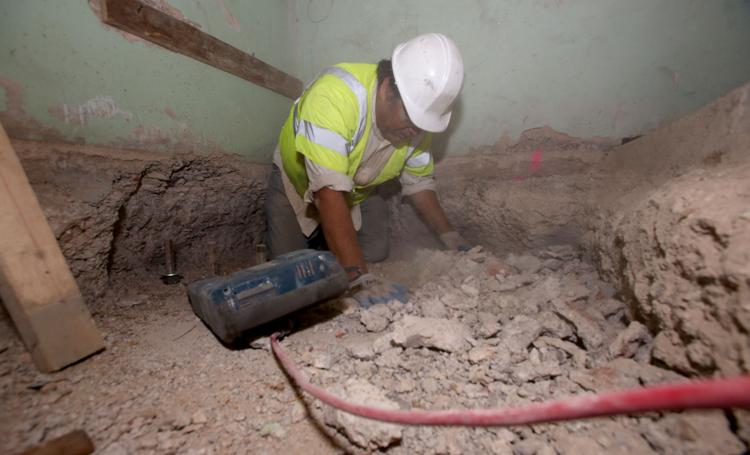 Marist College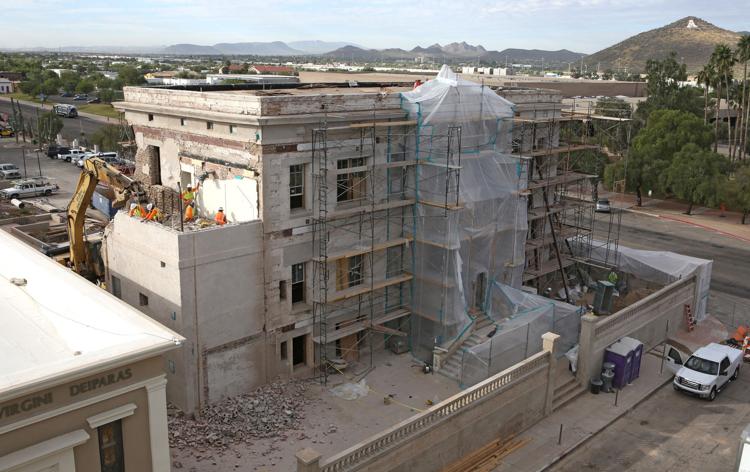 Marist College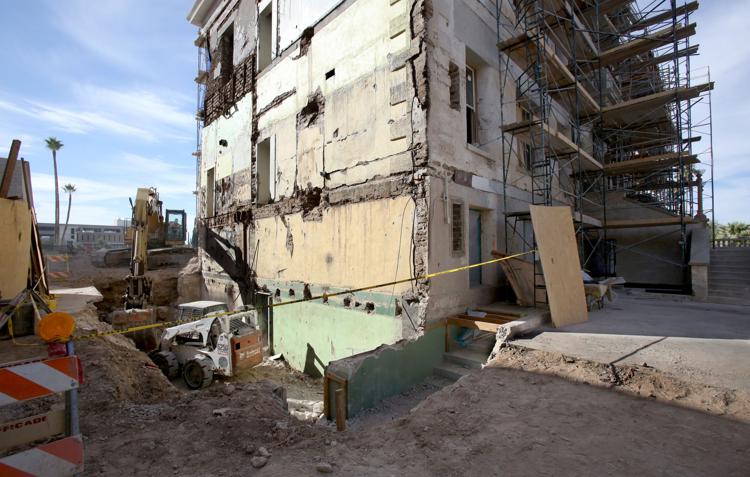 Marist College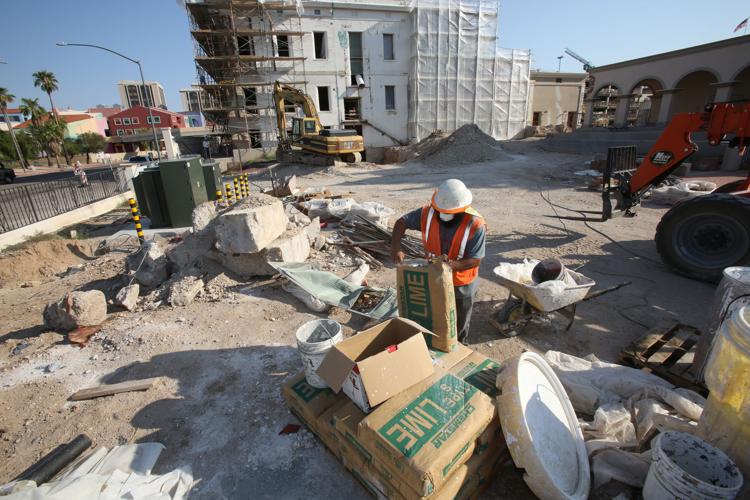 Marist College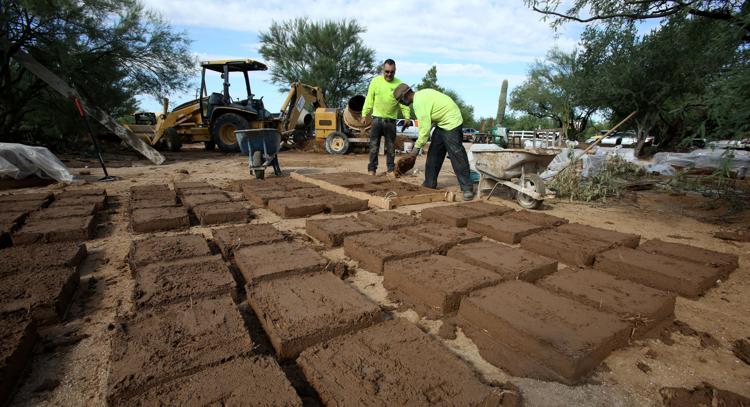 Marist College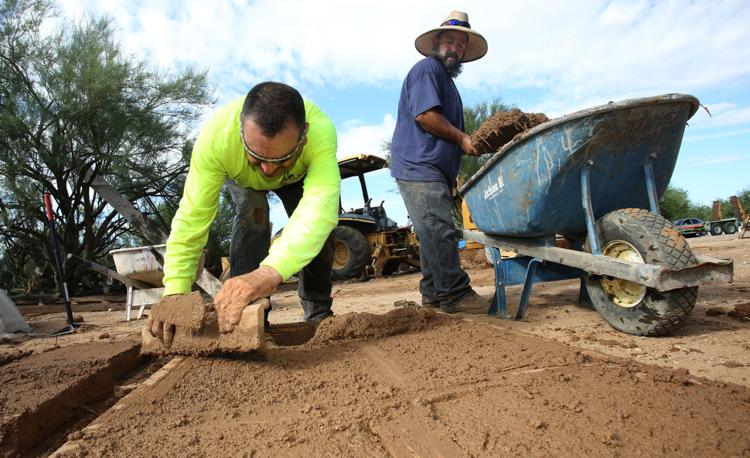 Marist College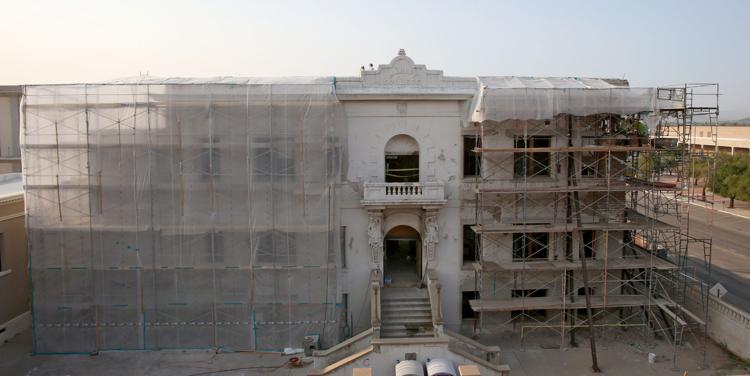 Marist College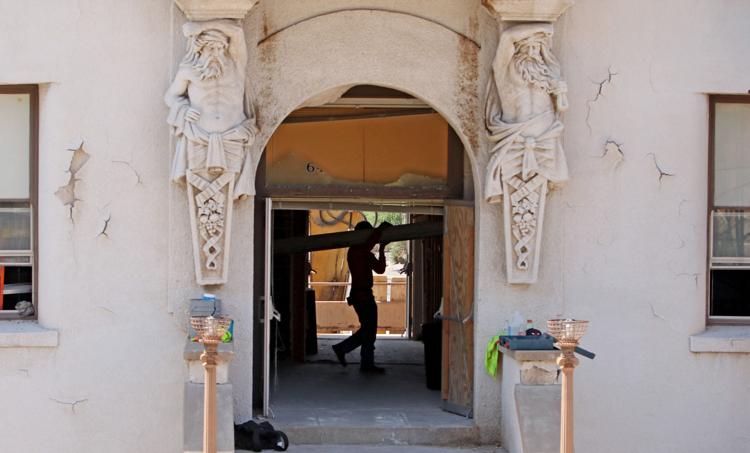 Marist College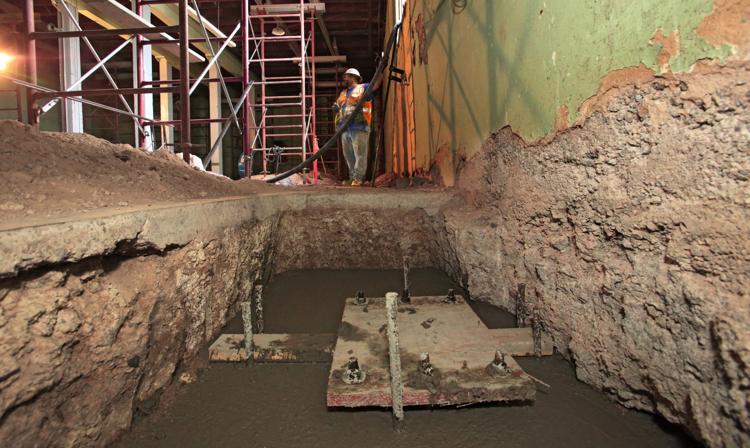 Marist College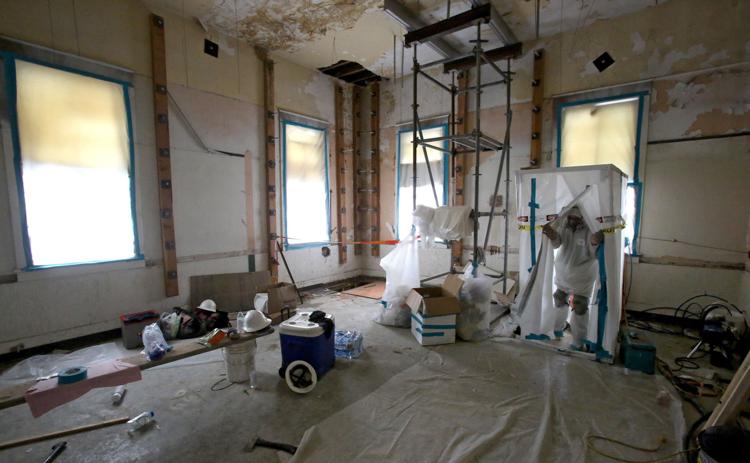 Marist College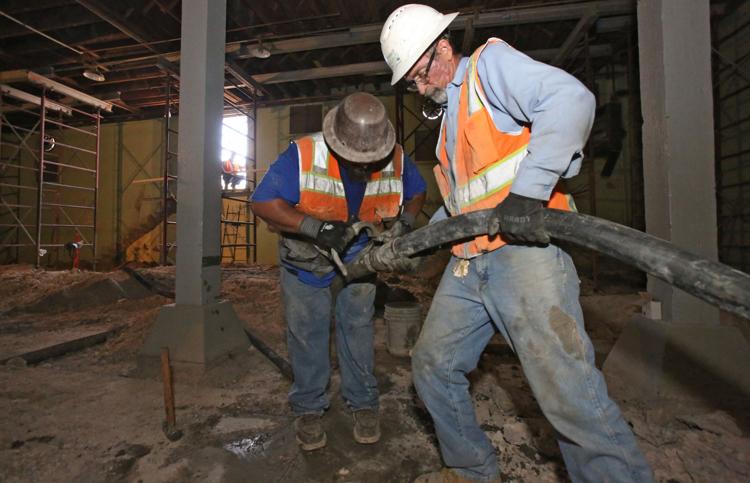 The Marist at Cathedral Square.jpg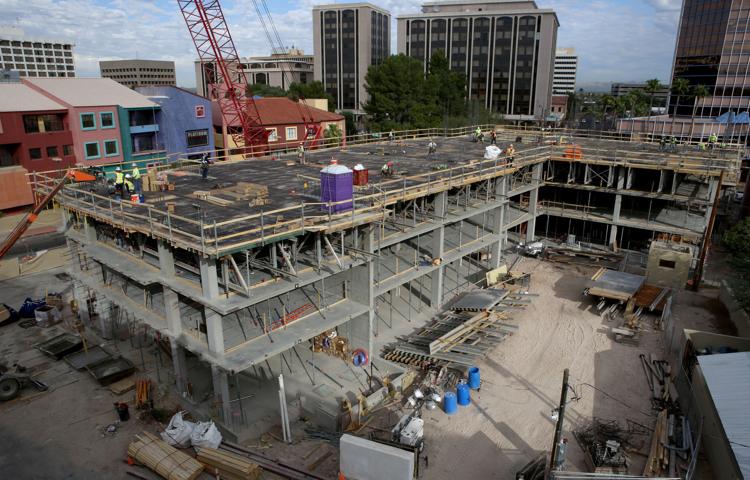 Marist College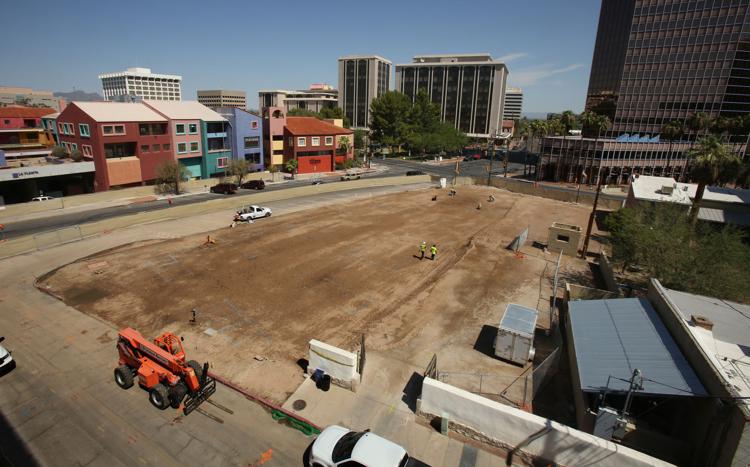 Marist College
Marist College