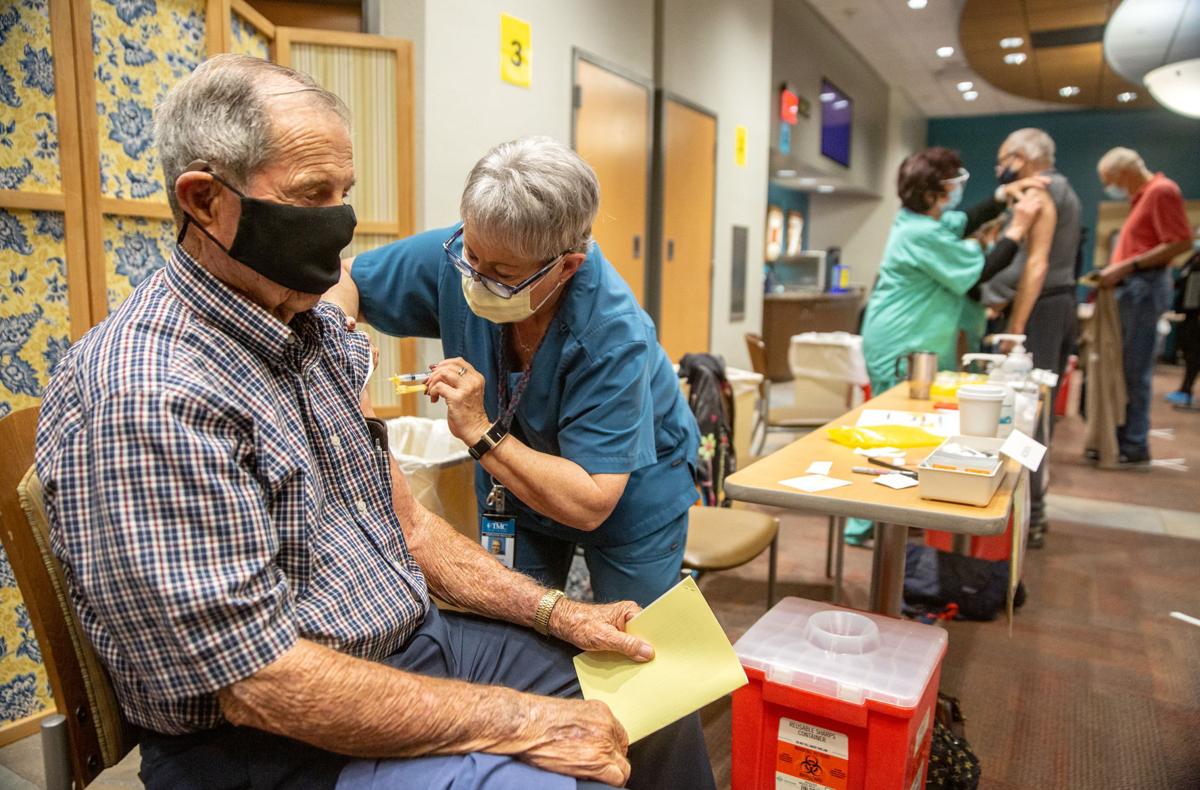 Even though Gov. Doug Ducey said the pandemic is under control while he fully reopened the state on Thursday, a race is still unfolding between vaccinations and new variants of the virus that causes COVID-19.
"The race is still being run. And at this point there's no clear winner," said Dr. Joe Gerald, an associate professor with the University of Arizona's College of Public Health.
He said the governor's decision to lift all restrictions on businesses and public gatherings allows the virus to run a little bit faster.
Meanwhile, the faster everyone gets vaccinated, the fewer chances new variants of the virus will have to spread and mutate even more.
Virus variants of "concern"
Scientists in Arizona have found all the variants of "concern" that a group of federal agencies, including the Centers for Disease Control and Prevention, track and rank.
The group ranks these variants into three categories, from least to most concerning: Those of "interest," those of "concern" and those of "high consequence." None of the new variants have risen to the level of high consequence, although any variant can be recategorized as additional evidence comes to light.
Not surprisingly, of the small percentage of positive COVID-19 cases that have been examined or "sequenced," higher numbers of two variants from California called B.1.427 and B.1.429 have been found statewide, according to an online dashboard managed by Translational Genomics Research Institute or TGen. These two variants are categorized as variants of concern.
Others of concern in Arizona include B.1.1.7, which originated from the United Kingdom. This variant was recently detected at the University of Arizona, but Pima County health officials already knew it had been circulating here to some degree.
Scientists have also detected a few cases of P.1 in Arizona, which originated in Brazil. And on Friday, state health officials announced a few cases of B.1.351, which originated in South Africa.
These new variants will likely replace the classic version of the virus, said Michael Worobey, head of the UA's Department of Ecology and Evolutionary Biology.
"It's hard to say actually if one of them will reign supreme," he said. "And in some ways it doesn't matter because all of them are more transmissible and so they'll present a sort of relatively equal challenge, but time will tell if one displaces all the others."
Vaccines effective
While scientists in Arizona have found some mutations of the virus that are associated with immune escape or immune evasion, these mutations don't render the vaccine completely ineffective.
Such a mutation in the Brazilian and South African variants doesn't look to "completely obliterate" the effectiveness of the vaccine, Worobey said. "So, I'm actually not, at this stage, super-concerned. In fact, I think we're in really good shape with the vaccine rollout to use that as a great tool to protect vulnerable people in the population."
Along with the vaccine, the best ways to slow these variants are to follow standard COVID-19 strategies, like wearing a mask, social-distancing and avoiding large gatherings.
"It's kind of like tickets in the lottery," Worobey said. "These mutations that have huge impacts are relatively rare events. But if you have millions of tickets in the lottery, you will stumble upon these rare events more often. It is basically just a simple calculation that the more cases there are, the more opportunity you're giving for the virus to generate even more concerning forms than already exist."
It would be impossible to draw a direct link between Ducey's decision to reopen the state and the emergence of a new, even more worrisome variant, Gerald said.
Instead, it's a bunch of decisions like Ducey's across the globe that may disadvantage us by giving the virus more opportunity to spread and mutate.
"in the thick of it"
When Ducey lifted restrictions on businesses and public gatherings he also stripped local governments of their ability to implement their own mask mandates.
Some health experts have called his decisions premature. And Tucson Mayor Regina Romero said she has no intent to remove Tucson's local mask mandate.
"It's too early to completely roll back these sorts of restrictions," Worobey said. "We're still in the thick of it for at least another couple of months before a wide swath of the population is vaccinated."
While there are still enough unvaccinated people in Arizona for another spike in COVID-19 cases, Gerald said enough of the most vulnerable people have been vaccinated to protect the hospitals.
This is a point the state's top health official, Dr. Cara Christ, made multiple times at a news conference on Friday while she defended the governor's decision.
"We could see another spike in cases, but if you look at the data, really what we were trying to prevent was an overwhelming of our hospitals and our health care systems," Christ said, adding that the state prioritized those at highest risk for developing a severe case of COVID-19.
Christ said that while the restrictions on businesses are no longer mandated, the state still recommends them. Businesses can opt to require masks and to enforce other measures for mitigating COVID-19.
While the vaccine rollout is accelerating, Gerald said he would have waited to lift the restrictions until everyone who wants a vaccine has had a chance to get one. He pointed out that the state only just opened up vaccines to everyone over 16 years old.
"I think most Arizonans, not all, but the majority of Arizonans recognize that this outbreak is not over, that there still is some risk and they're going to persist with some of these protective behaviors, regardless of what Gov. Ducey does," Gerald said.
This overlaps with an argument that Christ made several times on Friday for shifting the responsibility of COVID-19 mitigation measures to individuals.
"Everyone has a personal responsibility to wear masks to make sure that they're following those recommendations," she said.
Fully reopening the state at this stage, however, presents a couple problems, Gerald said. Some people may get sick before they can get vaccinated. And the virus isn't finished evolving.
"Any time you give the virus more opportunities you disadvantage yourself because the virus, while it's not conscious, it has a survival instinct in a very Darwinian sense that mutations allow the fittest variants to survive and thrive."
Pandemic year 2: Vaccines, variants, and other developments
Pandemic year 2: Vaccines, variants, and other developments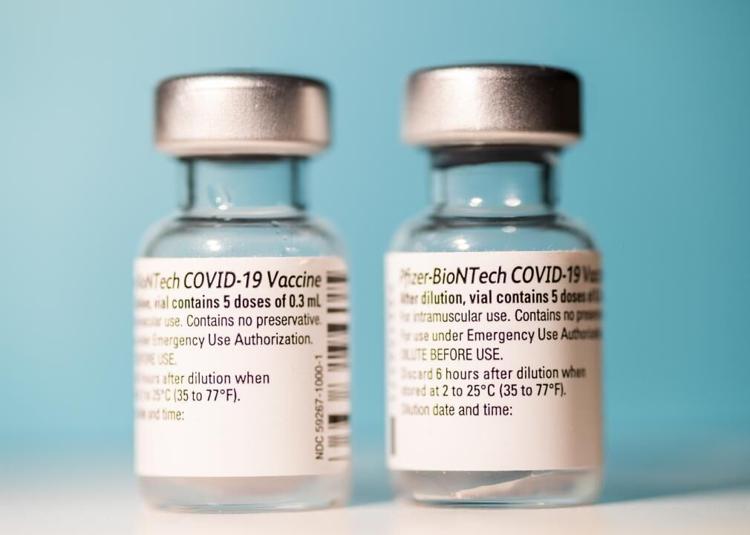 Jan. 20-21: Biden takes office, issues executive orders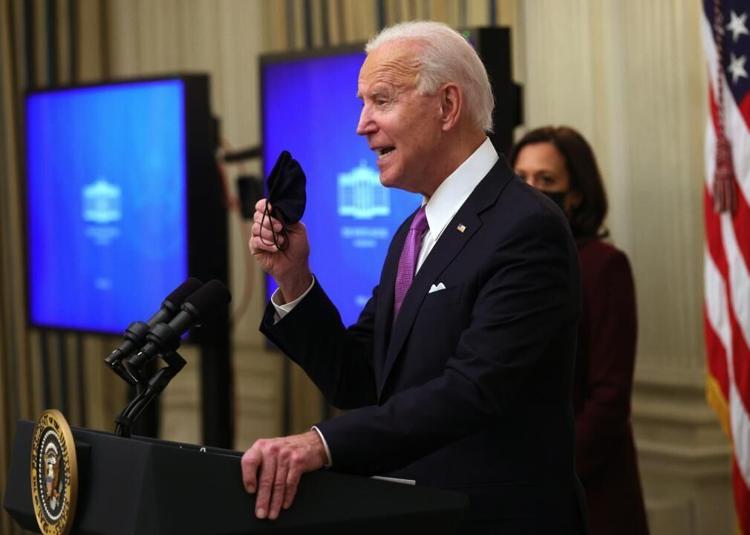 Jan. 25, Jan. 28: New coronavirus variants from Brazil and South Africa reported in the US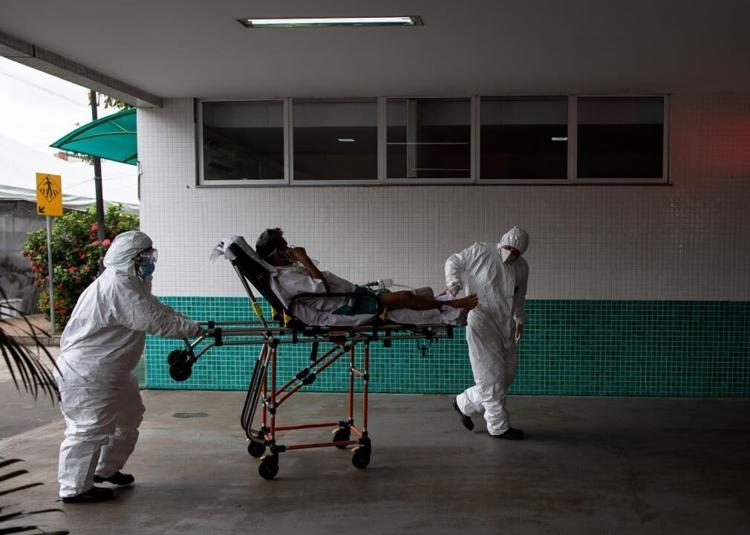 Jan. 26: Biden administration purchases 200 million vaccine doses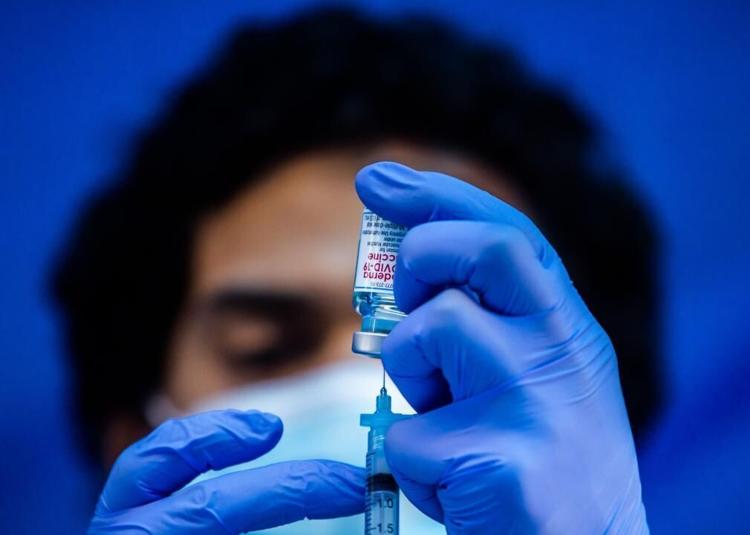 Jan. 27: First press briefing with new White House COVID-19 team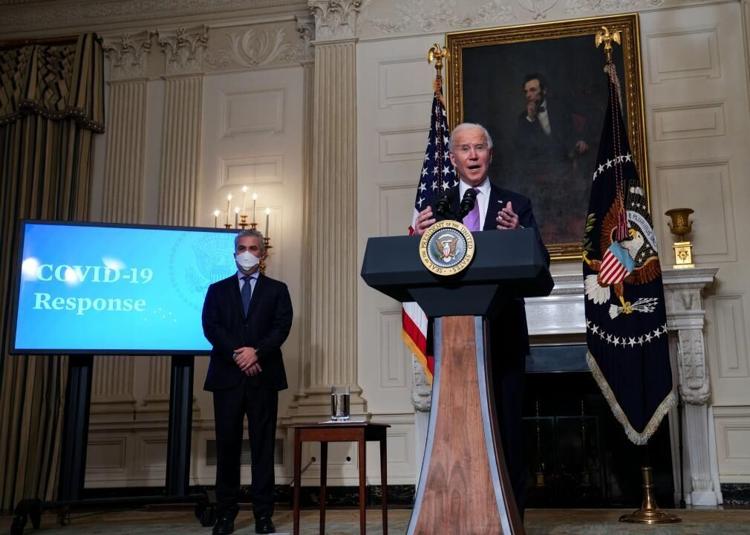 Jan. 28: Novavax releases vaccine trial results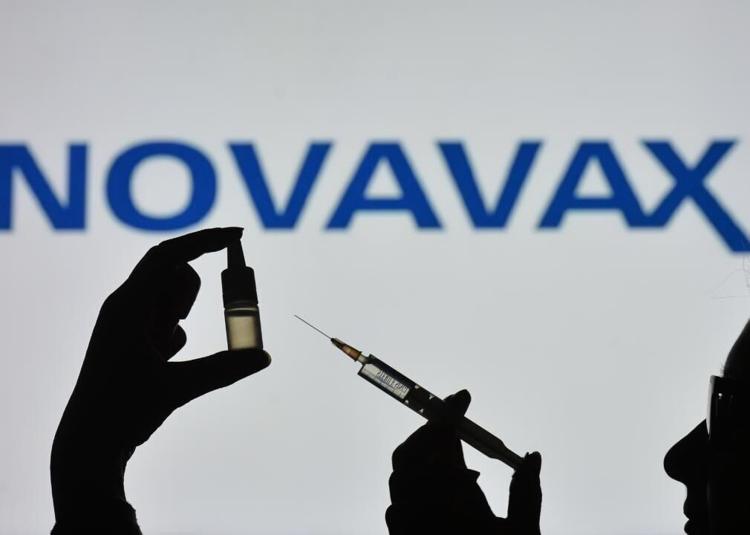 Jan. 28: Biden expands Affordable Care Act coverage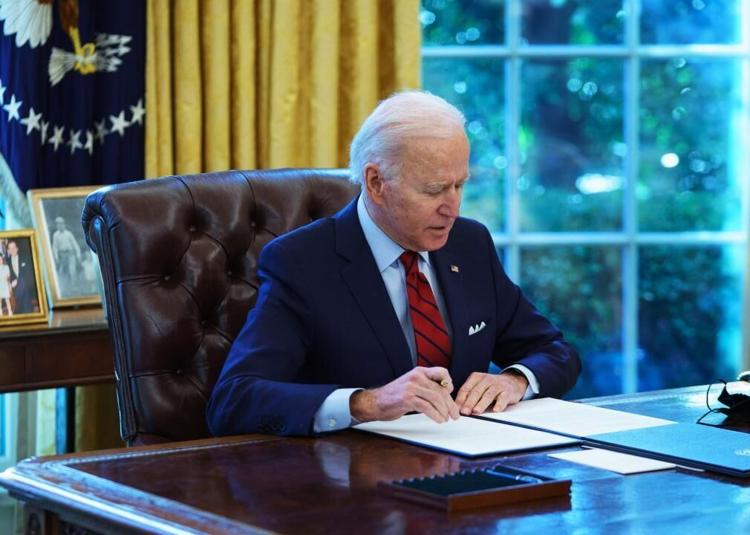 Jan. 29: Johnson & Johnson releases vaccine trial results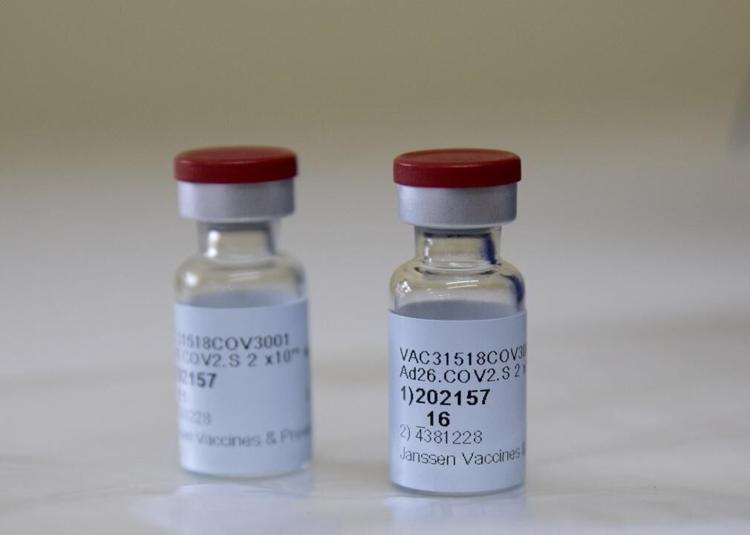 Feb. 1: More Americans vaccinated than have tested positive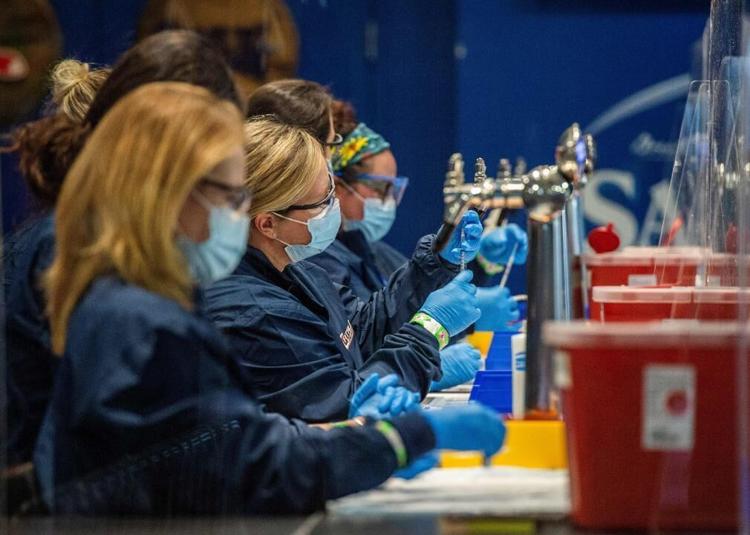 Feb. 2: Results for Russia's Sputnik V vaccine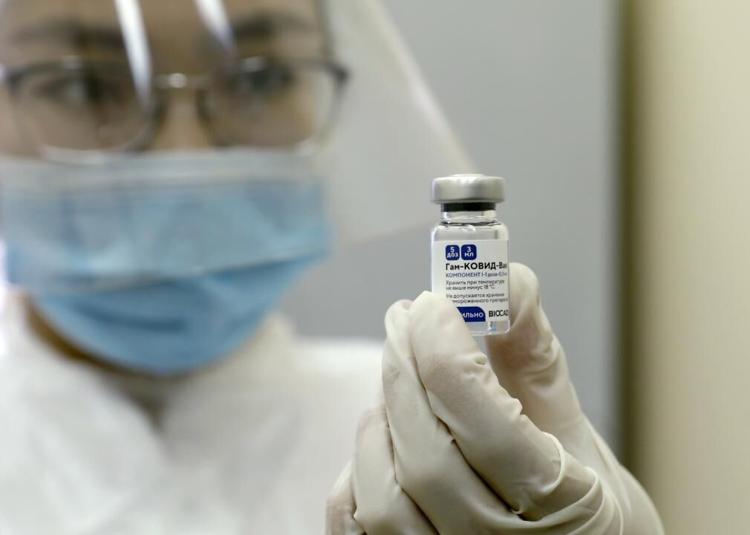 Feb. 6: Over 2 million vaccinations in one day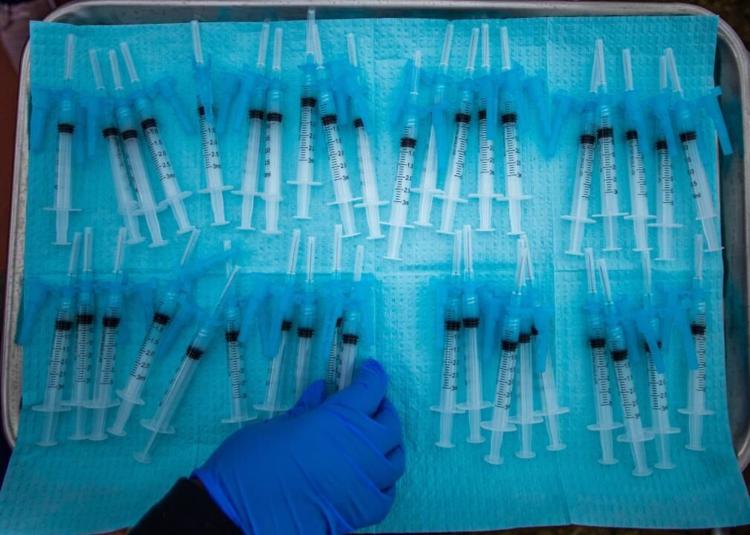 Feb. 9: WHO task force examines virus origins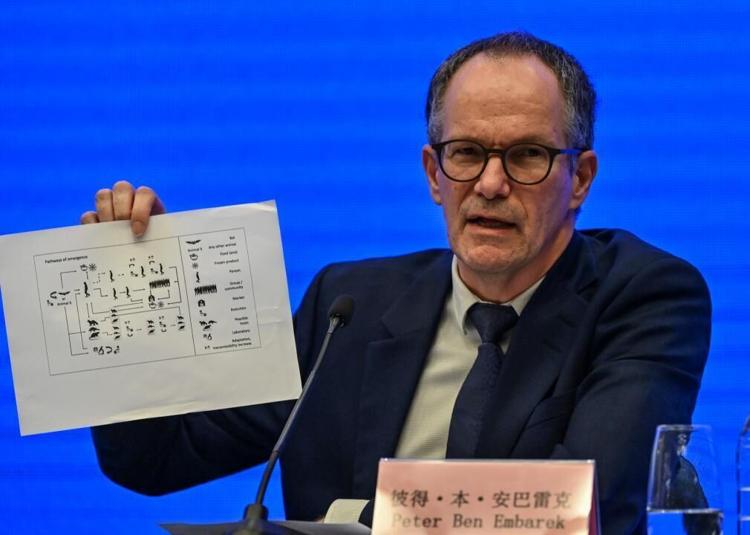 Feb. 10: COVID-19 Health Equity Task Force members announced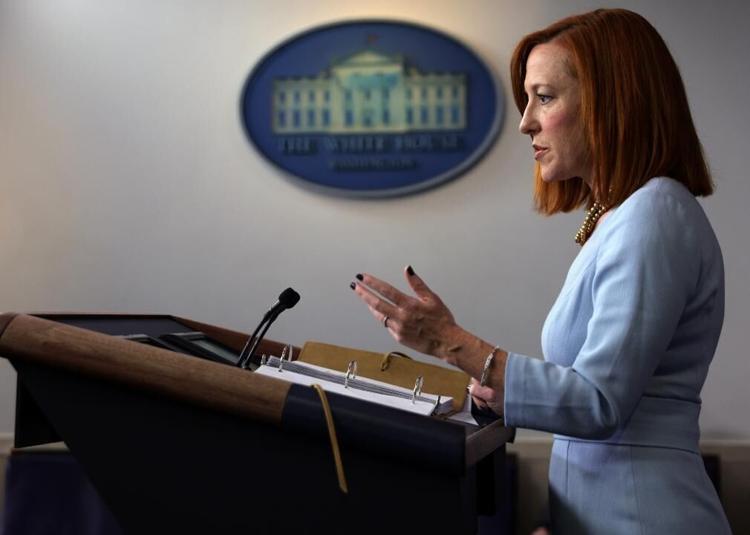 Feb. 10: CDC recommends doubling up on masks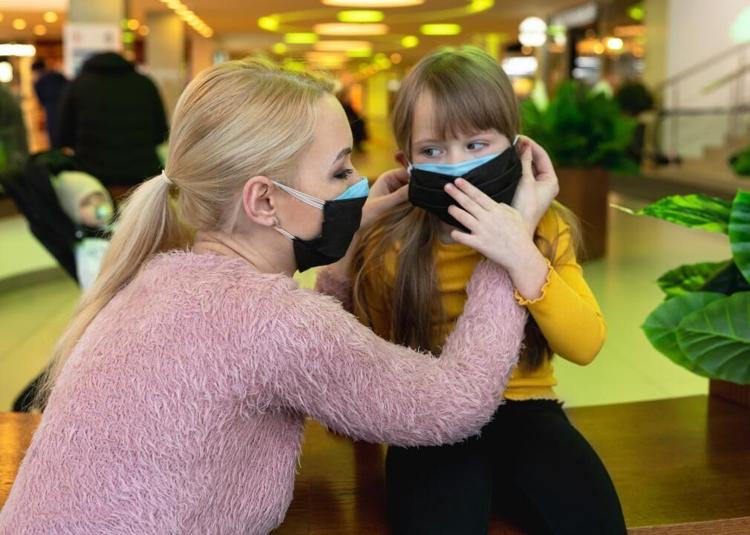 Feb. 12: CDC releases new guidance on school reopenings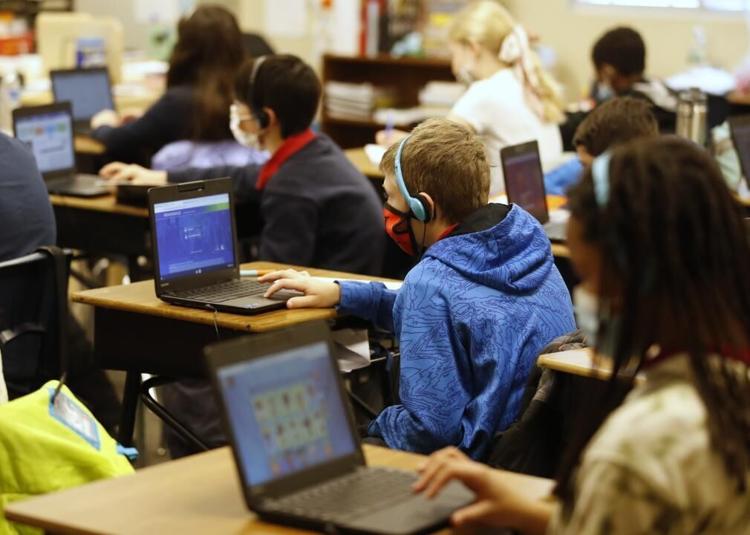 Feb. 14: Over 1,000 reported cases of B.1.1.7 variant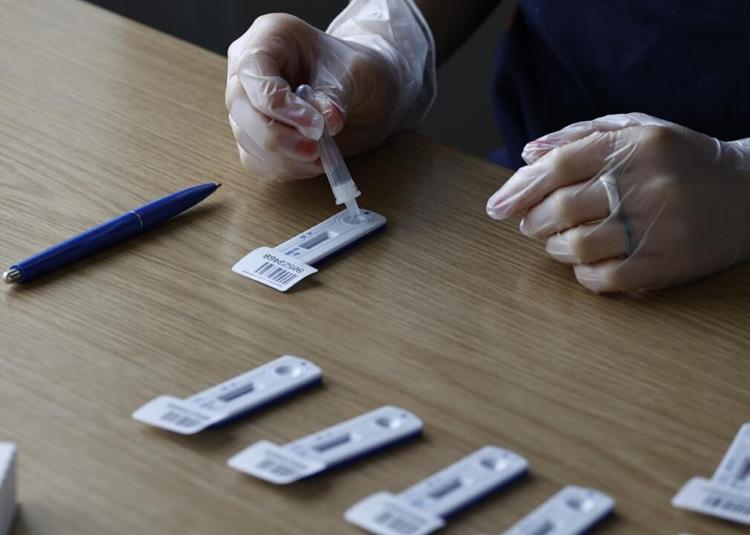 Feb. 21: 500,000 Americans have died from COVID-19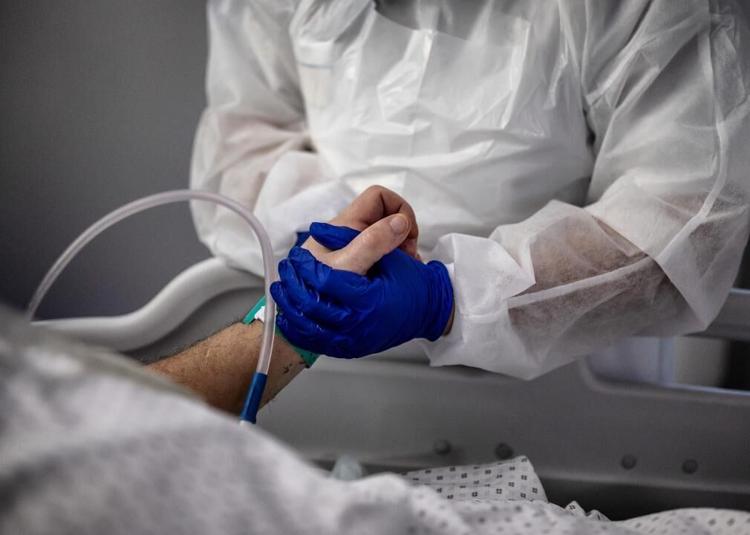 Feb. 27: Johnson & Johnson vaccine authorized by FDA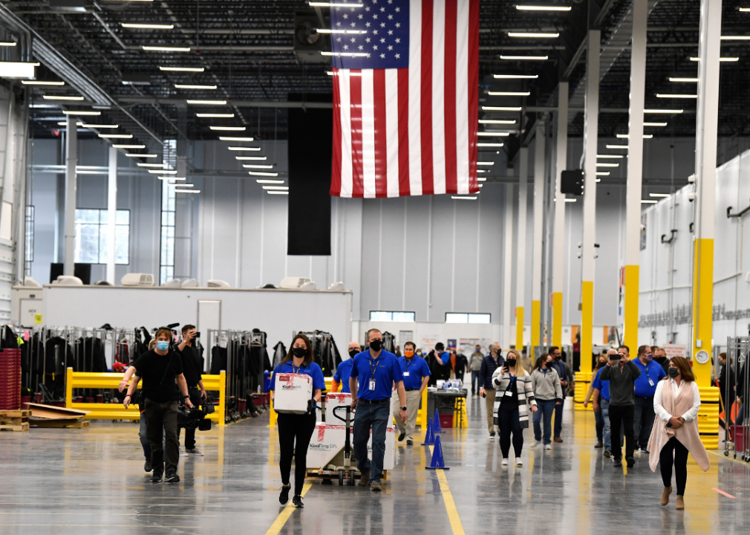 March 2: States begin lifting mask restrictions, opening 100%