Photos: The Bighorn Fire in Coronado National Forest near Tucson
The lightning-caused Bighorn Fire started June 5, 2020, and burned through the rocky, steep Pusch Ridge area and moved into Pima Canyon, Finger Rock Canyon and Pontatoc Canyon on the front range, forcing evacuations of homes near the boundary with Coronado National Forest.
On the north side of the range, the fire burned into Catalina State Park in Oro Valley, south of the the town of Catalina, Summerhaven and areas around Mt. Lemmon and into the foothills south of the town of Oracle. It also forced evacuations in the lower San Pedro River Valley (the town of Redington) as the fire moved into grasslands and down the canyons extending off the east end of the Santa Catalina Mountain range. 
Ultimately, the fire burned nearly 120,000 acres – touching nearly all elevations of the range. The fire burned through late July.
Bighorn Fire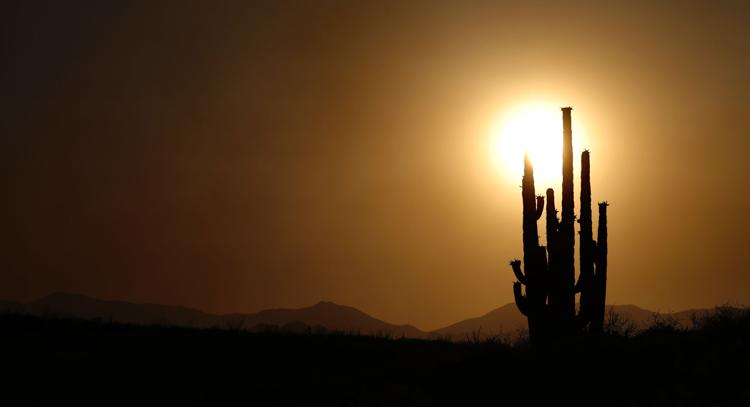 Bighorn Fire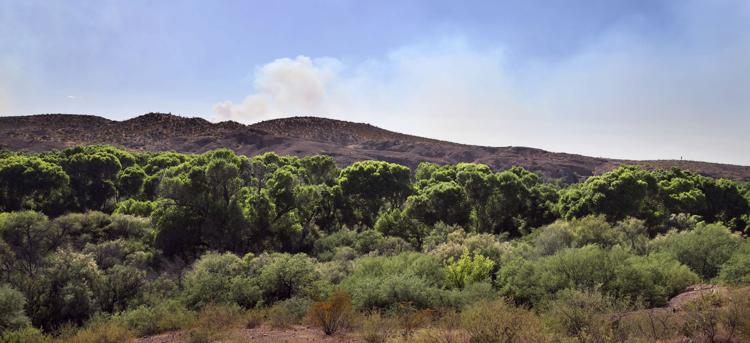 Bighorn Fire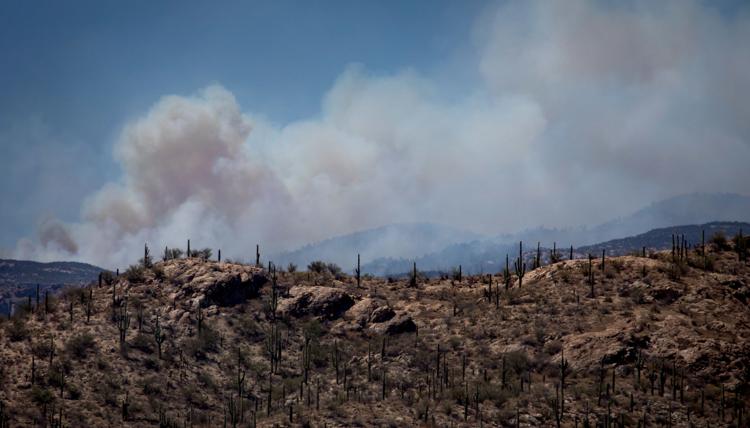 Bighorn Fire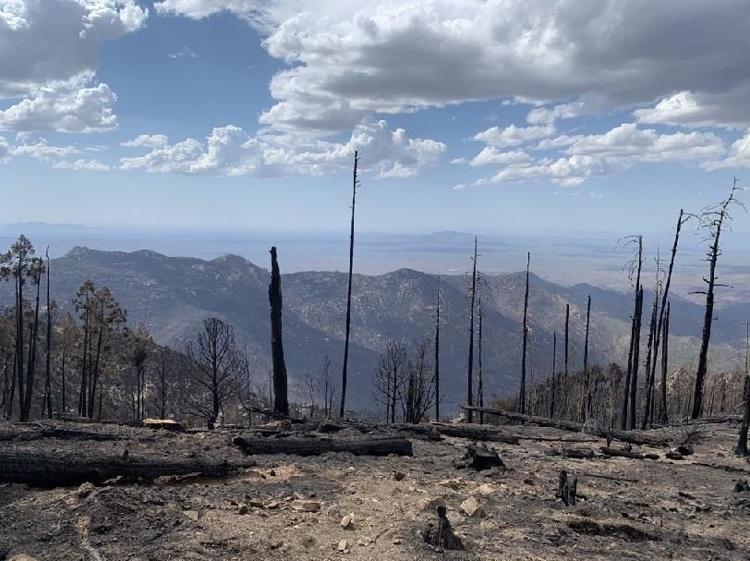 Bighorn Fire
Bighorn Fire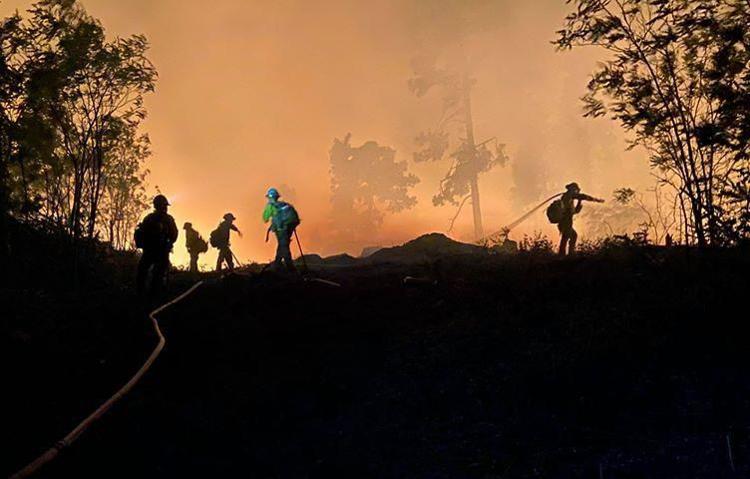 Bighorn Fire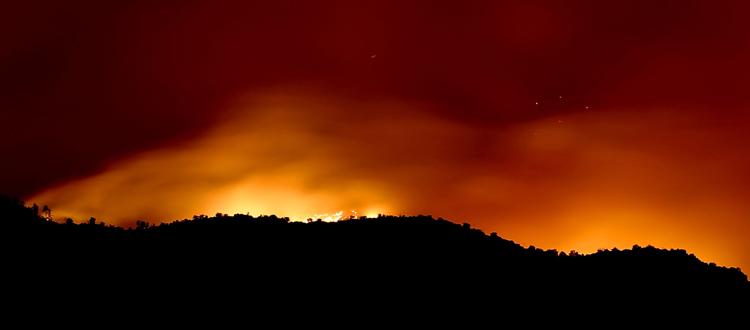 Bighorn Fire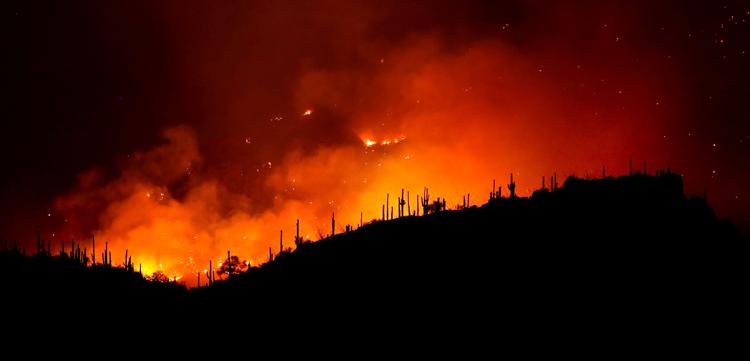 Bighorn Fire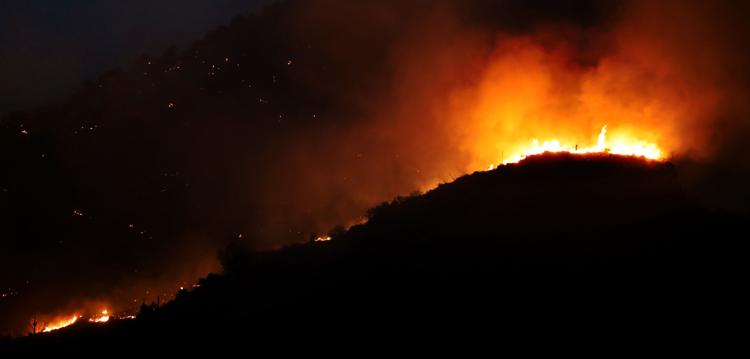 Bighorn Fire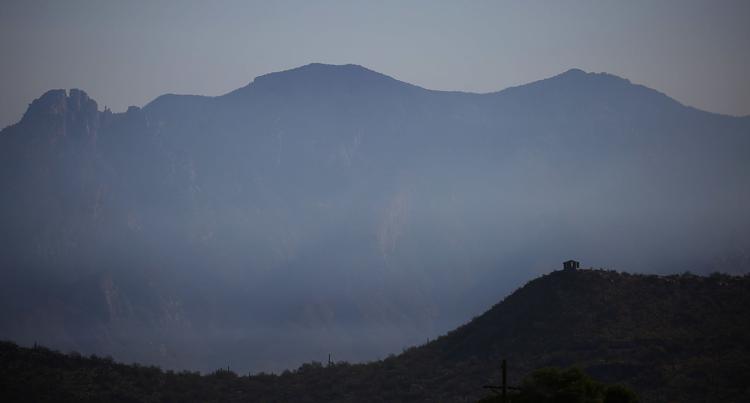 Bighorn Fire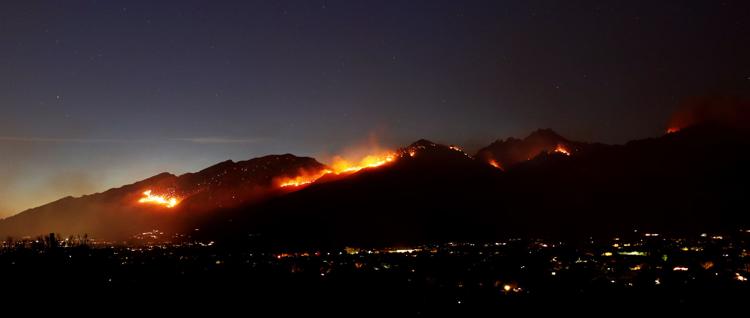 Bighorn Fire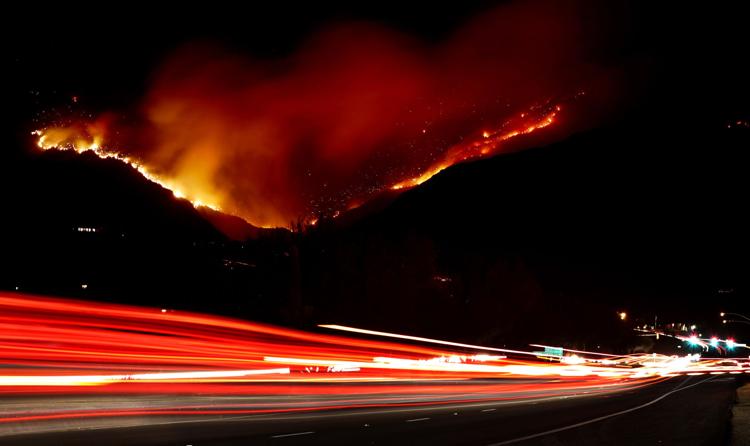 Bighorn Fire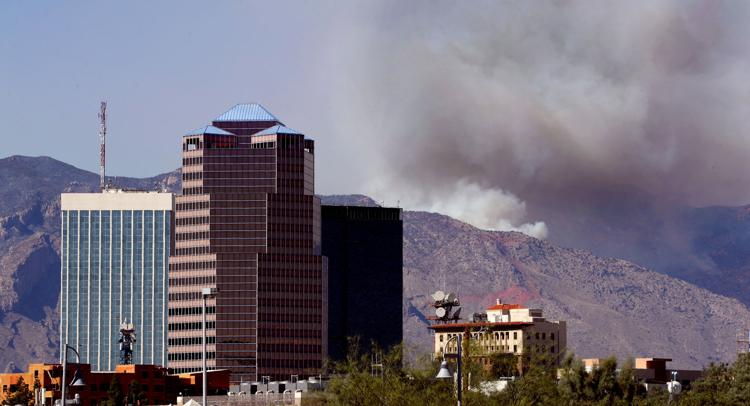 Bighorn Fire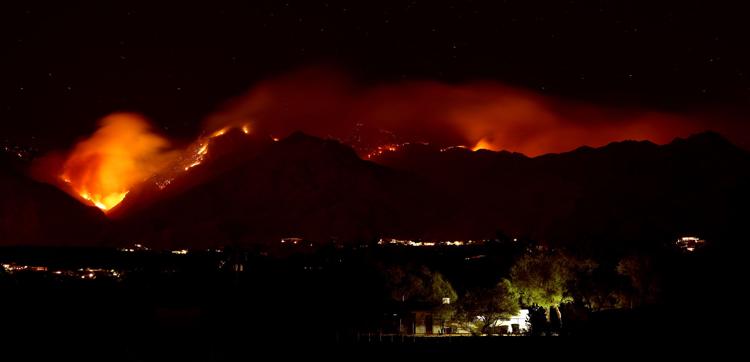 Bighorn Fire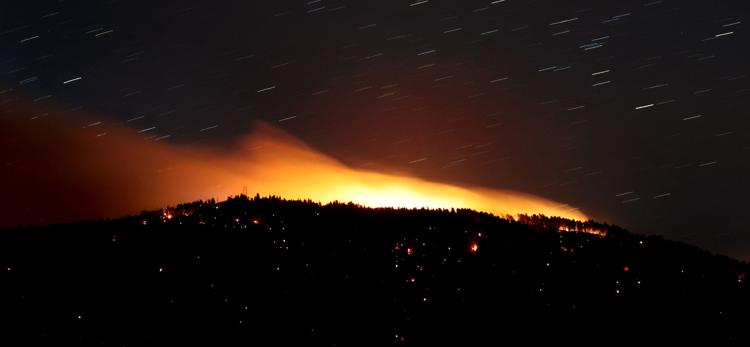 Bighorn Fire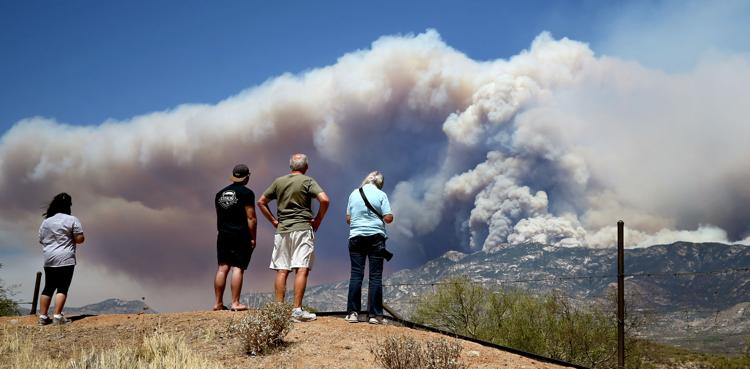 Bighorn Fire

Bighorn Fire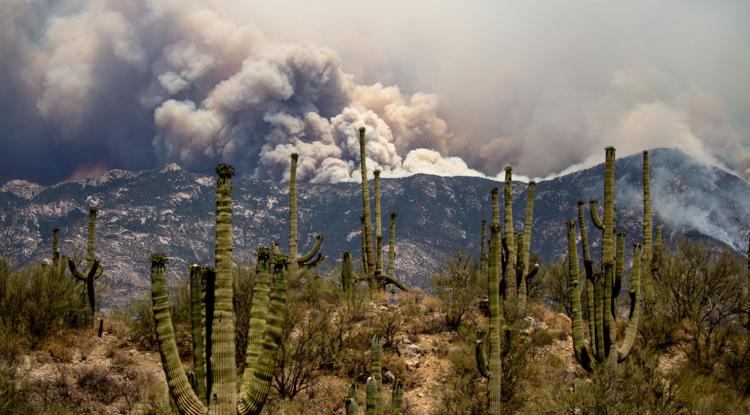 Bighorn Fire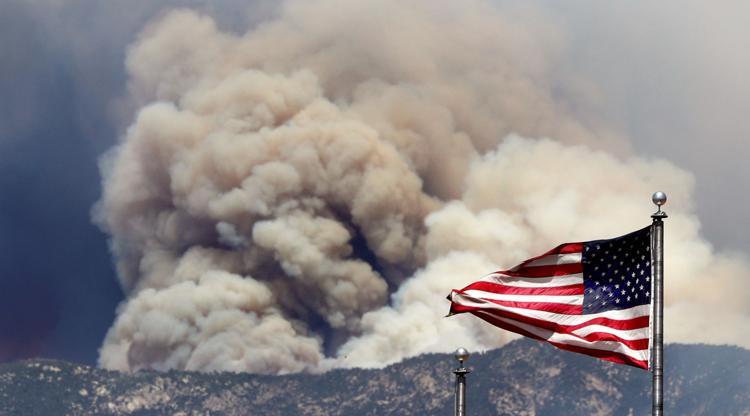 Bighorn Fire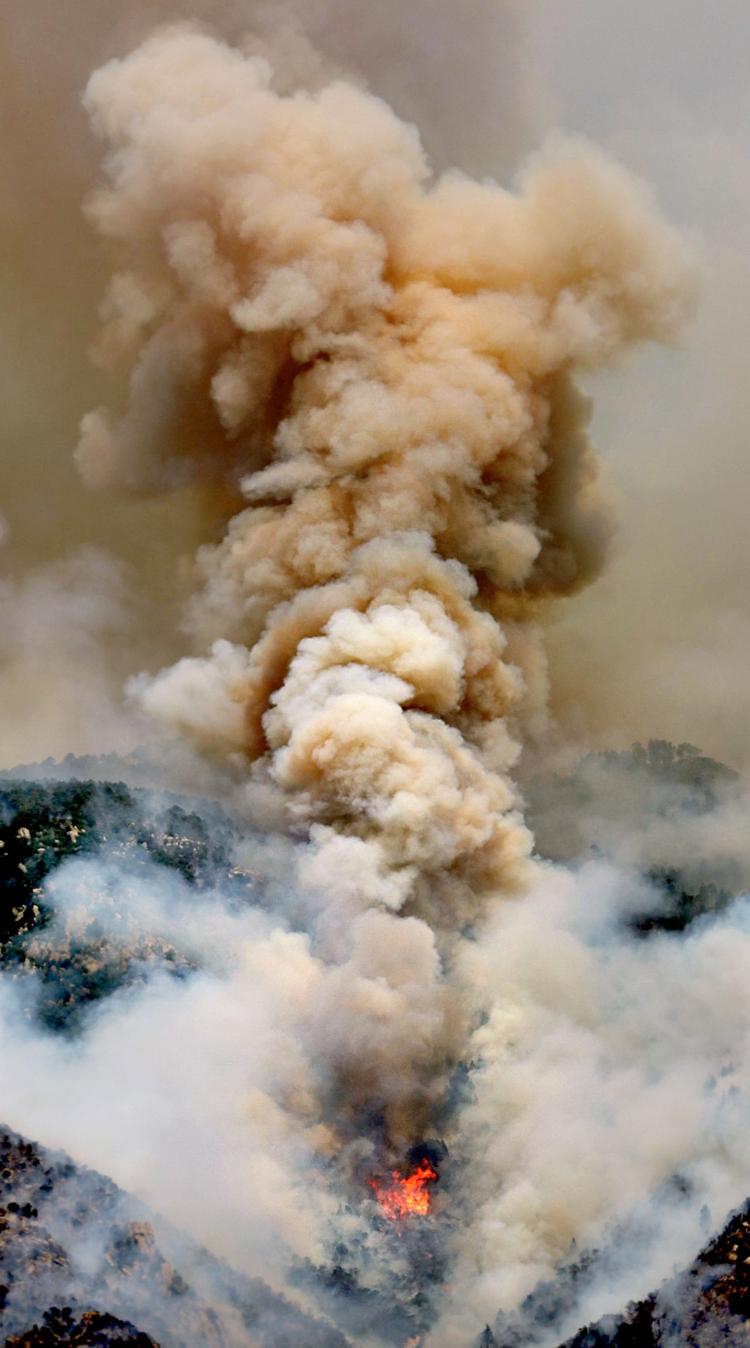 Bighorn Fire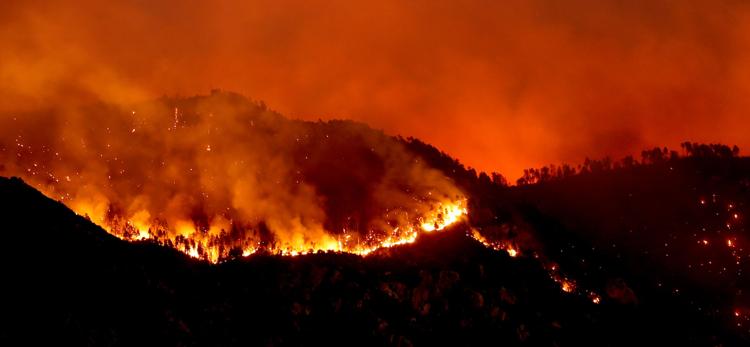 Bighorn Fire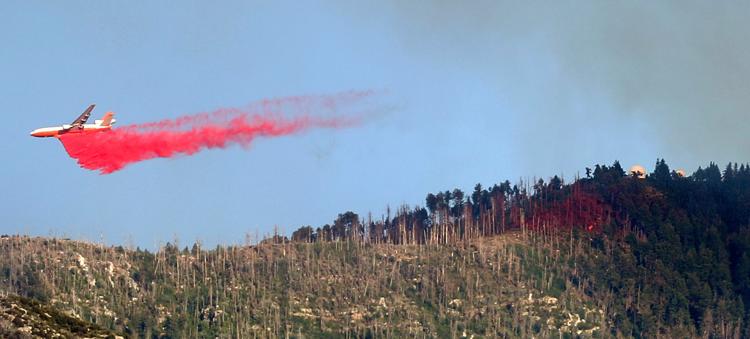 Bighorn Fire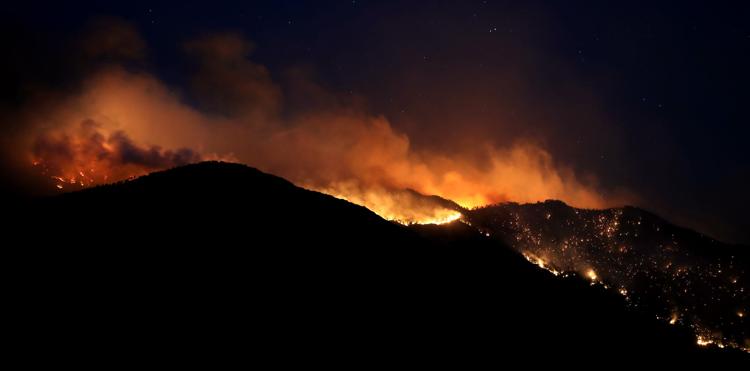 Bighorn Fire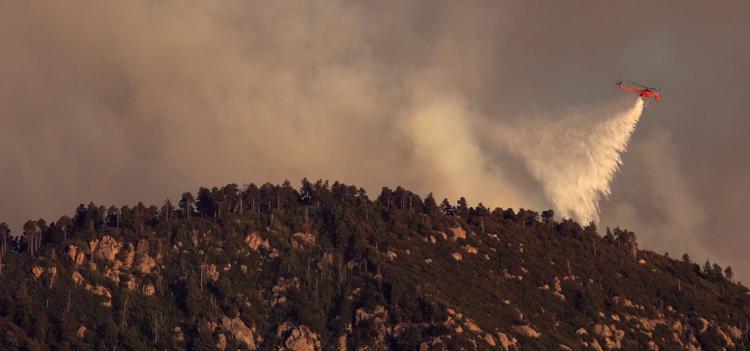 Bighorn Fire- Arizona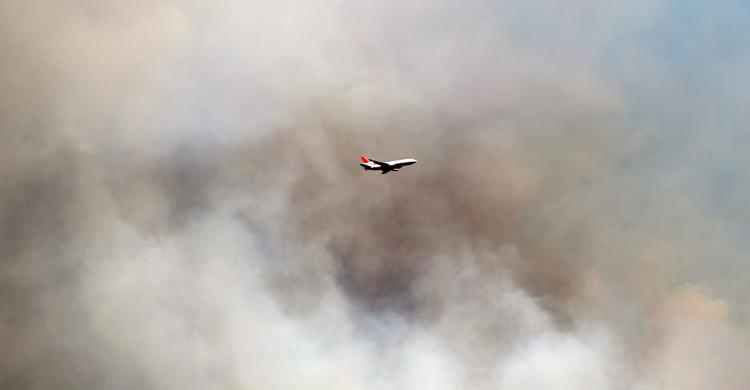 Bighorn Fire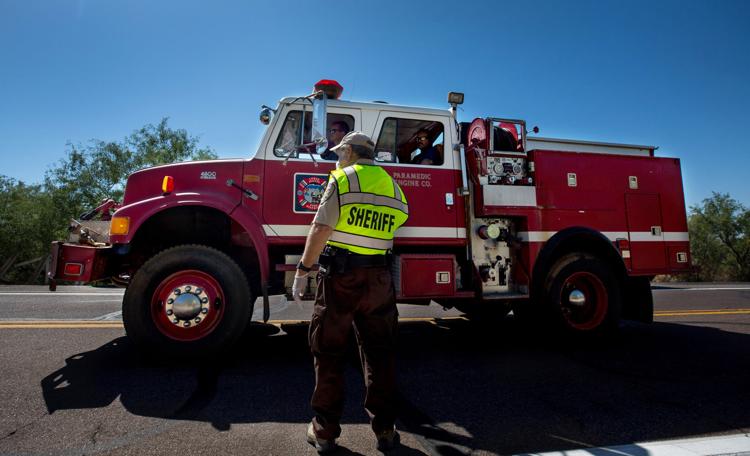 Bighorn Fire- Arizona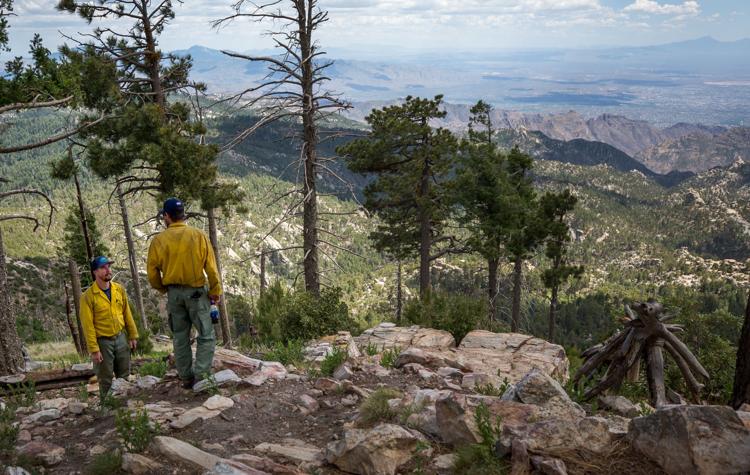 Bighorn Fire- Arizona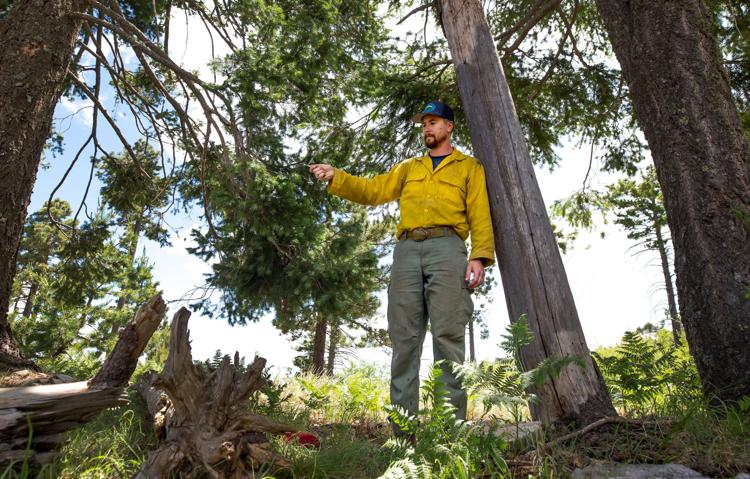 Bighorn Fire- Arizona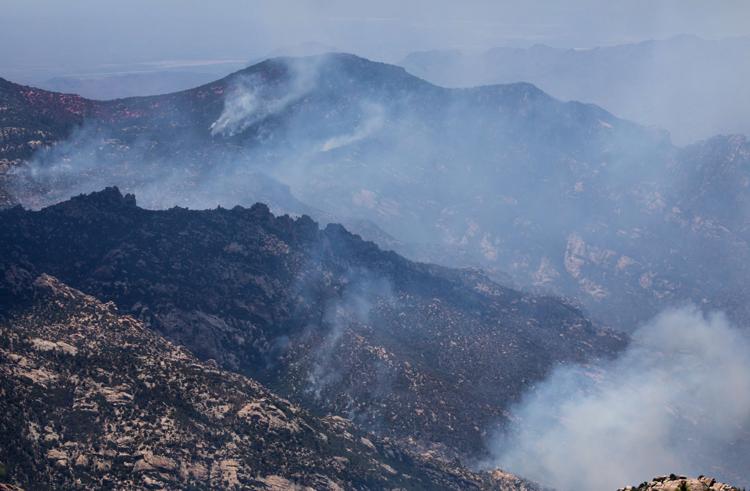 Bighorn Fire- Arizona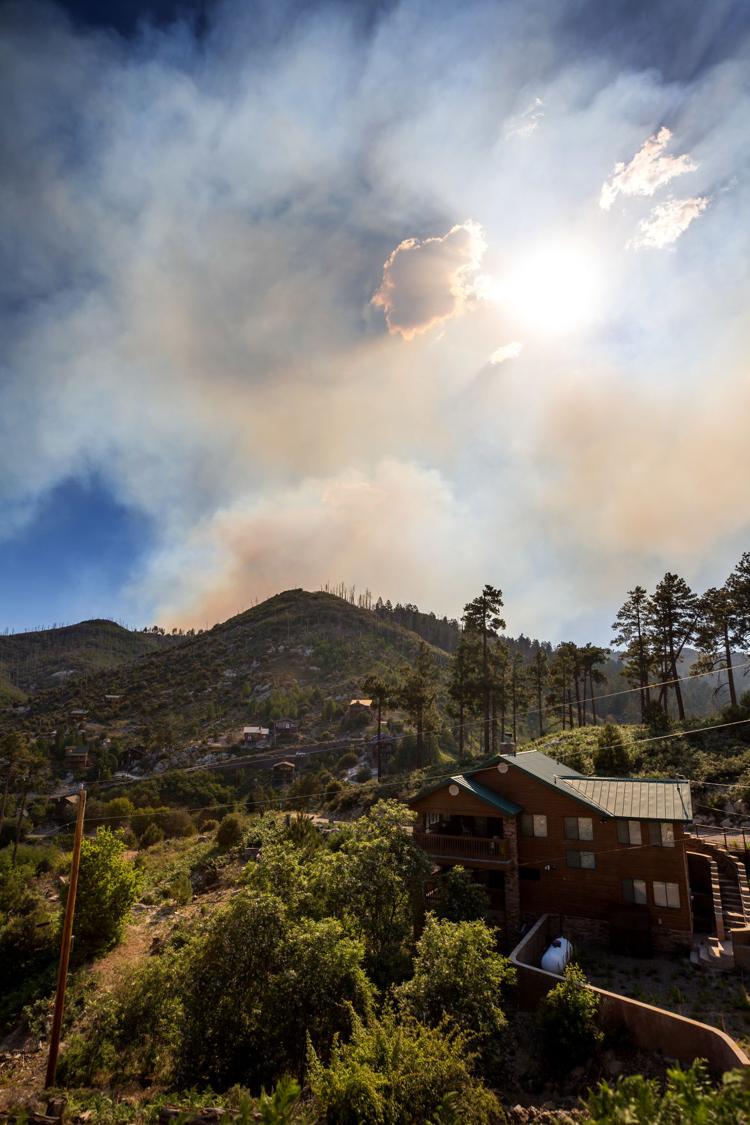 Bighorn Fire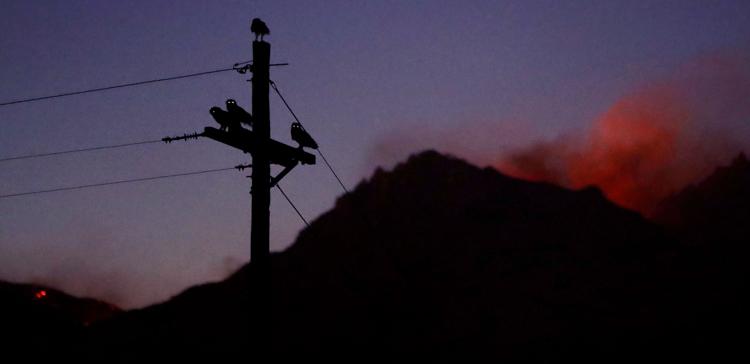 Bighorn Fire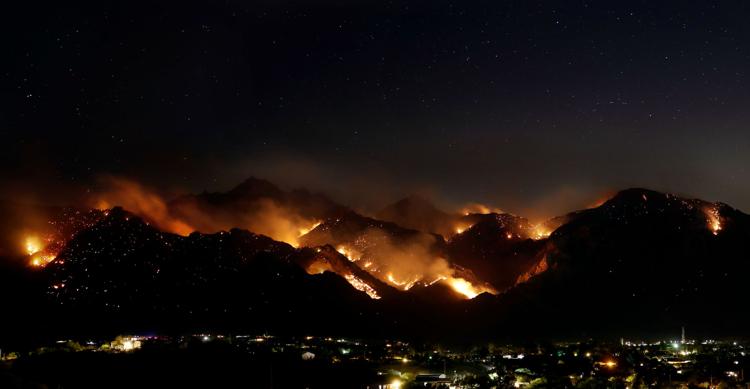 Bighorn Fire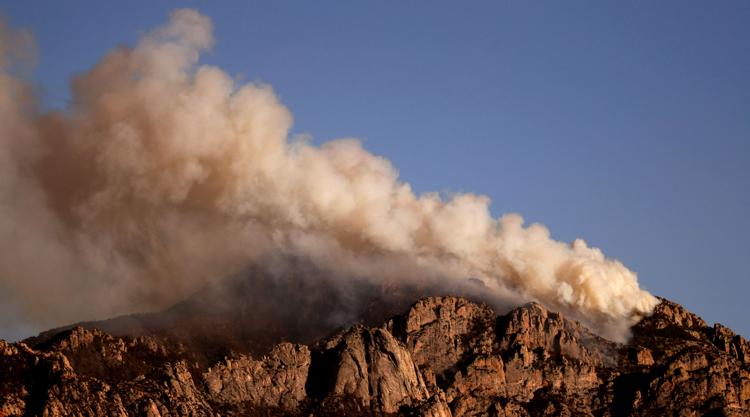 Bighorn Fire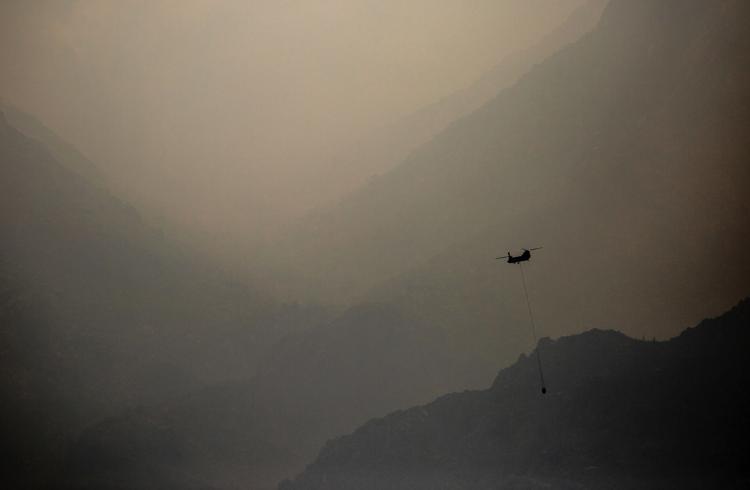 Bighorn Fire - Arizona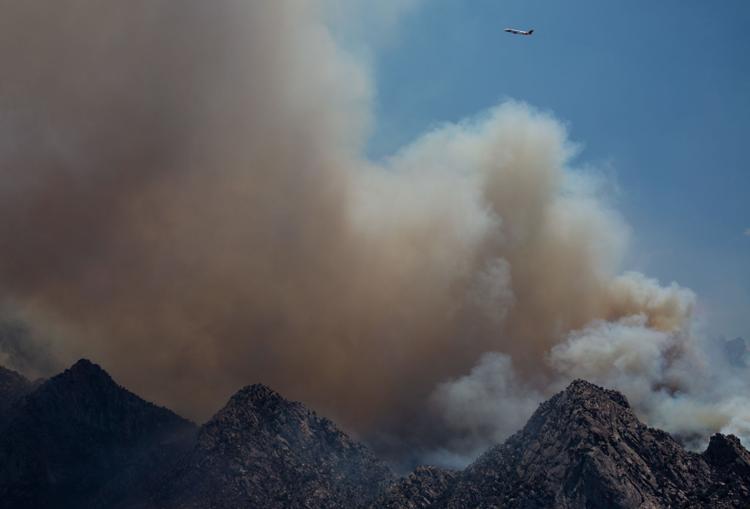 Bighorn Fire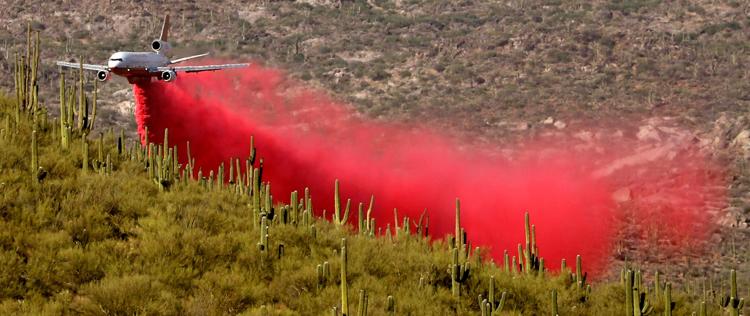 Bighorn Fire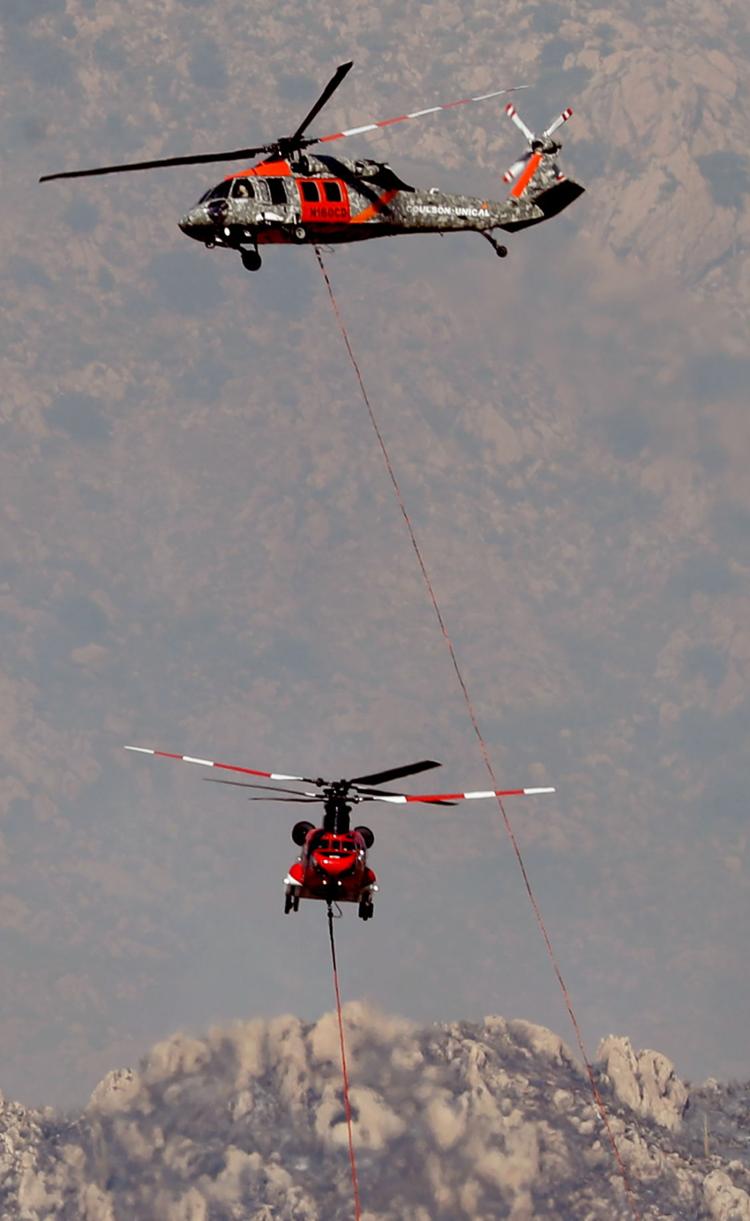 Bighorn Fire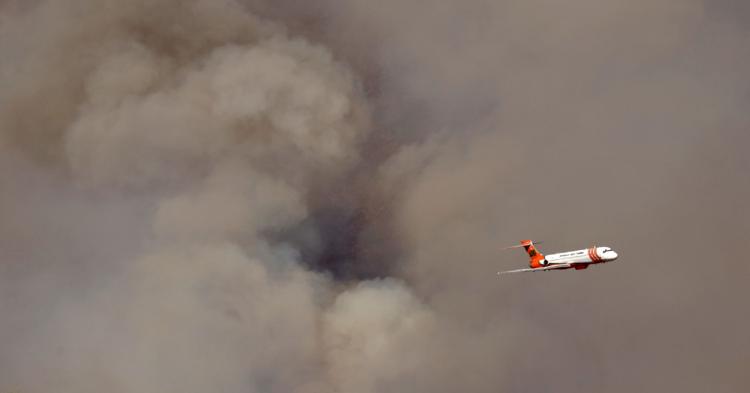 Bighorn Fire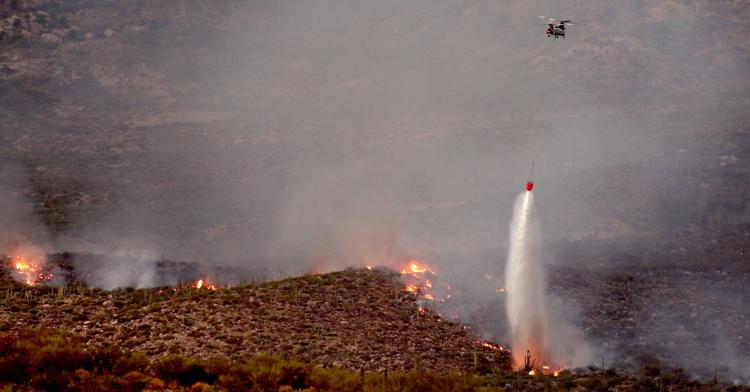 Bighorn Fire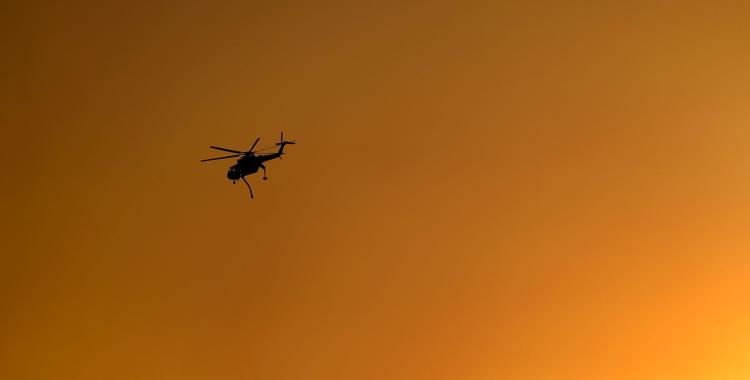 Bighorn Fire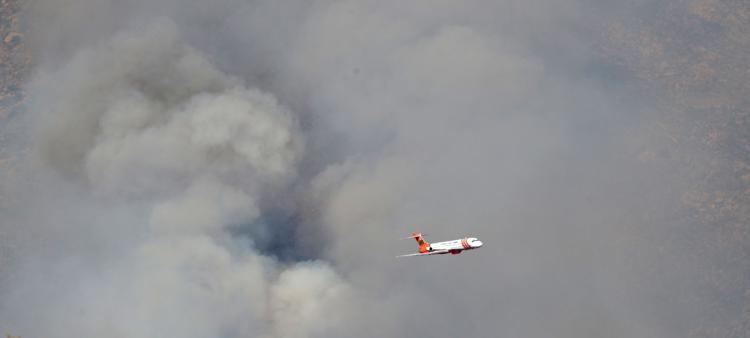 Bighorn Fire
Bighorn Fire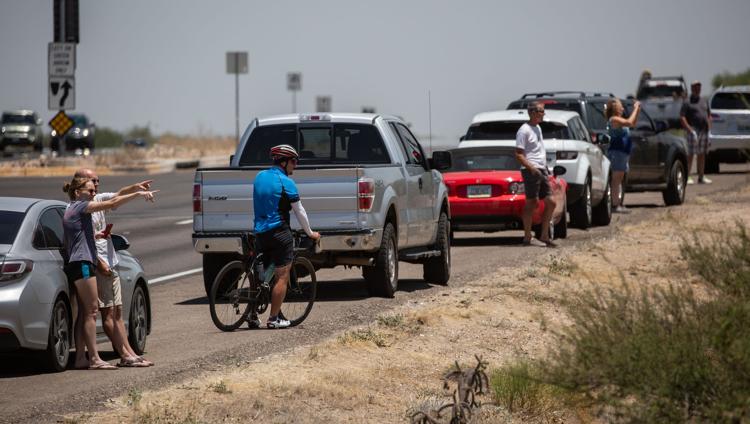 Bighorn Fire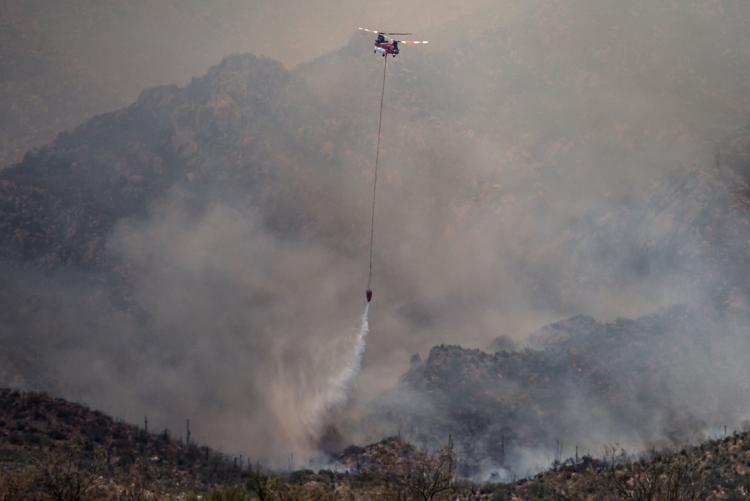 Bighorn Fire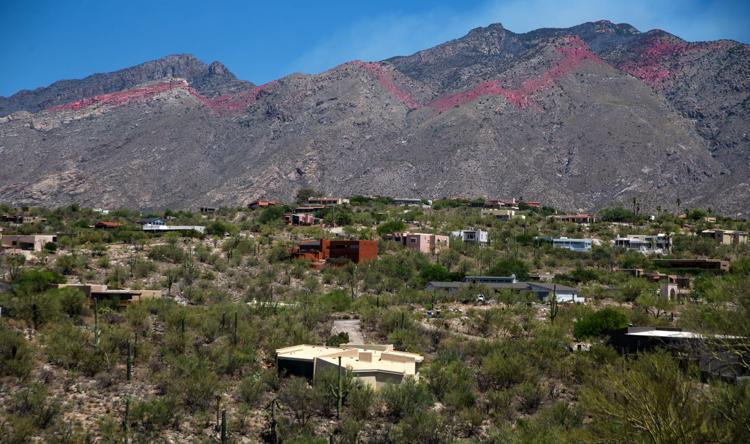 Bighorn Fire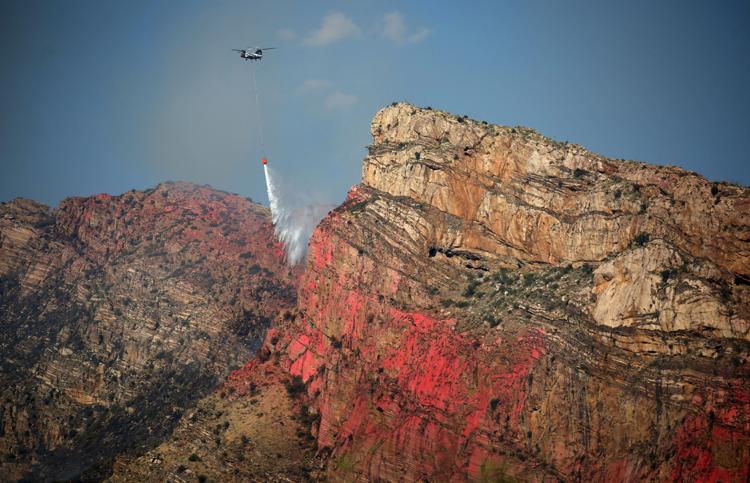 Bighorn Fire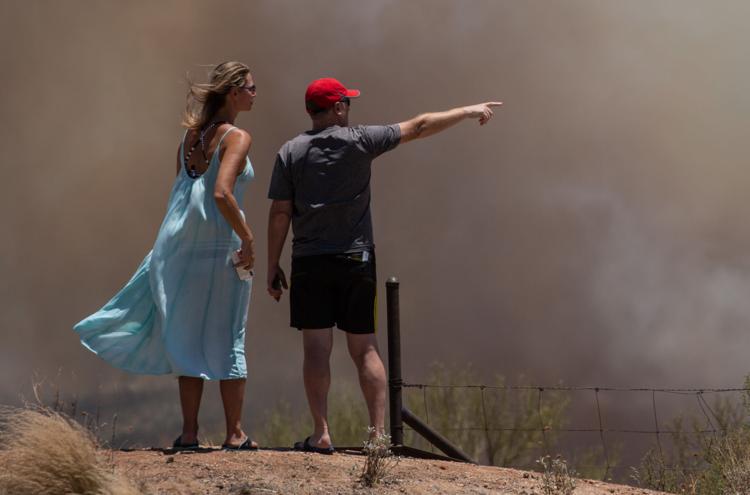 Bighorn Fire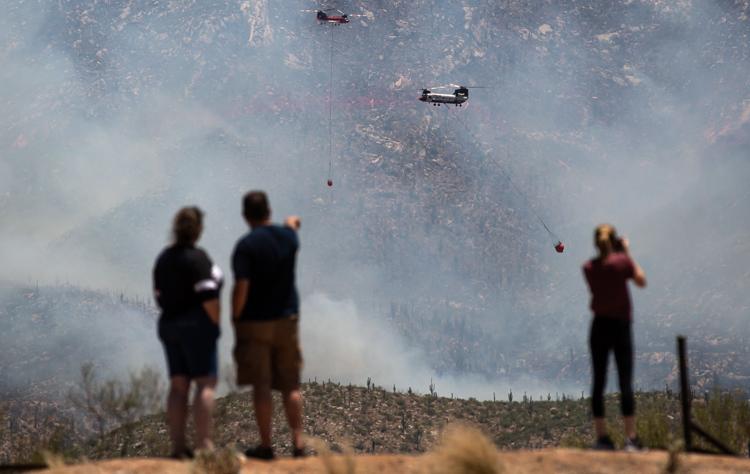 Bighorn Fire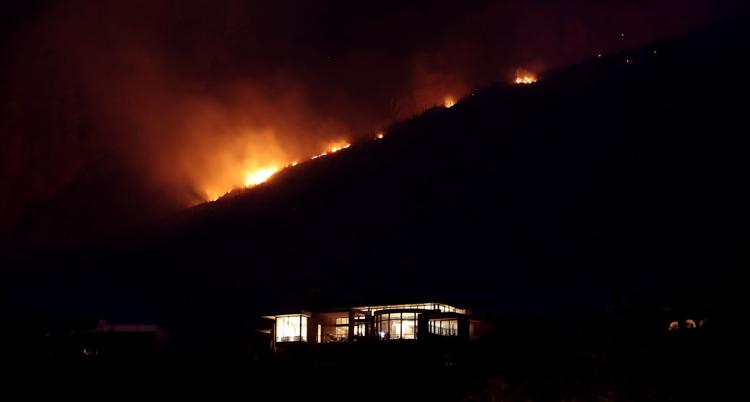 Bighorn Fire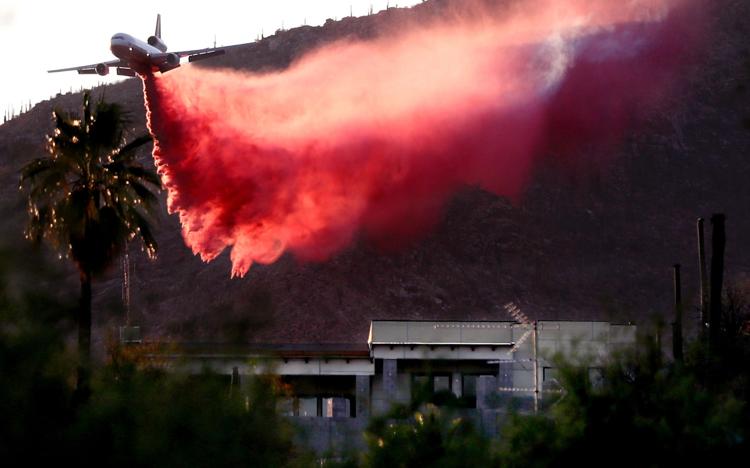 Bighorn Fire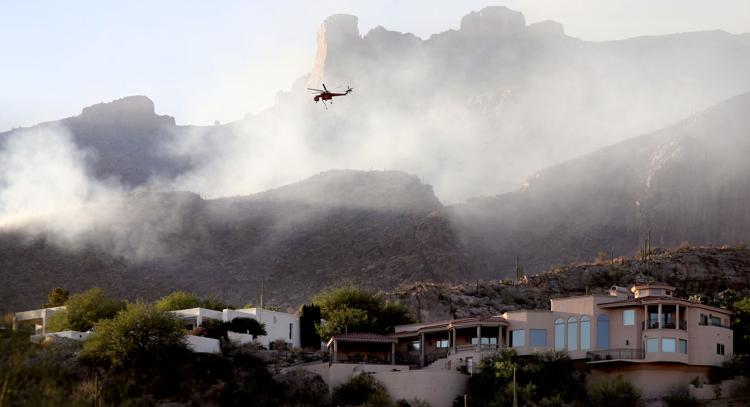 Bighorn Fire
Bighorn Fire - Arizona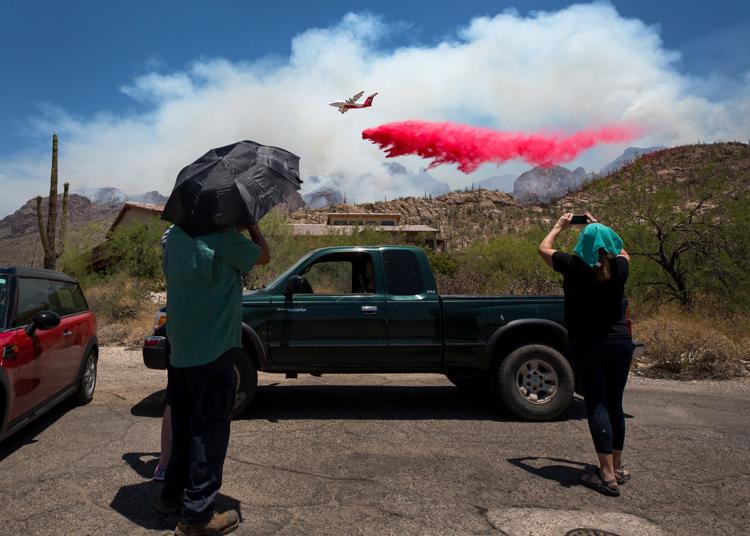 Bighorn Fire - Arizona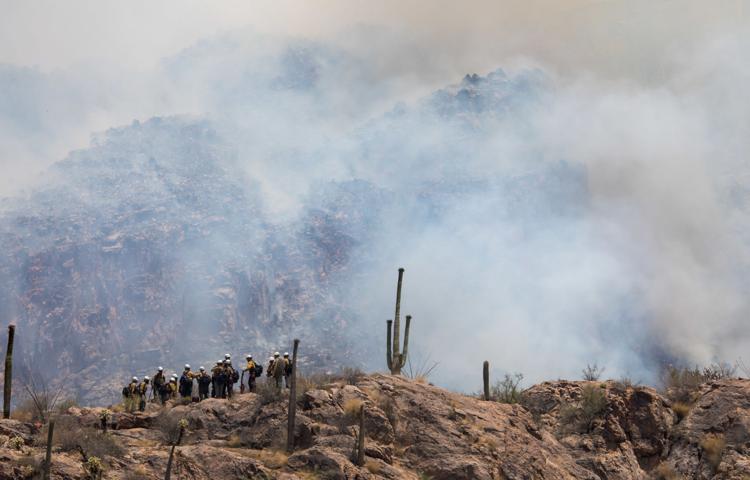 Bighorn Fire - Arizona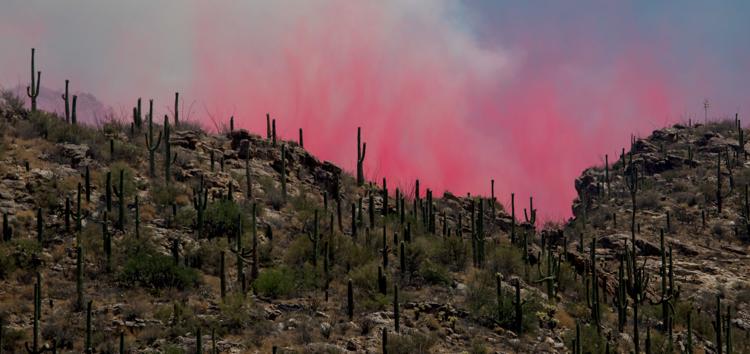 Bighorn Fire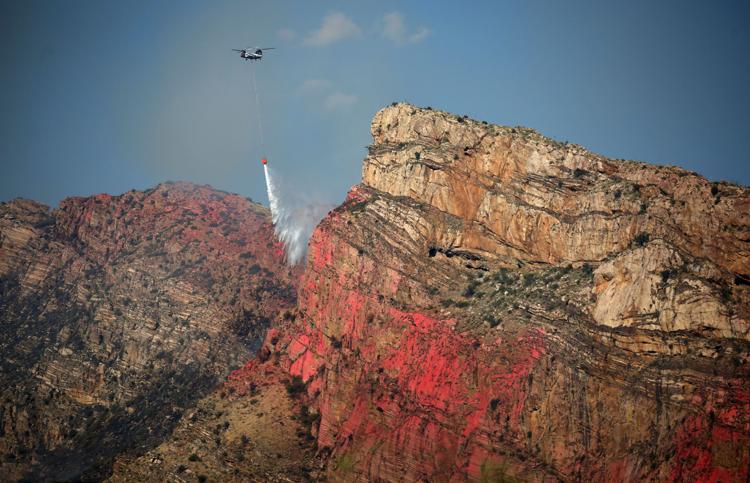 Bighorn Fire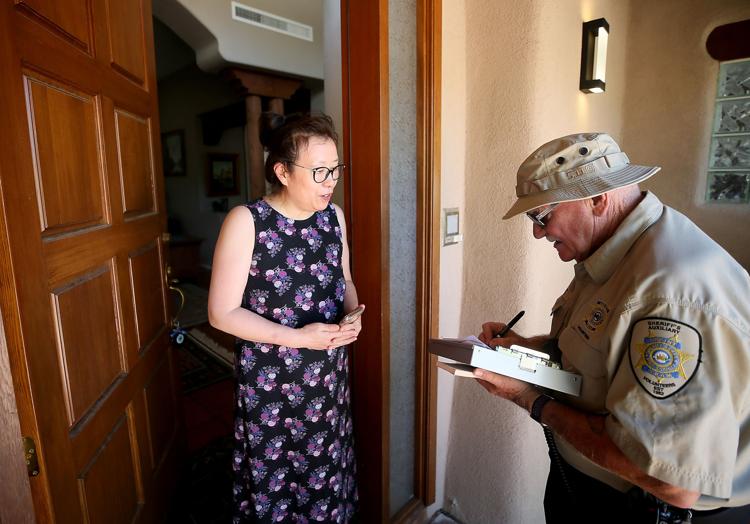 Bighorn Fire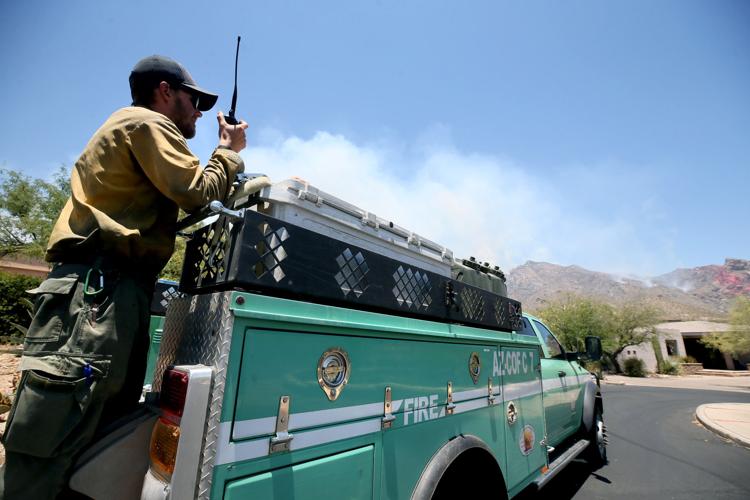 Bighorn Fire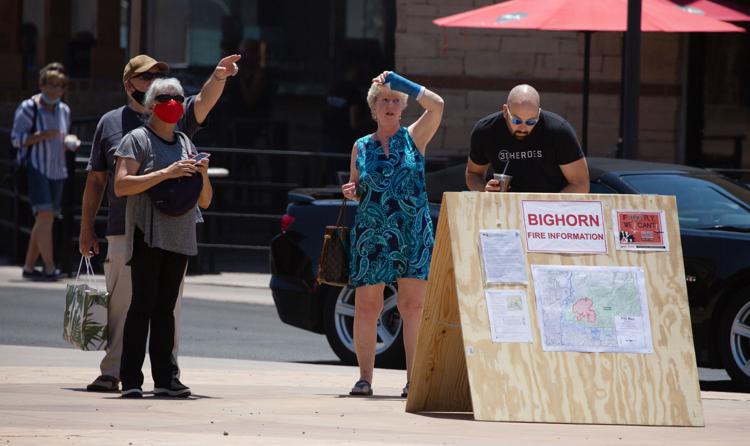 Bighorn Fire - Arizona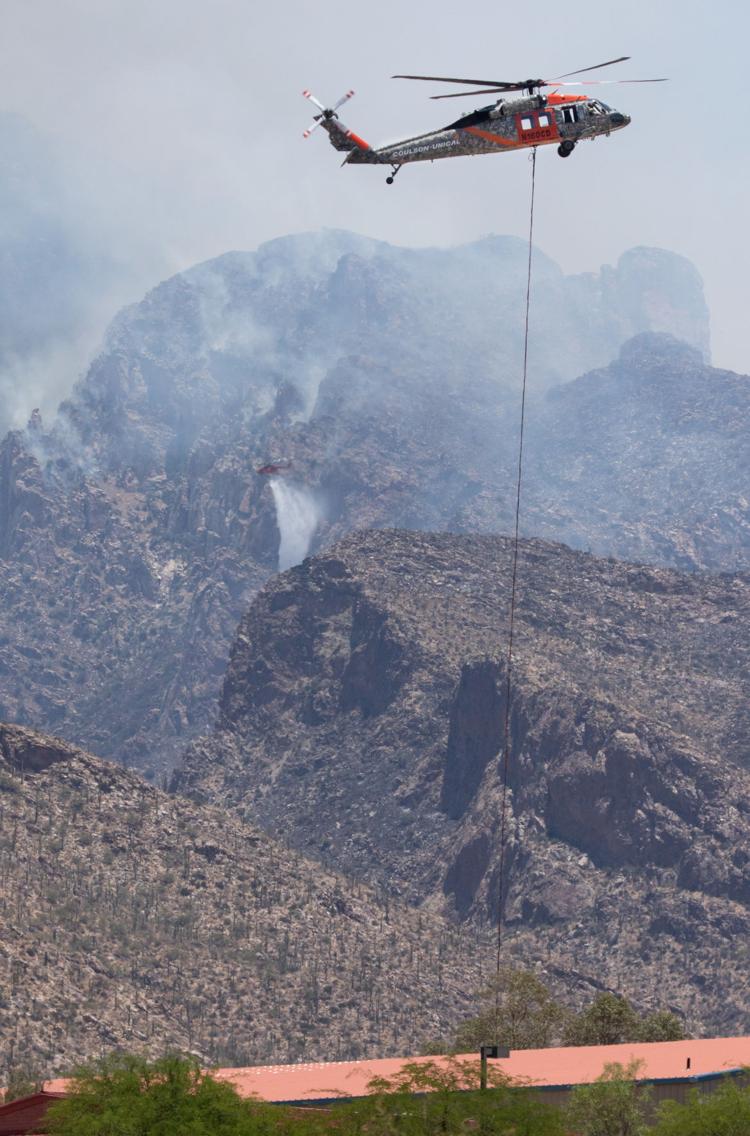 Bighorn Fire - Arizona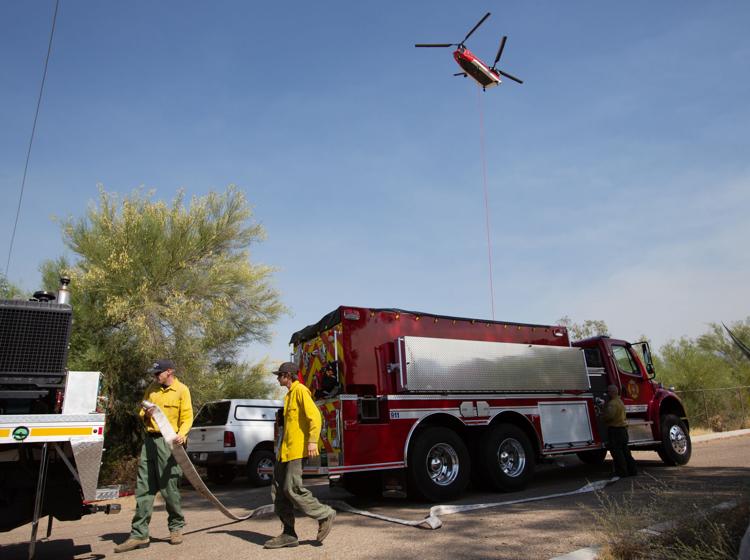 Bighorn Fire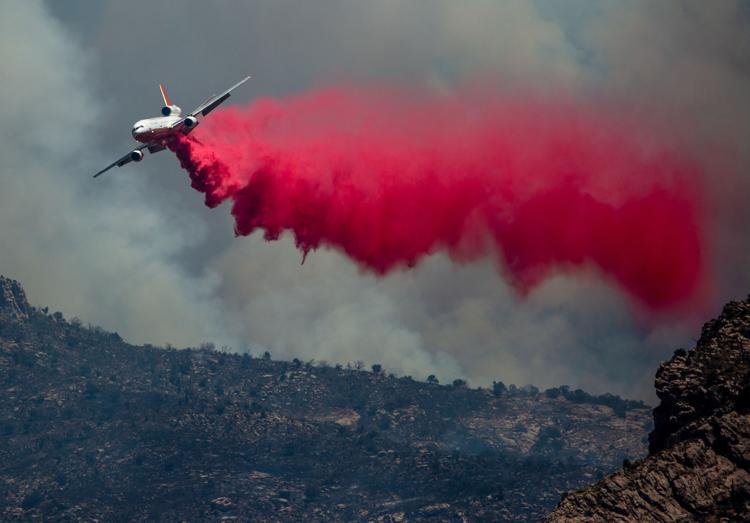 Bighorn Fire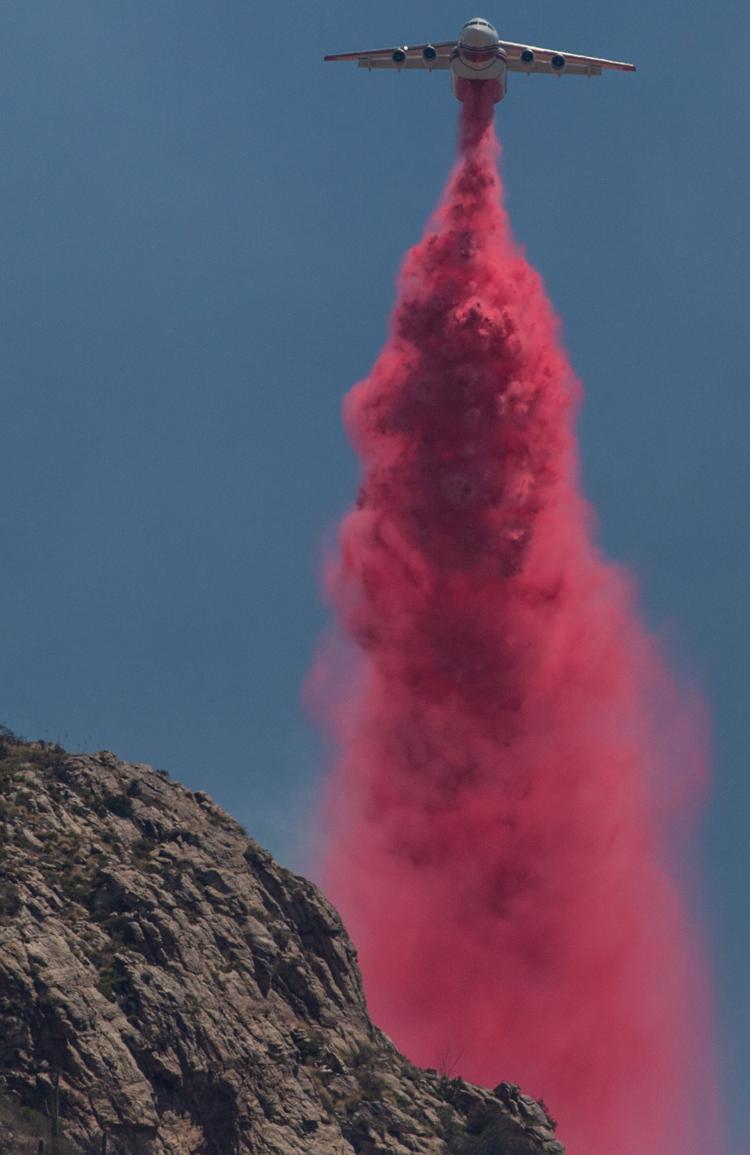 Bighorn Fire
Bighorn Fire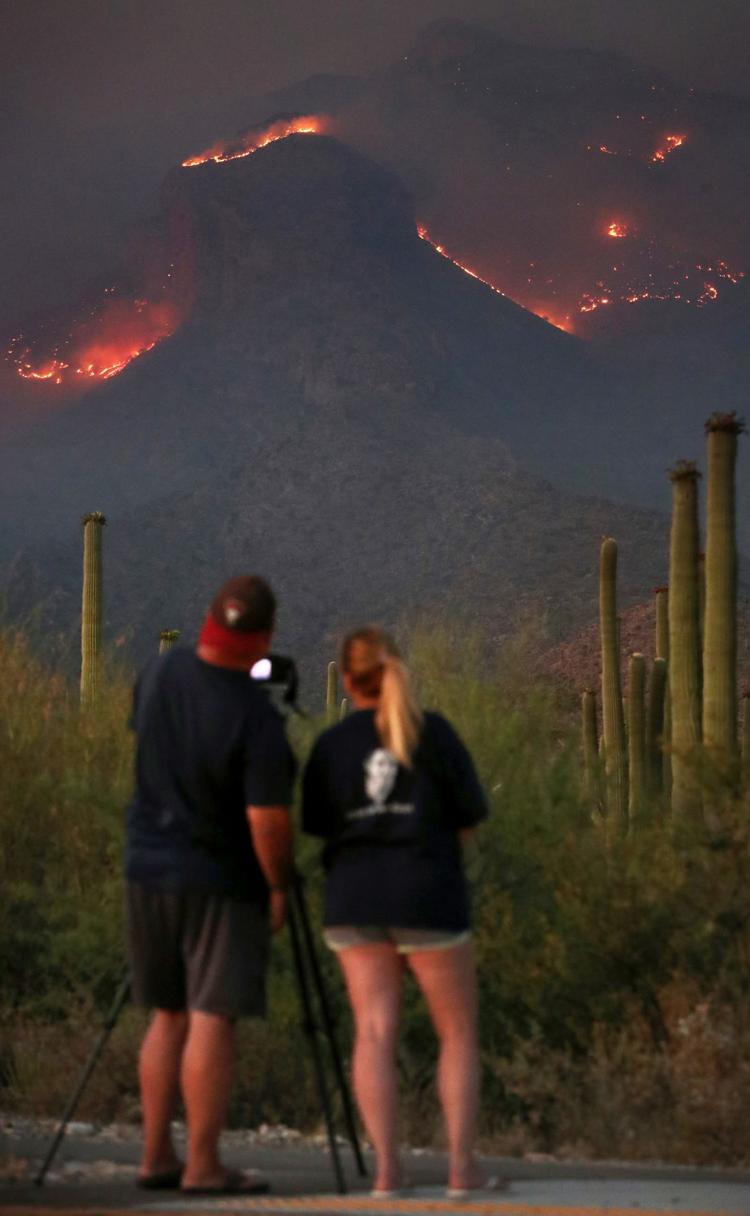 Bighorn Fire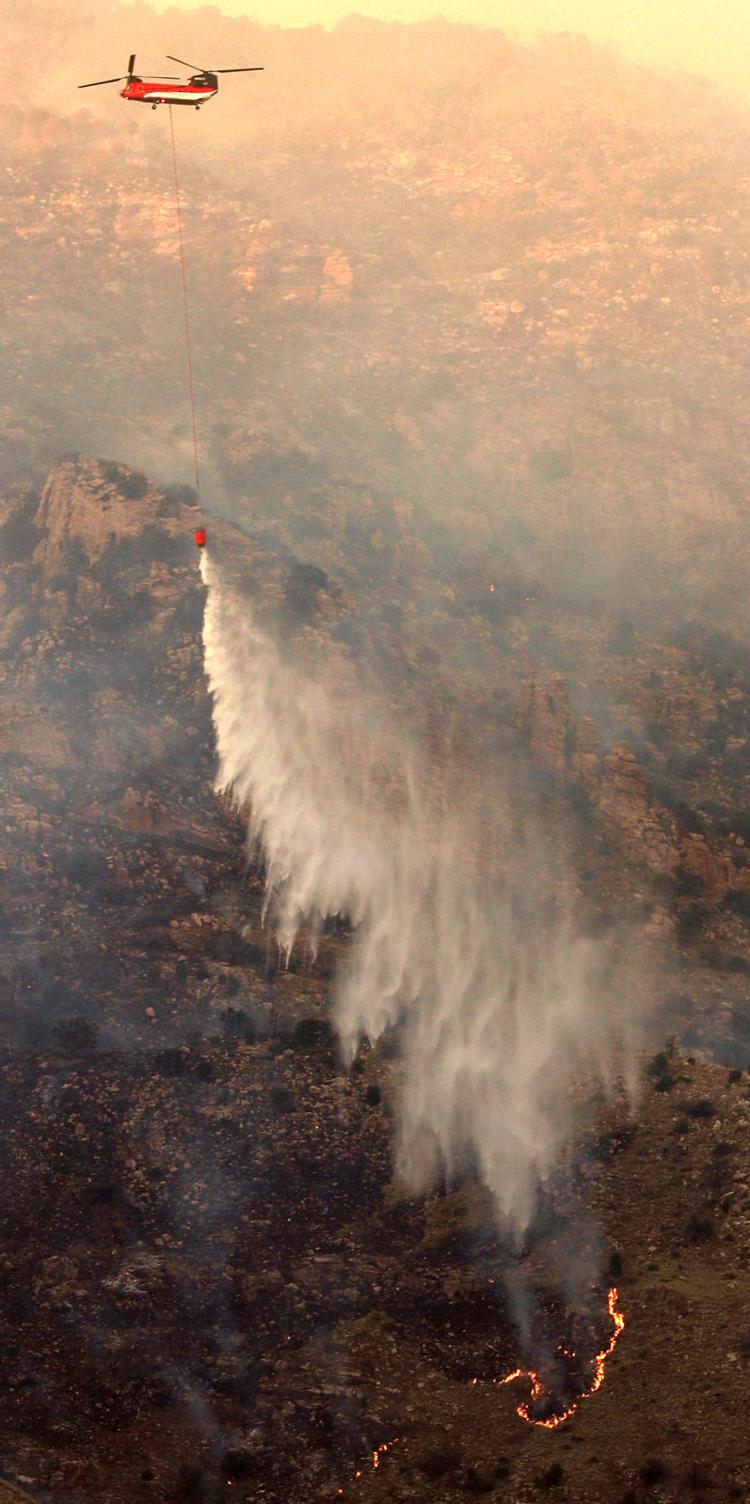 Bighorn Fire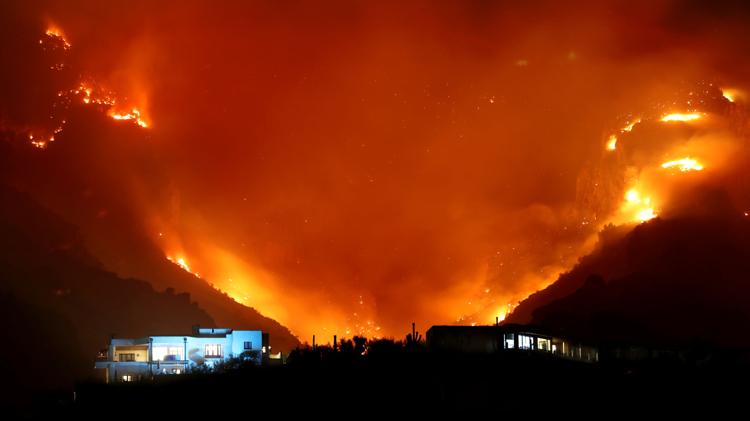 Bighorn Fire - Arizona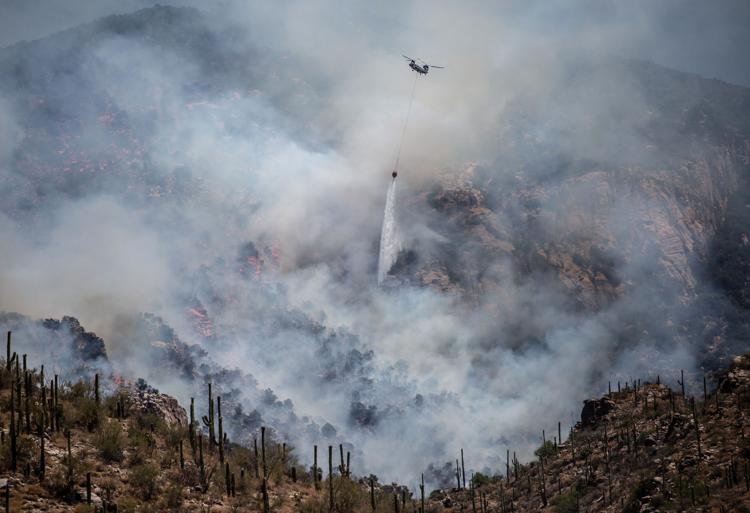 Bighorn Fire - Arizona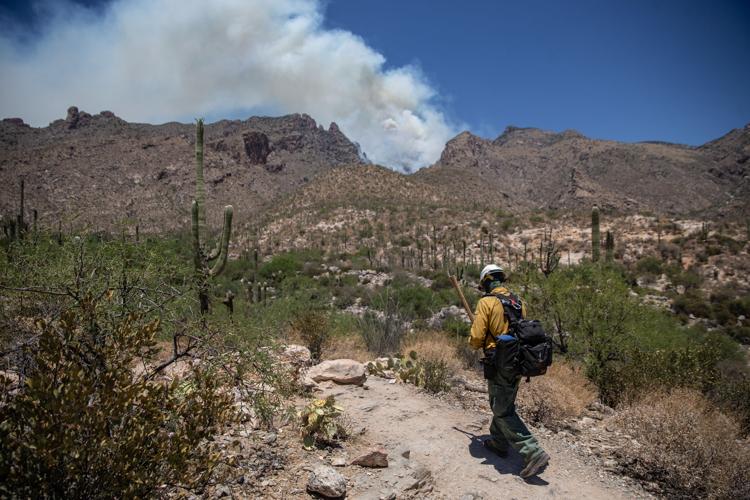 Bighorn Fire - Arizona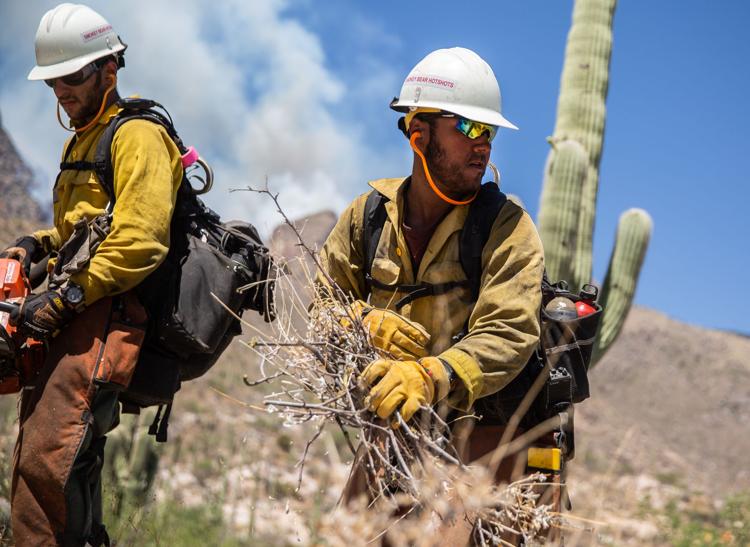 Bighorn Fire - Arizona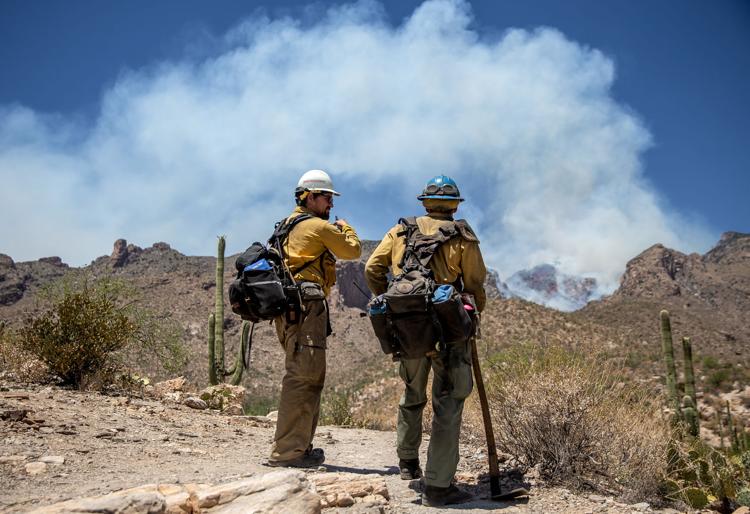 Bighorn Fire - Arizona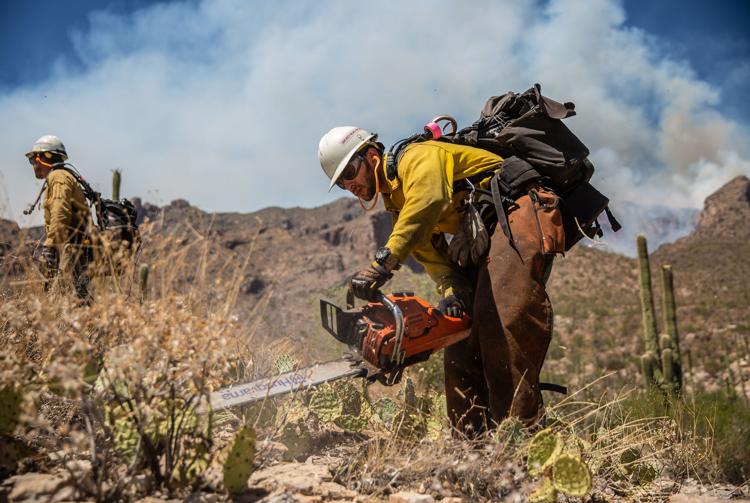 Bighorn Fire - Arizona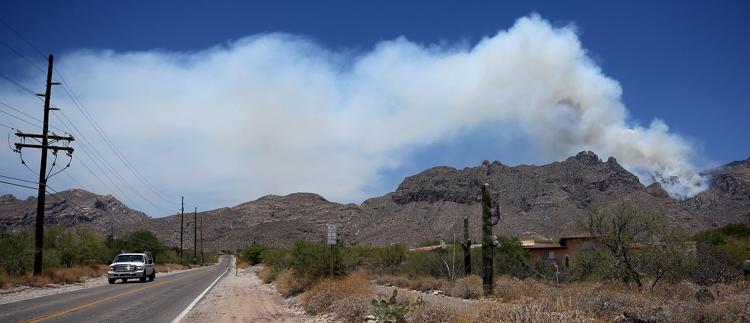 Bighorn Fire - Arizona

Bighorn Fire - Arizona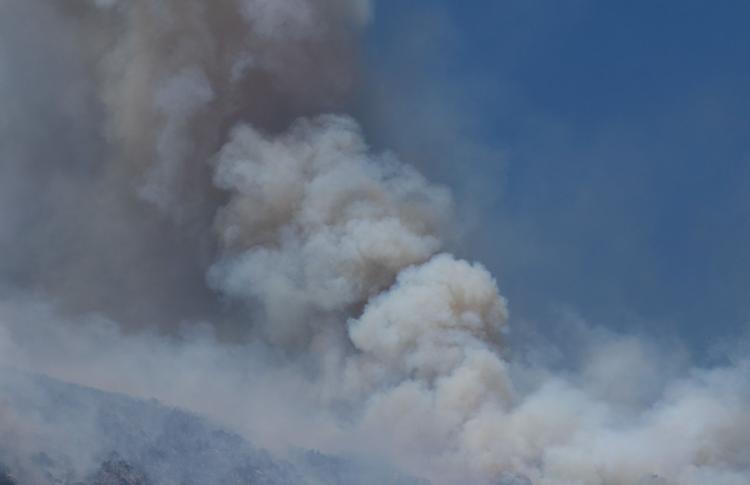 Bighorn Fire - Arizona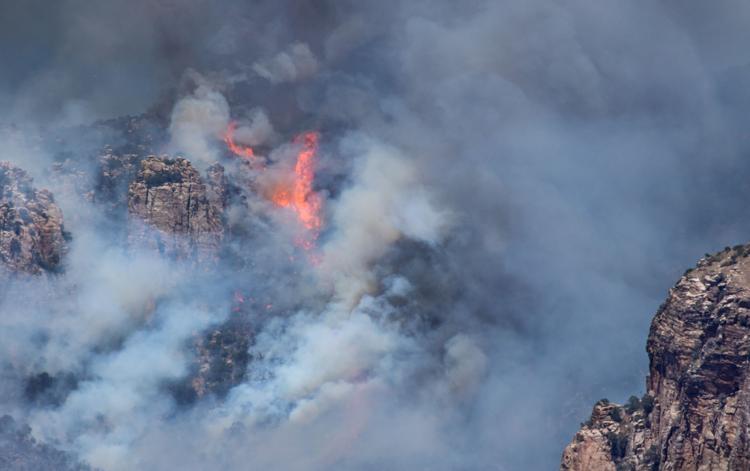 Bighorn Fire - Arizona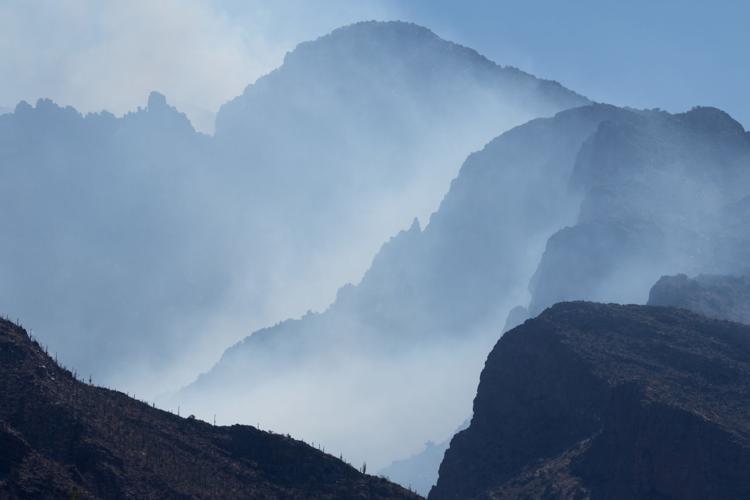 Bighorn Fire - Arizona
Bighorn fire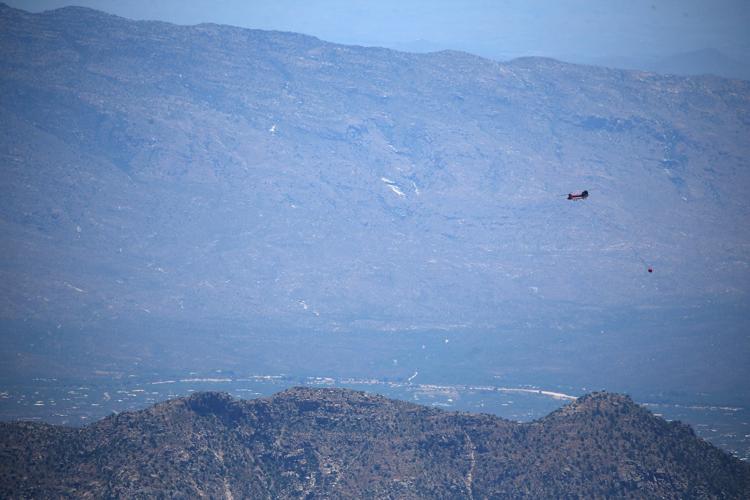 Bighorn Fire - Arizona
Bighorn Fire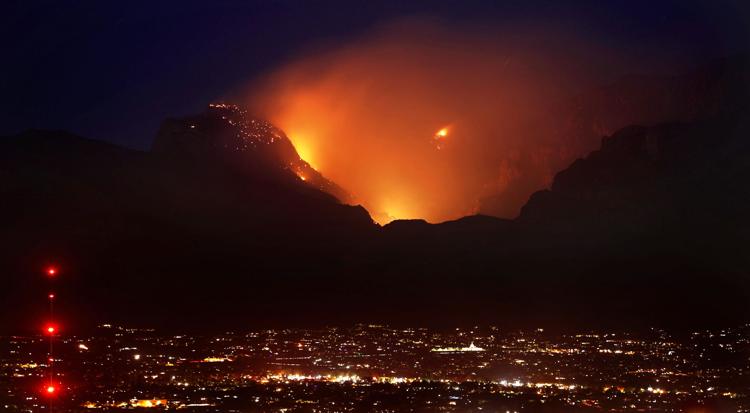 Bighorn Fire - Arizona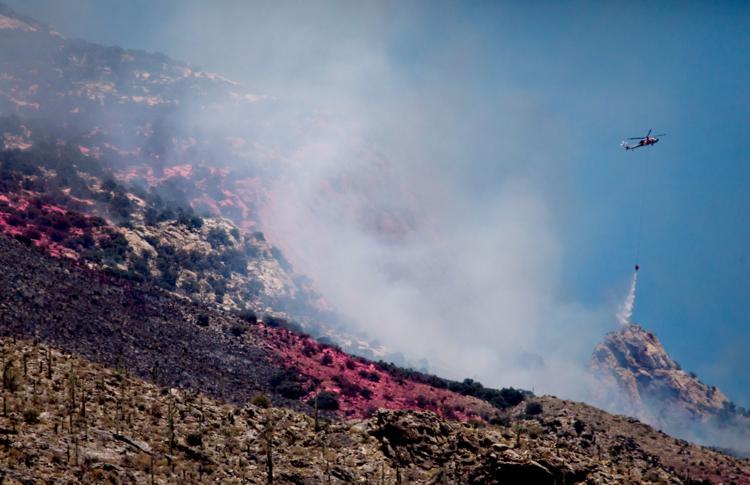 Bighorn Fire - Arizona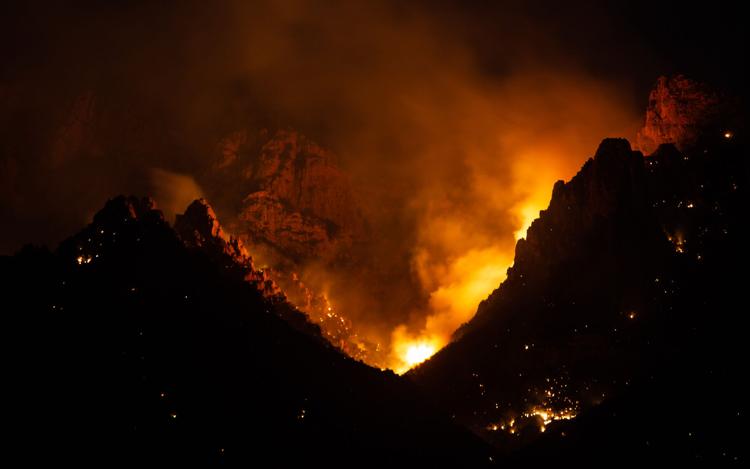 Bighorn Fire - Arizona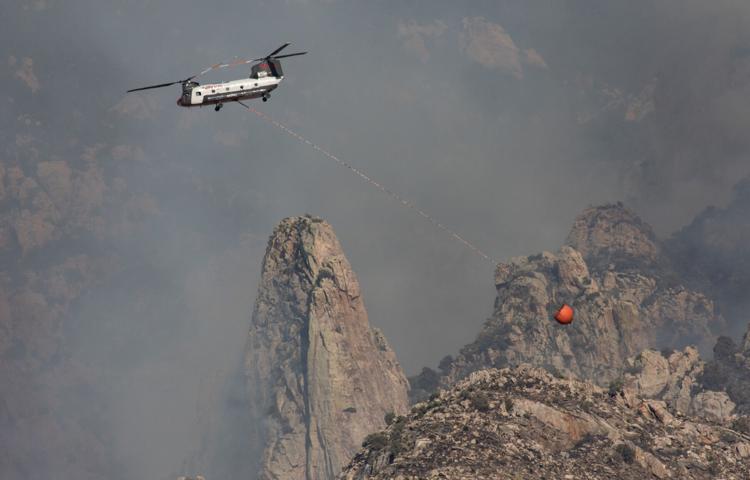 Bighorn Fire - Arizona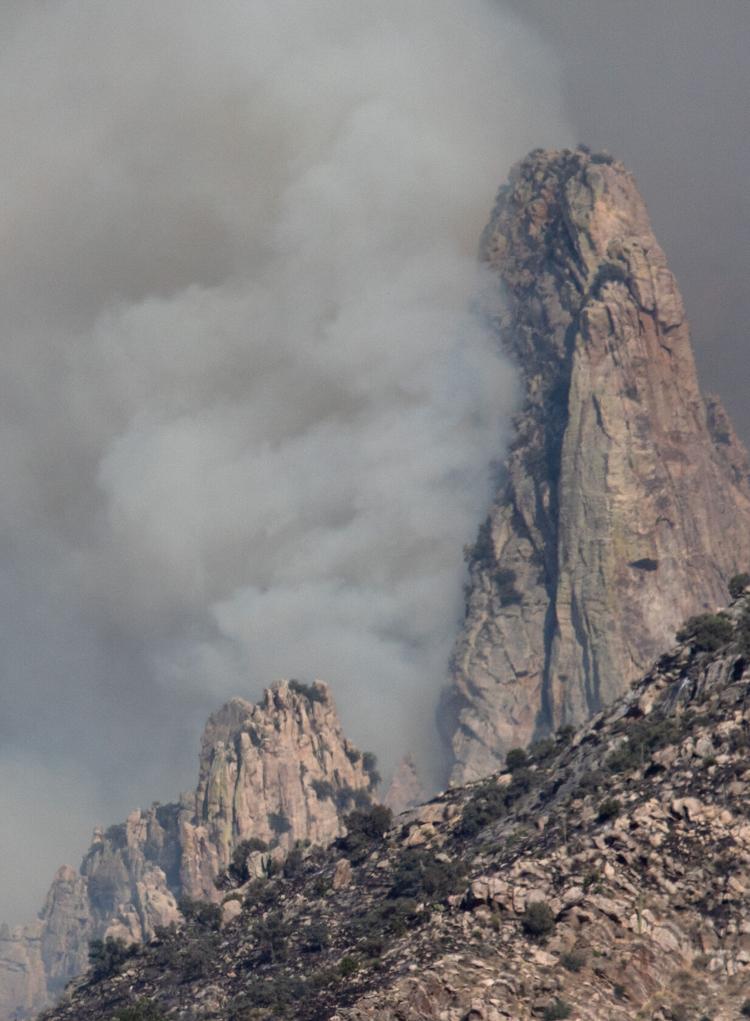 Bighorn Fire - Arizona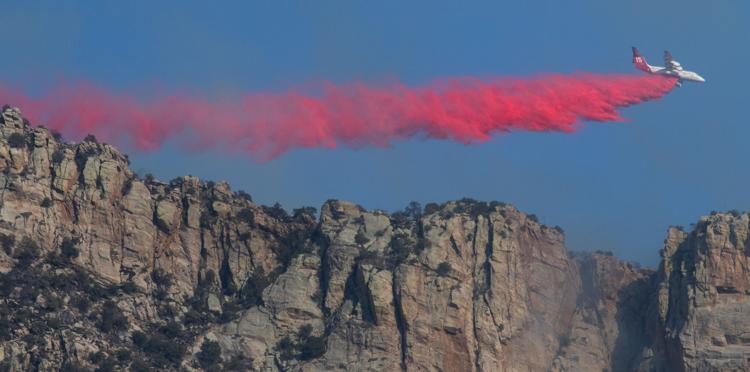 Bighorn Fire - Arizona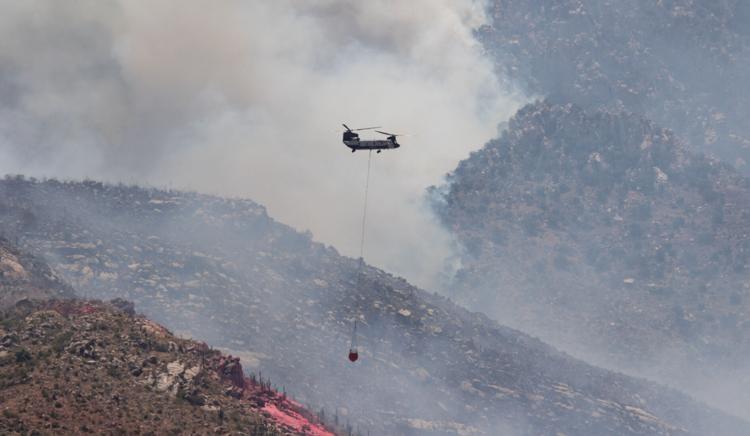 Bighorn Fire - Arizona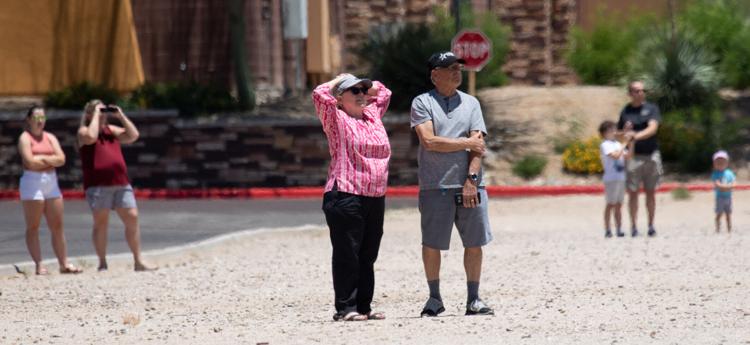 Bighorn Fire - Arizona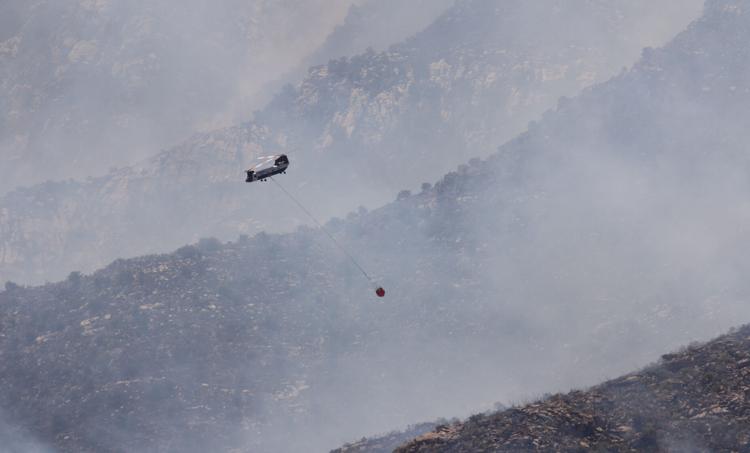 Bighorn Fire - Arizona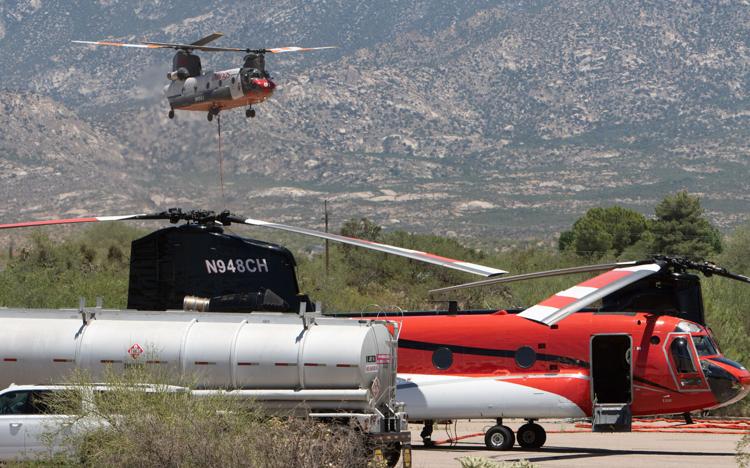 Bighorn Fire - Arizona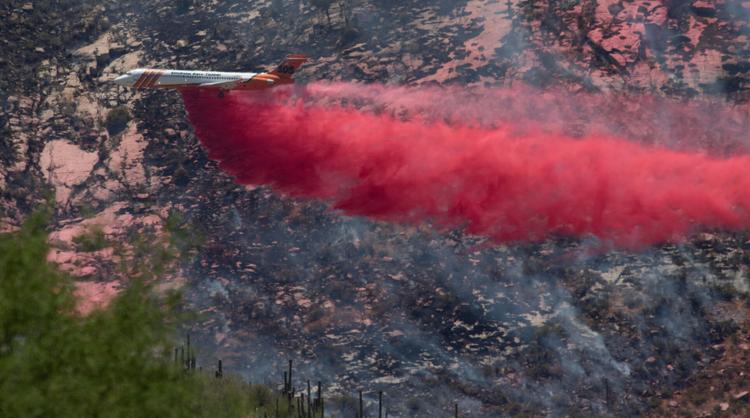 Bighorn Fire - Arizona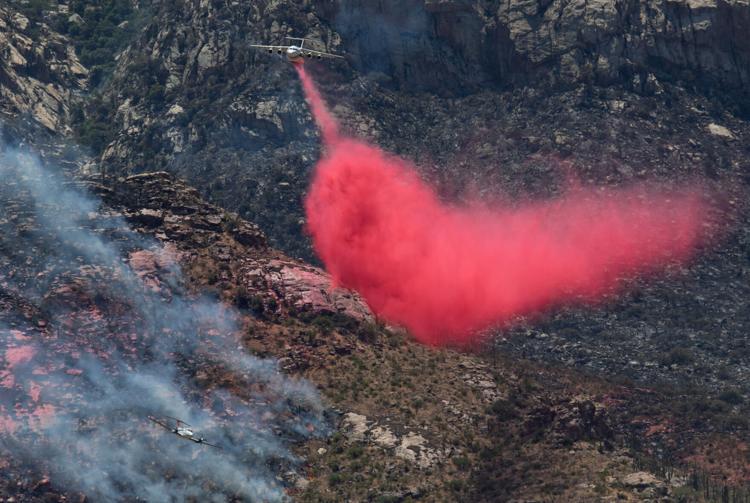 Bighorn Fire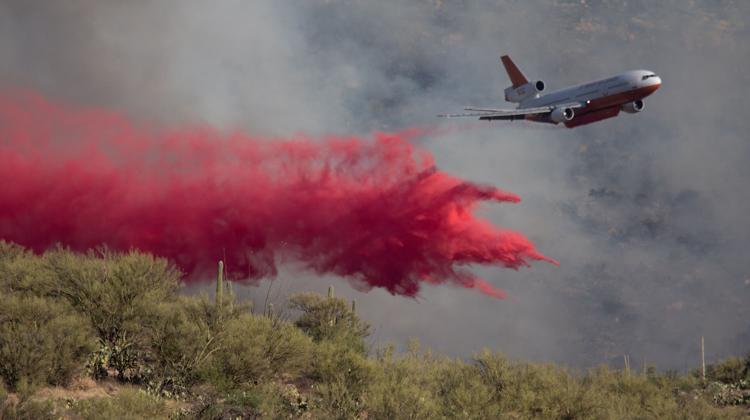 Bighorn Fire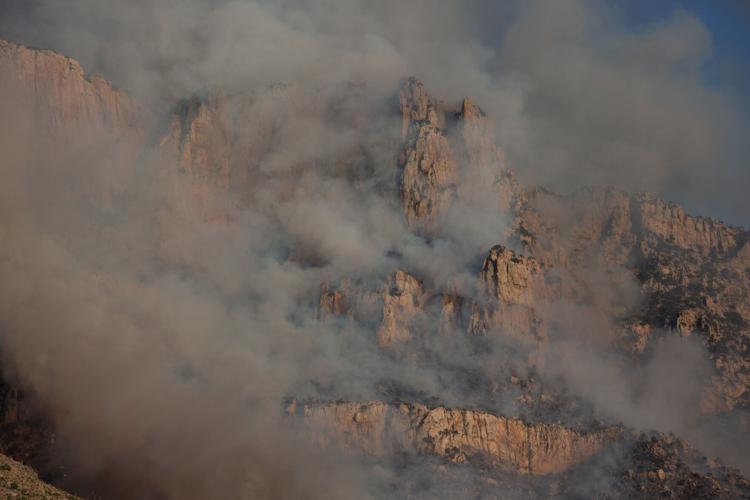 Bighorn Fire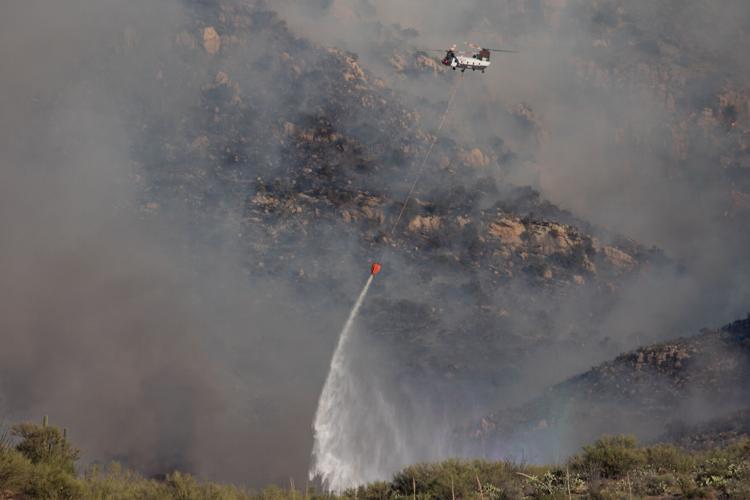 Bighorn Fire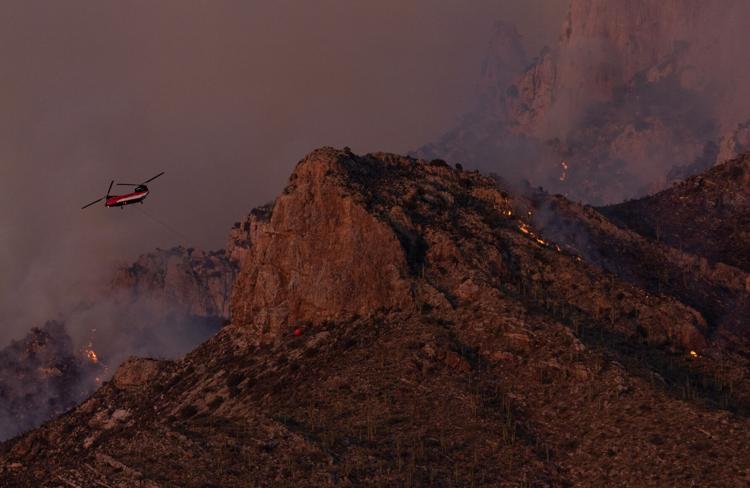 Bighorn Fire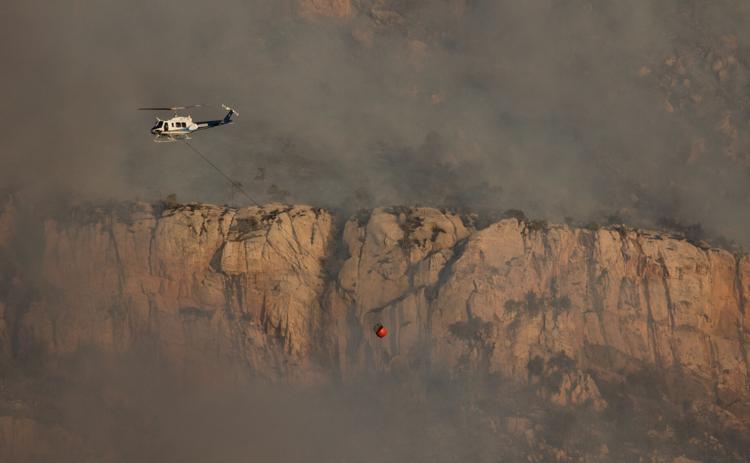 Bighorn Fire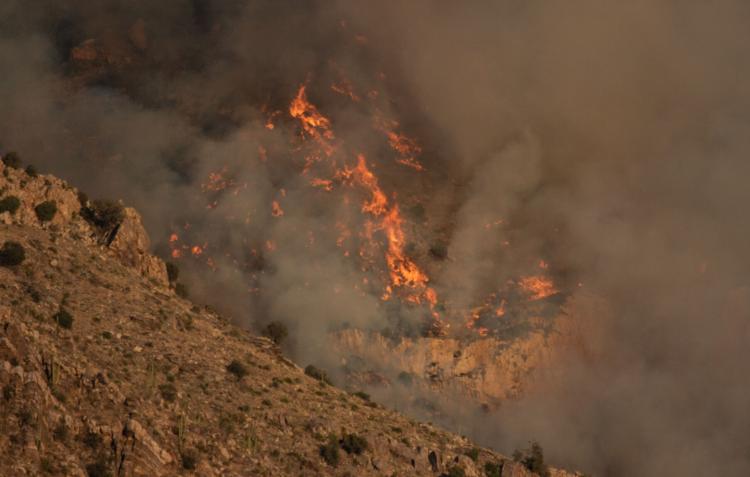 Bighorn Fire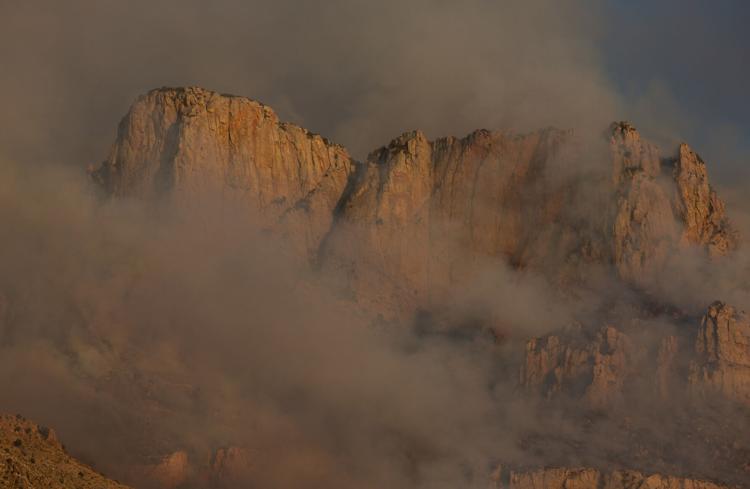 Bighorn Fire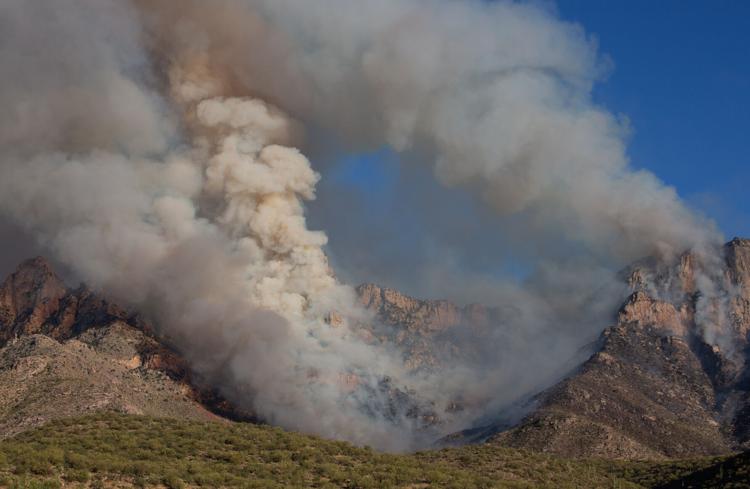 Bighorn Fire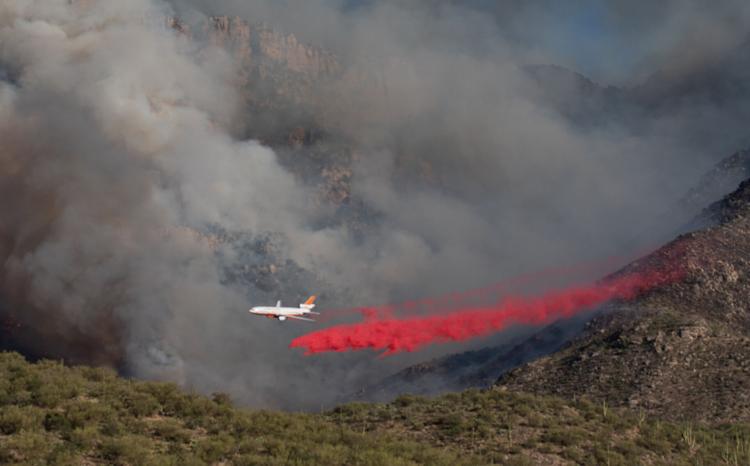 Bighorn Fire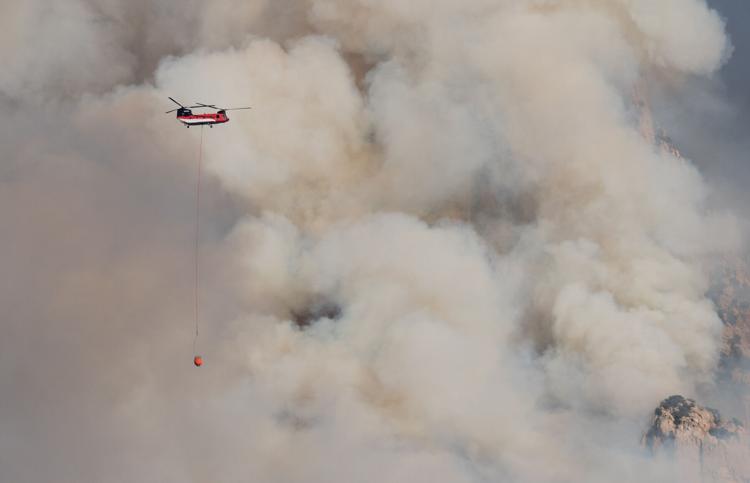 Bighorn Fire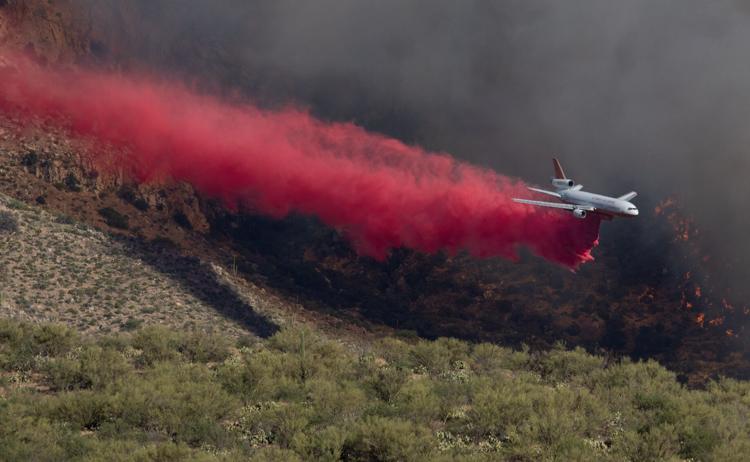 Bighorn Fire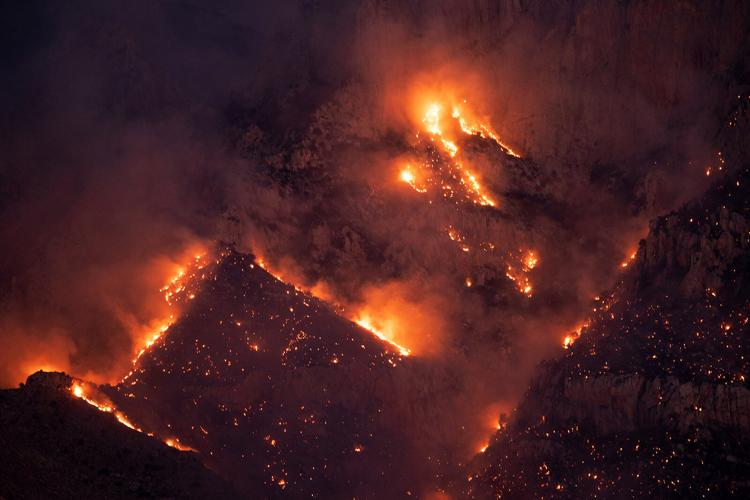 Bighorn Fire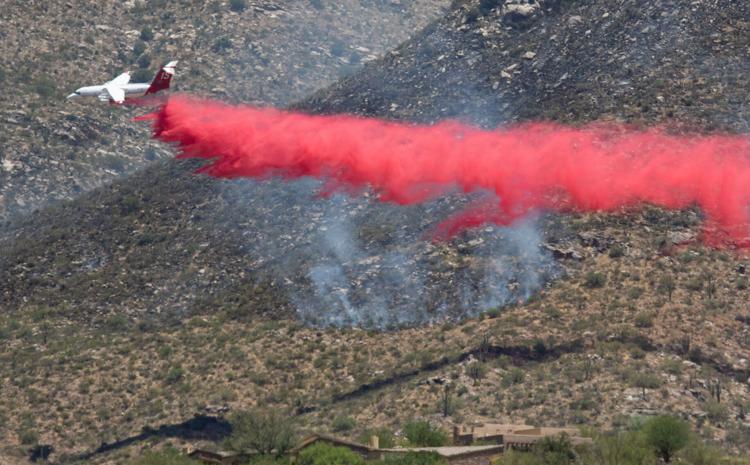 Bighorn Fire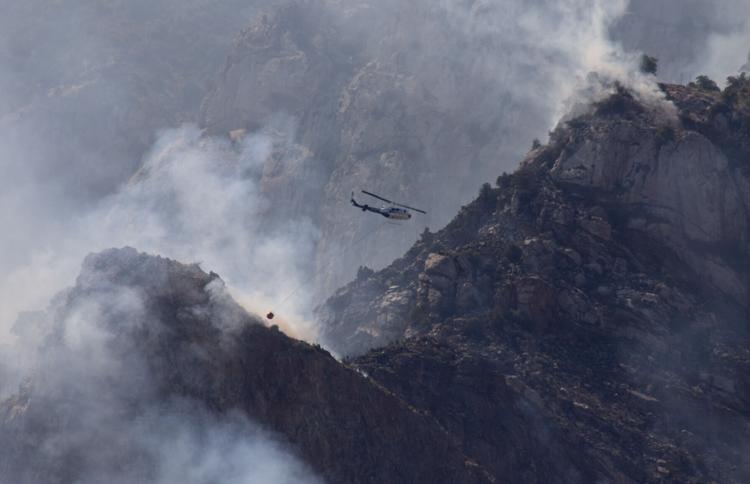 Bighorn Fire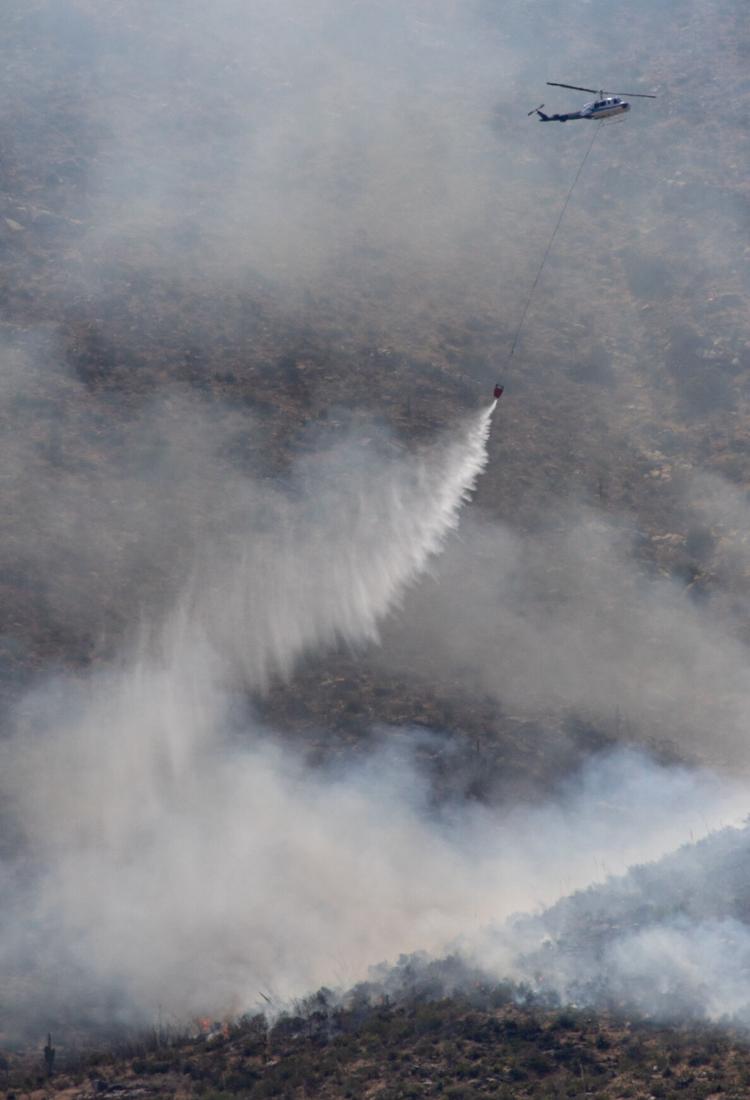 Bighorn Fire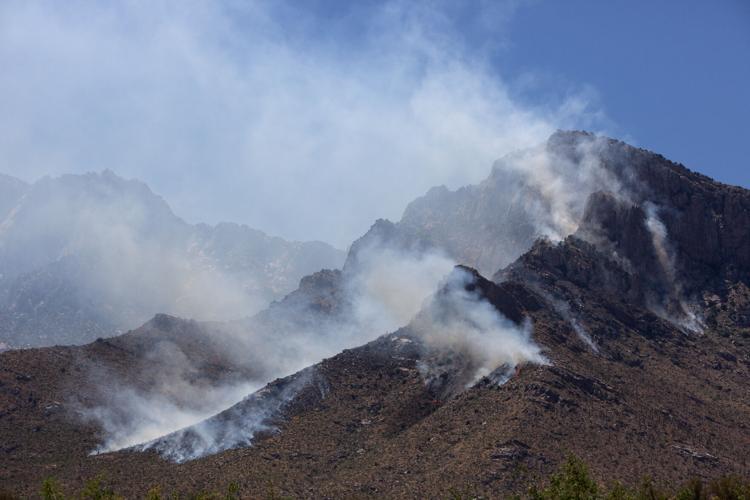 Bighorn Fire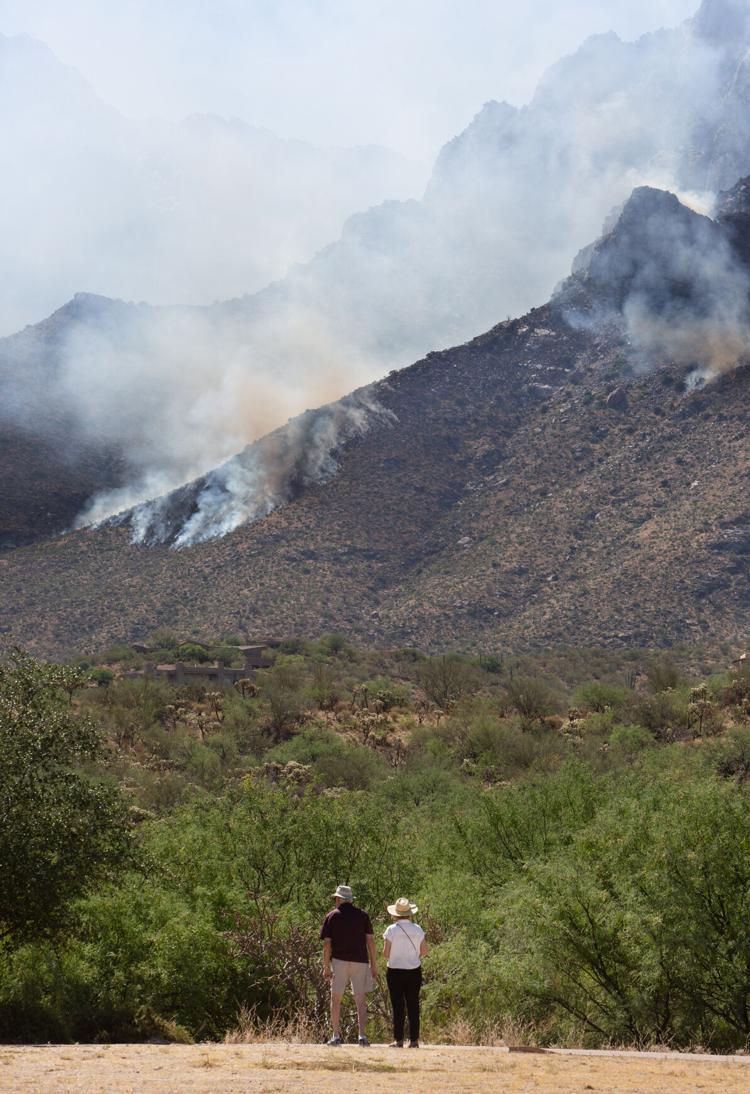 Bighorn Fire near Oro Valley