Photos: Wilbur and Wilma Wildcat through the years
Here's a look back at Wilbur and Wilma's appearances through the years.
From Star archives, here is the Wilbur and Wilma timeline:
• 1915-1958 - Live mascots were used off and on and often had to be tranquilized before games. The original Wildcat, a bobcat named Rufus, was accidentally hanged.
• Nov. 7, 1959 - Wilbur the mascot first appears at a football game. His $100 costume was paid for by the Associated Students of the University of Arizona.
• 1970s - Wilbur's "Rhinestone Cowboy" phase included a vest, cowboy boots and a holster and gun.
• March 1, 1986 - Wilbur meets Wilma on a blind date.
• Nov. 21, 1986 - Wilbur and Wilma's wedding. They are joined in holy "catrimony."
• 1995 - Wilbur sues the University of Arkansas Razorbacks over a knee injury from a rowdy tackle during a dance in 1994.
• 2002 - Guns were banned from the logo version of Wilbur, inspiring a debate about gun rights. The pistol-packing Wilbur still appears on the rare sign around campus.
• 2006 - Wilbur and Wilma renew their vows.
• Nov. 7, 2009 - Wilbur's 50th birthday.
• August 2012 - Wilbur and Wilma get a much-needed update - bigger hat, darker fur
Wilbur and Wilma Wildcat through the years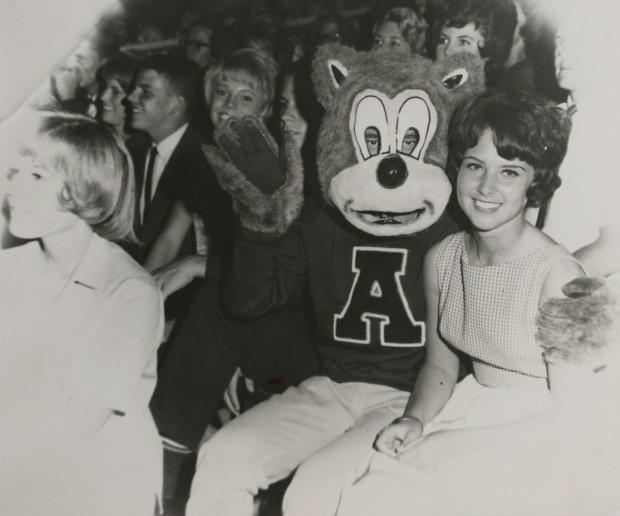 Wilbur and Wilma Wildcat through the years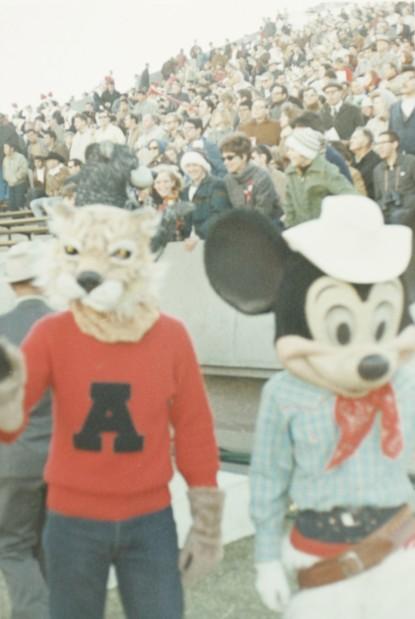 Wilbur and Wilma Wildcat through the years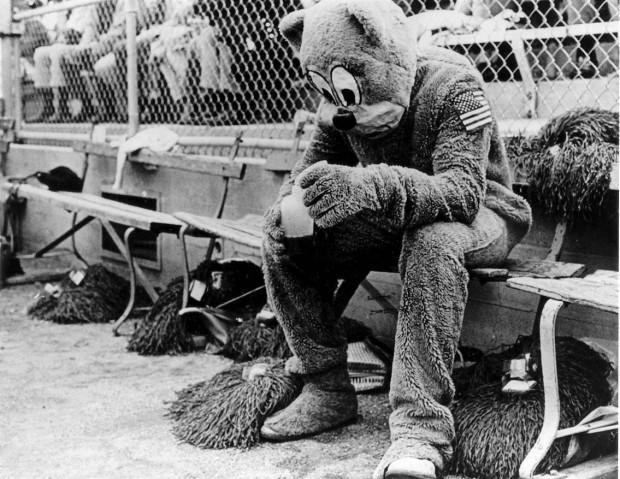 Wilbur and Wilma Wildcat through the years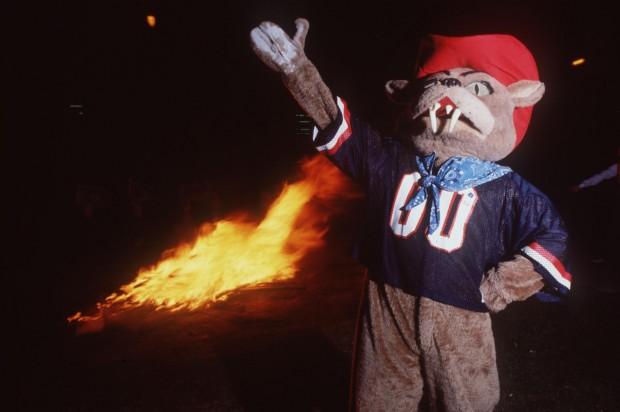 Wilbur and Wilma Wildcat through the years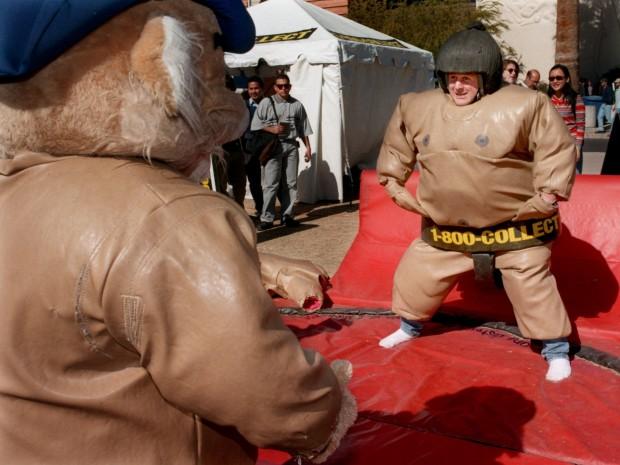 Wilbur and Wilma Wildcat through the years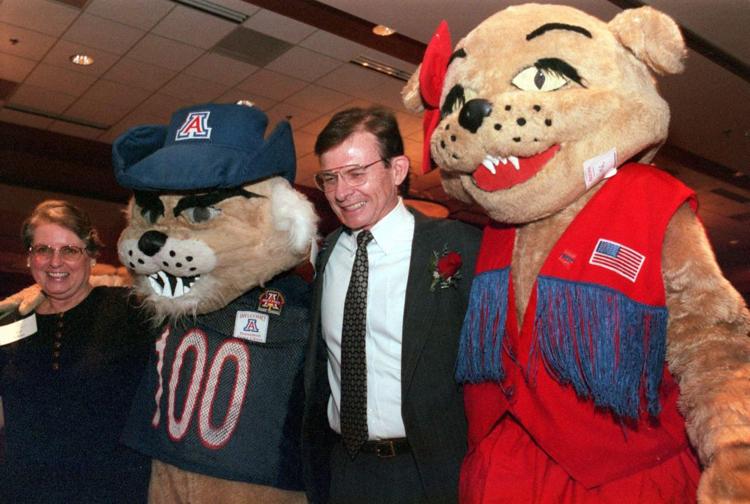 Wilbur and Wilma Wildcat through the years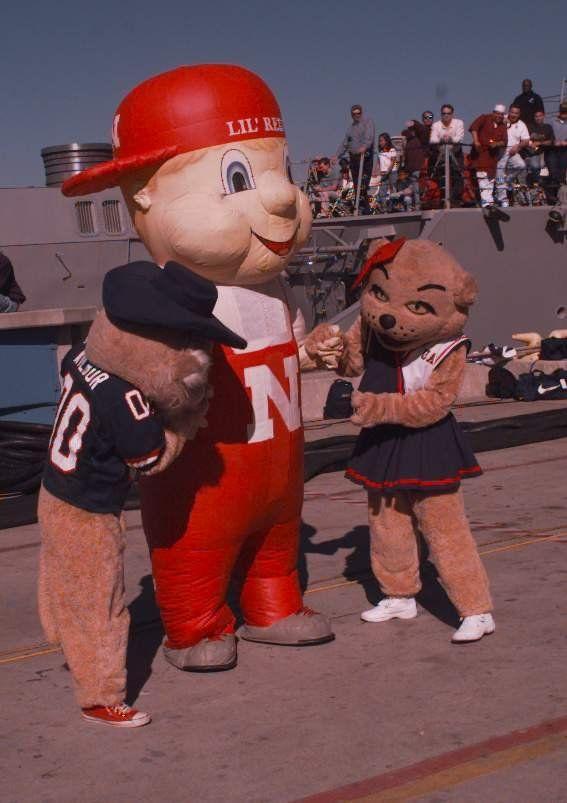 Wilbur and Wilma Wildcat through the years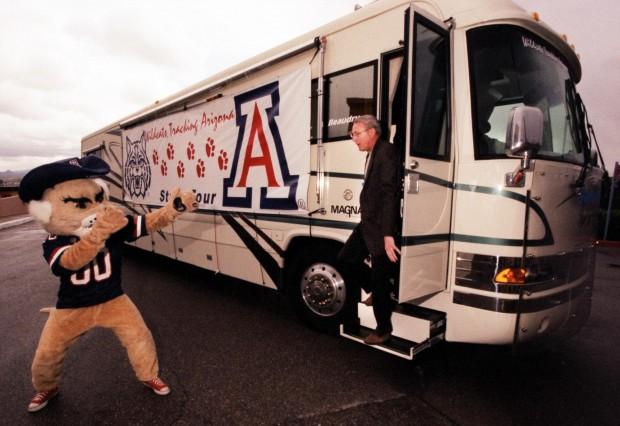 Wilbur and Wilma Wildcat through the years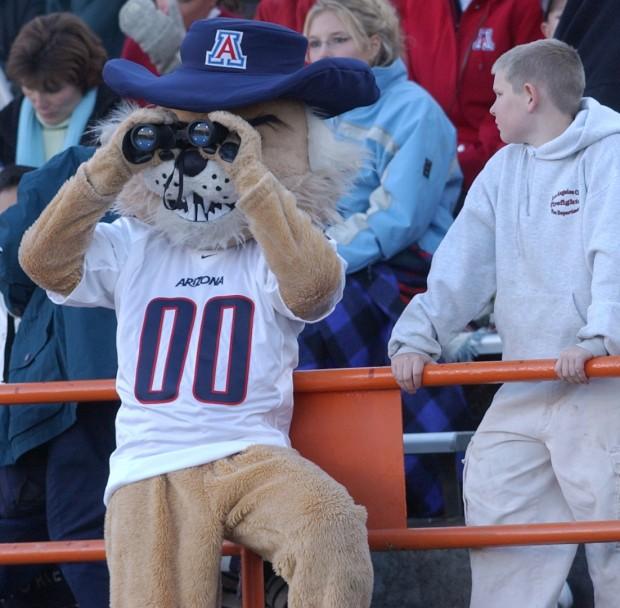 Wilbur and Wilma Wildcat through the years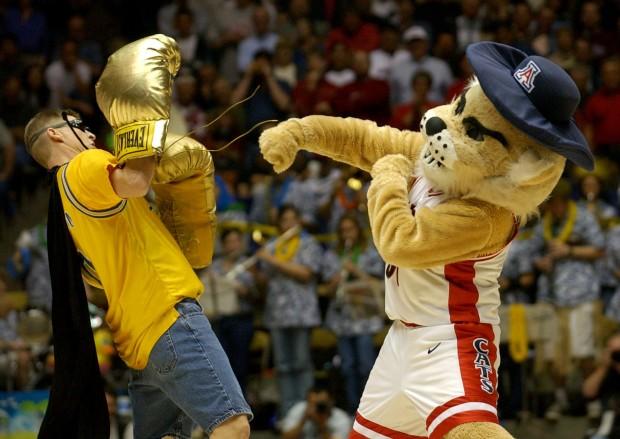 Wilbur and Wilma Wildcat through the years
Wilbur and Wilma Wildcat through the years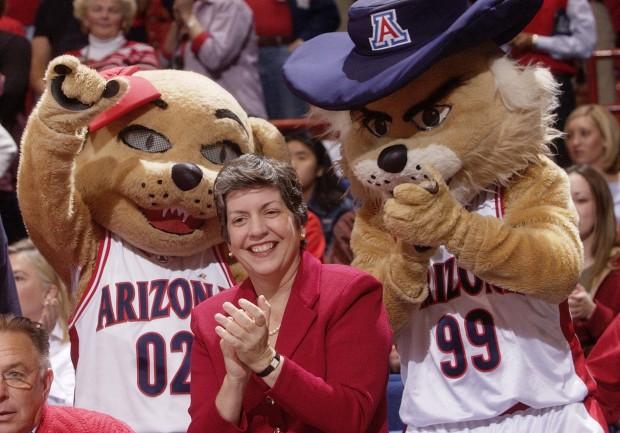 Wilbur and Wilma Wildcat through the years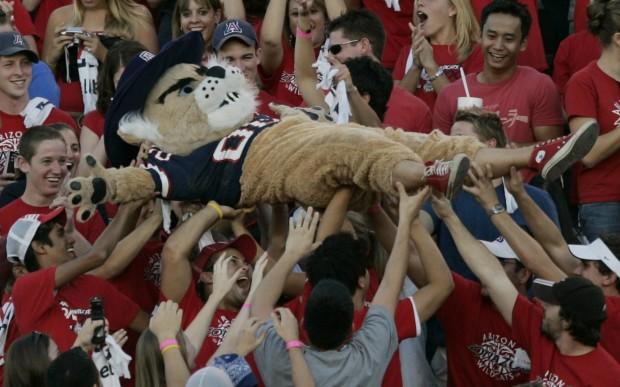 Wilbur and Wilma Wildcat through the years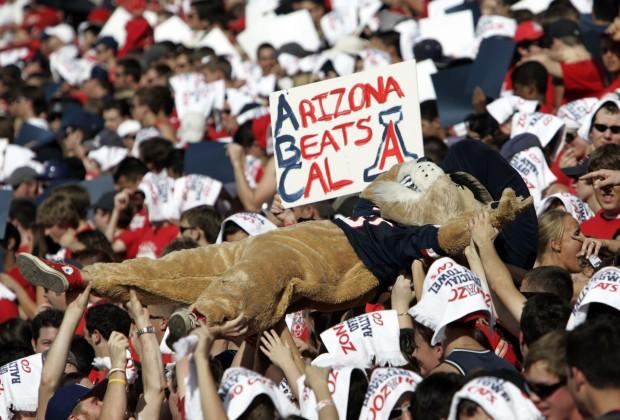 Wilbur and Wilma Wildcat through the years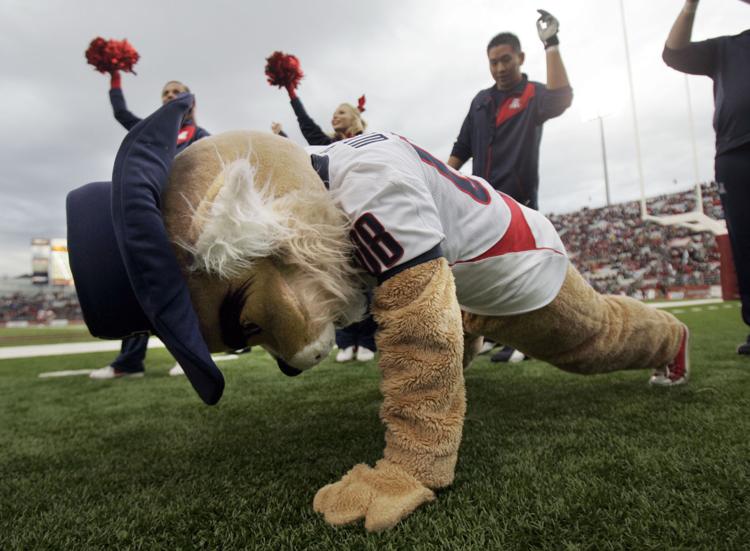 Wilbur and Wilma Wildcat through the years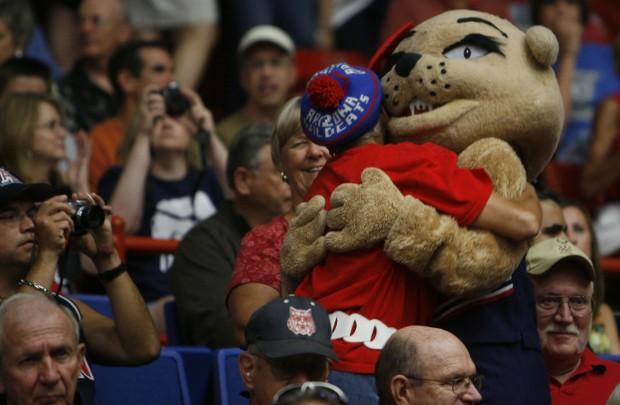 Wilbur and Wilma Wildcat through the years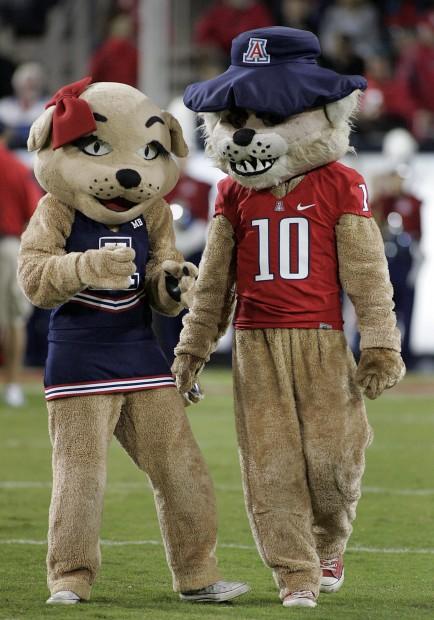 Wilbur and Wilma Wildcat through the years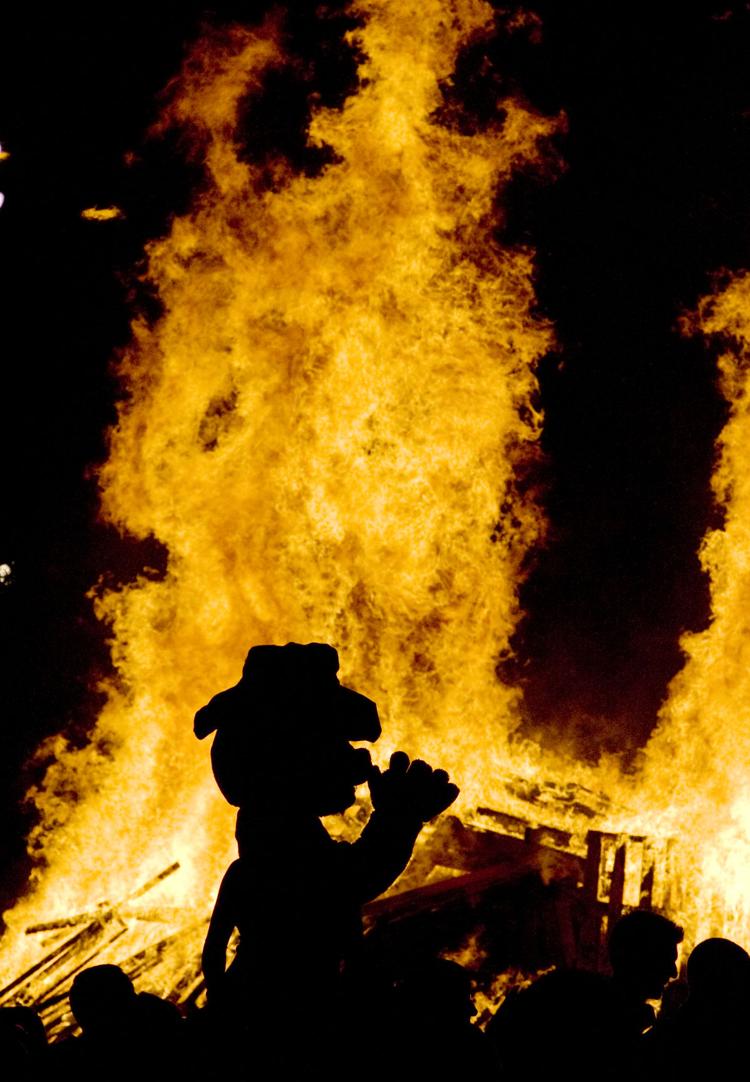 Wilbur and Wilma Wildcat through the years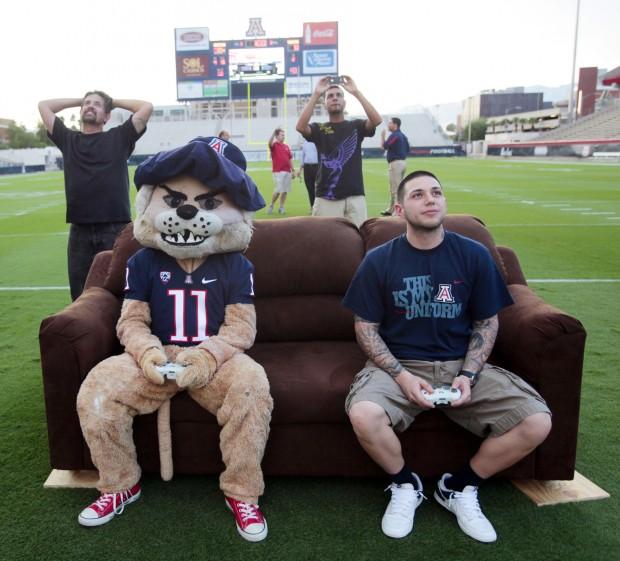 Wilbur and Wilma Wildcat through the years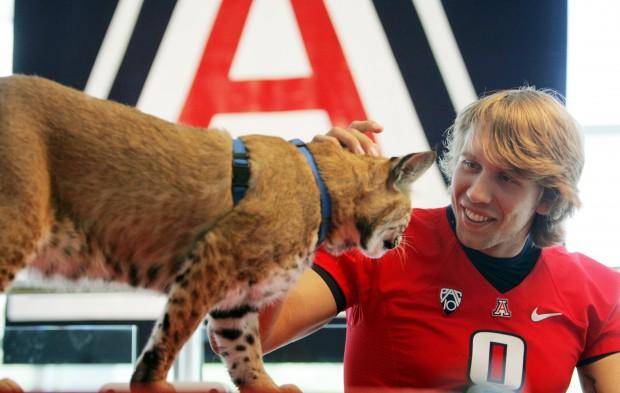 Wilbur and Wilma Wildcat through the years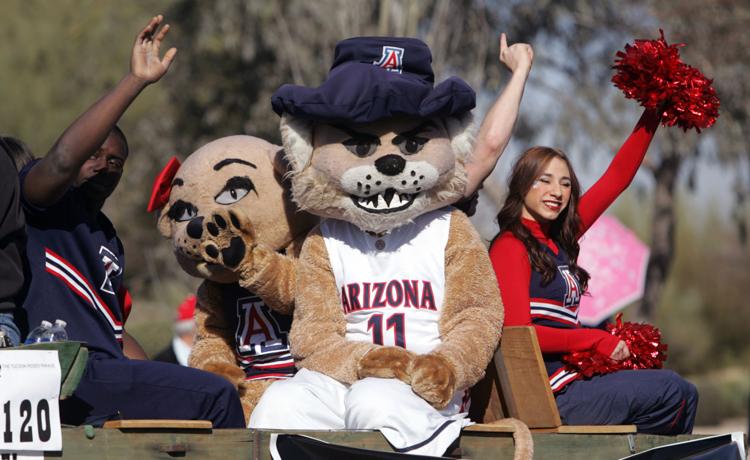 Wilbur and Wilma Wildcat through the years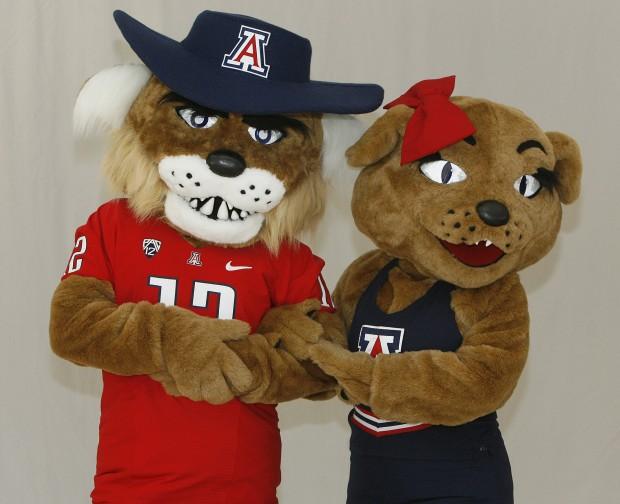 Wilbur and Wilma Wildcat through the years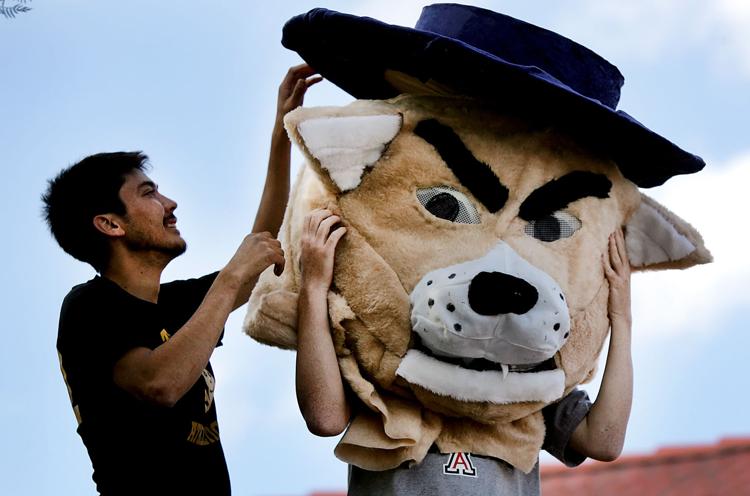 Wilbur and Wilma Wildcat through the years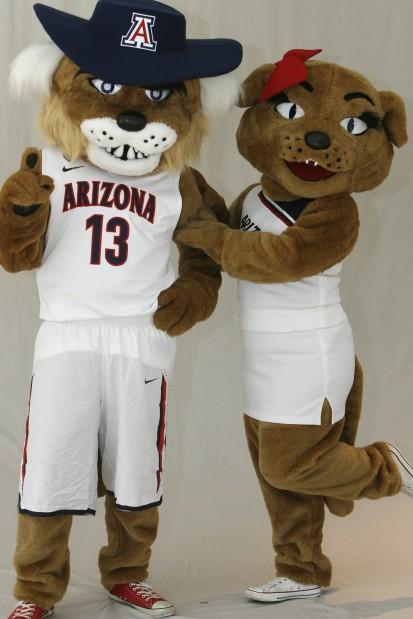 Wilbur and Wilma Wildcat through the years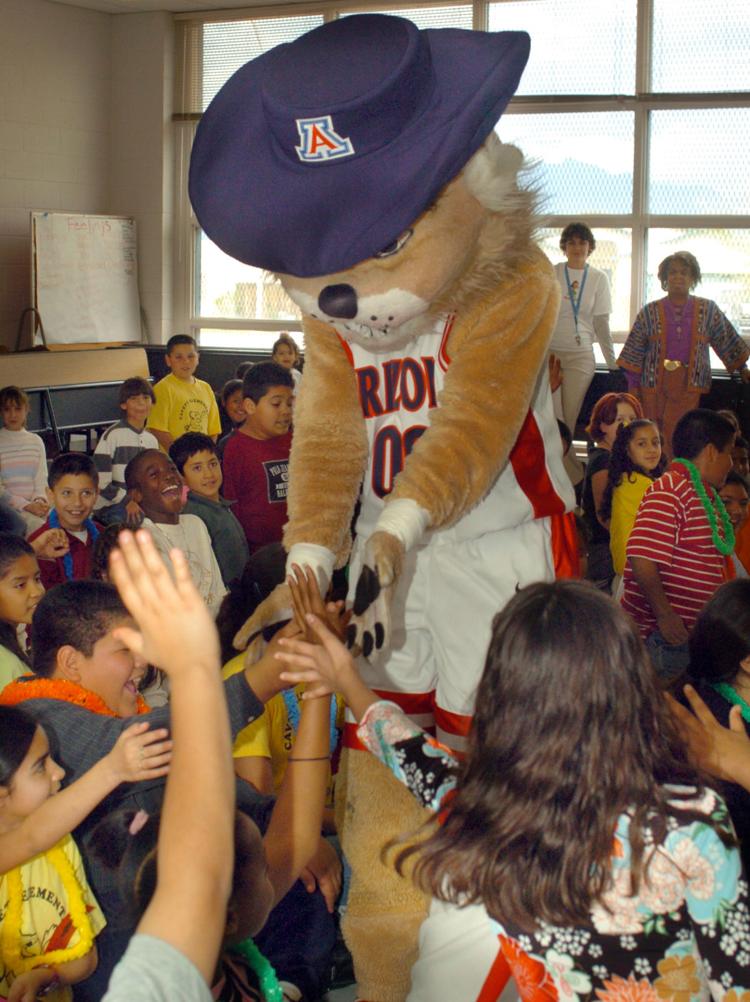 Wilbur and Wilma Wildcat through the years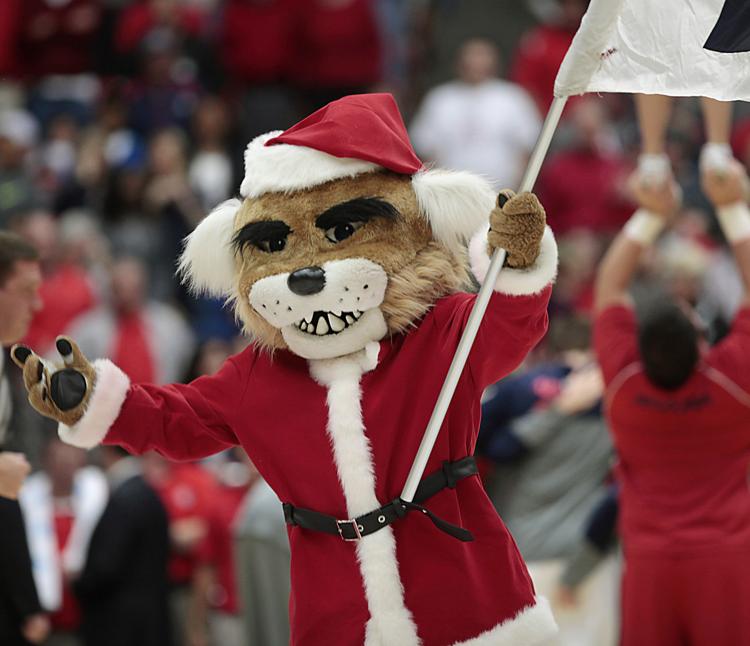 Wilbur and Wilma Wildcat through the years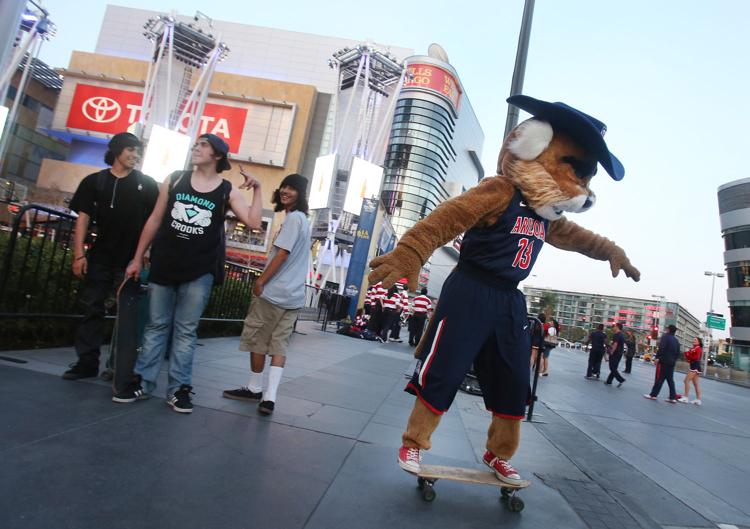 Wilbur and Wilma Wildcat through the years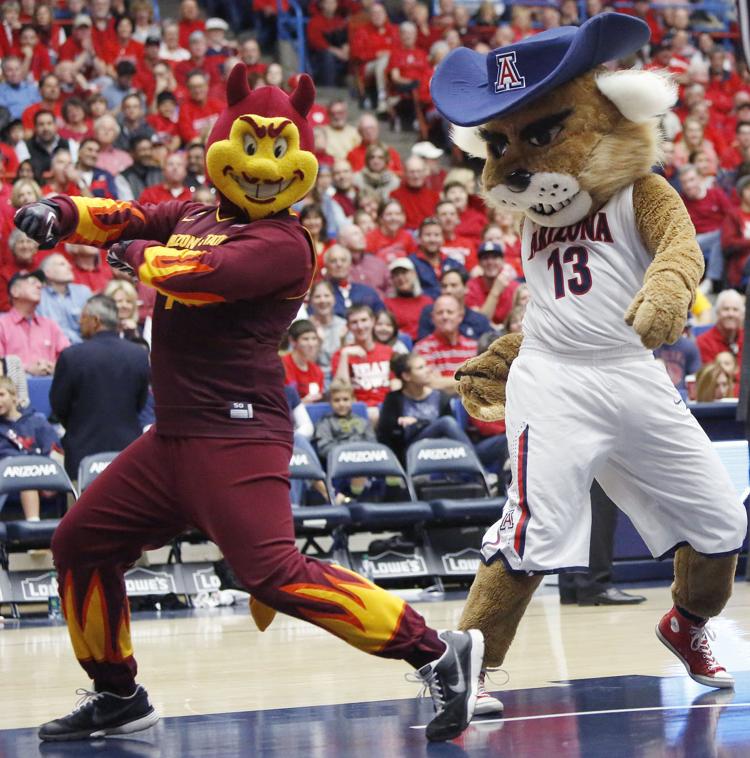 Wilbur and Wilma Wildcat through the years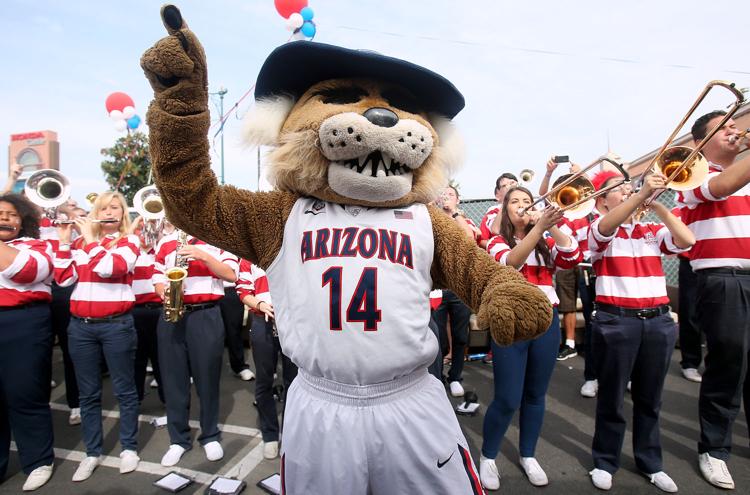 Wilbur and Wilma Wildcat through the years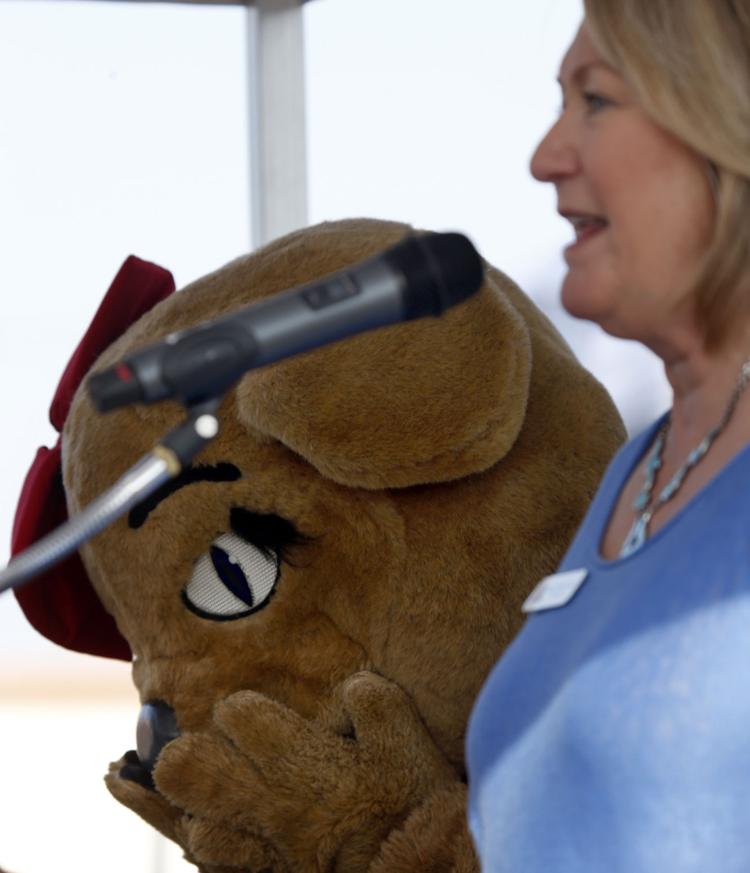 Wilbur and Wilma Wildcat through the years
Wilbur and Wilma Wildcat through the years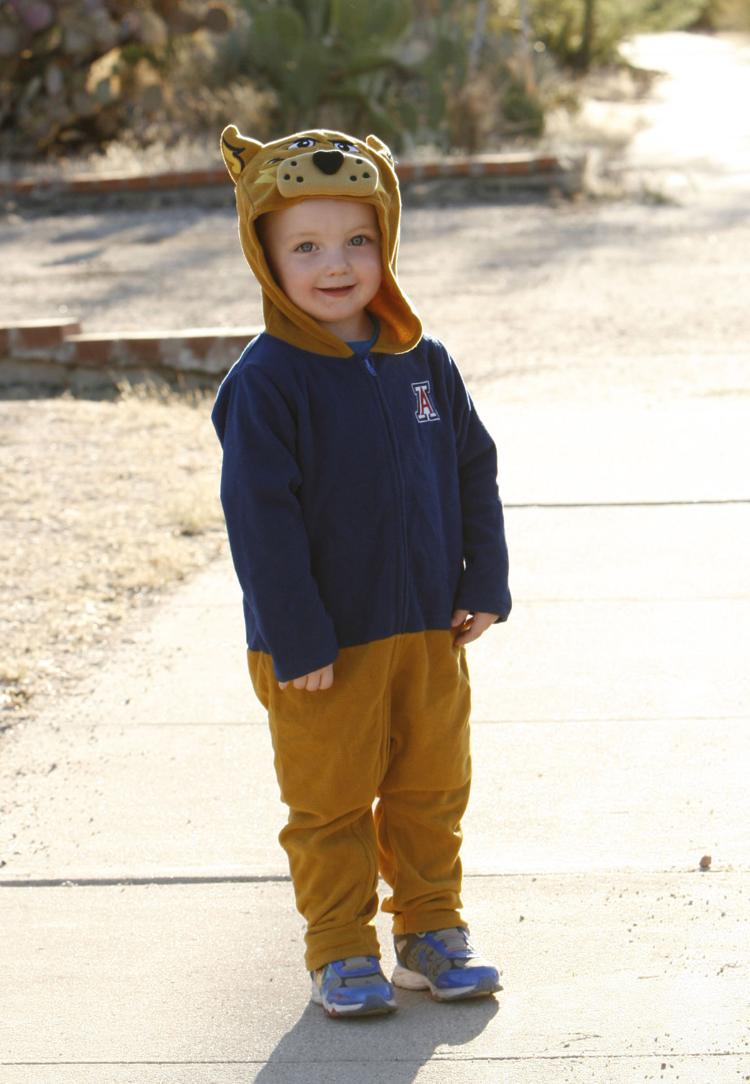 Wilbur and Wilma Wildcat through the years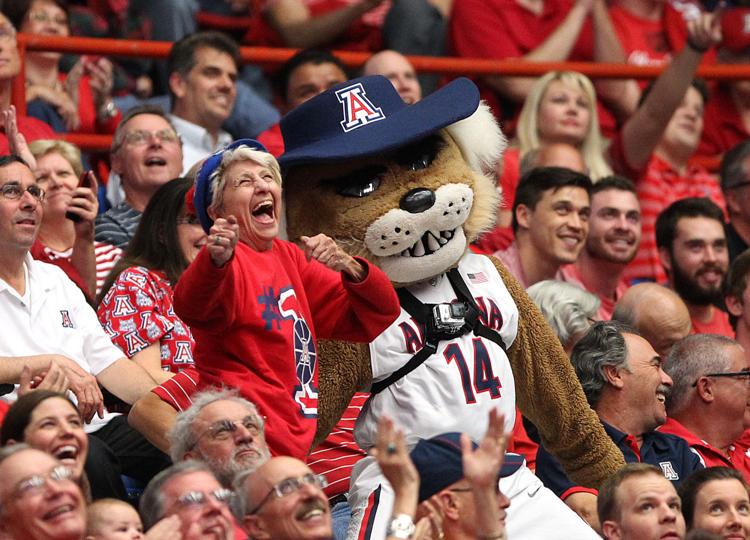 Wilbur and Wilma Wildcat through the years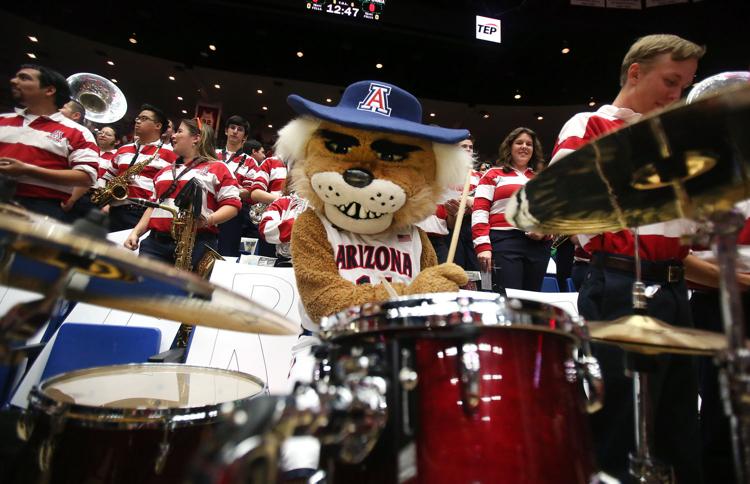 UA Installation Ceremony Dr. Robbins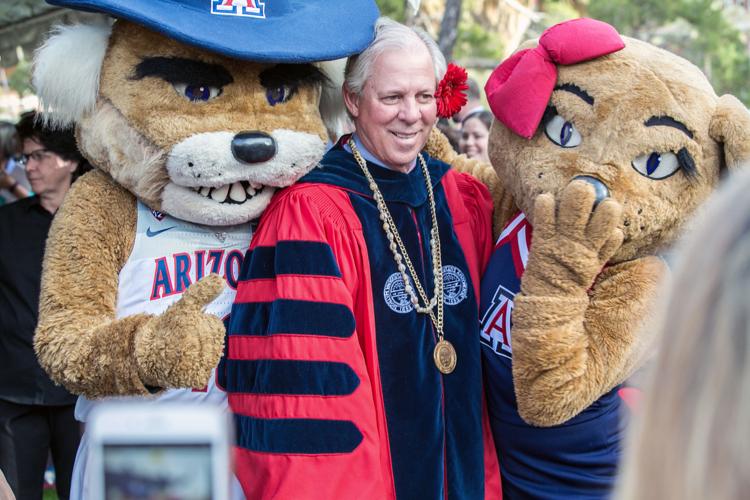 Homecoming Week activities begin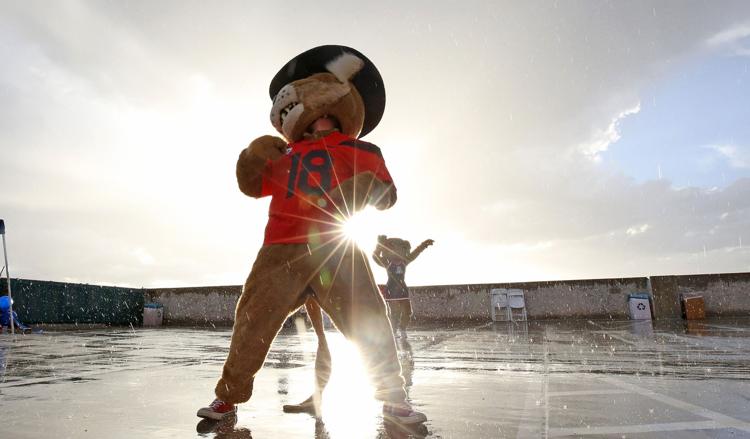 2018 UA Homecoming parade