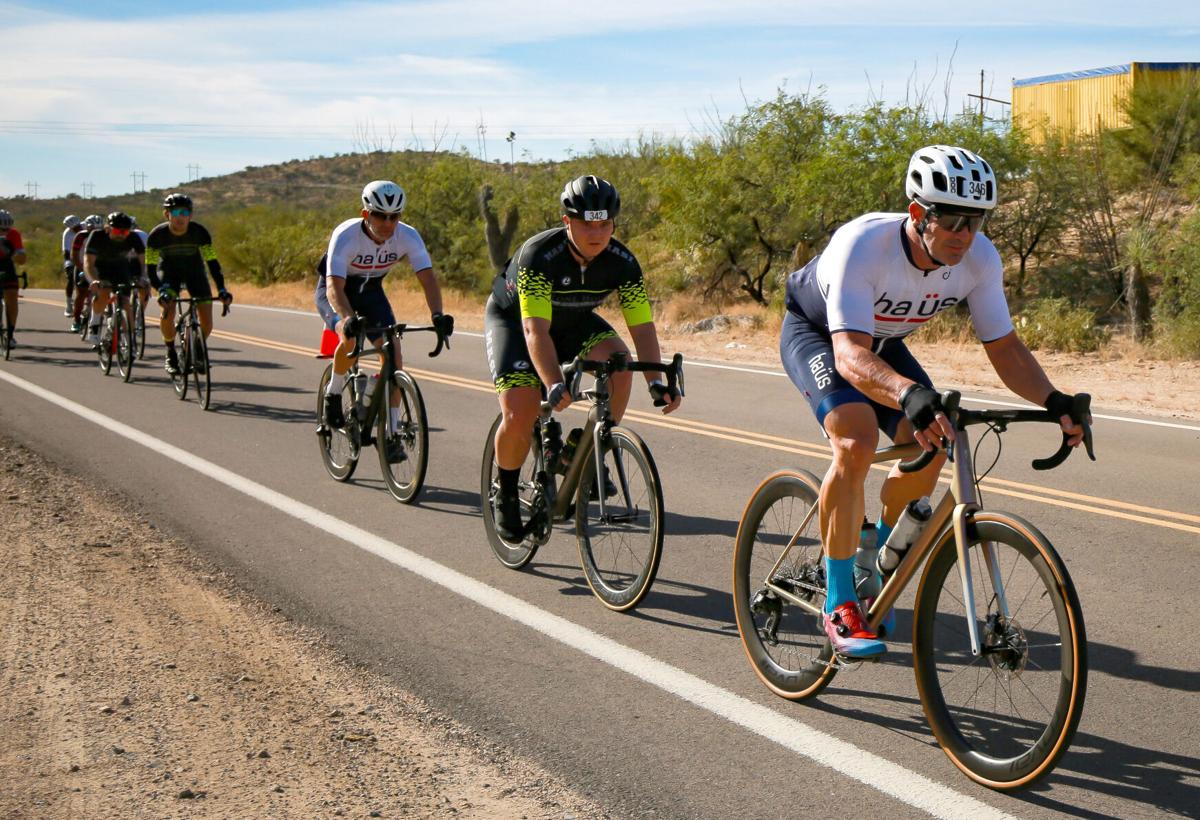 Saturday's El Tour de Tucson brought more than 6,000 riders to Tucson. The day had everything riders love: Warm weather, beautiful views and even a little bit of drama at the finish line. Mexico's Gerardo Ulloa won Saturday's 102-mile race with an unofficial "gun time" of 3 hours 57 minutes 44.8 seconds, edging the second-place finisher by just four-tenths of a second.
Click below for the Star's searchable database of all riders and times:
Results courtesy of On Your Left Fitness and Timing.
Click the arrows in the column headers to sort on that criteria and a second time to reverse the sort. To search for a name, type a part of the name in the column header.
If your result is missing, please contact the timing company at trioyl@me.com.
---
Check out our video and photos below:
Photos: 2021 El Tour de Tucson bicycle race
2021 El Tour de Tucson bicycle race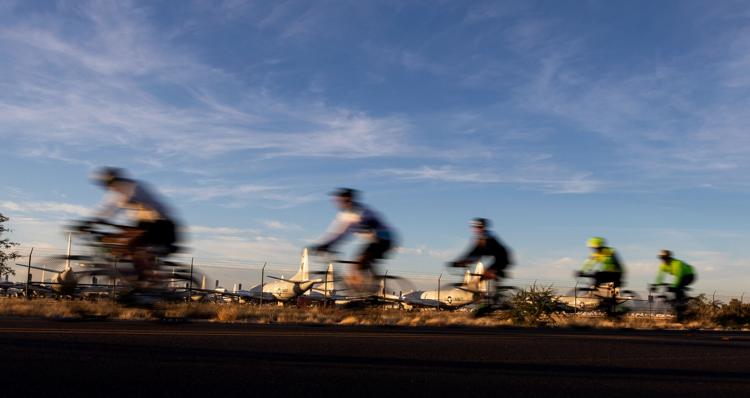 2021 El Tour de Tucson bicycle race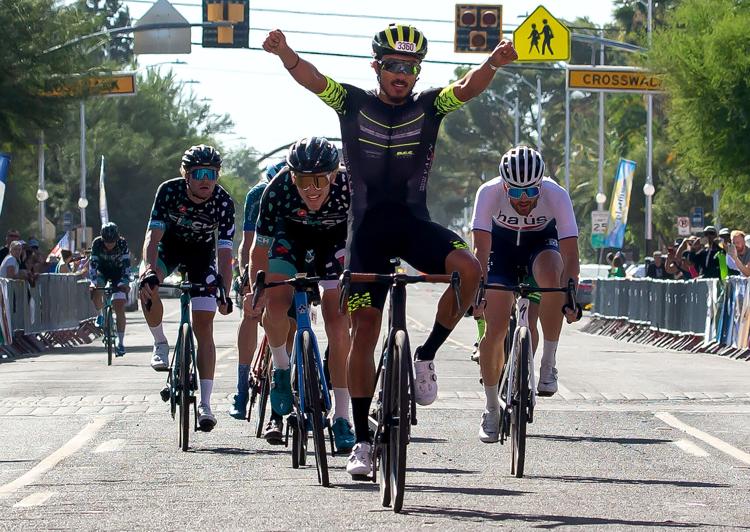 2021 El Tour de Tucson bicycle race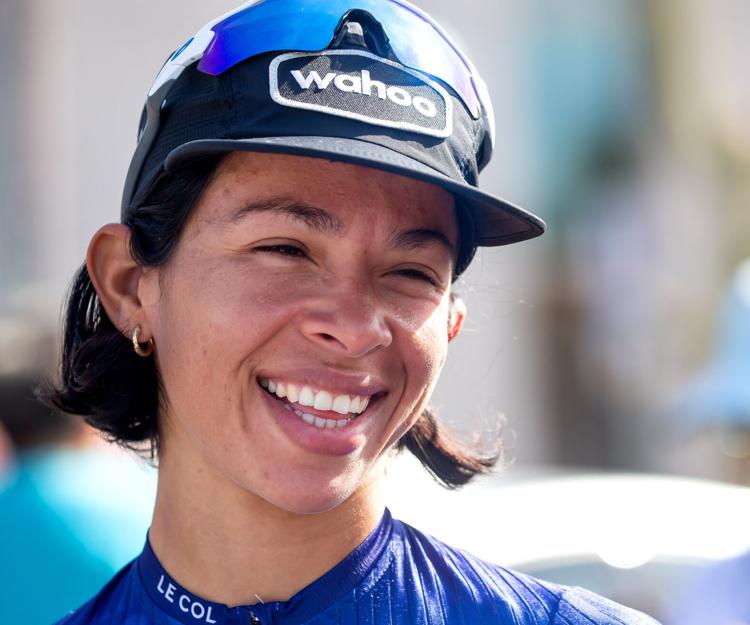 2021 El Tour de Tucson bicycle race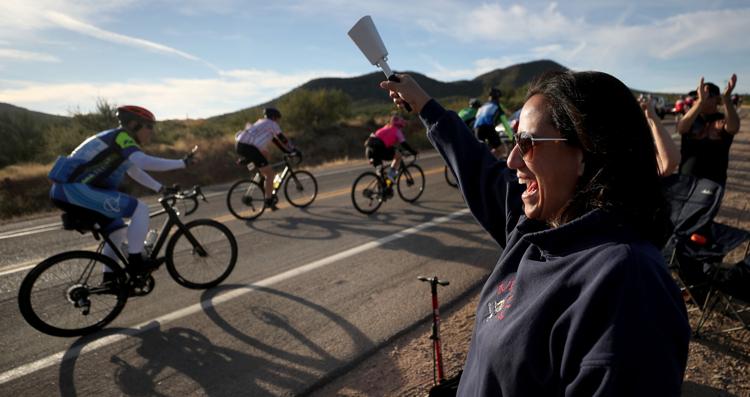 2021 El Tour de Tucson bicycle race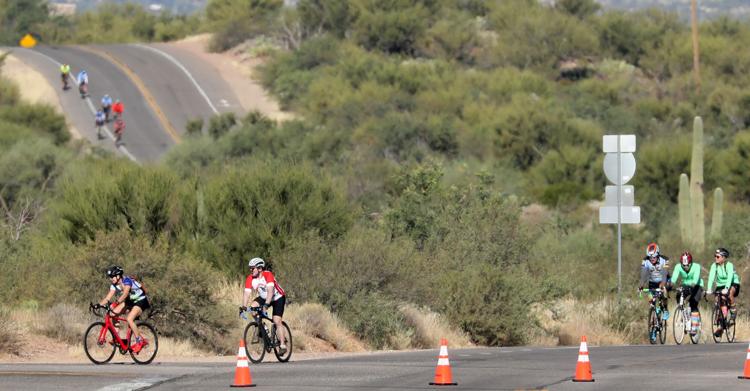 2021 El Tour de Tucson bicycle race
2021 El Tour de Tucson bicycle race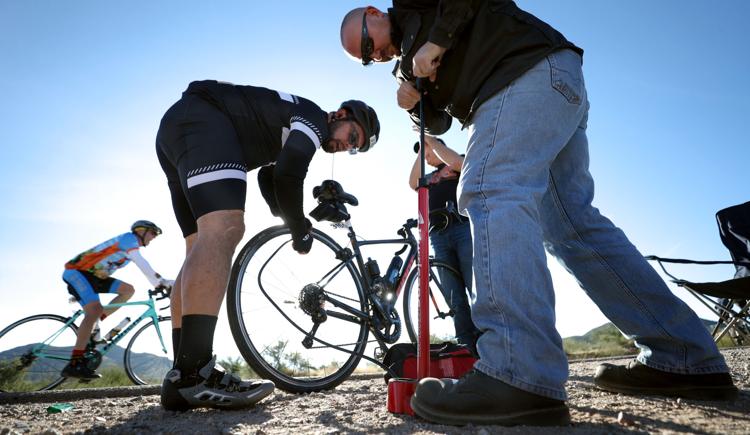 2021 El Tour de Tucson bicycle race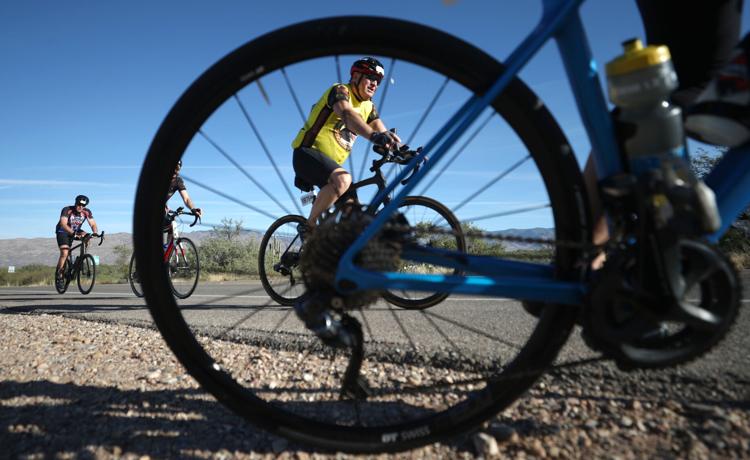 2021 El Tour de Tucson bicycle race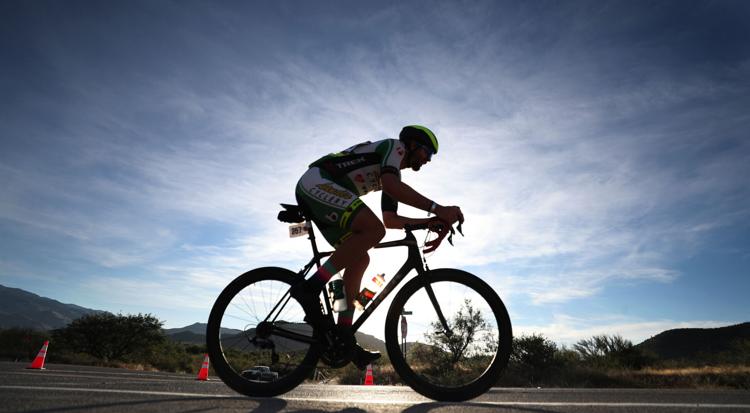 2021 El Tour de Tucson bicycle race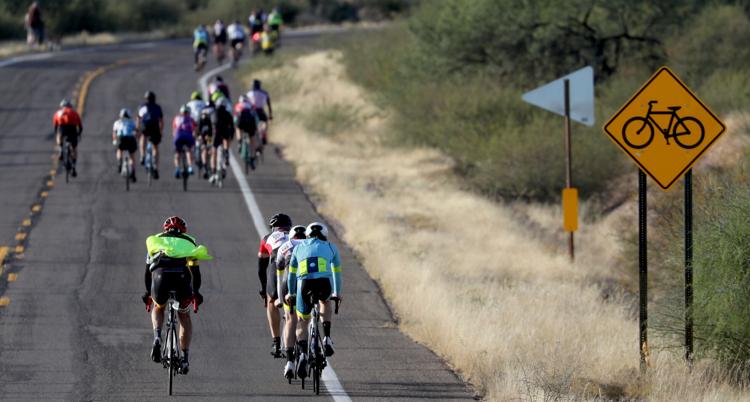 2021 El Tour de Tucson bicycle race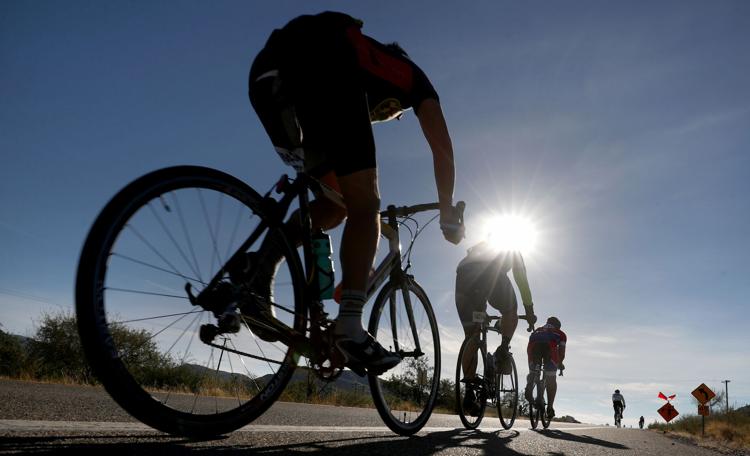 2021 El Tour de Tucson bicycle race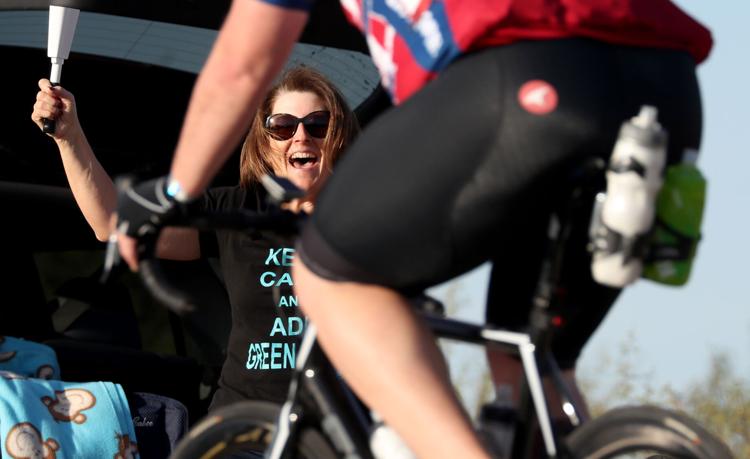 2021 El Tour de Tucson bicycle race

2021 El Tour de Tucson bicycle race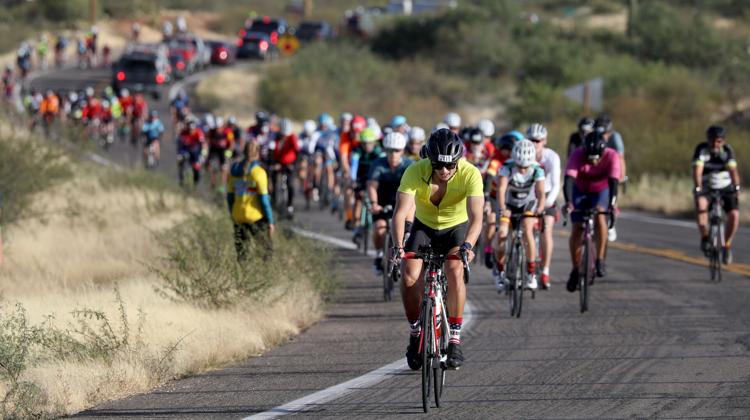 2021 El Tour de Tucson bicycle race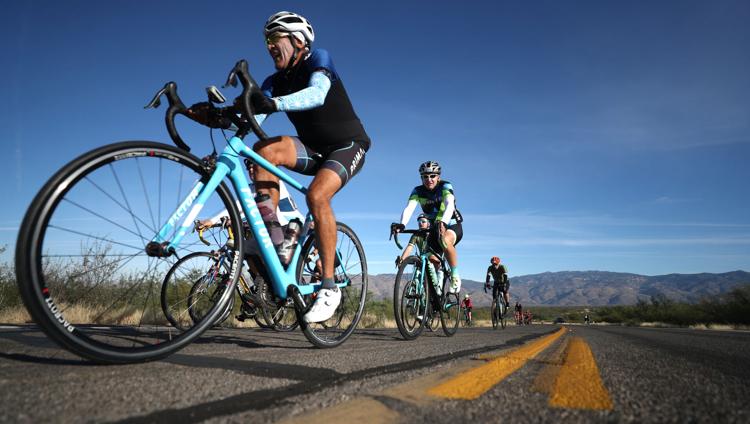 2021 El Tour de Tucson bicycle race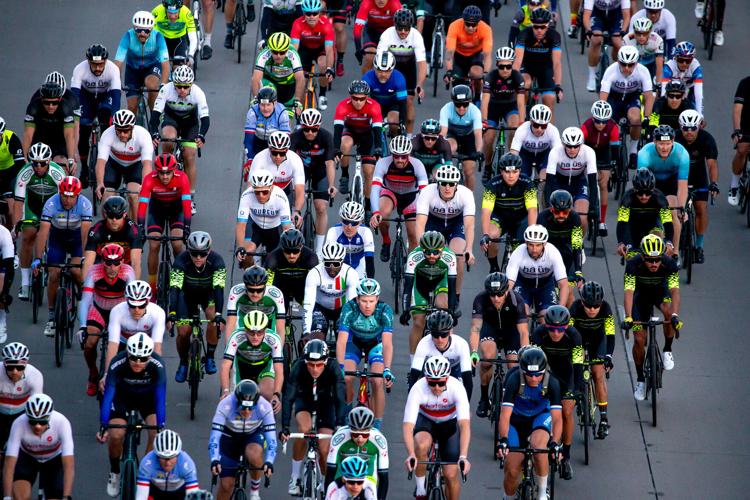 2021 El Tour de Tucson bicycle race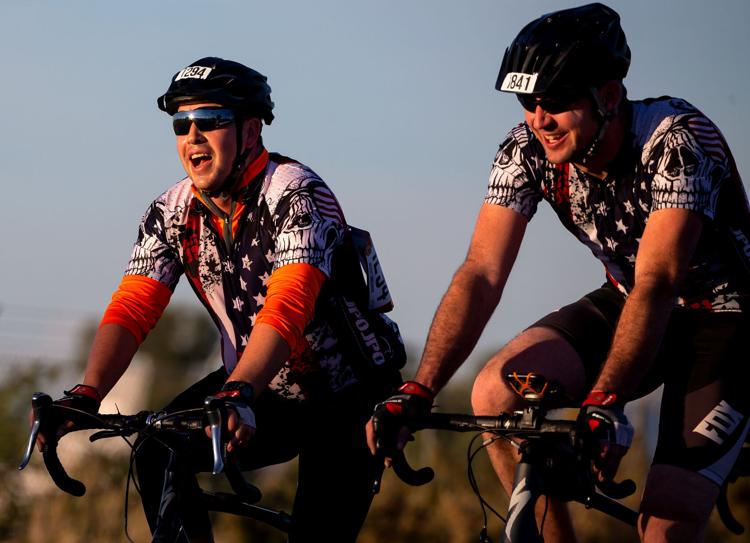 2021 El Tour de Tucson bicycle race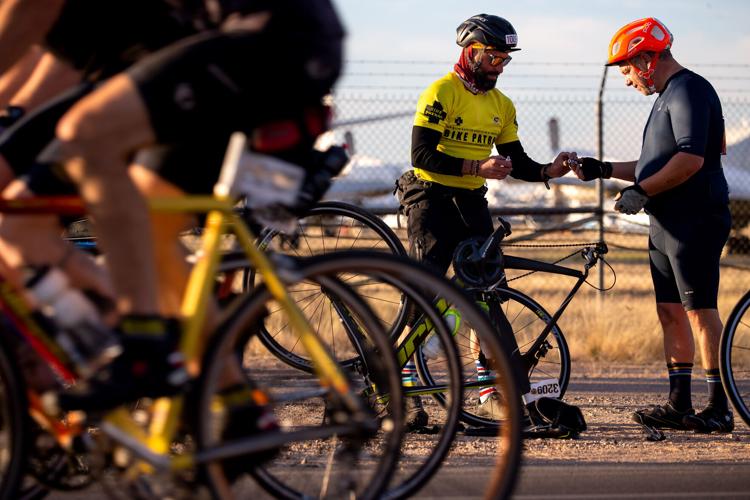 2021 El Tour de Tucson bicycle race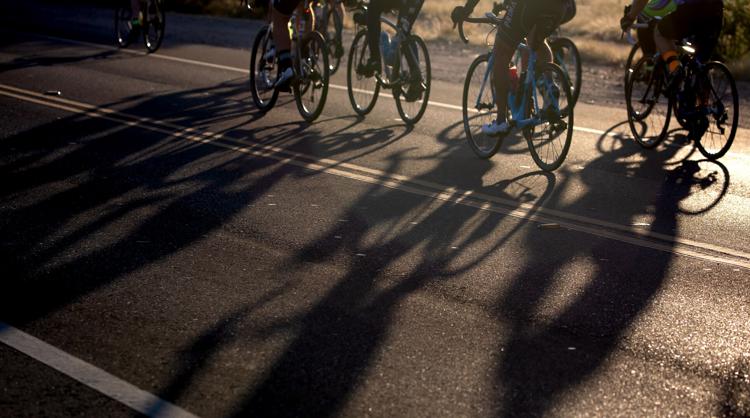 2021 El Tour de Tucson bicycle race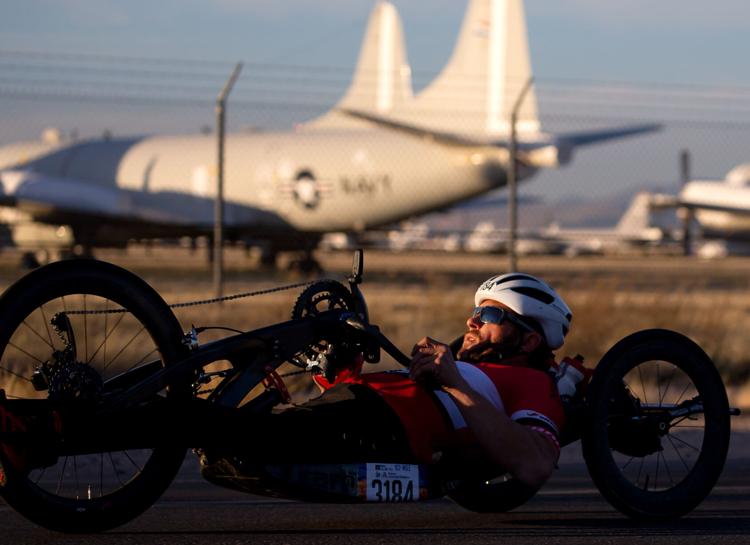 2021 El Tour de Tucson bicycle race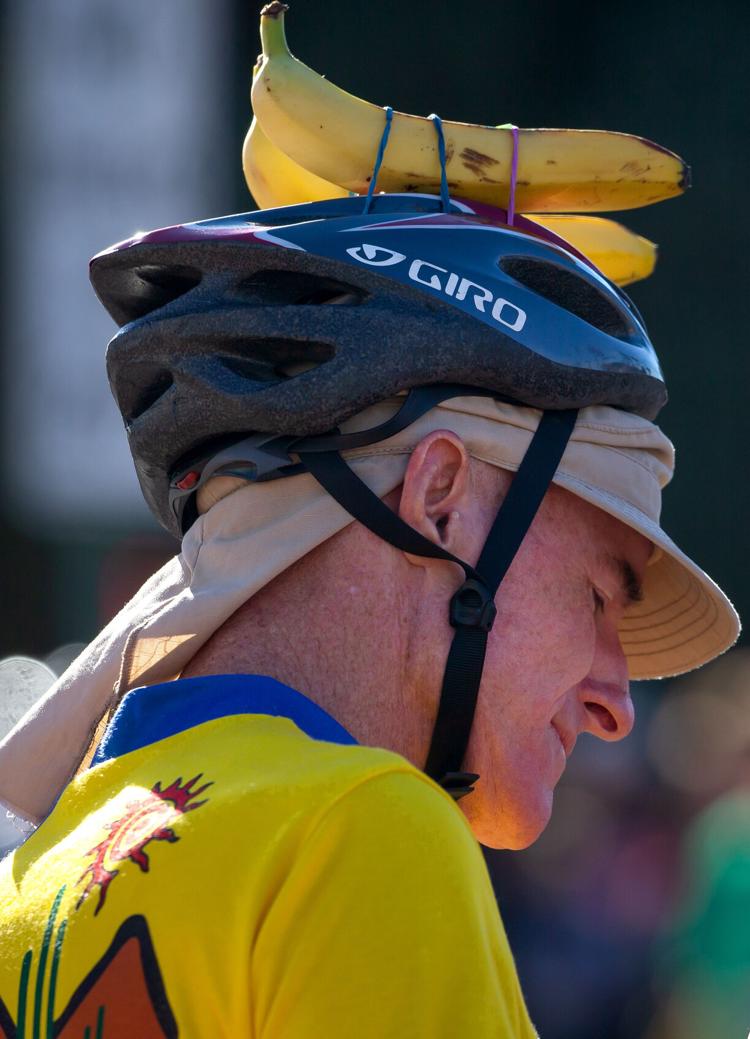 2021 El Tour de Tucson bicycle race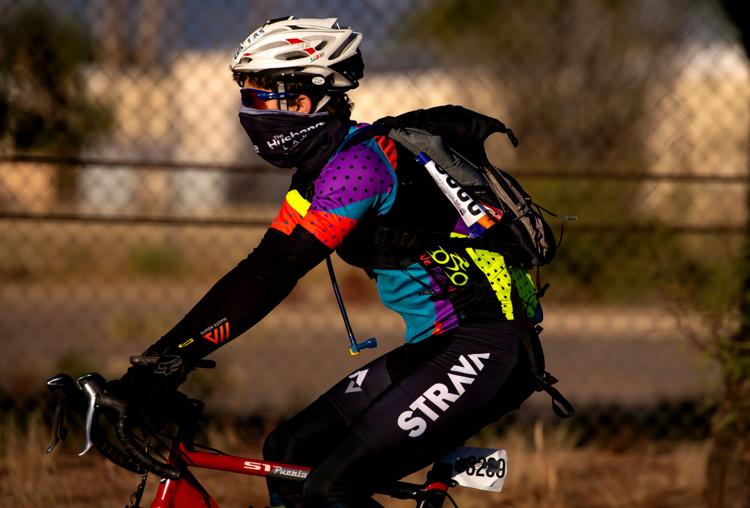 2021 El Tour de Tucson bicycle race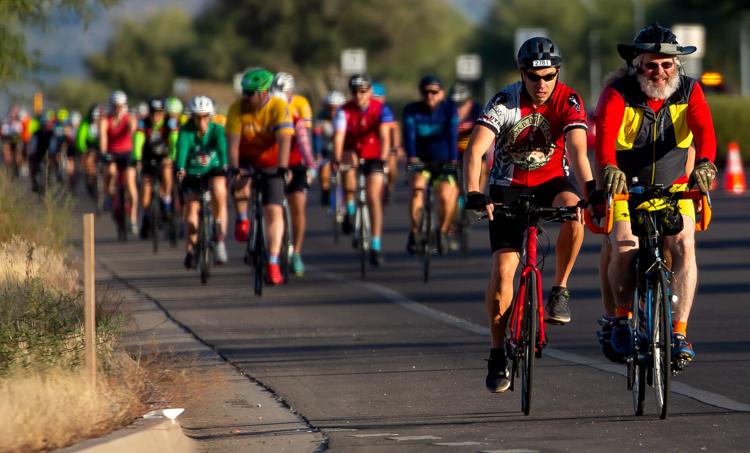 2021 El Tour de Tucson bicycle race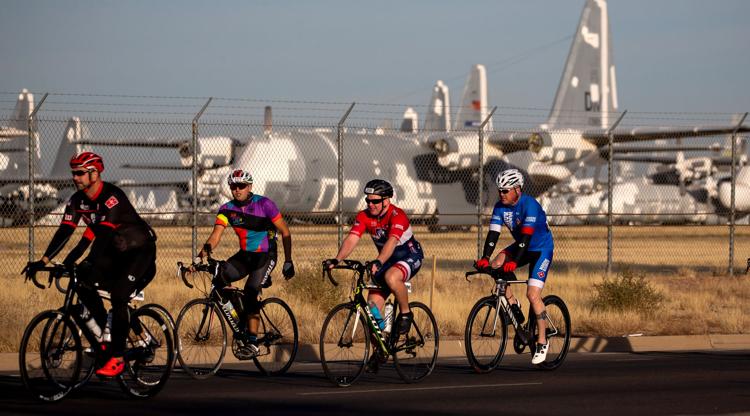 2021 El Tour de Tucson bicycle race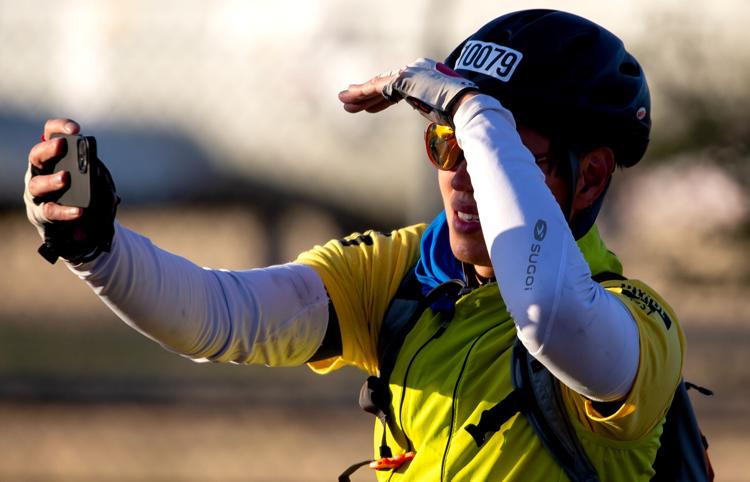 2021 El Tour de Tucson bicycle race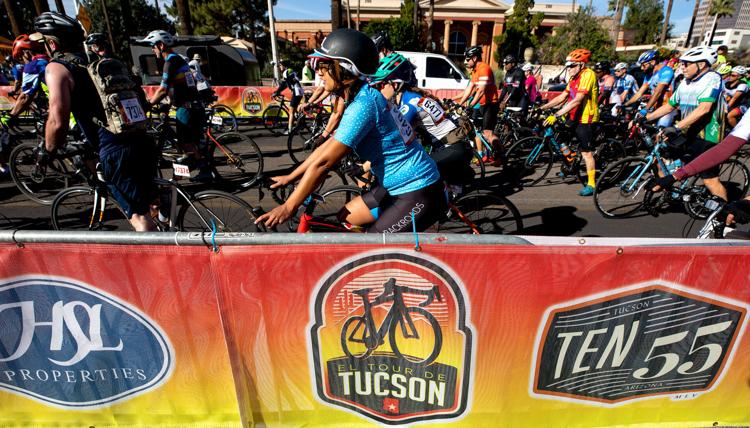 2021 El Tour de Tucson bicycle race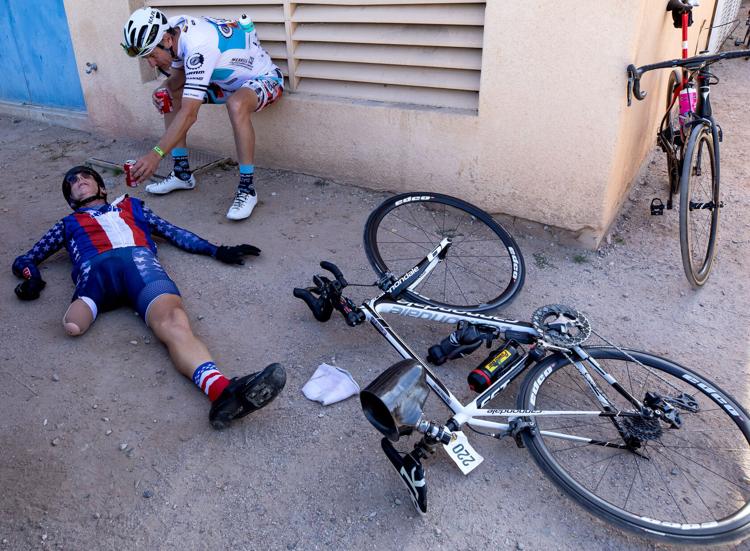 2021 El Tour de Tucson bicycle race
2021 El Tour de Tucson bicycle race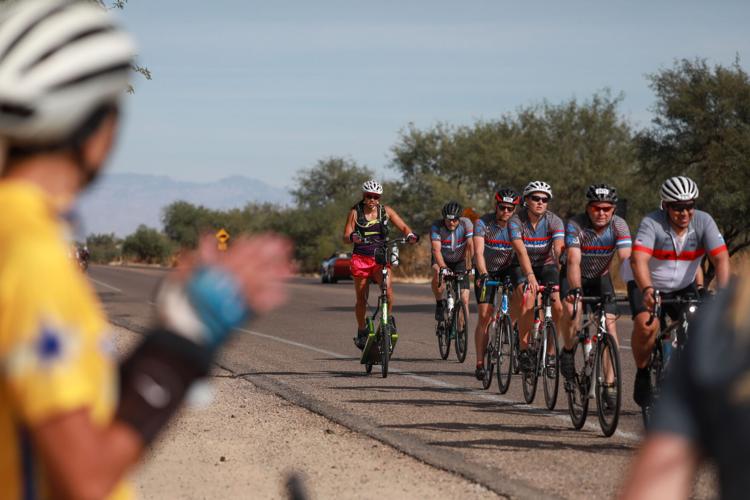 2021 El Tour de Tucson bicycle race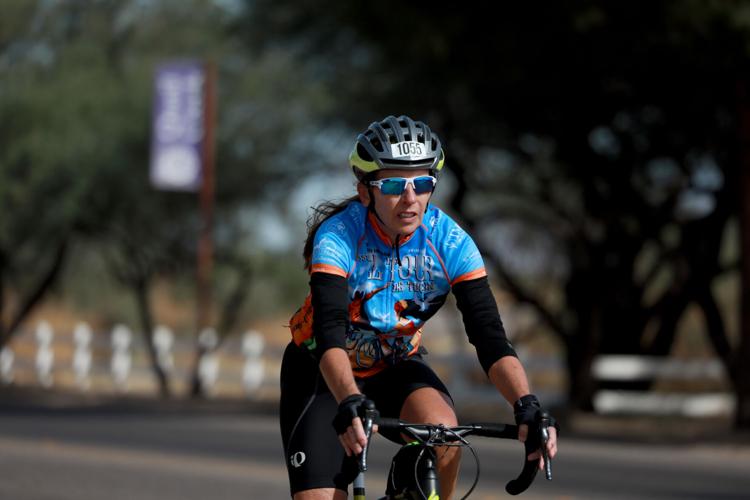 2021 El Tour de Tucson bicycle race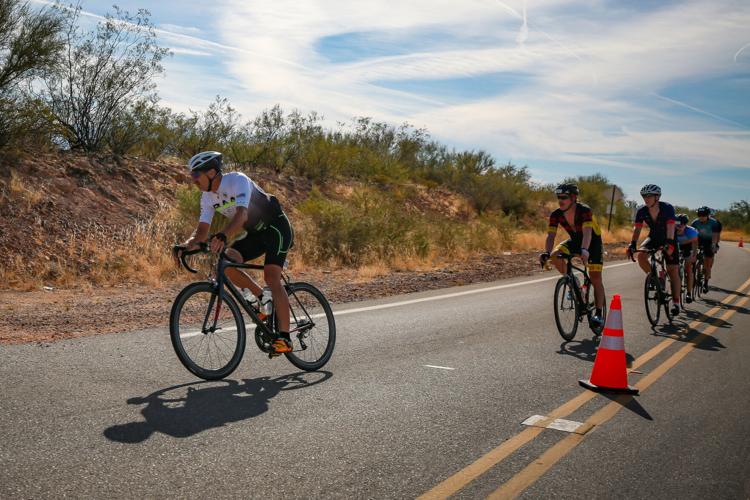 2021 El Tour de Tucson bicycle race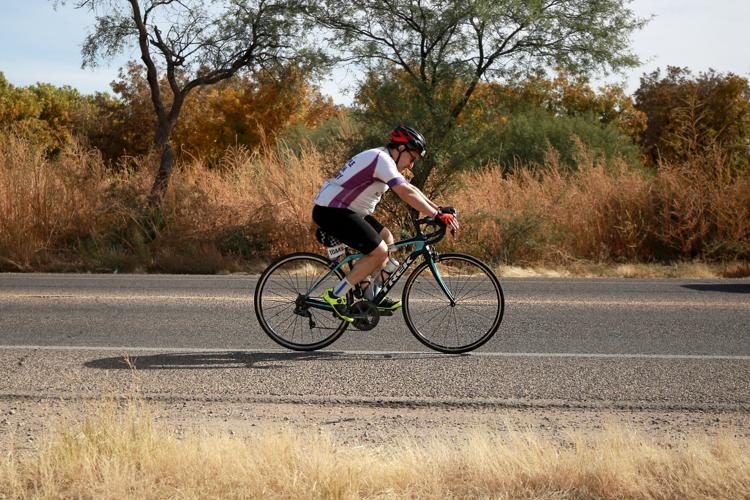 2021 El Tour de Tucson bicycle race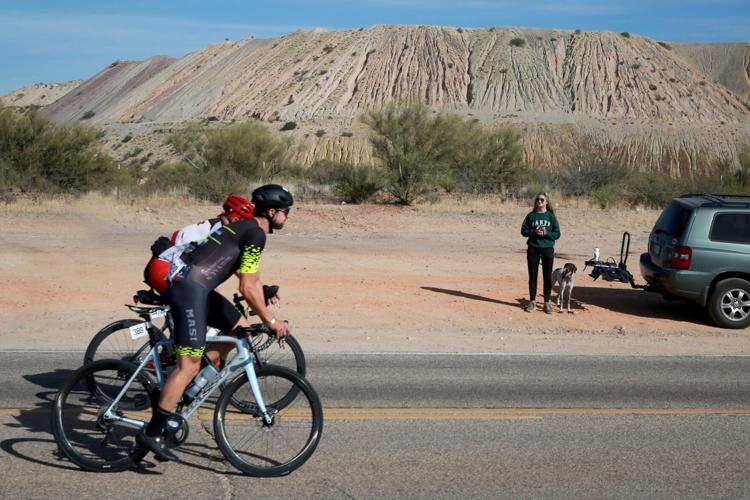 2021 El Tour de Tucson bicycle race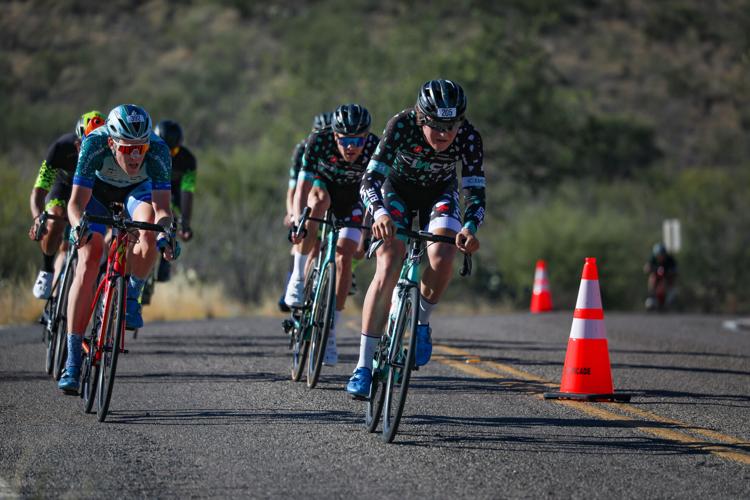 2021 El Tour de Tucson bicycle race
2021 El Tour de Tucson bicycle race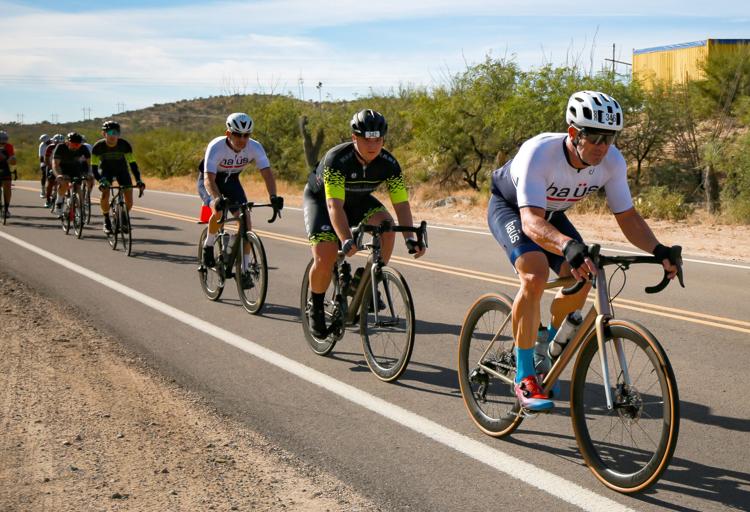 2021 El Tour de Tucson bicycle race