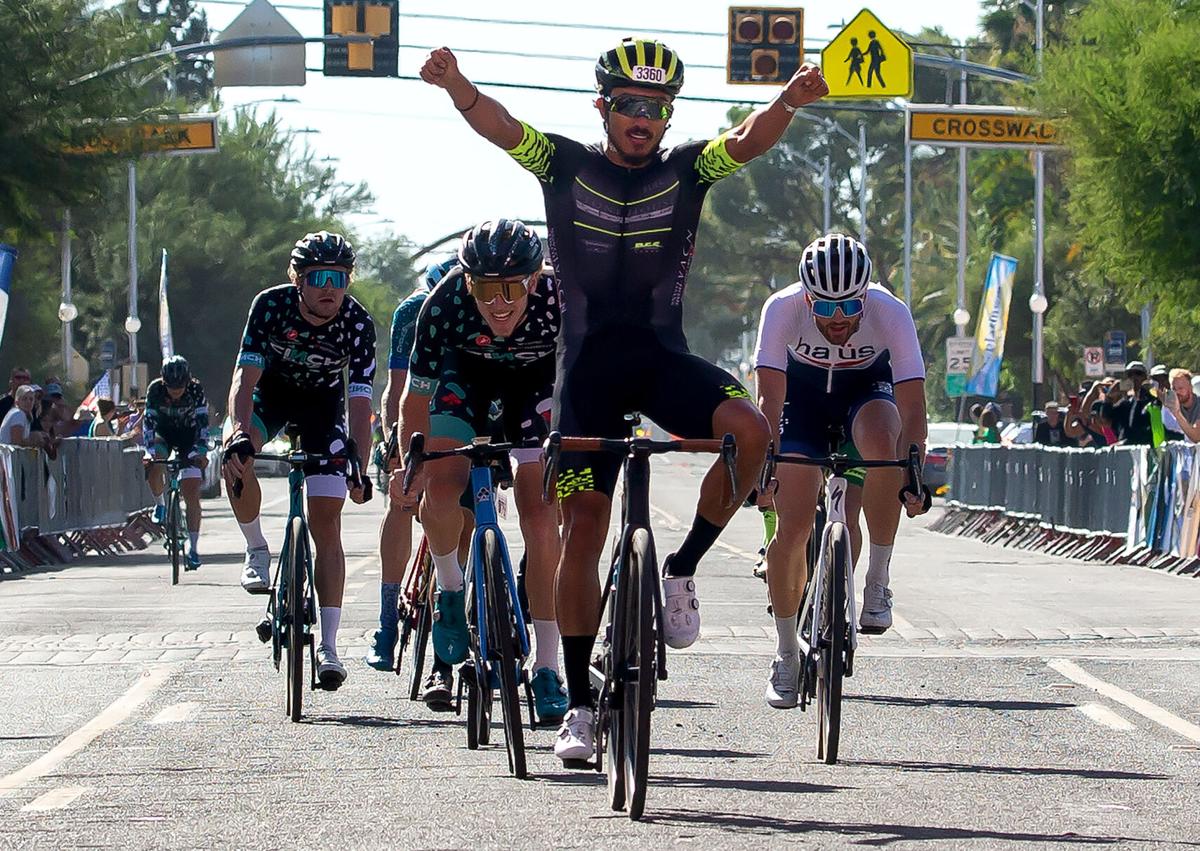 For 102 miles, a small pack of cyclists jockeyed for positioning at Saturday's El Tour de Tucson.
And when they cossed the finish line at Armory Park at around 11 a.m., it was almost too close to call. Gerardo Ulloa won Saturday's El Tour with an unofficial "gun time" of 3 hours 57 minutes 44.8 seconds, edging the second-place finisher by just four-tenths of a second.
The 11:40 a.m. announcement that Ulloa had won came more than a half hour after El Tour tweeted that Tucson resident Josh Rinderknecht, a former college football player and recent winner of the American Cycling Championship Criterium, was the unofficial winner. The Iowan instead settled for second place with a time of 3:57.45.2, with Scottsdale's Johnny Corcoran in third at 3:57.45.4.
A native of Guadalajara, the 25-year-old Ulloa notched one of the largest victories of his young career.
Cycling great Floyd Landis and partner Paul Thomas were the top tandem-bike finishers. Cuba's Marlies Mejias was the top-finishing female rider with a time of 3:59.22.8.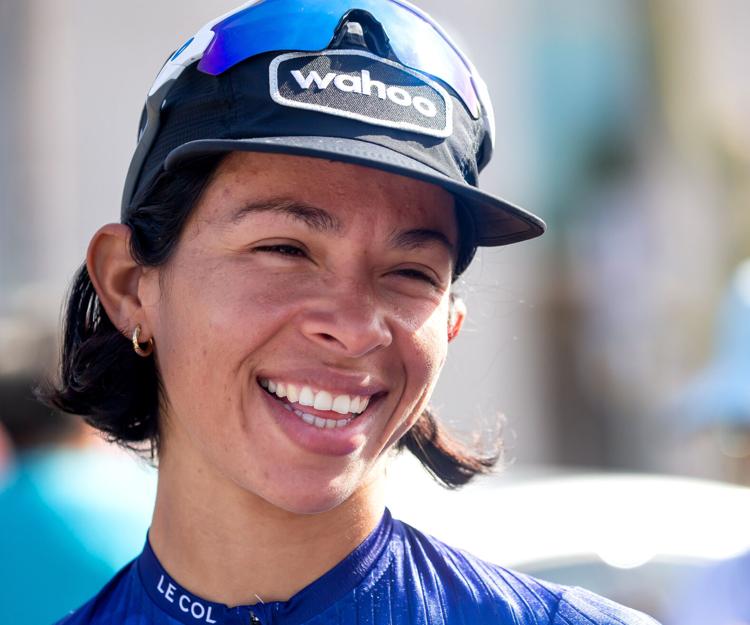 Saturday marked the return of Southern Arizona's largest participatory sporting event after the 2020 event was postponed, then canceled, due to the coronavirus pandemic. New race director TJ Juskiewicz used the down time to modernize the decades old ride, changing the routes, adjusting ride distances and even updating the event's logo.
In the end, the race provided the same thrilling finish as a pack of skilled racers jockeyed for positioning heading into Armory Park.
Ethan Overson led heading into the final 25 miles, trailed by Rinderknecht, Kyle Trudeau and Jose Arevalo. Past winner David Salomon pushed into third place during the final few miles.
By the final six miles, there was a new leader: Bryce Priest.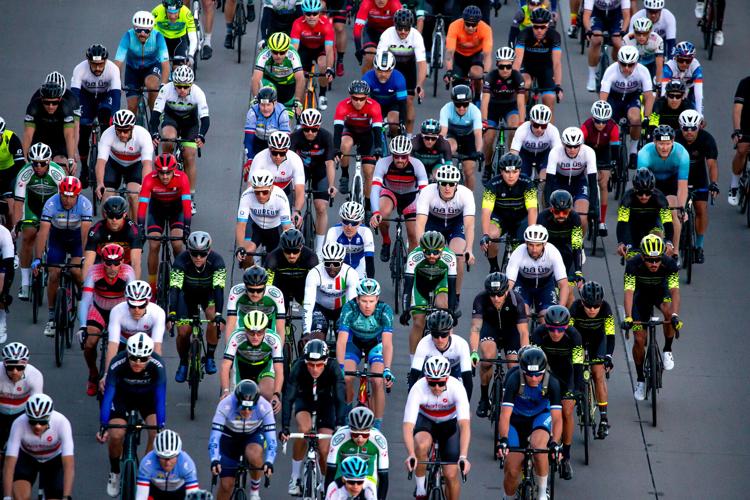 Photos: 2021 El Tour de Tucson bicycle race
2021 El Tour de Tucson bicycle race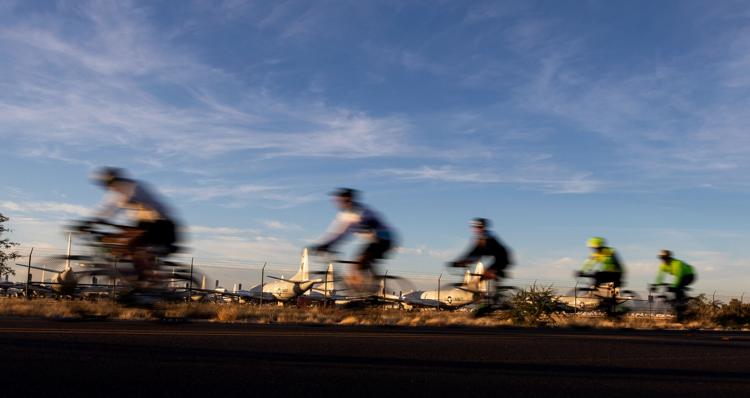 2021 El Tour de Tucson bicycle race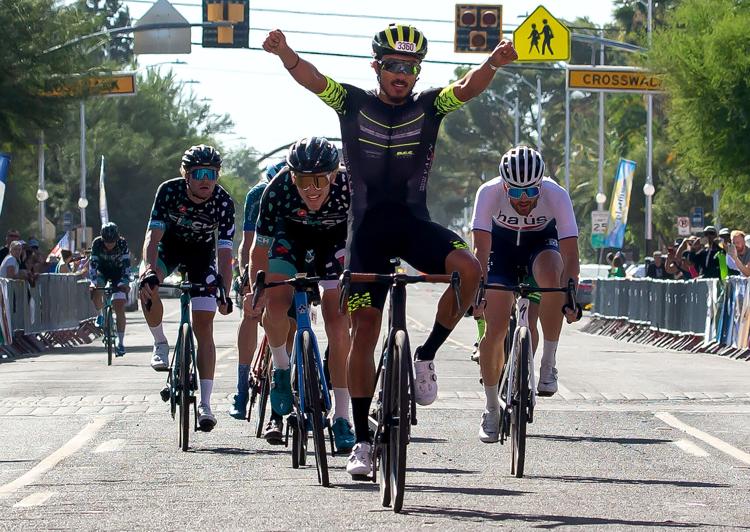 2021 El Tour de Tucson bicycle race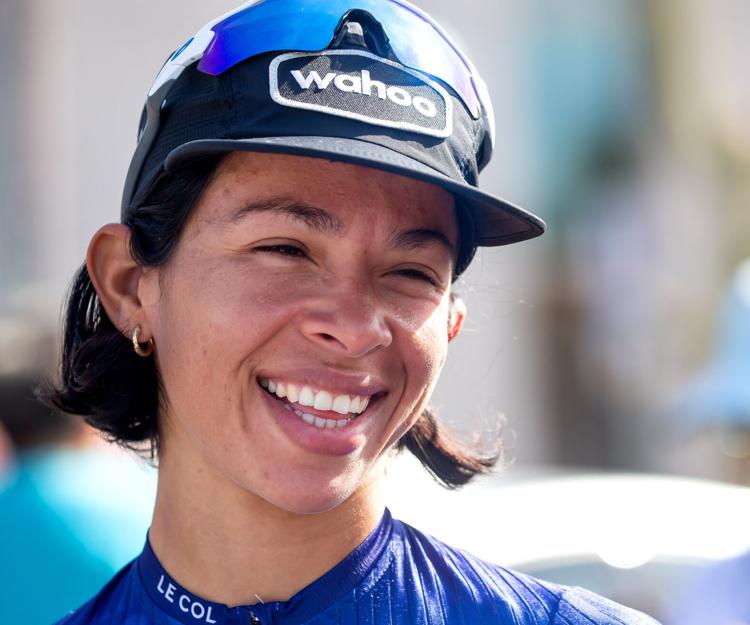 2021 El Tour de Tucson bicycle race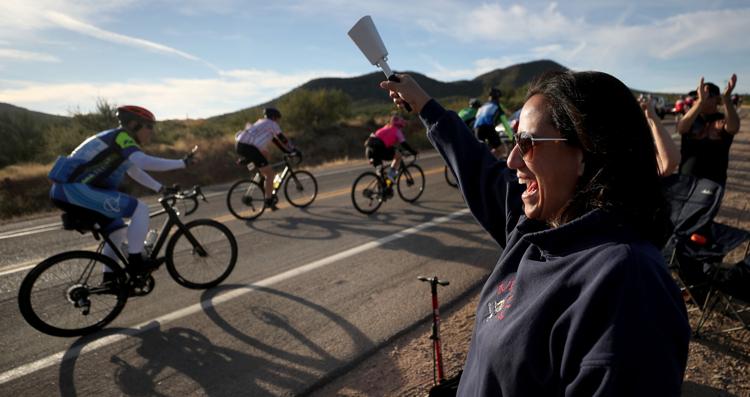 2021 El Tour de Tucson bicycle race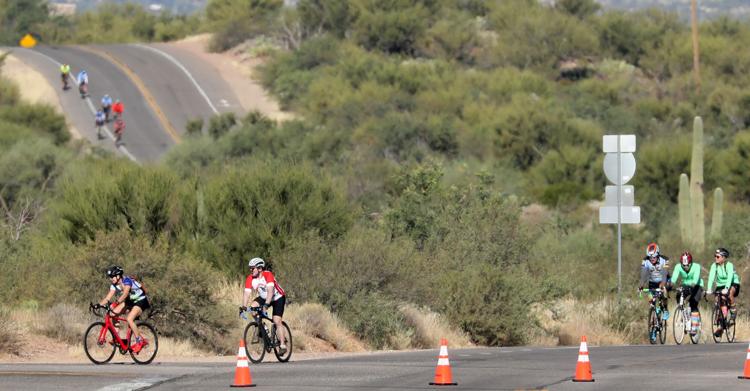 2021 El Tour de Tucson bicycle race
2021 El Tour de Tucson bicycle race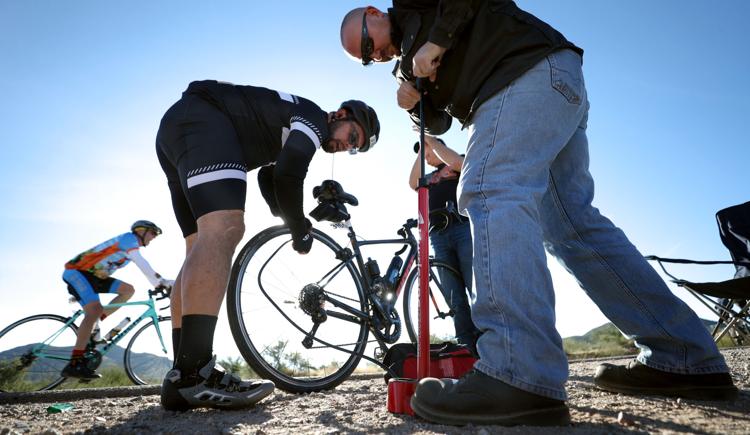 2021 El Tour de Tucson bicycle race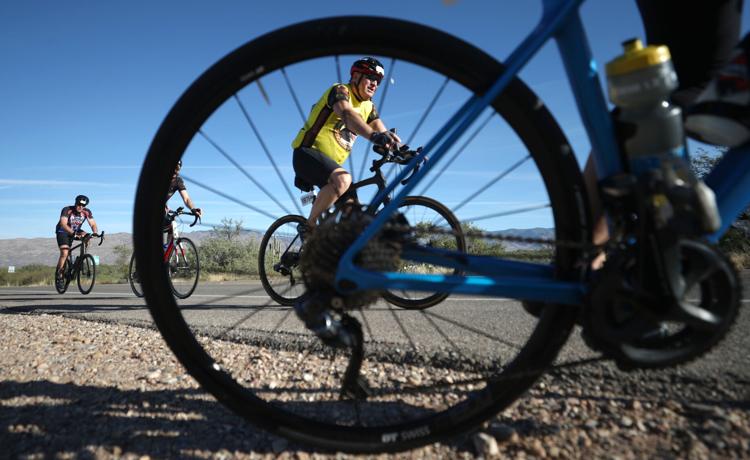 2021 El Tour de Tucson bicycle race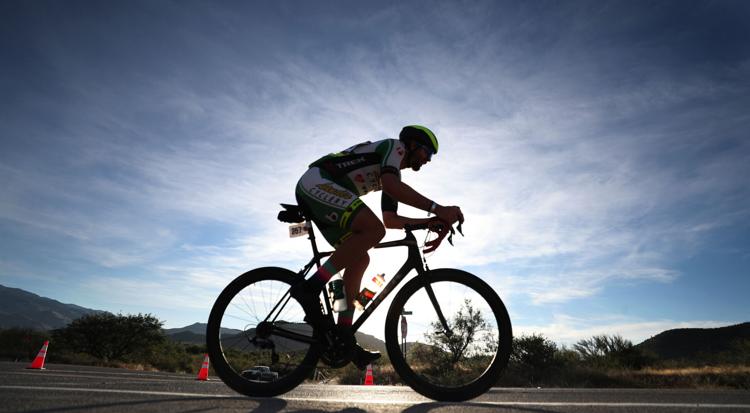 2021 El Tour de Tucson bicycle race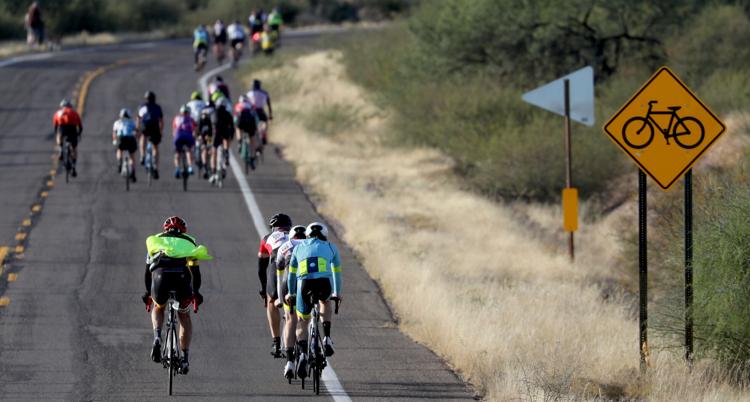 2021 El Tour de Tucson bicycle race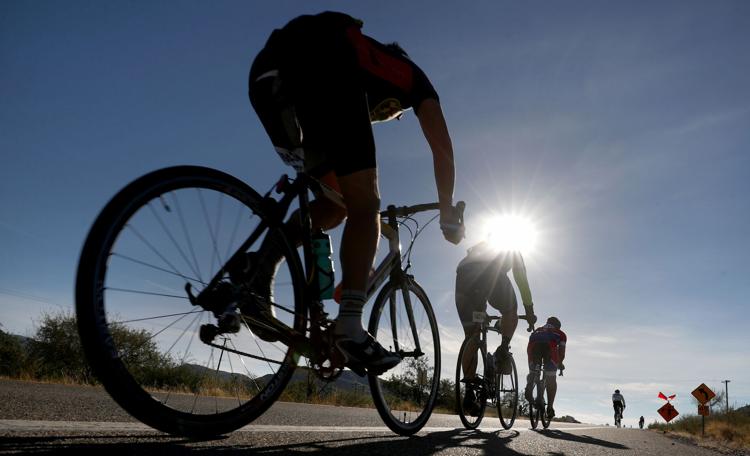 2021 El Tour de Tucson bicycle race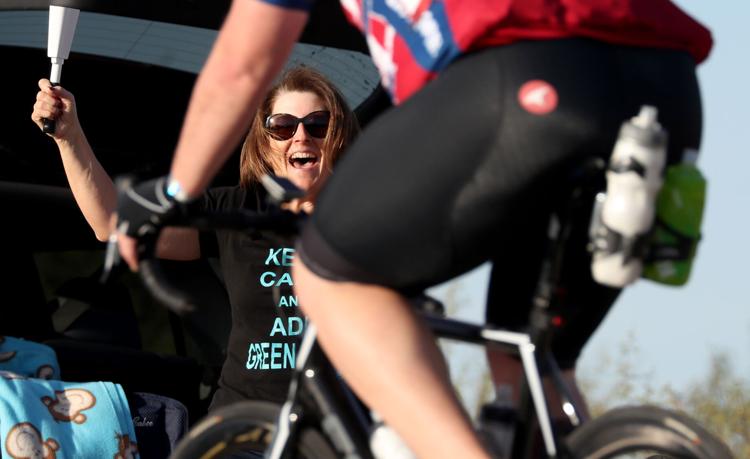 2021 El Tour de Tucson bicycle race

2021 El Tour de Tucson bicycle race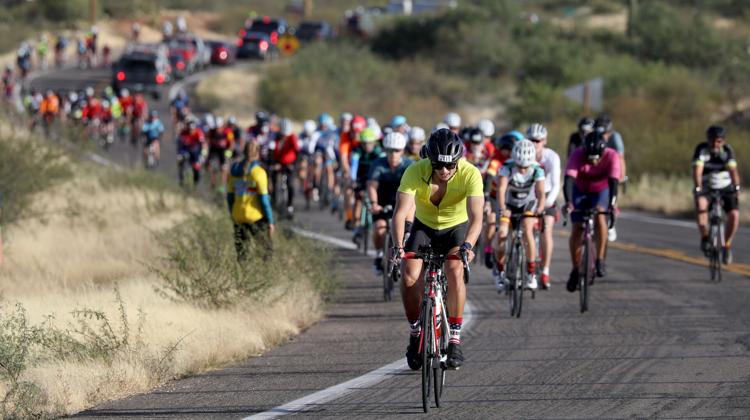 2021 El Tour de Tucson bicycle race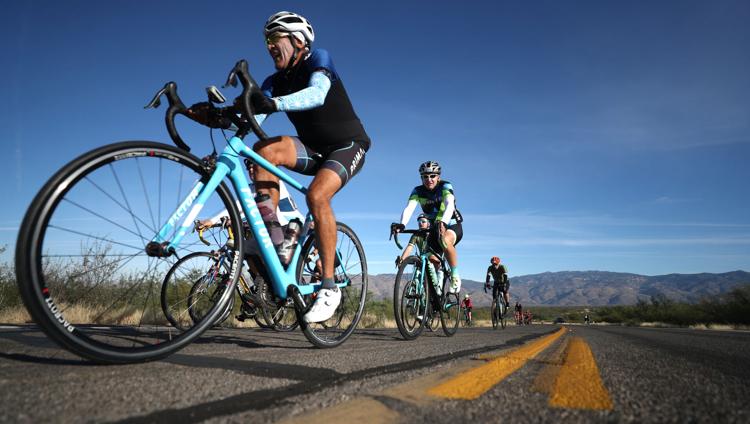 2021 El Tour de Tucson bicycle race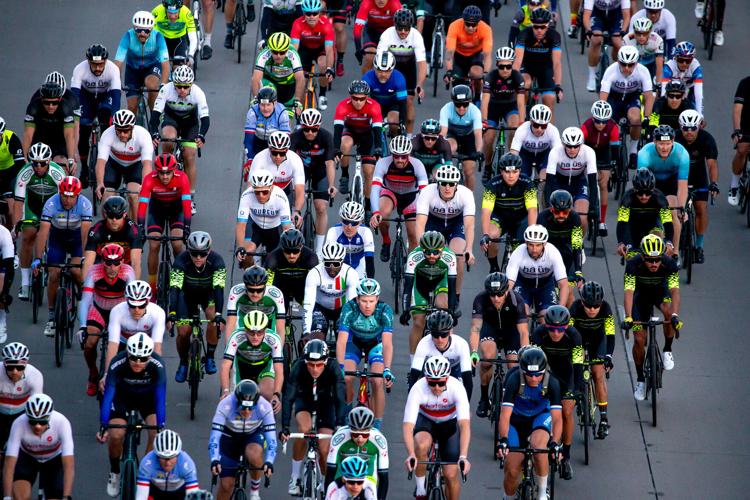 2021 El Tour de Tucson bicycle race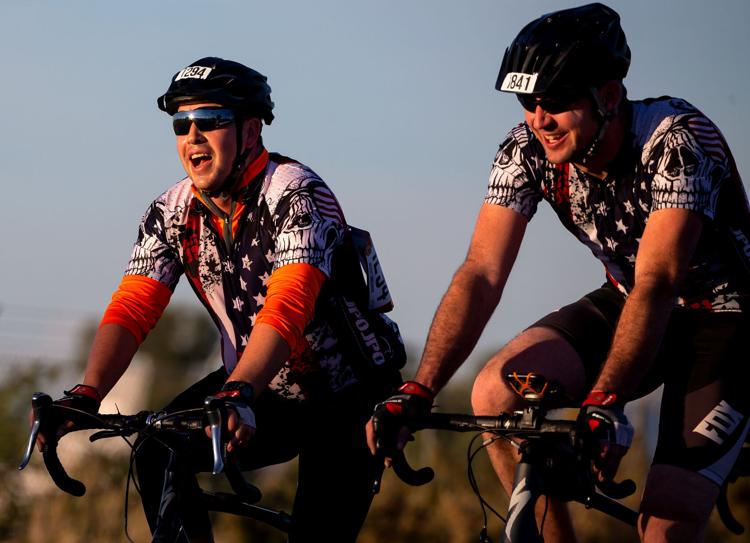 2021 El Tour de Tucson bicycle race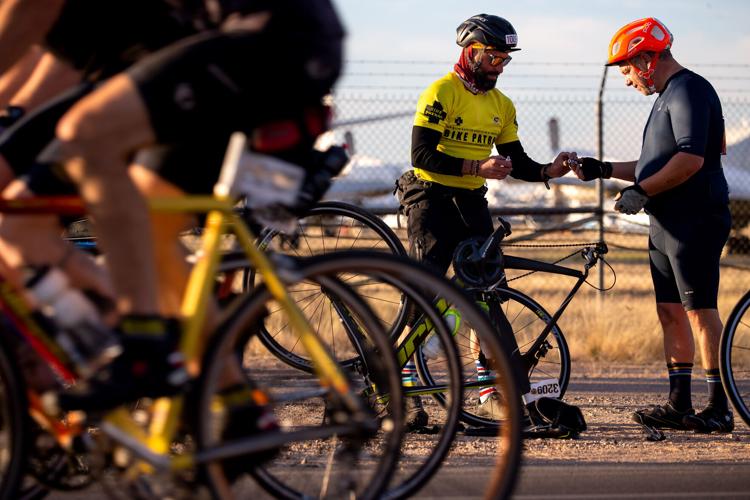 2021 El Tour de Tucson bicycle race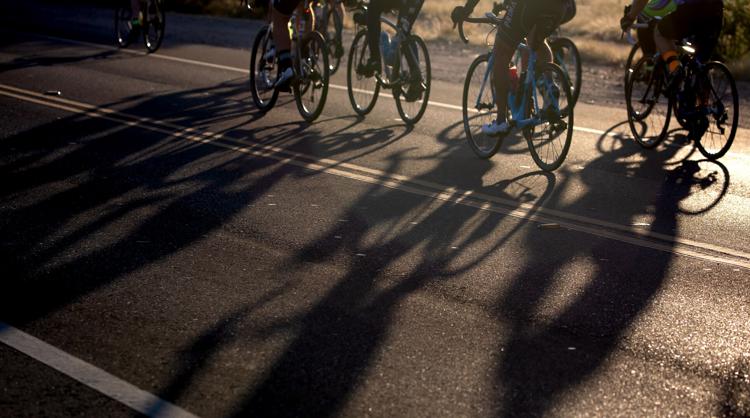 2021 El Tour de Tucson bicycle race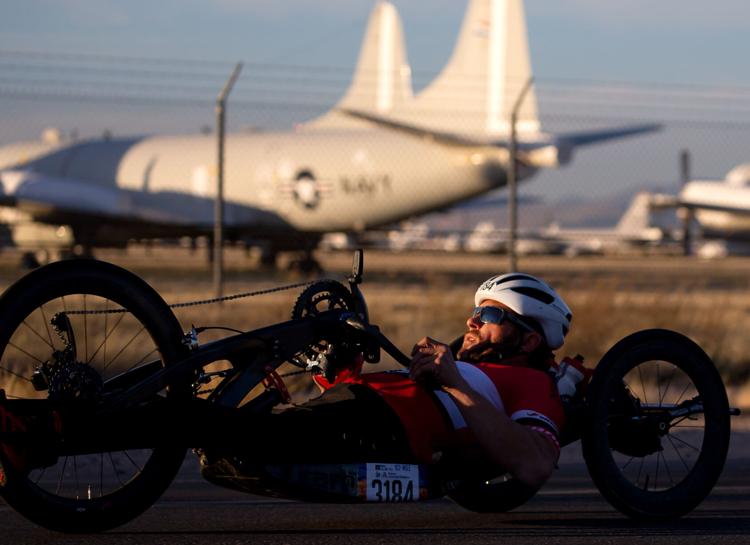 2021 El Tour de Tucson bicycle race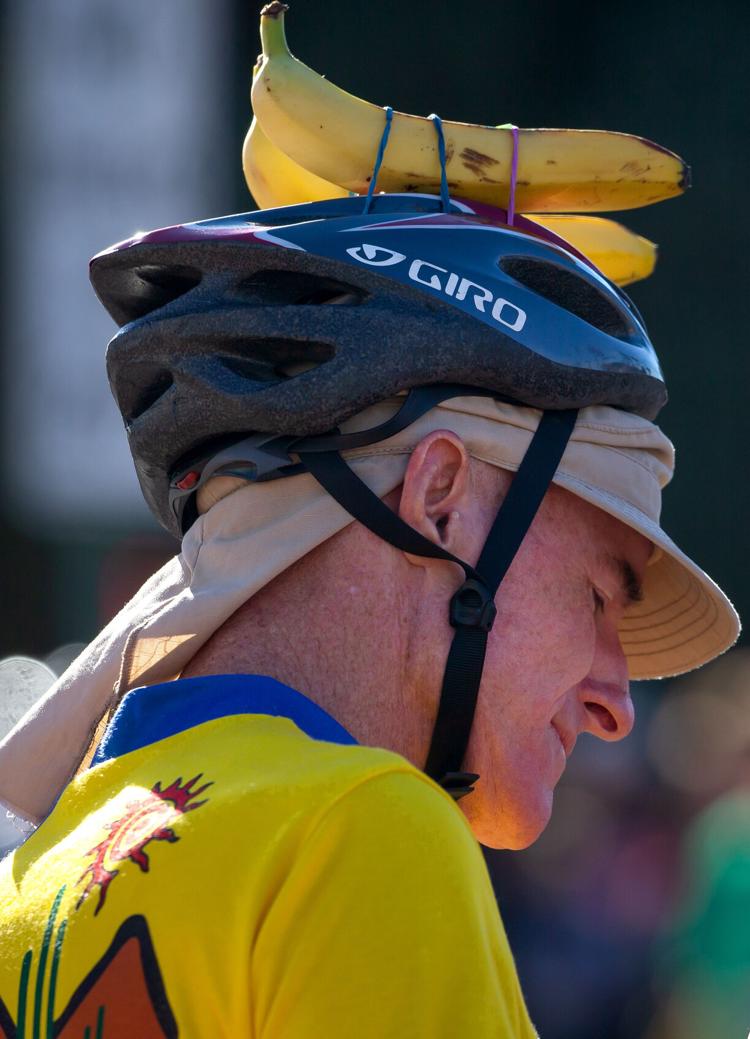 2021 El Tour de Tucson bicycle race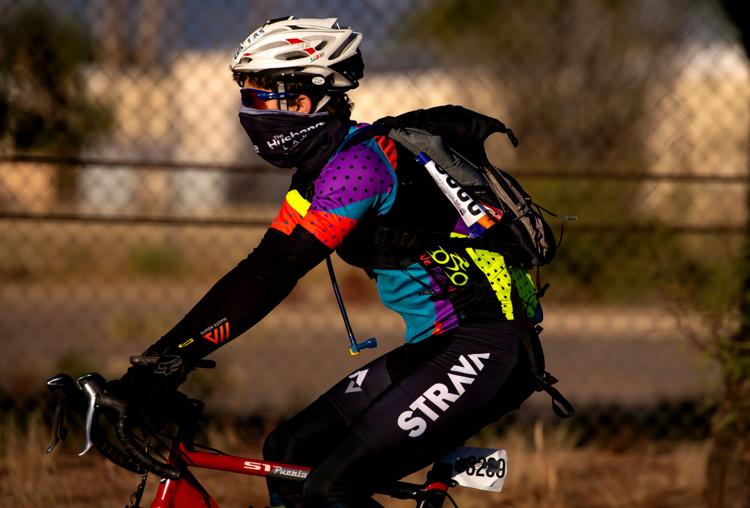 2021 El Tour de Tucson bicycle race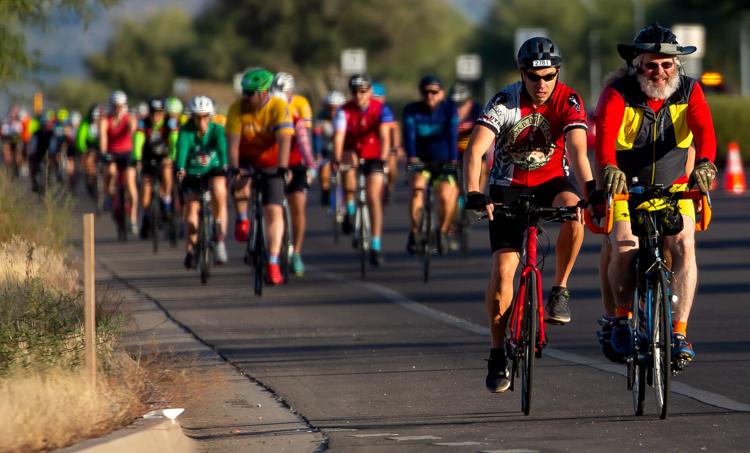 2021 El Tour de Tucson bicycle race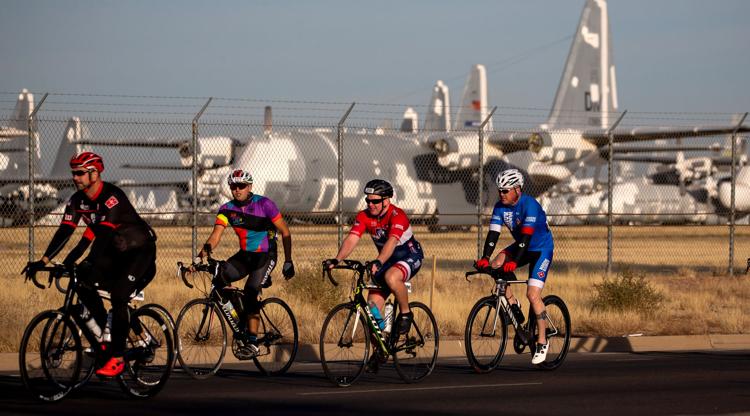 2021 El Tour de Tucson bicycle race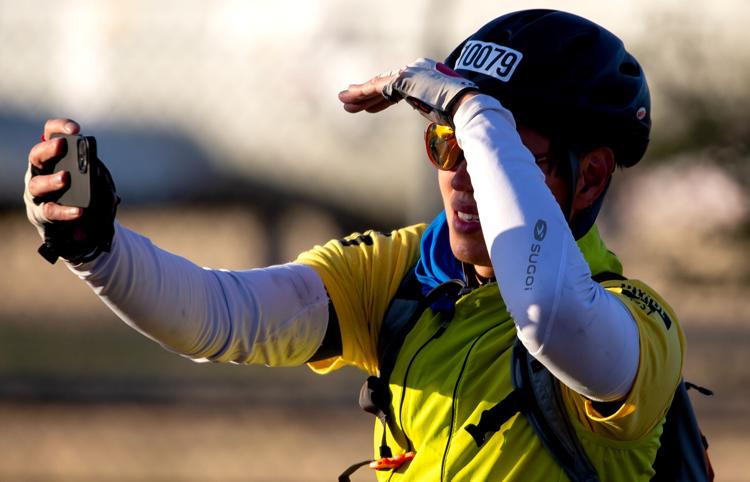 2021 El Tour de Tucson bicycle race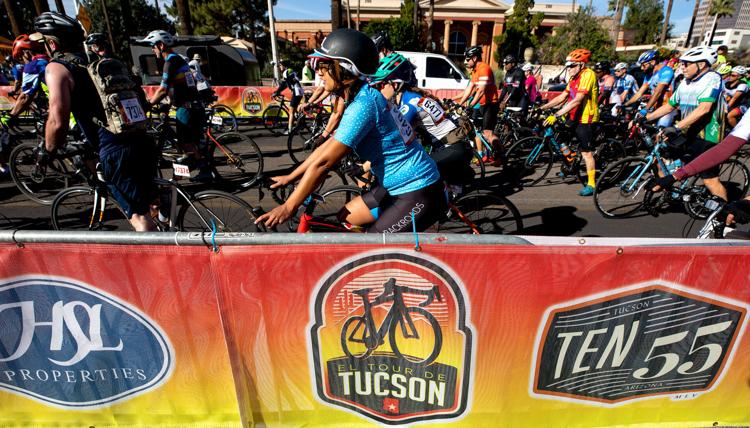 2021 El Tour de Tucson bicycle race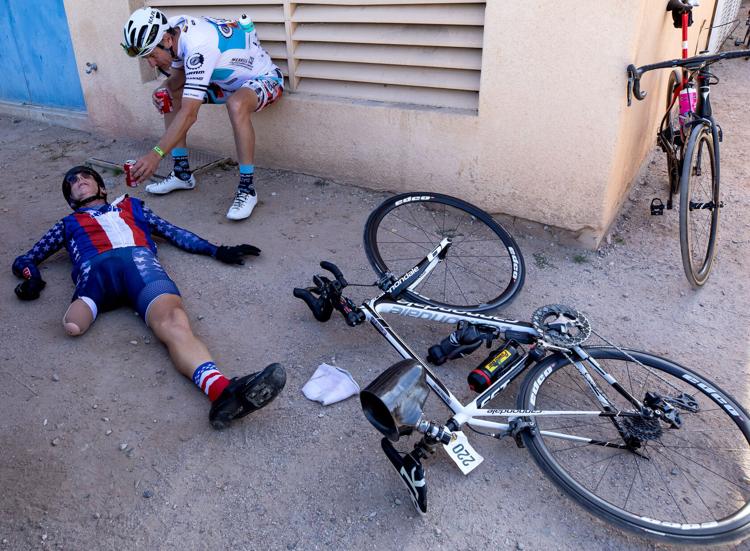 2021 El Tour de Tucson bicycle race
2021 El Tour de Tucson bicycle race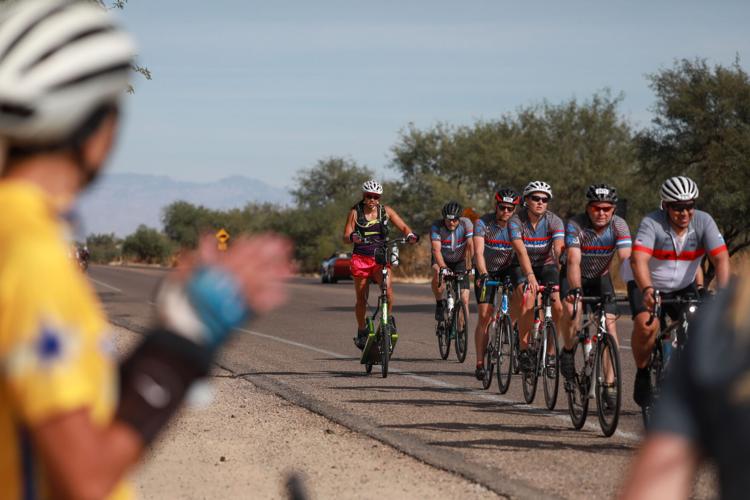 2021 El Tour de Tucson bicycle race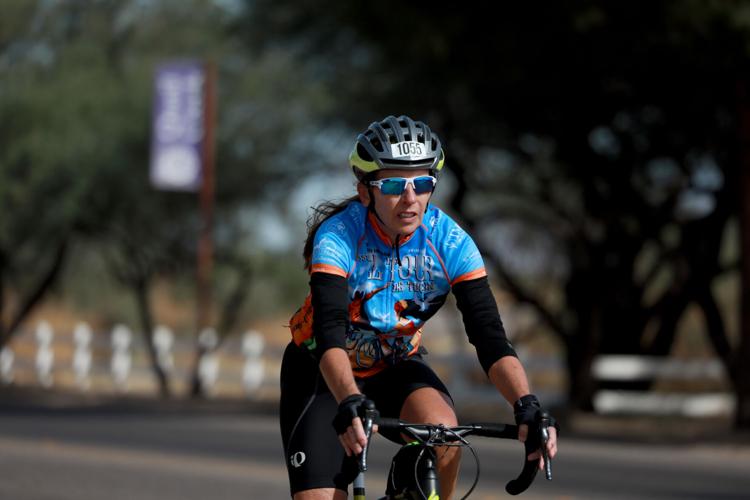 2021 El Tour de Tucson bicycle race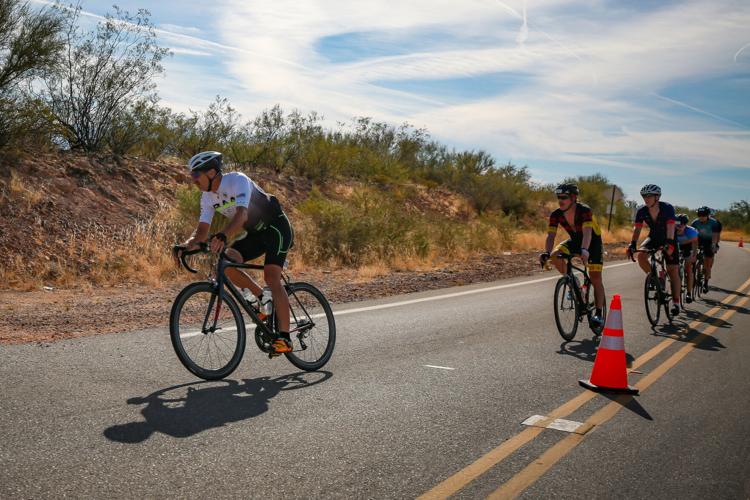 2021 El Tour de Tucson bicycle race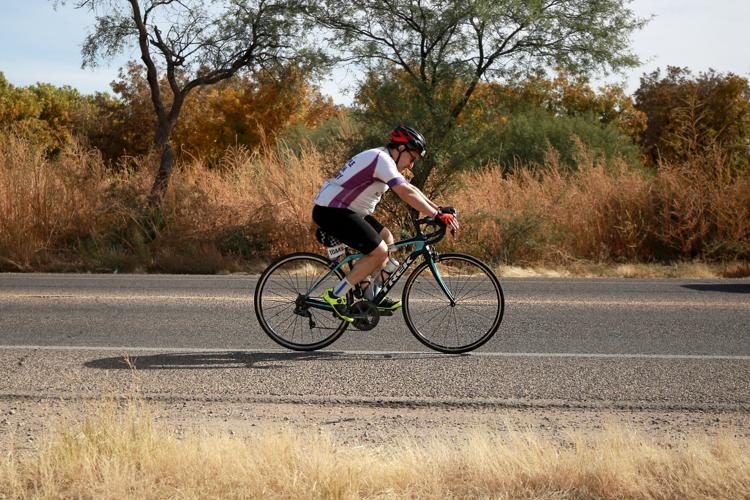 2021 El Tour de Tucson bicycle race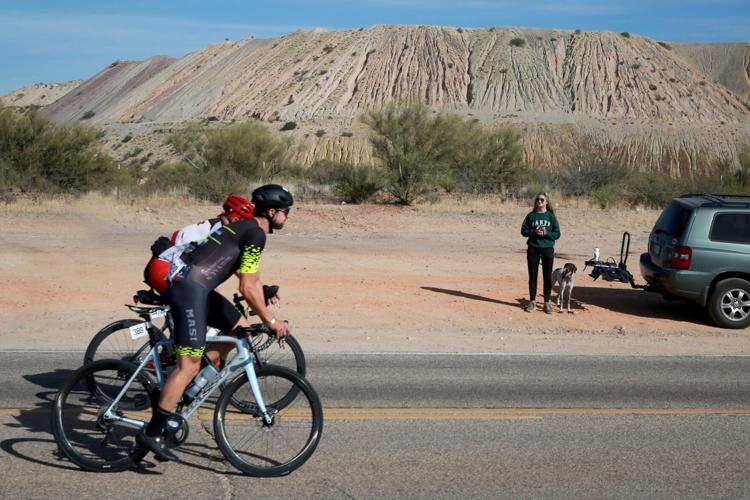 2021 El Tour de Tucson bicycle race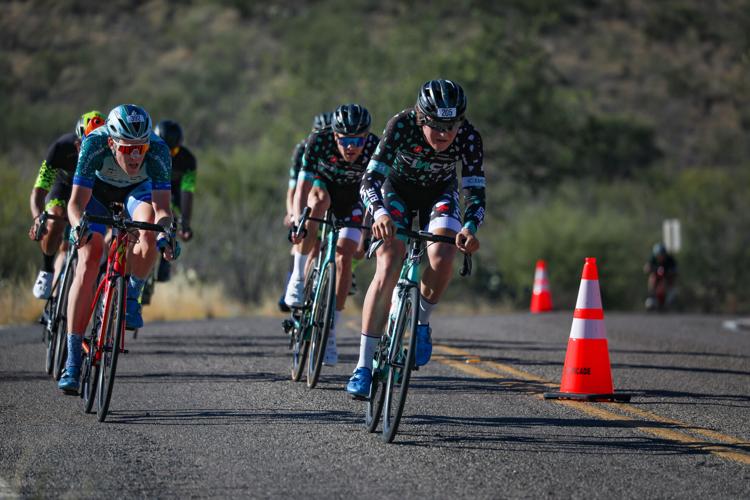 2021 El Tour de Tucson bicycle race
2021 El Tour de Tucson bicycle race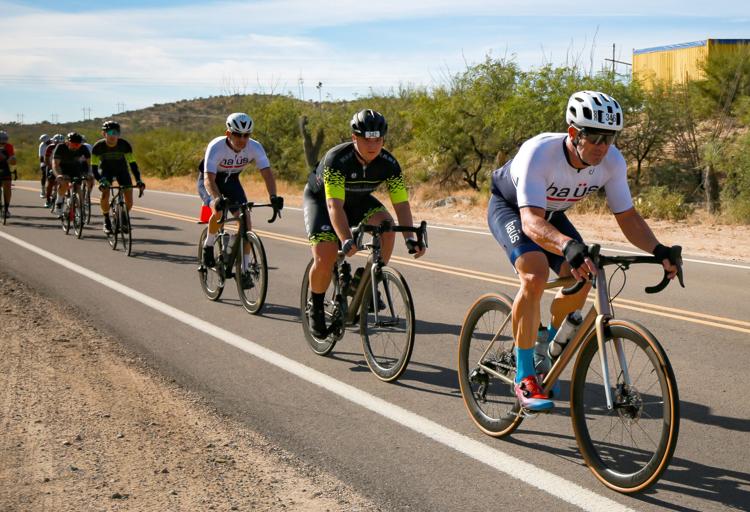 2021 El Tour de Tucson bicycle race