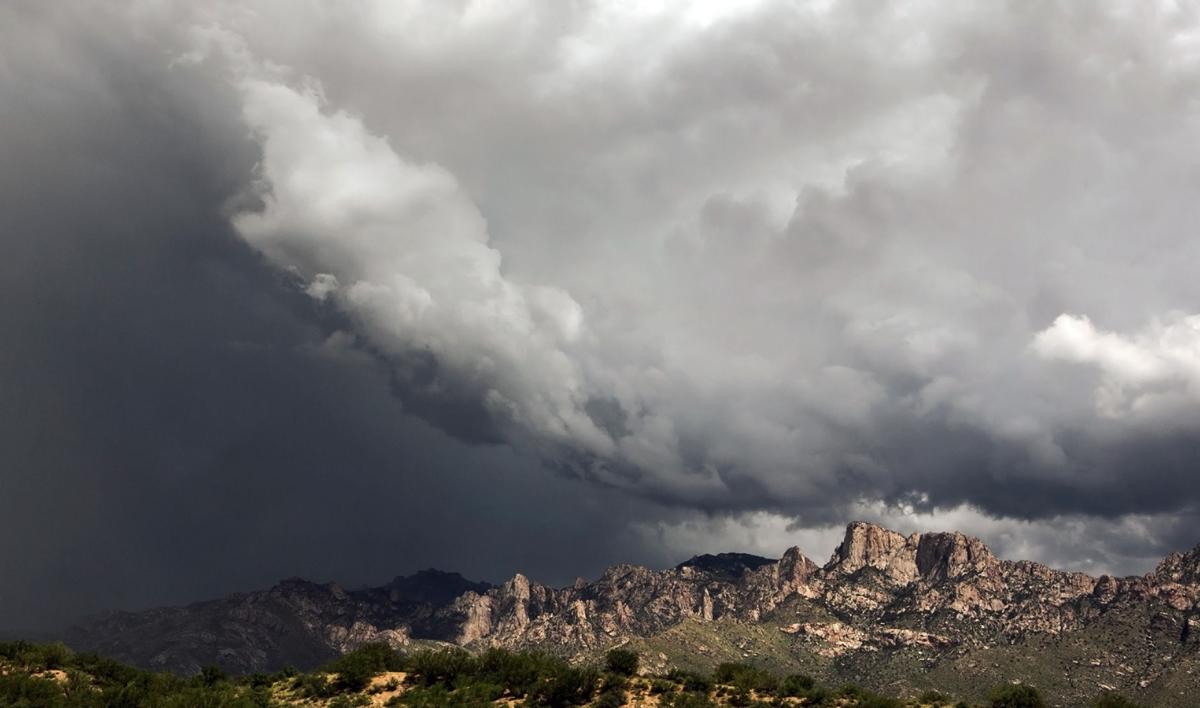 If you've been loving the clouds in the sky and the rainy days, today might be the last for a few days.
While there is a chance of thunderstorms today, the chances are expected to dwindle as the weekend arrives.
Today is also one of our last days of 90-degree weather. Temperatures are expected to kick up to the 100s again by Sunday. So, enjoy today's weather while you can!
However, our beloved monsoons might only be taking a short break and could make a comeback sometime next week — along with temperatures in the 90s, hopefully.