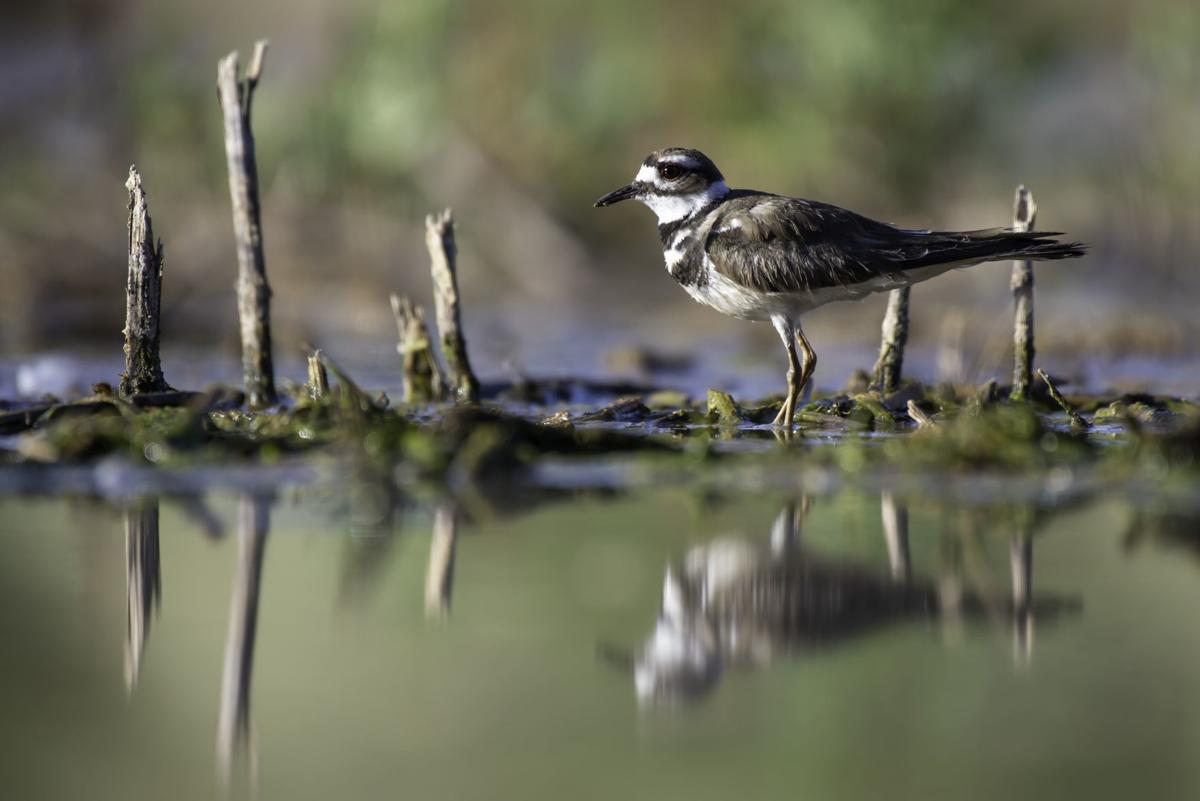 Whether using an iPhone or a Canon digital camera, students captured Arizona's beauty for the 2019 Adventures in Nature Student Photo Contest sponsored by The Nature Conservancy and Arizona Highways.
Ten finalists were selected from more than 1,600 entries. Finalists receive up to $10,000 in prize money, thanks to Cox Communications, plus gift certificates for Arizona Highways photo workshops, merchandise, and passes to Nature Conservancy preserves in Arizona. The contest was open to Arizona students, ages 13-18.
First-place winner Sean Stubben laid in a mud flat in the Gilbert Riparian Preserve to capture a killdeer and its reflection. It was messy, but worth the trouble, the 18-year-old Tucsonan said. He used a Nikon D610 with a 200-500mm zoom lens.
Sean became interested in bird-watching at age 11. Photography came naturally since Sean's dad is also a nature photographer. He taught his son photography basics and supplied him with equipment to hone his skills.
Sean hopes to be a wildlife biologist. "Wildlife photography will hopefully be something I do for the rest of my life," he said.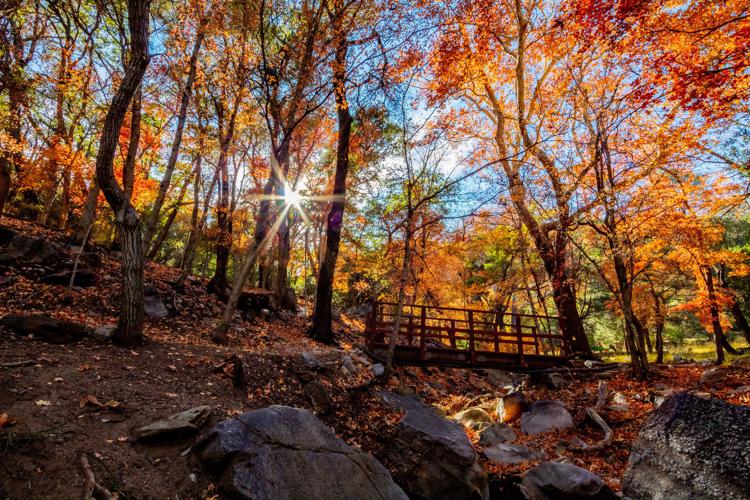 Second place went to Trenton Gullikson of Prescott, who captured the vivid colors of fall at the Nature Conservancy's Ramsey Canyon Preserve southwest of Sierra Vista. He used a Canon T6 with an ultrawide 10mm lens.
"I got the inspiration to expand my photography skills from a friend who would always take incredible pictures of the stars while camping," the 16-year-old said. "Ever since, I was hooked ...
"Everytime I go out with my camera, whether it be an iPhone or DSLR, I always learn something new and come back with photos that tell a story."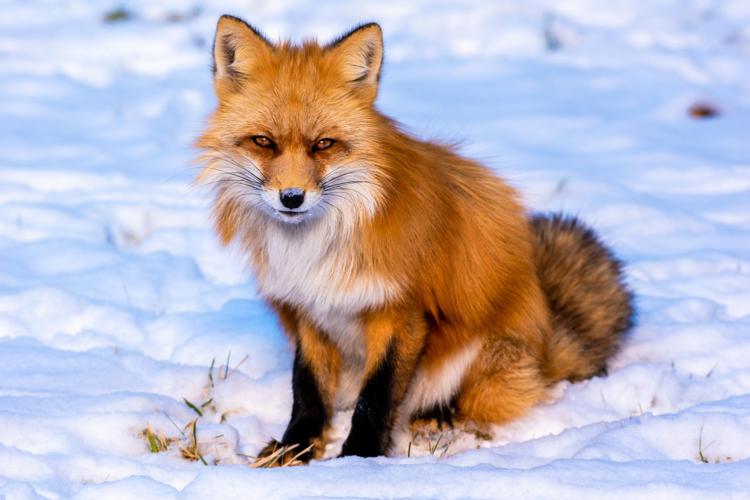 Third-place finisher Dallin Webb of Gilbert waited hours in the snow in Northern Arizona until a fox looked up at the right moment. He used a Nikon D500 and a 200-500mm zoom lens.
"I've always wanted to capture my love for nature," the 18-year-old said, "but didn't get started until I picked up my mom's old Nikon D90 about a year ago. Ever since then, I've been obsessed with sharing my passion and I've loved being outdoors even more."
Dallin's prize money will come in handy this summer when he heads to South Africa for a photo safari.