The 47,000-acre Sawmill Fire is shown erupting from an exploding target — with blue smoke bursting off the fire's fringes — in a video just obtained by the Arizona Daily Star.
The 49-second video clearly shows the fire starting from the exploding target in tall dry grass on state land in the Santa Rita Mountains' foothills on April 23, 2017.
Toward the end of the video, a male voice is heard saying "Start packing up!" twice.
The Star obtained the video from the U.S. Forest Service through the Freedom of Information Act.
The service, which led the investigation into the fire's origin, blacked out people shown in the video to obscure their identities, citing two privacy exemptions in the Freedom of Information Act, before releasing it to the Star on Monday.
Off-duty Border Patrol agent Dennis Dickey admitted starting the fire with an explosive target. He ignited the blaze during a party held to show the gender of the baby he and his wife were expecting, his attorney, Sean Chapman, told the Arizona Daily Star in September. The blue smoke shows they were expecting a boy.
The explosion was caught on film by a witness.
Dickey pleaded guilty Sept. 27 in federal court to a misdemeanor charge of causing a fire without a permit.
The wildfire began when Dickey shot a target that contained Tannerite, an explosive substance designed to detonate when shot by a high-velocity firearm, U.S. Forest Service Special Agent Brent Robinson wrote in an affidavit filed Sept. 20 in U.S. District Court.
Tannerite is a legal compound that has been linked to wildfires in several other Western states.
Before the Sawmill Fire was over, it had burned 47,000 acres and cost $8.2 million to extinguish, with nearly 800 firefighters battling the blaze.
At the time the fire started, winds were gusting up to 40 mph and the National Weather Service had issued a fire watch, said Chuck Wunder, chief of the Green Valley Fire Department, which was first to respond to the blaze. A fire watch is a red-flag warning that "conditions are ideal for wildland fire combustion and that there is potential for rapid spread," said Wunder in May 2017.
Dickey was held responsible for $8.2 million in restitution, but under his plea deal he agreed to pay $100,000 when he was sentenced Oct. 9 and another $120,000 in monthly installments of $500 for the next 20 years.
Dickey was also sentenced to five years probation.
"It was a complete accident," Dickey, 37, told U.S. Magistrate Judge Leslie A. Bowman in court the day he pleaded guilty. "I feel absolutely horrible about it. It was probably one of the worst days of my life."
60 photos of Sawmill Fire south of Tucson
Sawmill Fire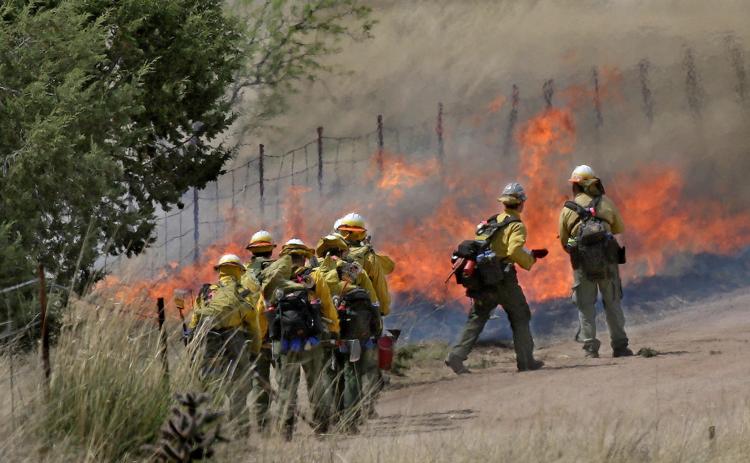 Sawmill Fire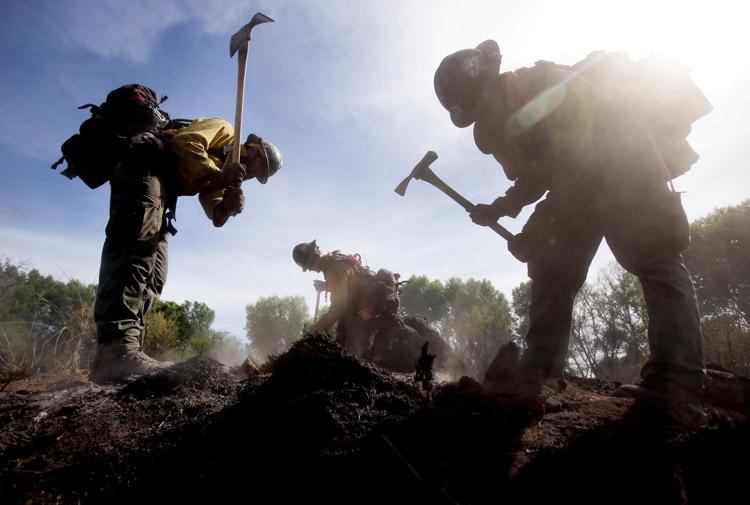 Sawmill Fire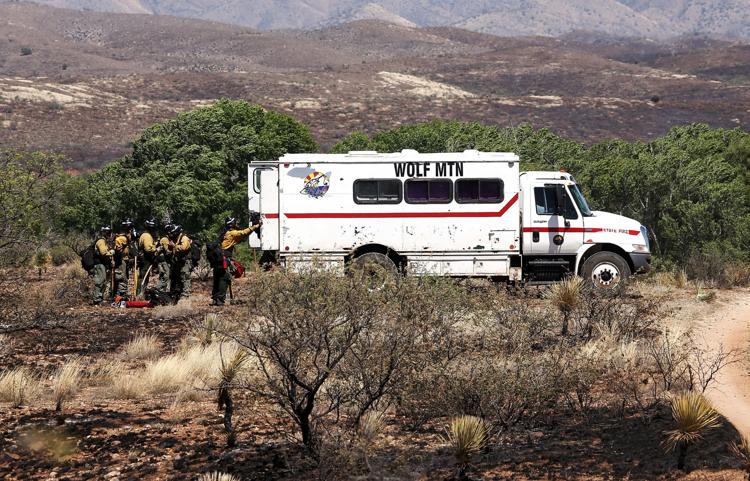 Sawmill Fire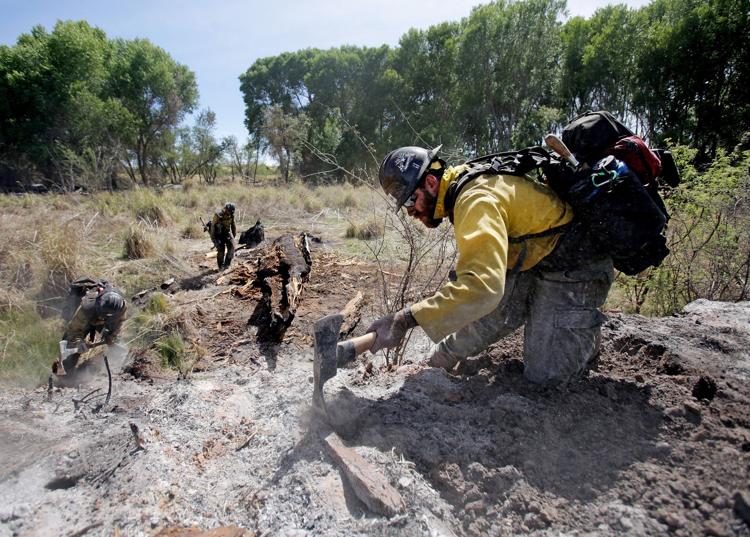 Sawmill Fire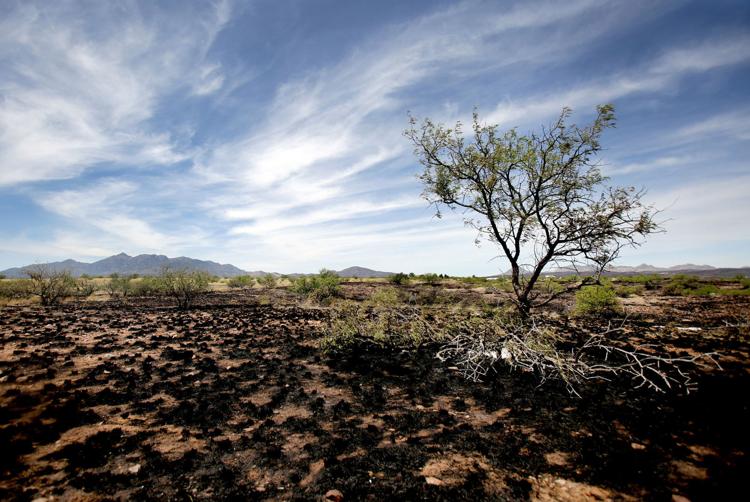 Sawmill Fire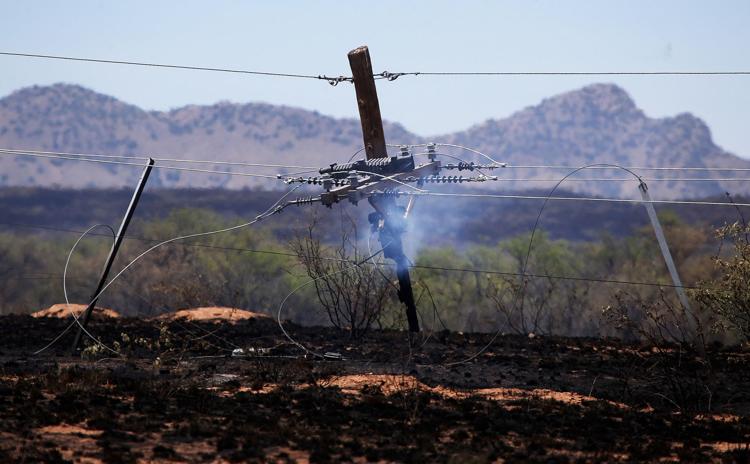 Sawmill Fire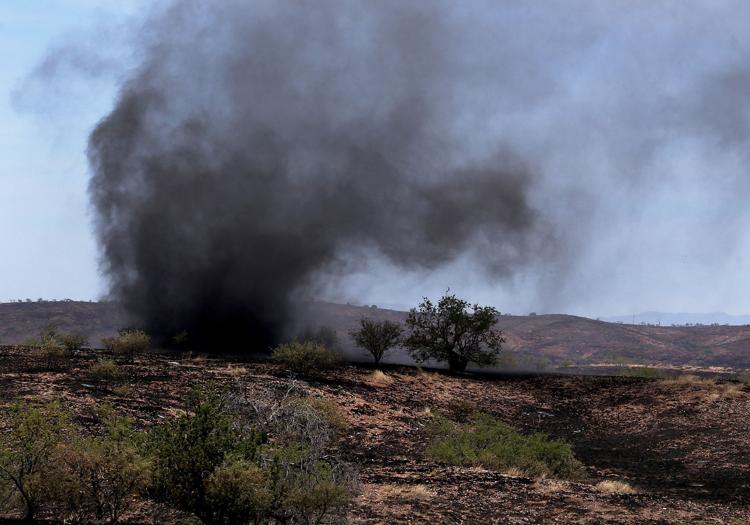 Sawmill Fire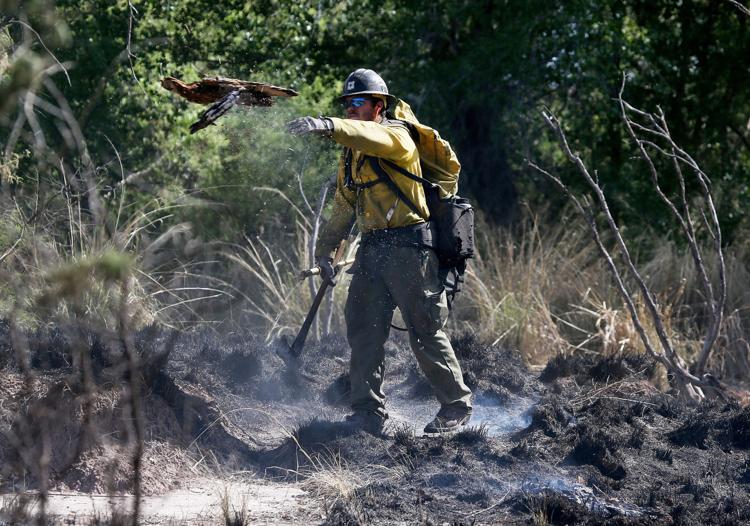 Sawmill Fire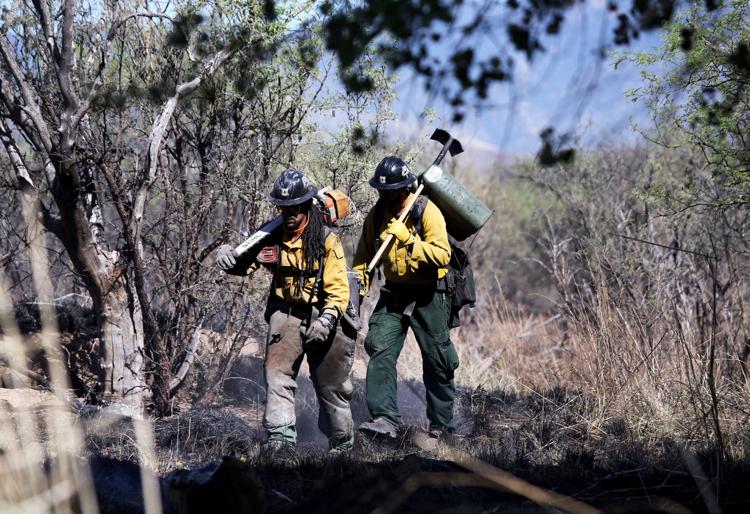 Sawmill Fire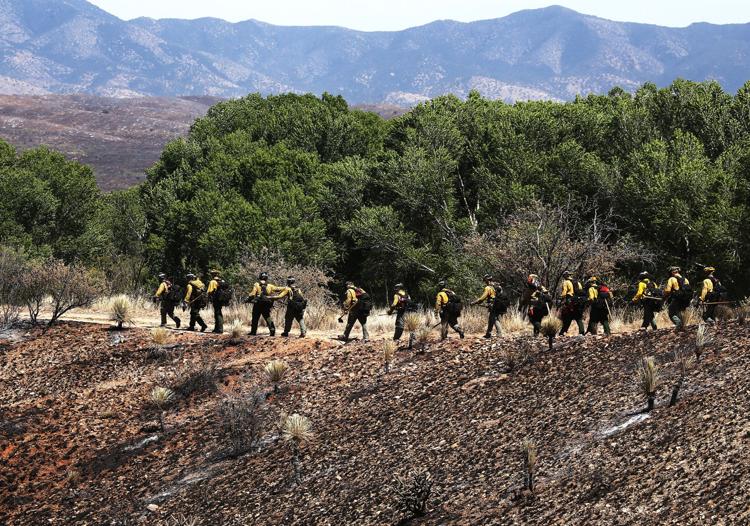 Sawmill Fire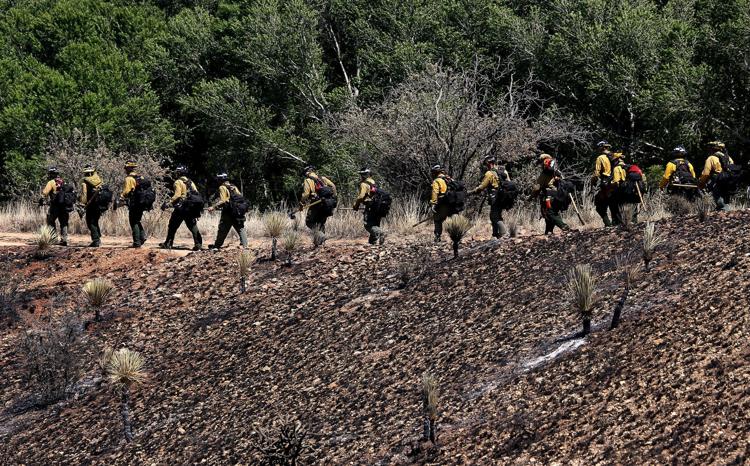 Sawmill Fire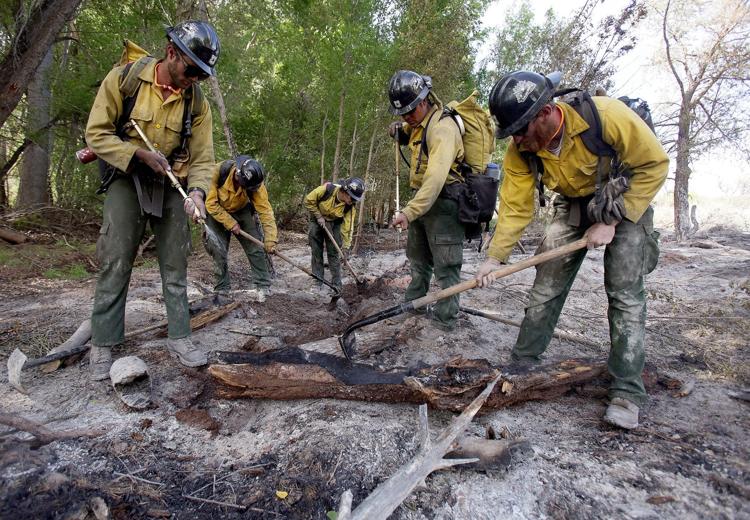 Sawmill Fire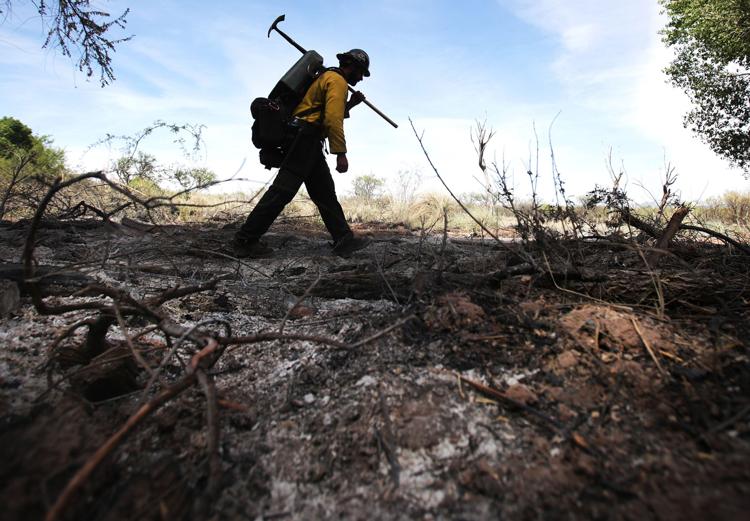 Sawmill Fire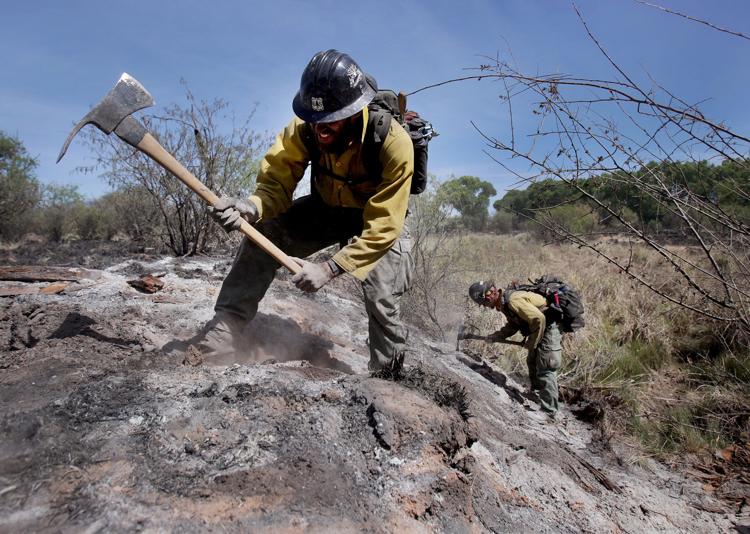 Sawmill Fire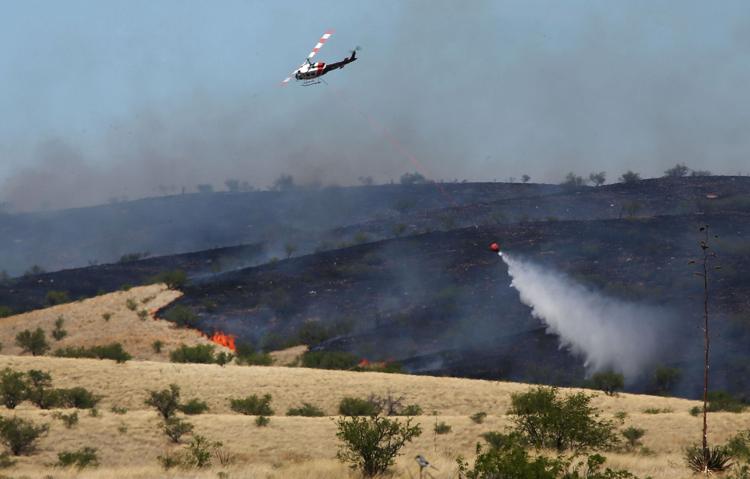 Sawmill Fire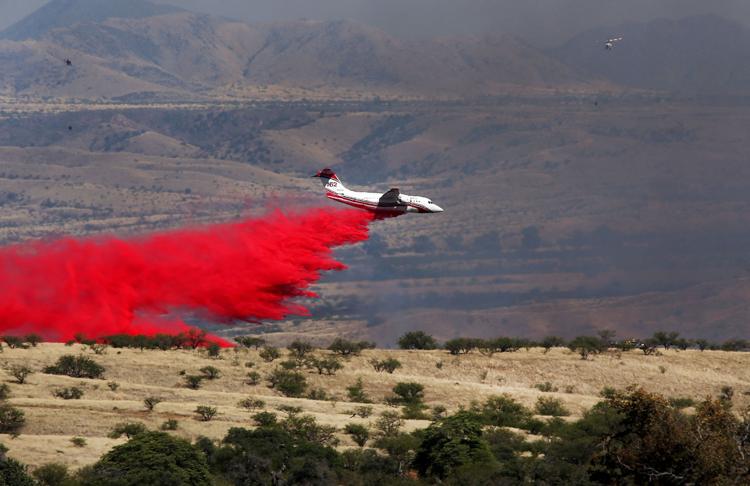 Sawmill Fire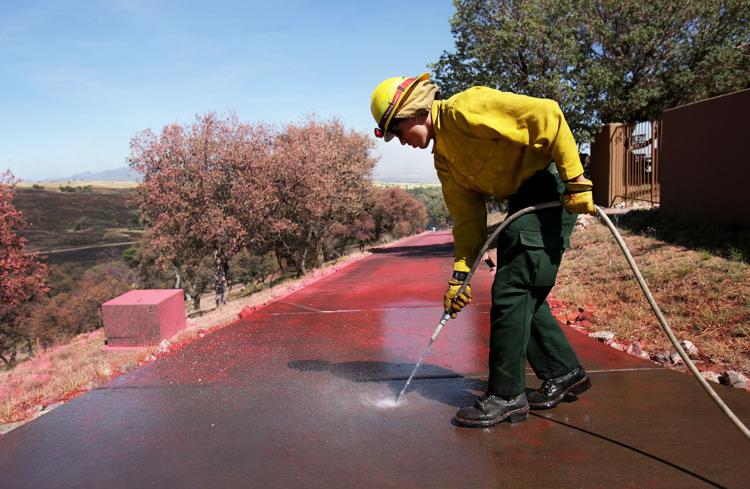 Sawmill Fire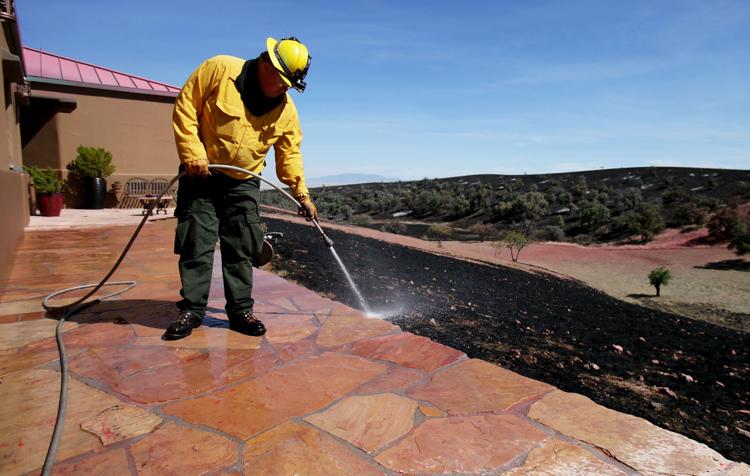 Sawmill Fire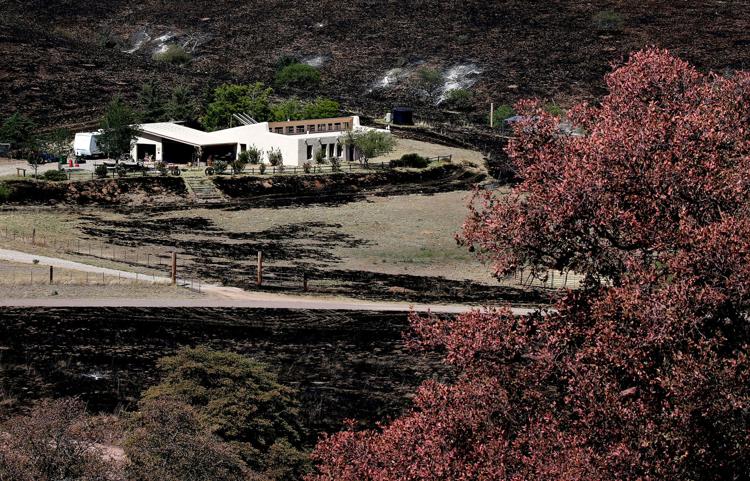 Sawmill Fire
Sawmill Fire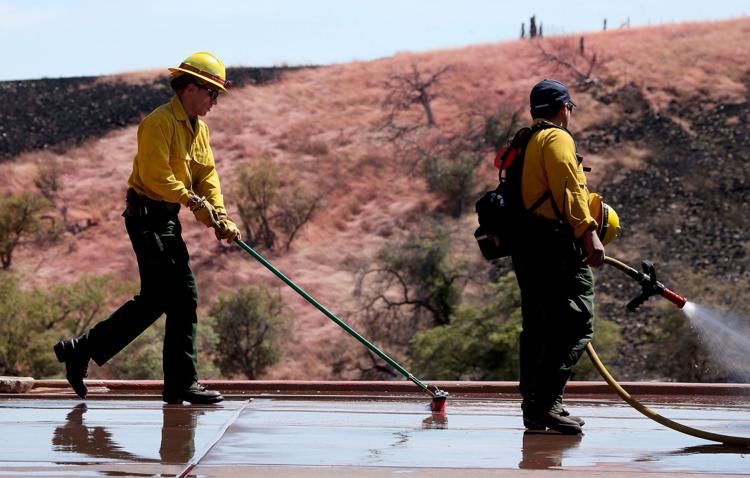 Sawmill Fire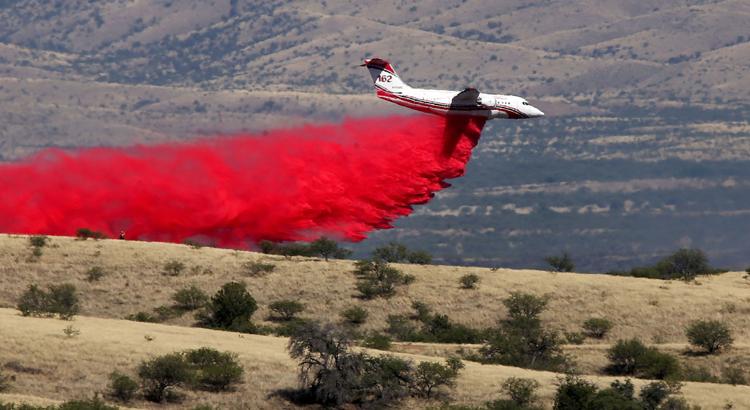 Sawmill Fire
Sawmill Fire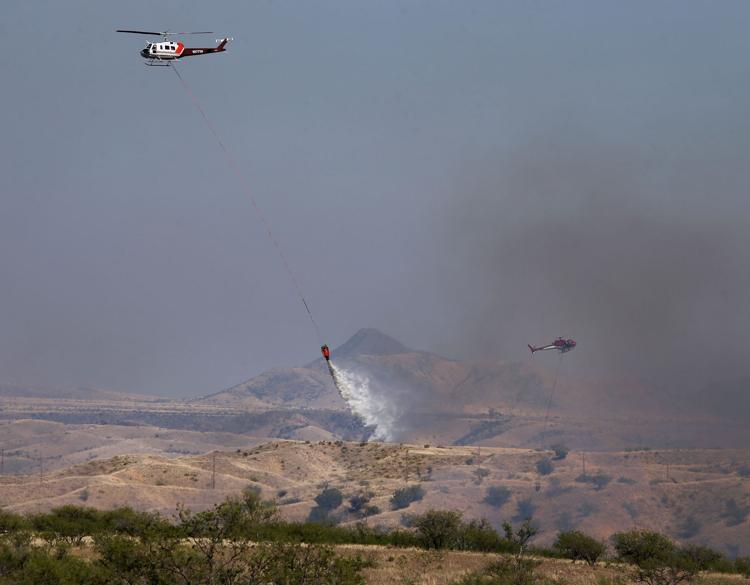 Sawmill Fire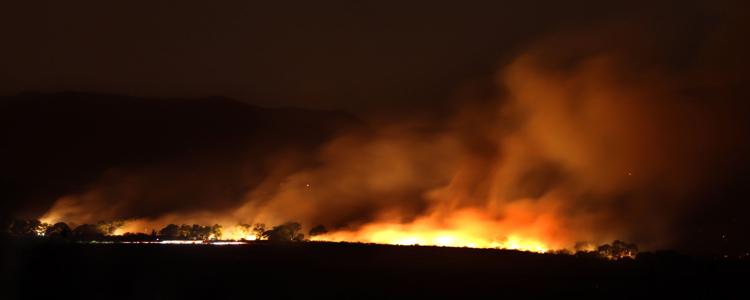 Sawmill Fire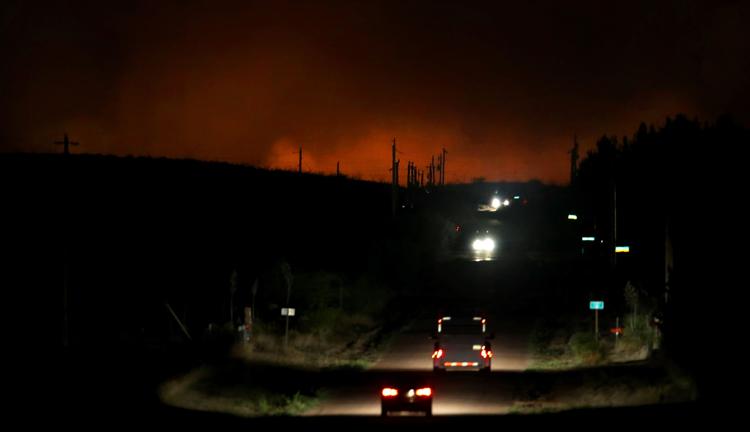 Sawmill Fire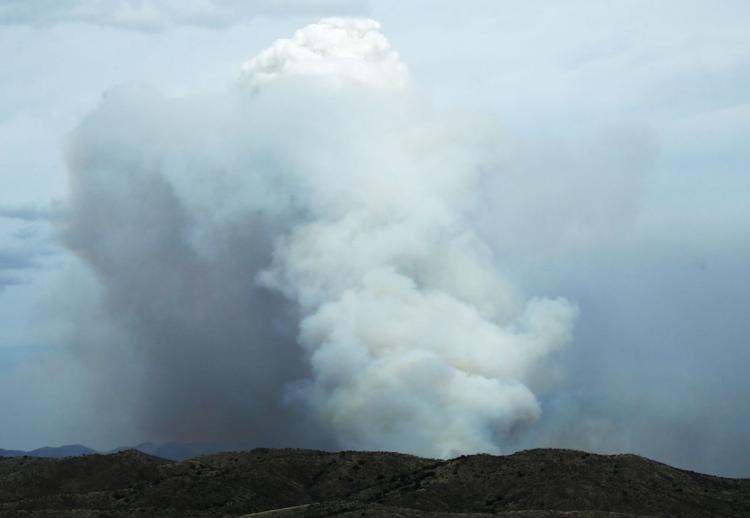 Sawmill Fire
Sawmill Fire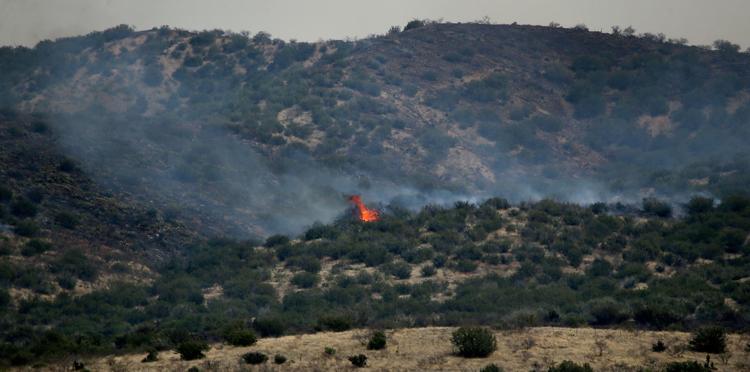 Sawmill Fire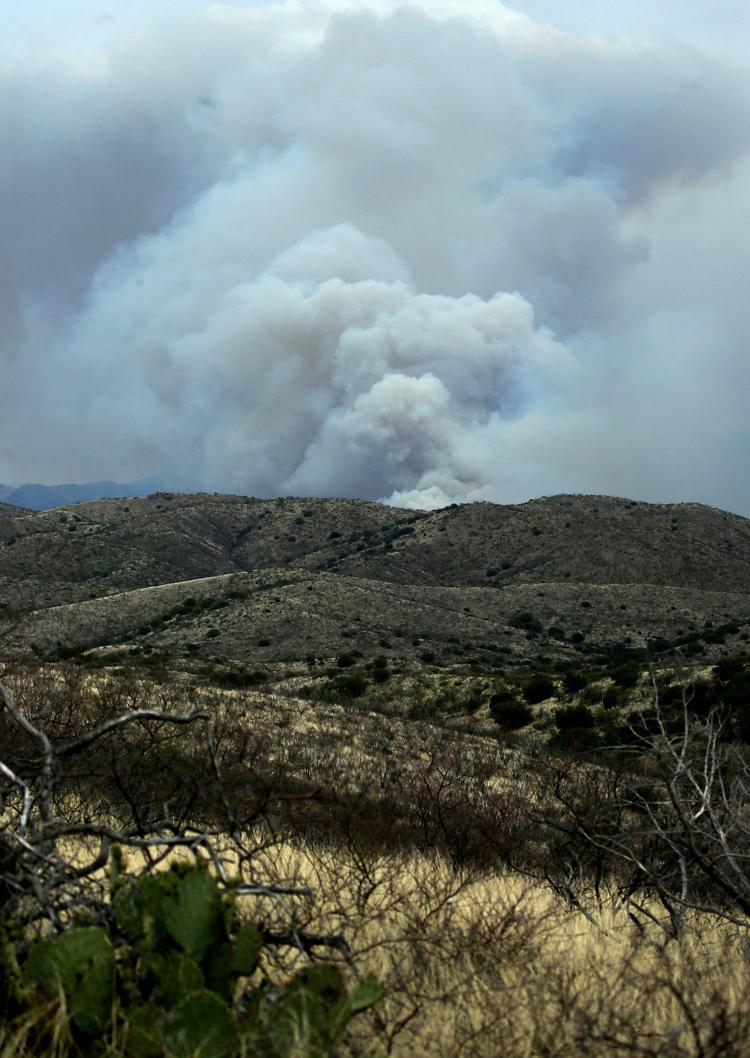 Sawmill Fire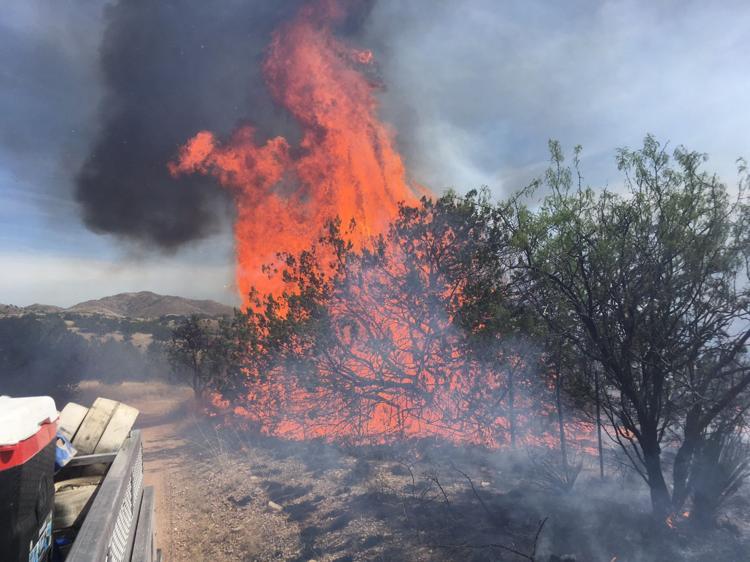 Sawmill Fire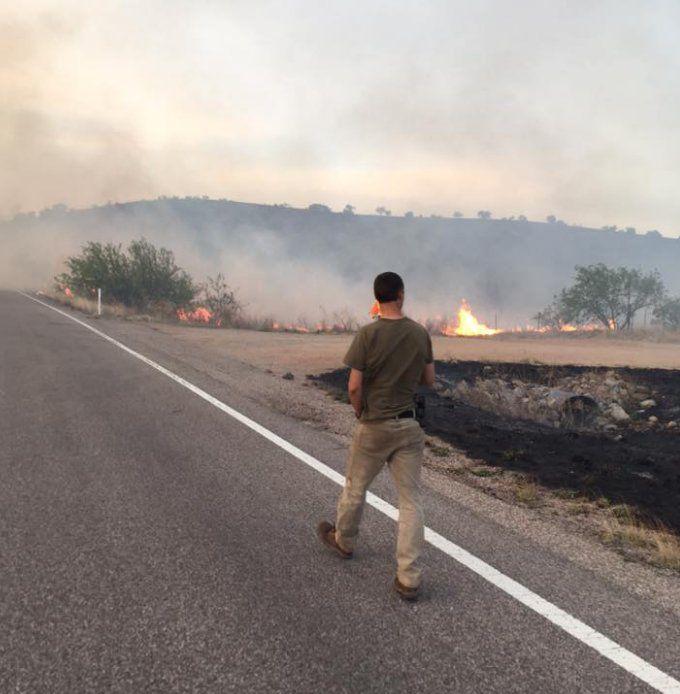 Sawmill Fire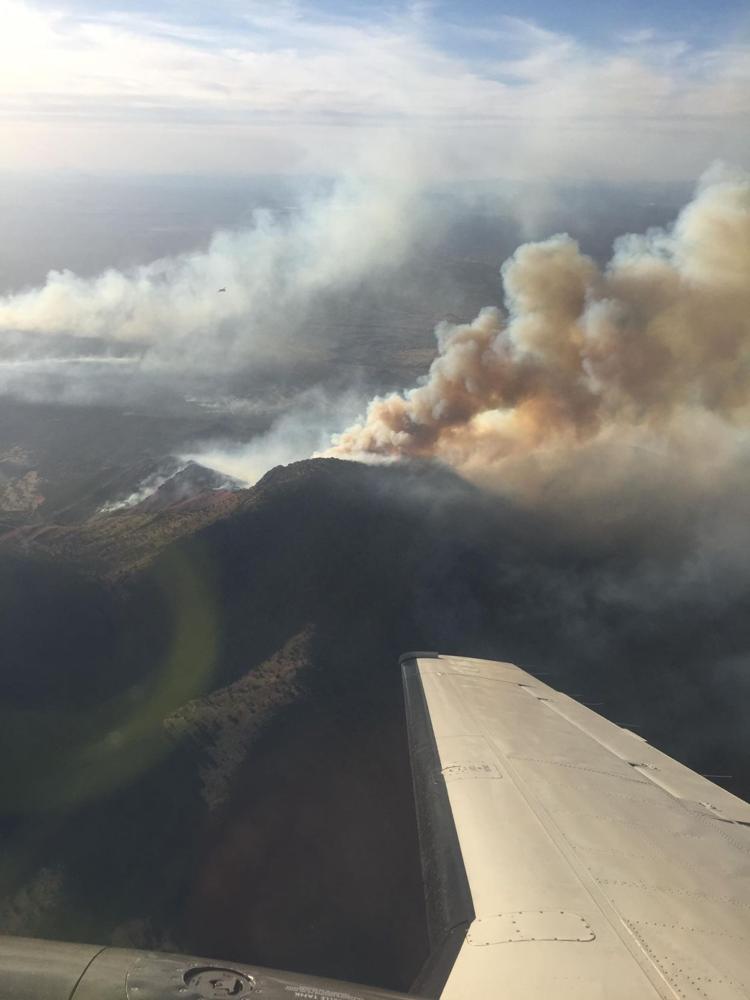 Sawmill Fire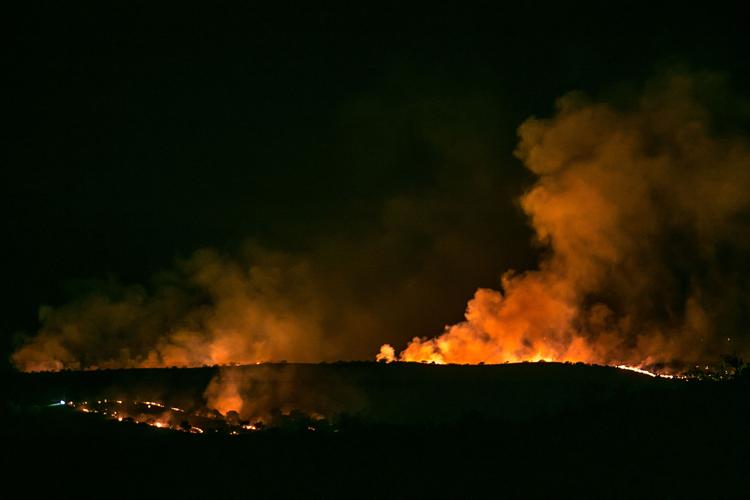 Sawmill Fire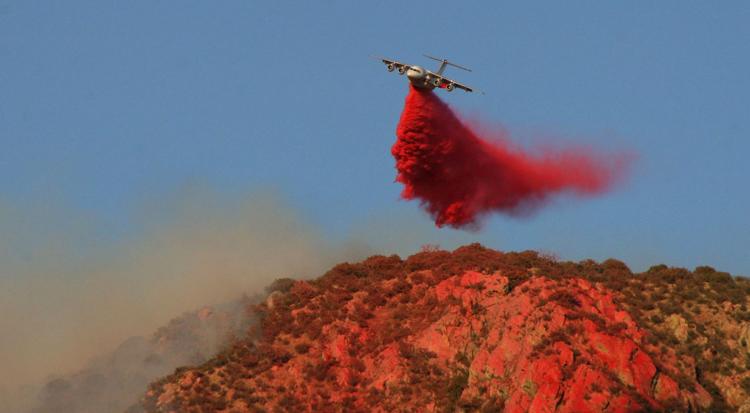 Sawmill Fire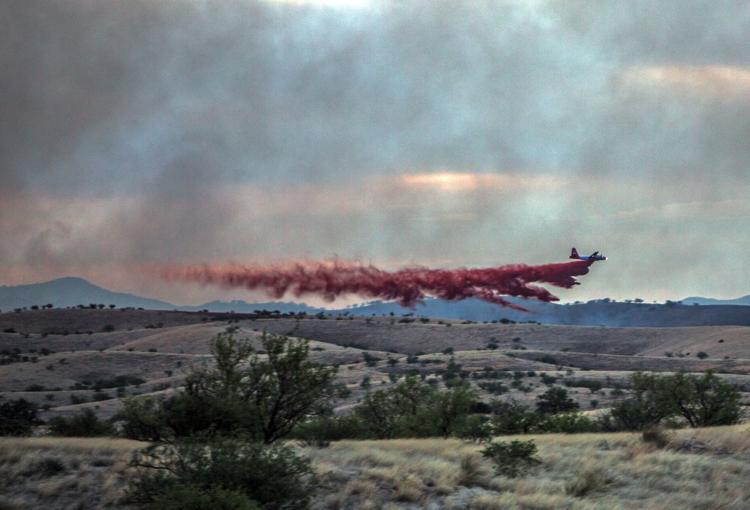 Sawmill Fire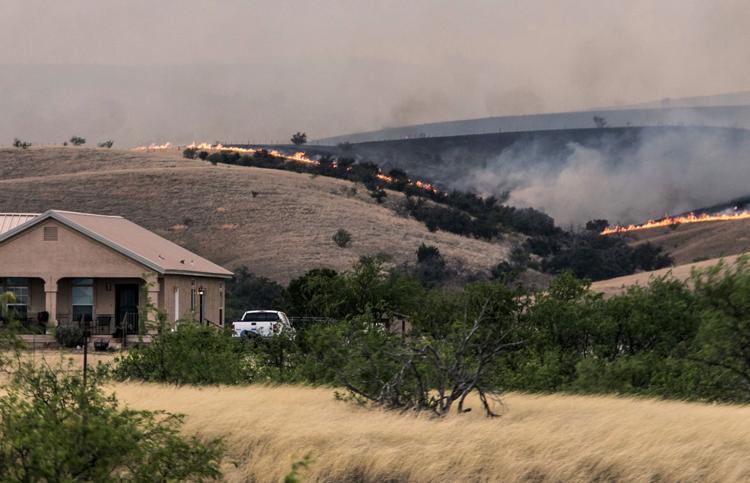 Sawmill Fire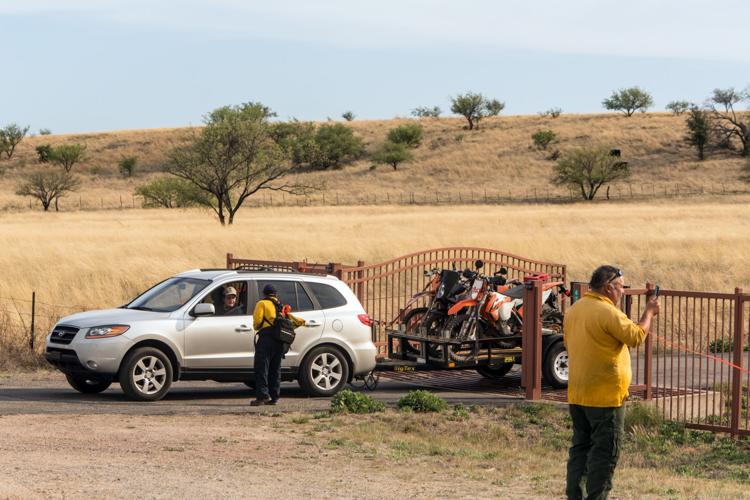 Sawmill Fire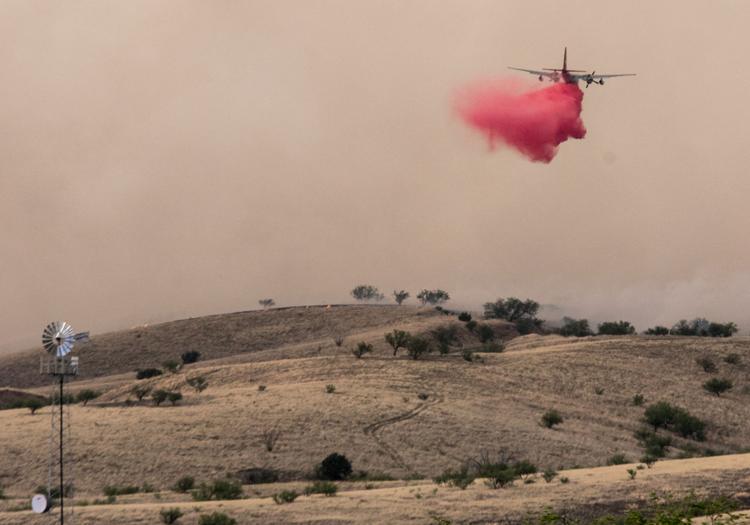 Sawmill Fire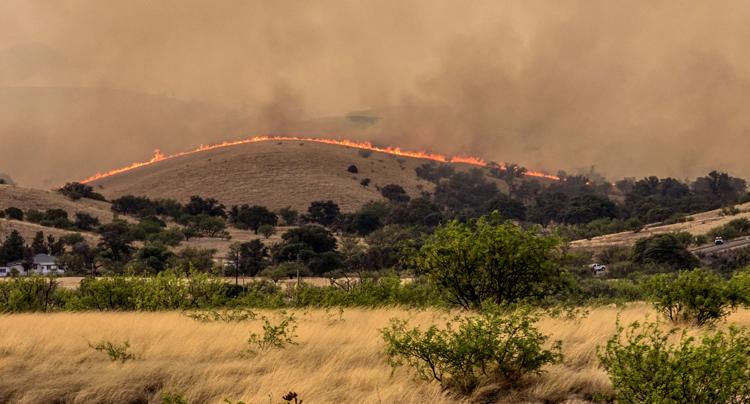 Sawmill Fire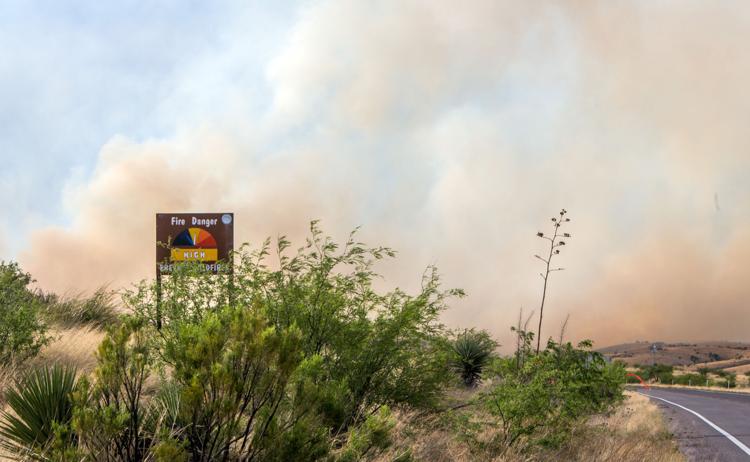 Sawmill Fire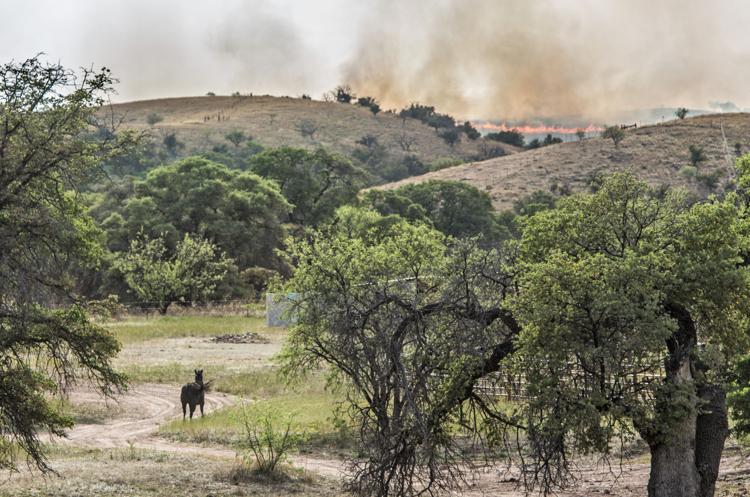 Sawmill Fire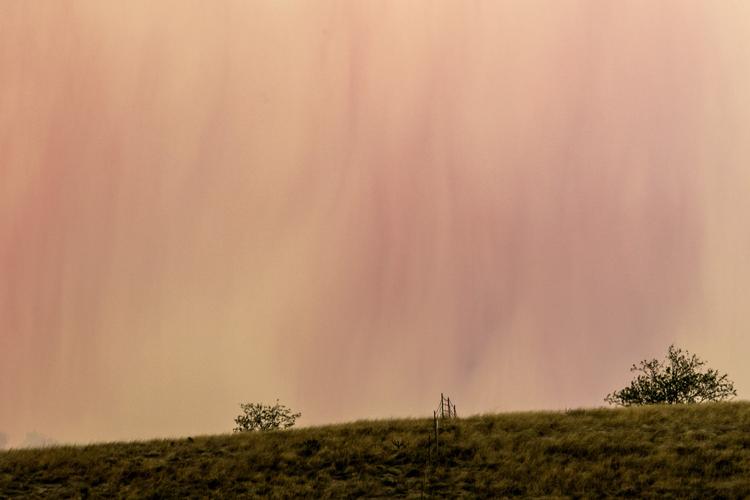 Sawmill Fire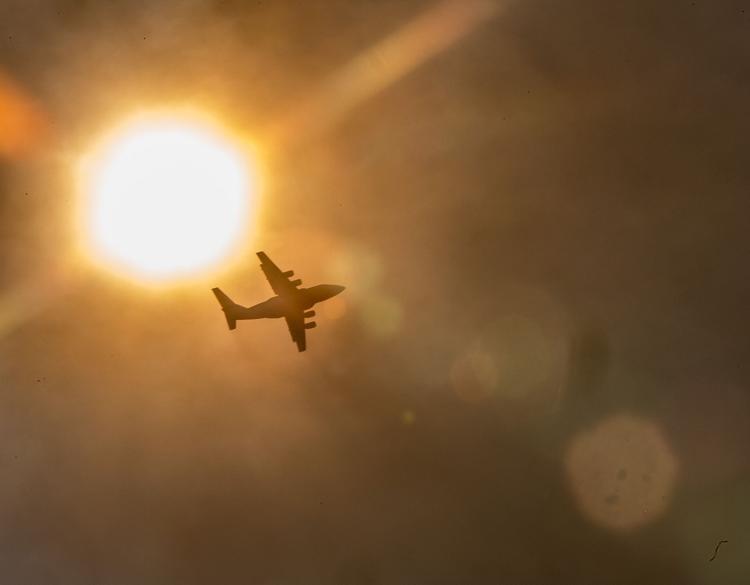 Sawmill Fire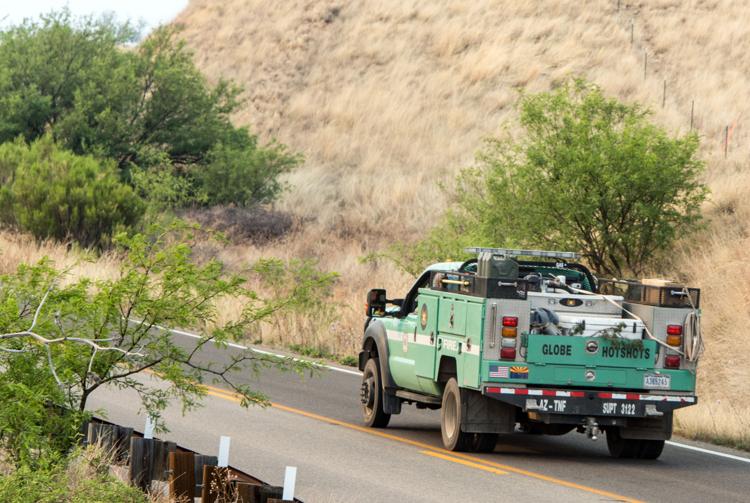 Sawmill Fire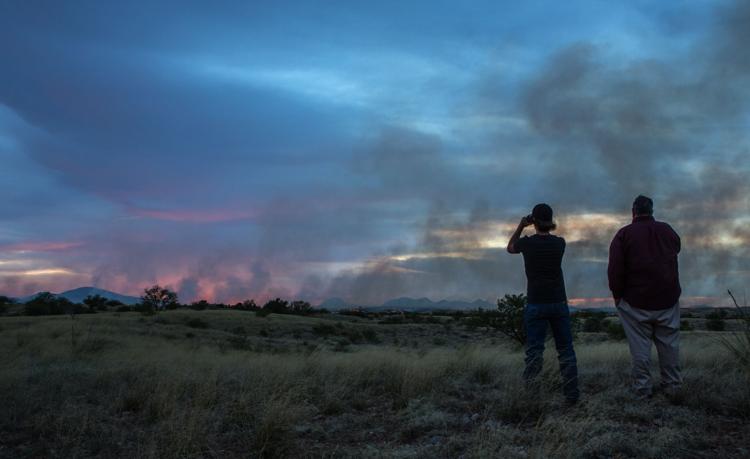 Sawmill Fire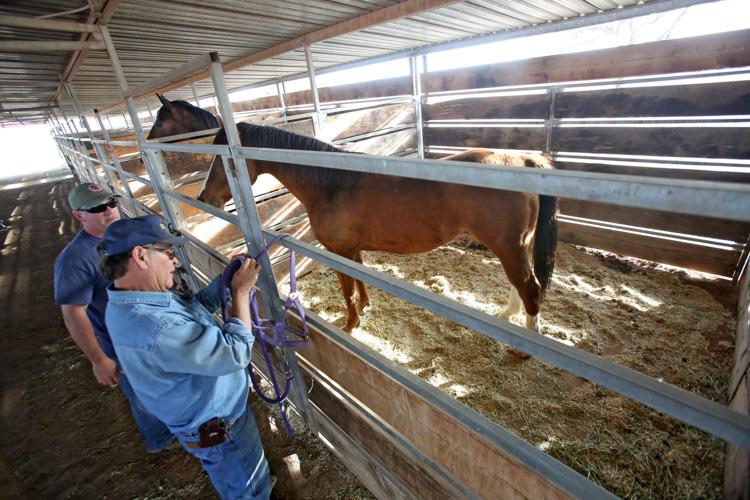 Sawmill Fire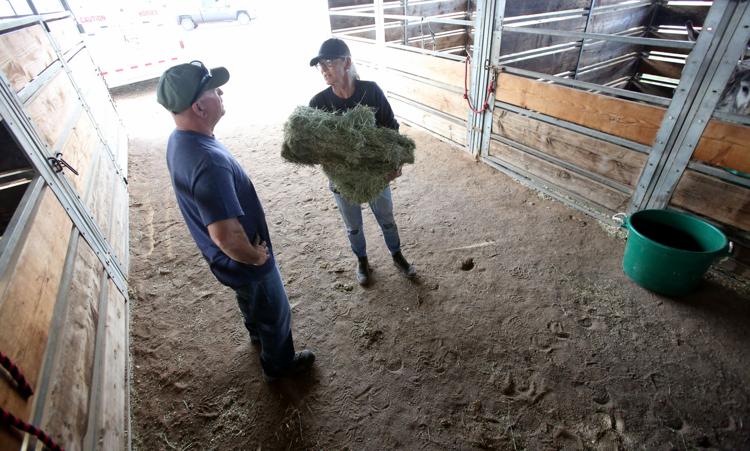 Sawmill Fire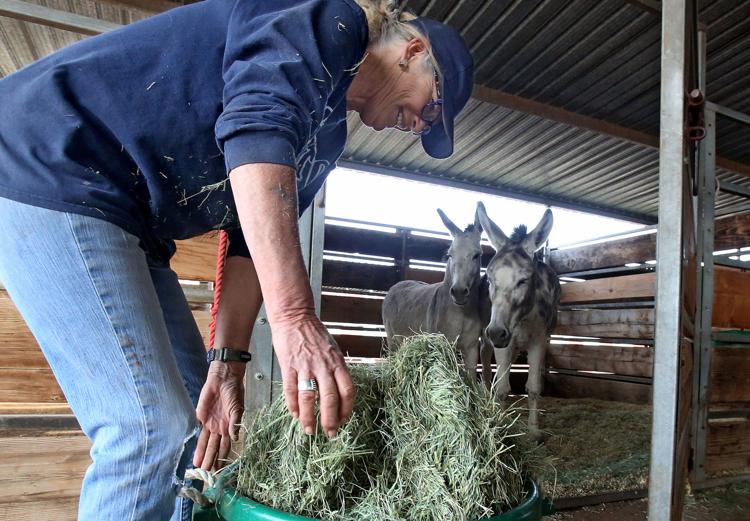 Sawmill Fire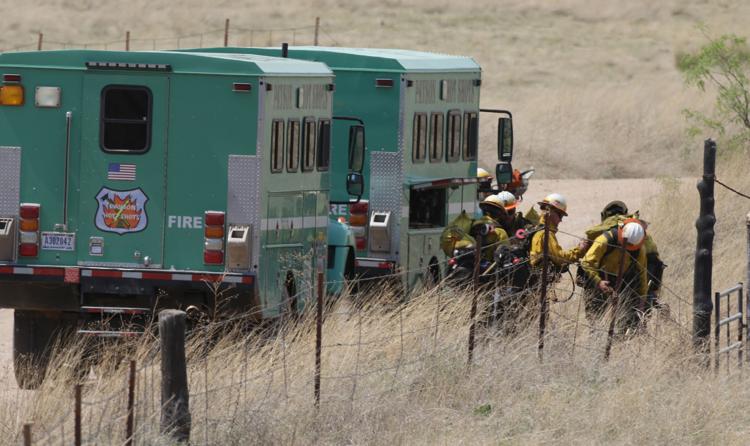 Sawmill Fire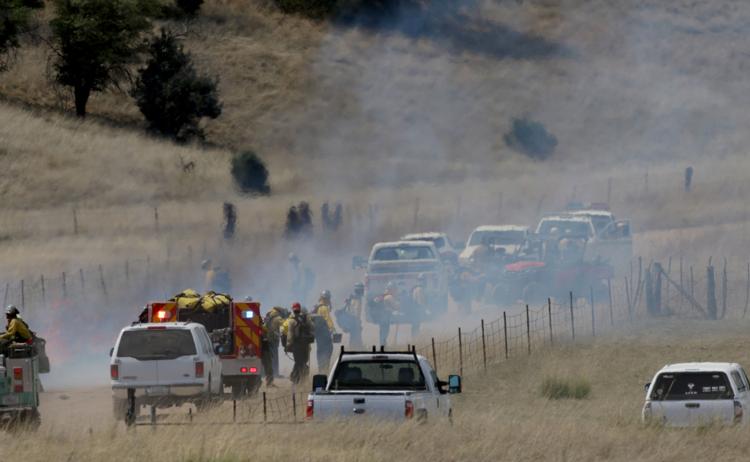 Sawmill Fire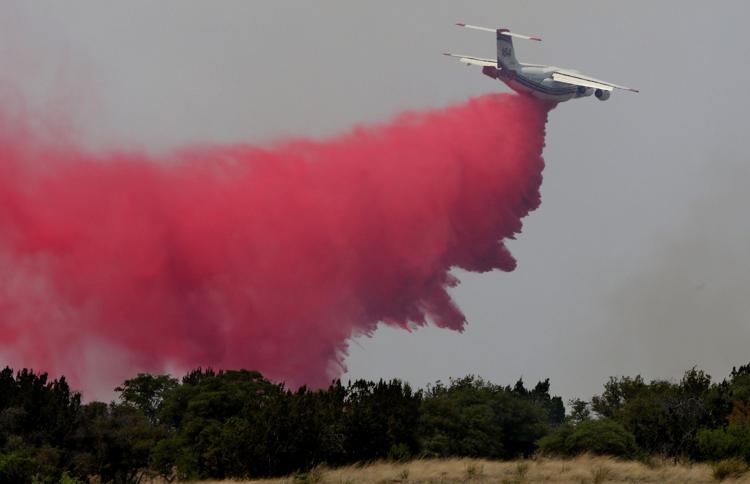 Sawmill Fire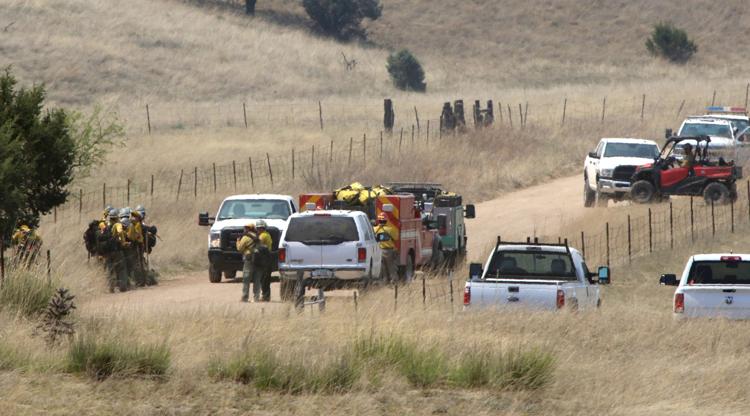 Sawmill Fire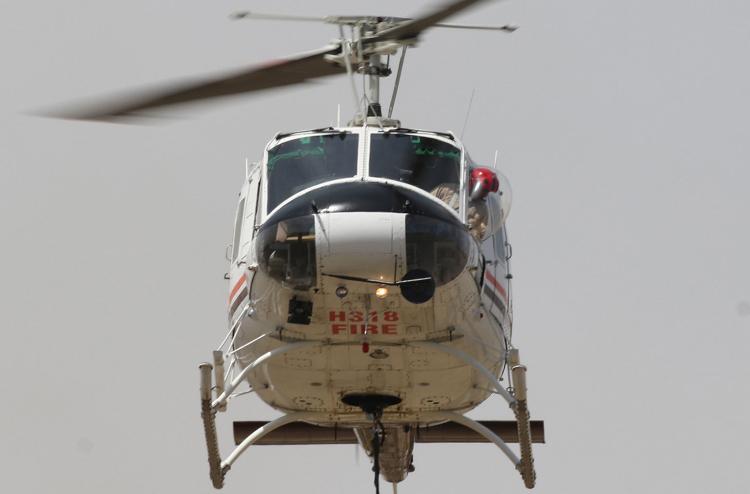 Sawmill Fire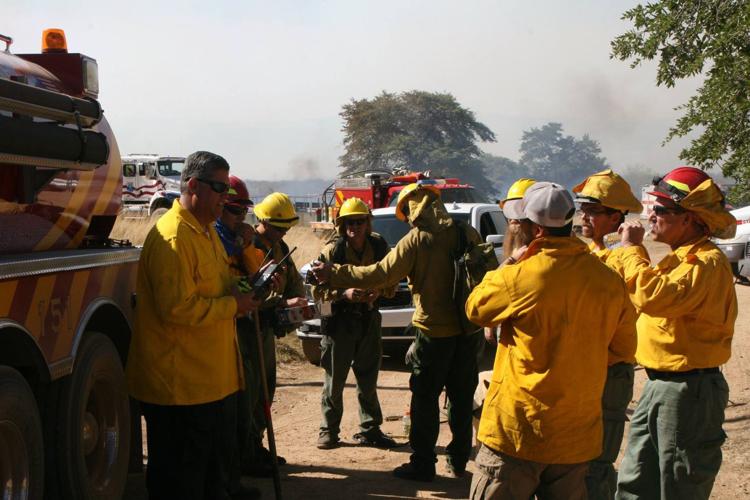 Sawmill Fire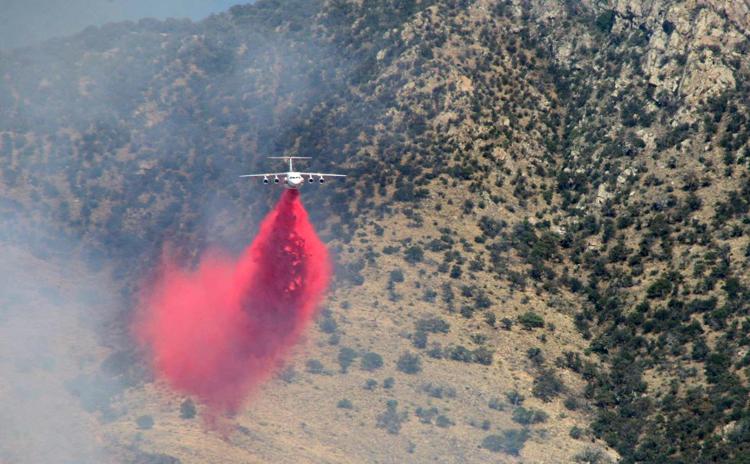 Sawmill Fire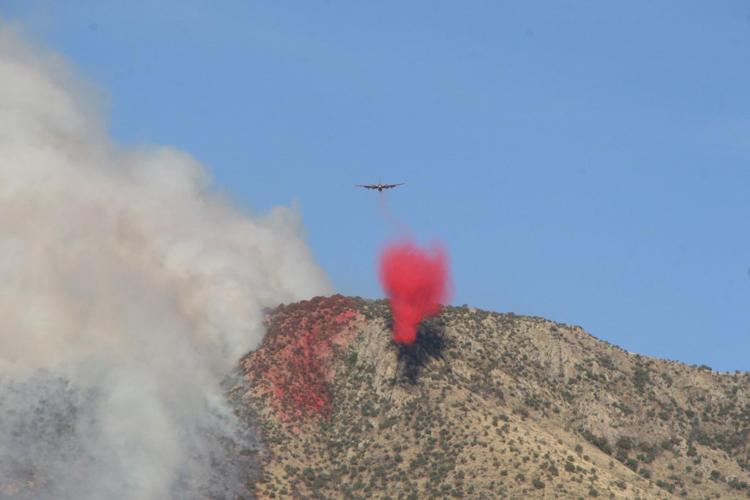 Sawmill Fire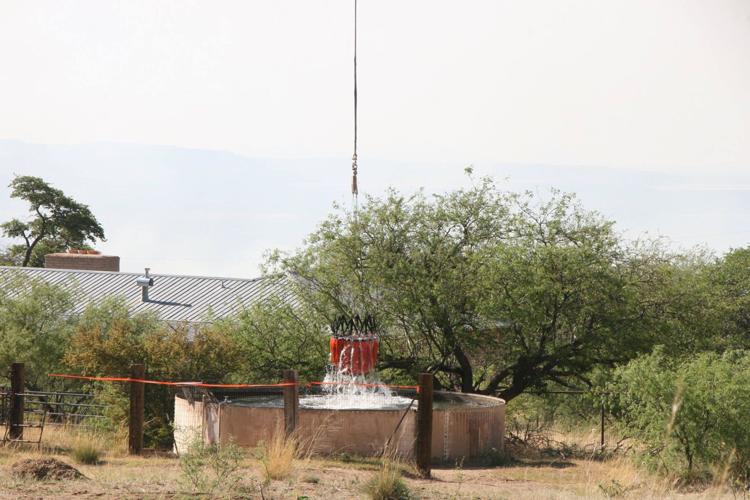 Sawmill Fire
Sawmill Fire