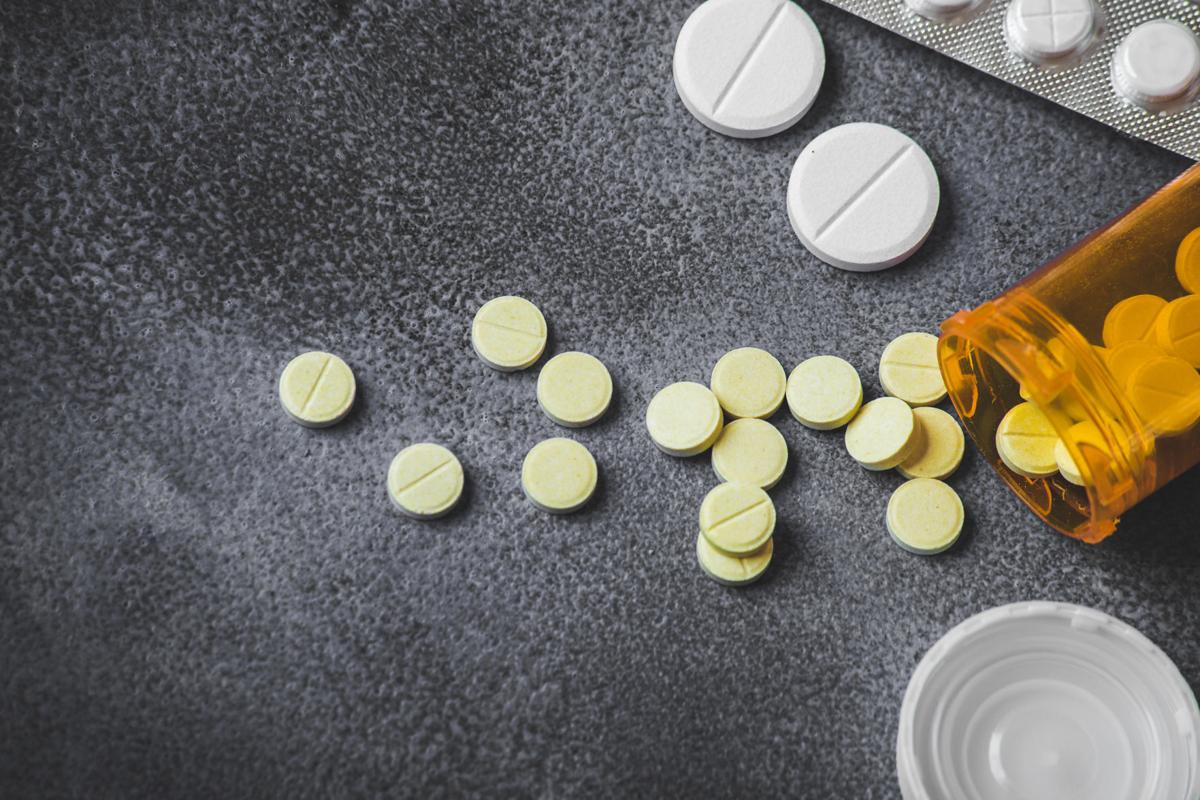 Local health officials continue to express concern over the COVID-19 pandemic's surging toll on mental health as drug related deaths rise in Pima County and throughout the state.
Since January, the Pima County Medical Examiner has recorded 221 overdose fatalities. With just over four months left in the year, drug-related deaths are projected to surpass 400 in 2020, compared to 337 in 2019.
While it's unclear whether or not the pandemic has had a direct impact on the rising number of overdoses, Todd Vanderah, head of the Department of Pharmacology at the University of Arizona College of Medicine, says the pandemic could be intensifying many risk factors associated with increased drug use and overdose, including economic distress, social isolation and anxiety.
"While this continues a trend of year-to-year increases, it is likely that COVID-19 contributed to the large increase in 2020," said Vanderah, who is also the director of the UA's Comprehensive Pain and Addiction Center. "In Arizona, after stay-at-home orders went into effect at the end of March, there was a subsequent spike in April's and May's monthly death rates compared to previous months. Individuals are more cautious and continue to practice physical distancing. Unfortunately, this also reduced opportunities for assistance and care, including volunteer groups and other social services that have been negatively impacted by COVID-19."
Pima County's medical examiner recorded 23 overdose fatalities in March, 31 in April, 35 in May, 44 in June and 26 in July.
In particular, the state is seeing a rise in use of fentanyl, methamphetamine and tranquilizer drugs such as Xanax, according to Vanderah.
"In Pima County, the health department is projecting 156 fentanyl-related drug deaths in 2020. This is up from 89 in 2019," he said.
Vanderah said it is difficult to say whether more people are becoming addicted or whether people are relapsing, but it's likely both.
"Many people have been increasing their intake of alcohol, which is easier to track because of sales, but this leads me to believe that illicit drugs are also being more consumed due to the overall depression that COVID-19 has put upon the world. The loss of social interactions, the loss of jobs and the loss of loved ones is very devastating and can lead to a 'who cares' attitude and substance misuse."
Beth Wiese, a student pursuing a Ph.D. in pharmacology and toxicology at UA, works in Vanderah's lab and studies ways to reduce the harm of opioids. When she's not in the lab, Wiese works directly with homeless community members who are struggling with substance abuse through a local needle exchange. Her passion for helping people stems from her own experience with addiction.
After being sexually assaulted as a teenager, Wiese became addicted to heroin and eventually became homeless.
"It was just like this snowball effect," she said. "I was getting into trouble, and then before you know it, there weren't any other drugs left to do other than heroin. I did everything that there was, and I dropped out of high school and was just using drugs to cope with all of this shame and guilt — things that I wouldn't deal with for another 10-plus years until I stopped using."
Through her work with Church of Safe Injection Tucson, Wiese and other volunteers provide clean syringes, alcohol wipes, cotton balls and other safe injection supplies, in addition to naloxone — a medication designed to rapidly reverse opioid overdose.
In the last couple of months, Wiese said she has seen unprecedented numbers of people seeking naloxone for an overdose. Before April, they were typically recording one or two reversals per week and up to nine on a bad week. Since then, Weise said the numbers have increased significantly. They recorded 21 overdose reversals in a single night just last week.
"The street-based population that we interact with every week are definitely reporting higher levels of stress and depression," she said. "And there's also been an unbelievable number of folks who have gone back to re-engage in chaotic drug use during this pandemic or due to this pandemic because they lose their job or they can't pay their mortgage or they can't pay their rent."
A big concern is that when people are losing their jobs, they're also losing their insurance, which can prevent someone with pre-existing mental health conditions from accessing their medication.
"Folks who were able to treat their depression and anxiety with medication suddenly lost the ability to do that when they lost their insurance," Wiese said. "And they're feeling like they're losing their minds all of a sudden because their anxiety is through the roof and their depression is rebounding."
Vanderah agreed, saying they have heard reports from other health-care professionals that there have been large decreases in health-care utilization.
"For example, among people who overdose in one rural Arizona county, EMS has seen a threefold decline in patients agreeing to be transported to the hospital. Patients report concern about the risk of COVID-19 exposure," he said. "Methadone clinics also observed dramatic reductions in patient enrollments in the early months of the COVID-19 emergency. It is clear that COVID has increased the risks for using drugs and reduced the likelihood of receiving care."
In addition to reduced access to mental health care and other resources, Wiese said the pandemic has impacted the supply chain of illegal drugs. This likely means that people are having to go through an unfamiliar supplier and are ending up with things they aren't aware of in their drugs, leading to an increased risk of overdose.
"Suppliers are cutting what they do have with whatever they can get their hands on to try and make it last because all the supply routes have been cut off," Wiese said. "And people are going to use drugs whether we let drugs come into the country or not."
For Vanderah, the solution to these issues has to begin with a shift from the traditional, criminal justice and punishment approach to one that emphasizes treatment and support. He said the pandemic will likely create another large wave of substance abuse disorders, and without the proper systems and resources in place, it could lead to more loss of life.
"This involves medications to help individuals treat their substance use disorder and surrounding them with a support team that includes psychiatrists, psychologists, therapists, recovery support specialists, family and friends," he said. "Needed is more research, long-term care and education on helping those who suffer from substance use disorder."
---
Watch Now: Mental Health during COVID-19
Photos: Pictures of Hope by Boys & Girls Clubs of Tucson
2020 Pictures of Hope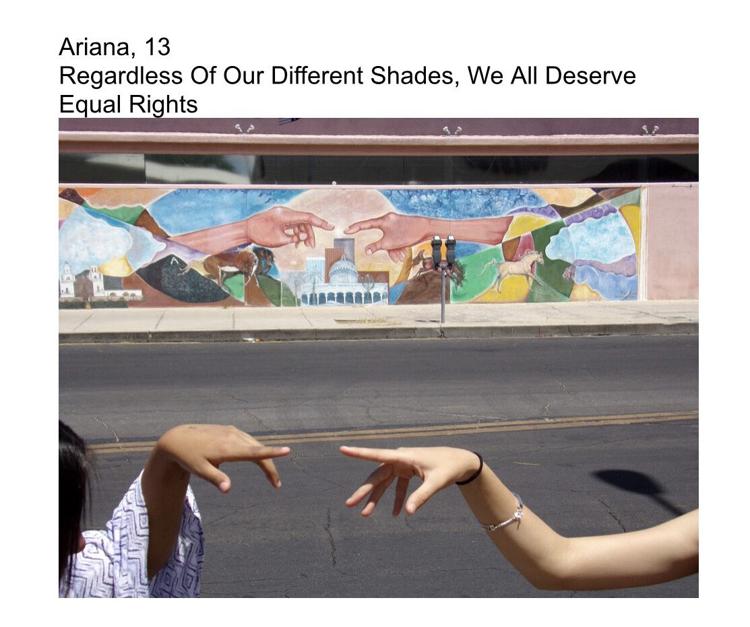 2020 Pictures of Hope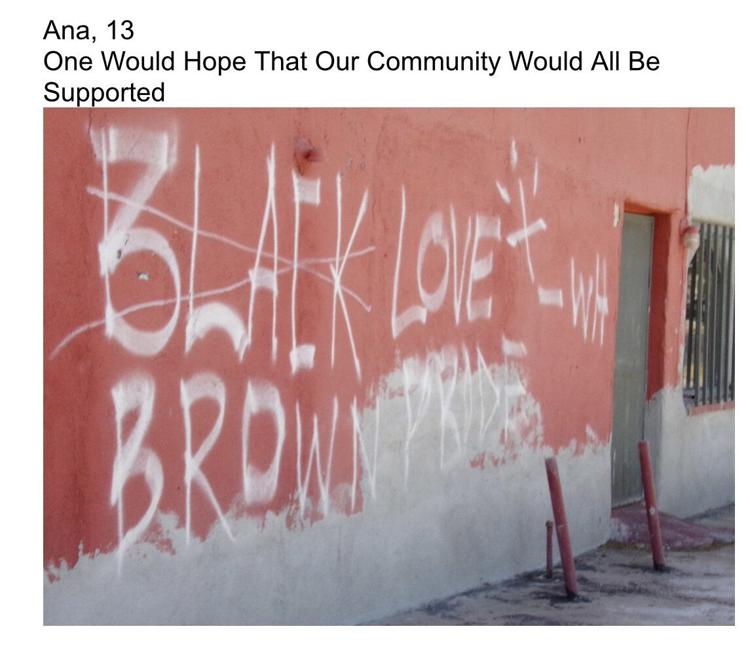 2020 Pictures of Hope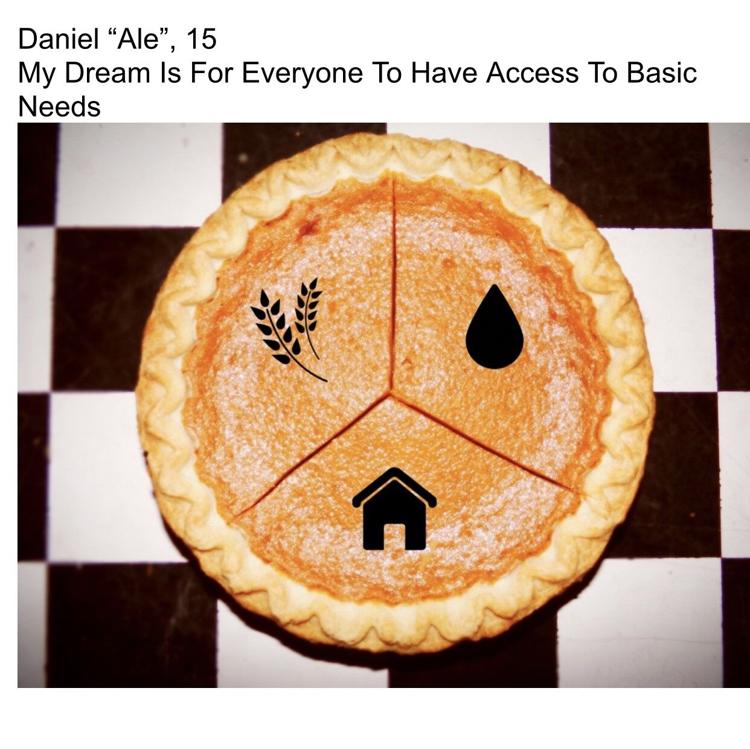 2020 Pictures of Hope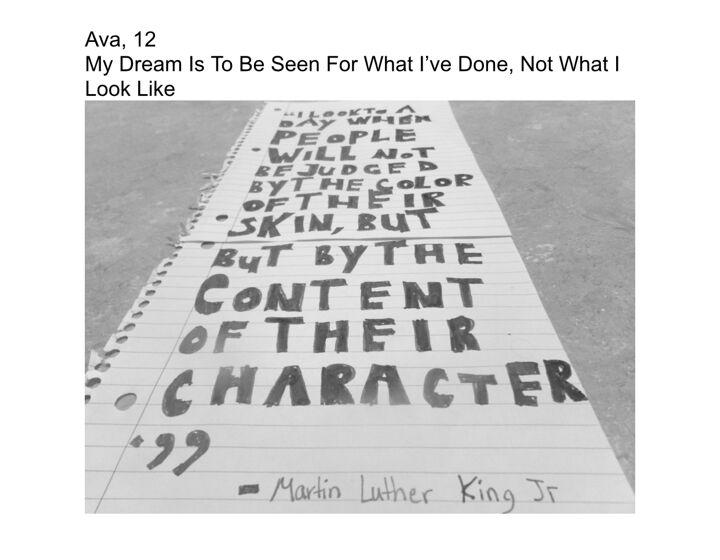 2020 Pictures of Hope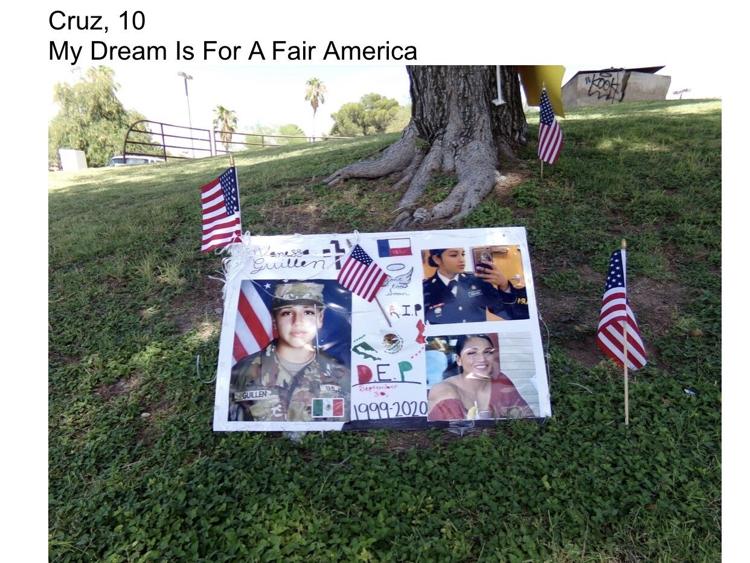 2020 Pictures of Hope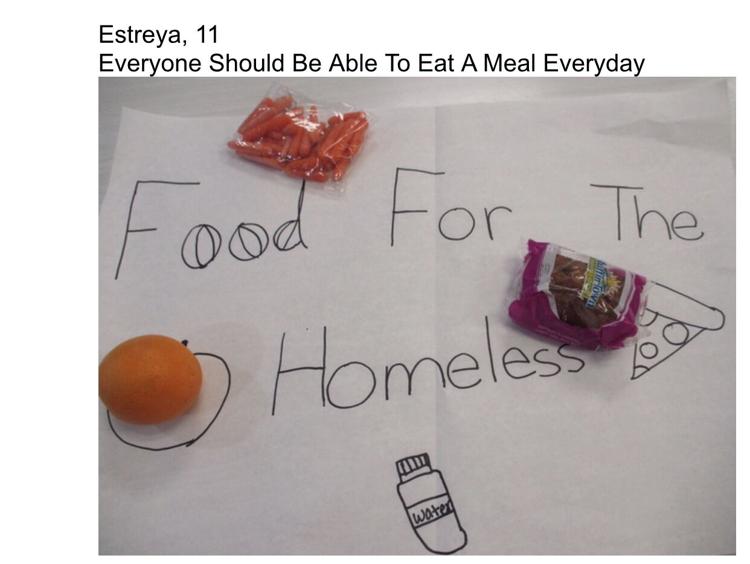 2020 Pictures of Hope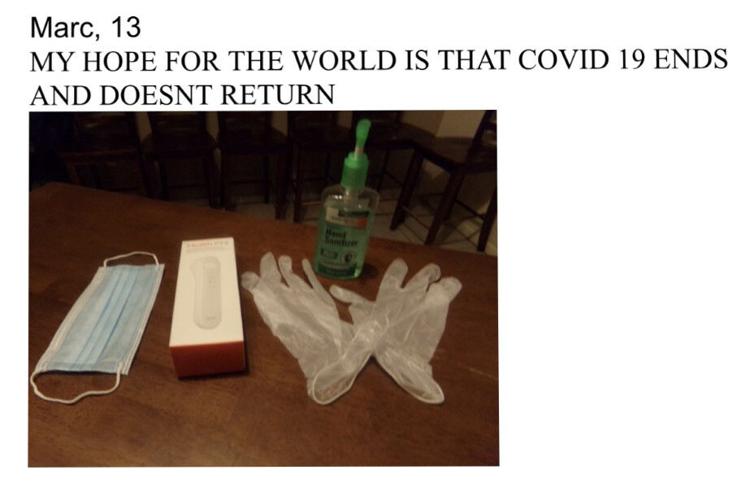 2020 Pictures of Hope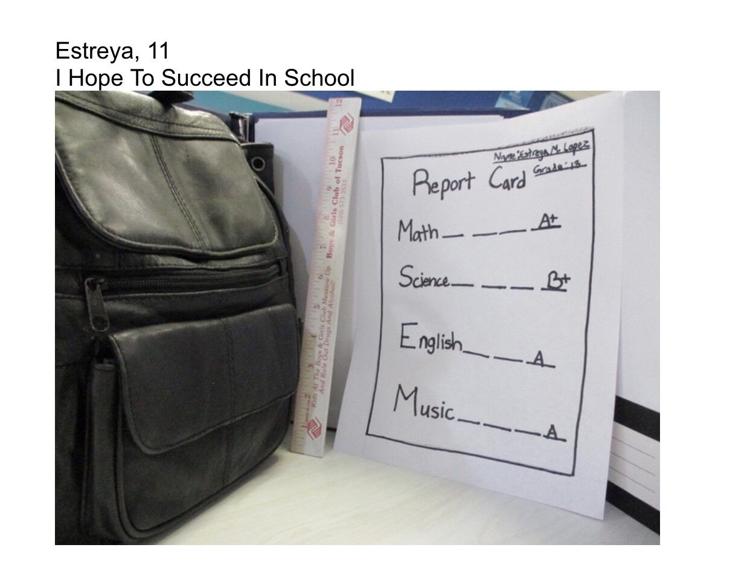 2020 Pictures of Hope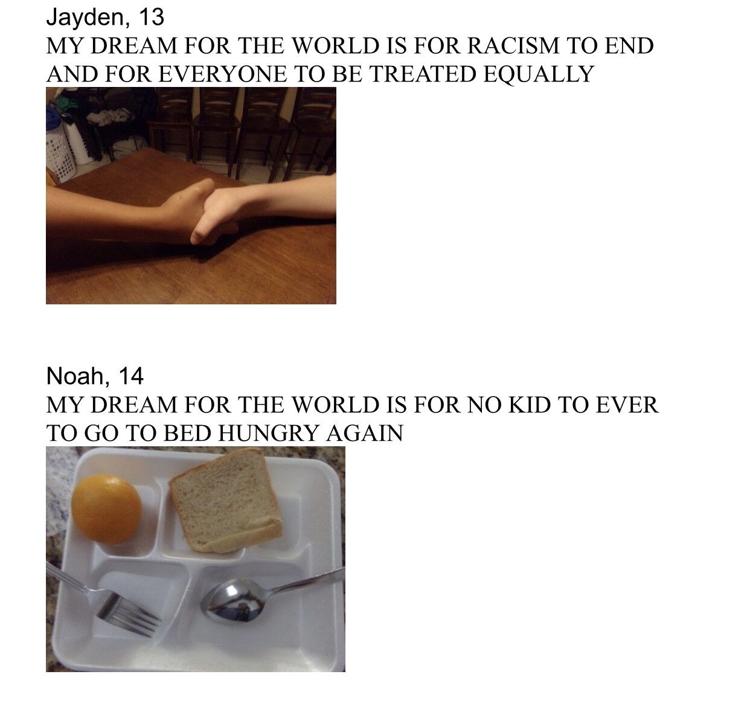 2020 Pictures of Hope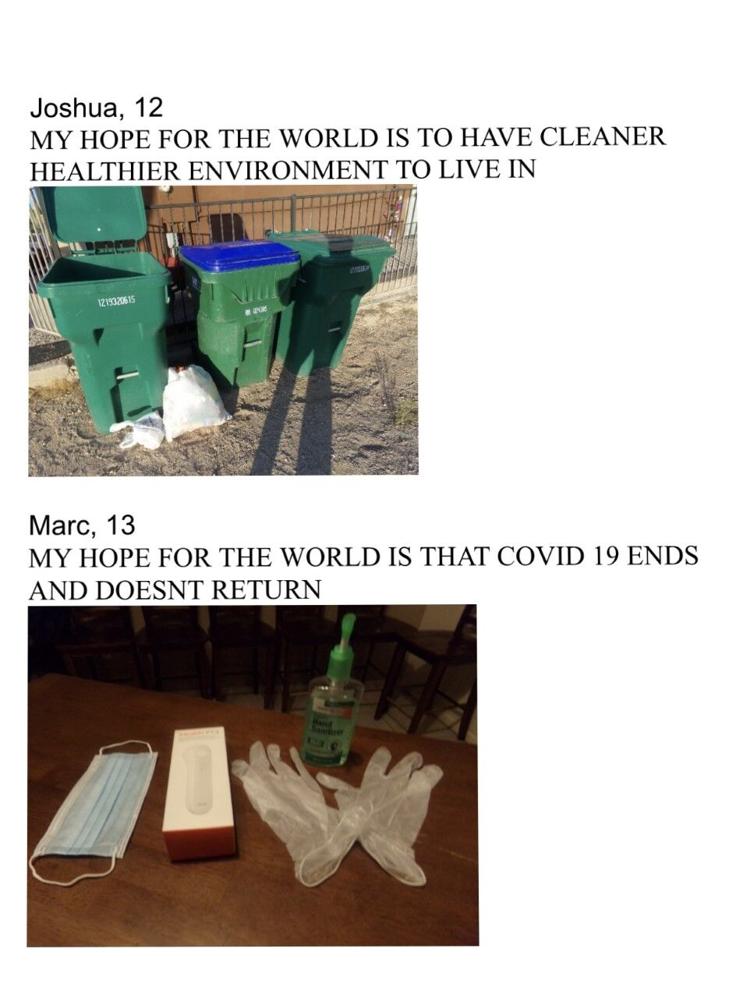 2020 Pictures of Hope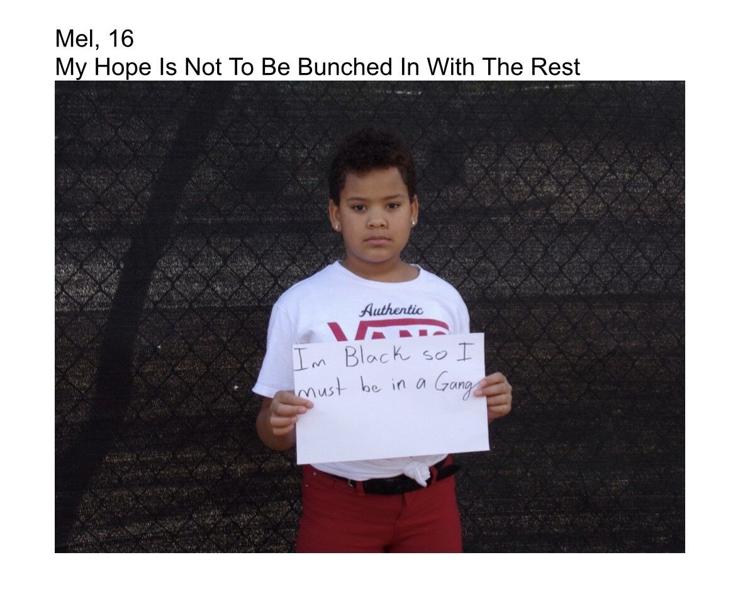 2020 Pictures of Hope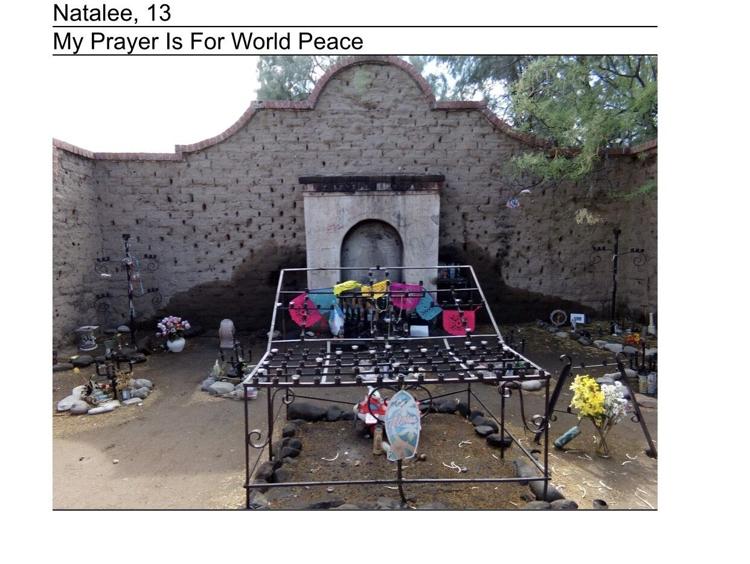 2020 Pictures of Hope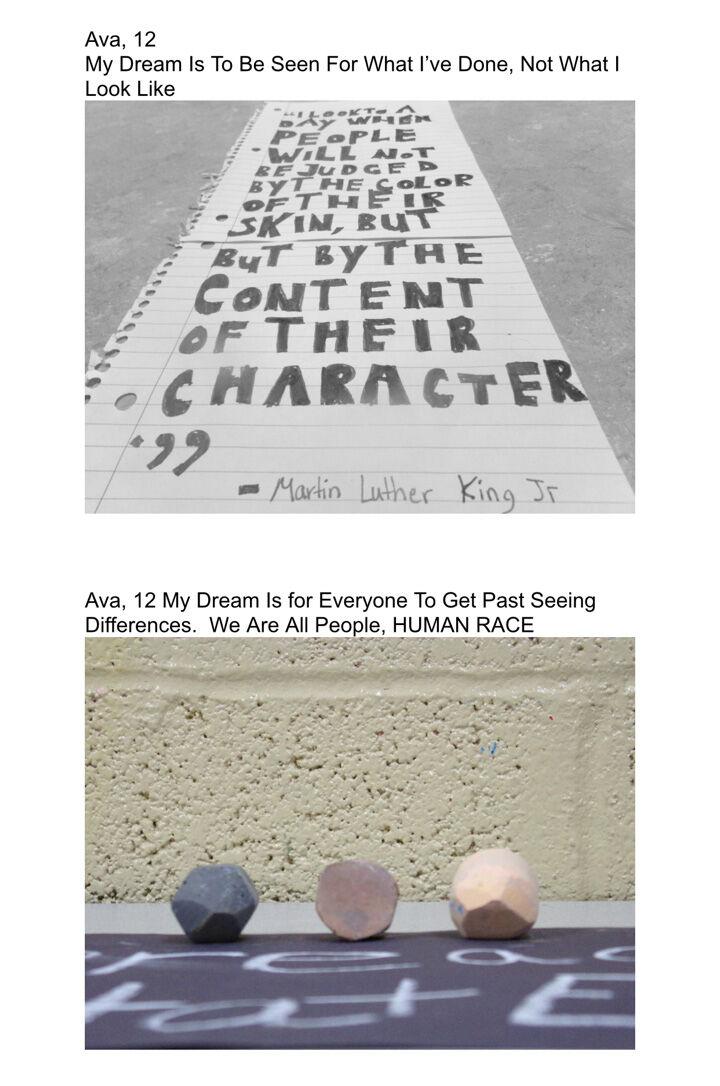 2020 Pictures of Hope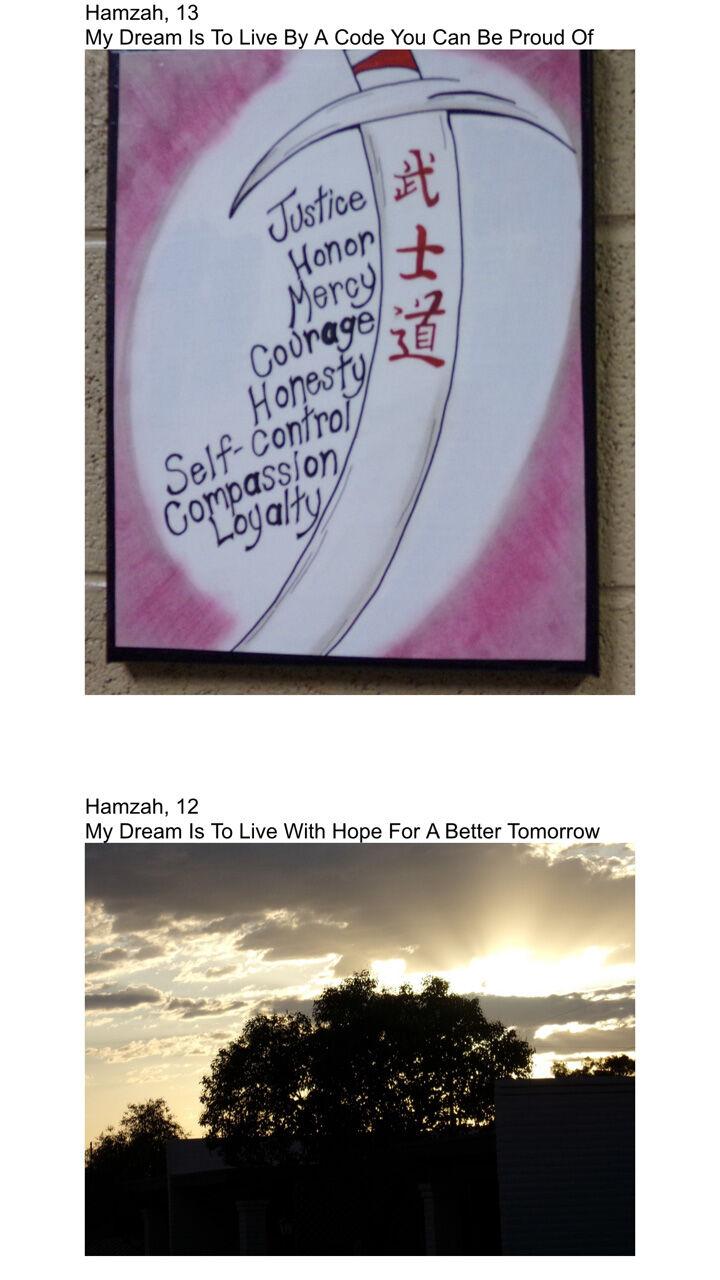 2020 Pictures of Hope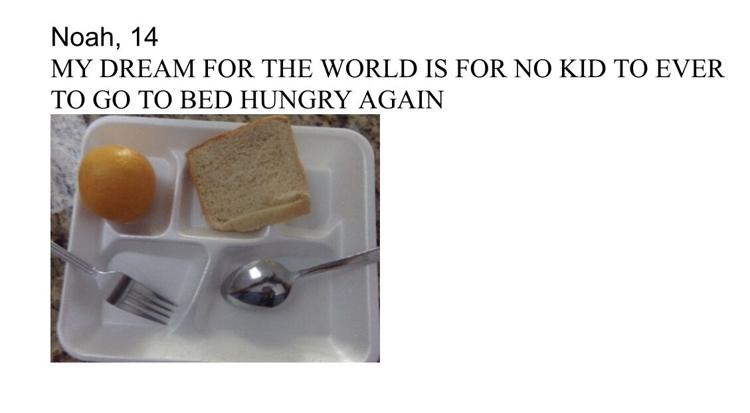 2020 Pictures of Hope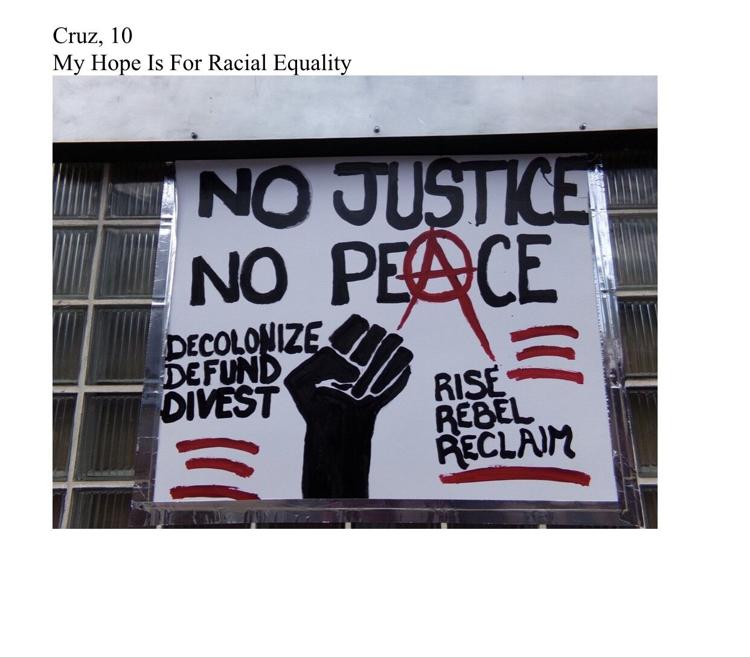 2020 Pictures of Hope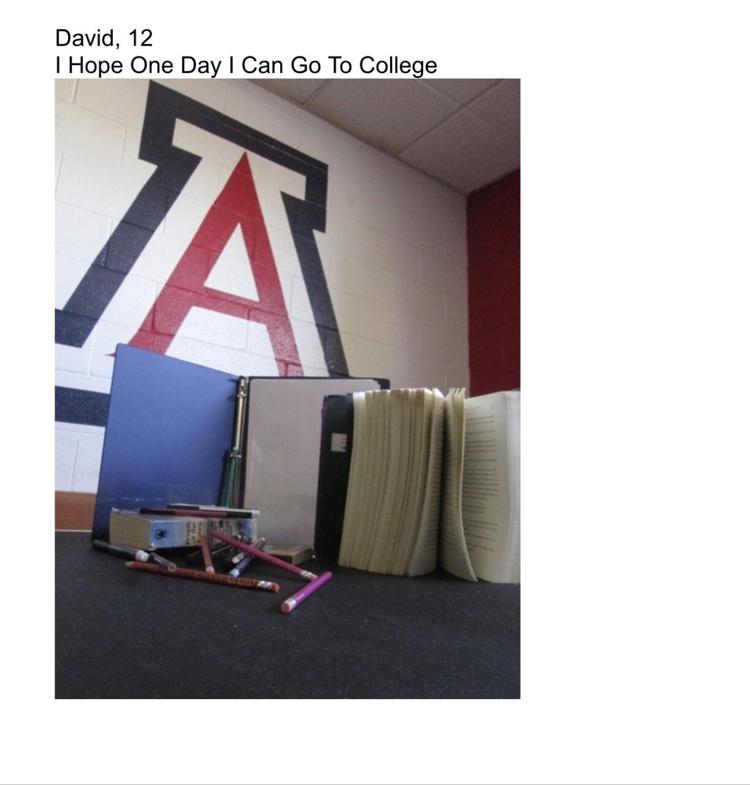 Contact reporter Jasmine Demers
On Twitter: @JasmineADemers