10 tips for surviving rattlesnake season in Tucson
Rattlesnakes are slithering out of their dens in the warm weather of spring.
Arizona is home to 13 species of rattlesnakes, with eight or nine species living in Southeastern Arizona, depending on how the region is defined.
They range far and wide — from deserts, canyons and forests to urban backyards.
Some rattlers slither a mile or more from their dens to places where they spend the summer, say biologists with the Arizona Game and Fish Department.
The venomous vipers sometimes rattle before striking — but not always. So use these 10 tips to survive snake season wherever you go!
Watch your step!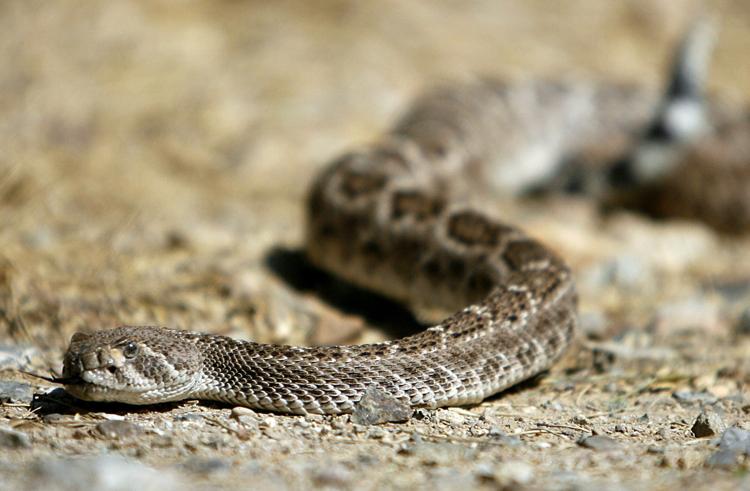 Don't put your hands where you can't see
Please don't approach or provoke the snakes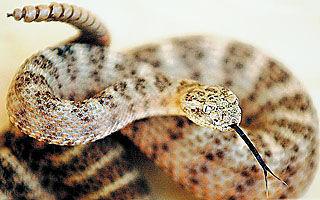 Rodent control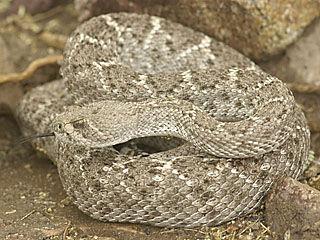 Other possible deterrents
Call your local emergency response department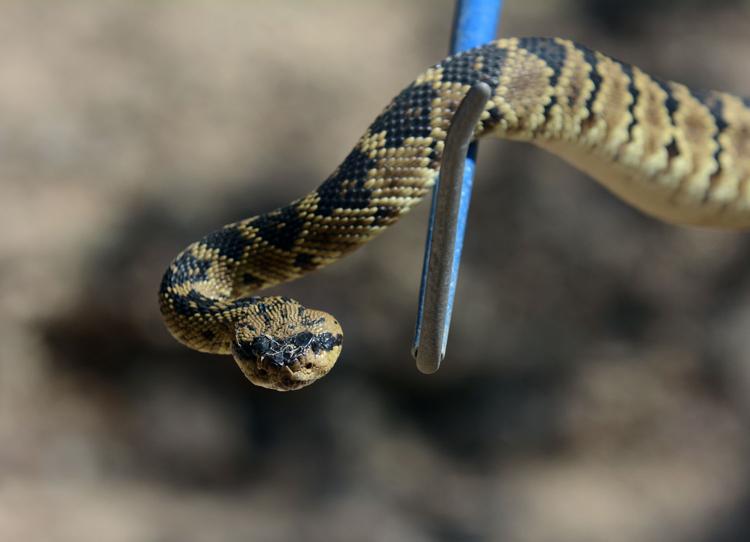 Tips for if you're bitten: Go immediately to a hospital to be examined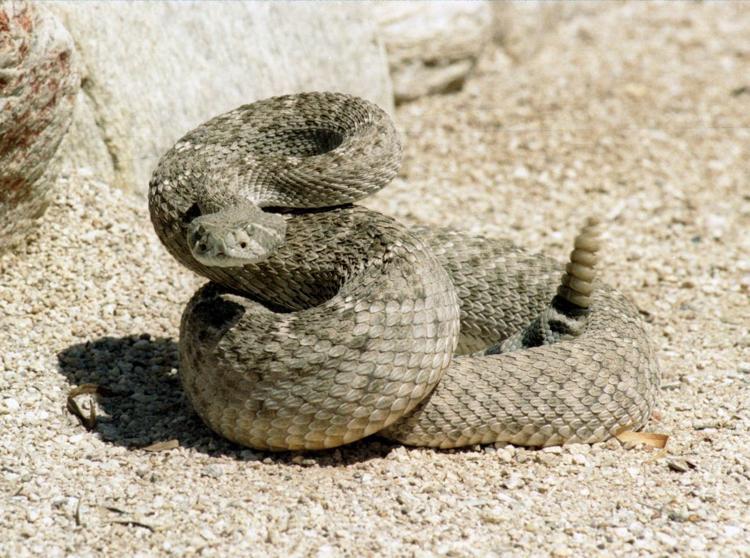 What bite victims should avoid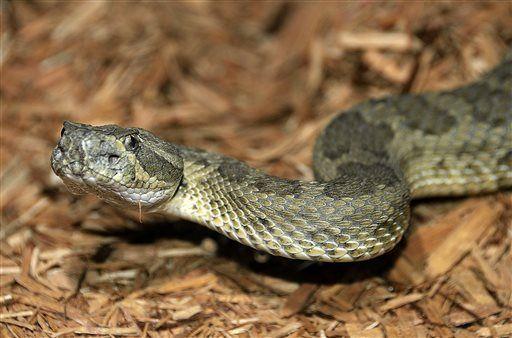 Don't forget about your pets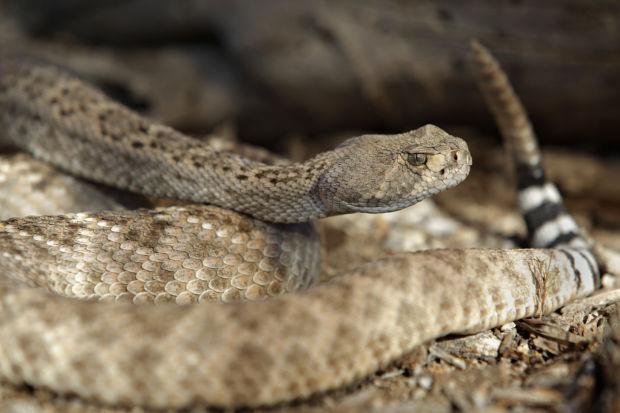 A reminder about some species of rattlesnake