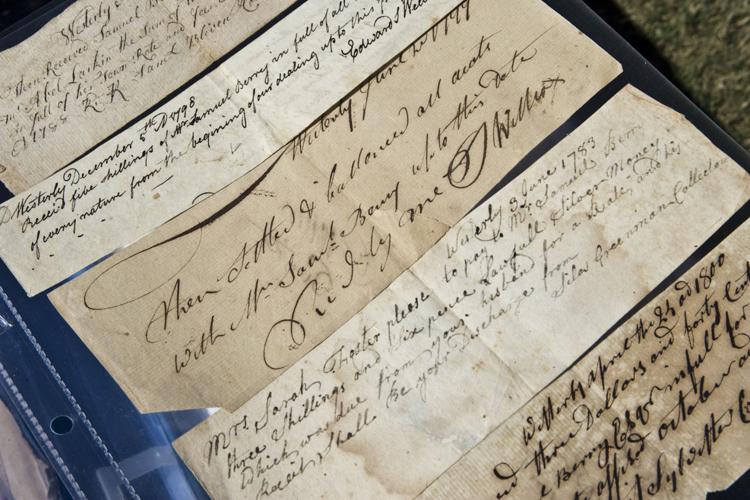 Downtown and University-area dwellers have an option closer to home every second Sunday of the month with the Mercado Flea, off Congress, just west of Interstate 10. 
Mercado San Agustín puts on the seasonal vintage fair, which launches this Sunday, Sept. 9, and runs through May. Dealers set up in the lot just east of the Mercado, 100 South Avenida del Convento, and just north of the Mercado's new Annex shopping district, which launched earlier this year. 
Come early and grab breakfast at the Mercado after you shop. Show up later and grab a beer at the Annex's Westbound outdoor bar. 
The Flea runs from 8 a.m. to 2 p.m.