The Wildcast, Episode 137: Previewing Arizona's Friday night slugfest with Utah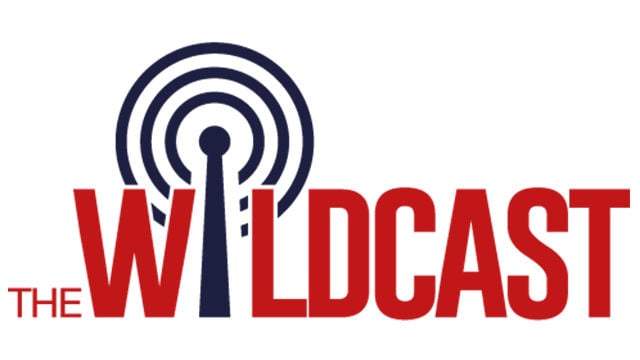 Ryan Finley and Michael Lev dissect Arizona's upcoming road game against the Utah Utes and what to expect from Friday night's matchup. Lev says Khalil Tate needs to embrace the role of one Star Wars character. Plus, should UA model Utah's success in the Pac-12?
Sports producer
Justin Spears is an award-winning sports journalist and Tucson native. He can be reached at jspears@tucson.com. On Twitter @justinesports.
I don't know about you, but many days my work email fills up faster than I can keep up with it. I start to wonder, if everyone's email is the same as mine, how many people actually see any of the emails that are sent out?
What if I told you Pinterest has over 70 million users who are more than willing to share your brand and products for you? Intrigued? It's easier than breaking a sweat in the summer. By creating a business page within Pinterest, you get a pin board to post products/inventory and also gain ac…