The Agave Heritage Festival is a celebration of the desert and its most delicious drink ... mezcal. (That's the fun family of spirits that includes Tequila. 🥃)
This annual festival started out as a Cinco de Mayo party back in 2008, and has blossomed into what's now a two-week affair with celebrity chefs, mixologists from around the world and a message of sustainability. 
For a full schedule, go to agaveheritagefestival.com. But below I've included the new(ish) events we're most excited for. The festival runs from April 23 to May 5, and is presented by Hotel Congress. Also before I leave you, check out this t-shirt. It's so cool! 
Ignite Agave!
New this year, Ignite Agave is an interactive presentation at the Fox Theatre featuring scientists, mezcal producers, chefs and more. To talk about sustainability, the fest has brought in renowned ecologist Rodrigo Medellin who has researched migratory bats and how they feed off agave stalks. (Also look out for the Star's own Ernesto Portillo, who is featured on the website.) VIP ticketholders will also be treated to cocktails and special bites from James Beard nominee Kevin Fink, who got his start in Tucson. More info here. 
When: Friday, April 26, 7-10 p.m. 
Price: $5 general admission, $45 VIP
MEZcrawl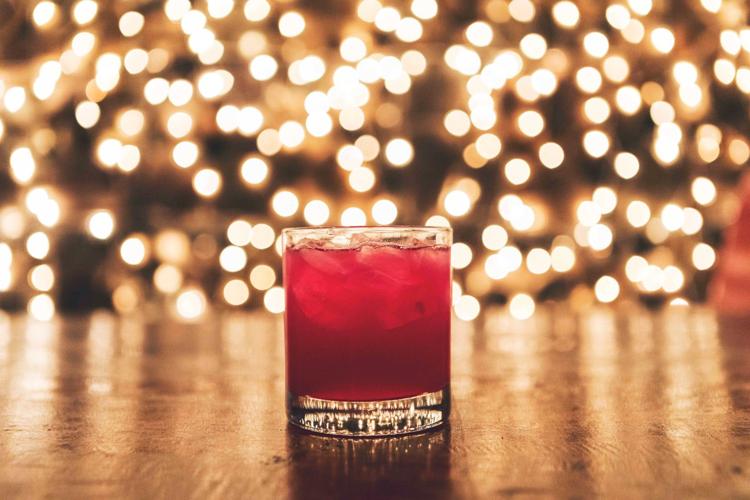 You may remember this cocktail crawl from last year. A ticket to Mezcrawl gets you agave-based cocktails from 10 bars and restaurants including Charro del Rey, Elvira's, Crooked Tooth, Penca and more. The cool thing about this year's event is that Tucson is now part of the Délice Network of international cities. This gastronomic group invited bartenders from other network cities including Brussels, Lyon and Mérida to prepare cocktails along the Mezcrawl route. They worked with mezcal producers and bartenders to create drinks with local ingredients. More info here. 
When: Thursday, May 2, 7-10 p.m. 
Where: Select bars and restaurants around downtown Tucson
Agave Heritage Dinner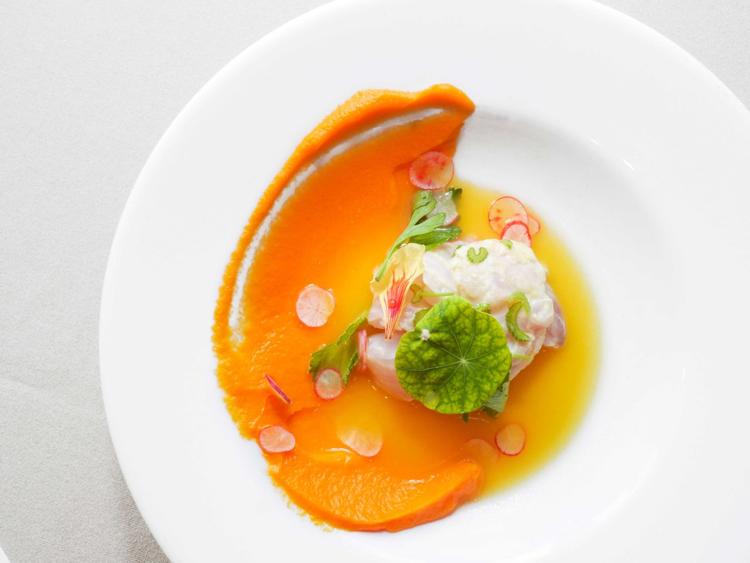 The Agave Fest usually hosts a highbrow dinner, but this year's celebrity lineup kicks it up a notch. The Agave Heritage Dinner at Hotel Congress features a collaboration between Maynards chef Brian Smith and pizza icon Chris Bianco, who's shown he can do elevated cuisine with his renowned Italian concept Tratto. In addition, cocktails will be provided by spirts expert Tony Abou-Ganim, who wrote "The Modern Mixologist." The theme is the Three Sisters farming technique, with an emphasis on squash. More info including a menu here.
When: Friday, May 3, 6:30-9 p.m.