As summer winds down, new restaurants are popping up! Some of these establishments opened during Tucson's slowest season, while others — like Maynards and The Coronet — have reopened in anticipation of the students and snowbirds flying back home to Tucson.
Below are 8 spots that opened — or are scheduled to open soon — in recent months 🍔🍕
Bella's Gelato Shoppe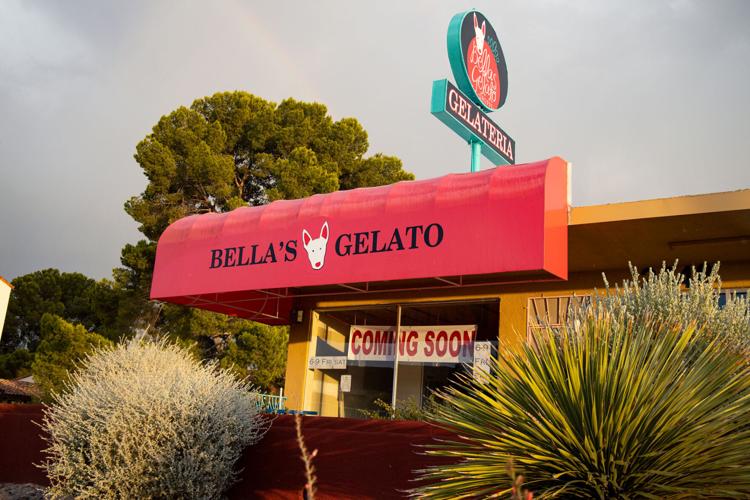 The popular gelato truck has finally established its brick and mortar in the heart of town! It's the perfect place to try an affogato, the most decadent way to imbibe caffeine: espresso poured over creamy gelato. Their menu also offers fudge, vegan sorbettos and kosher-certified gelatos.
Bubbe's Fine Bagels
For those of you who keep up with my IG, you know that I've long been searching for an excellent bagel in Tucson. While some places might come close, like The Bagel Joint up in Oro Valley, I sense salvation is around the corner with Bubbe's Fine Bagels, set to open on Oct. 1. Until then, they have been building hype on social media with pictures of their blistery fermented bagels and golden rounds of dough.
Buena Vida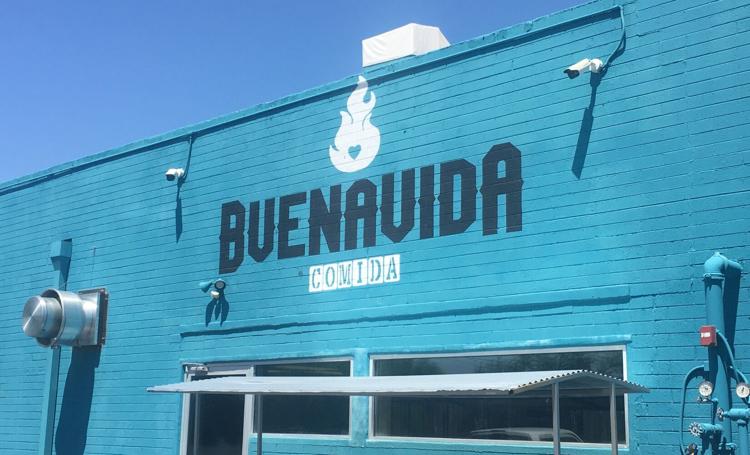 Buena Vida is more than a restaurant serving up Mexican food. It's a cultural venue, featuring murals by local artists on almost every wall, furniture hand-refurbished by the owner's father, and sculptures from local artisans. They plan to expand into a cafe, as well as host lucha libre performances on a monthly basis.
Janet & Ray's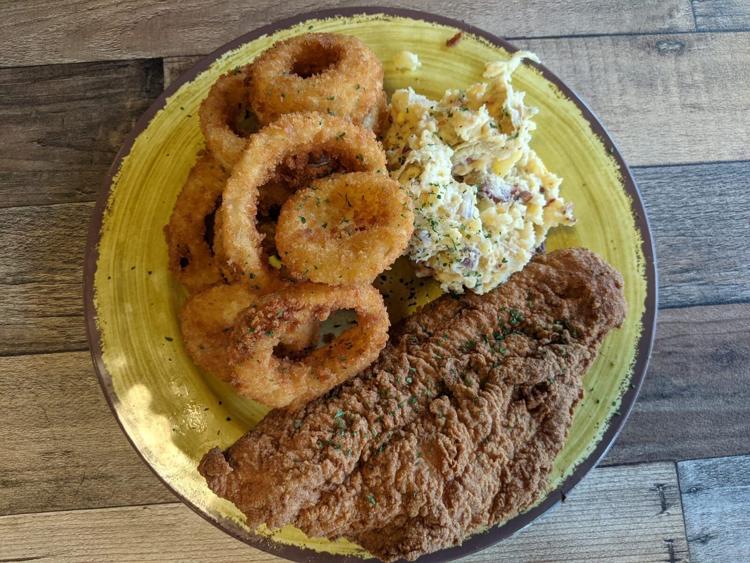 Janet & Ray's Caribbean Soul Restaurant is your new favorite place. You'll be motivated to come back by their rotating menu, written by hand-on-chalkboard every day.
While Wednesdays offer delicious wing specials, they offer a decked-out Caribbean menu on Saturdays that cannot be missed (like I did, when I visited on a Wednesday 😭). I am especially excited to try their oxtail and their festival (Jamaican hushpuppies).
Meyer Avenue Cafe
Meyer Avenue Cafe opens on Sept. 20. The cafe is founded by the minds behind Tucson favorite The Coronet, which just recently reopened! While we wait in anticipation for the cafe, check out their menu, previewed on their website.
It seems as though they're looking to elevate classic brunch standbys, with a twist. Lil Dutch Babies instead of pancakes! Shakshuka! (exclamation point included) aka the most exciting eggs you'll ever eat!
Salad and Go
While this location is the first franchise of the southwestern fast-salad chain in Tucson, they have a new location popping up on Tucson Marketplace and Kino Parkway this fall. While the menu is centered around their salads — which have toppings ranging from Thai peanut dressing to buffalo chicken — they also offer $2.99 breakfast burritos.
Thunder Bacon Burger
Pop-up at Sonoran Brunch Company, 1060 S. Kolb Road
Soon to open on 621 N. 4th Ave. Check their Facebook for updates.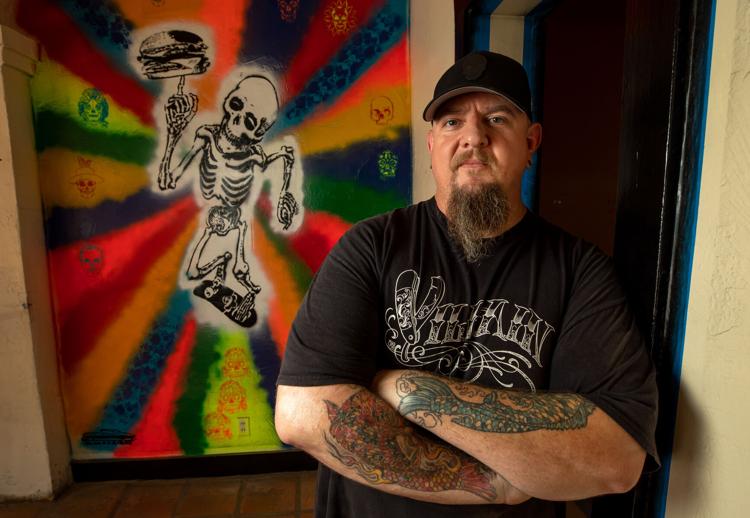 Icon Lindy Reilly has returned to the burger scene with Thunder Bacon Burger, a burger joint inspired by Arizona-Sonoran flavors. Local ingredients will shine: He will fire roast his own green chiles, source beef from Forbes Meat Company and buns from Cafe Francais.
While Thunder Bacon Burger will eventually open in the former location of B Line, in the interim they'll be popping up in Sonoran Brunch Company on the east side.
Transplant Detroit Style Pizza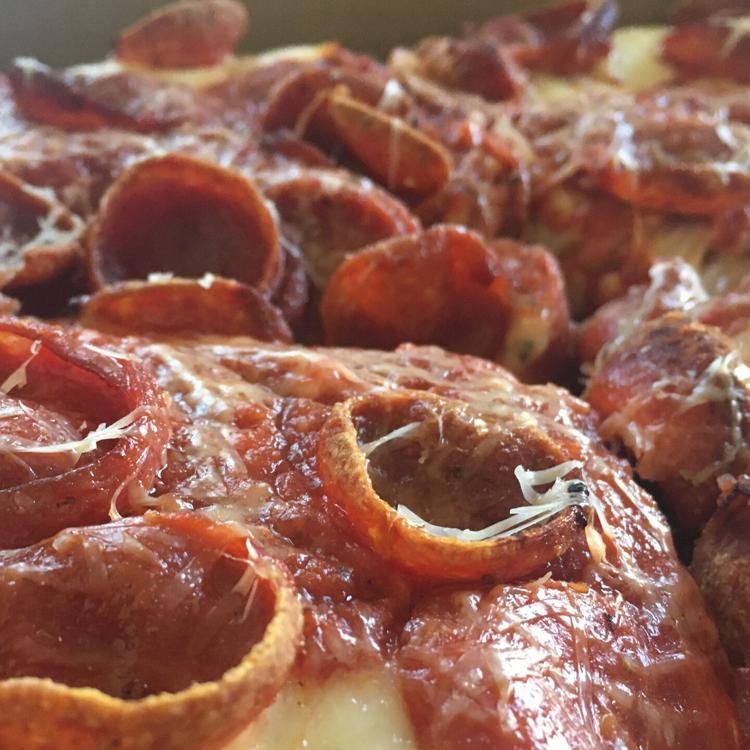 What makes pizza Detroit-style? It's literally made in a rectangular pan, with toppings that spread all the way out to the edges. The crust is not the typical bready edge of a circular pie, but it's not the nonexistent "thin crust" we unfortunate few regret from California Pizza Kitchen in the early aughts. Instead, it's a thick bready edge that is itself crusted in toasted, fried cheese. The filet of the pie. Try it for yourself at Transplant, from the masterminds behind Serial Grillers!
On the horizon
With reporting by Arizona Daily Star reporters Cathalena E. Burch and Gabriela Rico.