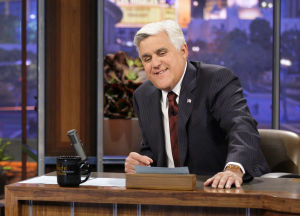 Buy online and get $25 off Leno, two-fer for Giffords.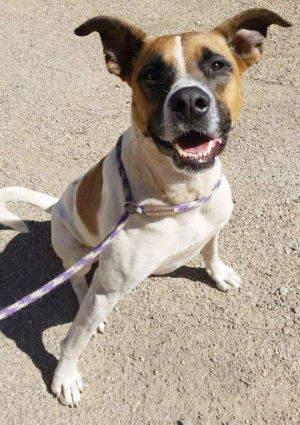 Find your BFF at one of Tucson's shelters and rescue groups.
Movie times
Movie reviews
LOS ANGELES (AP) — The bloody World War II drama "Fury" blew past "Gone Girl" at theaters this weekend.
TV listings
WASHINGTON (AP) — The joke was on Jay Leno as comedians saluted the former "Tonight Show" host Sunday when he received the nation's top humor prize.
Get weekly ads via e-mail