RSSPhoto Blog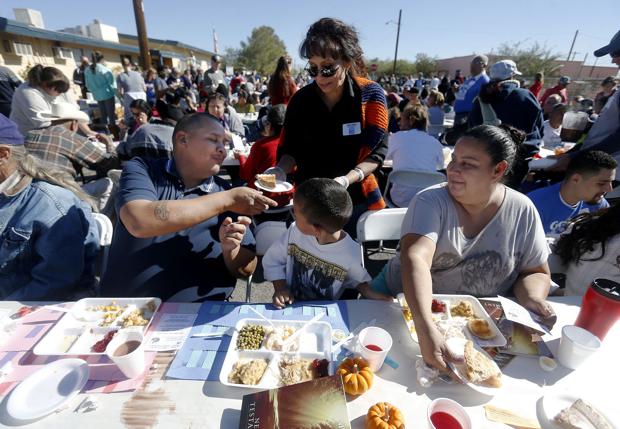 The Gospel Rescue Mission's 26th Annual Thanksgiving Street Banquet in South Tucson. The shelter prepared to serve up to 3,000 guests this year with turkey dinners complete with all the trimmings: stuffing, gravy, fruit salad, cranberry, mixed vegetables, a roll and pie.
About this blog
Thanks for visiting the Arizona Daily Star's photography blog. Our dedicated staff of five staff photographers have deep roots in Tucson and range in experience from two years to more than 30 years in photojournalism.
Email photo editor Rick Wiley at rwiley@tucson.com
Most Popular
View more...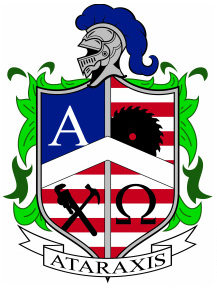 Ataraxis Construction is a veteran-owned and operated general …
If you're looking for lawn ornaments, new pottery, or even sim…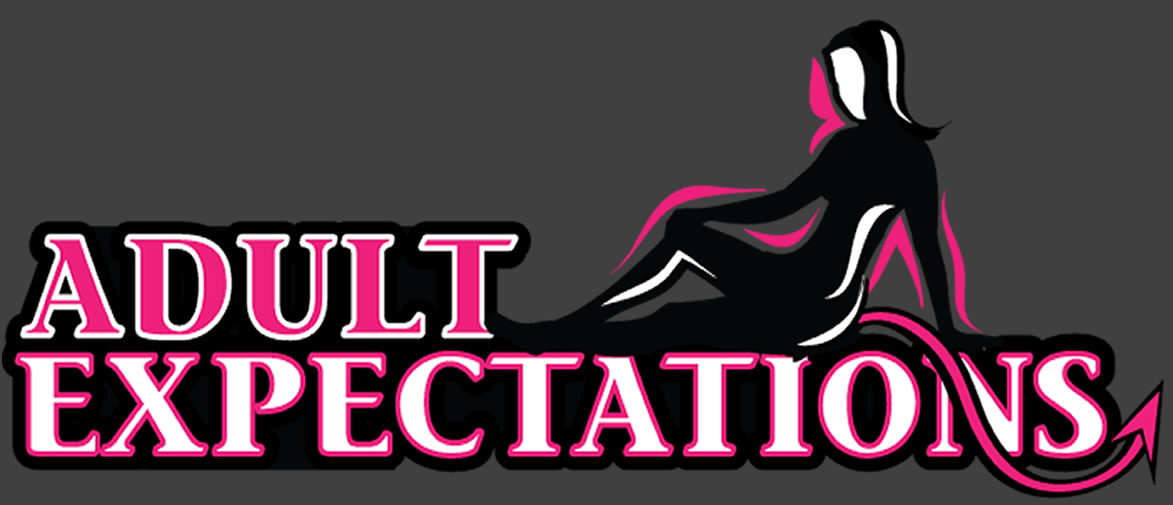 Check out our Online Superstore here.
If you are having legal problems, you need a knowledgeable att…