RSSPhoto Blog
Despite assertions to the contrary, Pancho Villa never drank here. But just about everyone else did - from mayors and bankers to cowboys and Indians.
The same could probably be said for a few reporters, judging from the florid postmortems that ran in the local papers after the Legal Tender fell to urban renewal in the waning days of 1969.
By its final "last call," more than 100 "happy mourners," including the mayor, a bank vice president and several city honchos, had drained the taps.
Click the headline to read Bonnie Henry's story from 2008 and see the photo gallery.
About this blog
Thanks for visiting the Arizona Daily Star's photography blog. Our dedicated staff of five staff photographers have deep roots in Tucson and range in experience from two years to more than 30 years in photojournalism.
Email photo editor Rick Wiley at rwiley@tucson.com
View more...
Heat things up in the bedroom tonight.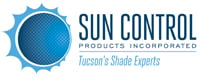 Call today for more information!
The month of April we are offering 20% off the items below PLU…

  Looking to make a difference in someone's life? Contact us t…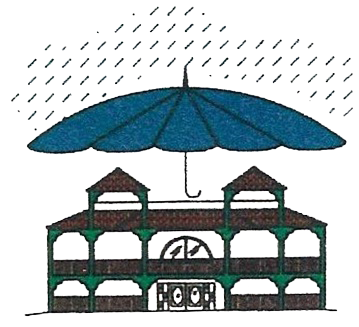 Call us for details 520-792-8479