RSSPhoto Blog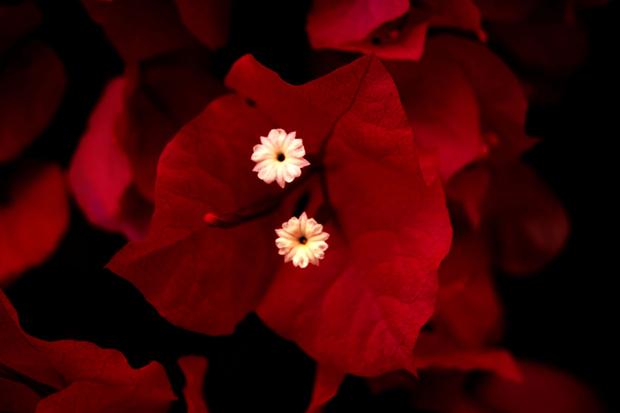 Arizona students ages 13 – 18 are invited to submit nature photos to the annual "Adventures in Nature" photo contest. Deadline for submitting photos is midnight April 15, 2016.
The prizes for this year's winners are substantial. They include $10,000 in scholarships, gift certificates and free passes to Nature Conservancy preserves in Arizona.
Contest winners will have their photos published by the contest sponsors: The Nature Conservancy in Arizona, Arizona Highways magazine and Cox Communications. Winners will also receive a photography workshop from Arizona Highways Photo Workshops.
Last year the contest attracted more than 200 submissions from students around the state. The contest is intended to connect young people to the outdoors through photography.
This year, photographers may submit as many photos as they like. To submit a photo to the contest, go to: arizonahighways.com.
For more information or to see a slide show of last year's 10 finalists, check out nature.org/arizona. Or contact Tana Kappel at The Nature Conservancy at 520-547-3432 or email tkappel@tnc.org.
About this blog
Thanks for visiting the Arizona Daily Star's photography blog. Our dedicated staff of five staff photographers have deep roots in Tucson and range in experience from two years to more than 30 years in photojournalism.
Email photo editor Rick Wiley at rwiley@tucson.com
Sign up for Tucson.com e-mail newsletters