RSSPhoto Blog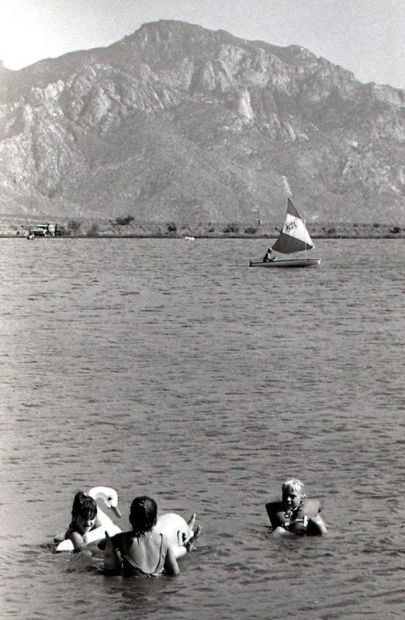 Golder Lake was a privately funded 260-acre recreational lake behind an earthen dam constructed by Lloyd Golder III at a cost of $1 million in the early 1960s. Golder envisioned it as the centerpiece of a multimillion-dollar real estate development. The lake was two miles north of the Pima-Pinal County line on the Cañada del Oro wash behind what is now SaddleBrooke. It swelled with runoff from the Santa Catalina Mountains. The state ordered the dam breached in 1980 because it was leaking and officials were concerned it could collapse .
About this blog
Thanks for visiting the Arizona Daily Star's photography blog. Our dedicated staff of five staff photographers have deep roots in Tucson and range in experience from two years to more than 30 years in photojournalism.
Email photo editor Rick Wiley at rwiley@tucson.com
View more...
Police abuse doesn't just happen in other states alone!  Don't…

Juilliard trained harpist Dr. Christine Vivona will dazzle you!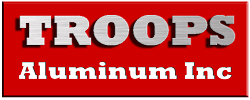 We have a variety of colors available for our seamless gutters…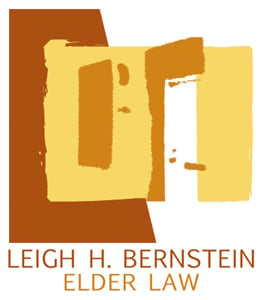 Leigh H. Bernstein is one of Tucson's Elder Law Specialist.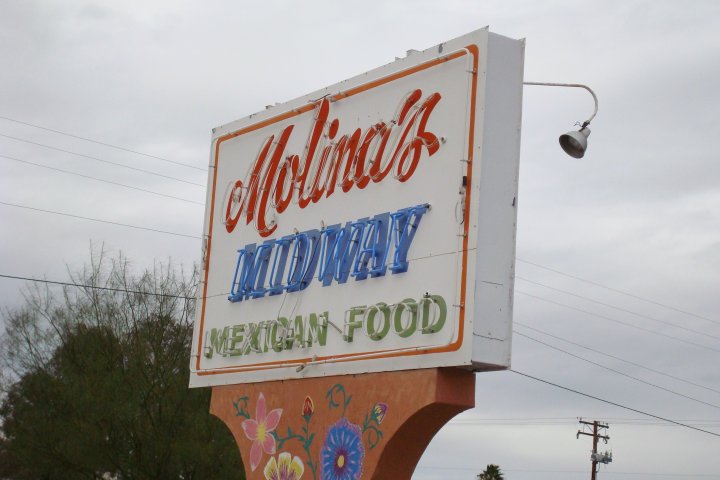 Come in and try our Carne Asada Tacos or maybe a Chile Relleno…