RSSPhoto Blog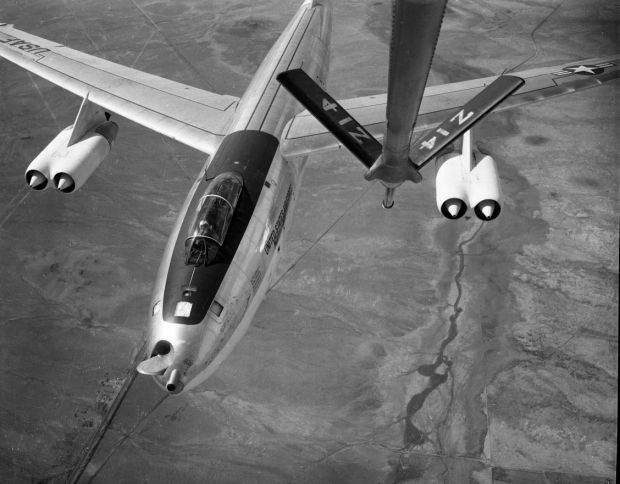 In 1953, the Strategic Air Command brought the jet age to Davis-Monthan Air Force Base in Tucson with dozens of Boeing B-47 Stratojet bombers as part of U.S. efforts to counter the Soviet threat of invasion. The planes could carry conventional and nuclear payloads 3,000 miles before refueling. Nearly 1,100 personnel at D-M kept the planes in the air. The Air Force began retiring the B-47 in the mid-1960s.
About this blog
Thanks for visiting the Arizona Daily Star's photography blog. Our dedicated staff of five staff photographers have deep roots in Tucson and range in experience from two years to more than 30 years in photojournalism.
Email photo editor Rick Wiley at rwiley@tucson.com
View more...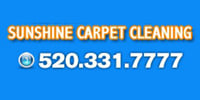 Sunshine Carpet Cleaning uses the most innovative equipment an…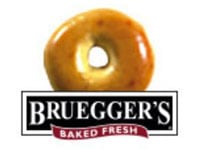 Frozen Blended Coffee

Experience the PTI difference and enjoy long term results. - P…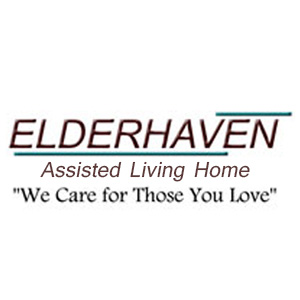 ELDERHAVEN is a non-denominational Christian Adult Care Home p…
We have several options for kids and families!