RSSPhoto Blog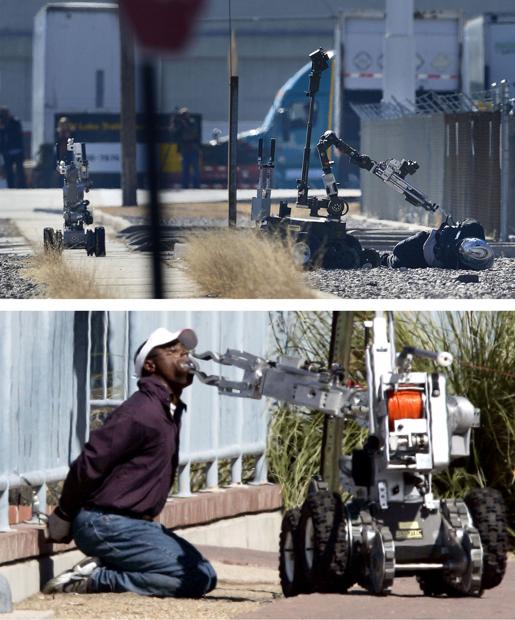 Look familiar? Top photo by Scott Sommerdorf of the Salt Lake Tribune shows a robot from Salt Lake City Police searching a bank robbery suspect today after officers arresting him noticed he had a vest with wires on it.
Bottom photo was taken by Daily Star photographer Benjie Sanders on October, 2005, in Tucson, after a bank robbery suspect said he had a bomb in his mouth. A Tucson Police robot took a peak. Turns out, he didn't.
About this blog
Thanks for visiting the Arizona Daily Star's photography blog. Our dedicated staff of five staff photographers have deep roots in Tucson and range in experience from two years to more than 30 years in photojournalism.
Email photo editor Rick Wiley at rwiley@tucson.com
View more...
Not sure where to find your next party dress?  Satin Doll Bout…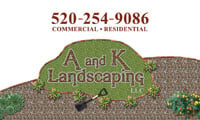 There is little to nothing that is more enjoyable than relaxin…
Our beautiful Tucson facility includes:

Looking for a great place to call home? Crestview Apartments h…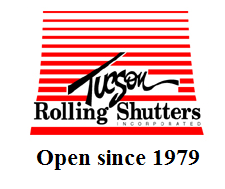 Call or visit us today!