RSSPhoto Blog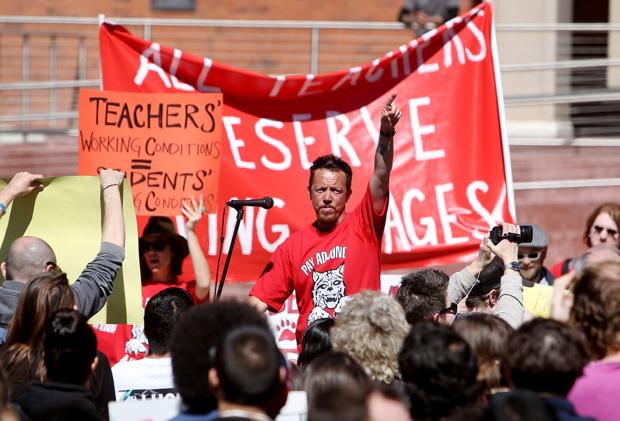 More than 100 people took part in National Adjunct Walkout Day in the Alumni Plaza on the University of Arizona campus on Wednesday, Feb. 25, 2015, in Tucson, Ariz. Organizers and participants, which included adjunct and non-tenure track lecturers, read statements calling for multi-year contracts, promotion opportunities, smaller class sizes and better pay.     
About this blog
Thanks for visiting the Arizona Daily Star's photography blog. Our dedicated staff of five staff photographers have deep roots in Tucson and range in experience from two years to more than 30 years in photojournalism.
Email photo editor Rick Wiley at rwiley@tucson.com
View more...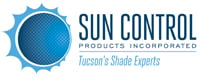 Call today for more information!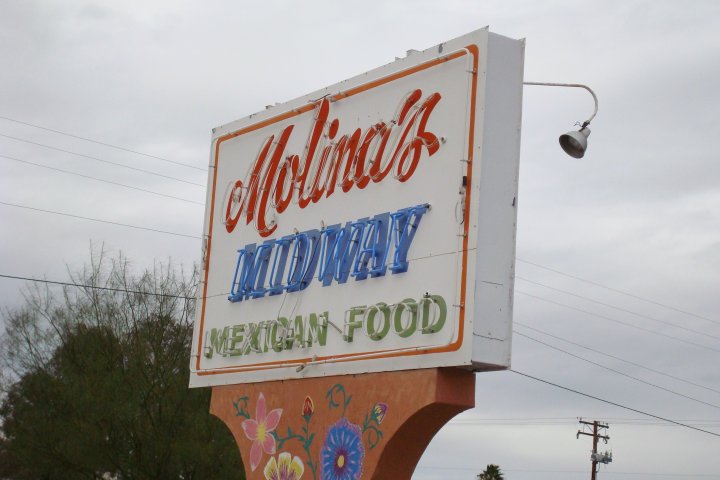 Come in and try our Carne Asada Tacos or maybe a Chile Relleno…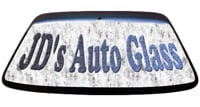 JD's Auto Glass is Tucson's mobile auto glass repair and repla…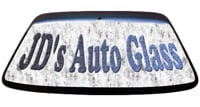 JD's Auto Glass is Tucson's mobile auto glass repair and repla…

$100 OFF when you purchase a lift with installation. Call tod…