RSSPhoto Blog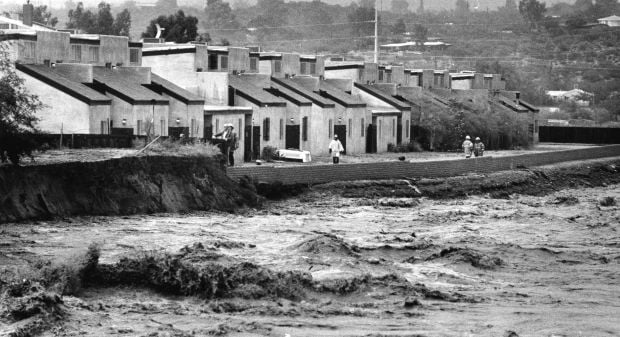 The October 1983 flood was the largest flood of record in the Tucson area.
Between 6 ½ to 7 ½ inches of rain fell across the area in five days. The devastation stretched to Clifton/Morenci, Willcox, Safford and Nogales. More than a dozen people died.
About this blog
Thanks for visiting the Arizona Daily Star's photography blog. Our dedicated staff of five staff photographers have deep roots in Tucson and range in experience from two years to more than 30 years in photojournalism.
Email photo editor Rick Wiley at rwiley@tucson.com
View more...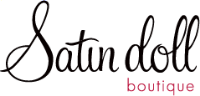 Our great selection of jewelry for all occasions is sure to he…
Chef Wendy Gauthier is the chef owner of Chef Chic.
Call Crystal Clean today!  520-325-7829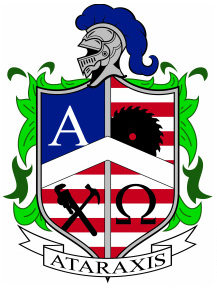 Ataraxis Construction is a veteran-owned and operated general …