RSSPhoto Blog
The October 1983 flood was the largest flood of record in the Tucson area.
Between 6 ½ to 7 ½ inches of rain fell across the area in five days. The devastation stretched to Clifton/Morenci, Willcox, Safford and Nogales. More than a dozen people died.
About this blog
Thanks for visiting the Arizona Daily Star's photography blog. Our dedicated staff of five staff photographers have deep roots in Tucson and range in experience from two years to more than 30 years in photojournalism.
Email photo editor Rick Wiley at rwiley@tucson.com
Most Popular
View more...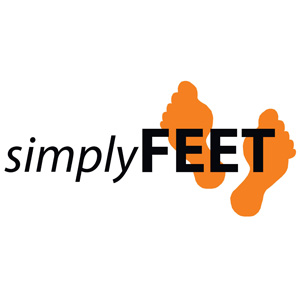 $50 off a custom orthotic if you mention this ad!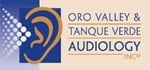 Bring your child in for an appointment to see where their hear…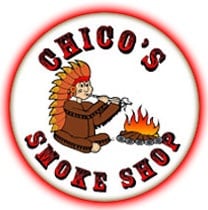 Available at Chico's Smoke Shop.

Tierra Alegre Apartments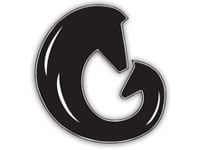 Equine acupuncture is a great solution to naturally treat your…