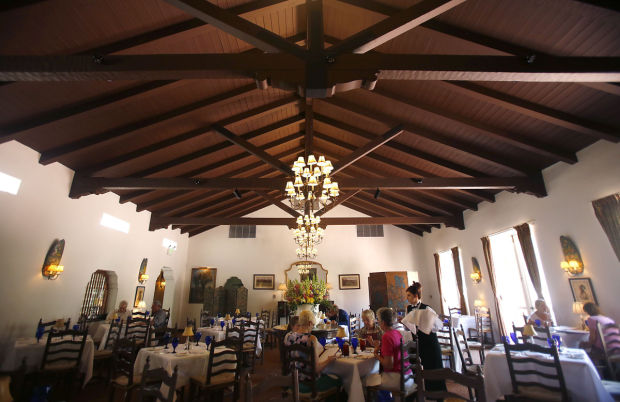 Isabella Greenway bought 14 acres of desert near Tucson and built an inn to provide a market for her furniture business during the Great Depression.
The Furniture Hut, begun in the late '20s to employ disabled veterans of World War I, built all the furnishings for the Arizona Inn, which opened in 1930 and survives today as the premiere example of Tucson's 20th-century casual elegance.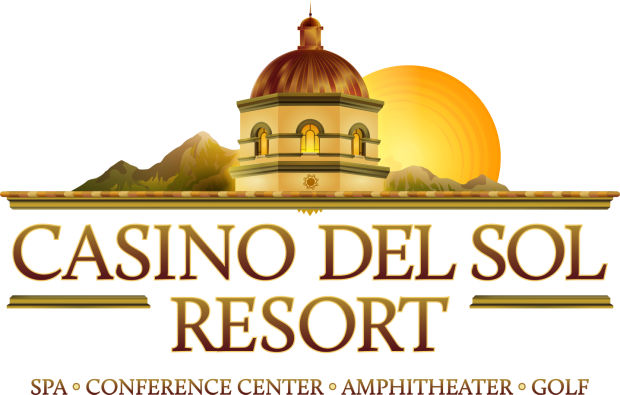 Greenway, a close friend of Eleanor and Franklin D. Roosevelt, became active in politics during FDR's 1932 presidential race and herself ran for a vacated U.S. House seat in 1933, becoming Arizona's first woman in Congress.
The Arizona Inn, a sprawling expanse of gardens and Mediterranean-Spanish Colonial Revival buildings, remains an oasis of gentility on East Elm Street, just a few blocks from busy North Campbell Avenue and the medical complex of the University of Arizona.
In the tradition of the Furniture Hut, it still employs staff carpenters to build and restore furniture.