RSSArizona Wildcats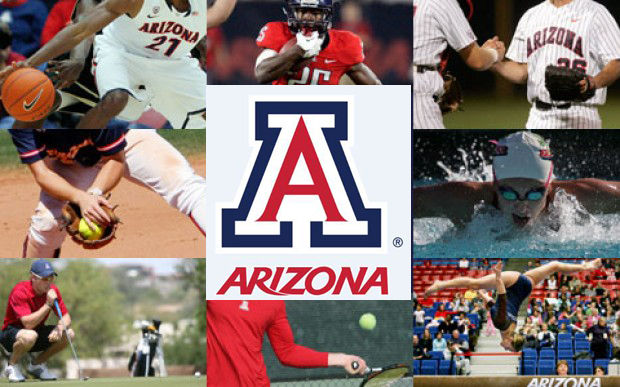 The Arizona Wildcats have found their new throws coach, and they didn't have to leave the Pac-12 Conference. T.J. Crater, most recently an ass…

Running back won't be forced to carry ball 40 times a game.

RichRod, Graham and Mora quickly turned programs around.

Replacing Mariota is Ducks' No. 1 task in preseason camp.
UA videos
Hansen videos
×
Watch: Does Anu Solomon have what it takes?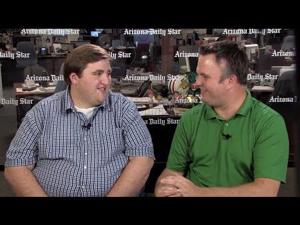 Free Nightly Sports Newsletter
Tonight's sports delivered to you nightly.
Star sports tweets
Daily Star Preps tweets
Follow the Arizona Daily Star