RSSArizona Wildcats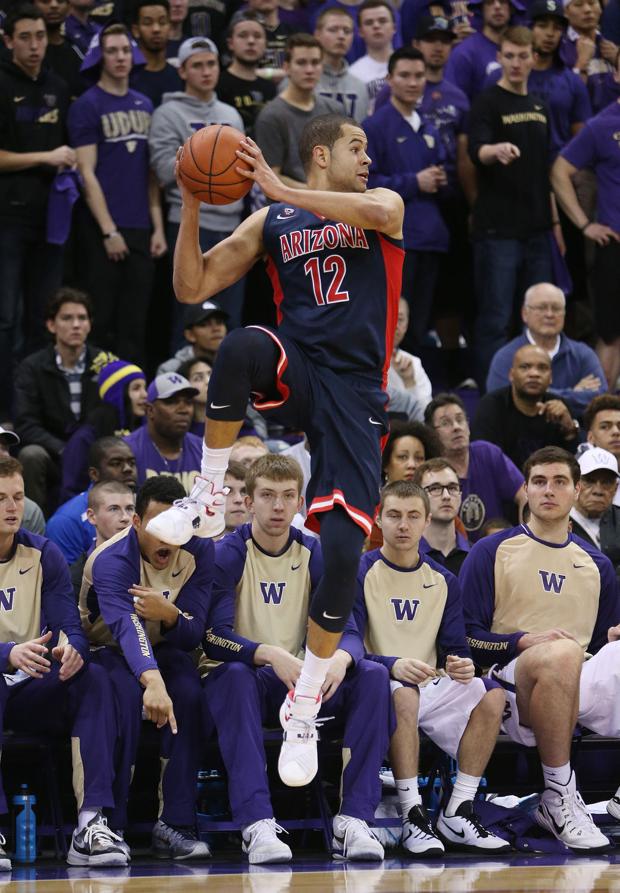 Ryan Anderson was dominant in UA wins at WSU and Washington.

Did the Wildcats sign enough defensive linemen? Will they ever hire a defensive line coach?

Wildcats may get Griffey back for Friday's game at Stanford.

Freshman scored seven points Saturday in first game in a month.
UA videos
Hansen videos
×
Watch: RichRod recaps Arizona's 2016 recruiting class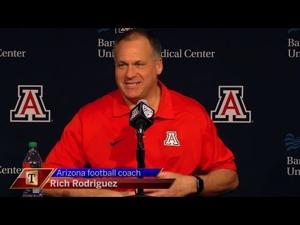 Free Nightly Sports Newsletter
Tonight's sports delivered to you nightly.
Star sports tweets
Daily Star Preps tweets
Follow the Arizona Daily Star