RSSArizona Wildcats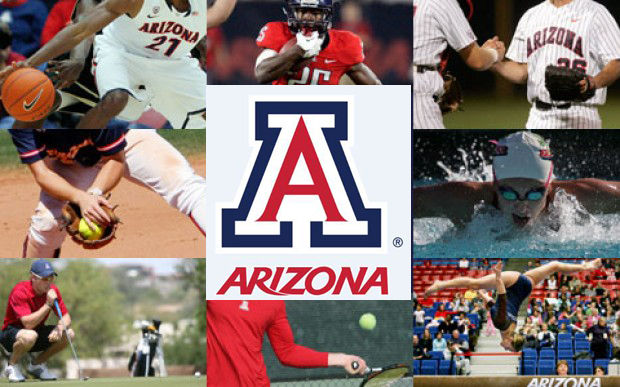 No. 5-ranked Cardinal score winning goal in 103rd minute.

UA plays Oregon State Saturday, then takes on Colorado, Washington State, Washington. 

The Wildcats don't quite make the grade against Stanford. 

Famous names from past dim future for Wildcats
UA videos
Hansen videos
×
Watch: CDO grad Martinez now a Stanford great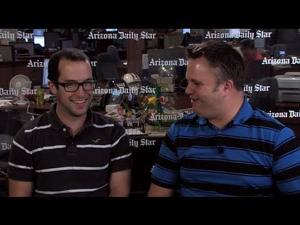 Free Nightly Sports Newsletter
Tonight's sports delivered to you nightly.
Star sports tweets
Daily Star Preps tweets
Follow the Arizona Daily Star